I grew up way up north in Norway. I was really into comic books. I liked American comic books just fine (both superheroes and stuff like Love & Rockets and Cerebus), but I loved arty French(ey) "albums" the most.
When I was about 14 (in 1982), more complex comics started being translated into Scandinavian languages. It seemed like an endless stream of wonderful French(ish) comics were being published. Tardi, the Varenne brothers, Hugo Pratt, Bilal, Comès, Manara, Moebius, Franquin… Each time I got a new catalogue from Denmark, there was something new and wonderful to order.
And then it suddenly stopped. Either because they ran out of the really major artists to translate, or because the audience had moved on.
I was reading this stuff pretty much in a vacuum. The only comics magazine I read was The Comics Journal, and that didn't cover European comics much, but it seemed like that amazing five-year spurt of marvellous translated work was driven by an overhang of work from the late 70s and early 80s. The work from that period seemed to have a lot of ambition, tackling political and social issues in an interesting way. Some somewhat hippyish and "mystical", and some not.
The 70s, dude.
By the time the translators had caught up, the French comics scene seemed to have devolved into sci-fi, porn, and sci-fi porn, and not much else. It recovered after a while, but I lost track.
Meanwhile, all these albums had remained in cases in the house I grew up in. I'd always wanted to bring them with me, but being a student didn't give me that much storage room. And then later, so much new, great stuff was being published (mainly in the US) that it was hard just to keep up. (At one point I had an unread backlog stack two meters high.)
But, finally, this Xmas I rooted through the boxes and selected 90kg of albums and shipped them down. They're now here.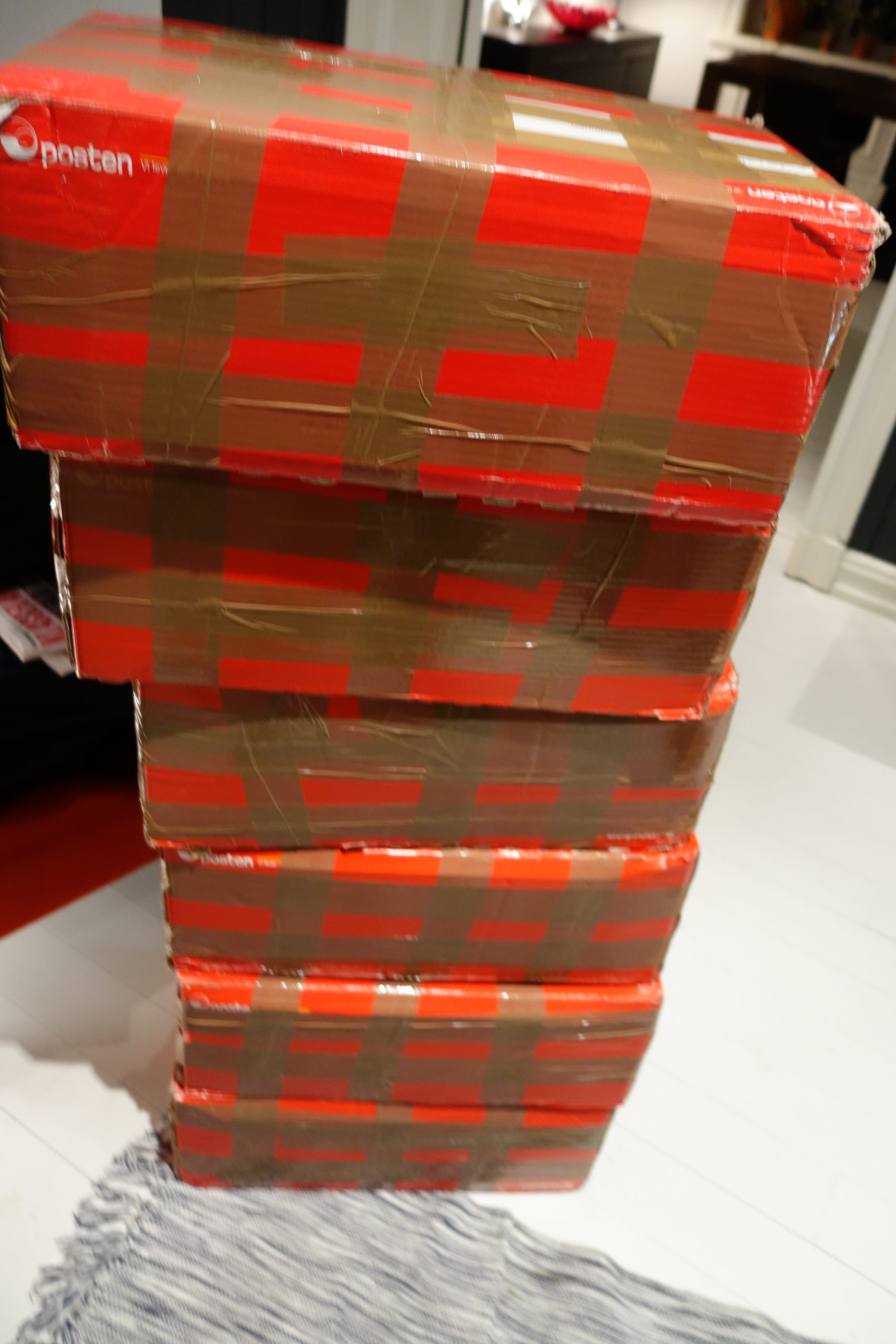 Most of these I've read time and time again as a teenager, but I haven't read them in more than 25 years. I'm curious as to whether they're good as good as I thought they were.
So that's the project: I'm going to re-read a bunch of these, write a bit about them, and post some scans of some pages.  I'll avoid works that have been widely reprinted lately (like Tardi and Corto Maltese), and try to pick some artists that interesting, but (perhaps) a bit forgotten.
I'll try to post about one artist per day for about a week, at least.  Let's see how that goes…