Hey, that didn't take long at all.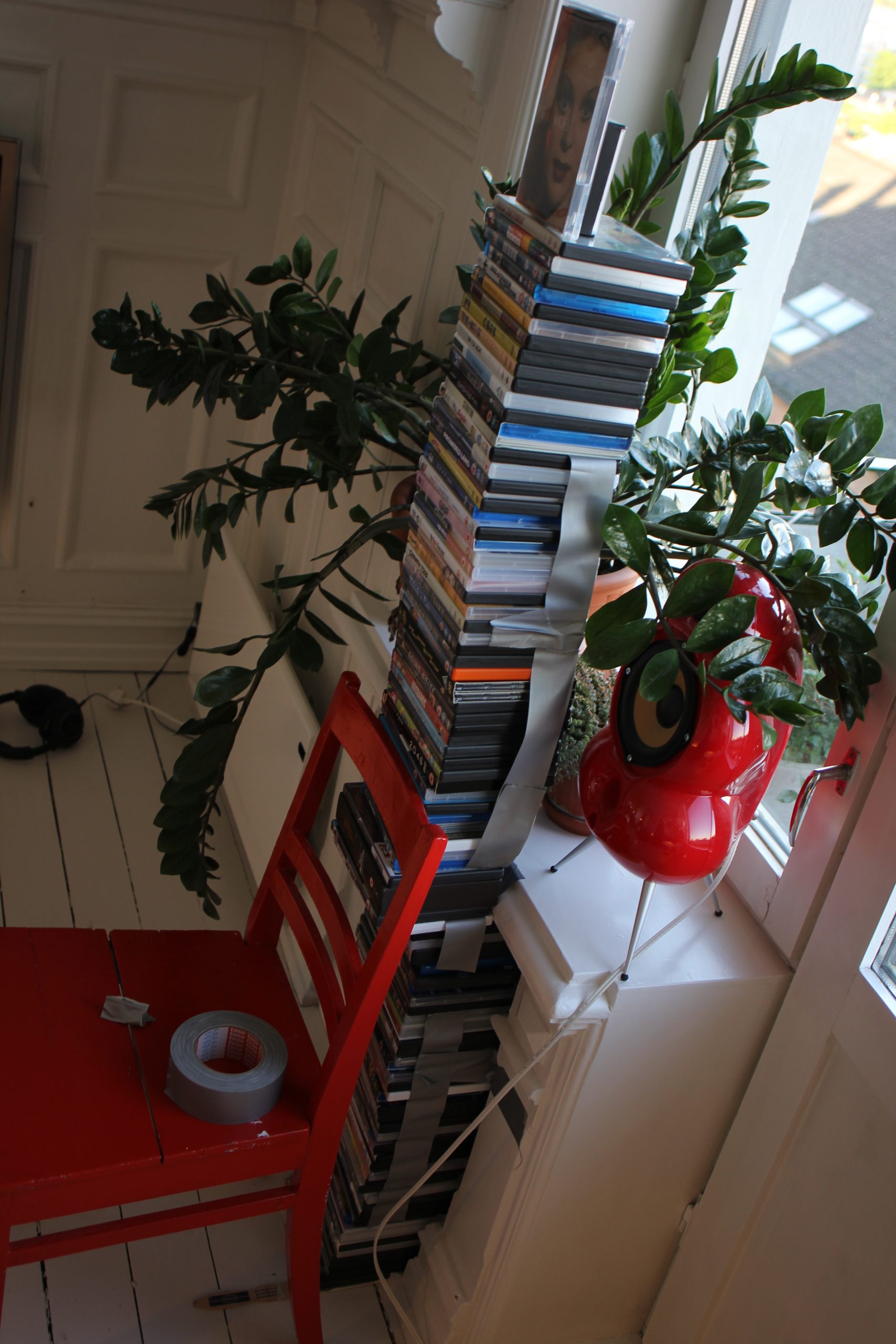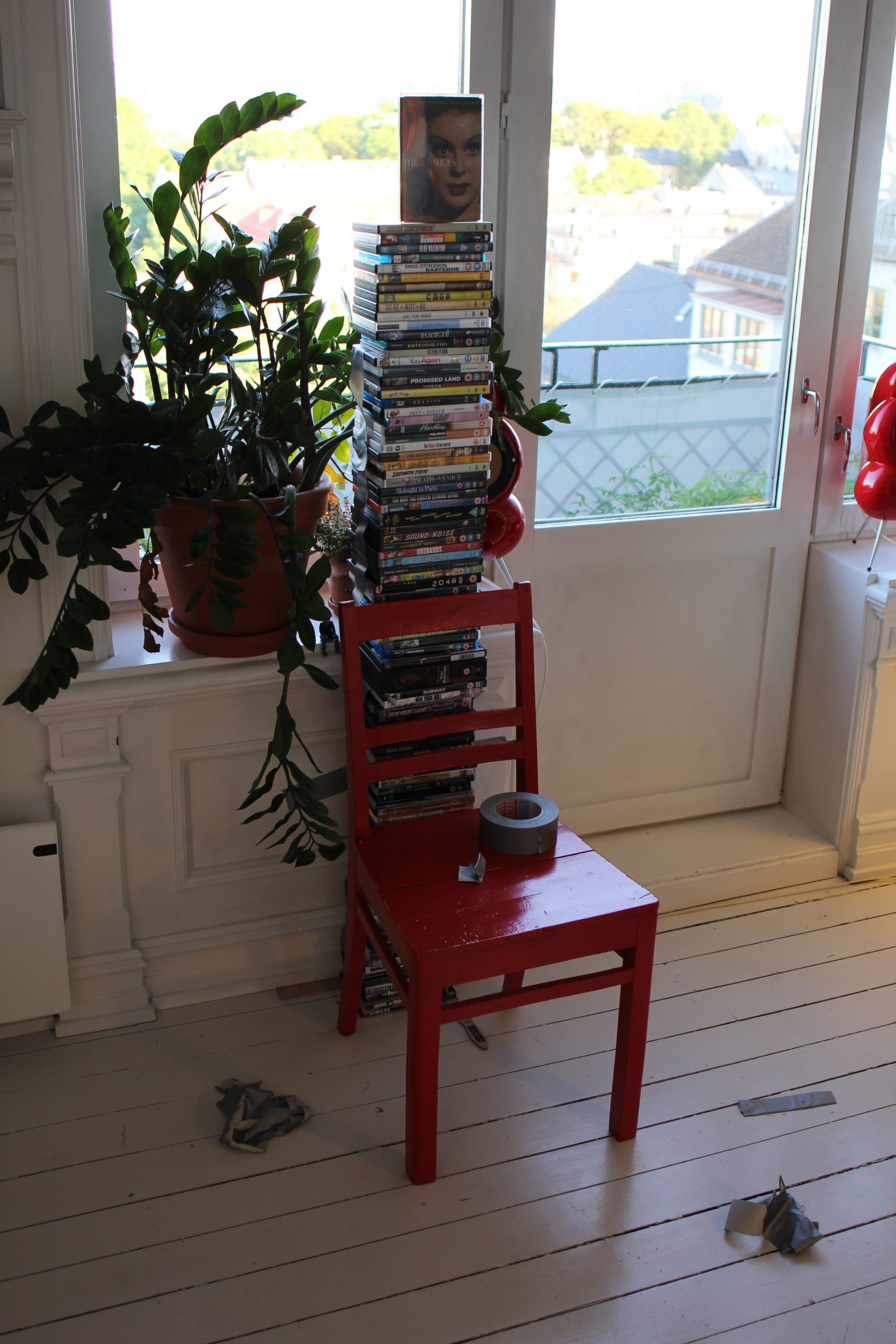 What I've learned from watching 100 movies and making 100+ cocktails is: 1) There are a lot of bad cocktail recipes out there.  2) New movies suck. 3) The WordPress spell checker doesn't think that "movie" is a word.
But I swore to never use the word "film".  Just to annoy people.
Oops.
My selection turned out to be a bit Now That's What I Call Quite Early 90s Film Club, which is kinda natural, since that's where I left off.  I tried getting a bit more current by buying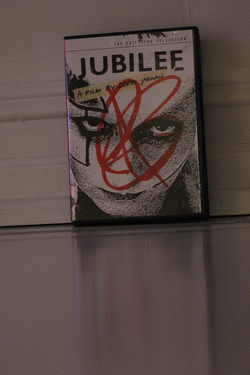 a few handfuls of movies that had won Sundance awards during recent years, but most of them turned out to be lower-ish budget Hollywood-like schmaltz like Beasts of the Southern Wild.  They look kinda indie and interesting, but are excruciatingly boring to watch.
I mean, I do have patience with "boring" stuff as long as it's good.  (For instance India Song or  Blue.) But when my bullshit detector goes off, I get cranky.
And I have little in the current crop of European art movies, like Antichrist or Irreversible.  And I loathe Haneke.  Basically crappy and dehumanising movies that have delusions of relevancy.  While probably functioning like the R&D division for commercial movies.
Anyway.
I've tried scoring the movies based on whether they're good or not, and not whether I like them.  I do have great taste, though, so these are correlated, of course.  I sometimes like bad movies a lot, and (somewhat less often) I hate some good movies.
Here's the complete list.  1 star means "awful", 2 "bad", 3 "not good, but watcheable", 4 "not bad, but misseable", 5 "good", 6 "fantastic".
I started CM&C partially because I had too many unseen DVDs on the shelves. After finishing it, I have more unseen movies than I started with.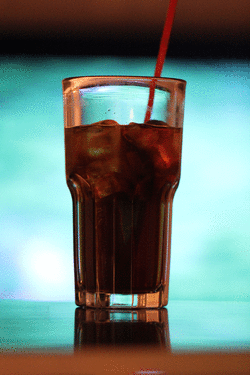 And I have way more booze in the cupboard than anybody should have.
I peeked at imdb scores for the films I was watching, and it seems like virtually all movies get a rating between 6.5 and 7.5.  The only exceptions are truly awful ones, that get 5.7-6.3, and totally horrible fan service ones that get a rating of 8.0-8.5.  Any newer movie with a rating over 7.5 is almost certainly execrable.
Hm…  perhaps I should do a correlation matrix between my ratings and imdb ratings…  but that seems like work.
And now I never have to watch another movie again in my life! Whoho! I have my life back!