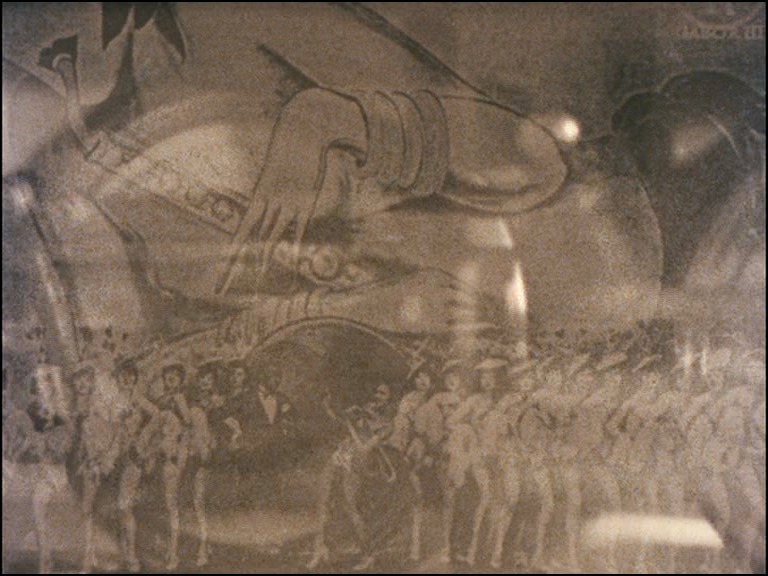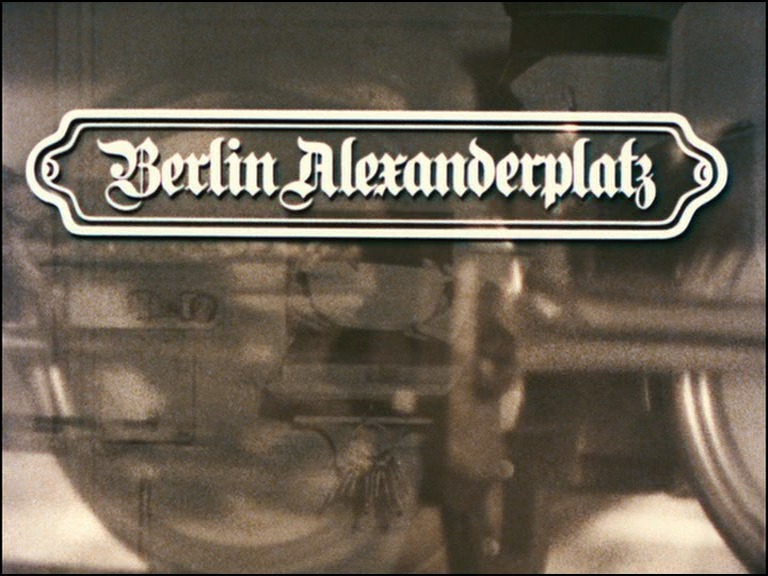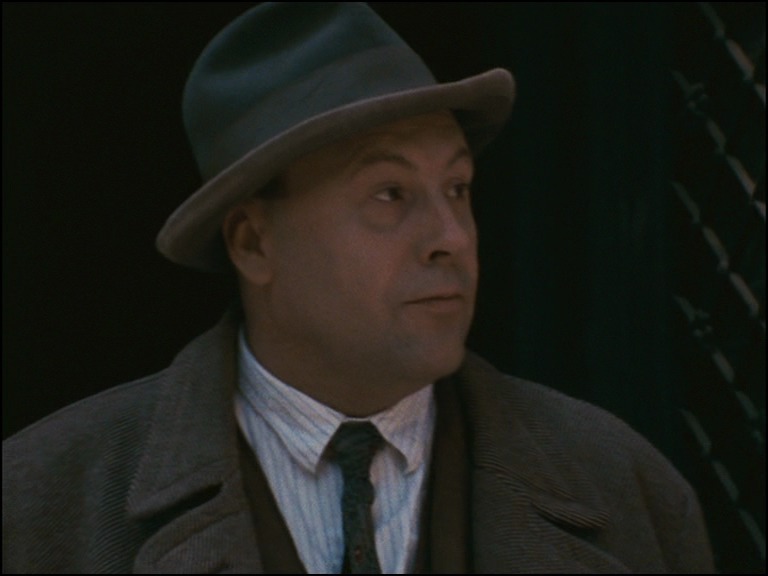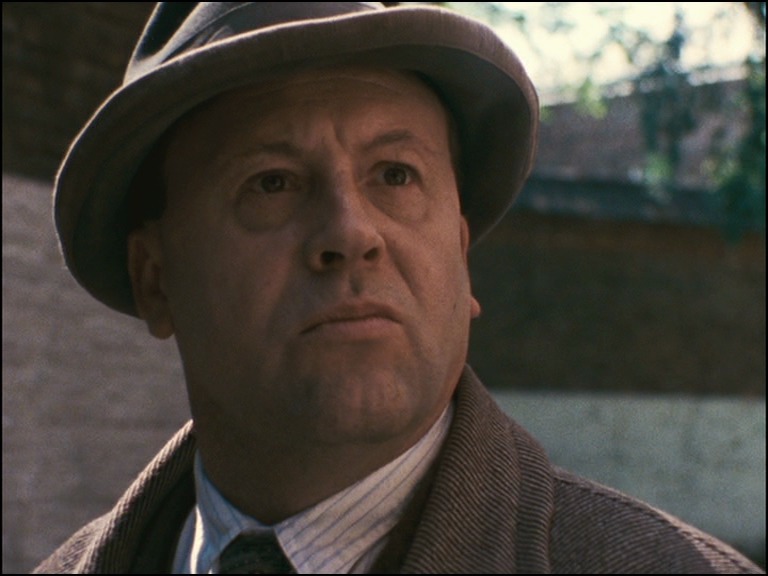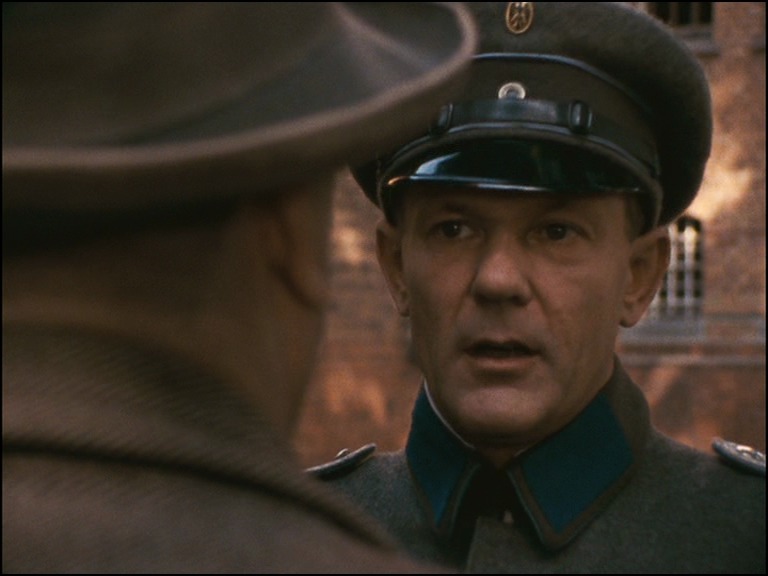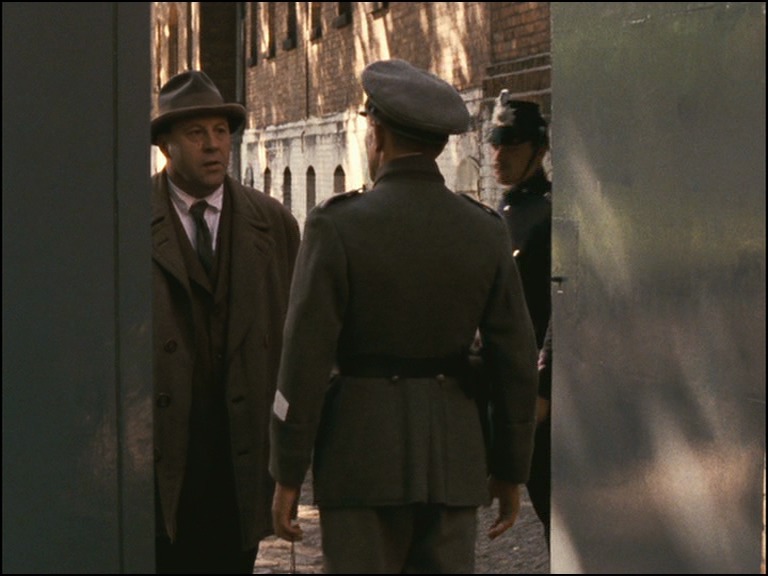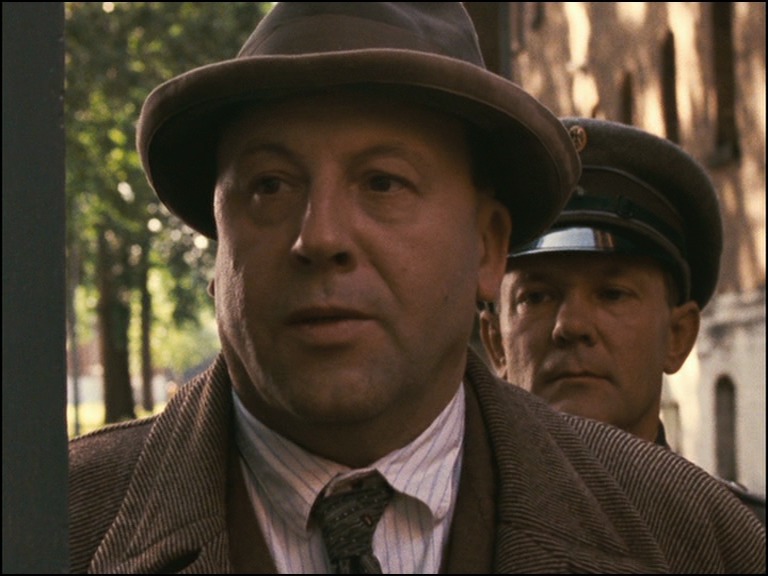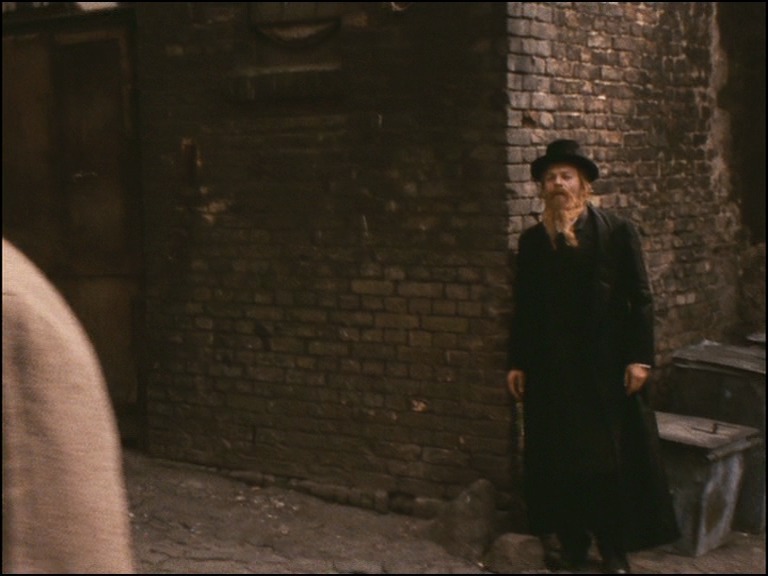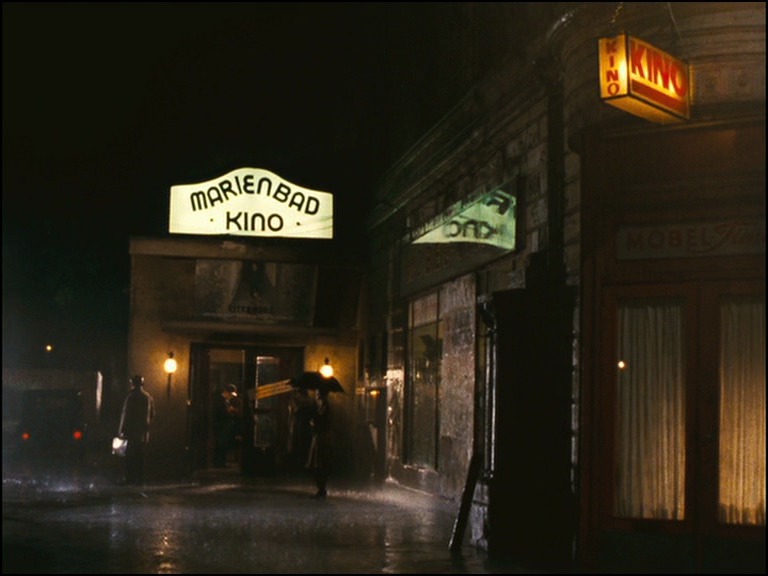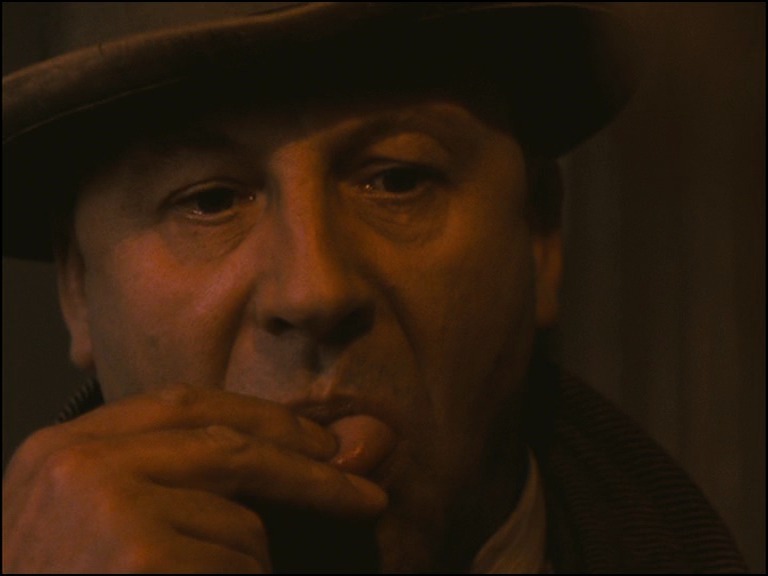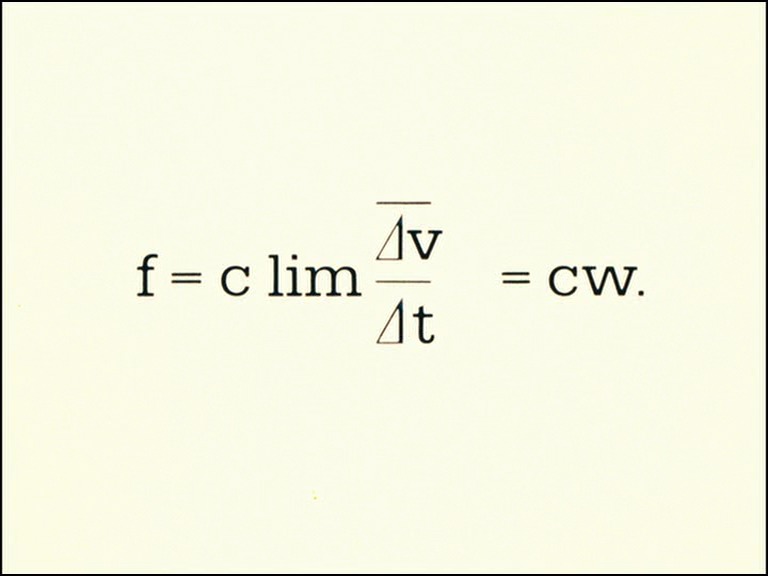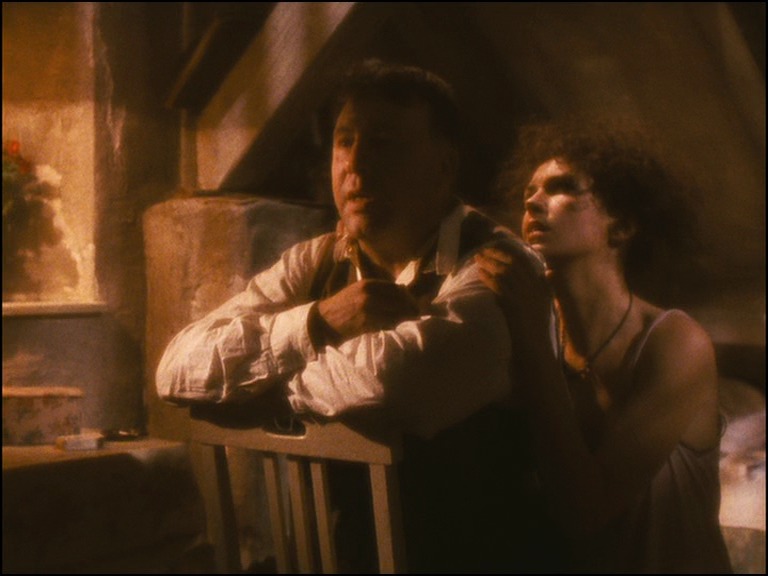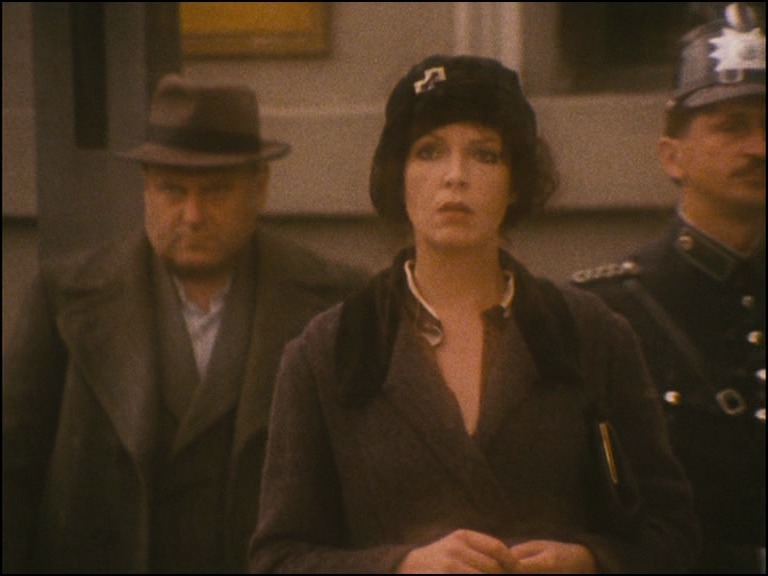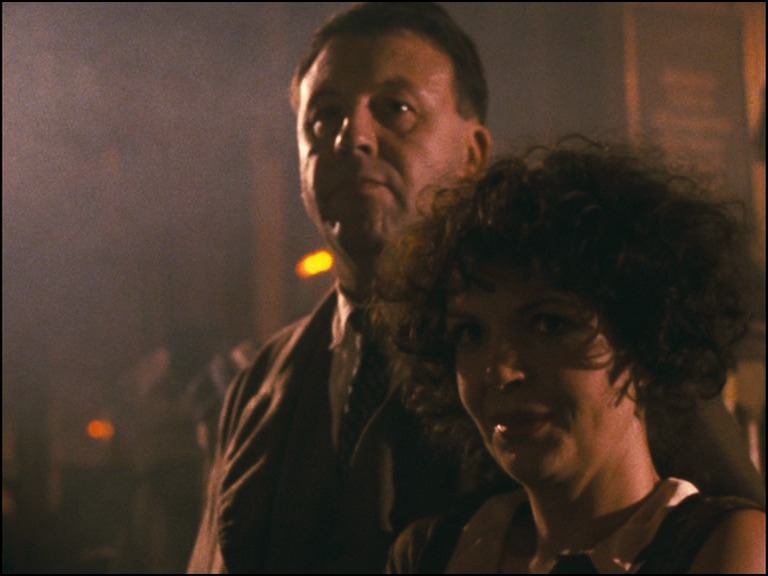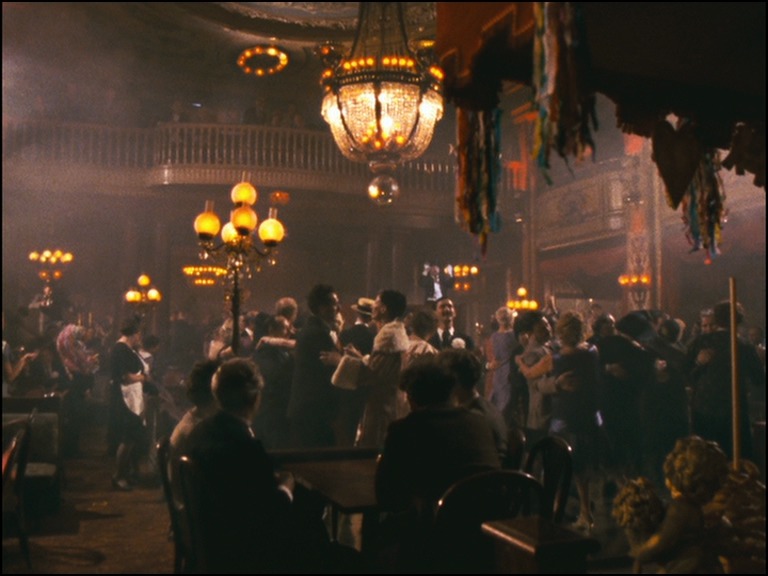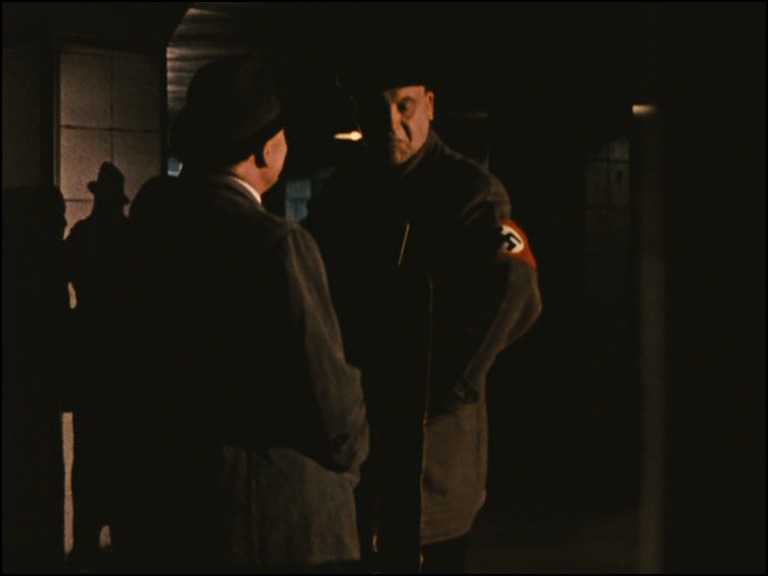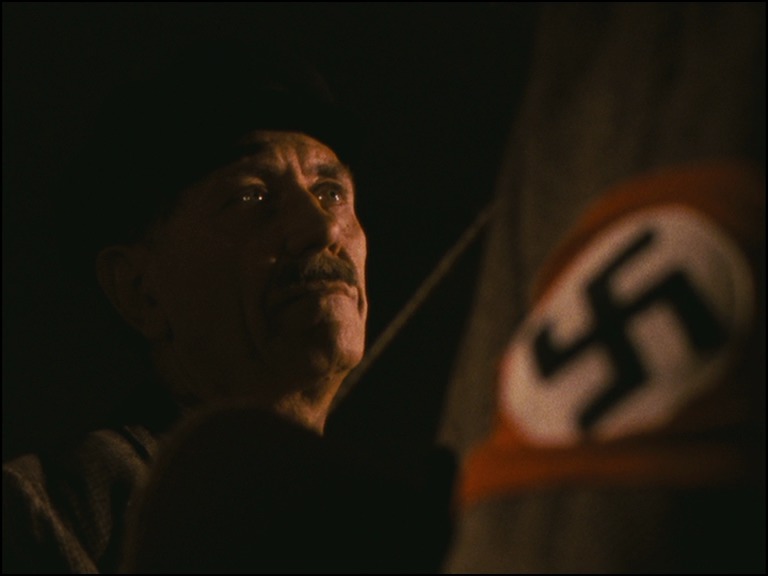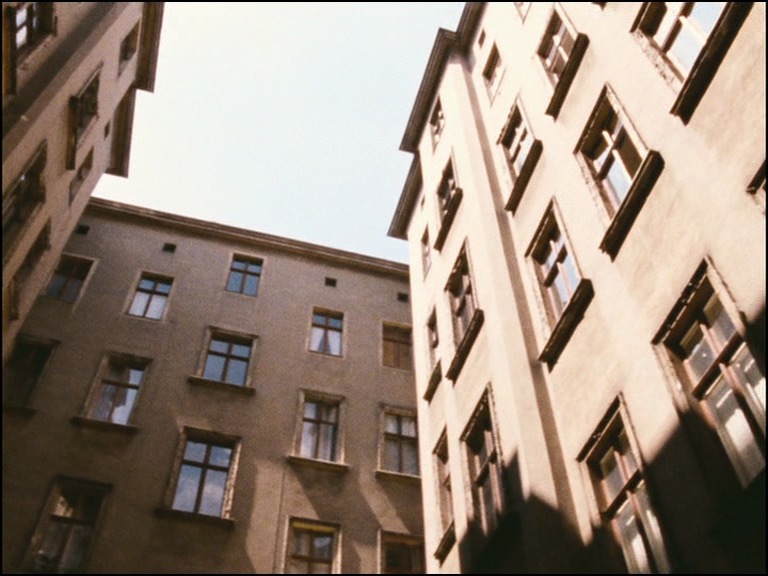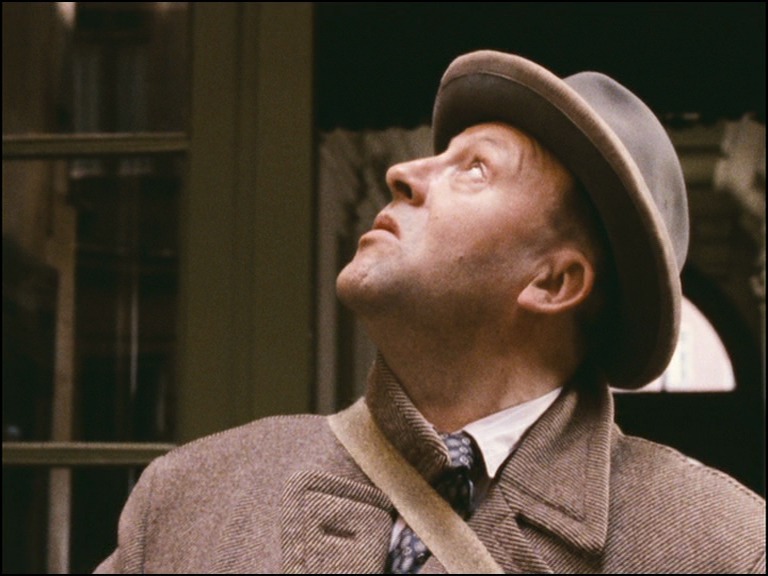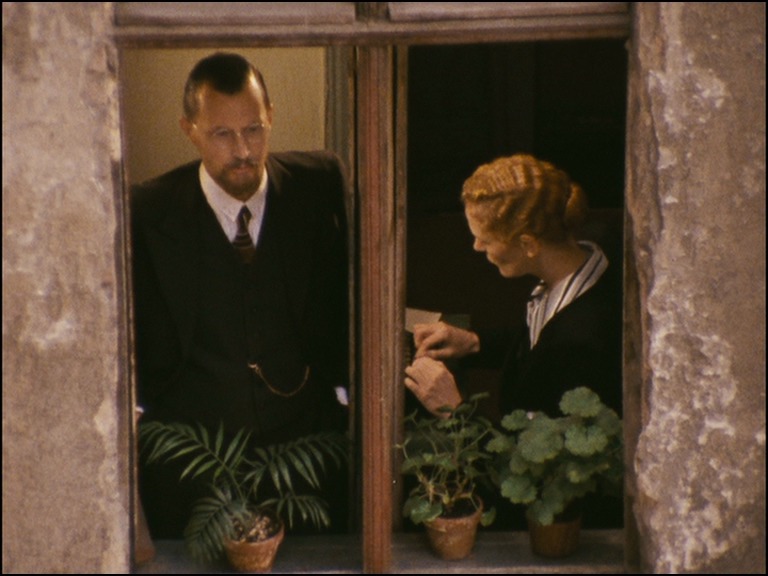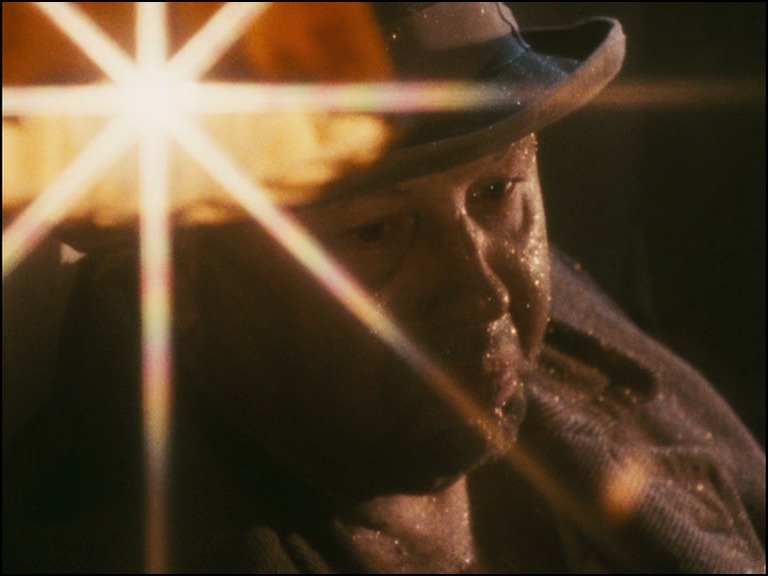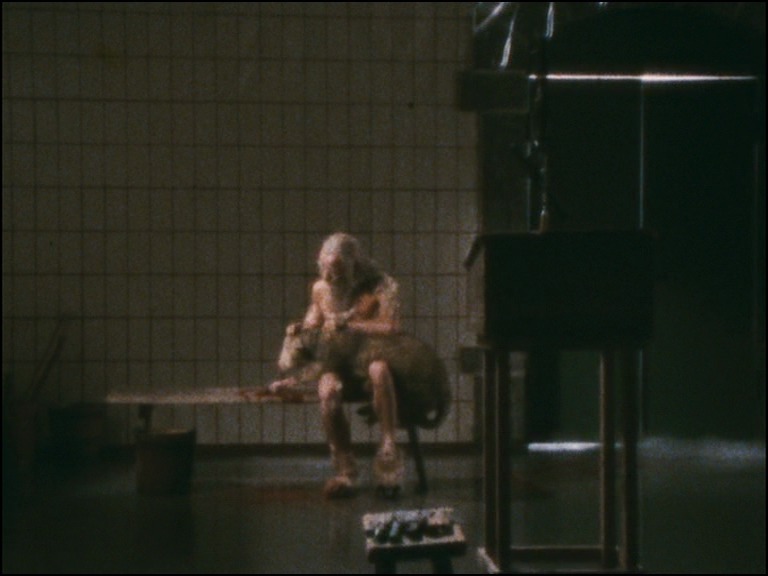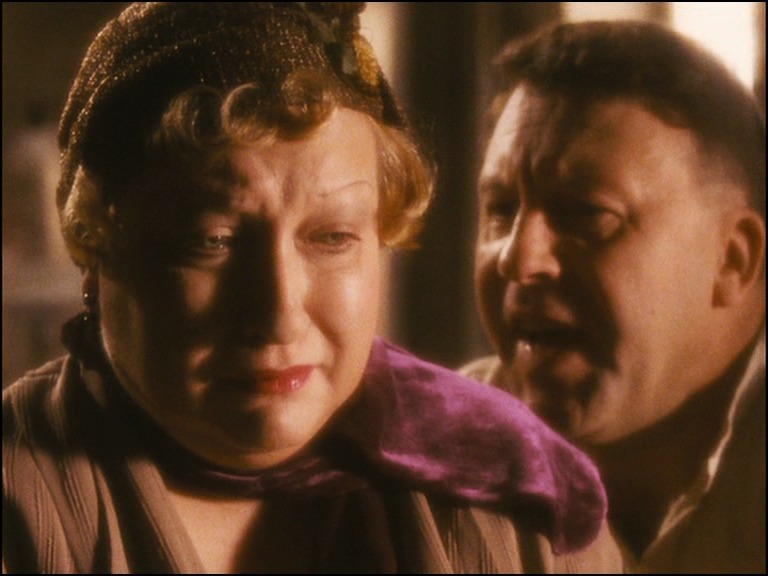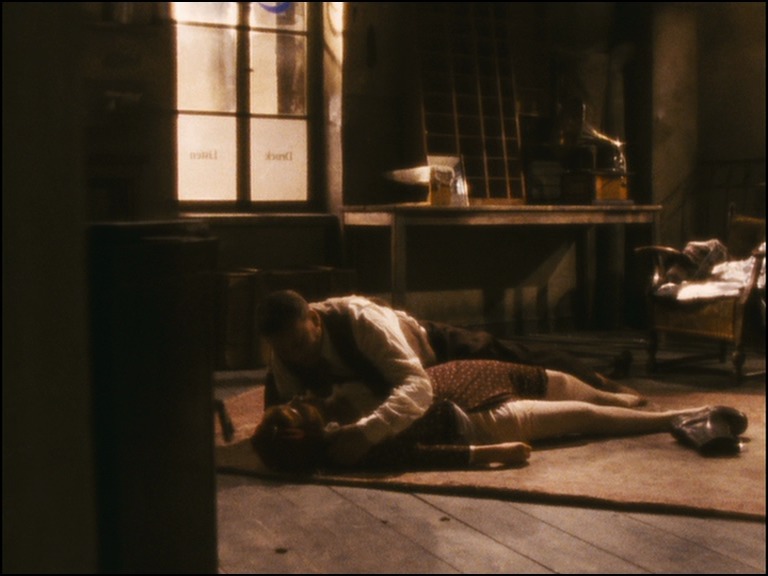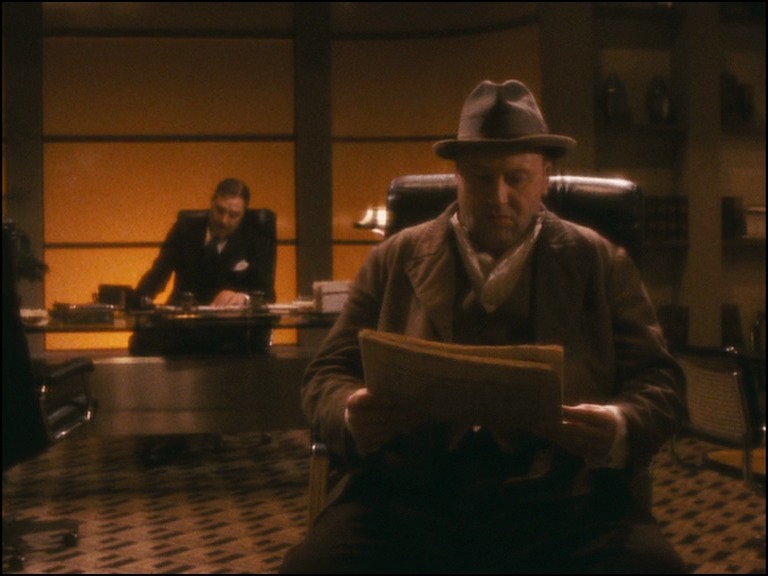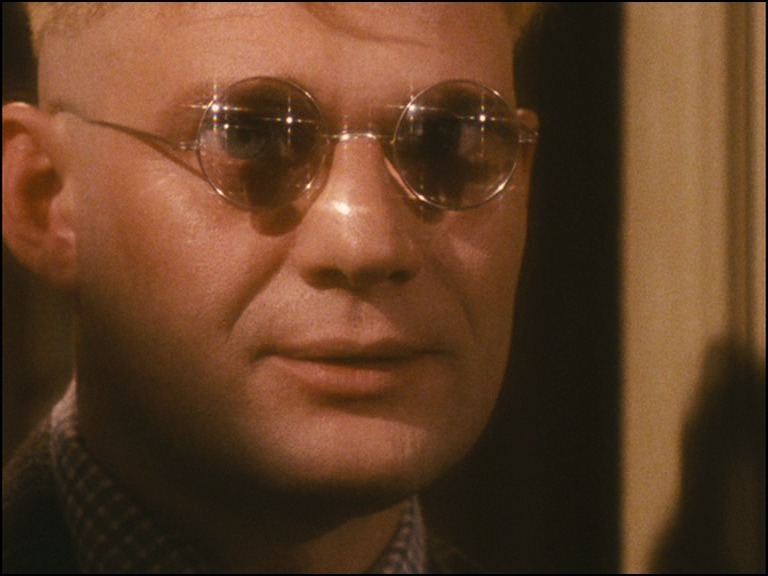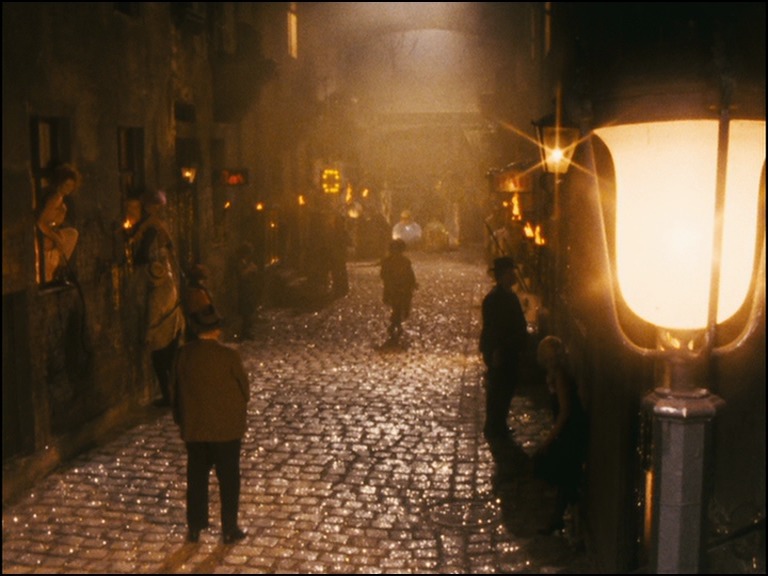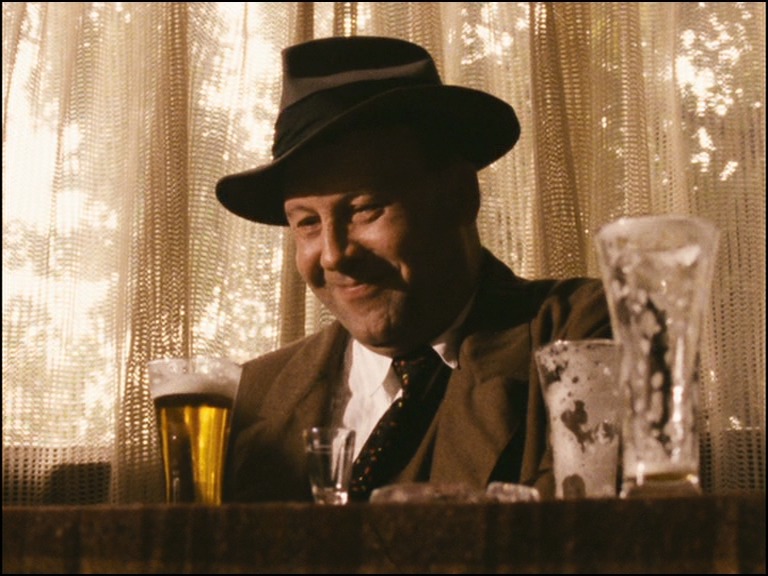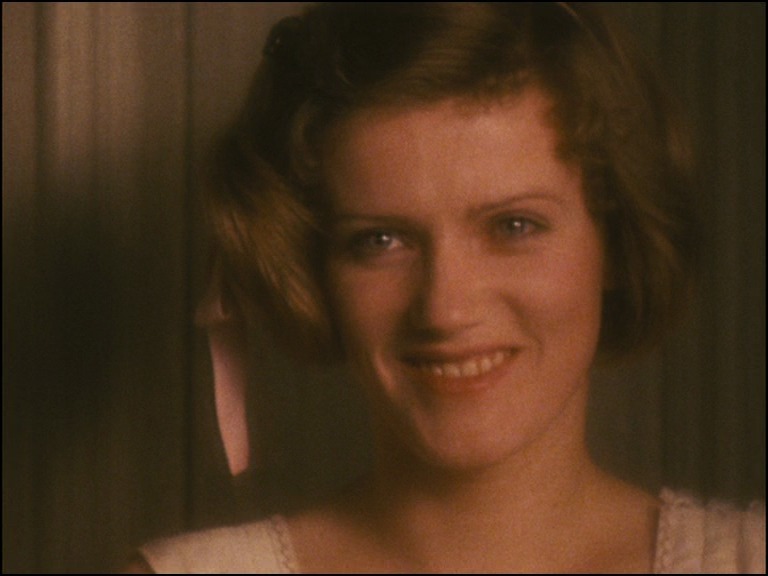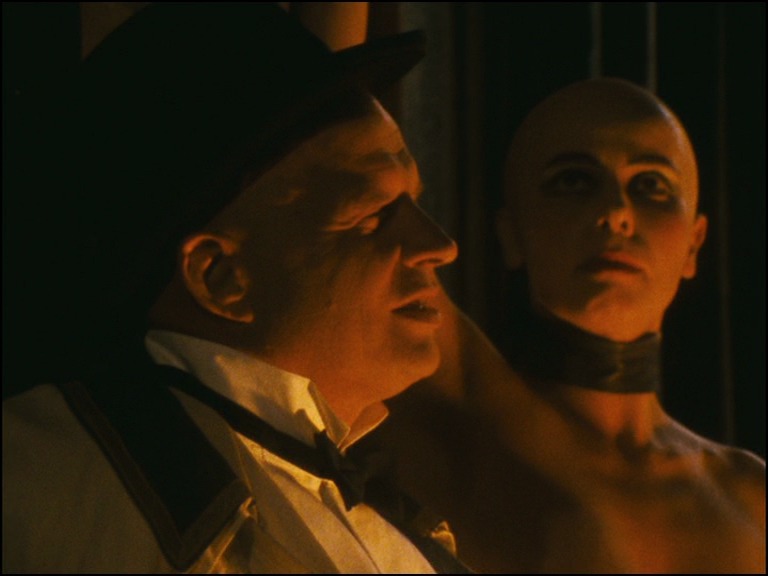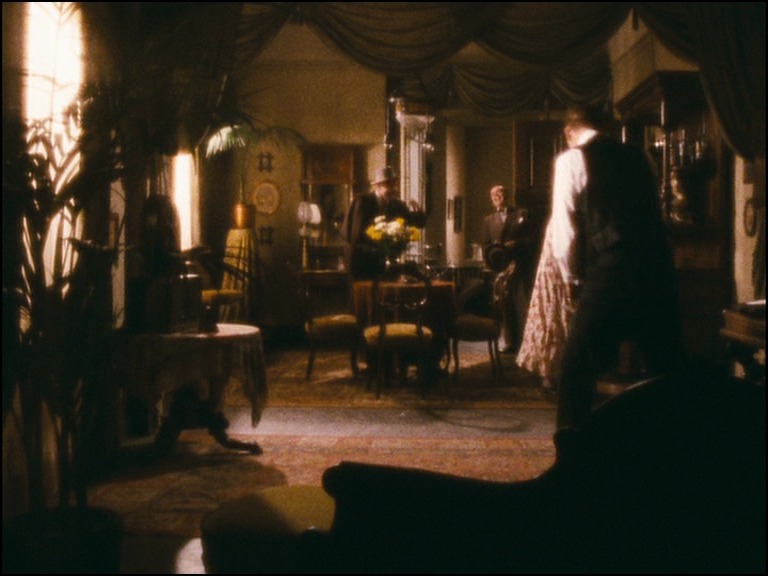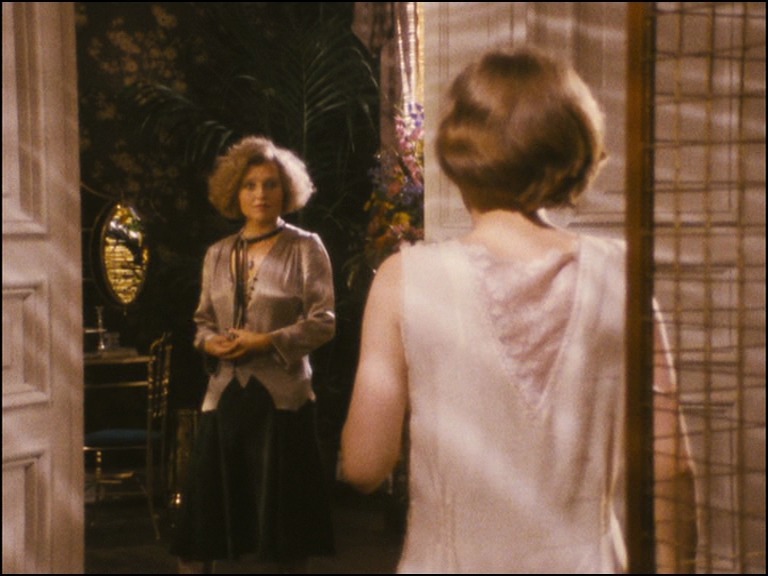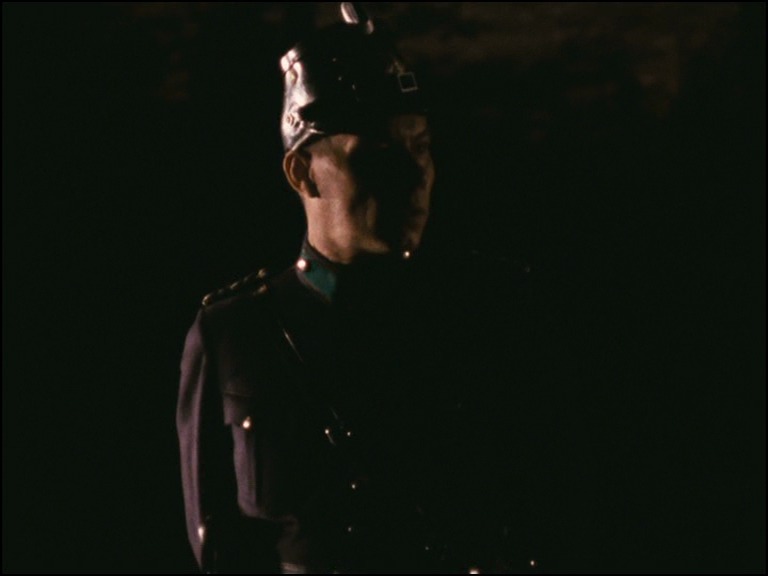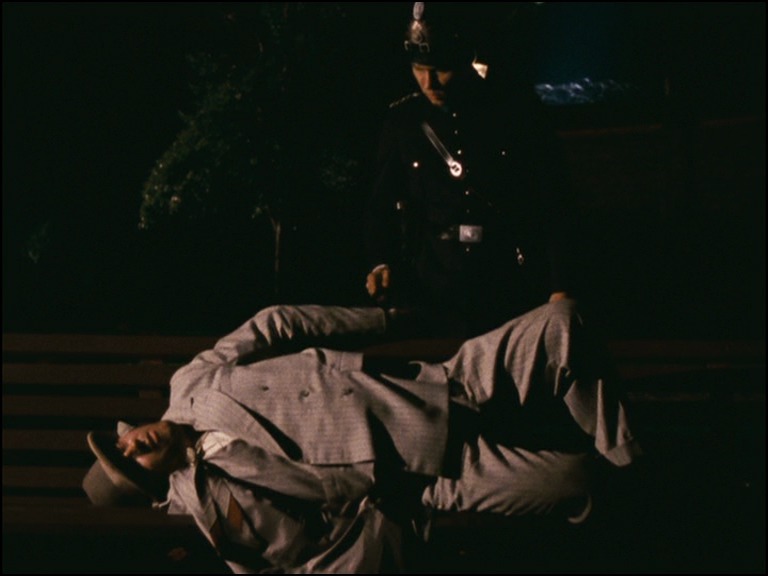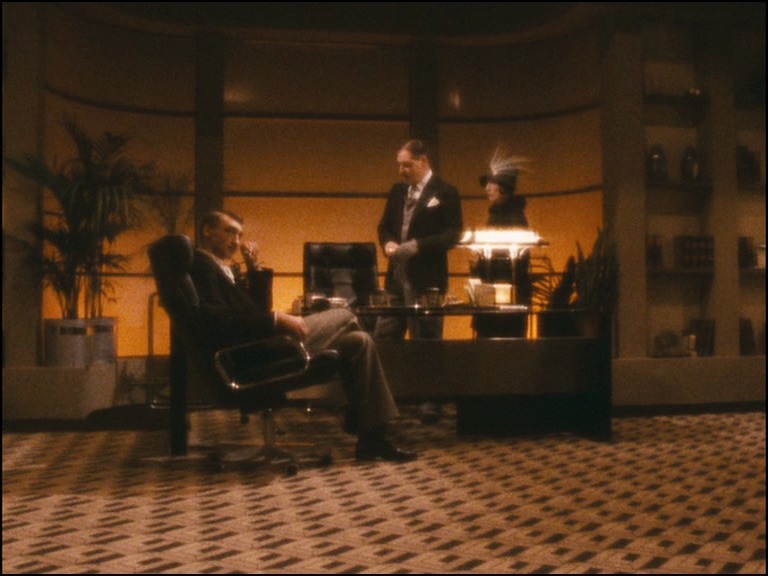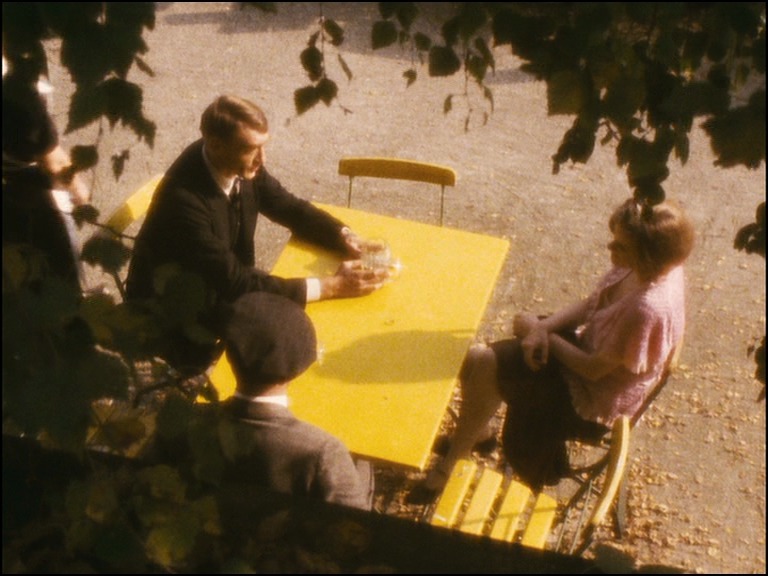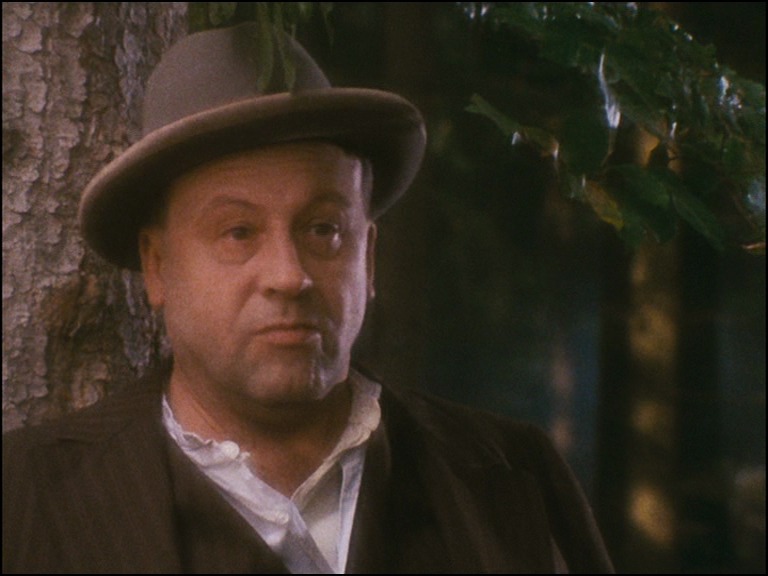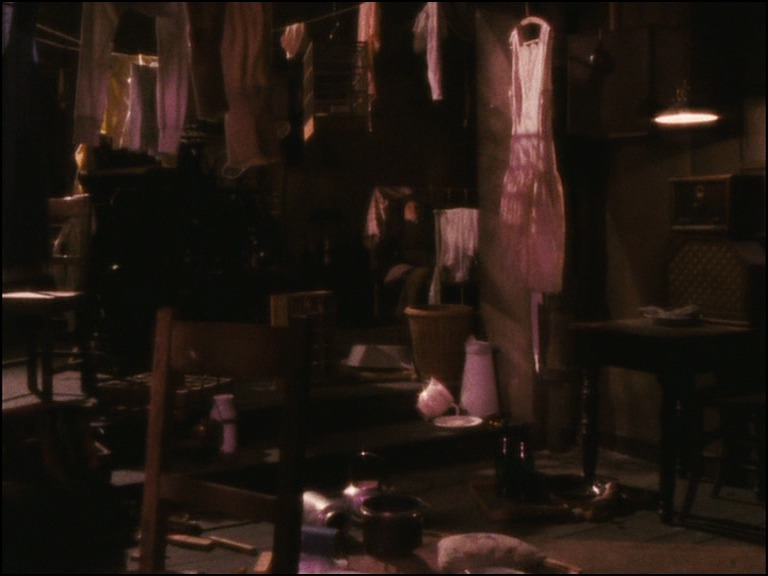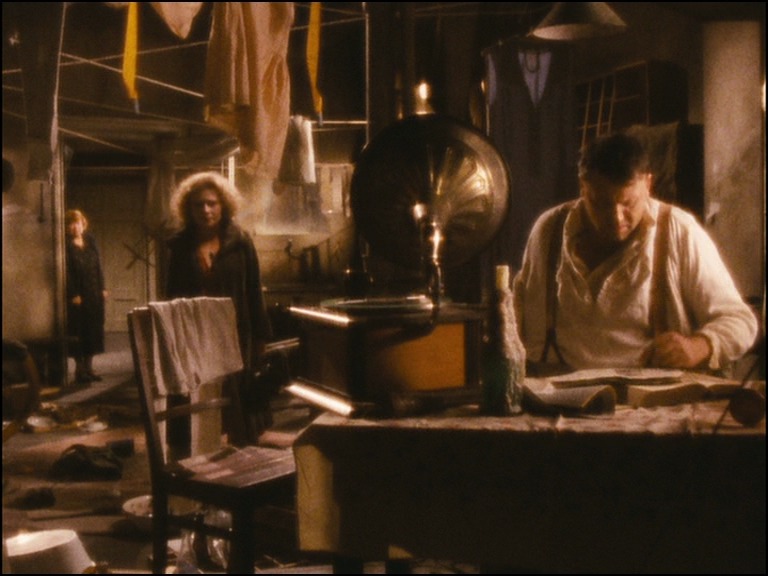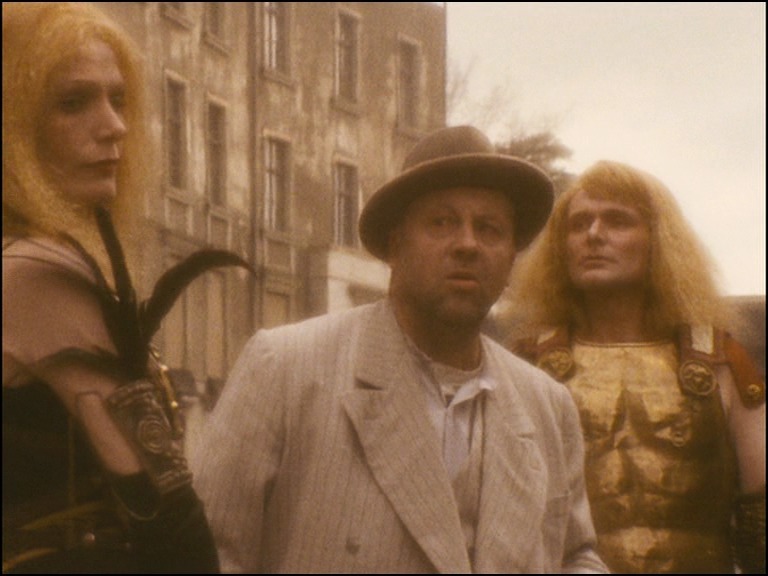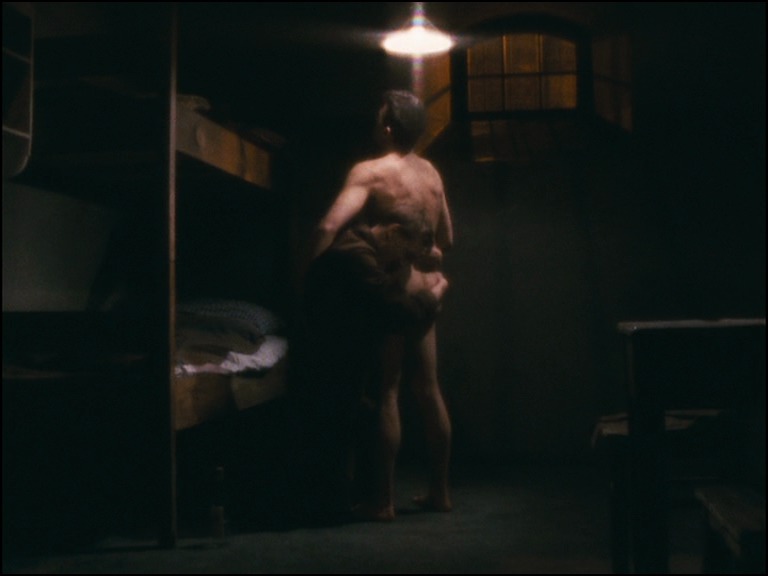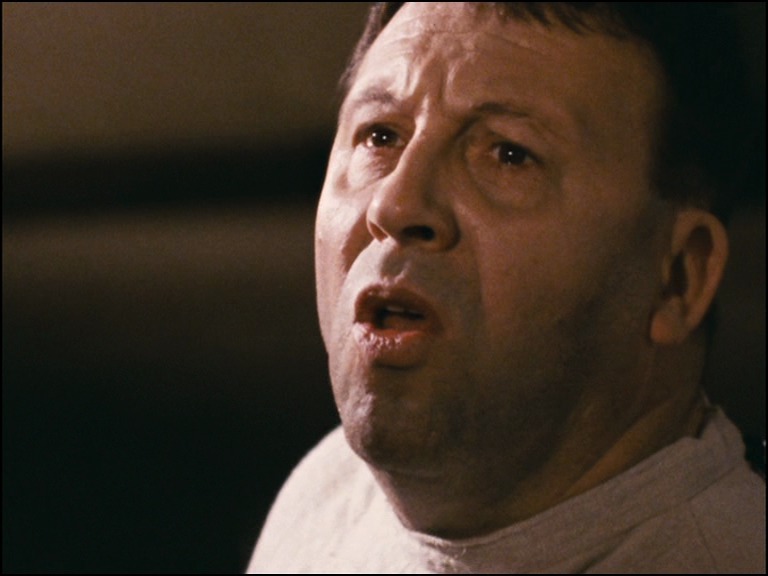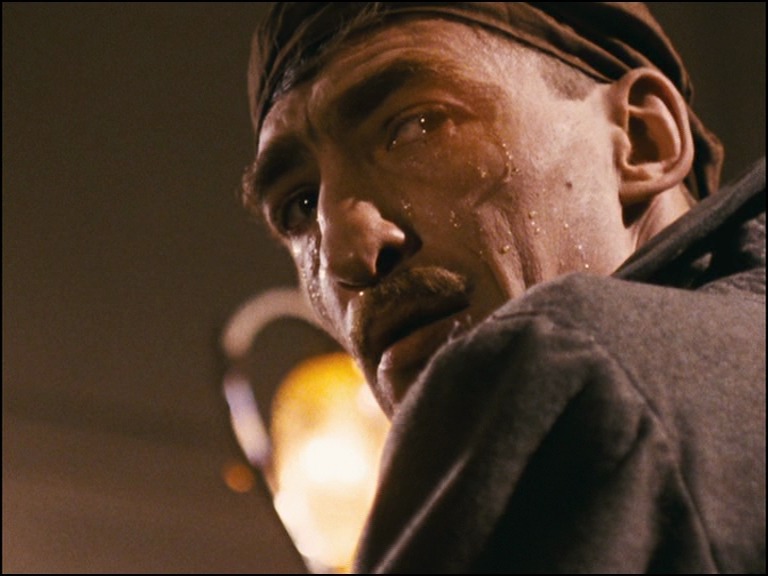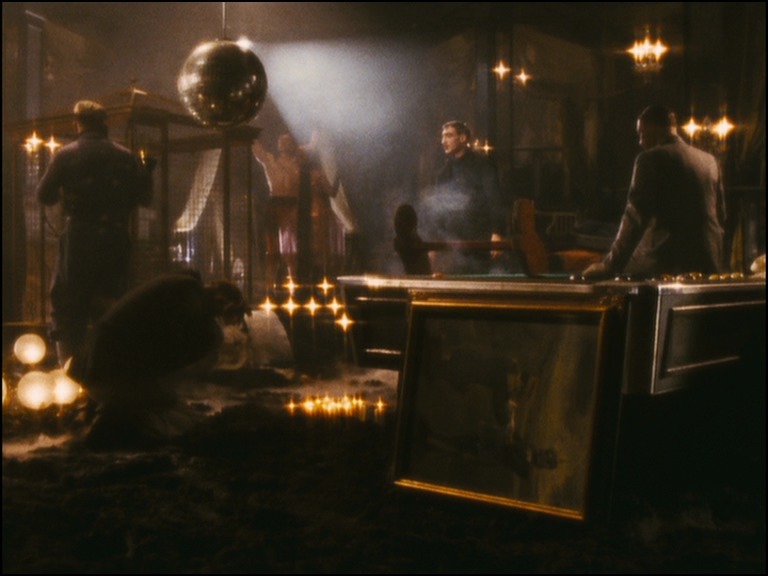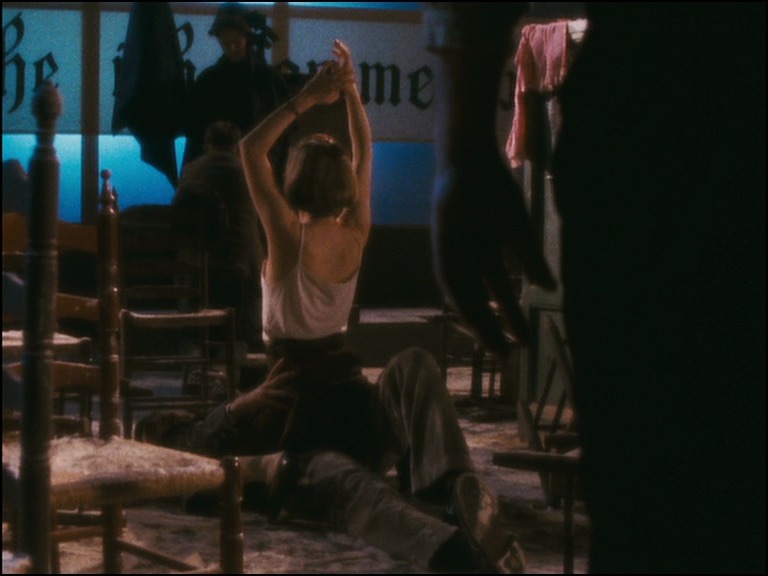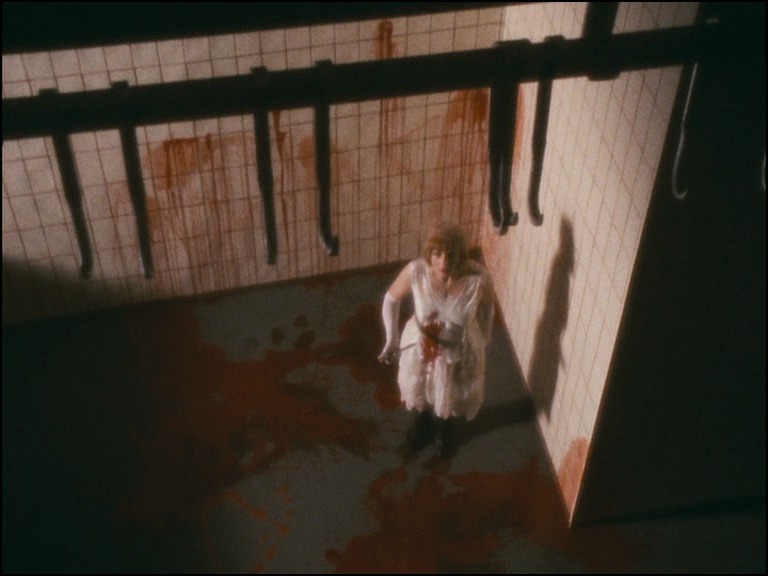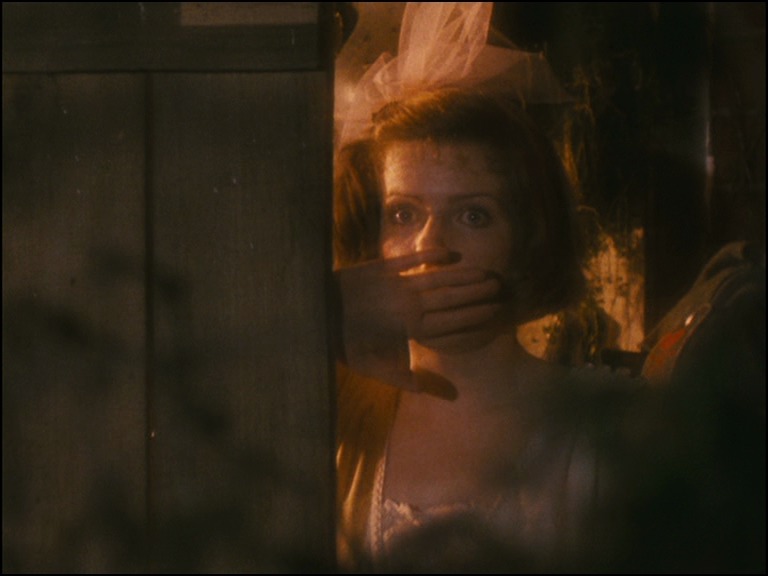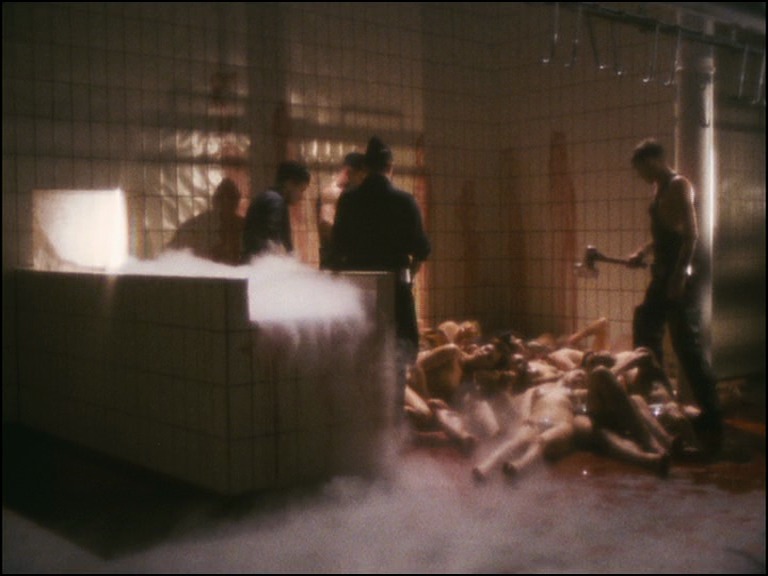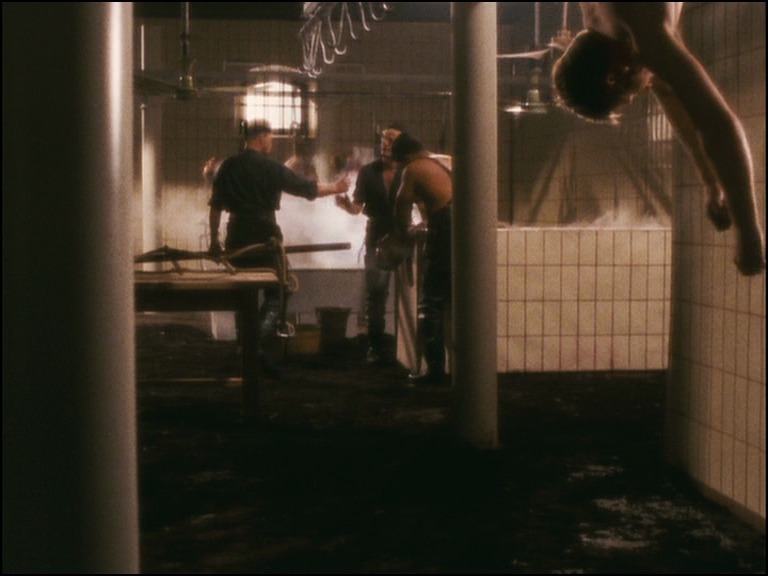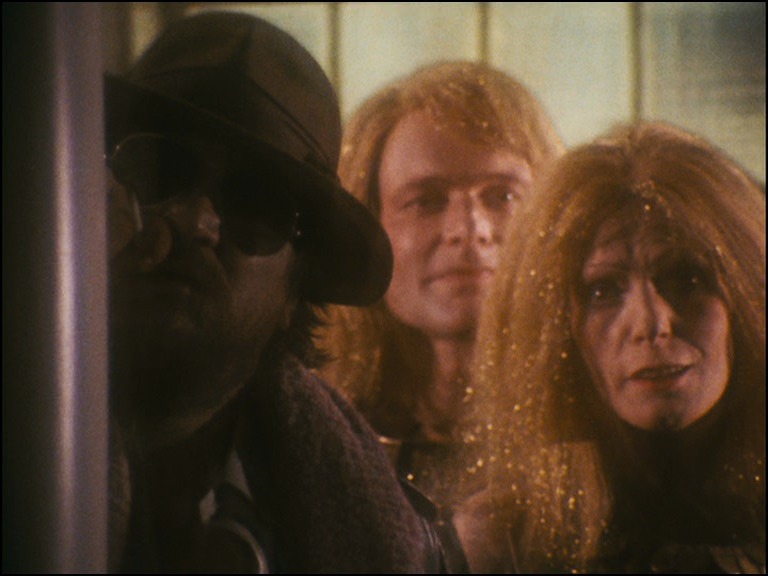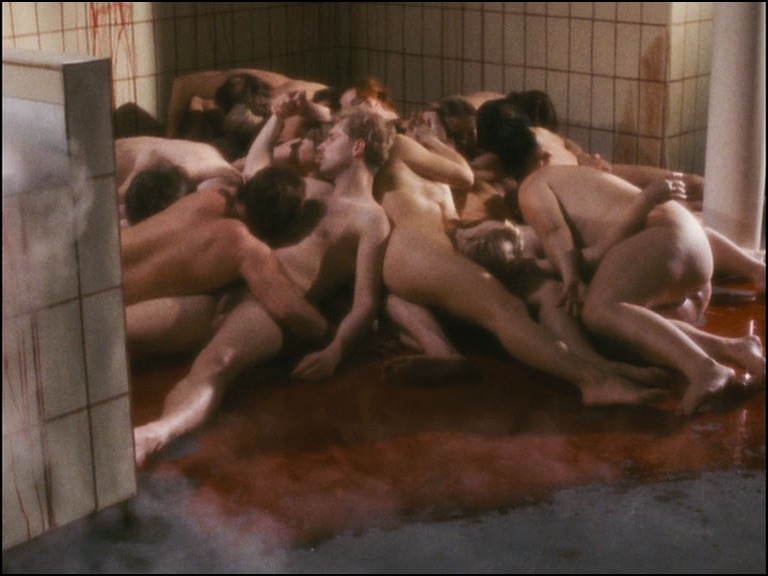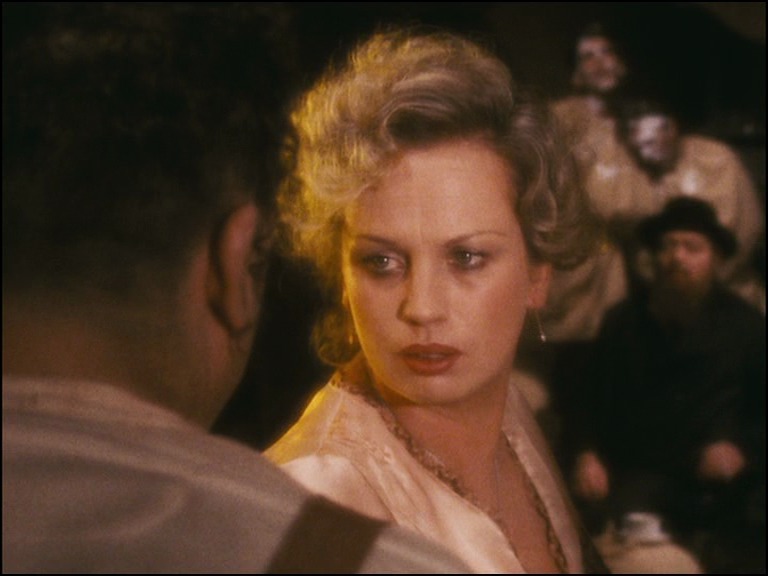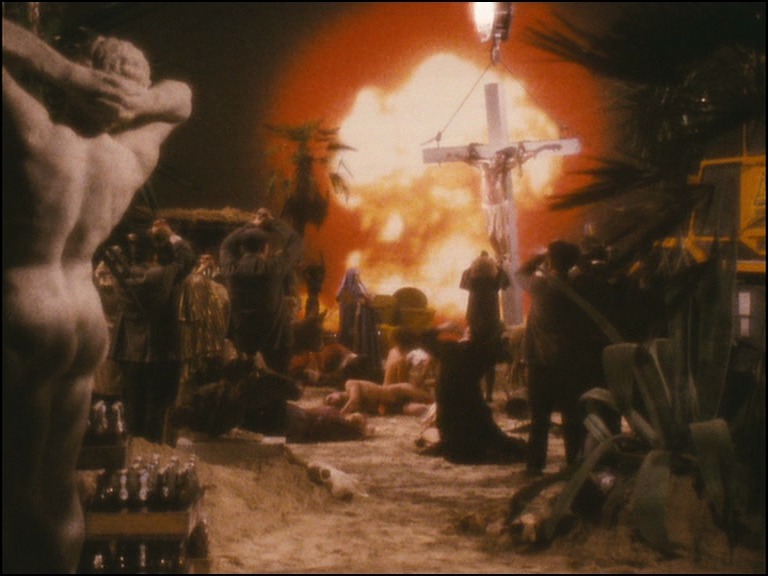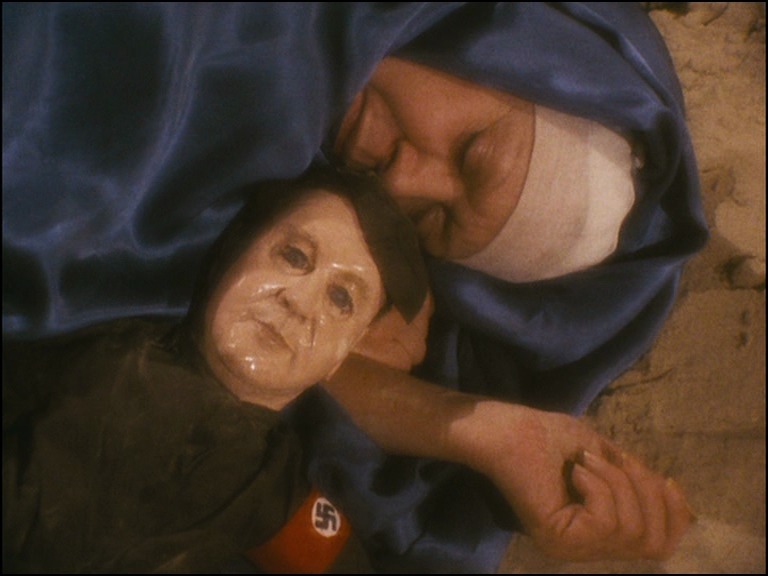 Berlin Alexanderplatz. Rainer Werner Fassbinder. 1980. ★★★★★☆
To celebrate the 49th movie in the CM&C series, I decided to watch Berlin Alexanderplatz (a film in thirteen parts with an epilogue which runs for 15½ hours) in one day. I planned it all out: Get up earlyish on a Saturday; start watching while eating breakfast; install a catheter; order in dinner: Everything to cut down on distractions.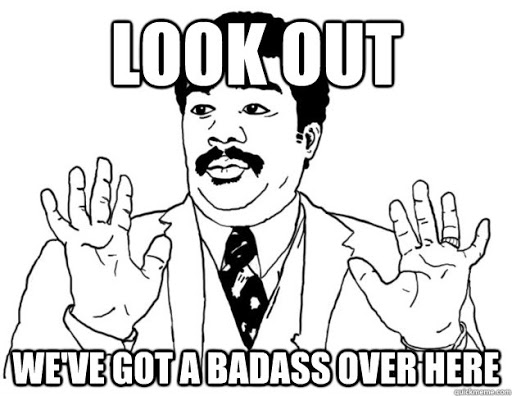 I had to take a small nap in the middle, but I thought I was on the home stretch. And then! The epilogue! Which turned out to be a two hour long dream sequence, basically. It defeated me at 5AM.
Failure!
Shame!
Oh, well. The scene Laurie Anderson referenced in her "White Lily" song was kinda interesting to see ("a one-armed man walks into a flower shop…"). The florist says "weiße Nelke", which surely are carnations, aren't they? So Laurie Anderson misremembered!
Pendant alert!
Eurhmh. Oh. Yeah, it's a pretty good movie, for the most part. I didn't much care for the epilogue, though. It felt longer than the rest of the movie in total.
So today I'm going to watch all of The Lord of the Rings. The extended versions.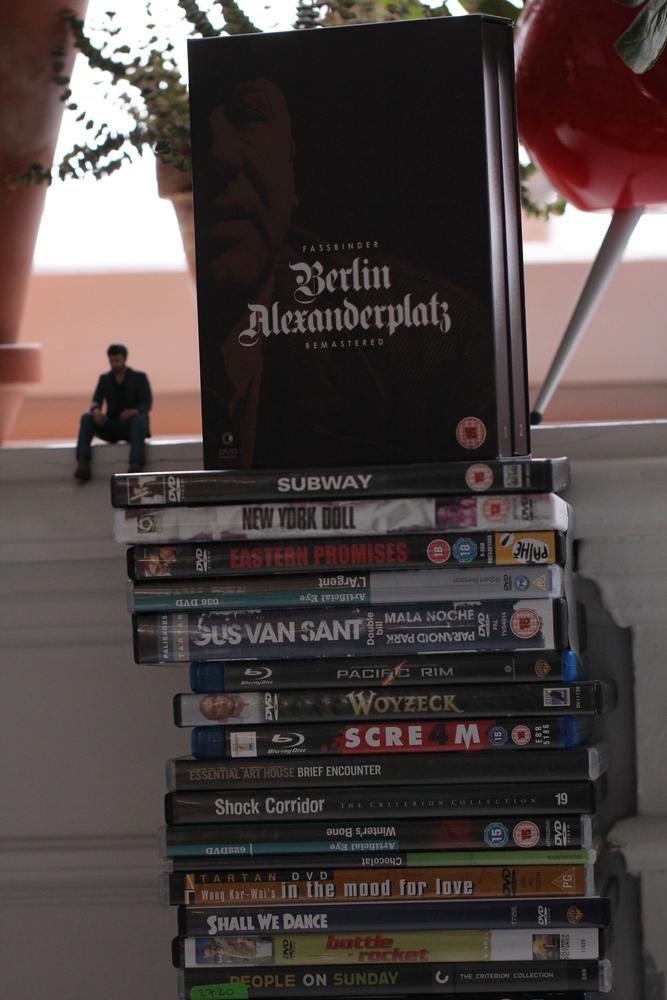 Radler: 😃