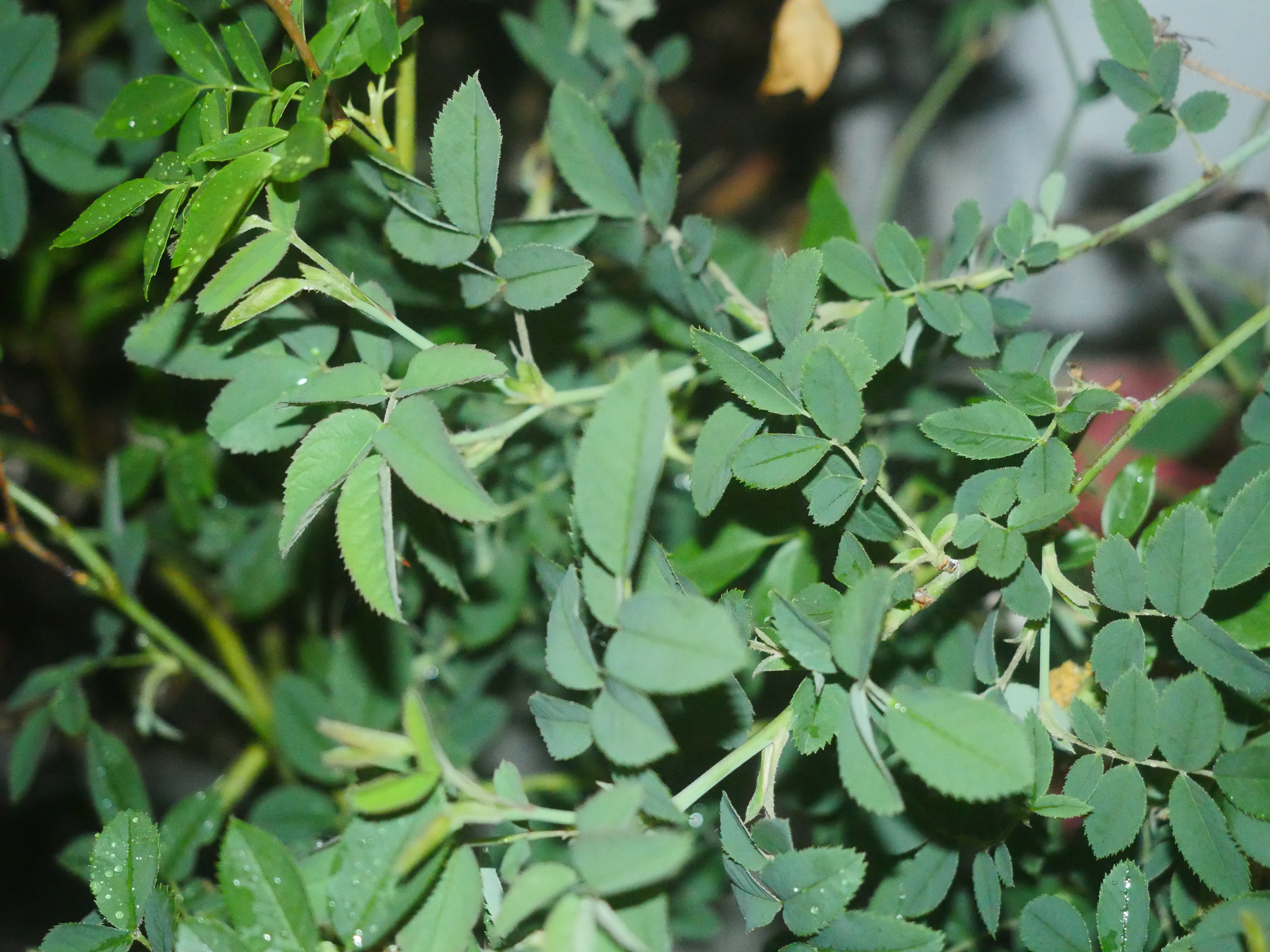 My bi-annual (or is it semi-annual?) er every other year or so update to my project to determine whether the future has arrived yet (by checking if all films from a pretty famous actor are available one way or another) is now done. And I got a bigger batch of films than usual: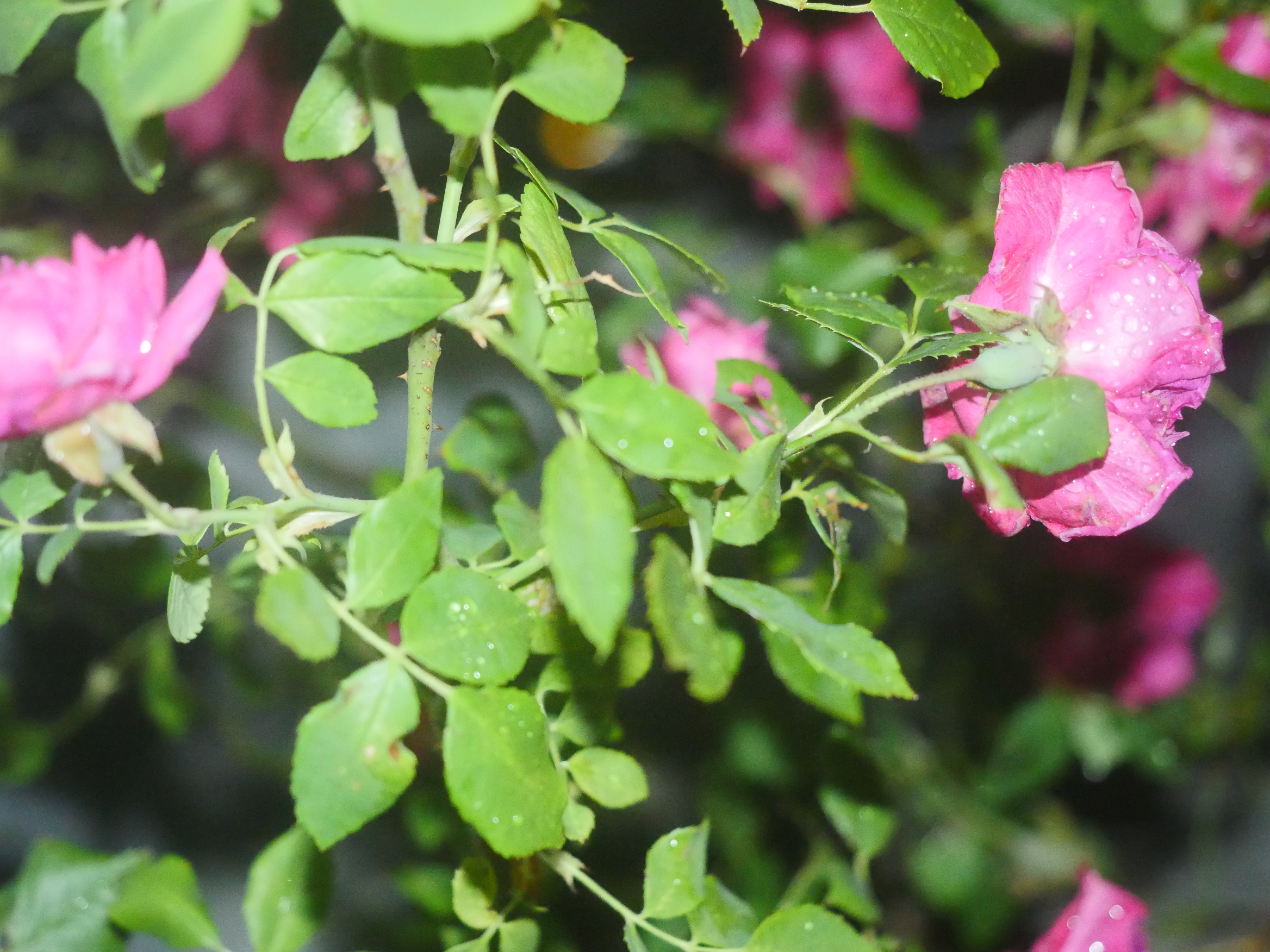 If was, of course, mostly new films, but I found Caprice (from 1986) and Das offene Universum (from 1990), so I'm getting er closer to seeing All The Movies. On the other hand, there were a couple new un-gettable movies, so…
It was a mixed selection of films, to say the least. Most of the new films were pretty good (with Memoria, The French Dispatch and The Eternal Daughter as particularly fabulous), but the two old films turned out to have been unavailable for pretty good reasons.
But they were interesting to see, anyway.
And… that's it. I guess I'll do another update in a couple of years (going through all the old unavailable films to see whether they've popped up anywhere, as well as watching the new films), so I guess I'll see you then.