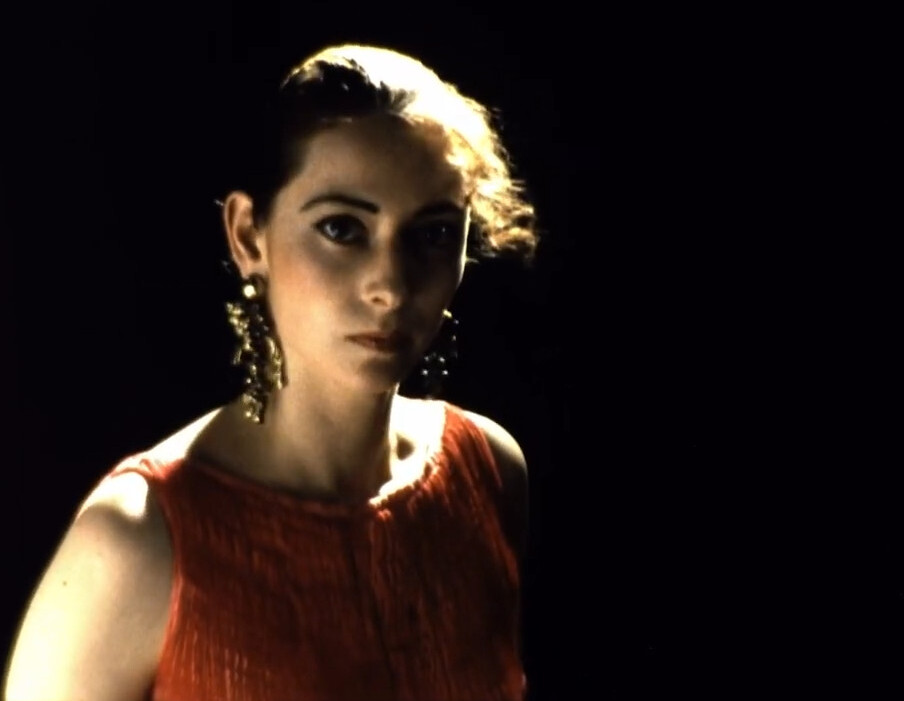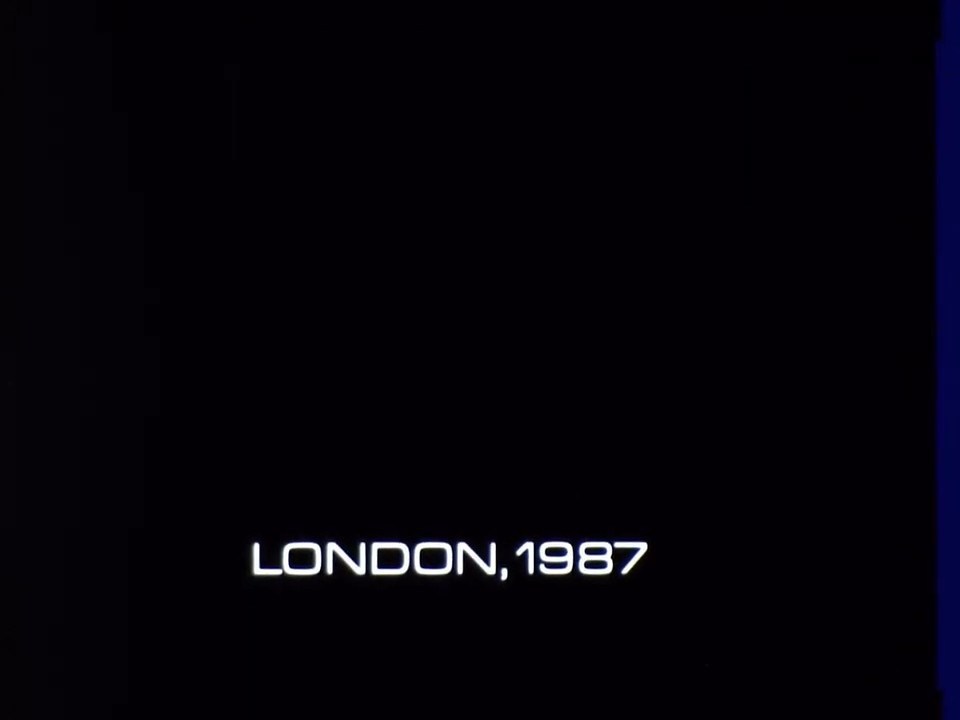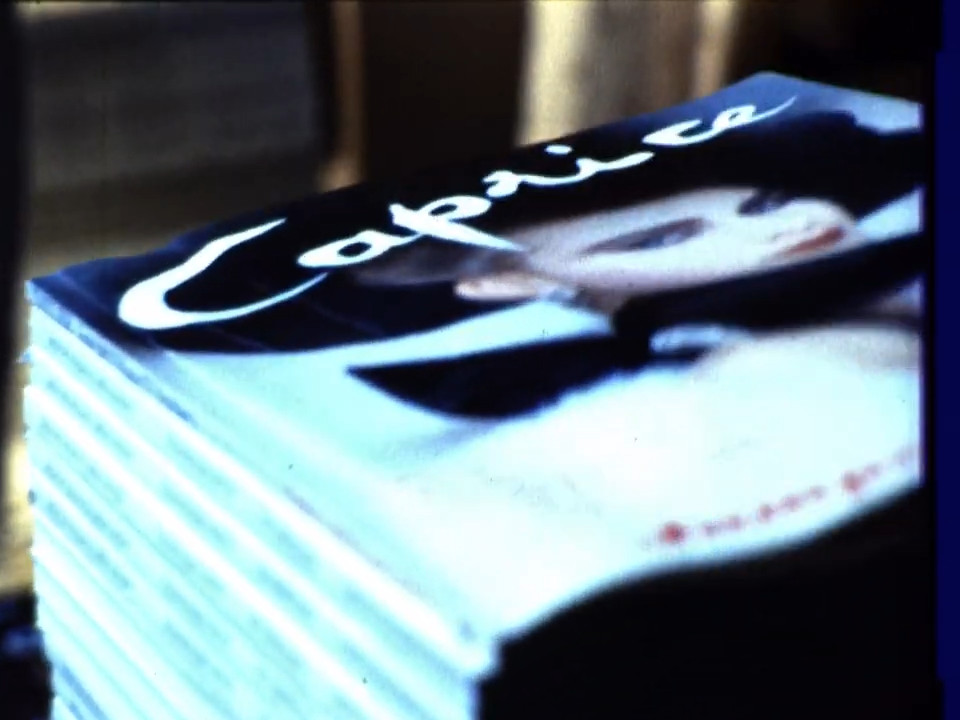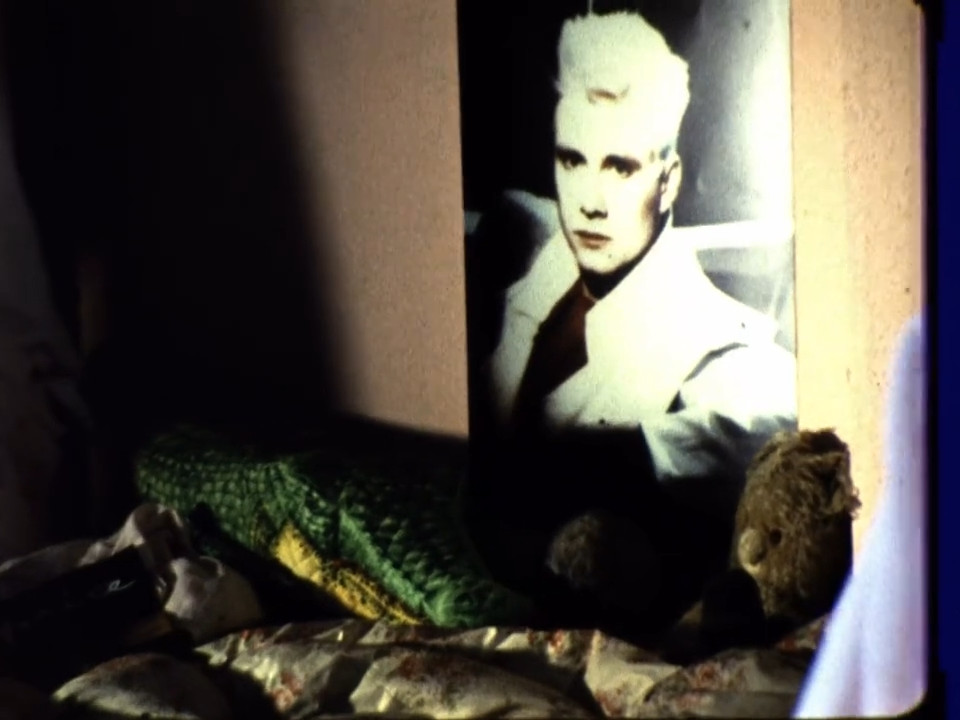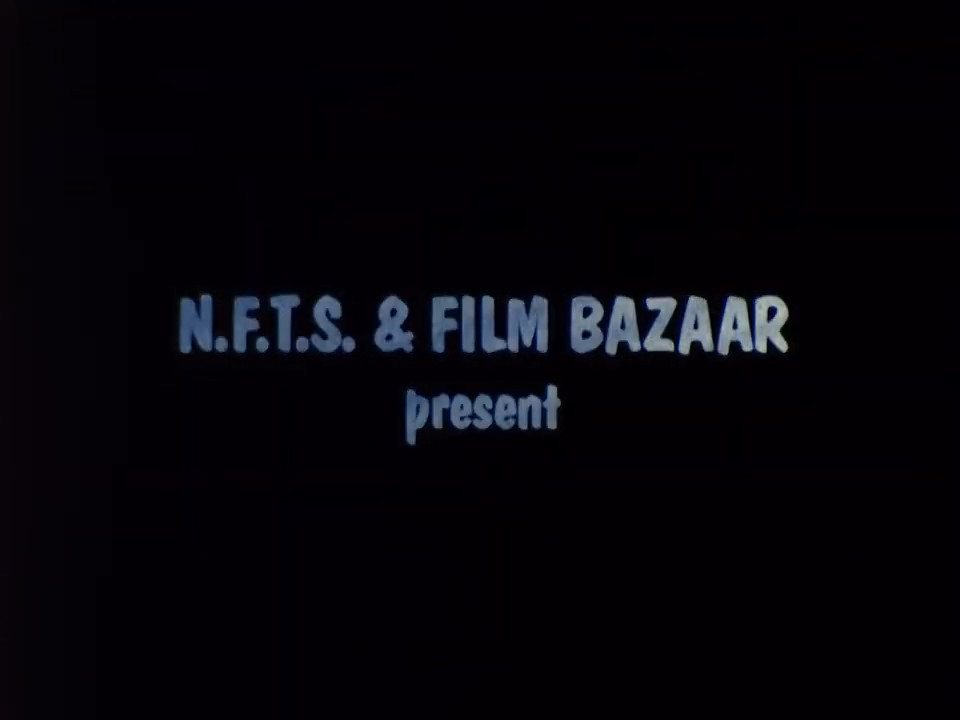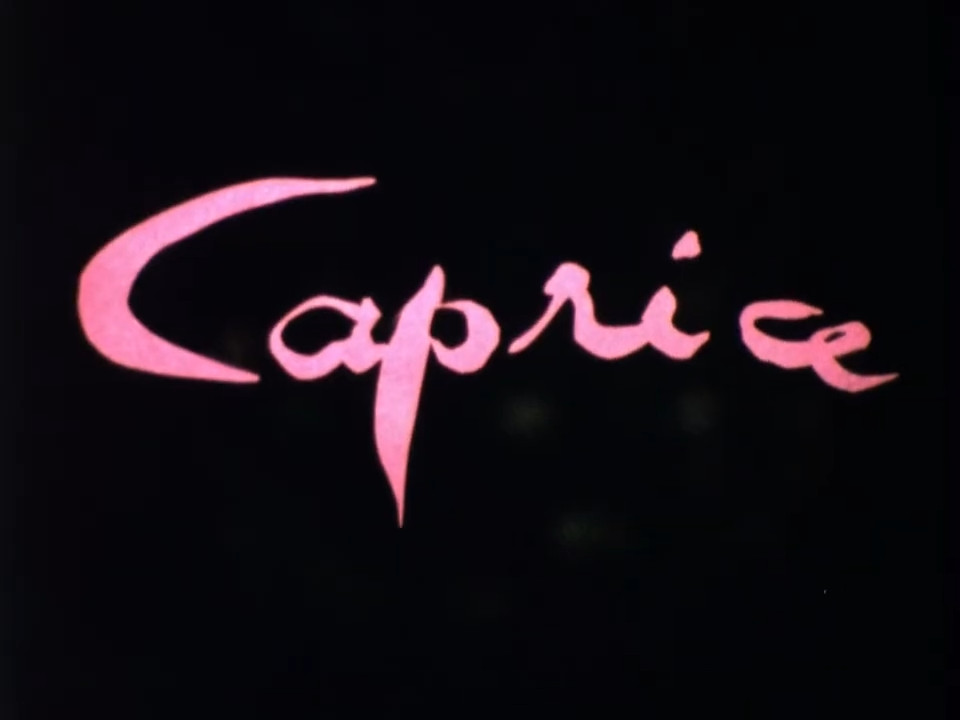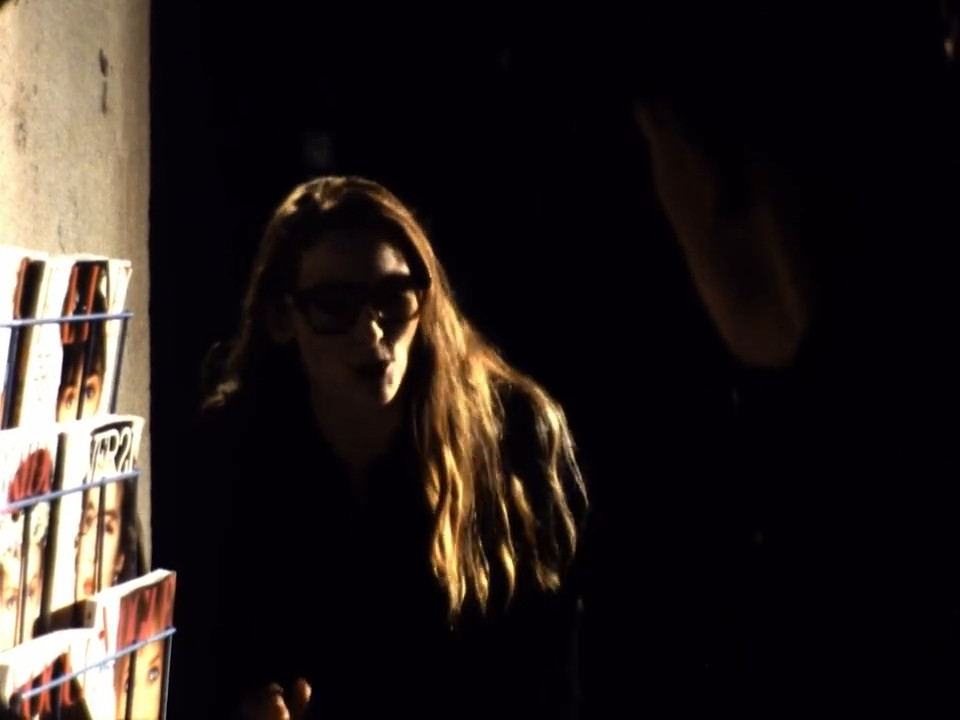 So, I've just watched The Souvenir Part II, which is a kinda-sorta autobio film… about making this film, I think.
This may be Tilda Swinton's first film? And she's in The Souvenir, too, playing Joanna Hogg's mother. It's all very meta.
It's the earliest Swinton film I haven't seen before (ed note — add some grammer), but you can find it on youtube now. Some kind soul uploaded it seven months ago? Synchronicity. And I guess you should watch it before people discover that it's there.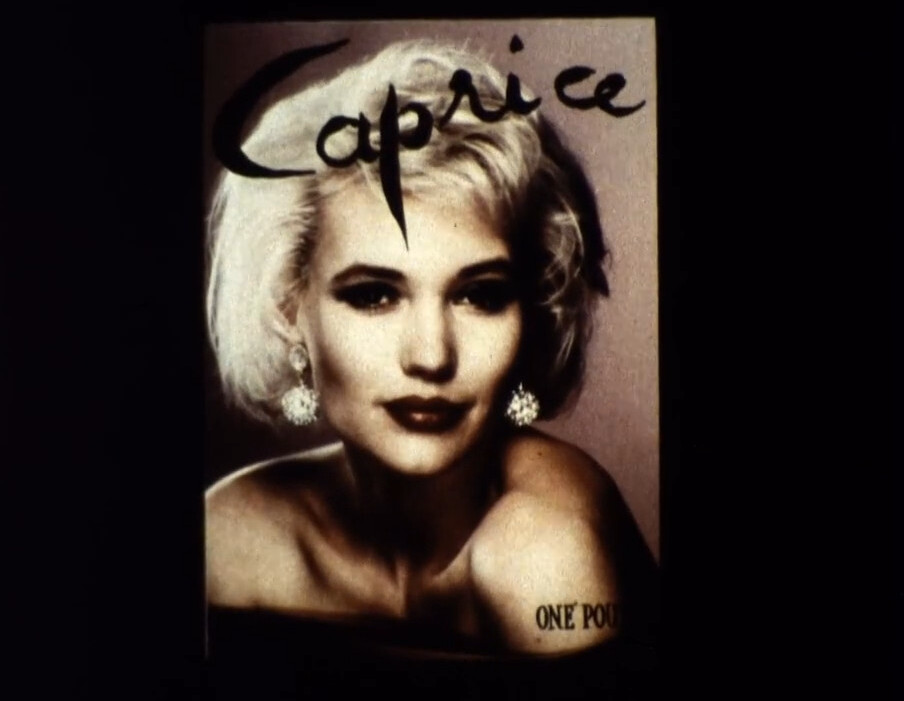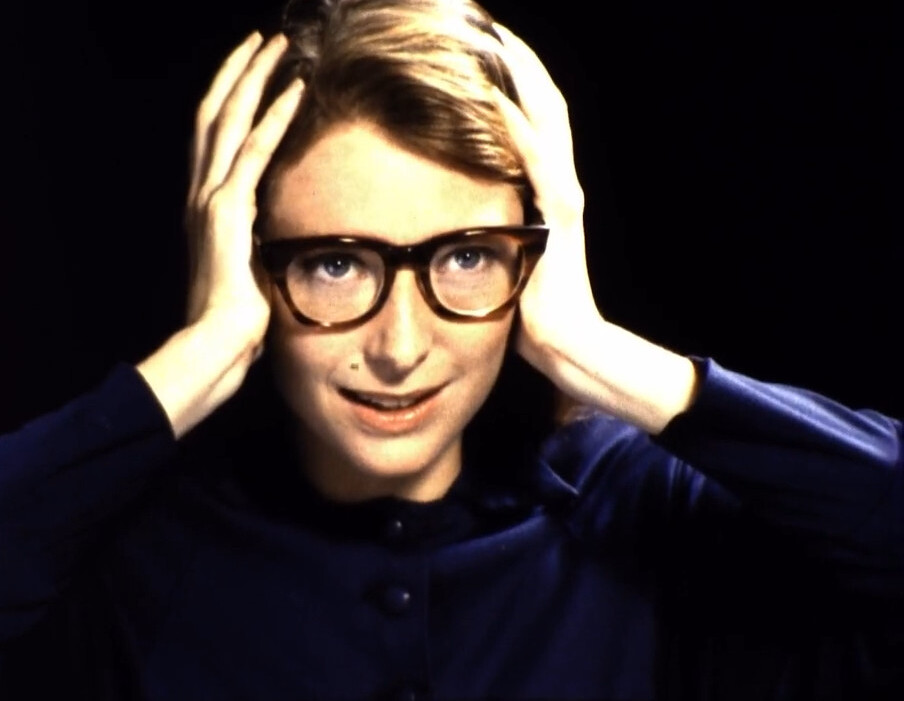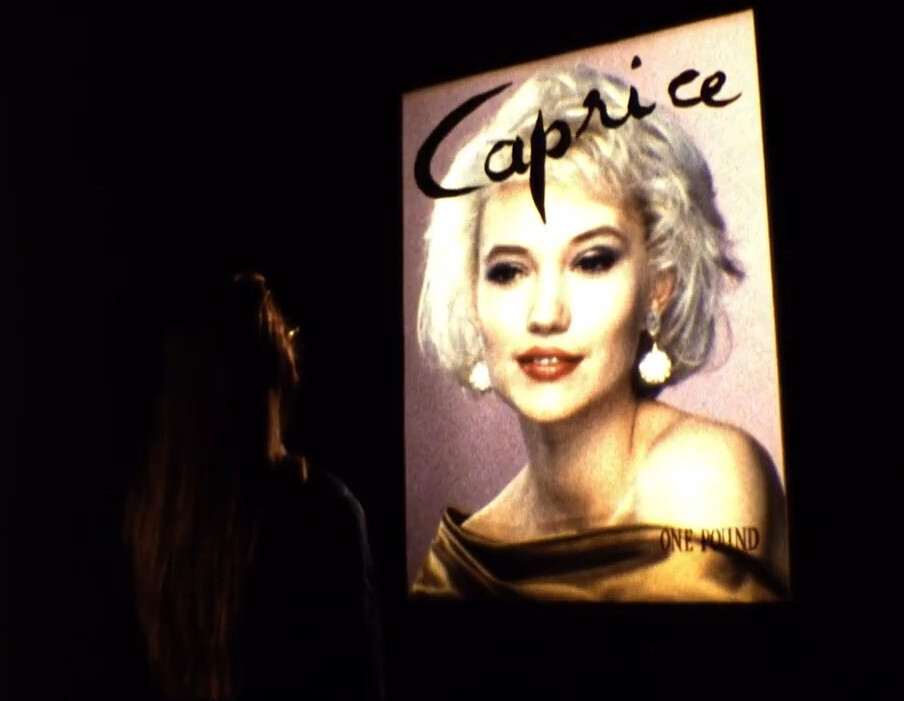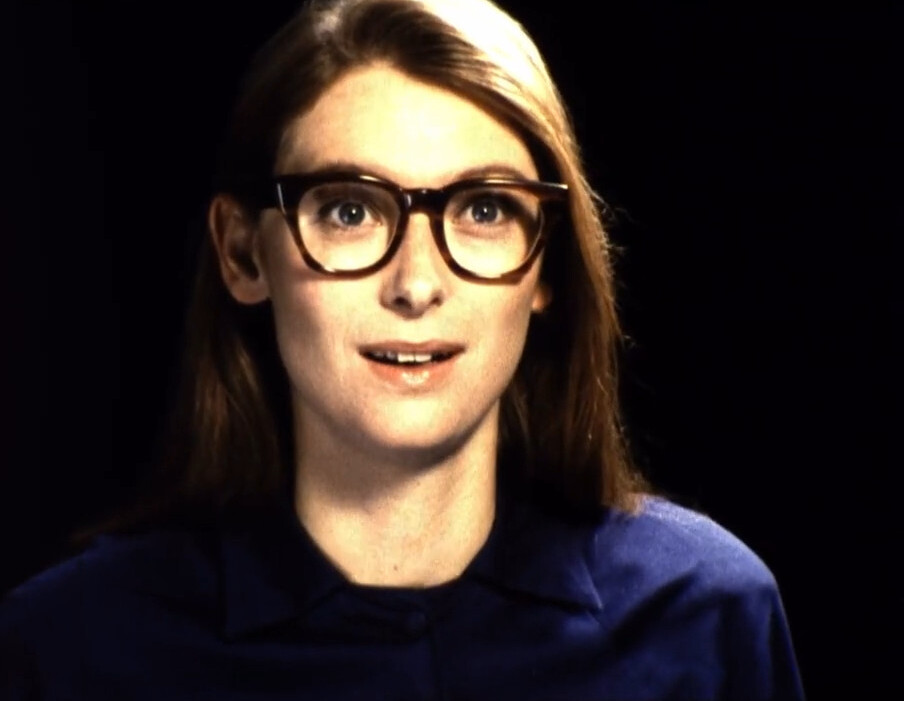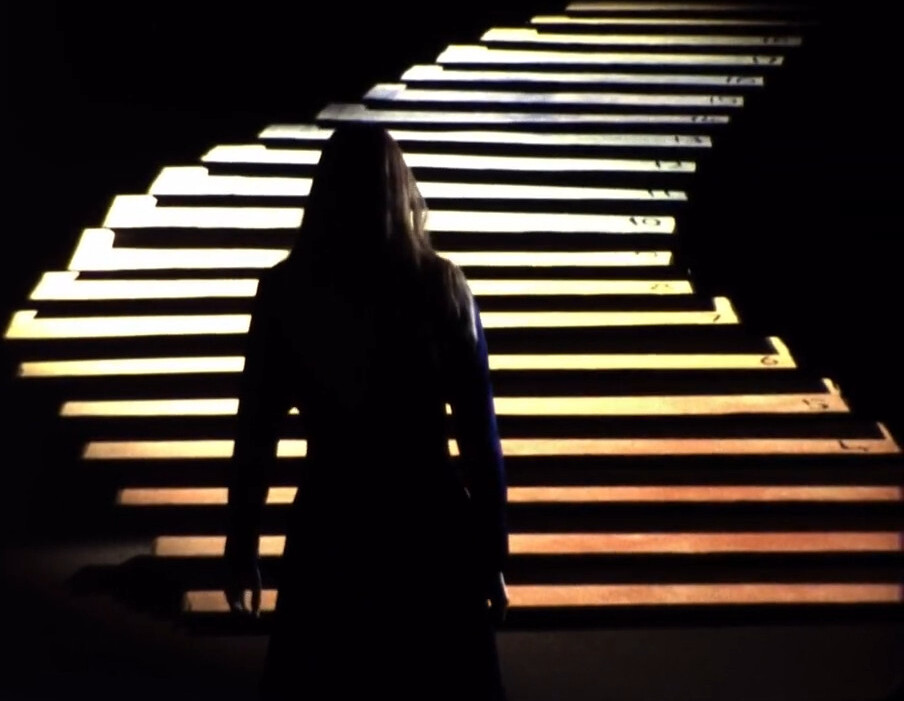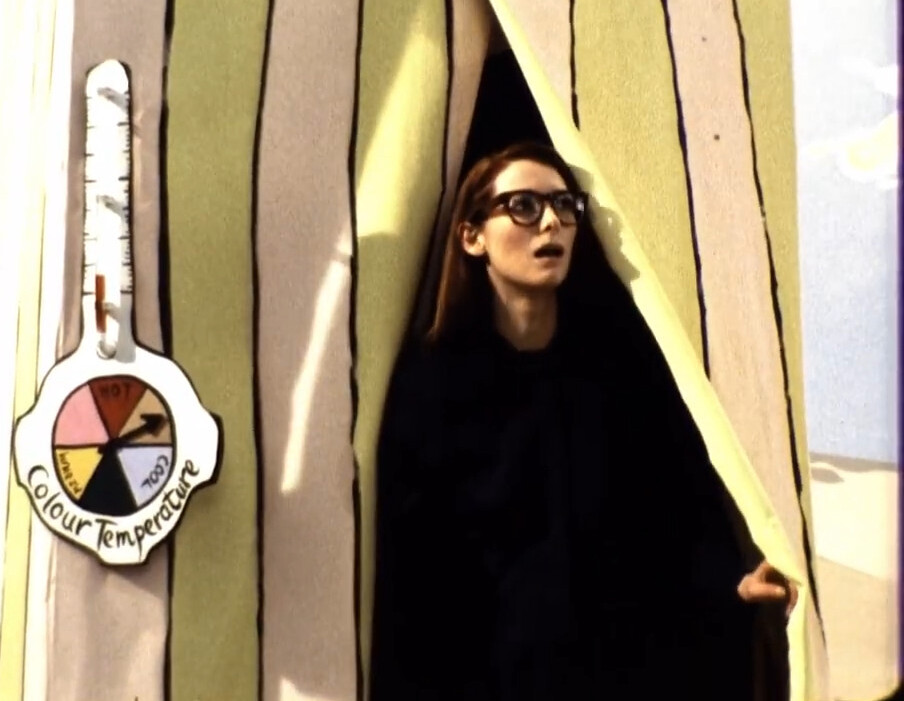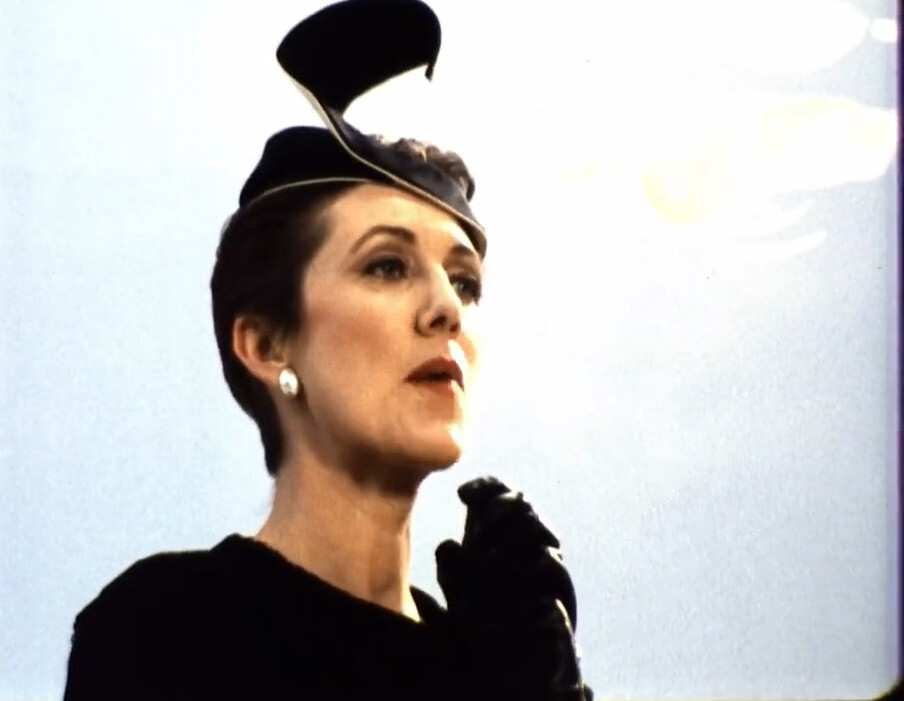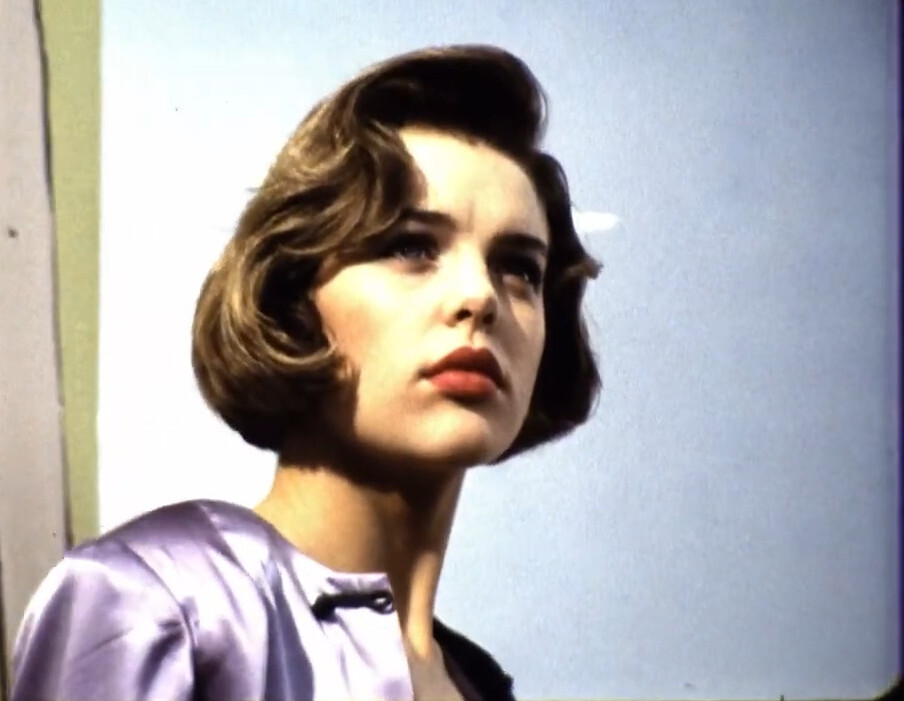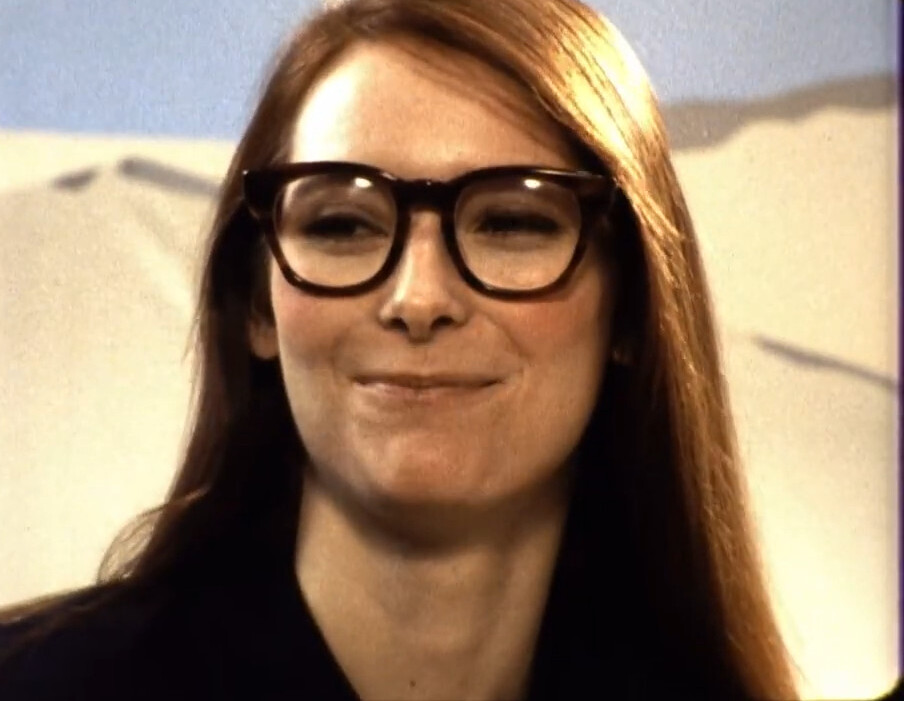 This is very different from the film-within-a-film in Souvenir… that one was totally what I'd expected a student film to be. This is something completely different and unexpected! It's goofy and funny.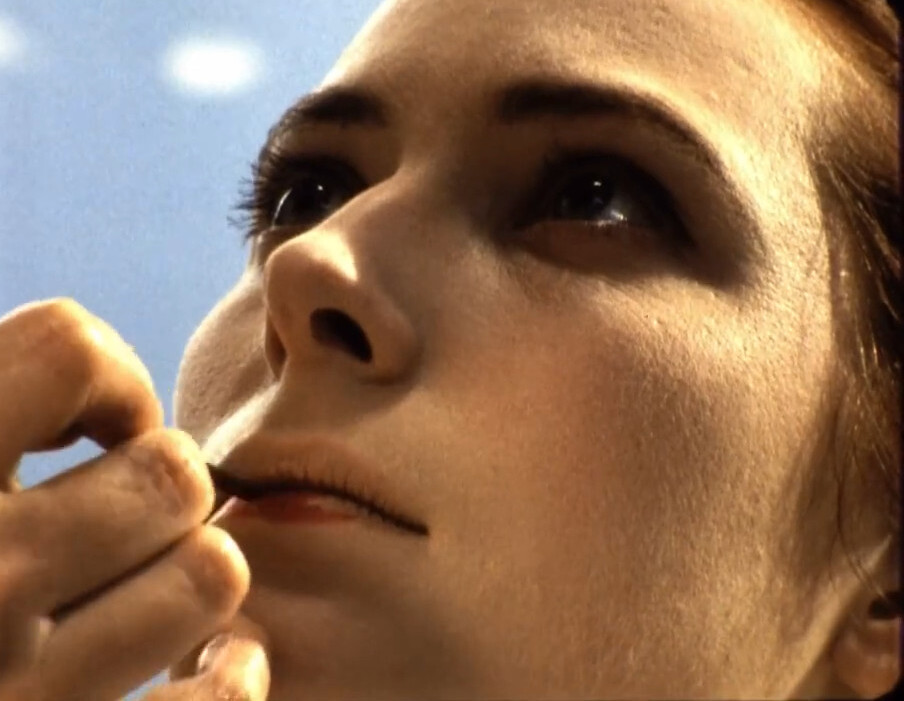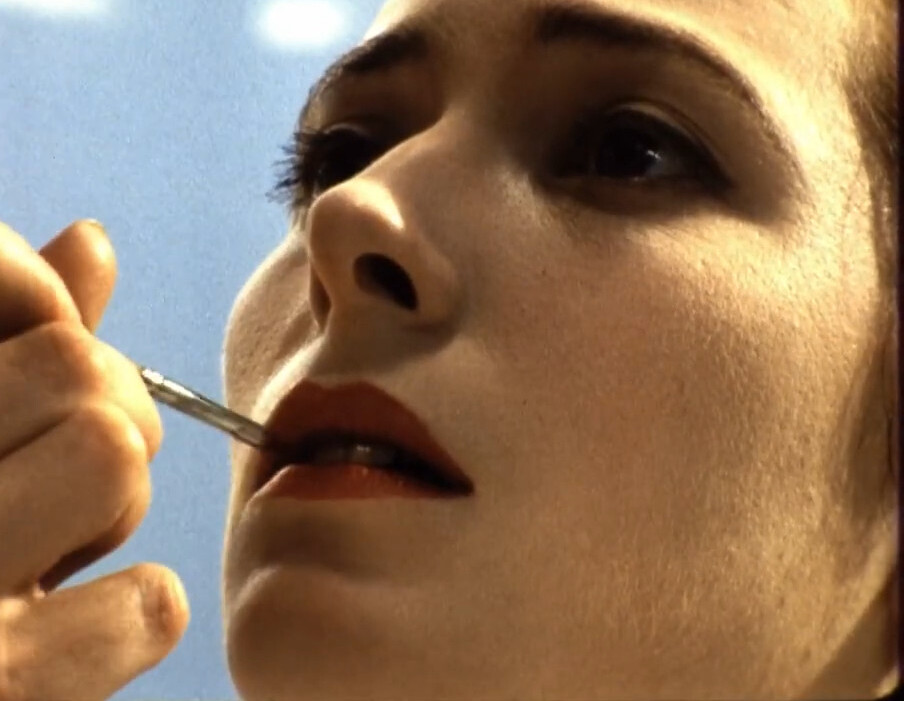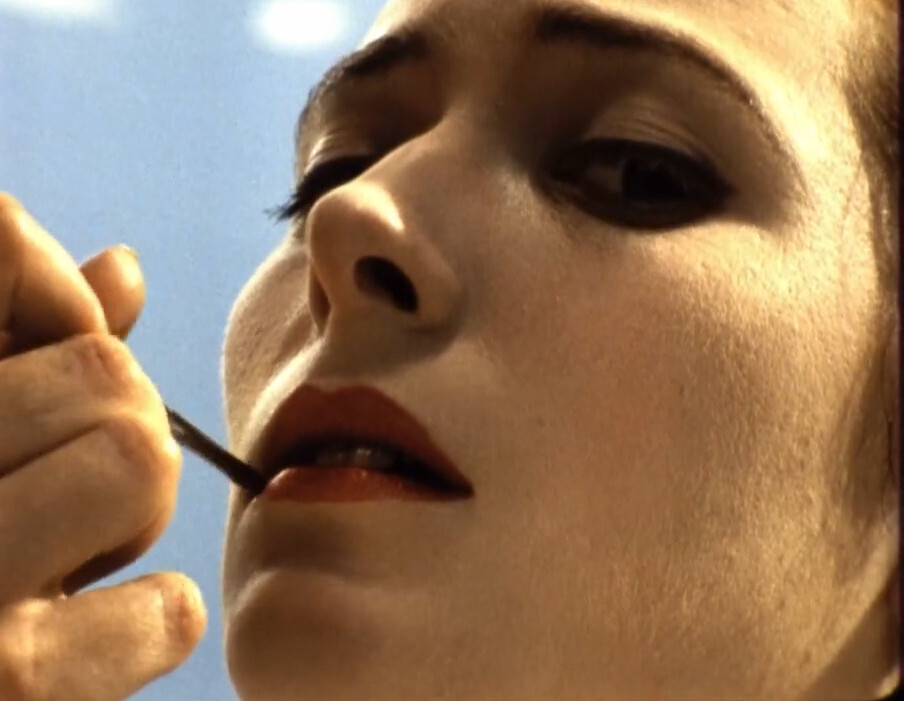 And very snappy.
And I have to say that the video quality is fantastic. I was expecting it to be a VHS dub or something, but this looks like it was transferred straight from film. (Overly compressed, but it's youtube.)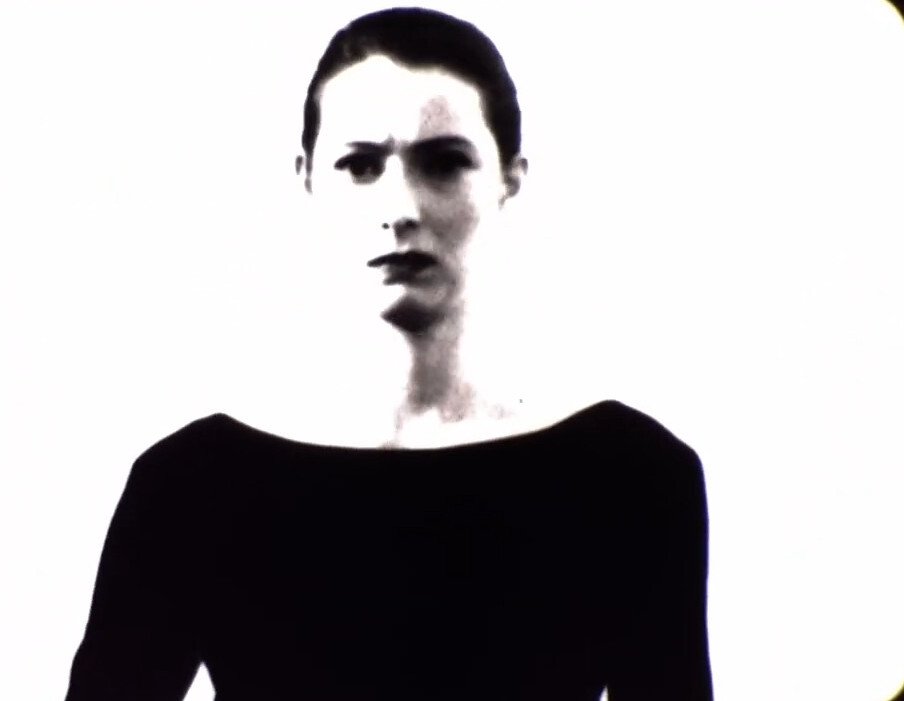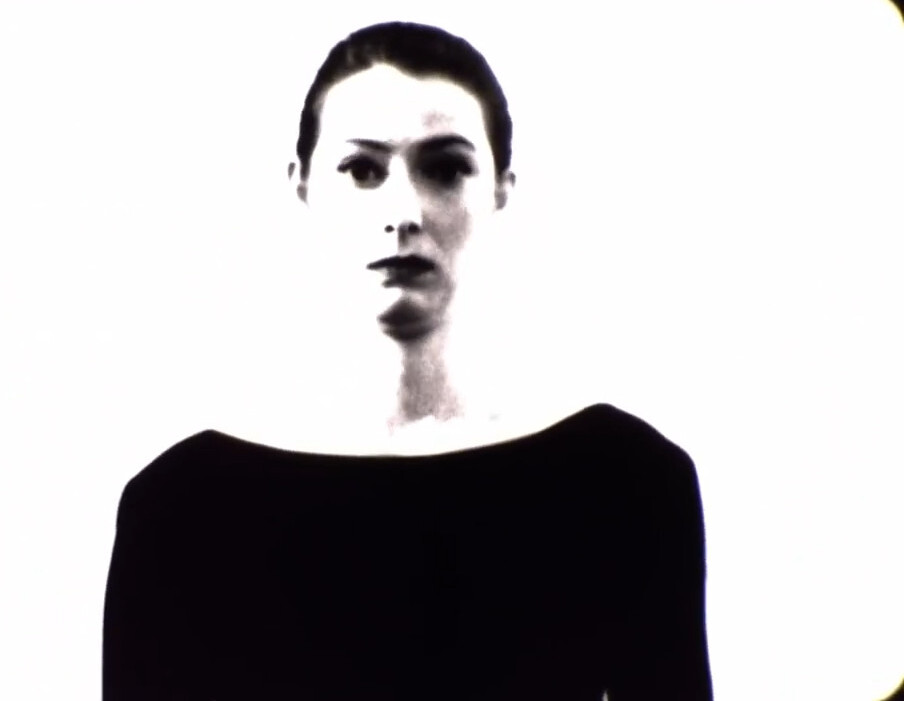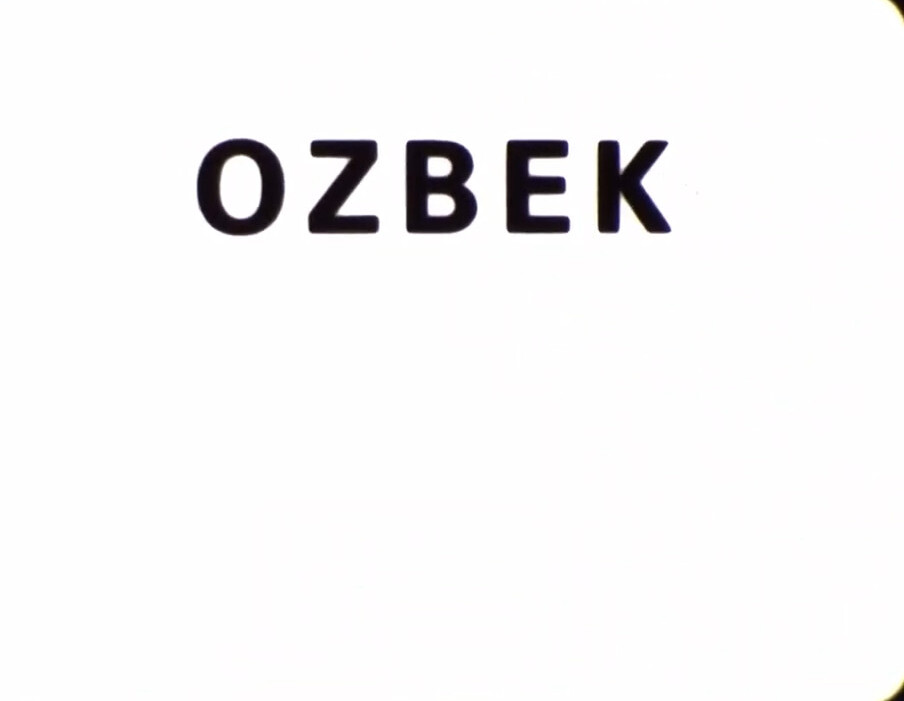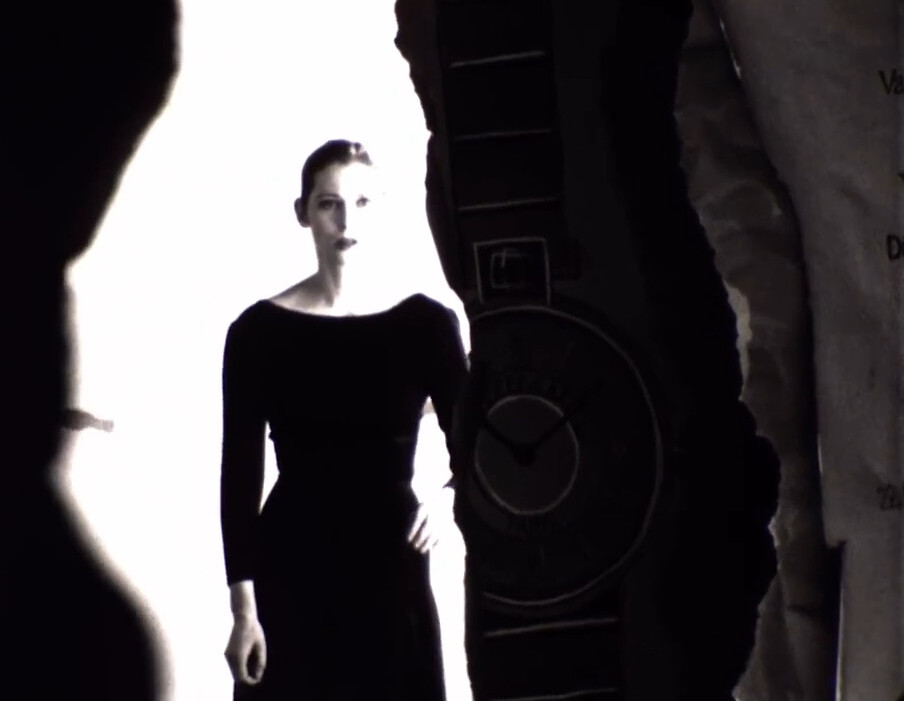 Heh, there's a kind of … fashion film within the film here.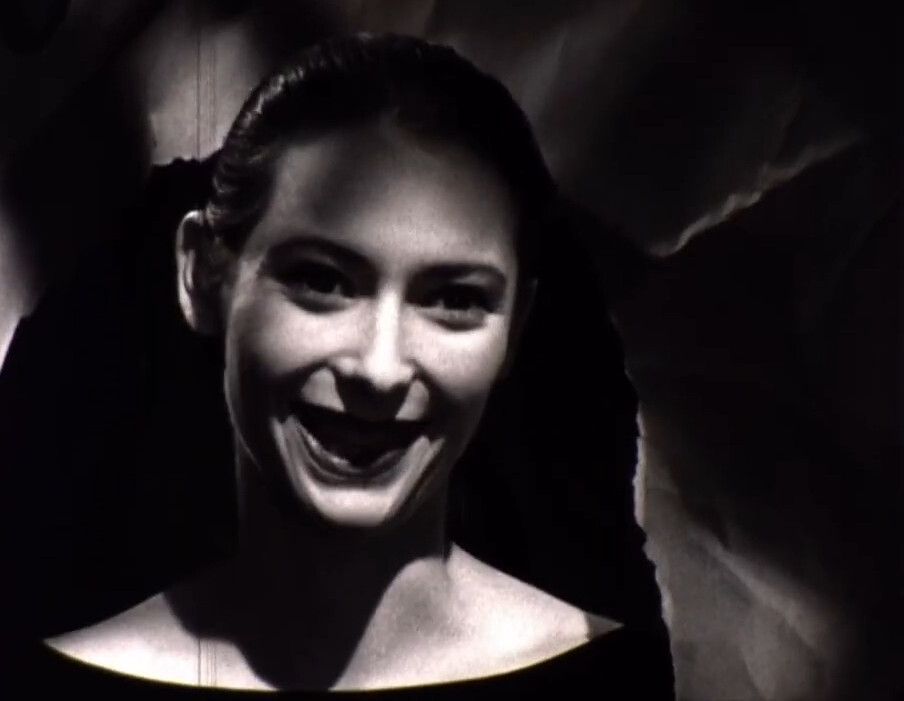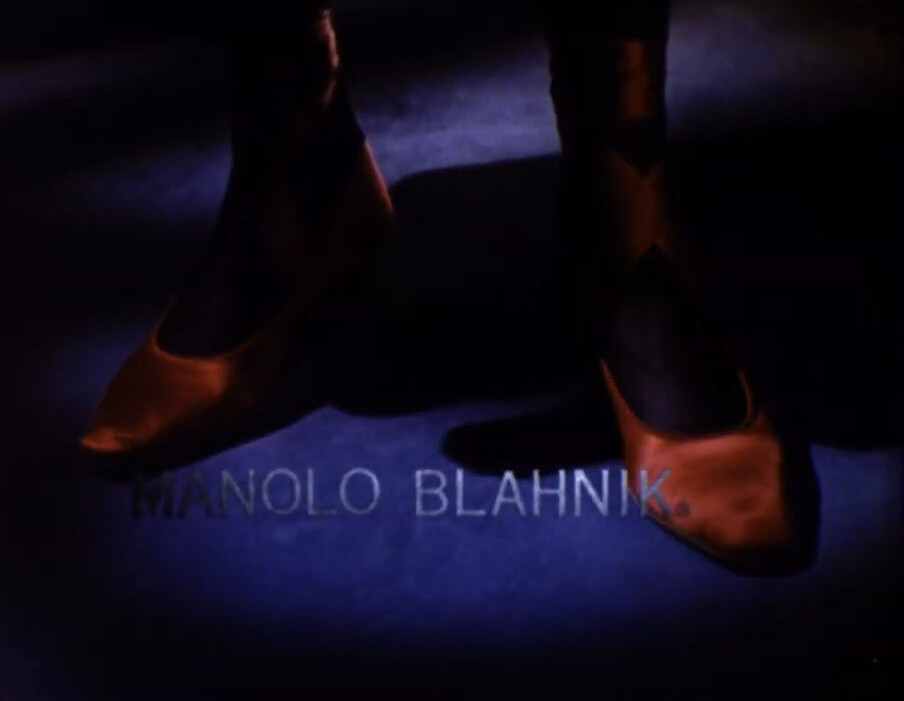 So it's really a film about fashion? (I think Hogg is agin it.)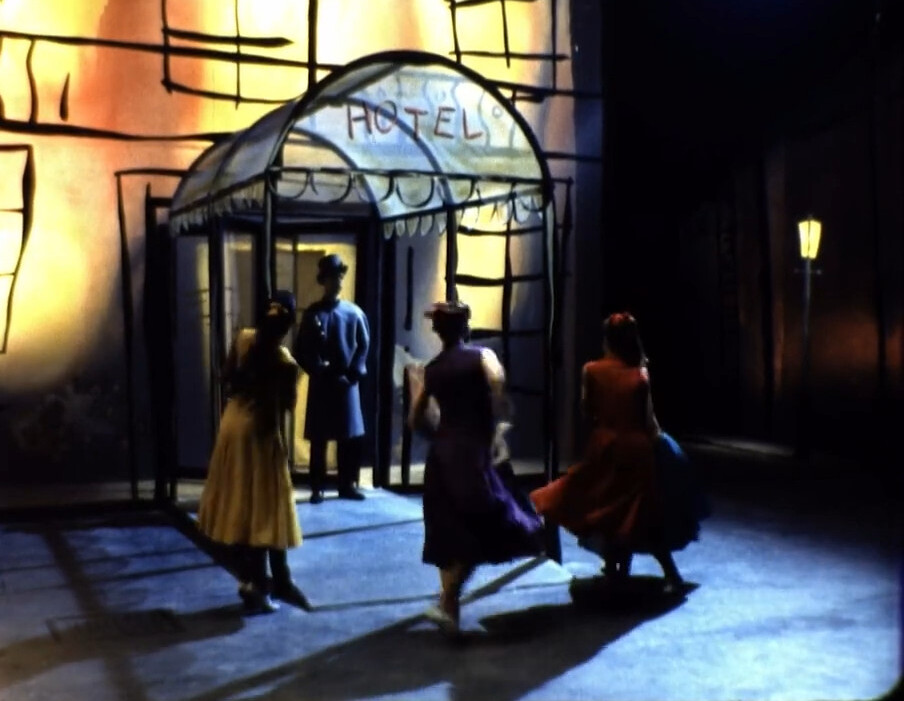 The film students know how to use a couple buckets of paint.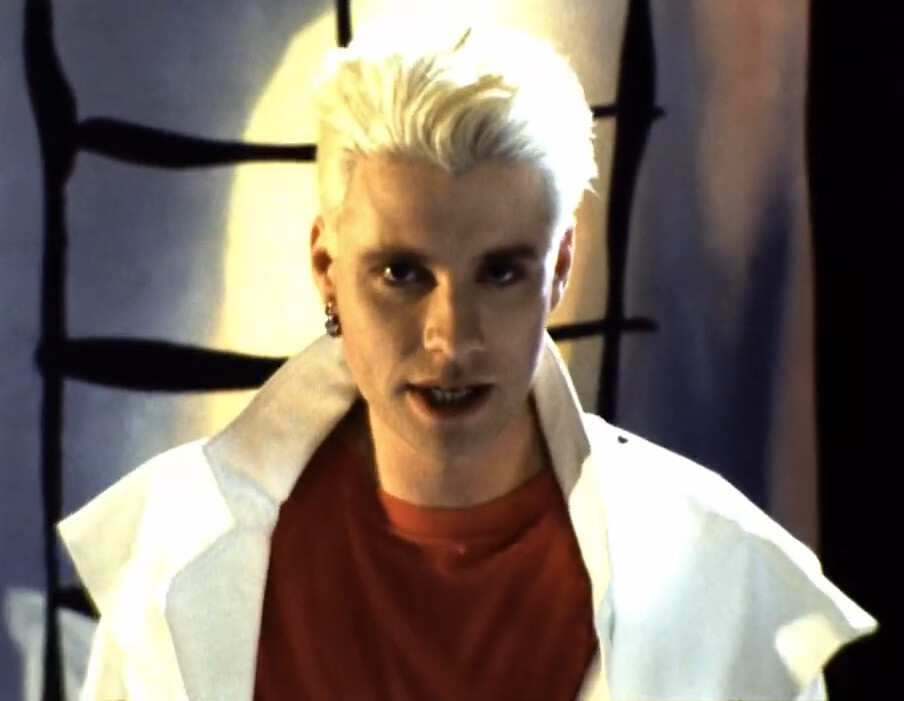 Perfect.
Anyway, I was quite enthusiastic at the start of this, but… it's kinda dragging now. There's some good jokes, but it feels like it could have been edited down a bit.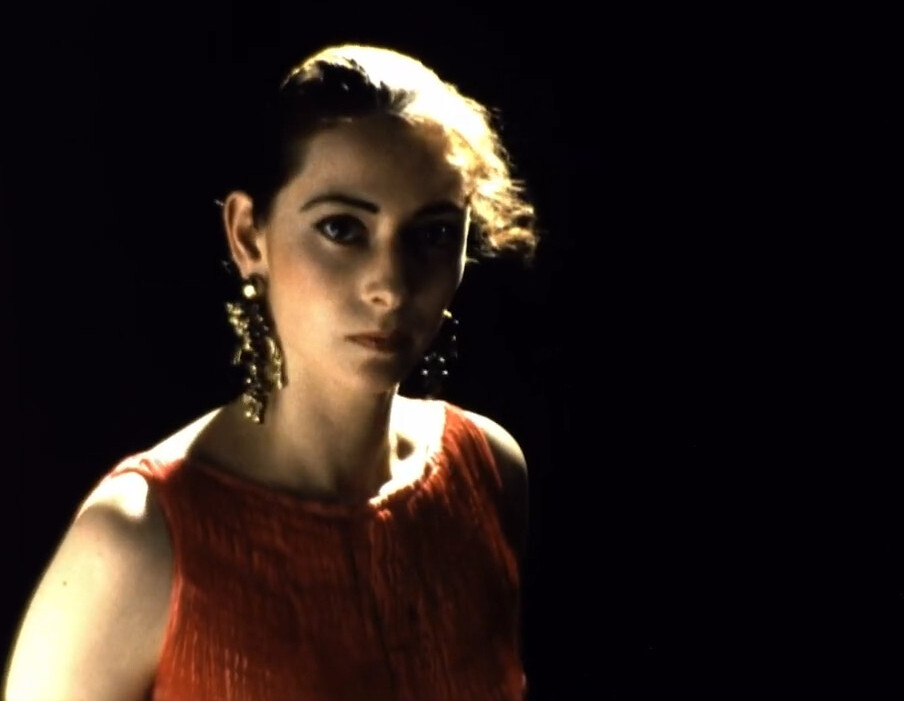 On graduation, Hogg directed several music videos for artists such as Alison Moyet
I did enjoy this, but it's, well, kinda studentey. Which is very true to what this is. I'm still a bit disappointed. I think one of the problems here is that it's a bit like a very long music video, but all the music is crap. I guess it's good that she didn't use non-licensed music, because then there'd be immediate copyright strikes and nobody would get to see it, but…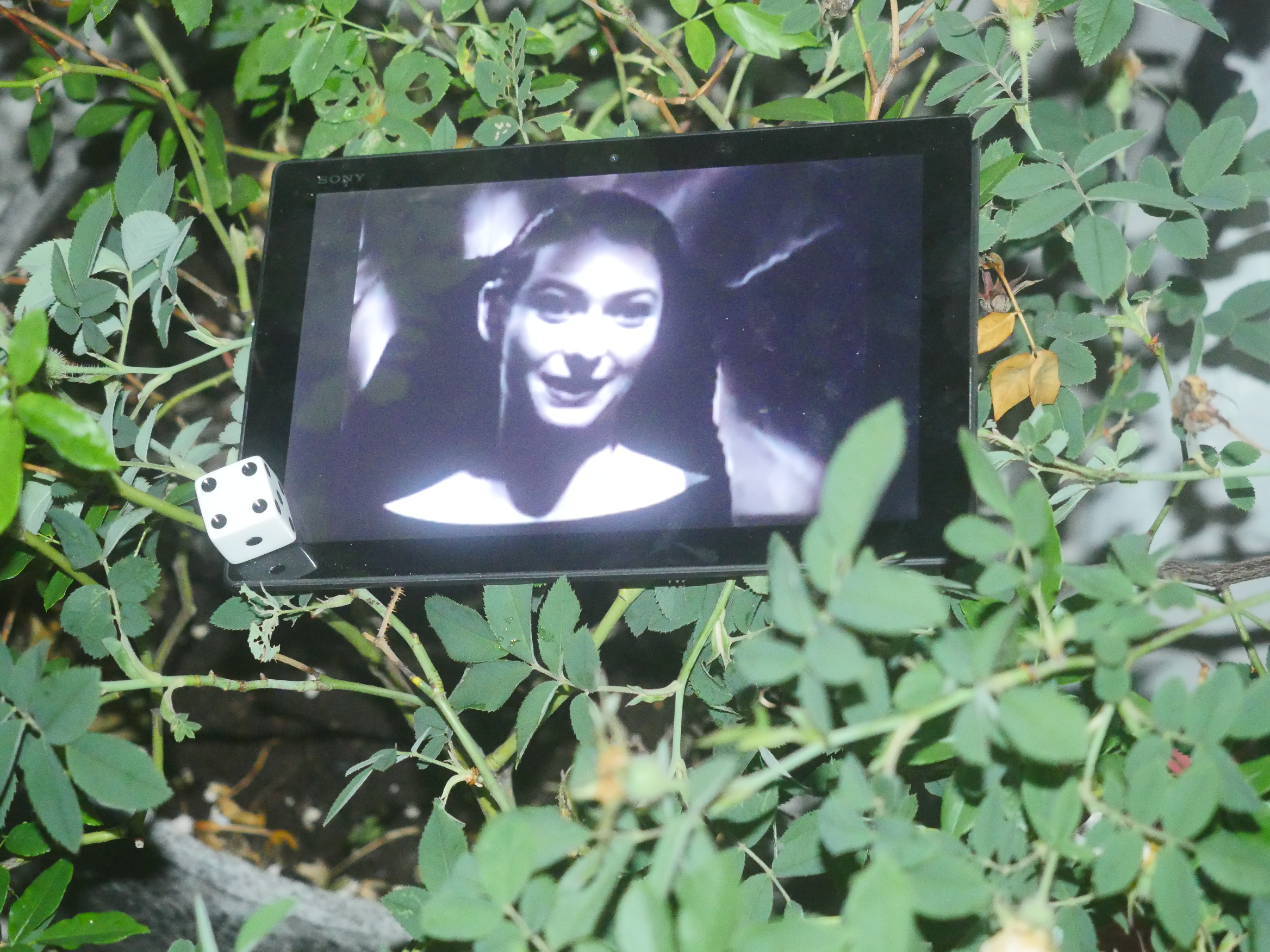 Caprice. Joanna Hogg. 1986.
This post is part of The Tilda Swinton Project.