Music I've bought in June.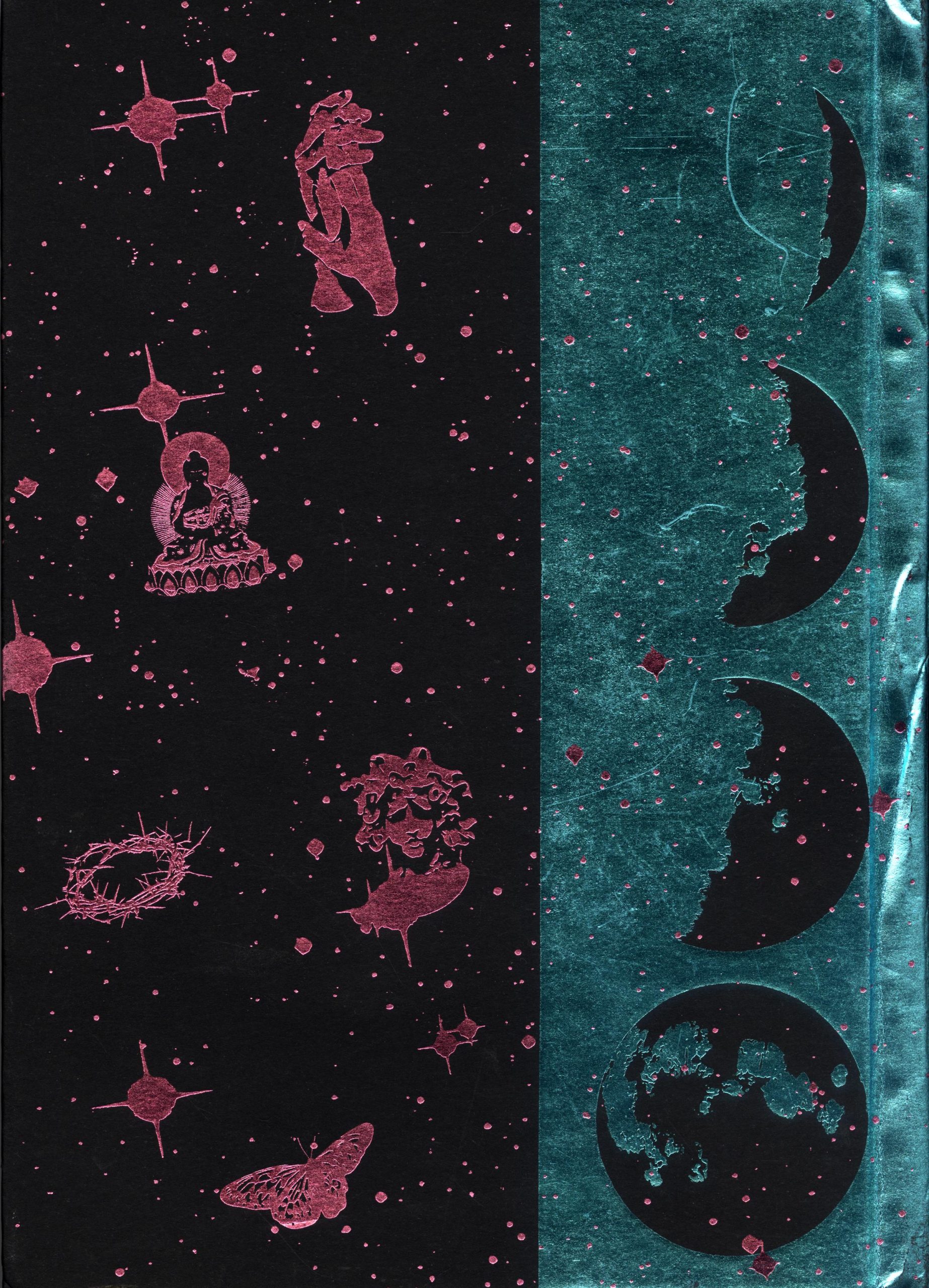 Hey! I actually got back into shopping new music this month.
Water From Your Eyes- "Barley" (Official Music Video)
I guess Water From Your Eyes is the hype of the year, but the album is actually good.
Everything But The Girl - Nothing Left To Lose
On the other hand, the new Everything But The Girl album has been getting rave reviews, which made me suspicious. And indeed, it's really disappointing — especially having Tracey Thorn's gorgeous voice autotuned every single second of the album. The voice is almost unrecognisable.
On the third hand, Laetitia Sadier's Modern Cosmology band has a new album out, so that's nice.
Shirley Collins - Hares On The Mountain (Official Audio)
And I've run out of hands, but Shirley Collins has another lovely album out. I don't think anybody much expected her comeback a few years ago (after being absent for more than thirty years), but the returns keeps rolling on.