This movie won all the Oscars. So I approached this with some scepticism.
But it's irresistibly charming. The actors playing the Minivers are absolutely wonderful, but there are some variable performances otherwise. The plot's not quite what I expected, either…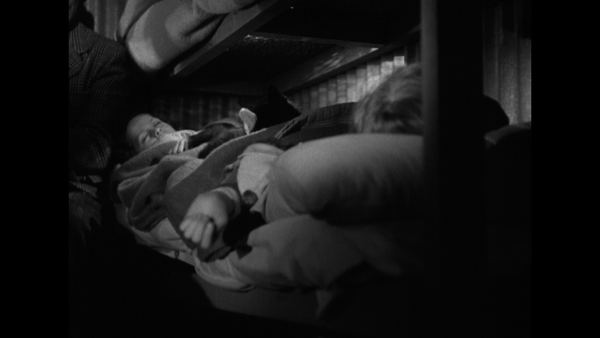 Still, I don't think this is quite as good as Wyler's previous movie The Little Foxes. It's still plenty great and very touching.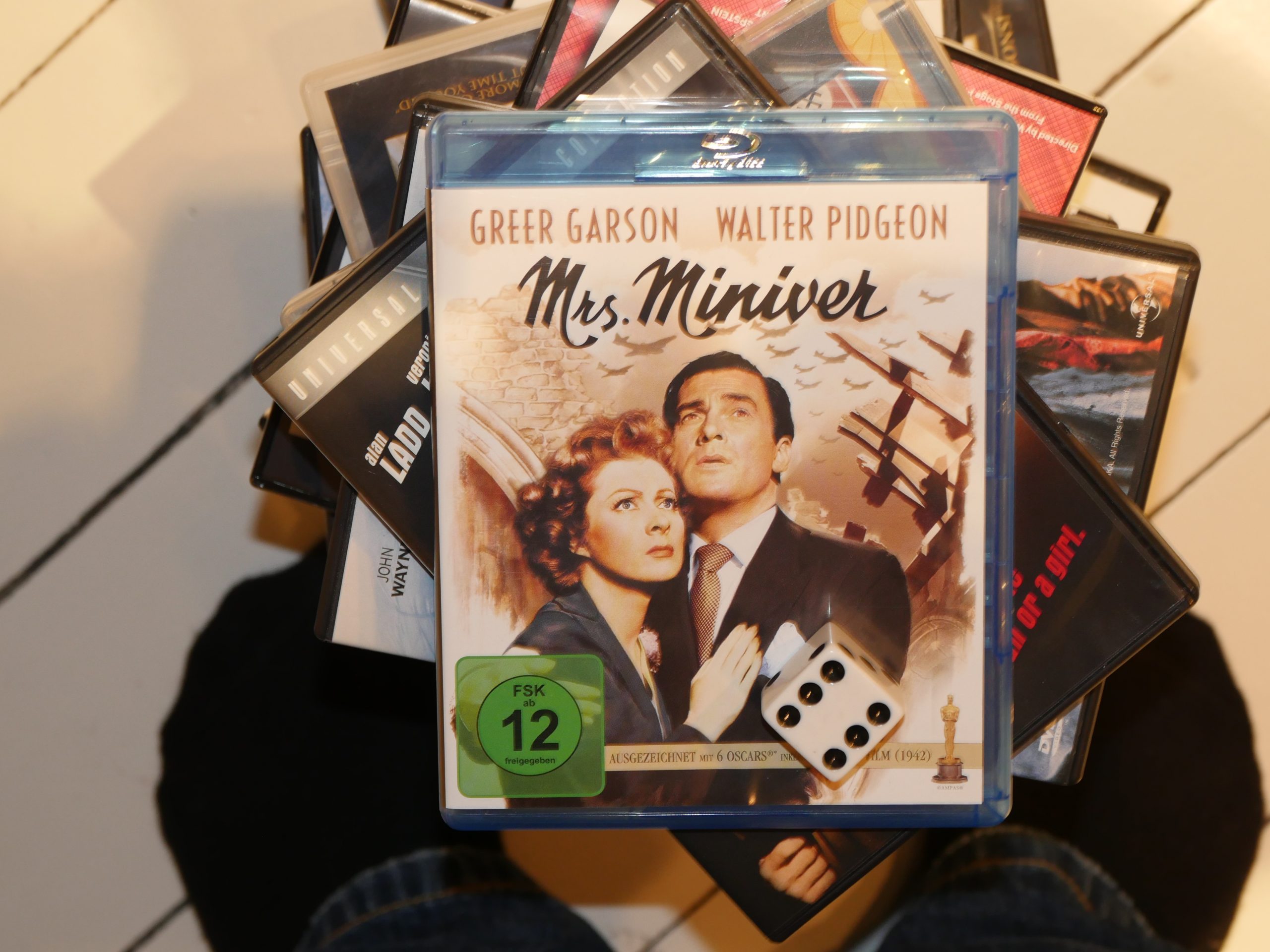 Mrs. Miniver. William Wyler. 1942.
Popular movies in June 1942 according to IMDB:
This blog post is part of the Decade series.