*gasp* Nineteen fortynine! I just have 12 more movies to go for this blog project!
This is pretty good. We get presented with three women's lives, possibly at a pivotal point for any of them, and it's pretty interesting. But mainly I'm wondering whether Ingmar Bergman saw this movie and then thought, hmm, I can do this a lot better. And then did.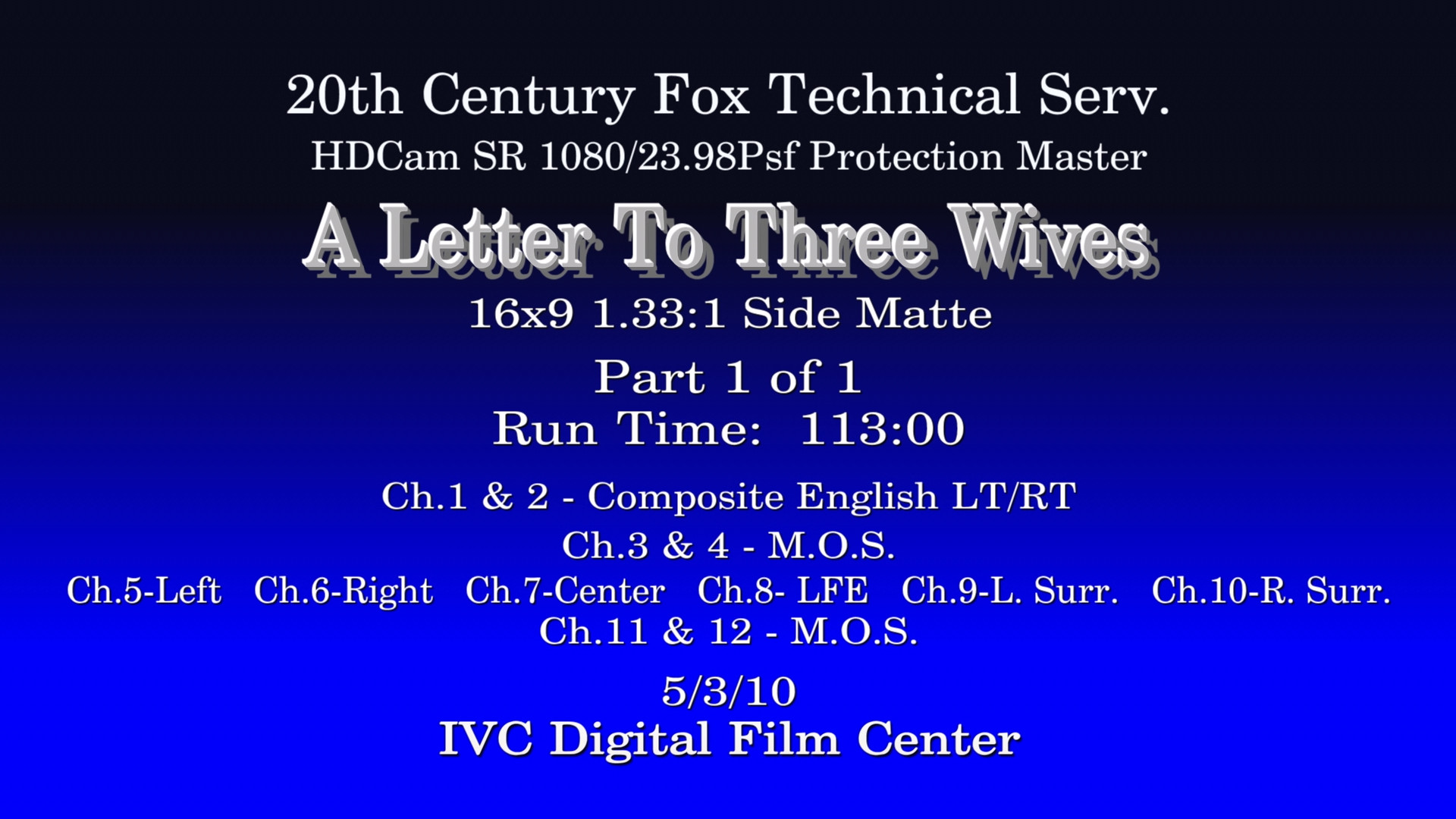 Because this pales in comparison with that movie, of course.
Still: It's a solid movie. It's mainly let down by the performances; and mainly the performances of the men. I don't really buy any of them as real characters.
The disc includes the radio play (that the movie's based on?), and it's a lot funnier than the movie. The movie goes for pathos, while the radio play goes for slapstick. It's fun!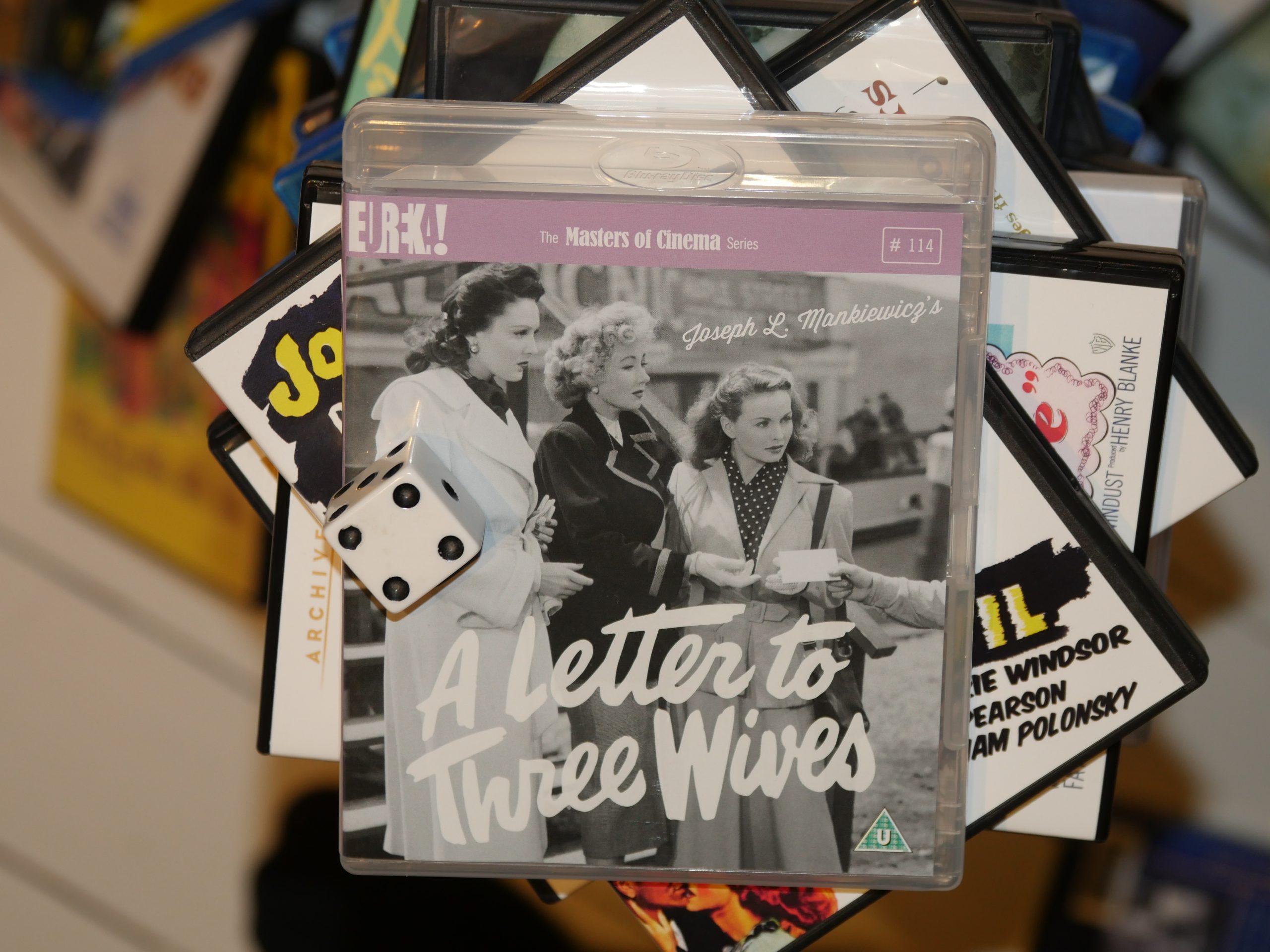 A Letter To Three Wives. Joseph L. Mankiewicz. 1949.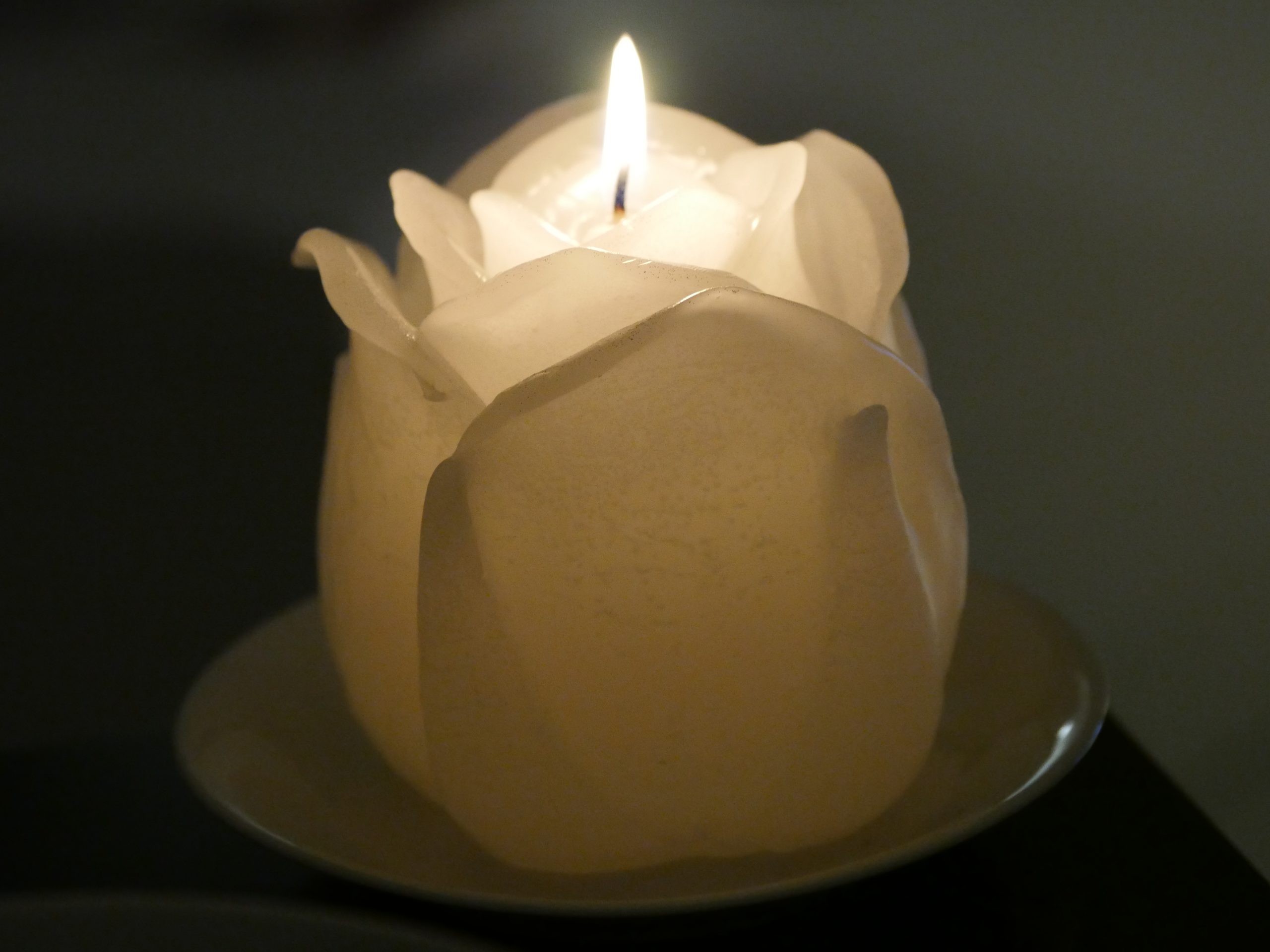 Popular movies in January 1949 according to IMDB:
This blog post is part of the Decade series.