Hm… that's a very familiar name? Oh, yeah, that's what I thought: Orson Welles did a movie with a similar name.
This is definitely not that one.
It's John Garfield playing a mobster(ish) lawyer. It's about the intricacies of running a numbers game. Basically everybody in this movie are crooks.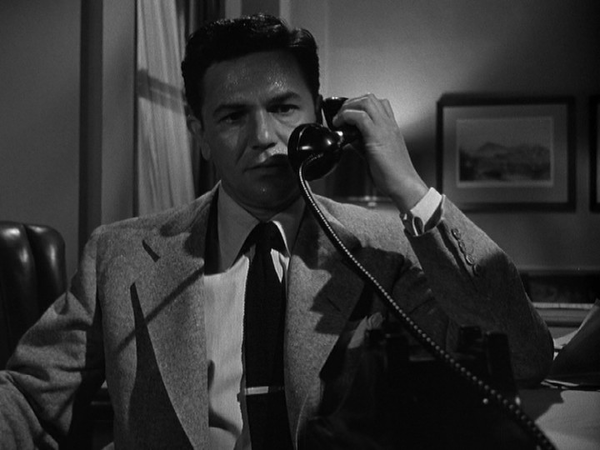 I don't know. I didn't connect with this movie at all. It's just not very interesting.
I do like the cluttered, dirty look of the interiors. It's either very thoughtfully done or it's filmed on a perfect location.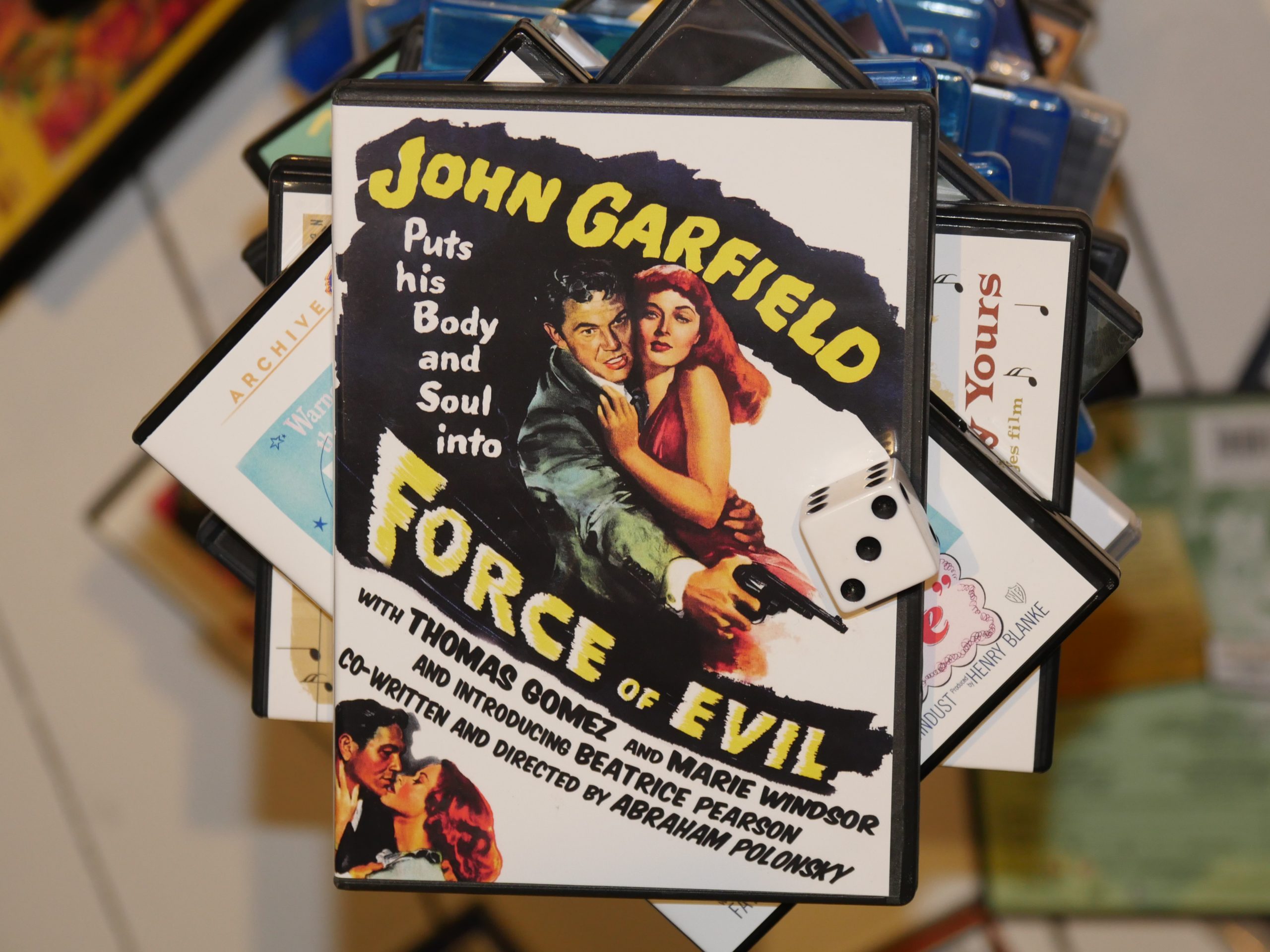 Force of Evil. Abraham Polonsky. 1948.
Popular movies in December 1948 according to IMDB:
This blog post is part of the Decade series.