Oops! I was supposed to watch this before the previous movie, but I got confused because the first copy of this DVD arrived broken and I had to get another one in and then etc.
But here it is! June Bride!
Bette Davis! And… people…
I didn't think Davis did that many comedies, but this is at least the third funny movie I've seen her in during this blog series.
Ooh! Mary Wickes is in this! Mah favourite.
I guess this could easily have been a Katharine Hepburn/Cary Grant movie. It's fun and easy on the brain. It's so… welcoming? You know how this is going to turn out, and there's a ton of jokes and stuff on the way there, and it's just a perfect little movie.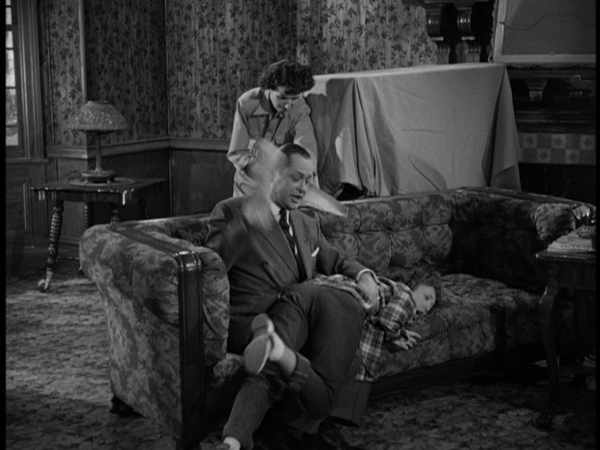 The only slight problem is that Robert Montgomery isn't quite Cary Grant. Bette Davis isn't Katharine Hepburn, either, but she's Bette Davis instead, which is even better!
This is just about perfect. I laughed a lot (out loud) and the rest of the time it's exceedingly amiable. But there's just something about it that makes it not be "Bringing Up Baby". But it's almost there. Almost. What spoils it is the anti-woman-as-boss subtext (and text).
But… it's so much fun.
June Bride. Bretaigne Windust. 1948.
Popular movies in October 1948 according to IMDB:
This blog post is part of the Decade series.