Quite a few of these late-40s DVDs have been from Olive Films, a company I was previously unaware existed. Is this a new iteration of one of the older quality-minded DVD companies? Like… uhm… Eureka? Artificial Eye? Curzon? Tartan? I know that some of those have gone under and been resurrected under other names…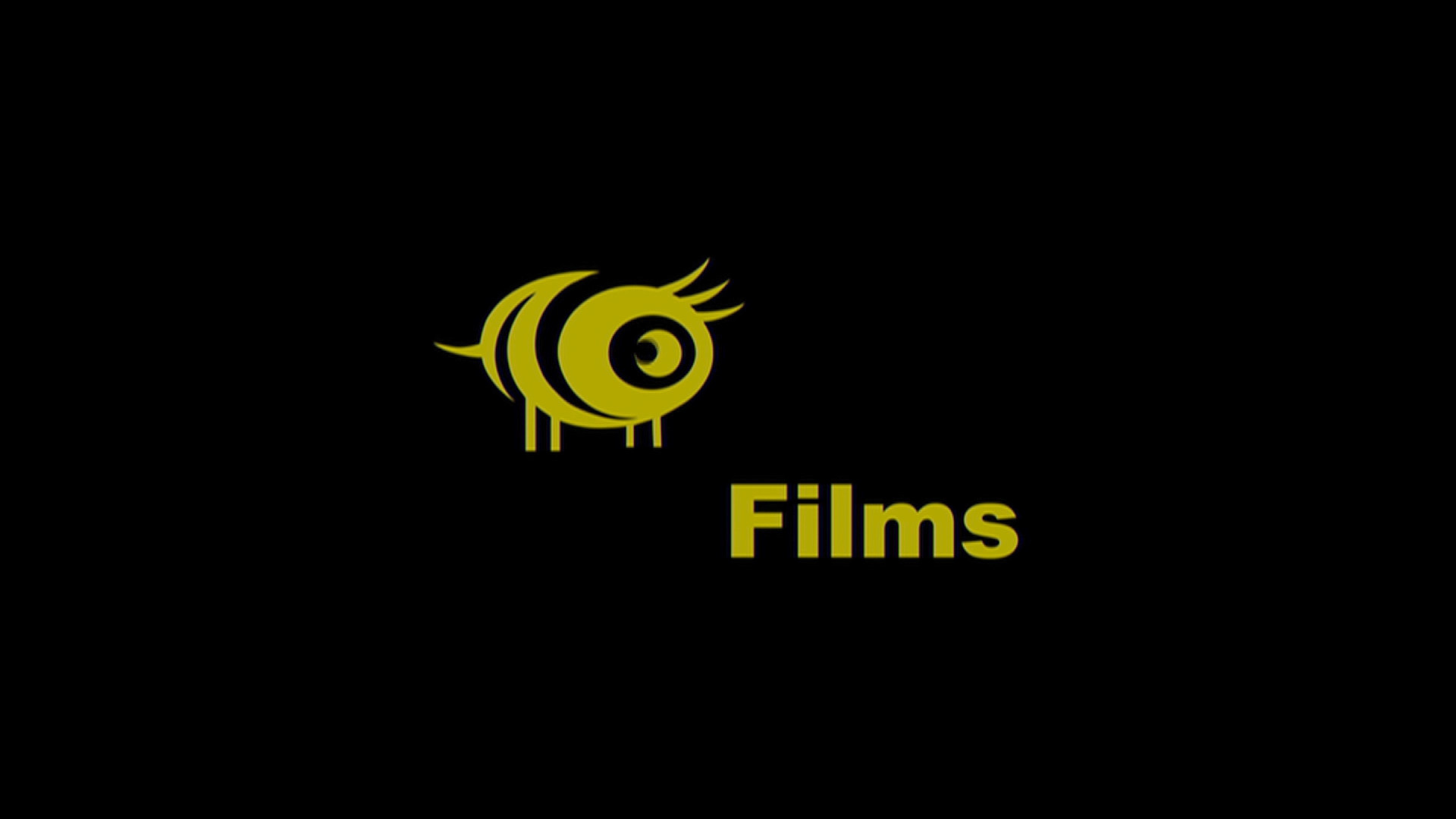 All the Olive movies look great. They aren't super-restored or anything (you can definitely see the film grain and the wear of the film stock), but that just adds charm. The discs look really sharp and cool.
But there's not a lot extra features: At most, just the ad for the movie in question.
Anyway!
This is a Max Ophüls movie, so big, big drama, expertly shot. The first half hour of this film feels really special: We get an excellent portrait of a woman navigating her possibilities.
But when she marries, the movie loses interest. The husband is so awful that the scenes become a chore to watch. But then it gets interesting again. I really like Barbara Bel Geddes understated performance.
Contemporary reviewers didn't much like it:
Handsome production values have been wasted on a complicated, unpleasant story that is a curious hodge-podge of romance and psychological melodrama … It is an odd picture, impressive in many respects and 'corny' in others, but on the whole too contrived and implausible.
That's true. And there are parts of the ending I rolled my eyes at, but this is a pretty solid movie.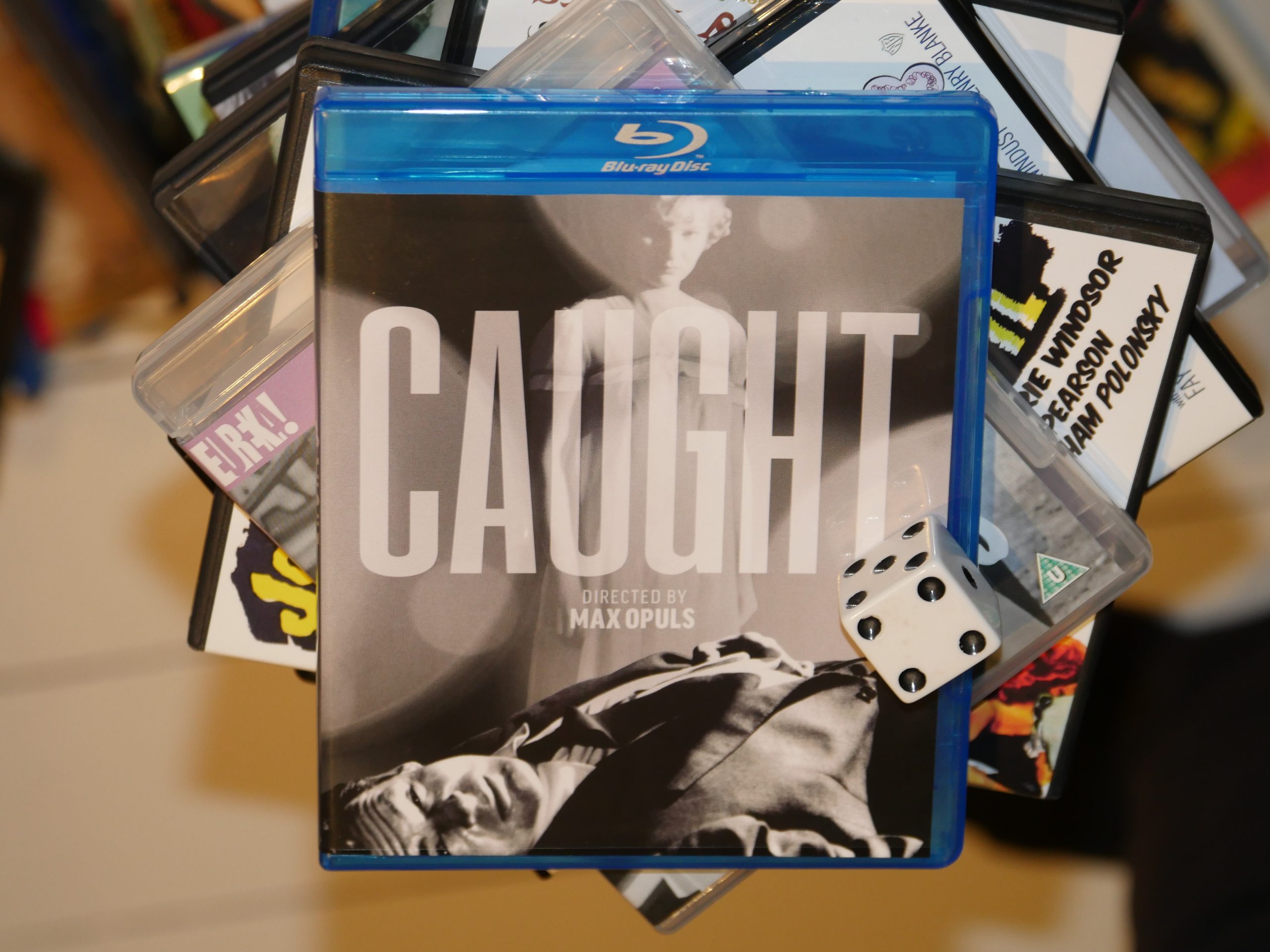 Caught. Max Ophüls. 1949.
Popular movies in February 1949 according to IMDB:
This blog post is part of the Decade series.