Technicolor! Irene Dunne! William Powell! Elizabeth Taylor!
This is not a noir!
Unfortunately, the DVD version seems to be sourced from a torrent copy of the movie at a bitrate of "there's a bitrate?", and the torrent was sourced from an NTSC broadcast, so it's very pretty on my screen. It looks like it originally was, though, so that's a shame. It was nominated for some technical Oscar awards…
So how did this movie end up on the 50-movie DVD box set that only has B movies? Let's see…
Ah!:
Through a clerical error, Life with Father was not renewed for copyright and has fallen into the public domain.
Anyway, it's a very amiable piece of period fluff. It's not the kind of comedy you laugh out loud to a lot, but the Dunne/Powell scenes proceed in a very amusing fashion indeed.
The storyline (FSVO storyline) isn't very thrilling, though. A bunch of folderol. With a Christian taint. It moves so slowly… but… it's nice? I mean, I like it, but I'm not that enthusiastic.
I wonder whether Ingmar Bergman had this movie in mind when he made Fanny & Alexander.
Oh!
That sounds so familiar! I've that as a sample in a song somewhere… Hm… It must be Meat Beat Manifesto! From Armed Audio Warfare, perhaps? Storm the Studio?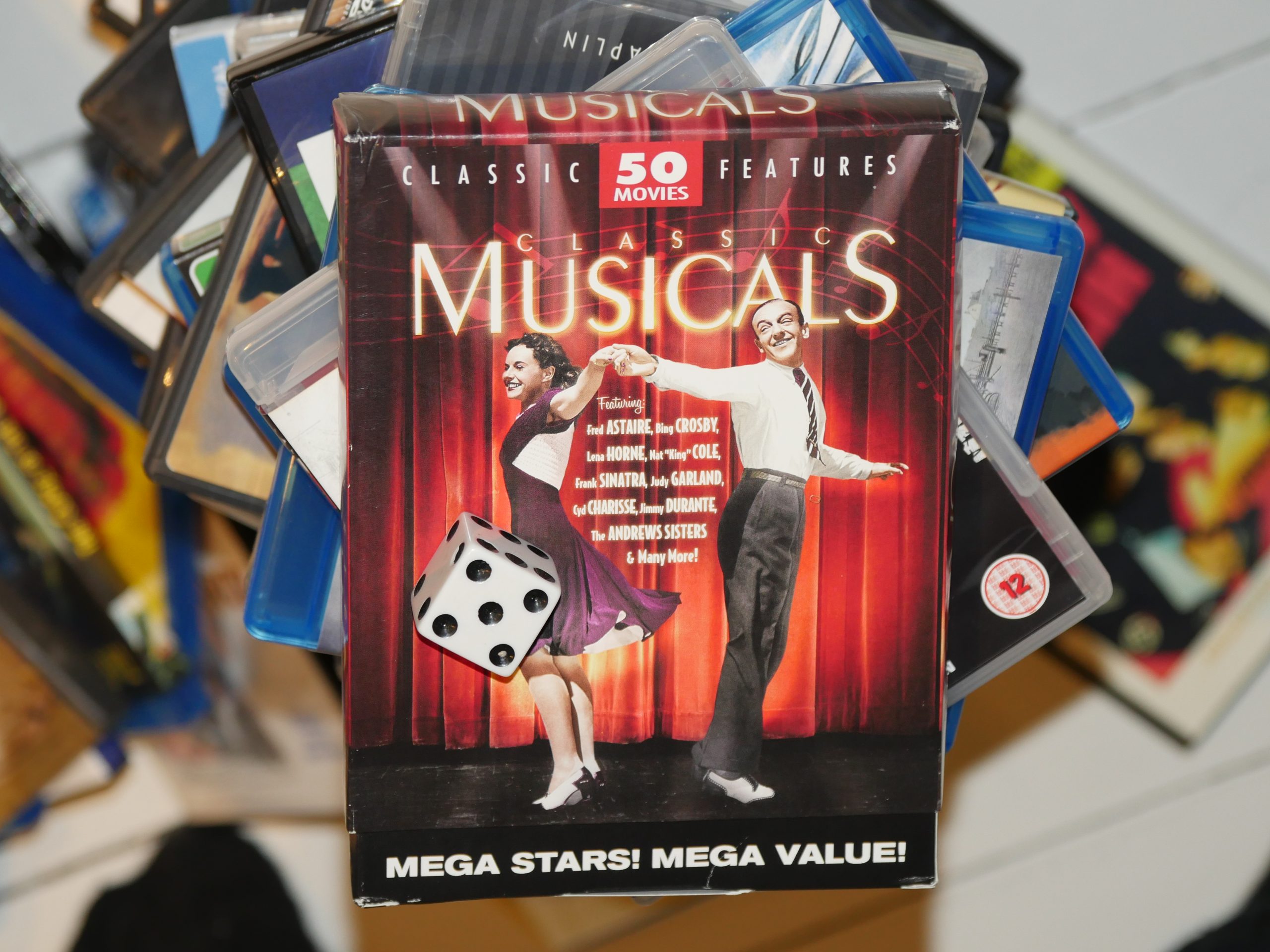 Life With Father. Michael Curtiz. 1947.
Popular movies in August 1947 according to IMDB:
This blog post is part of the Decade series.