Wow! Bacall! Bogie! Agnes Moorehead! I haven't seen this before? I don't think so? Why!? It's the most noir thing ever!
It's an absolutely thrilling and riveting movie. The first-person camera in the first section of the film is amazeballs. The constant coincidences in the plot makes such paranoid sense.
It's fantastic!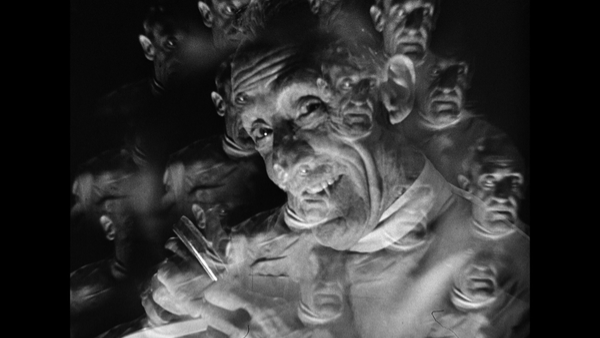 I'm not familiar with the director here, Delmer Daves, but I guess I'll have to check out more of his films.
The only weak section in this movie is when we get to the denouement, where things just get kind of boring when we learn how everything happened. There's still fabulous acting going on (yay Moorehead), but everything just makes too much sense.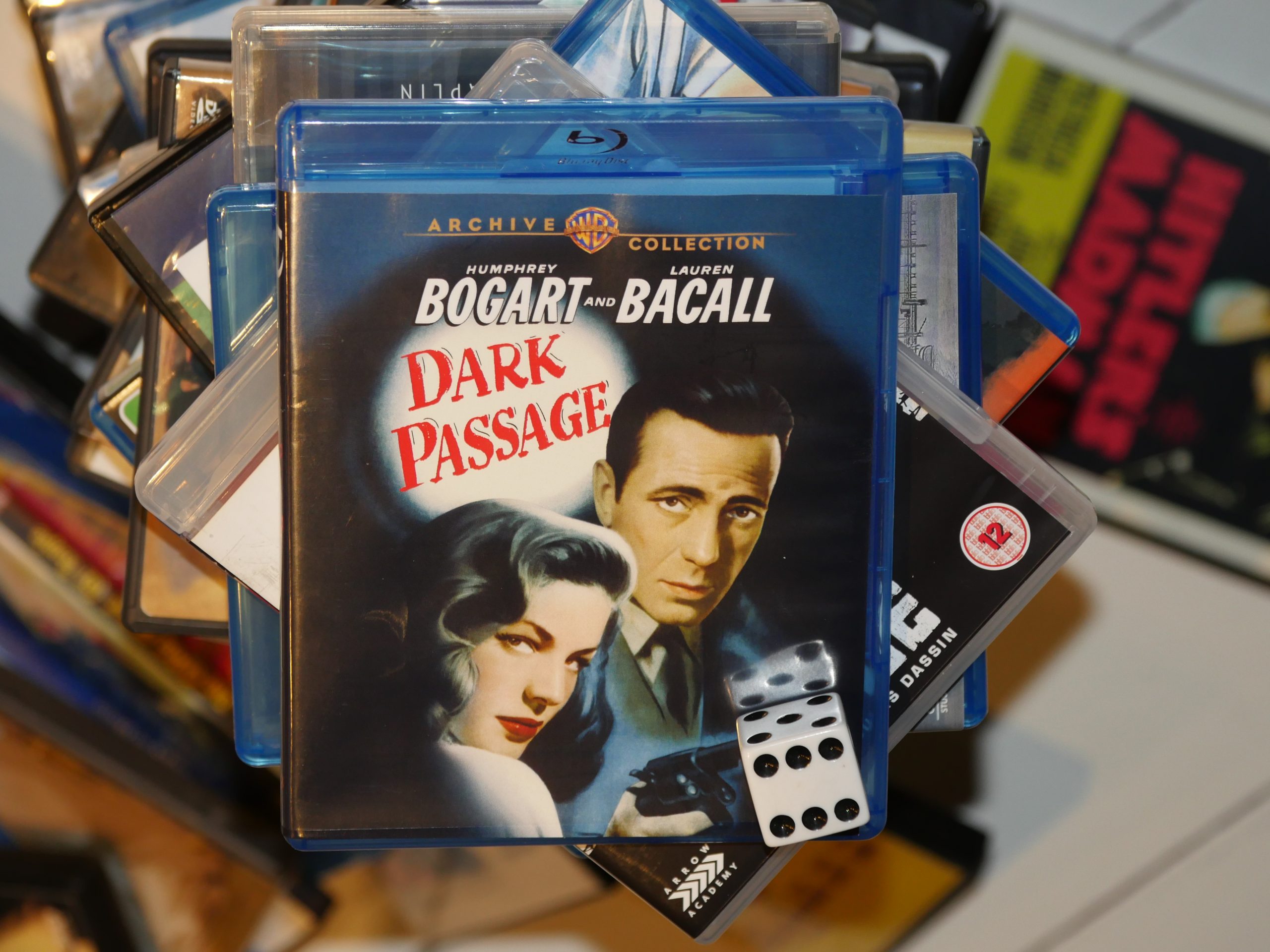 Dark Passage. Delmer Daves. 1947.
Popular movies in September 1947 according to IMDB:
This blog post is part of the Decade series.