Now this is noir! Burt Lancaster is in jail (where it rains all the time) planning an escape!
I'm reading Miracle of the Rose by Jean Genet these days, which is told from an er slightly different perspective than this movie. But there are certain parallels: Both are told from the perspective of the prisoners, and neither shy away from the prisoners' brutality. The scene here where they kill the snitch in the machine shop is as fetishised as anything in Genet.
But with a slightly er different perspective.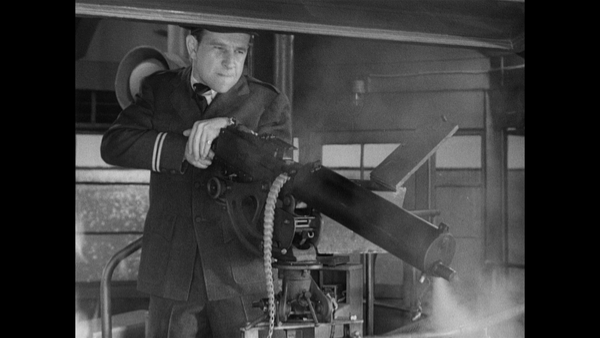 It's brutal. Wasn't there a backlash against "lurid violence" in movies in the early 50s? This is quite lurid.
The psychopathic Captain is really convincing… although they could have skipped all the signifiers of him being gay, I guess.
The flashback scenes to outside life is the weakest part of the movie.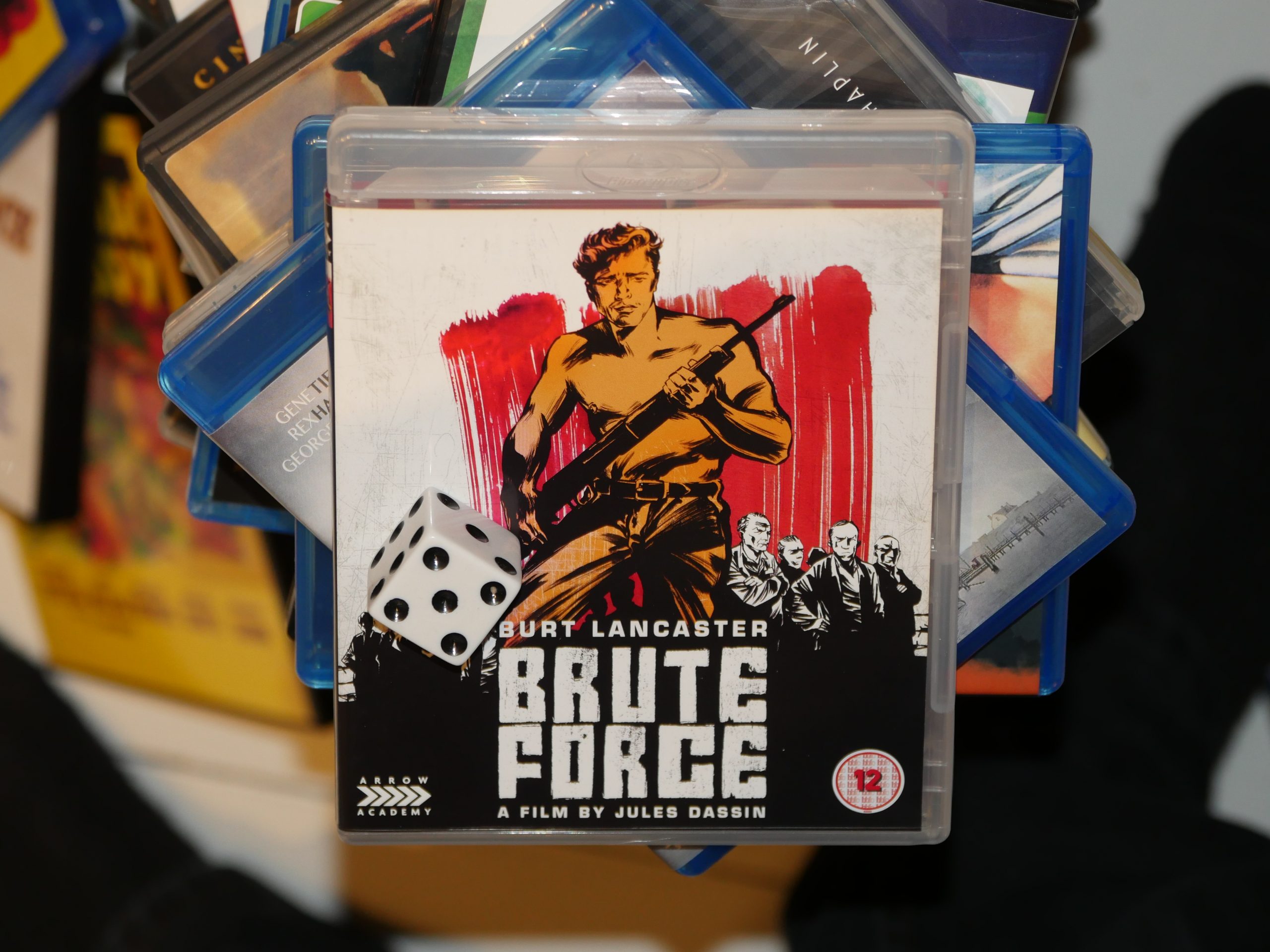 Brute Force. Jules Dassin. 1947.
Popular movies in July 1947 according to IMDB:
This blog post is part of the Decade series.