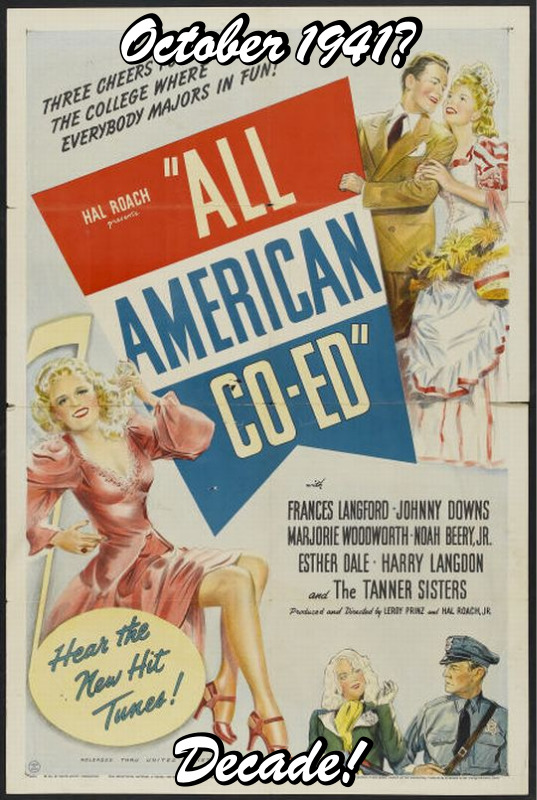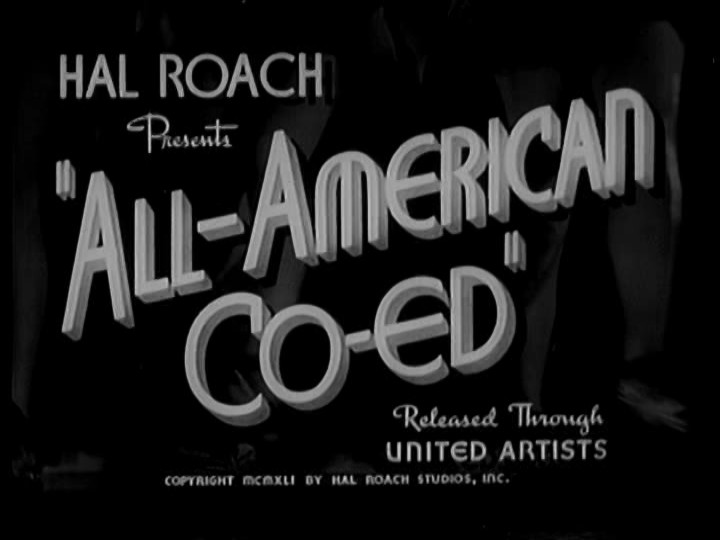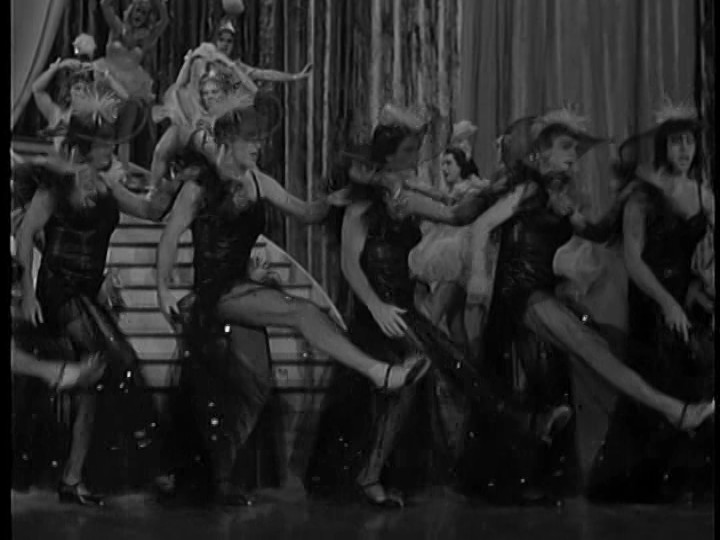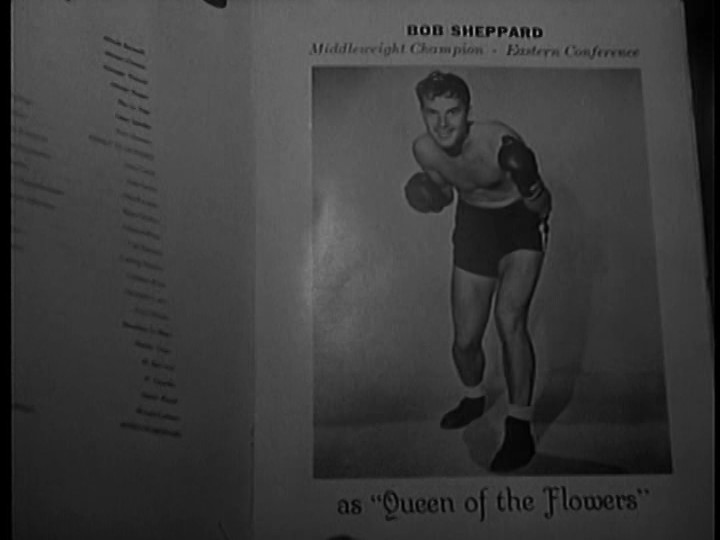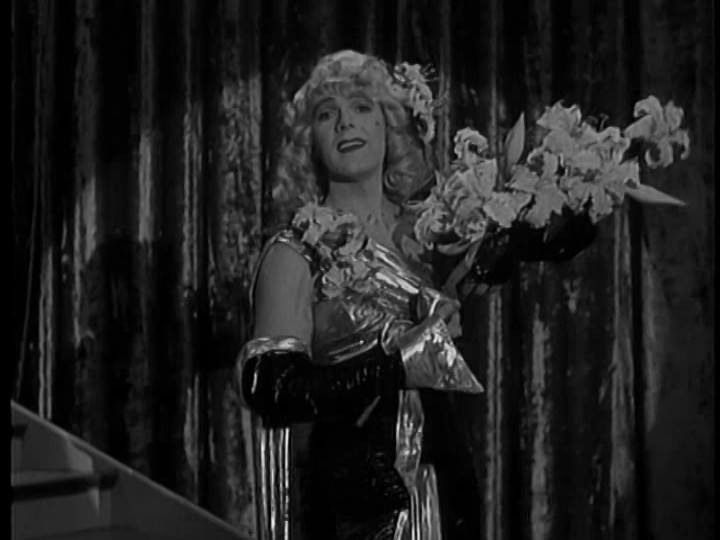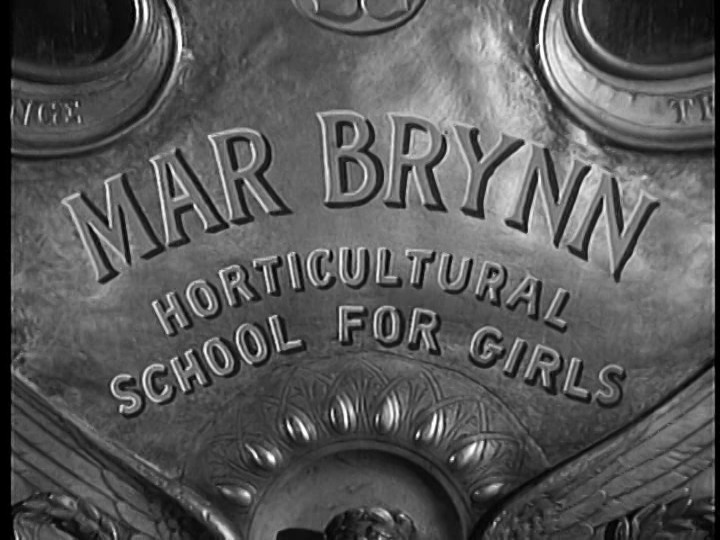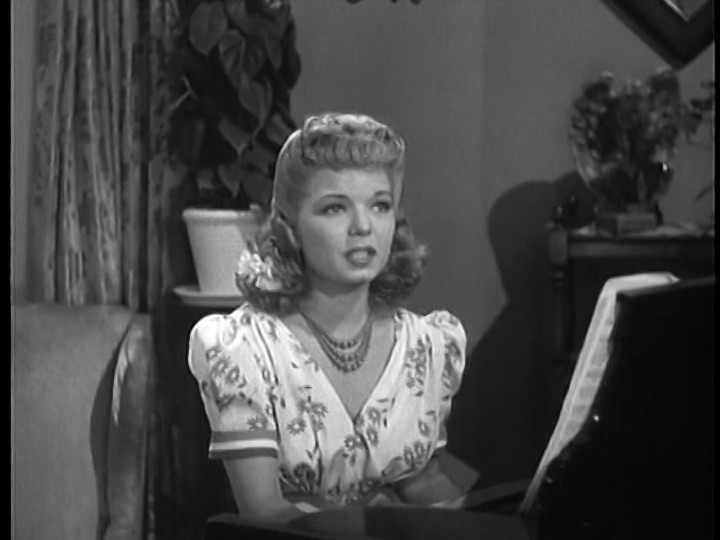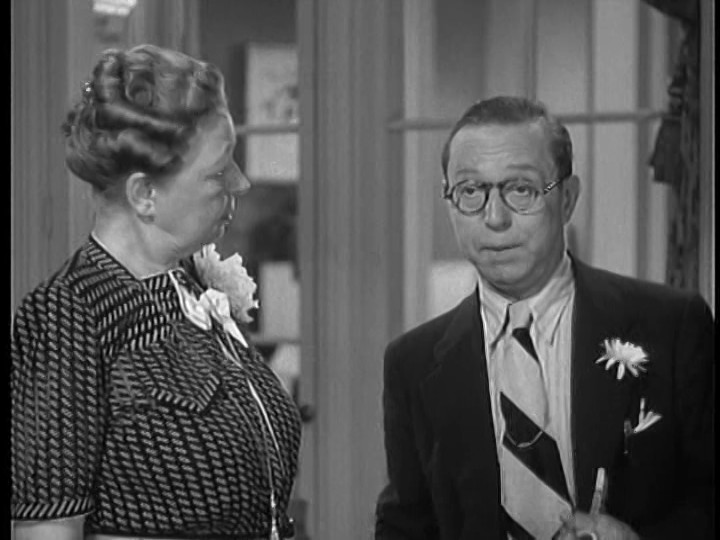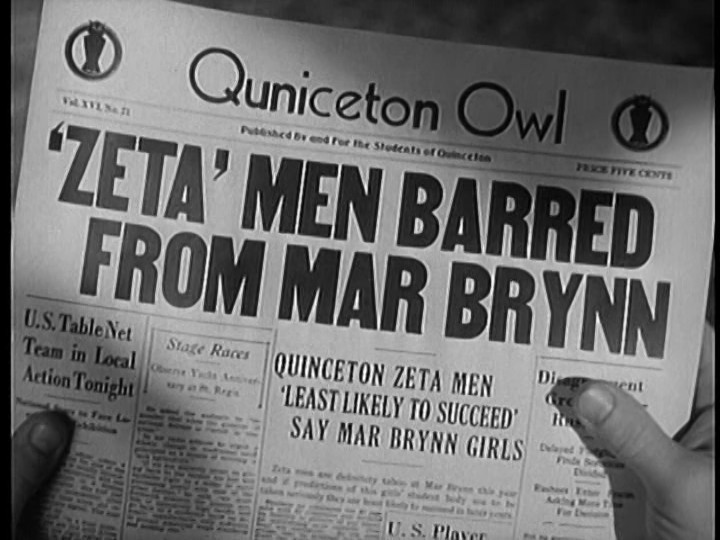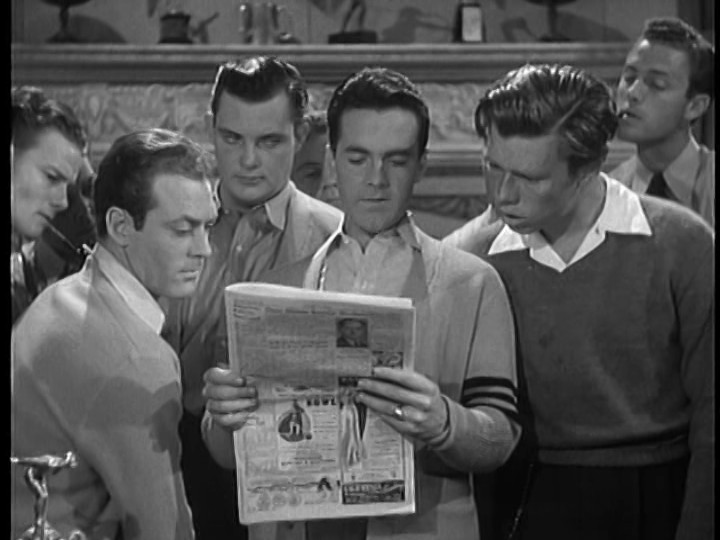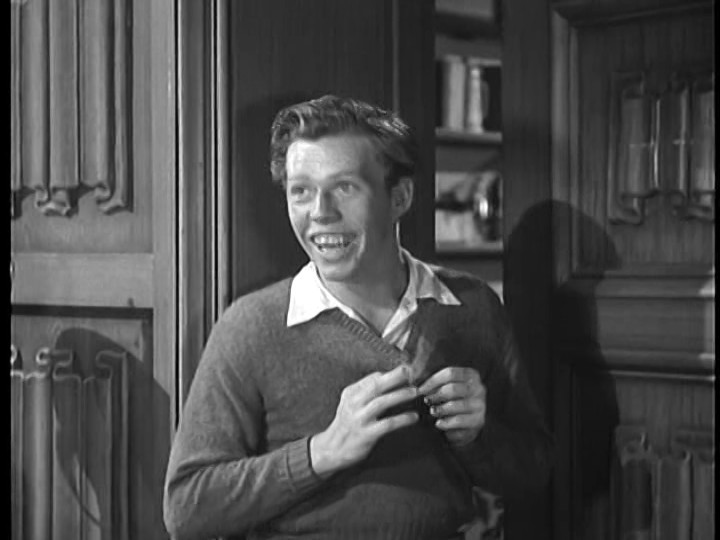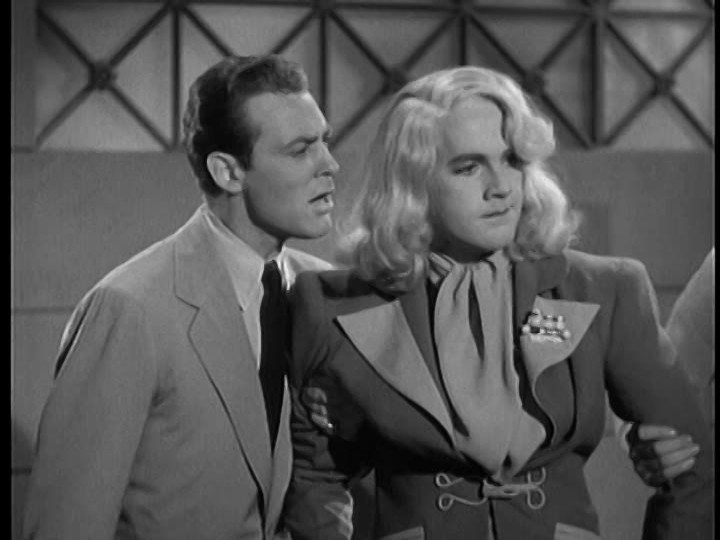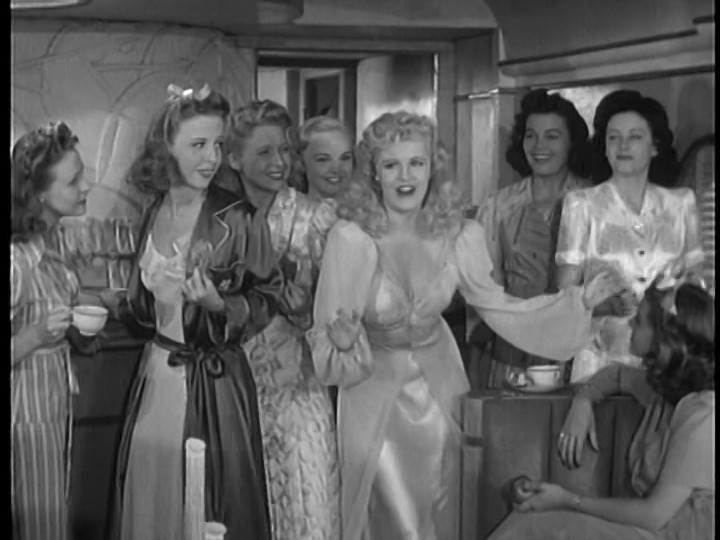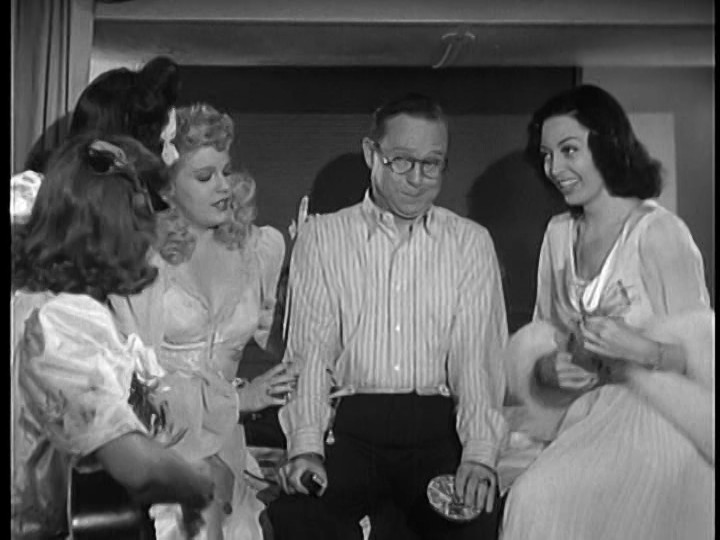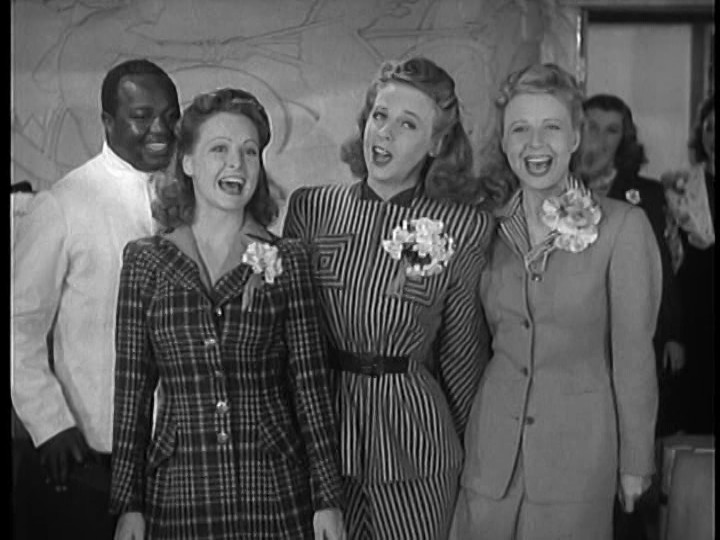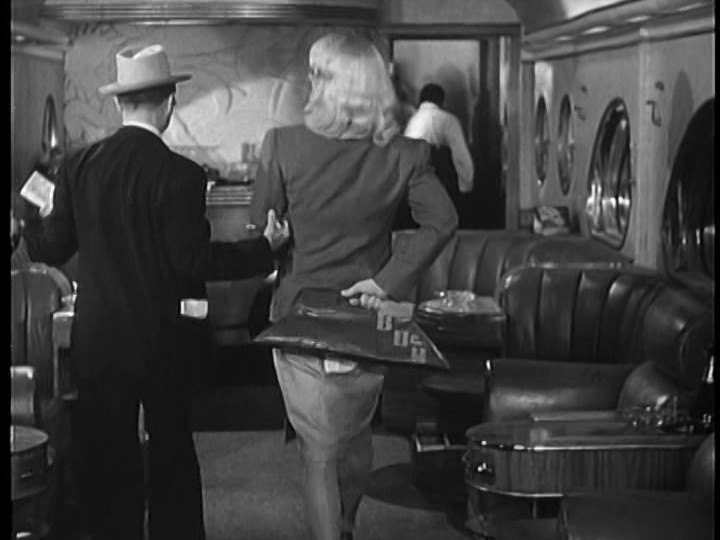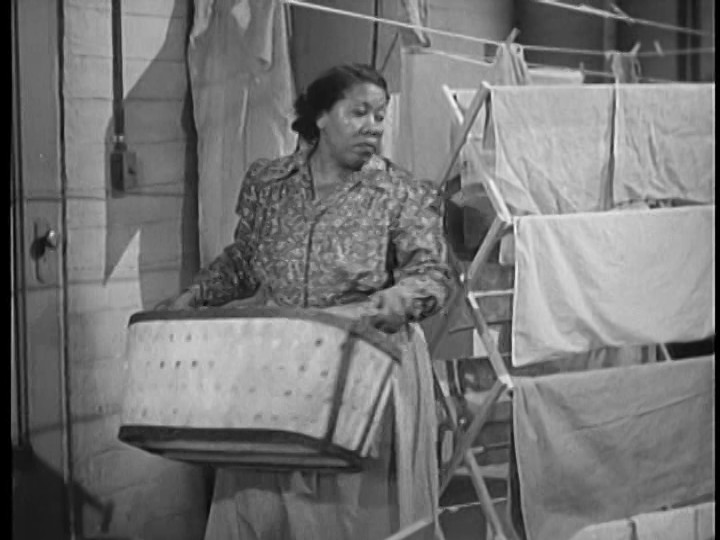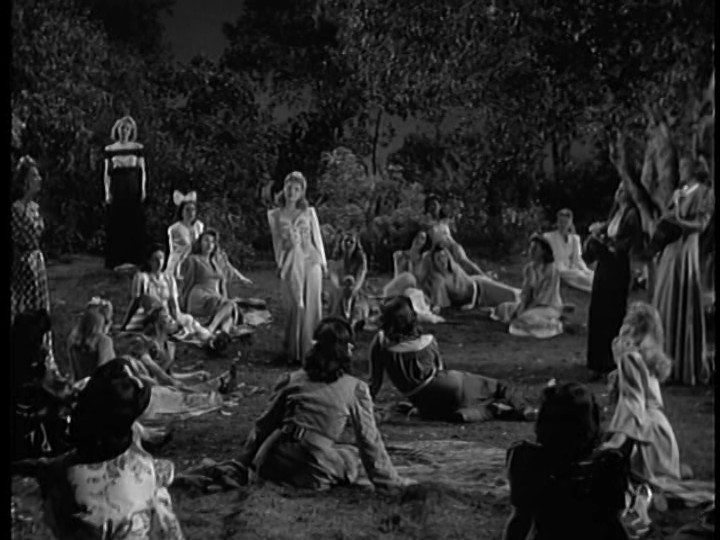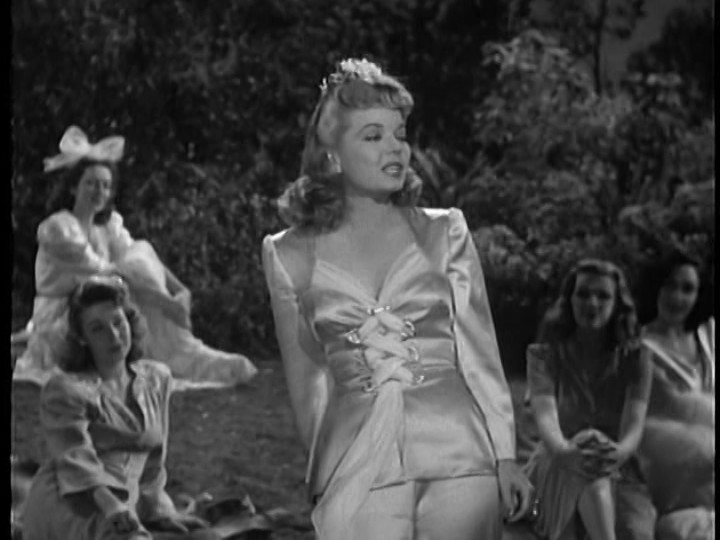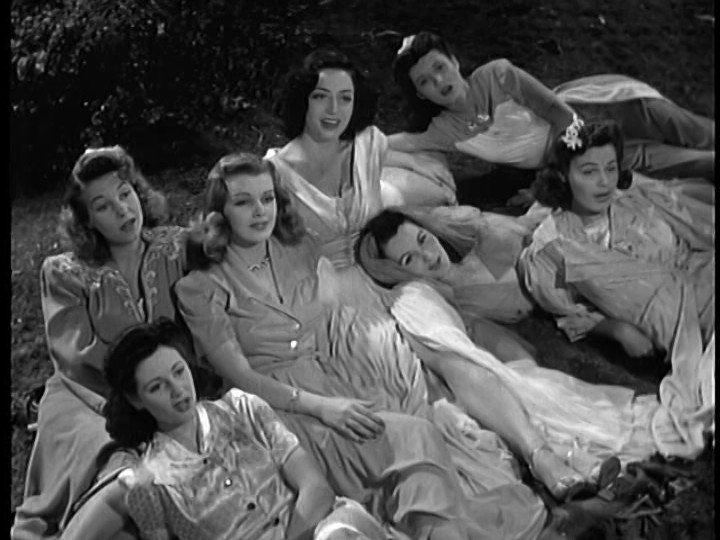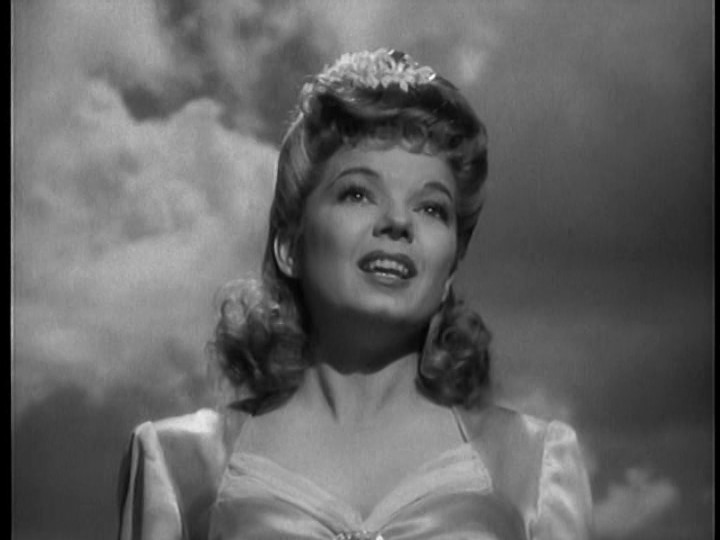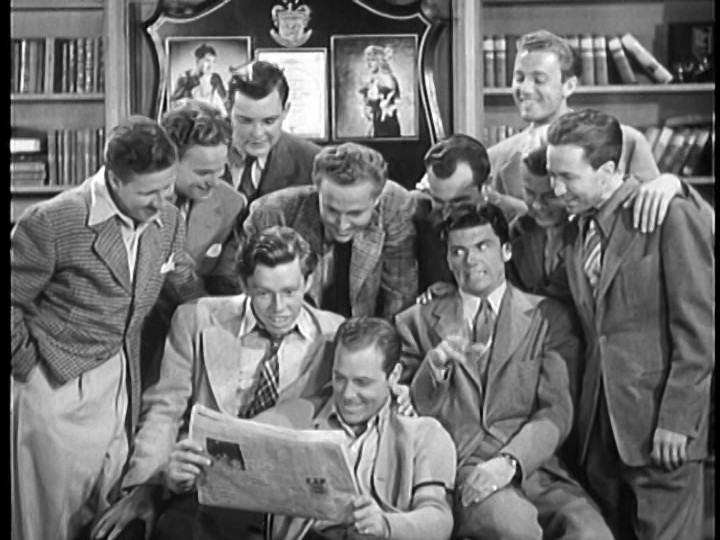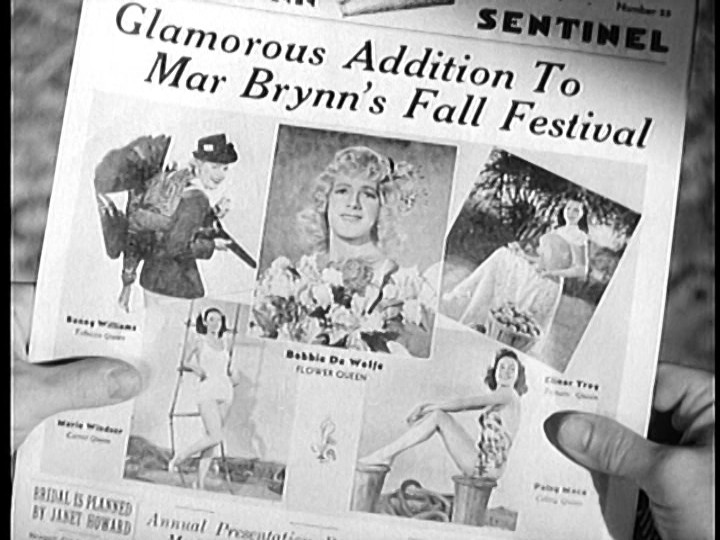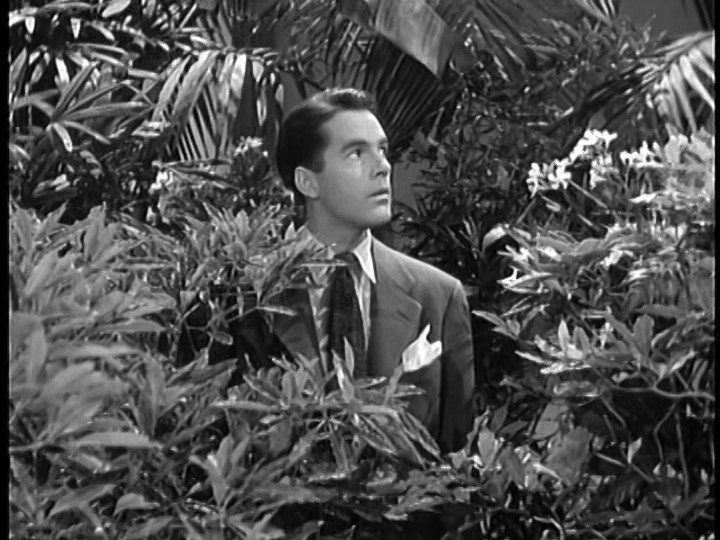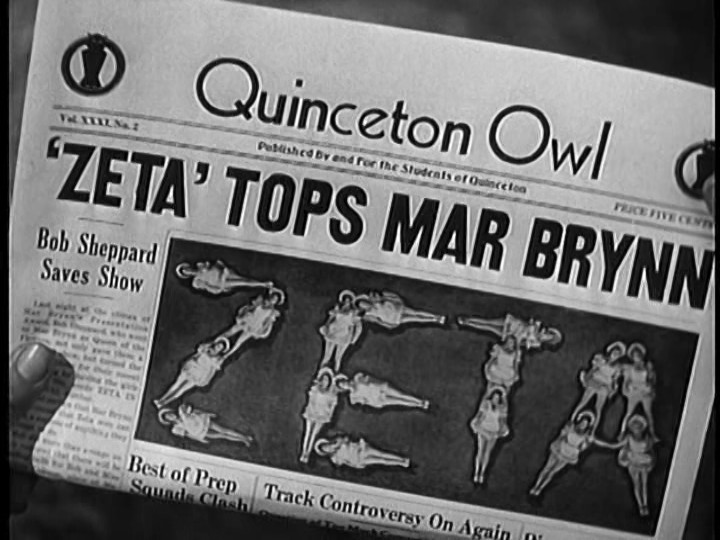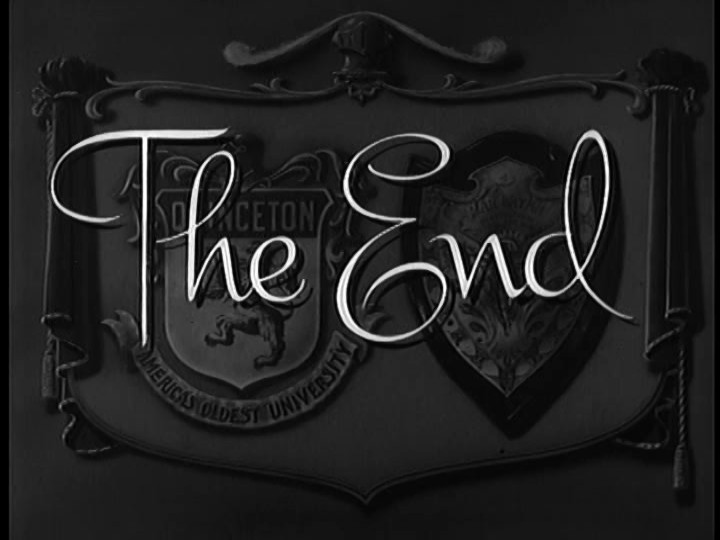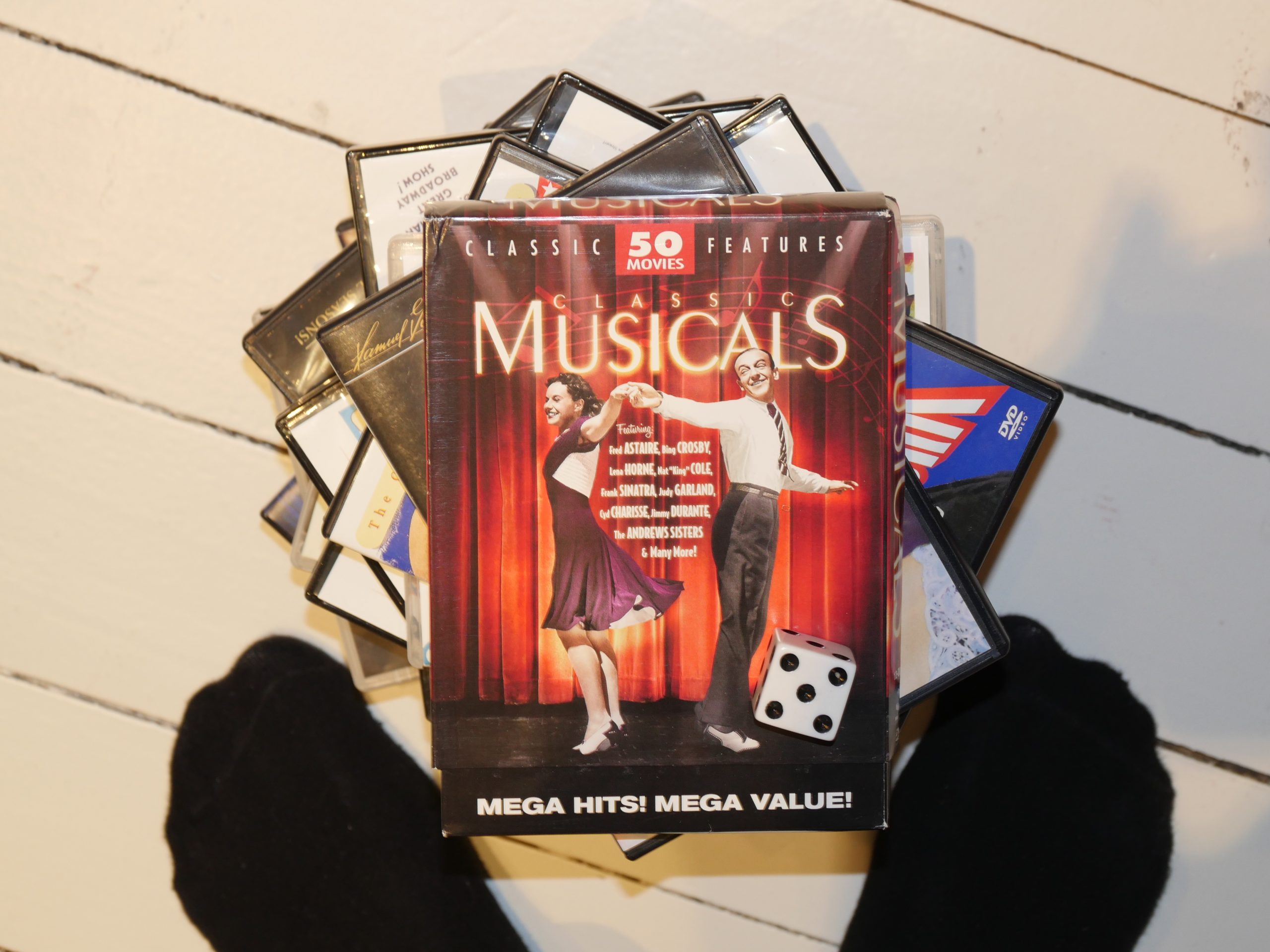 All-American Co-Ed. LeRoy Prinz. 1941.
Another thing from the box set, and pretty kooky.
It's a great set-up where they manage to come up with a good explanation for why a guy from an all-male college disguises himself as a woman and goes to an all-female college. I know! The drag isn't very er fishy, but it's pretty risque.
There's some great tunes in here, some over-the-top but pitch perfect performances and it isn't a second too long. What a nice little surprise.
And it's the second (and final) movie director LeRoy Prinz did, although he continued to be involved with movies in other capacities. He was mainly known as a choreographer in the 30s and nominated for several Oscars, but this movie looks so great on a scene by scene basis that it's just incredible that he didn't do more directing.
This movie isn't even mentioned on his Wikipedia page.
Popular movies in October 1941 according to IMDB:
This blog post is part of the Decade series.