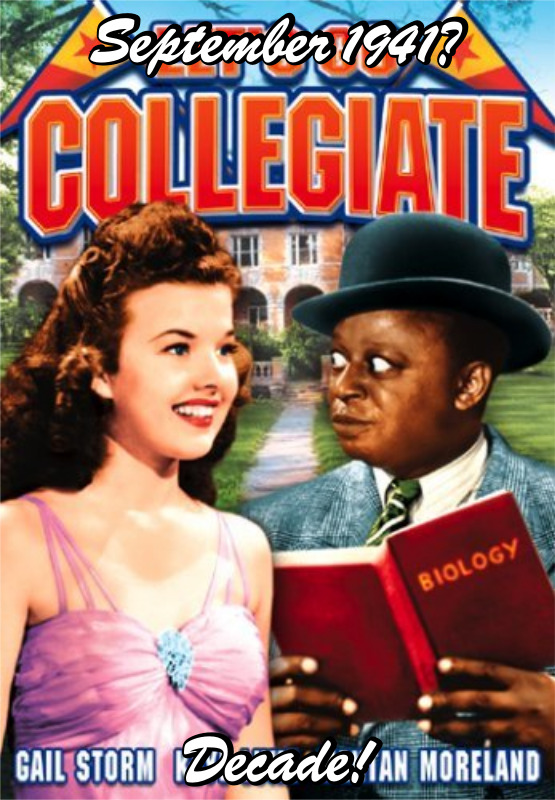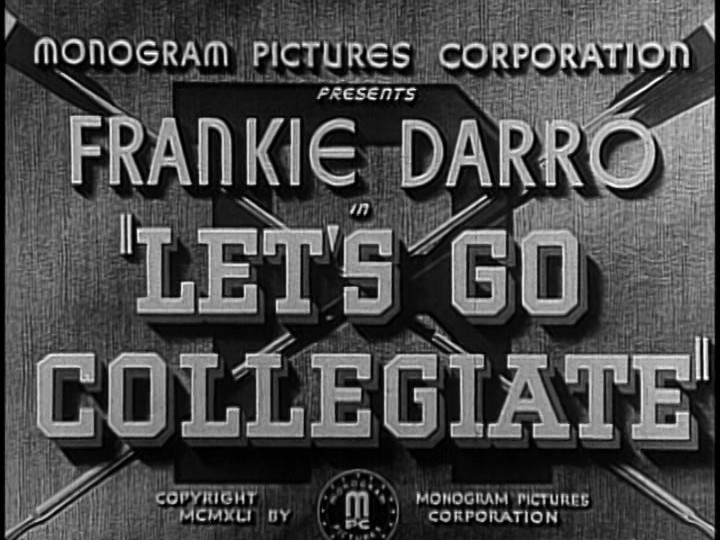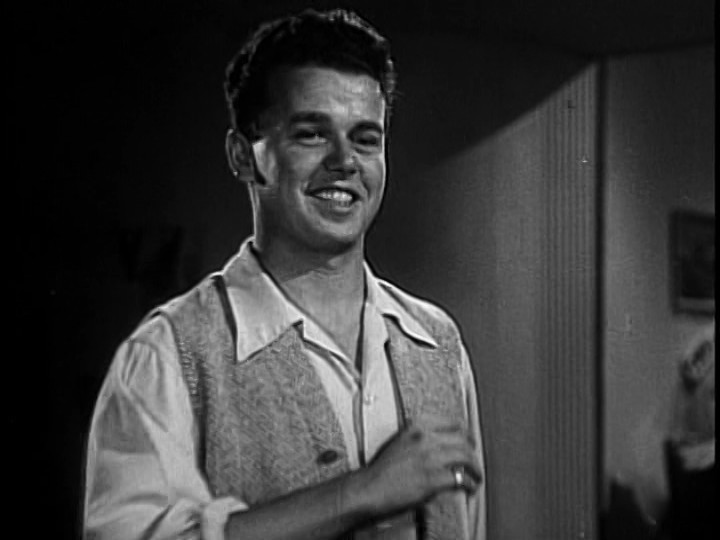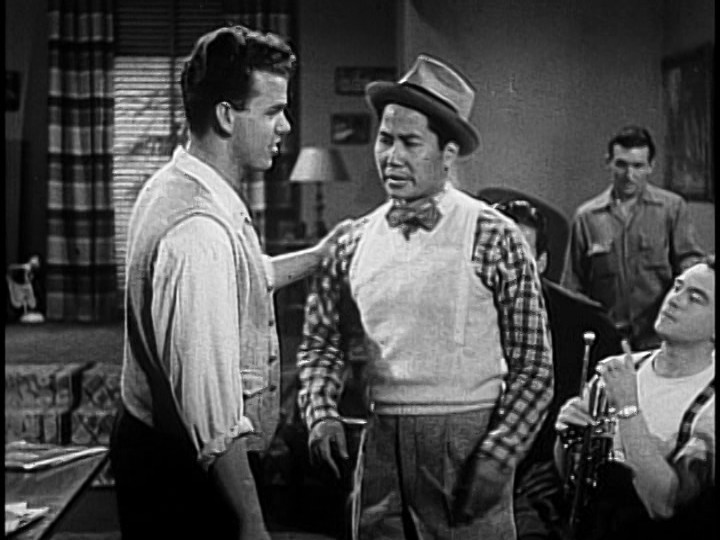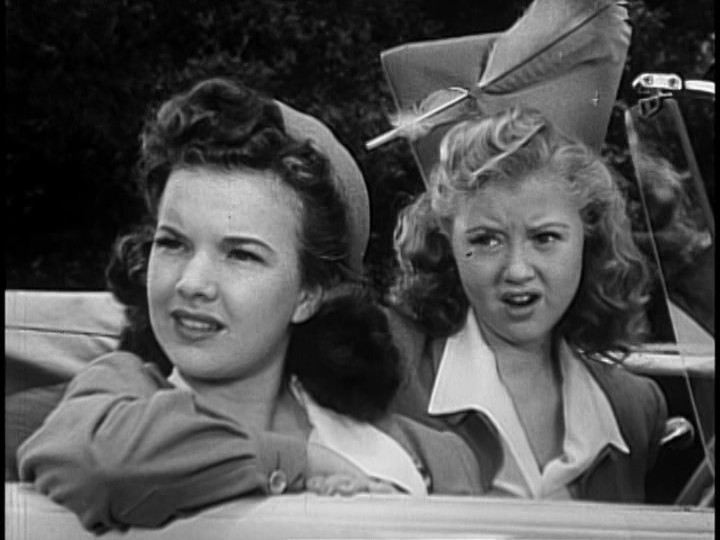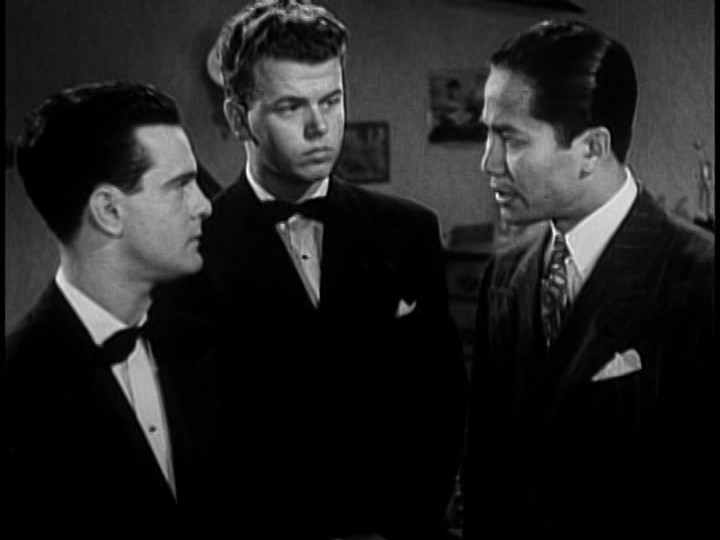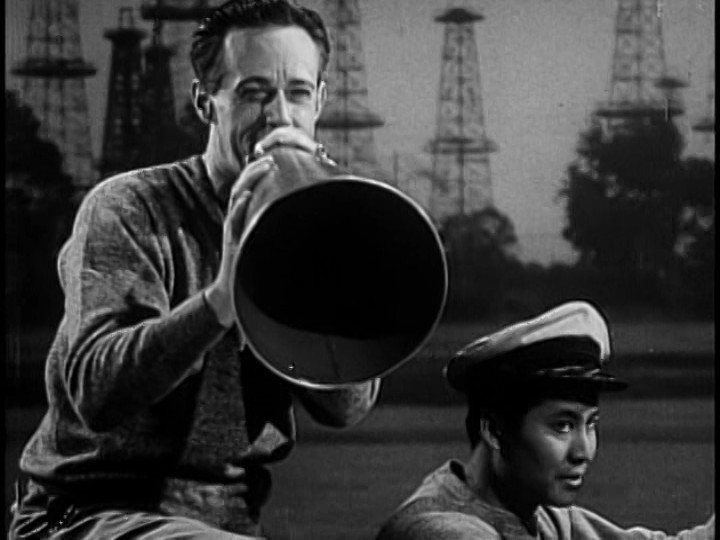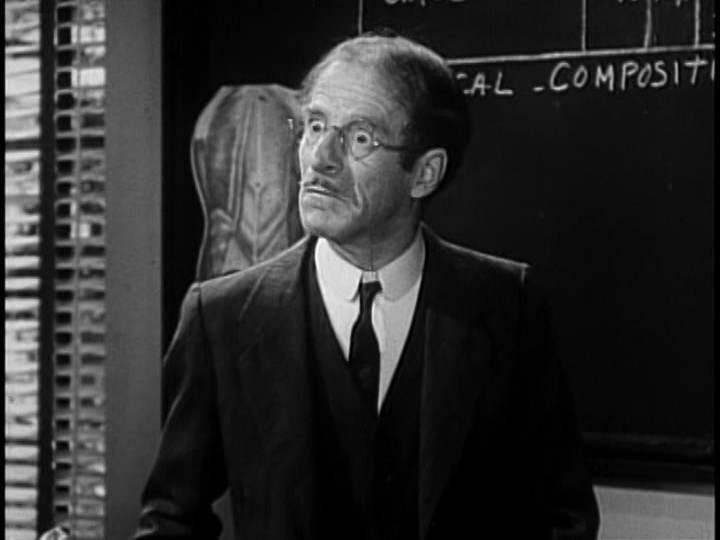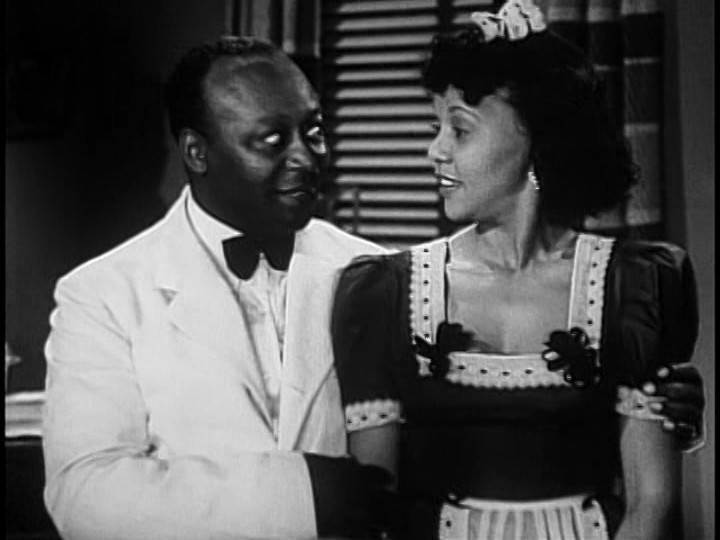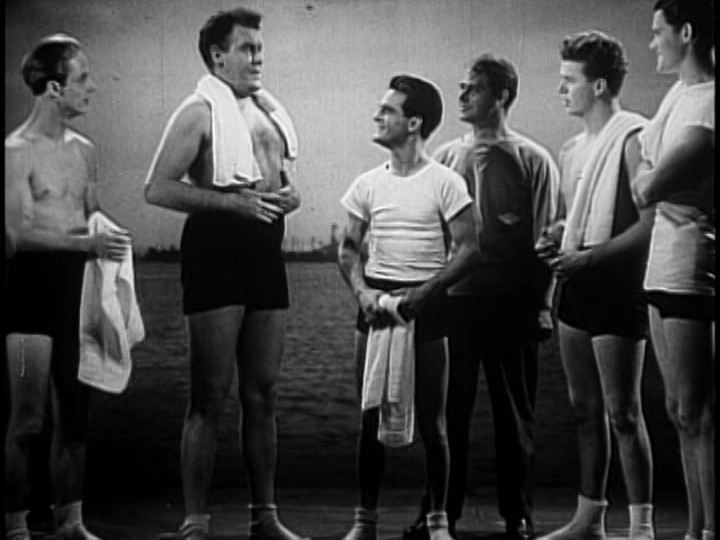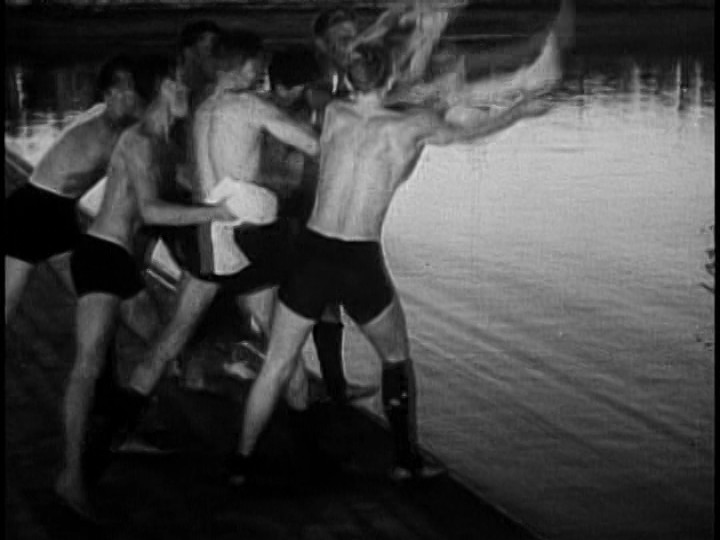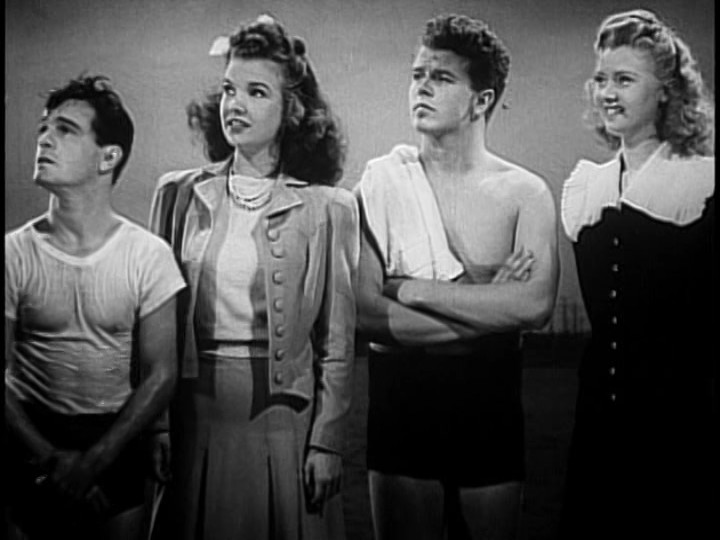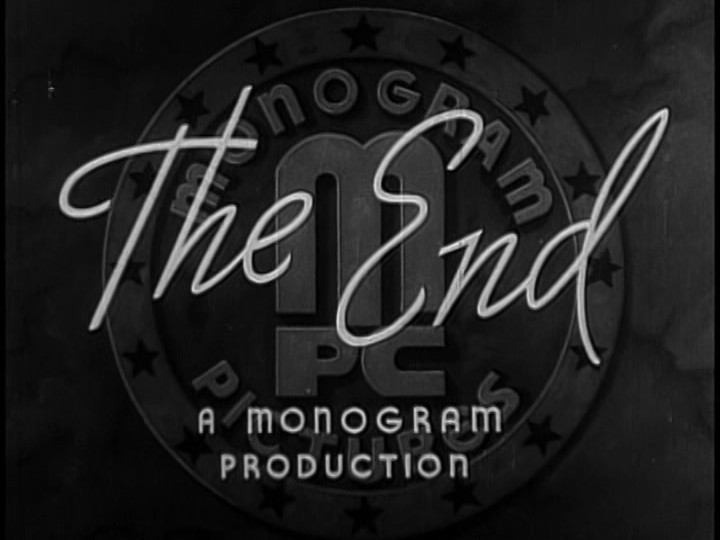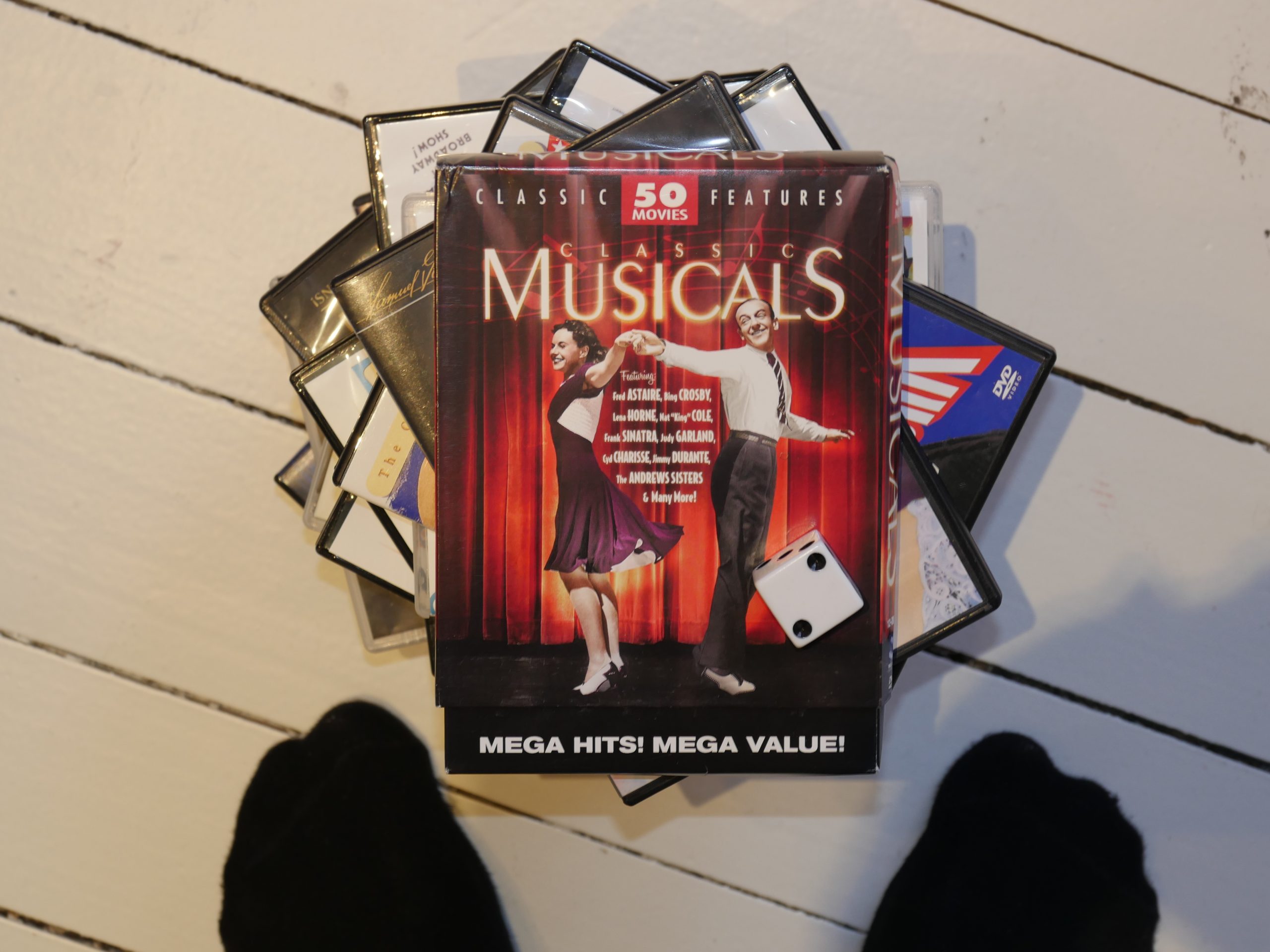 Let's Go Collegiate. Jean Yarbrough. 1941.
Another b-movie cheapie from the musicals box set.
And what seems to be a trend here, the b-movies are more diverse than the main features: This on has not only black people, but an Asian guy! Which is a first in this blog series, I think.
It's amusing, I guess, but it feels like it never really gets its steam up. It wants to spiral out of control, but instead nothing really happens.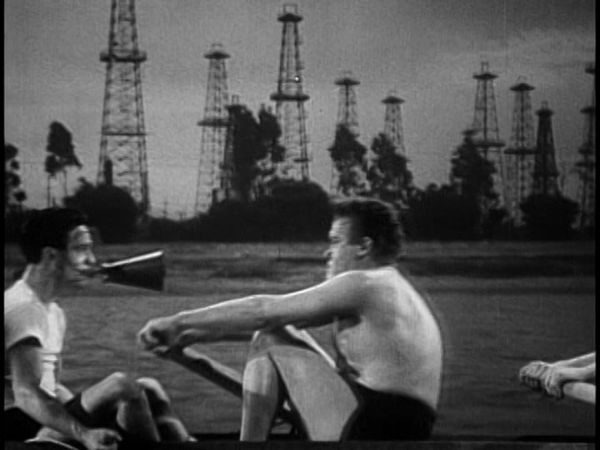 Popular movies in September 1941 according to IMDB:
This blog post is part of the Decade series.