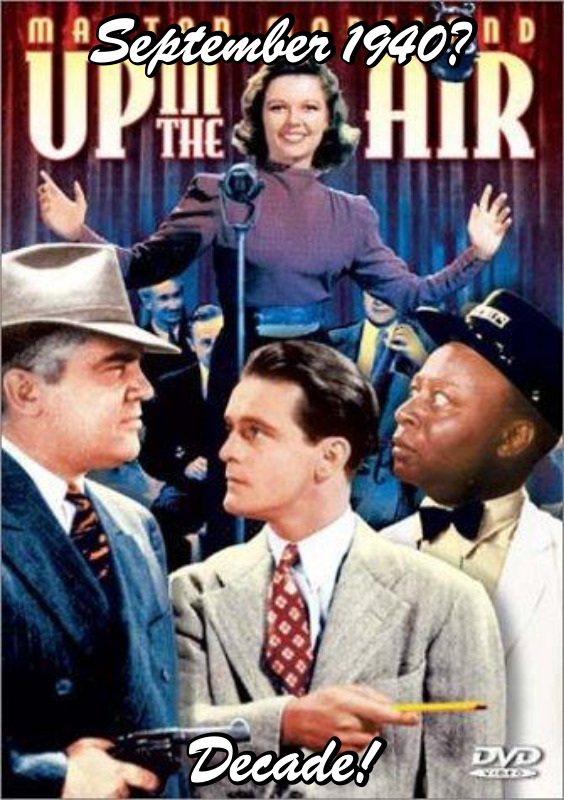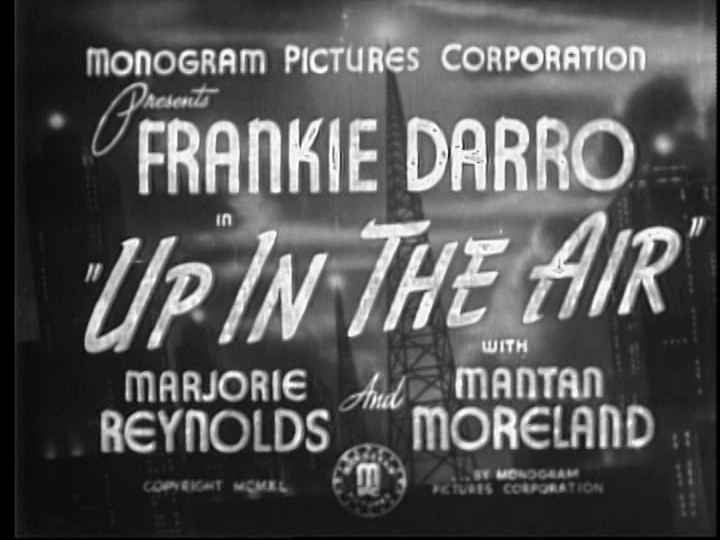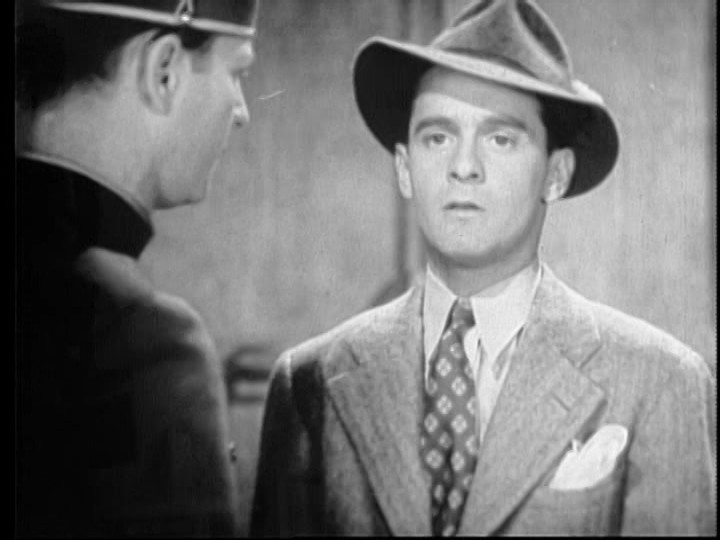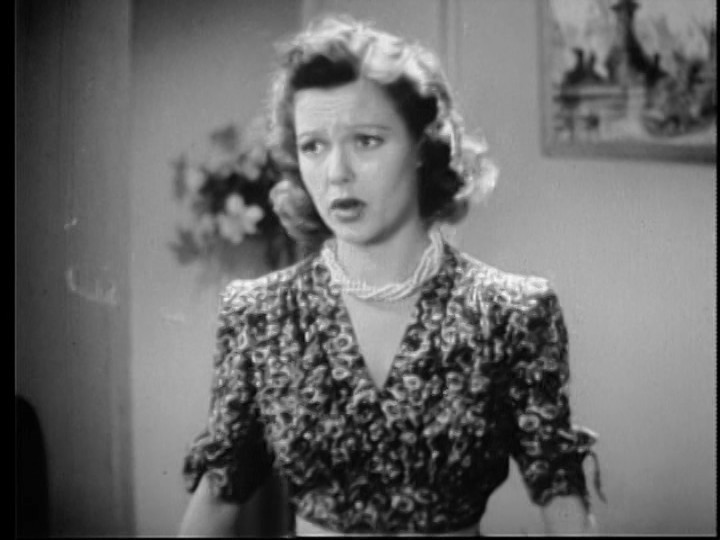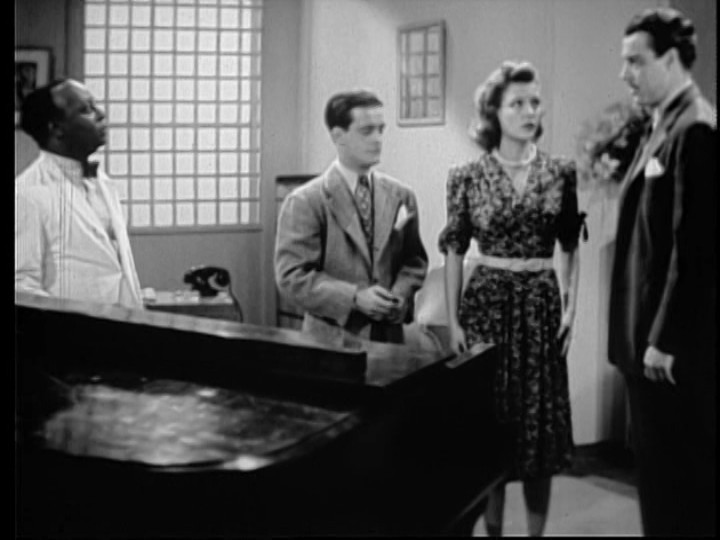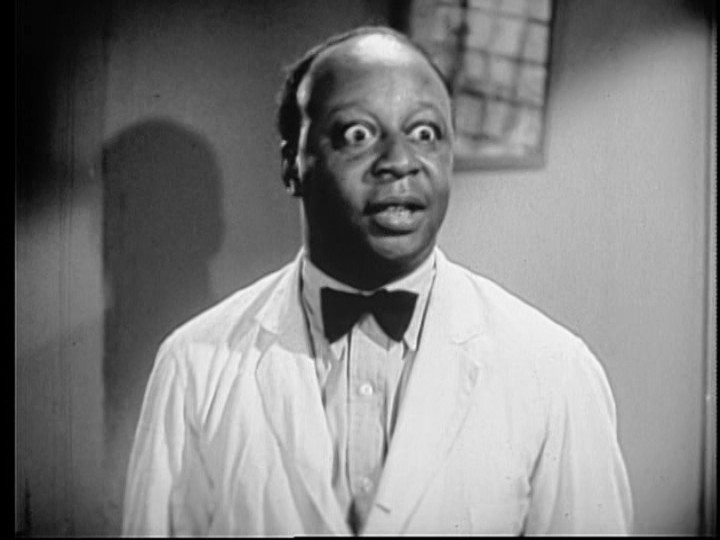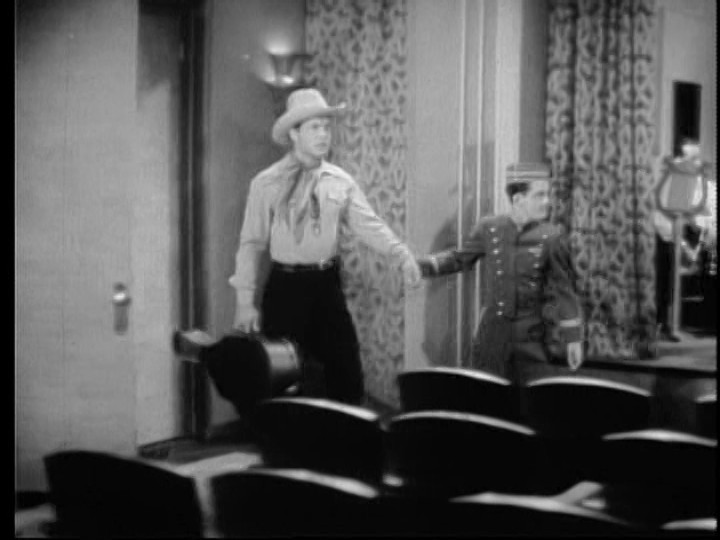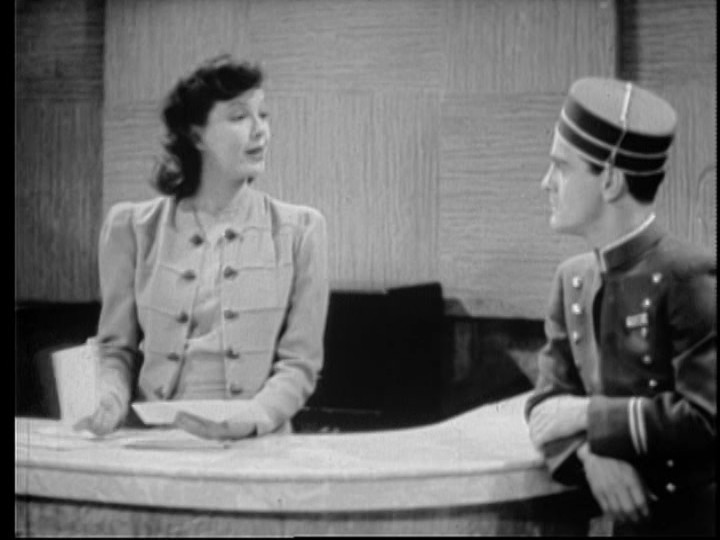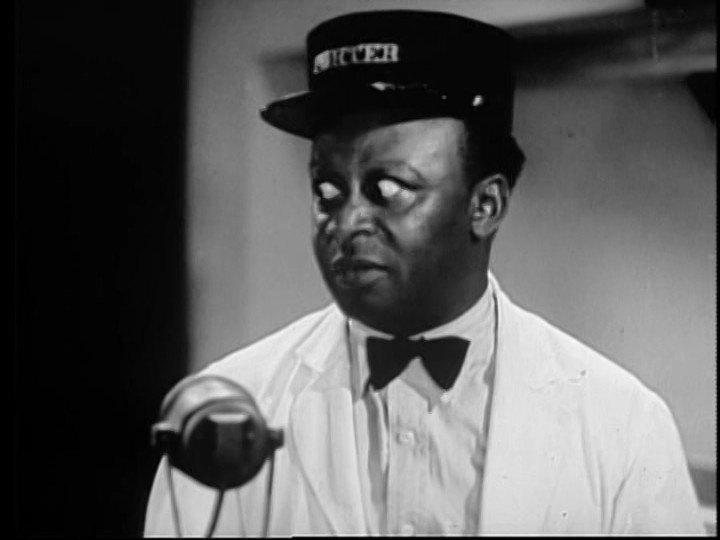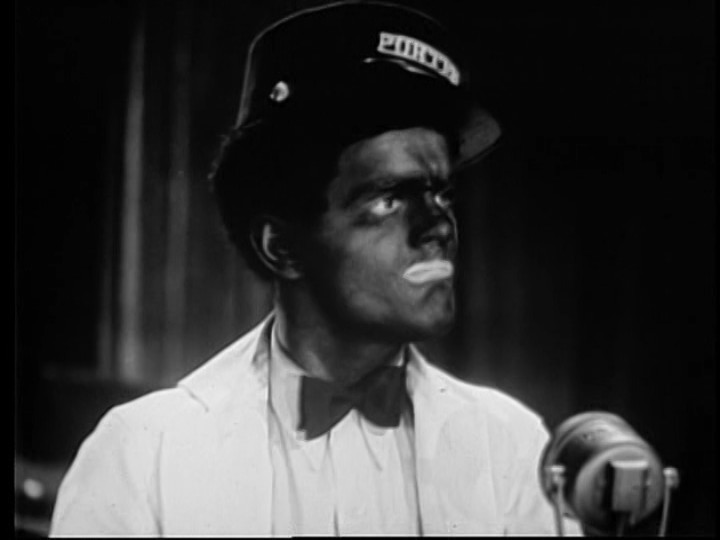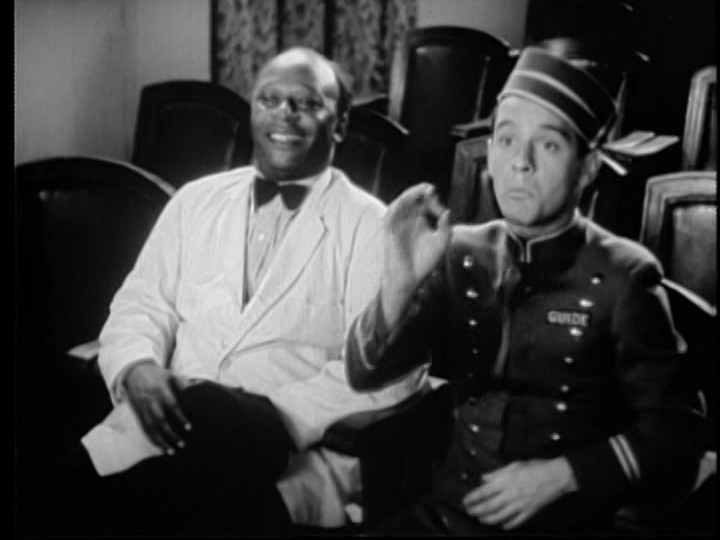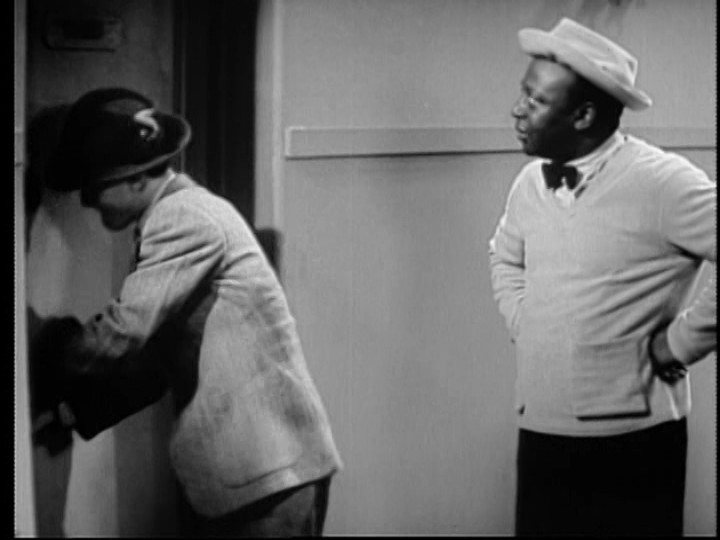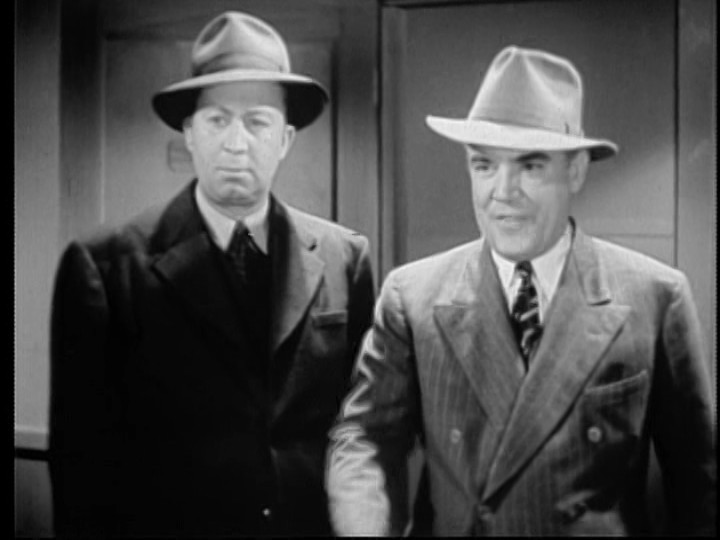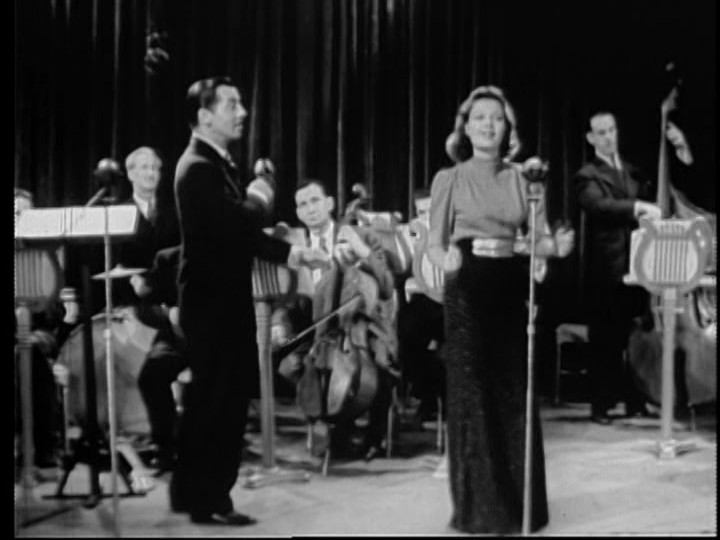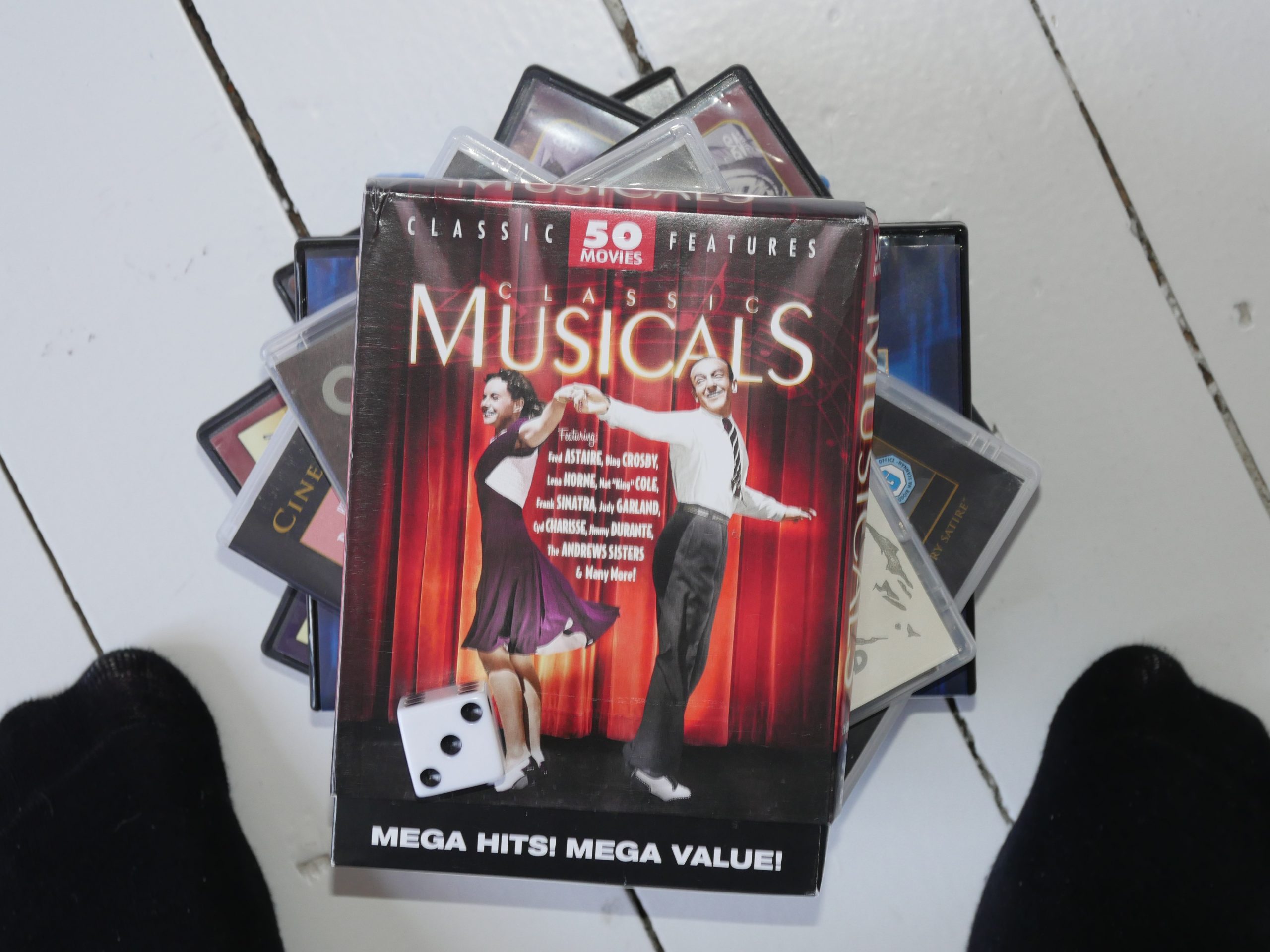 Up in the Air. Howard Bretherton. 1940.
This is the first film from the 25 DVD/50 movie musicals box I've seen. I was expecting horrid audio and video quality, but this isn't so bad… the sound is a bit scratchy.
It a very simple (presumably low-budget) film about musical film-makers favourite subject: Performers putting on a show.
Some parts are probably somewhat offensive, like the very er "naive" black guy and the blackface bits. On the other hand, there's a black guy in here (and in a major role), which makes a change.
Hm… Oh! This is one of seven films in this genre featuring two main characters called Frankie and Jeff, played by Frankie Darro and Mantan Moreland, but it's not a series as such…
This is an enjoyable, brief little film, but it's not exactly… good, either.
Popular movies in September 1940 according to IMDB:
This blog post is part of the Decade series.