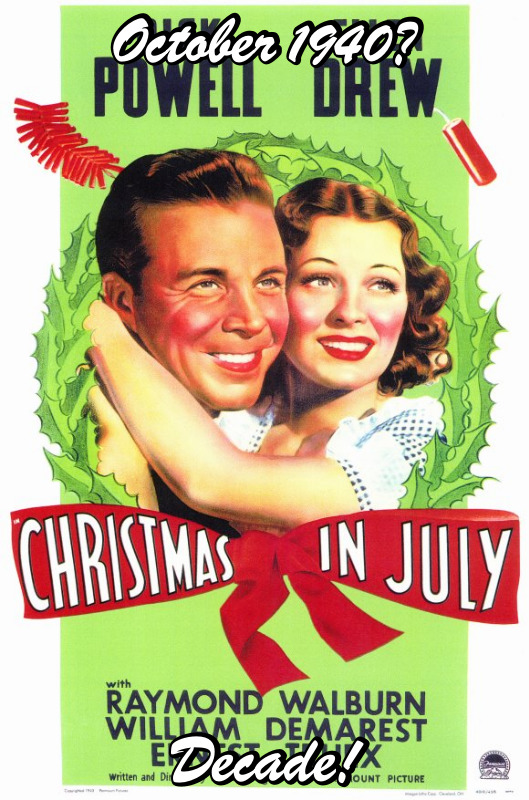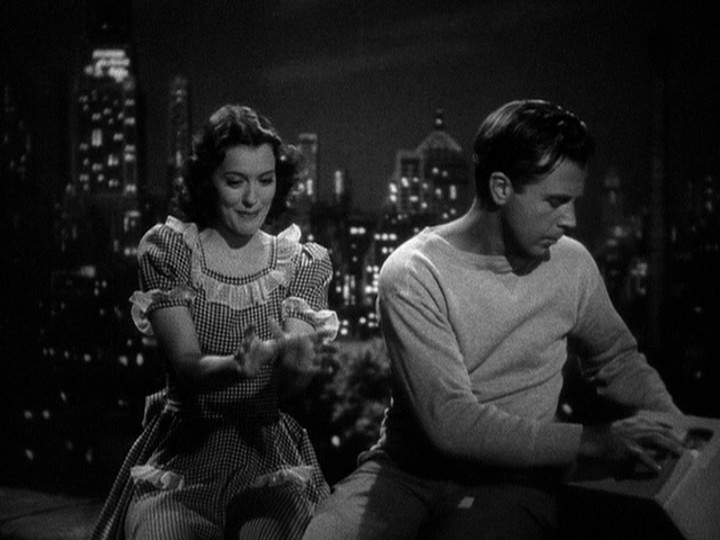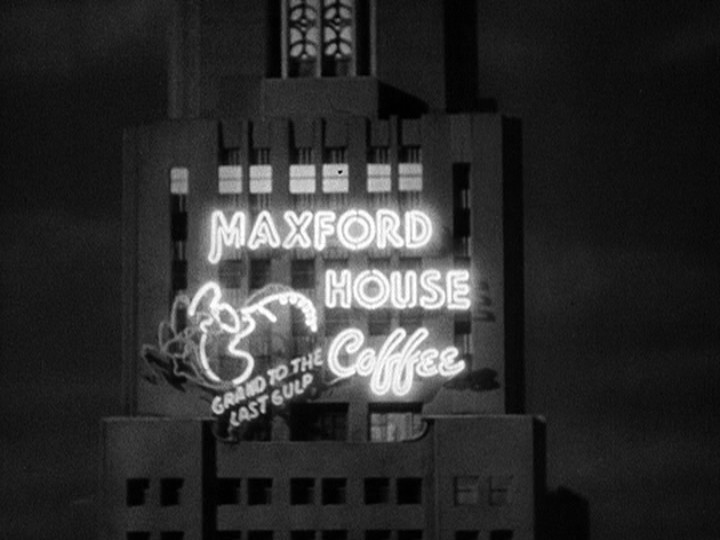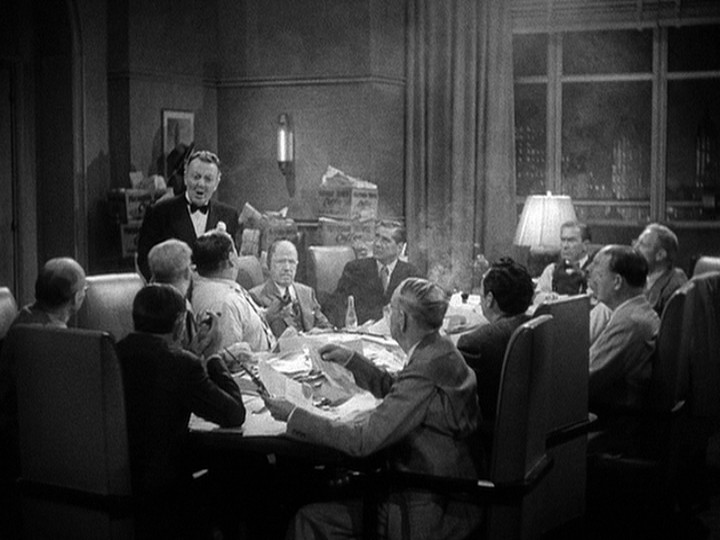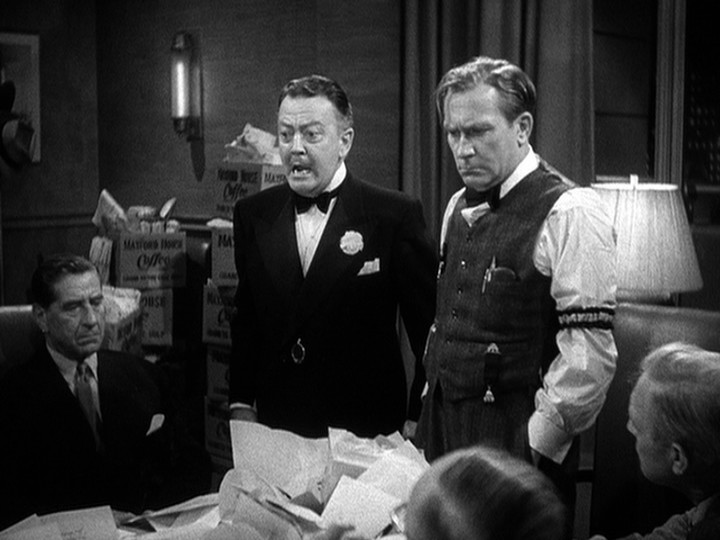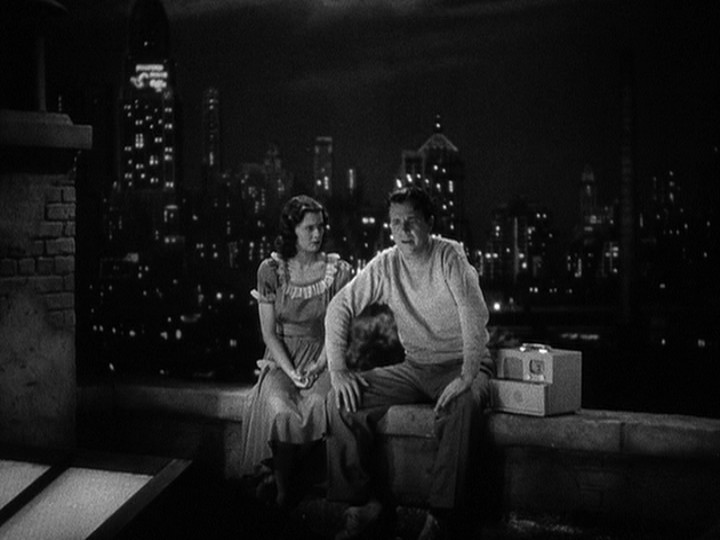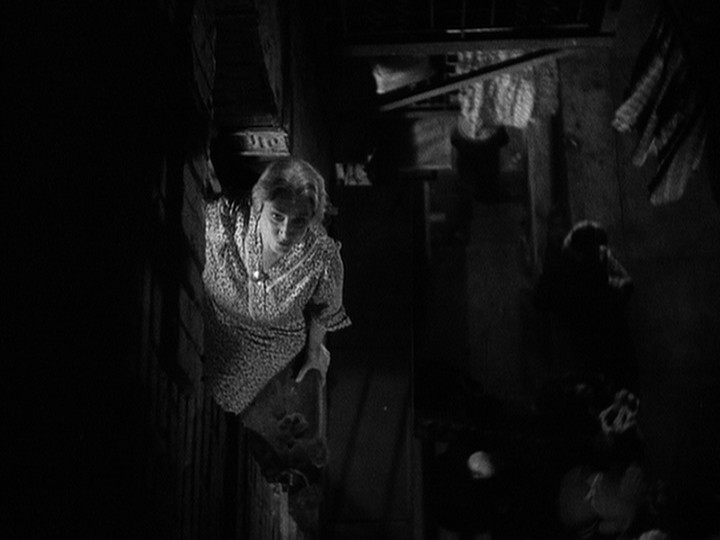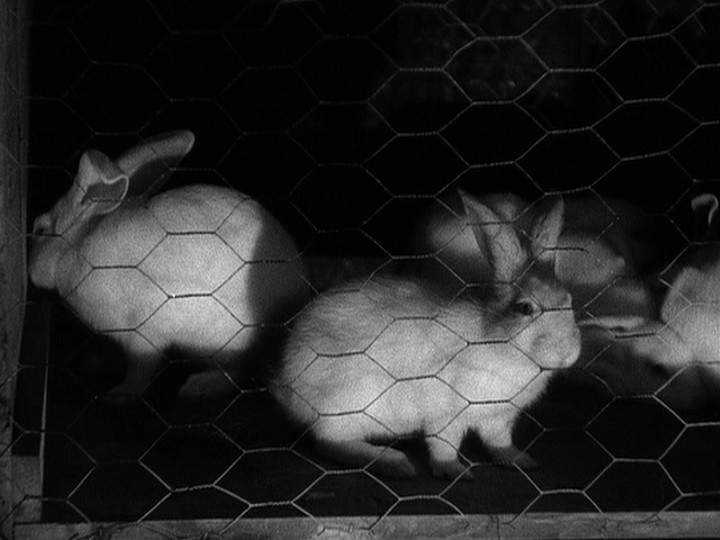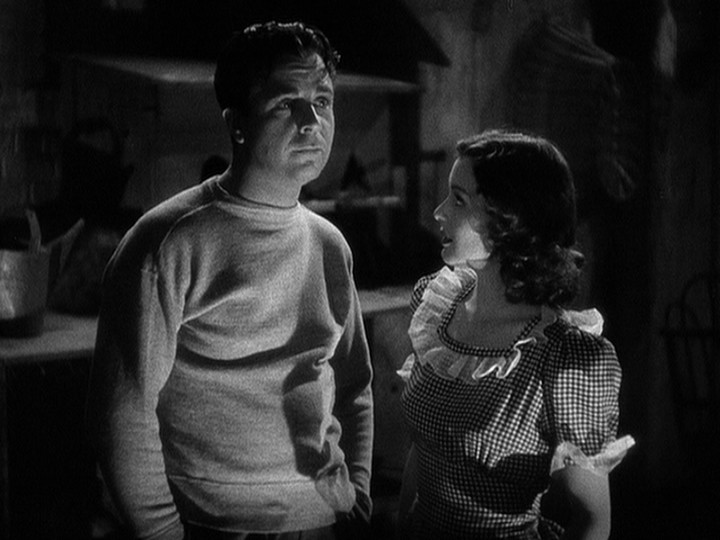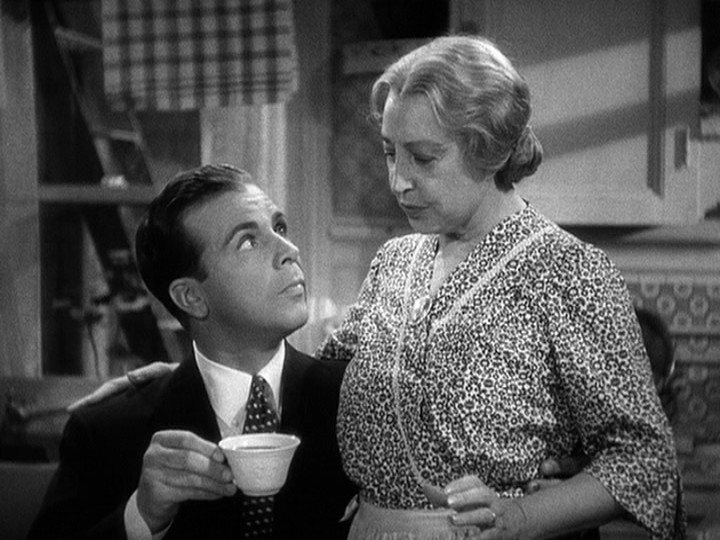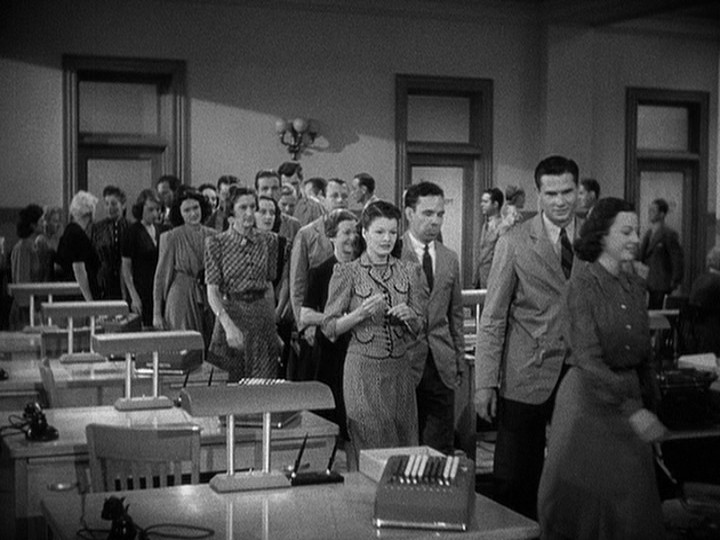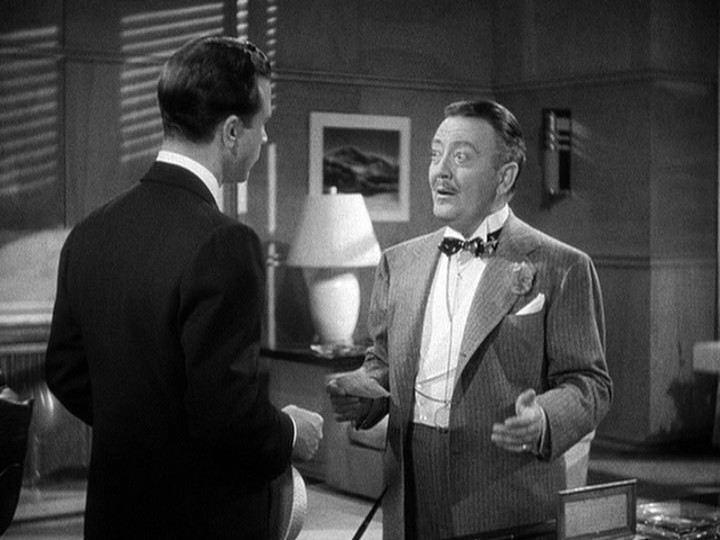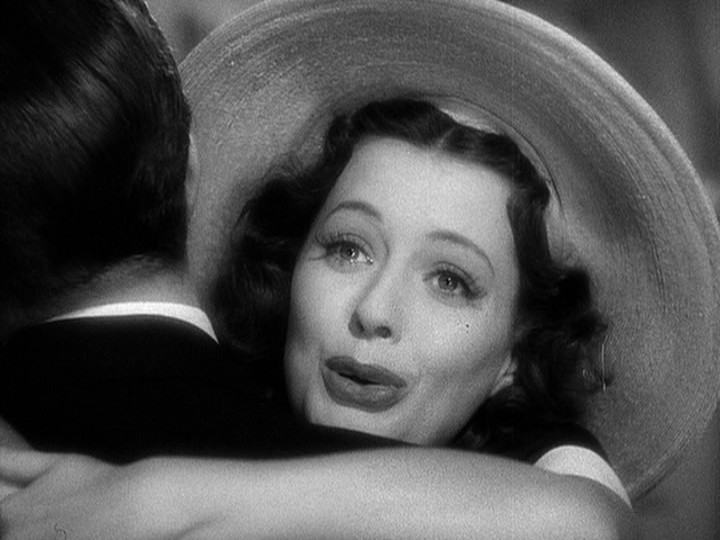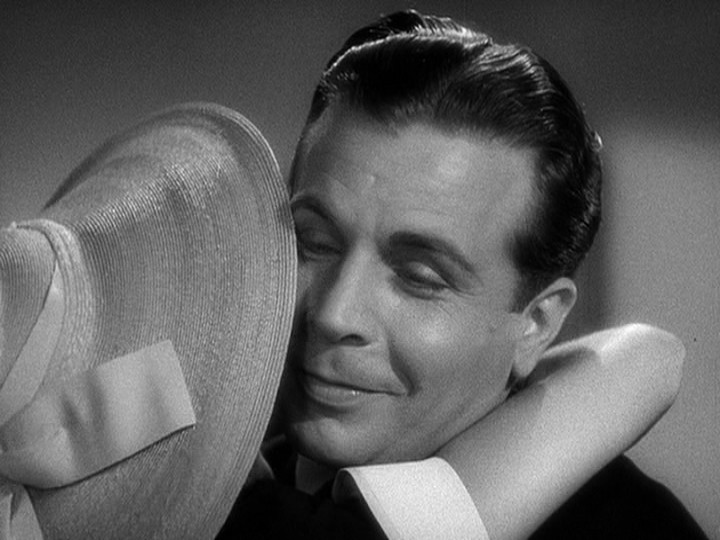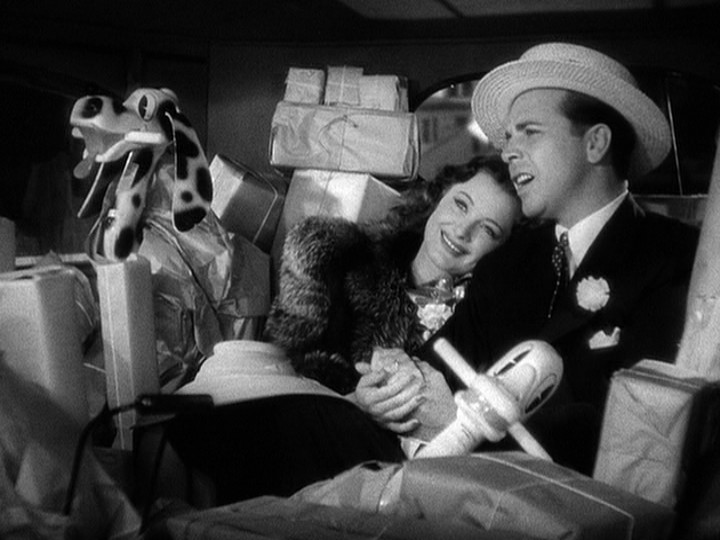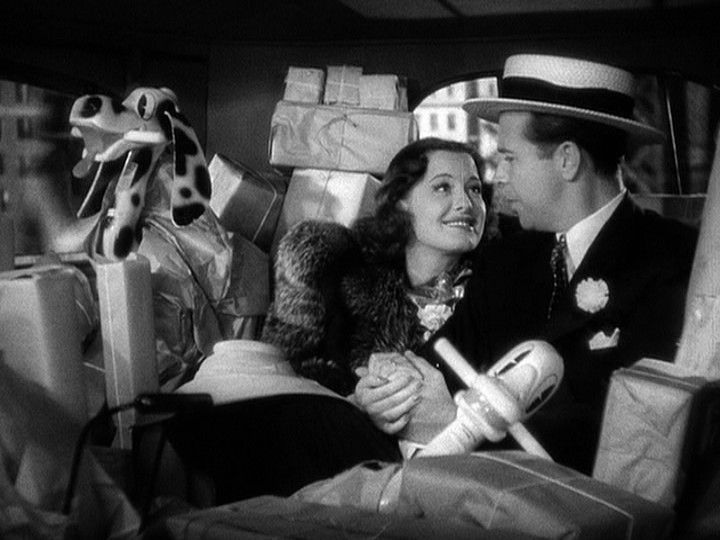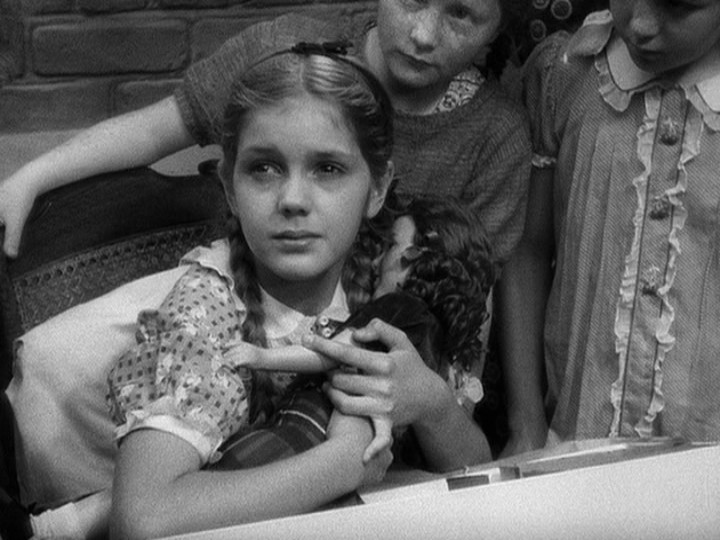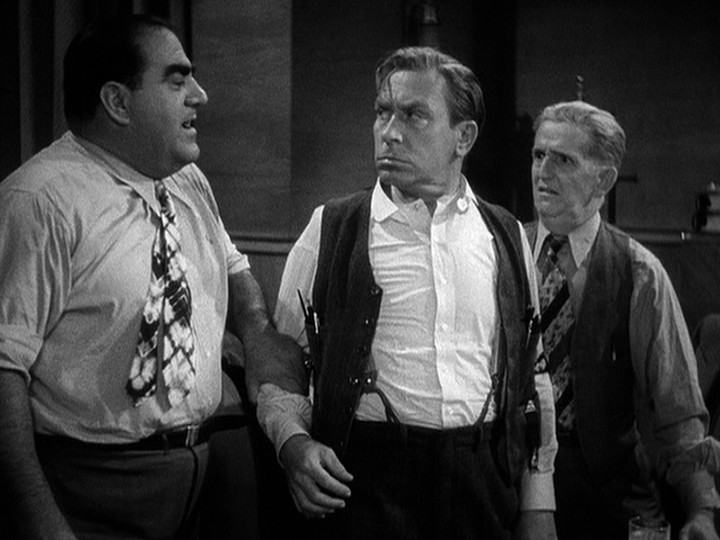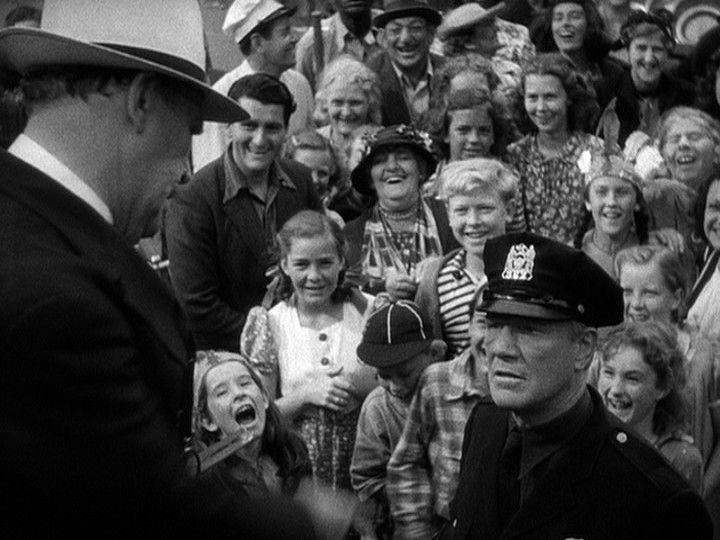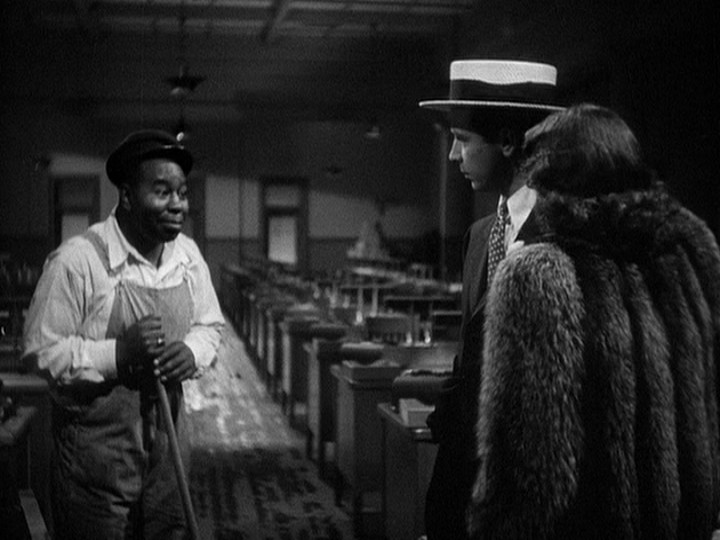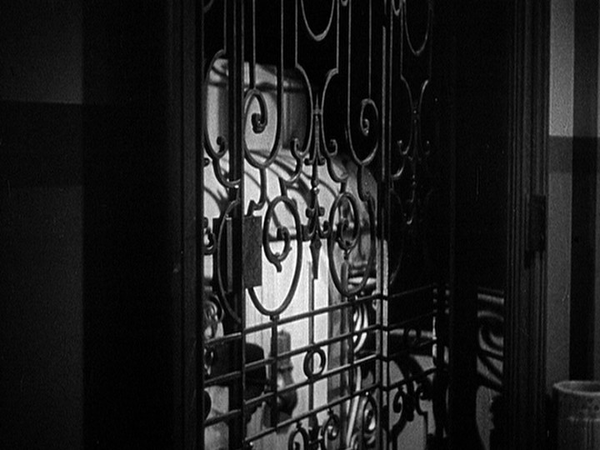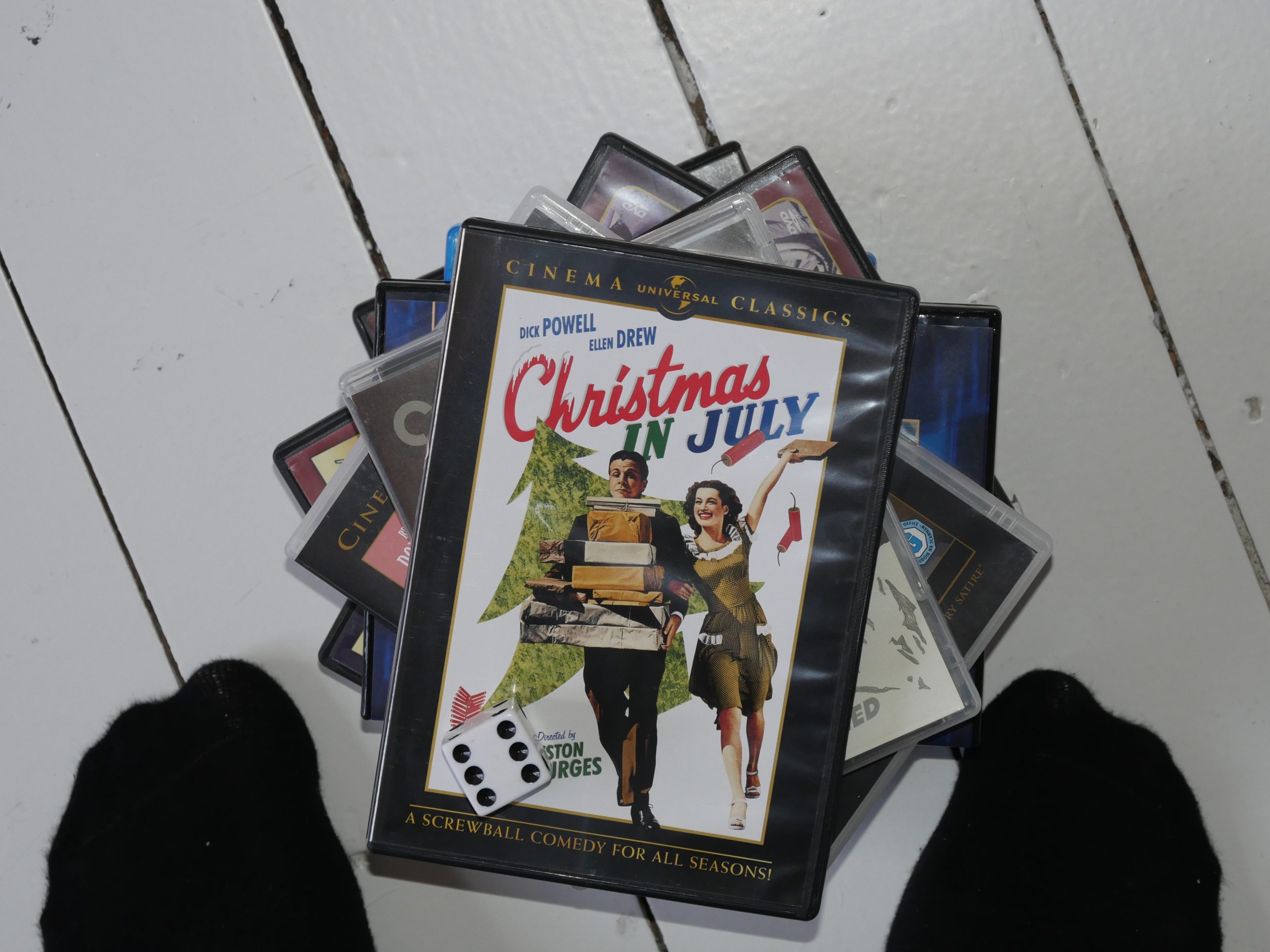 Christmas in July. Preston Sturges. 1940.
Oh my god. This is one of those spiralling-out-of-control comedies with plenty of room for embarrassment, which I have to watch from behind a pillow. But it's really good. Such great lines and so likeable characters.
Is this one of those films they show on TV every Xmas? Because it'd be perfect for that. The first time you watch it, it's really too exciting, but on subsequent viewings you can just revel in the fantasy.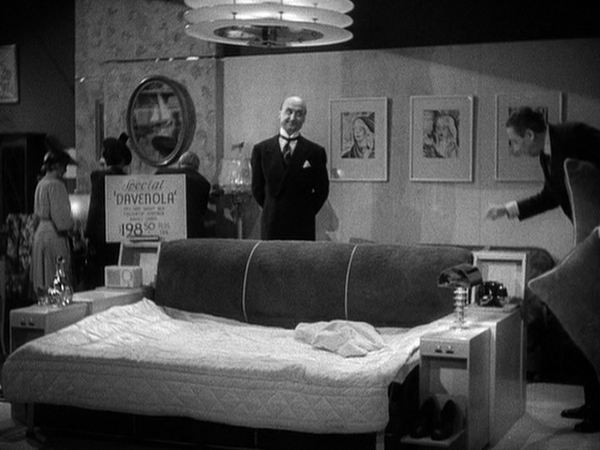 It's a great little movie.
There's a couple of references to The War: They decide to not, perhaps, go on holiday to Europe, and the swell cop alternatively calls the capitalist big-wig "Hitler" and "Mussolini". As he should!
Popular movies in October 1940 according to IMDB:
This blog post is part of the Decade series.