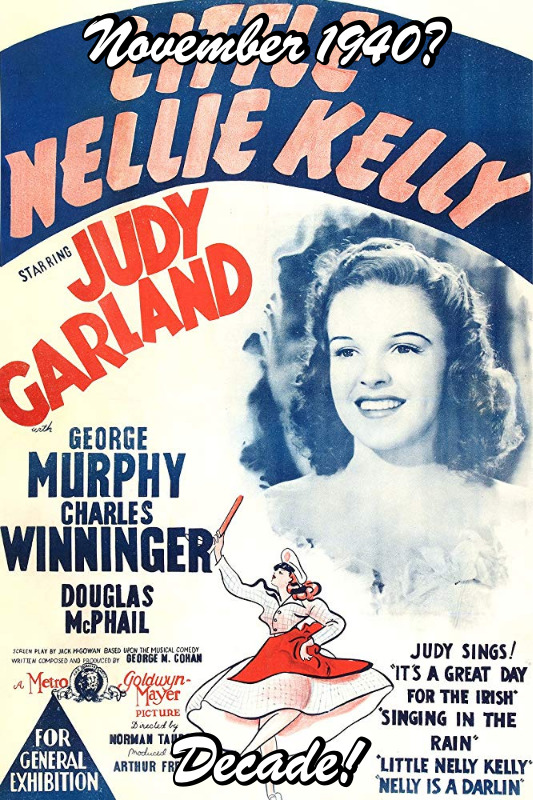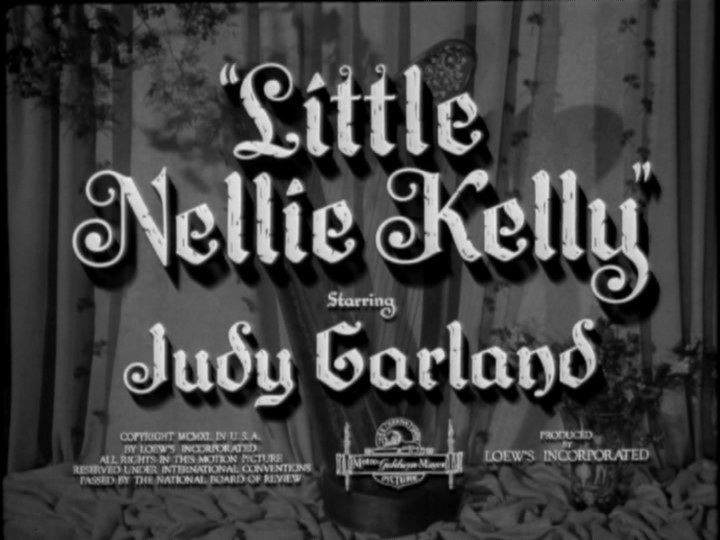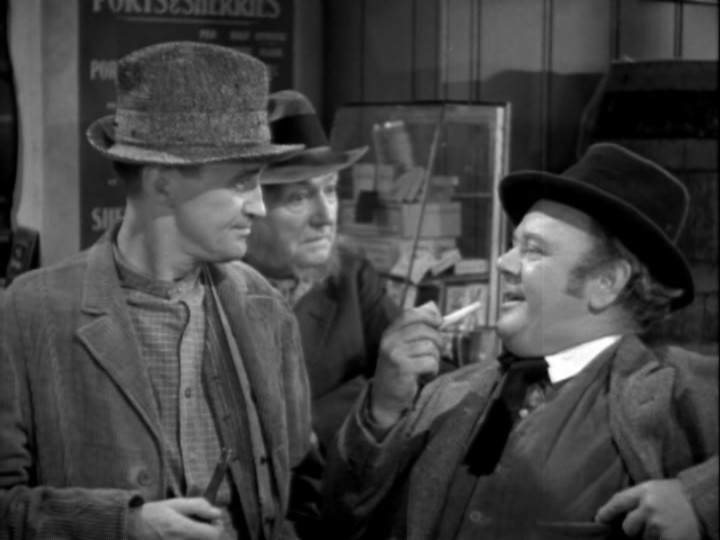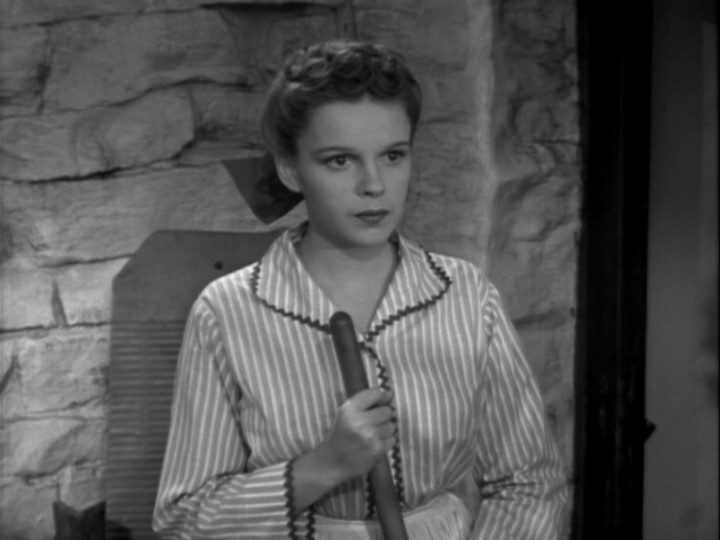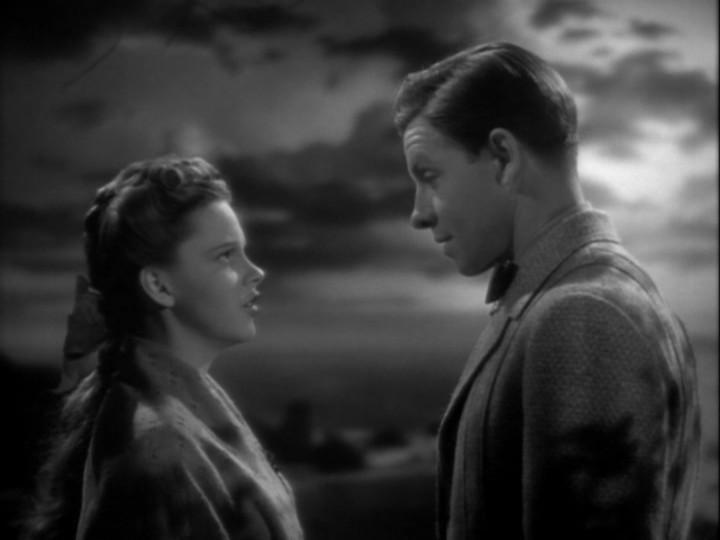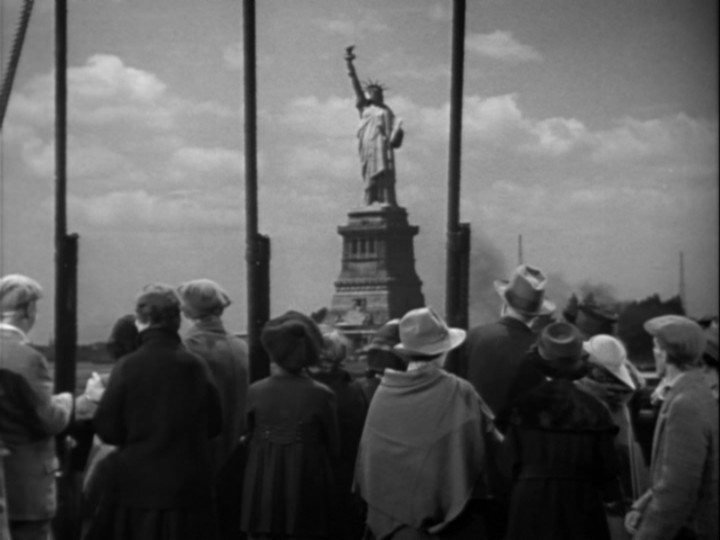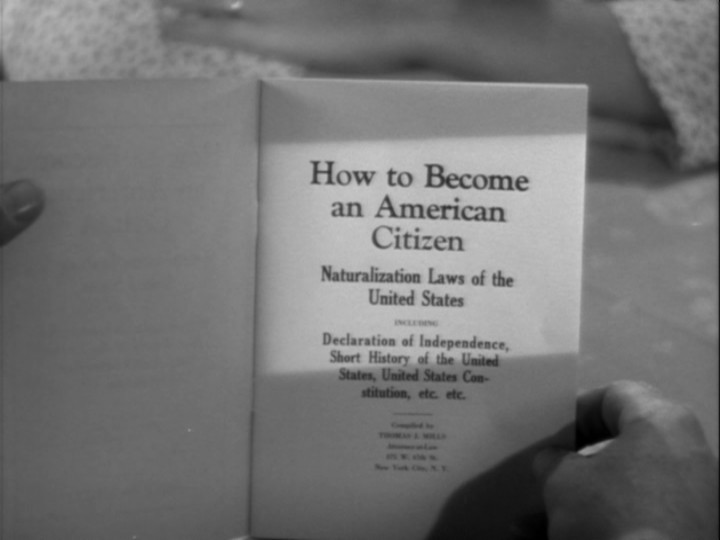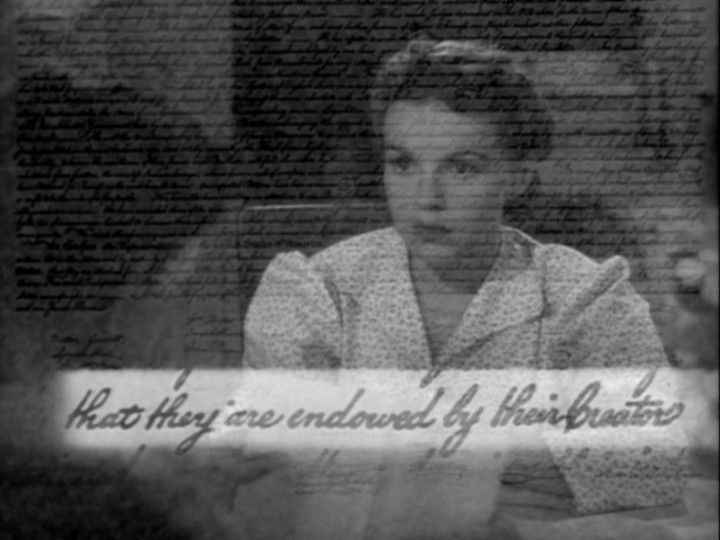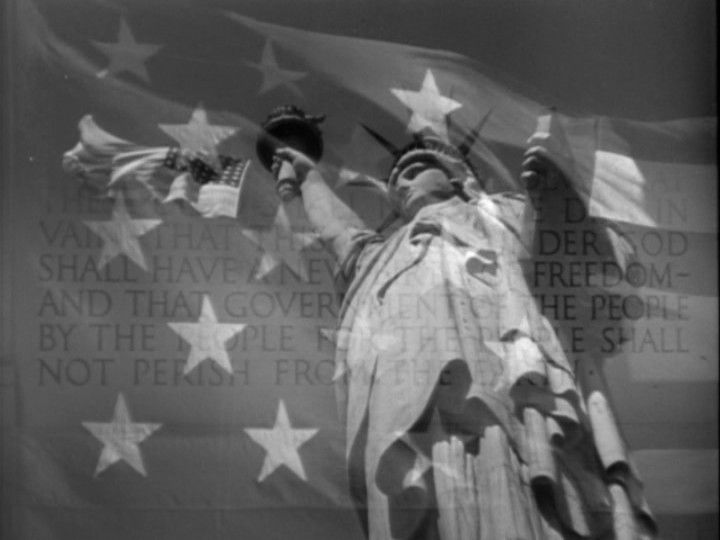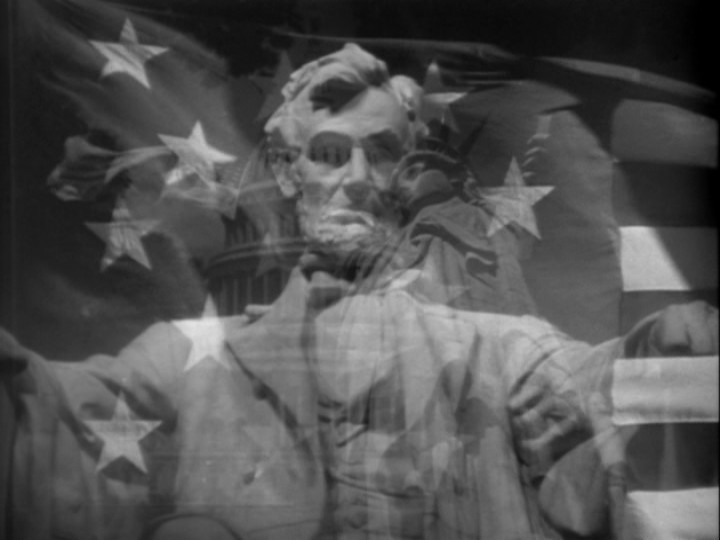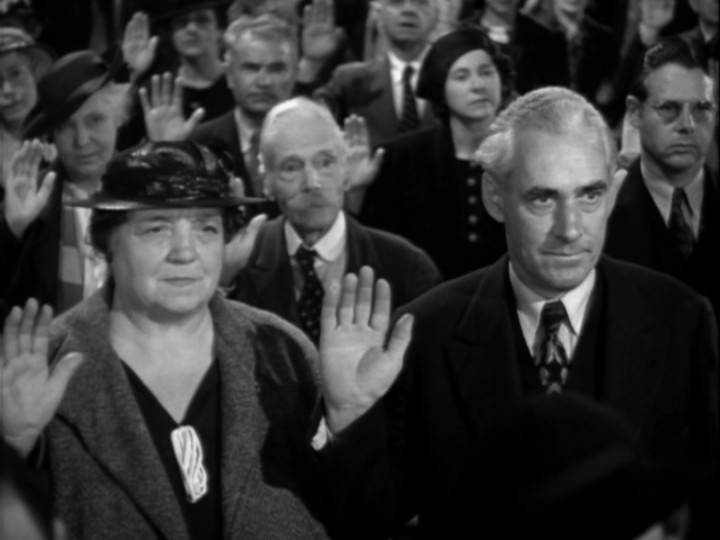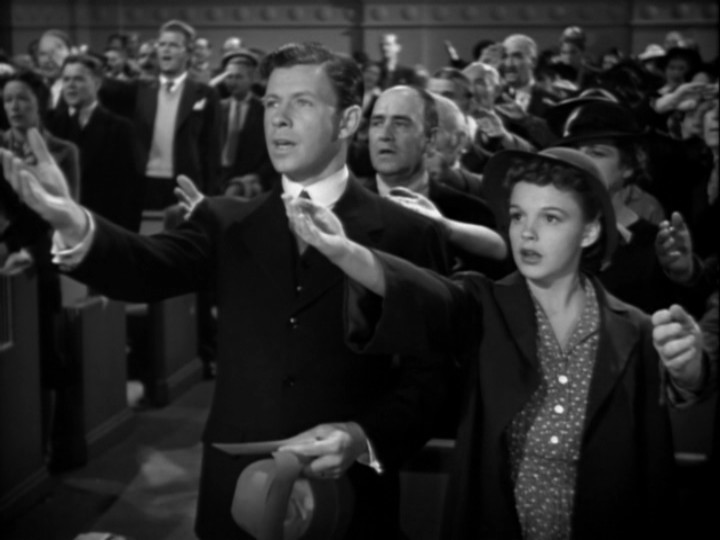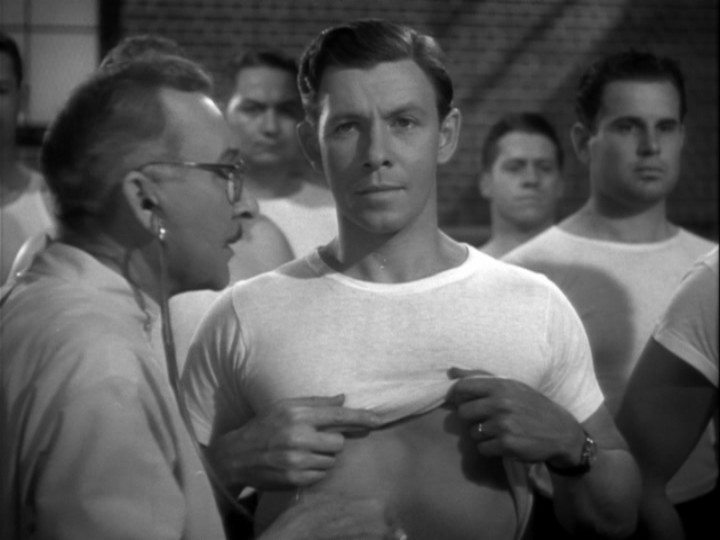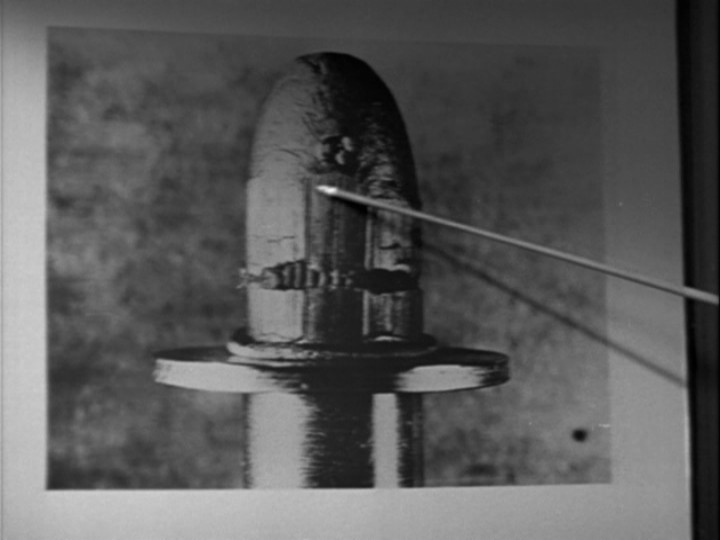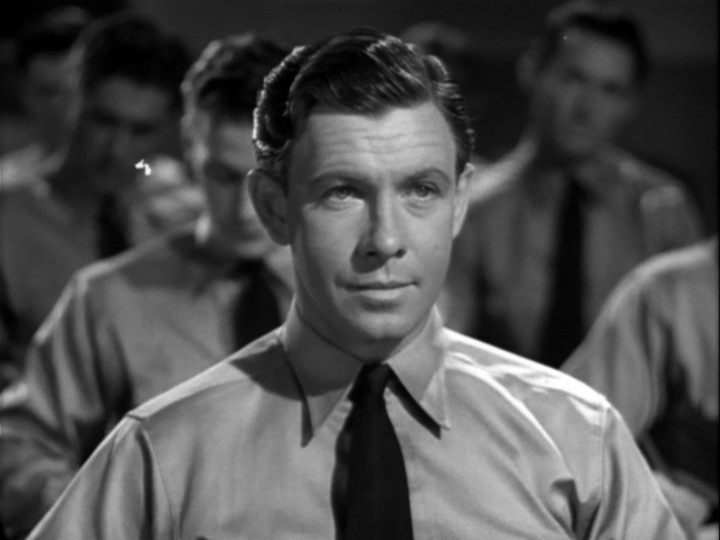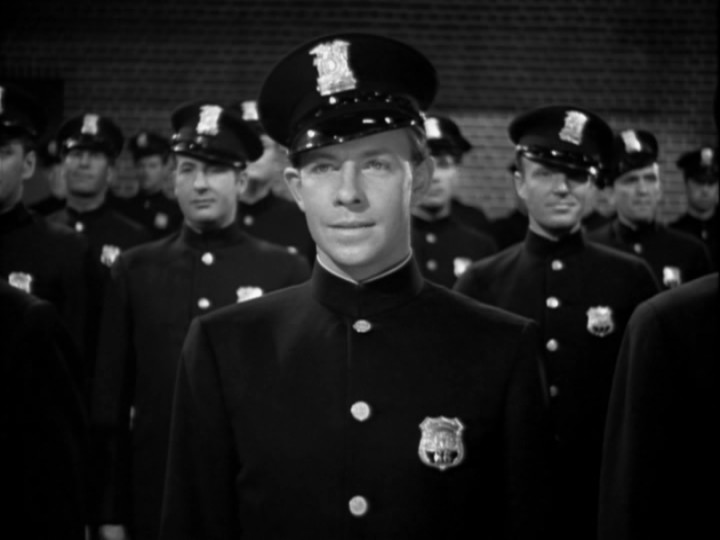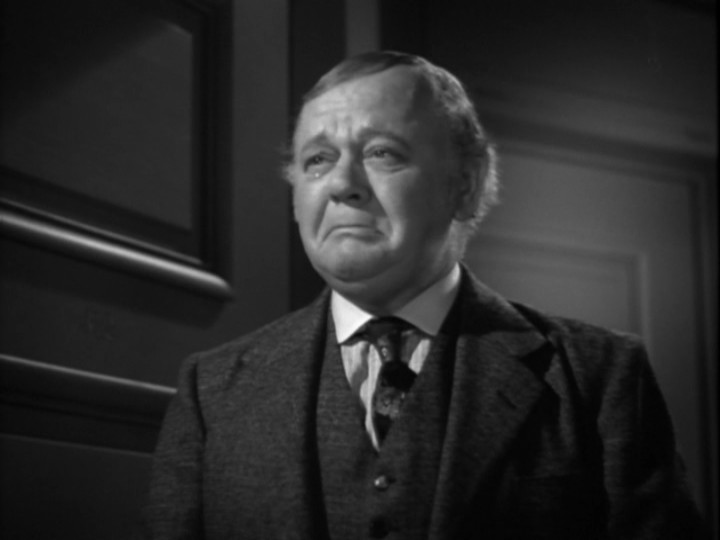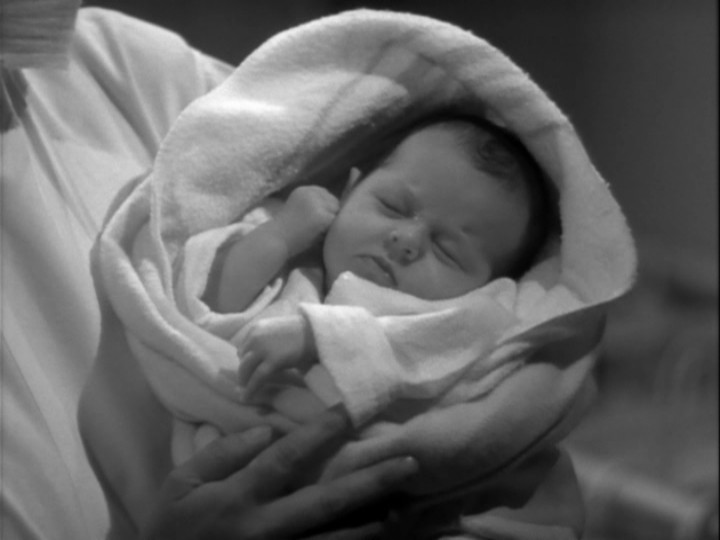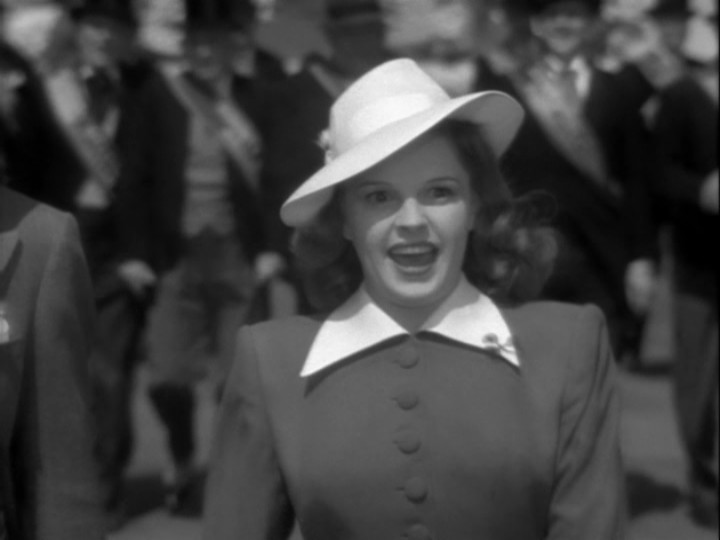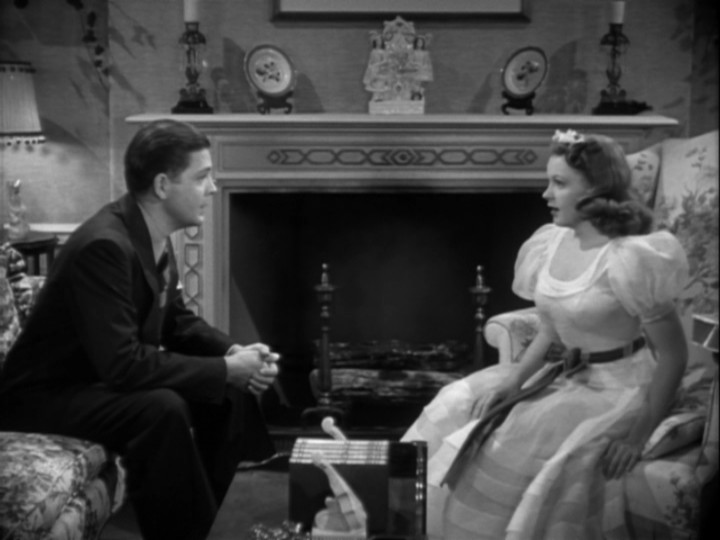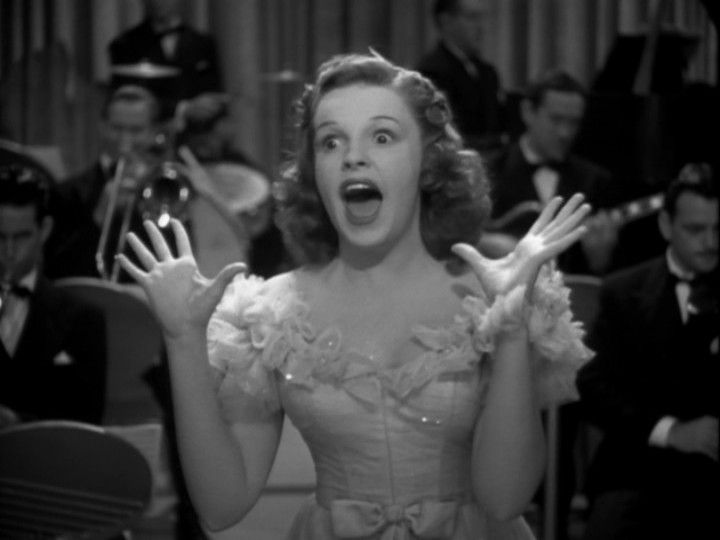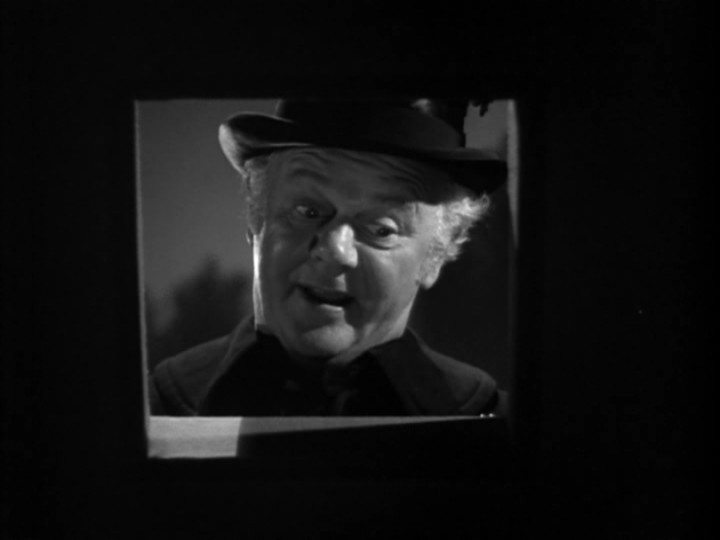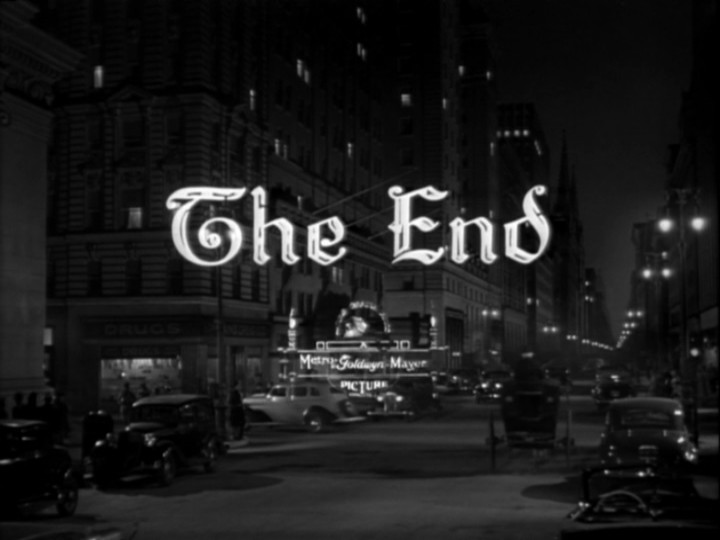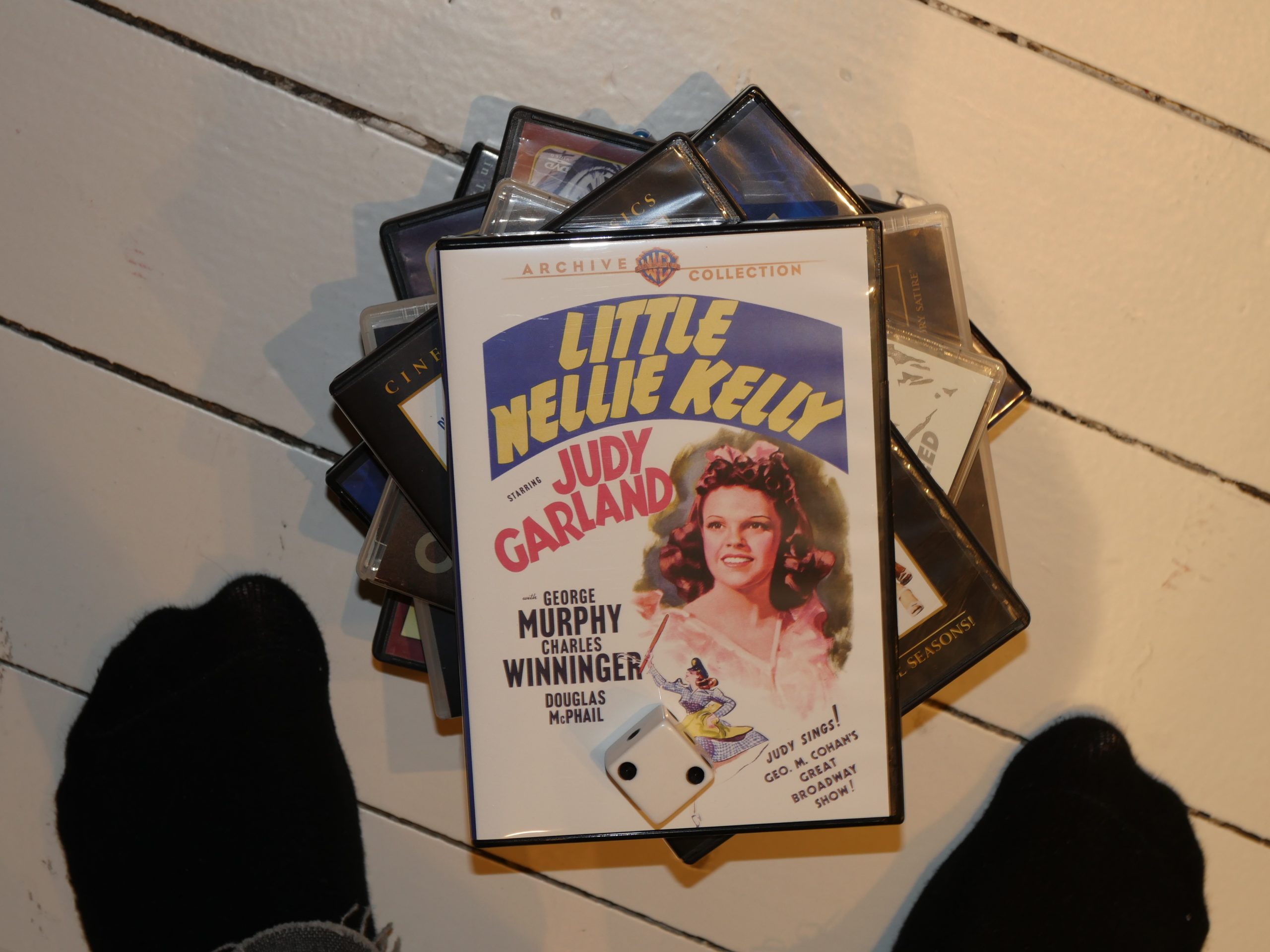 Little Nellie Kelly. Norman Taurog. 1940.
So Irish. So very Irish.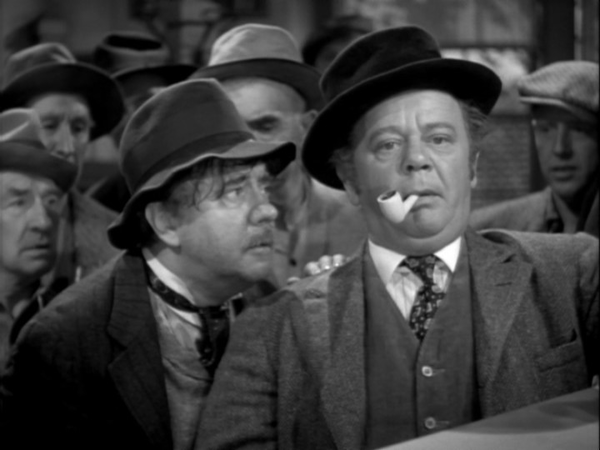 But this is an odd duck. It takes us through the American immigration process in excruciating detail. Is it meant as a manual for Irish immigrants? It's based on a Broadway show from 1922… so what was the reason for the movie version in 1940? (And according to this the entire first act (i.e., all the immigration stuff) wasn't there in the original version.) There's an enormous number of scenes of American patriotism… so was the point to appeal to the faction who wanted to join in the WWII festivities, or the ones who wanted to stay out of it?
So many questions.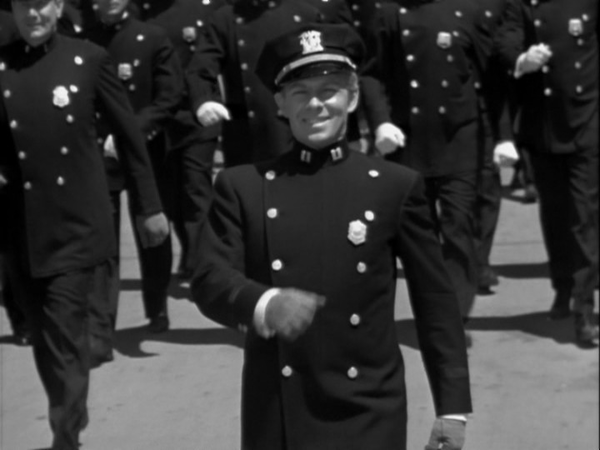 This isn't a good movie, though.
Popular movies in November 1940 according to IMDB:
This blog post is part of the Decade series.