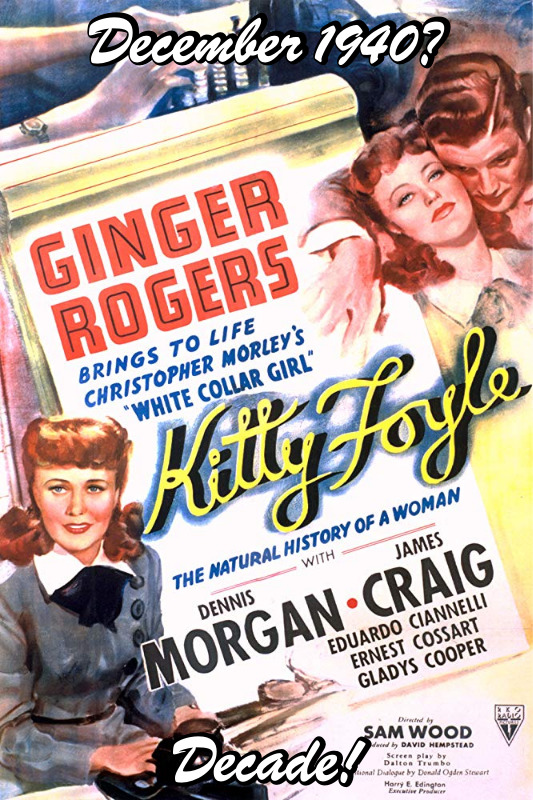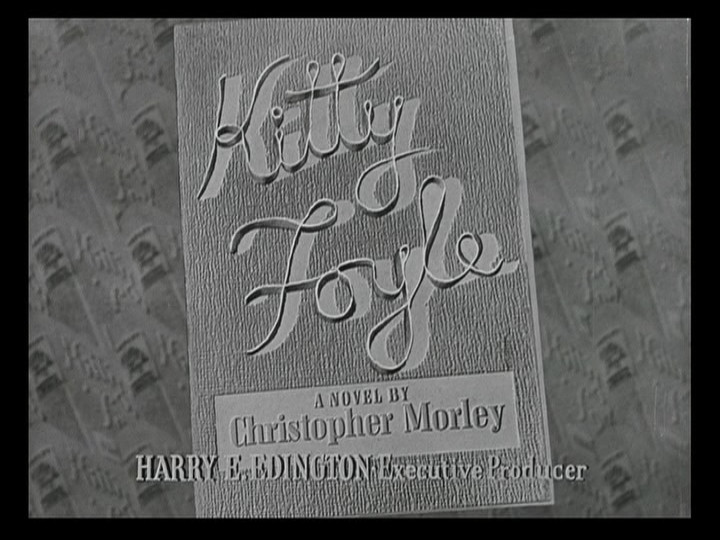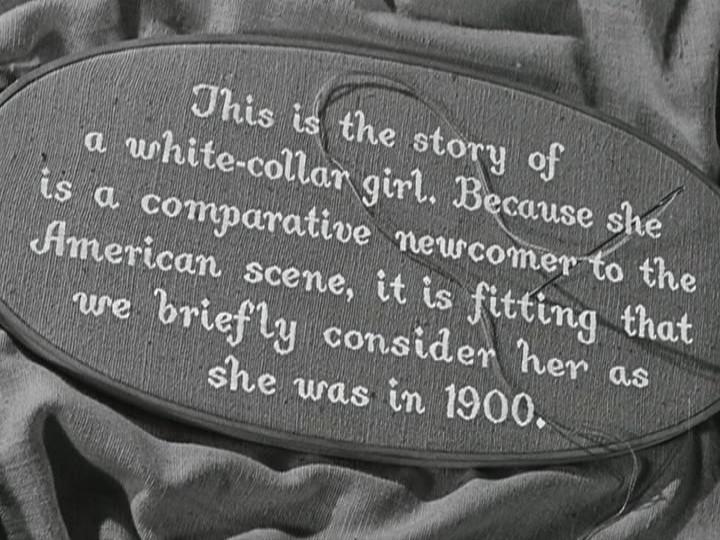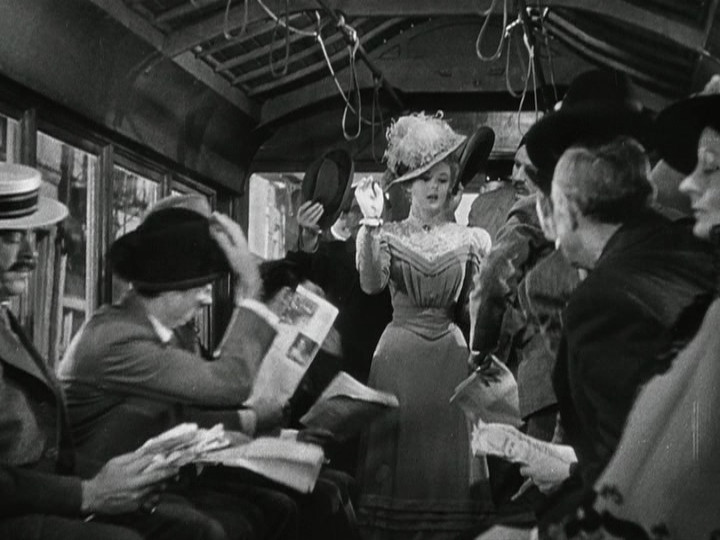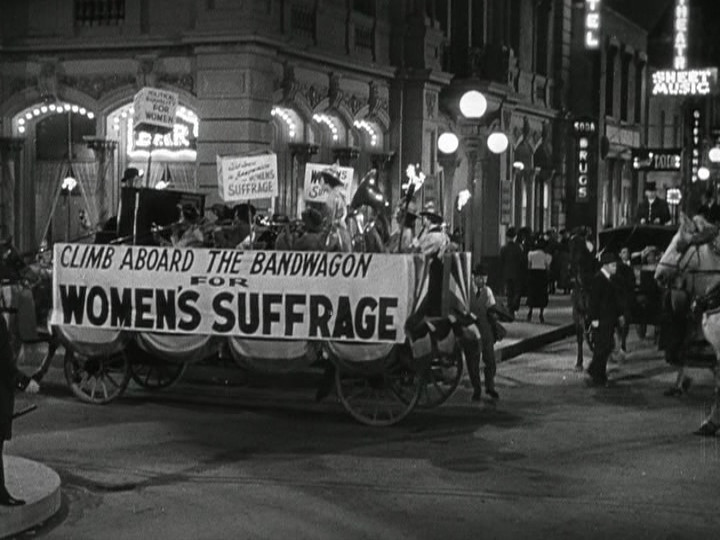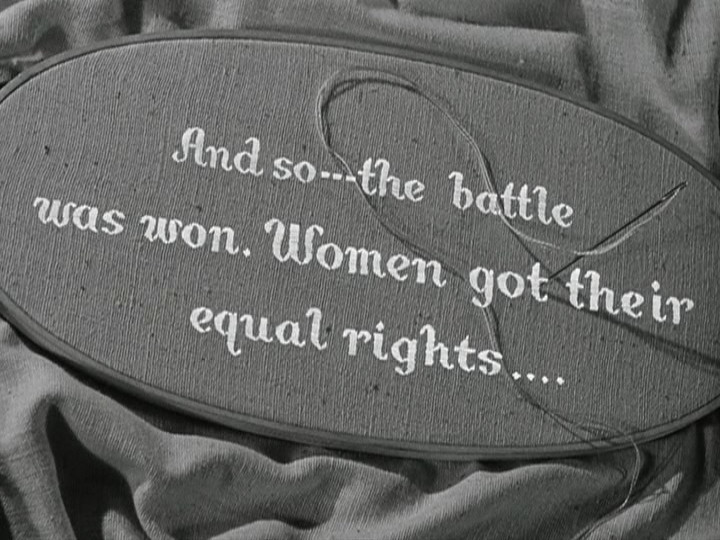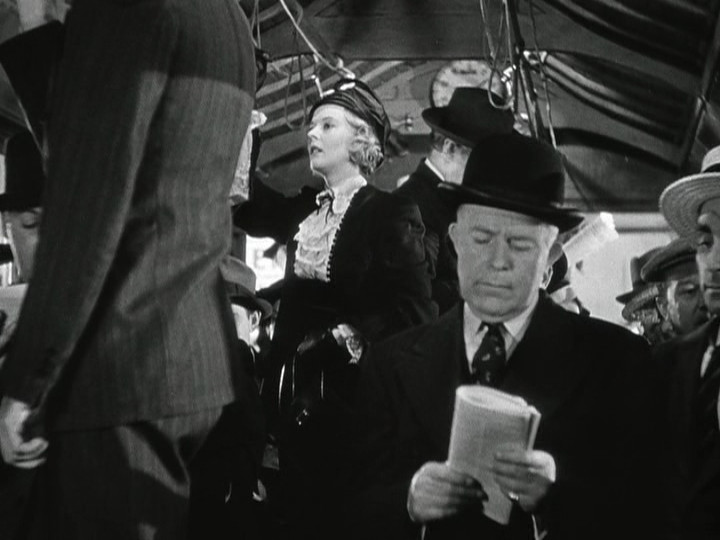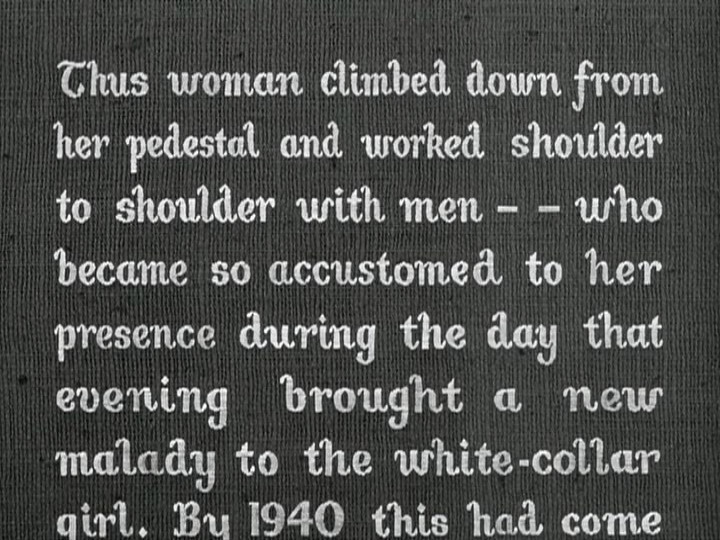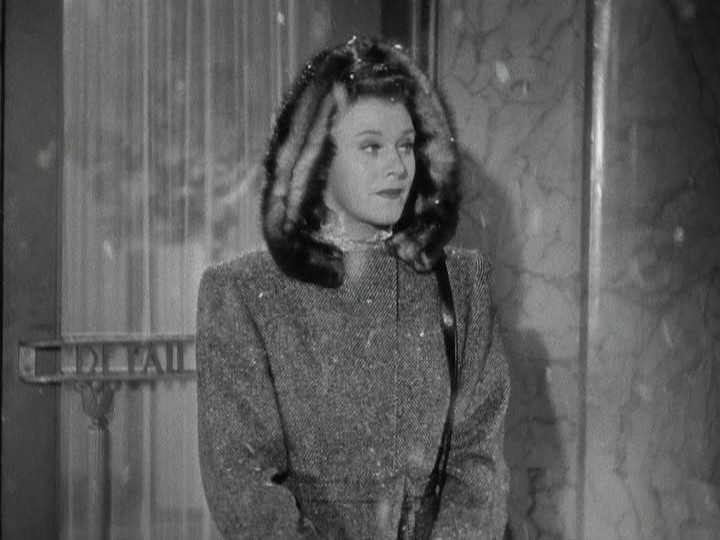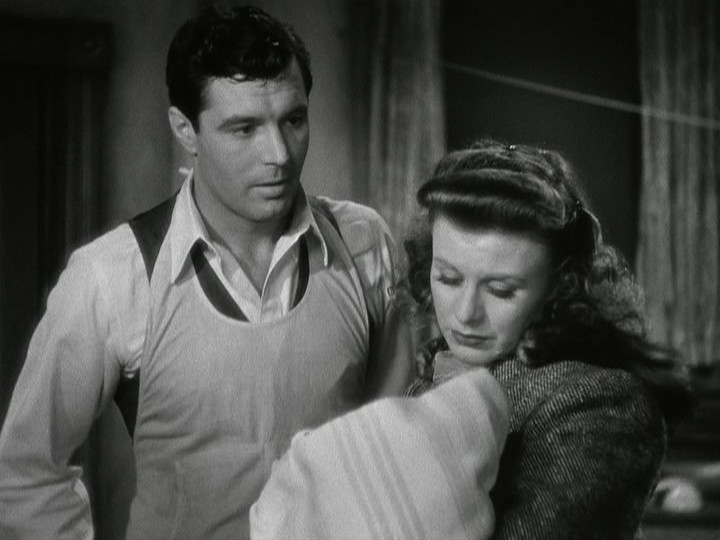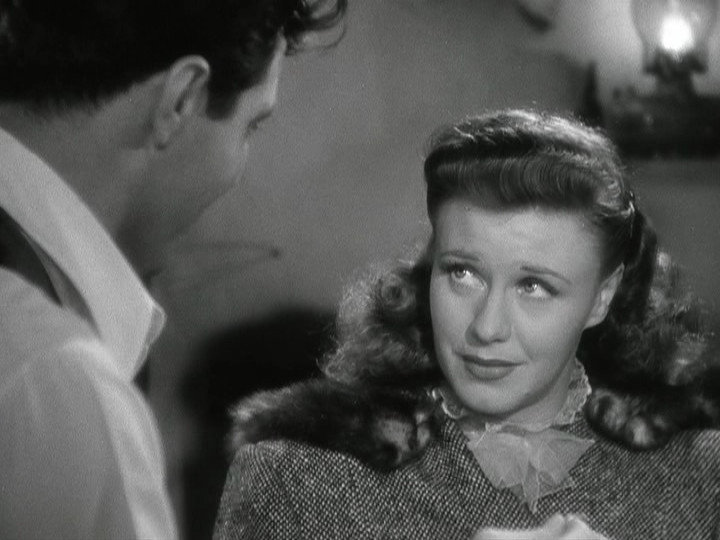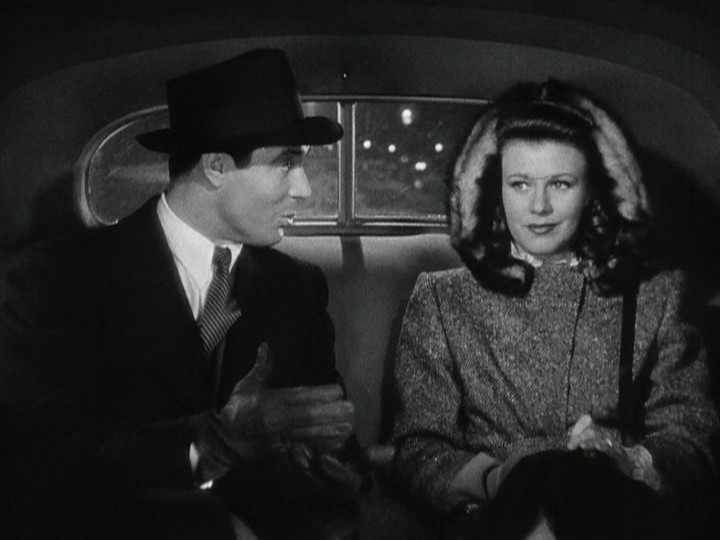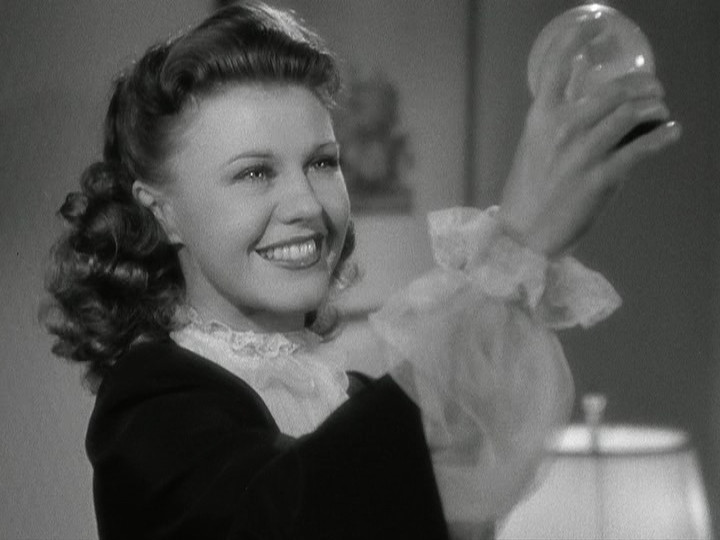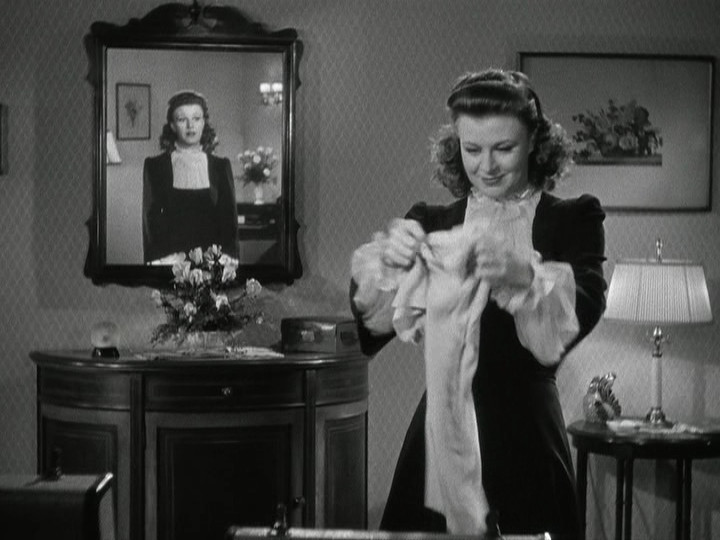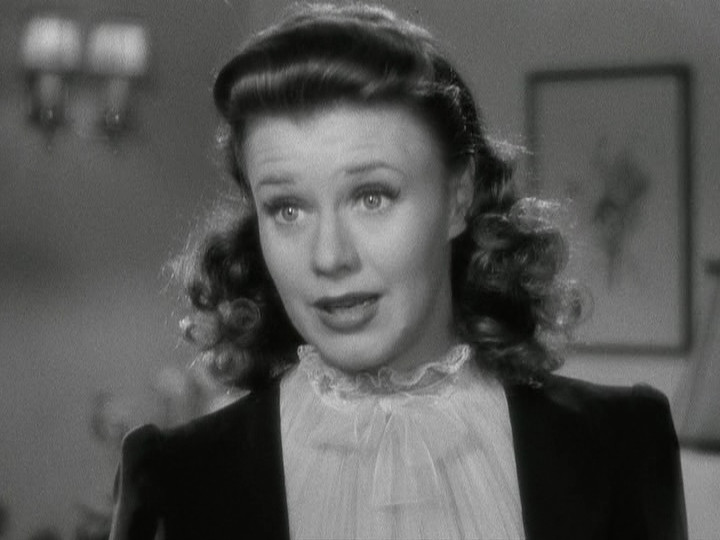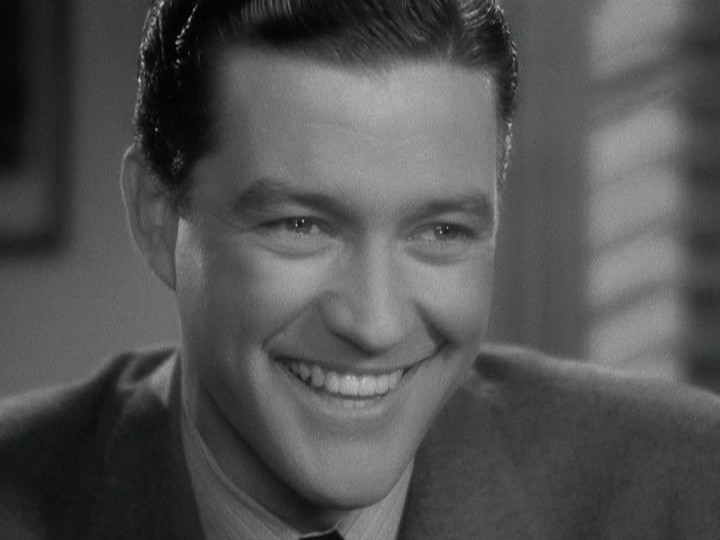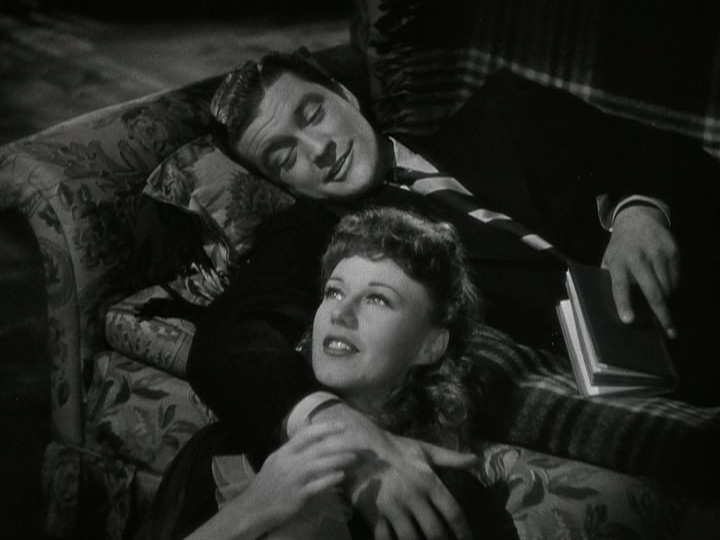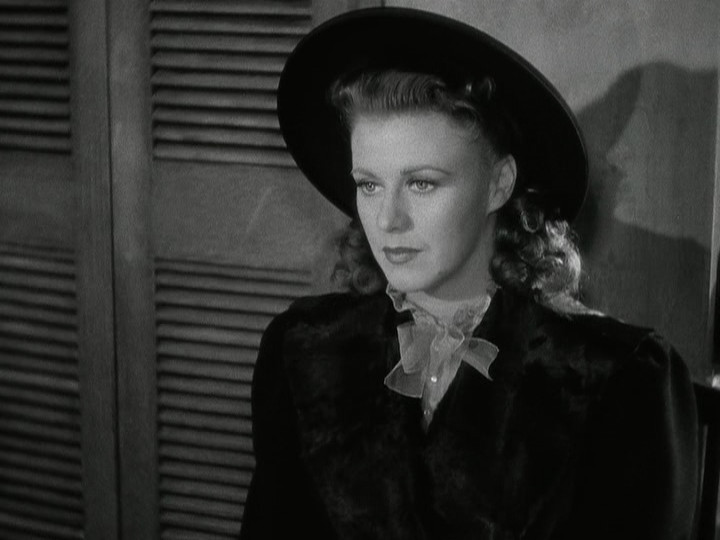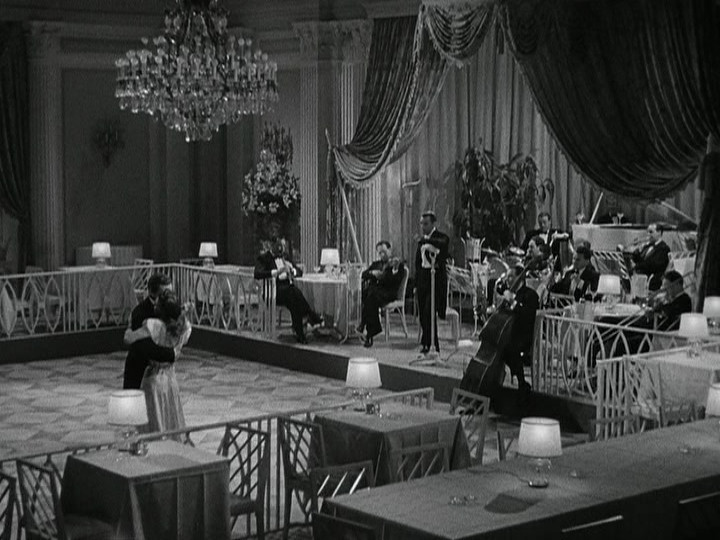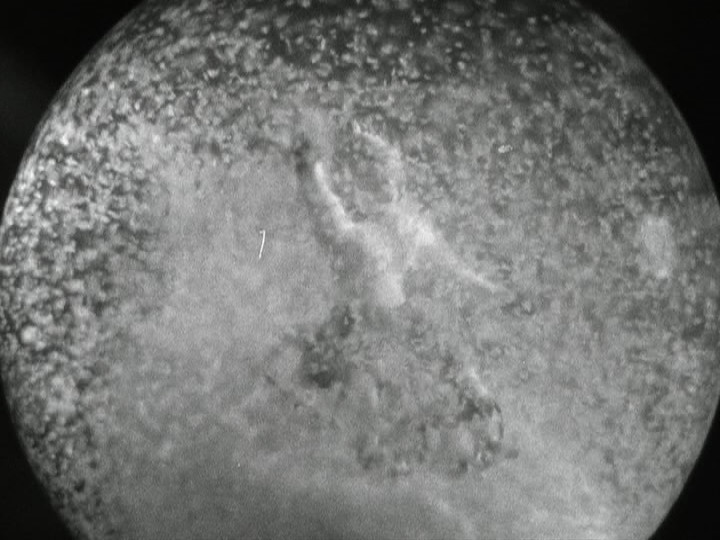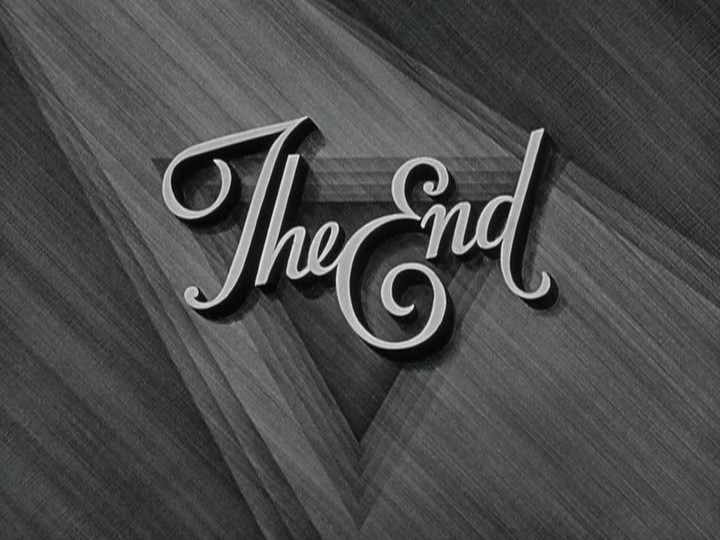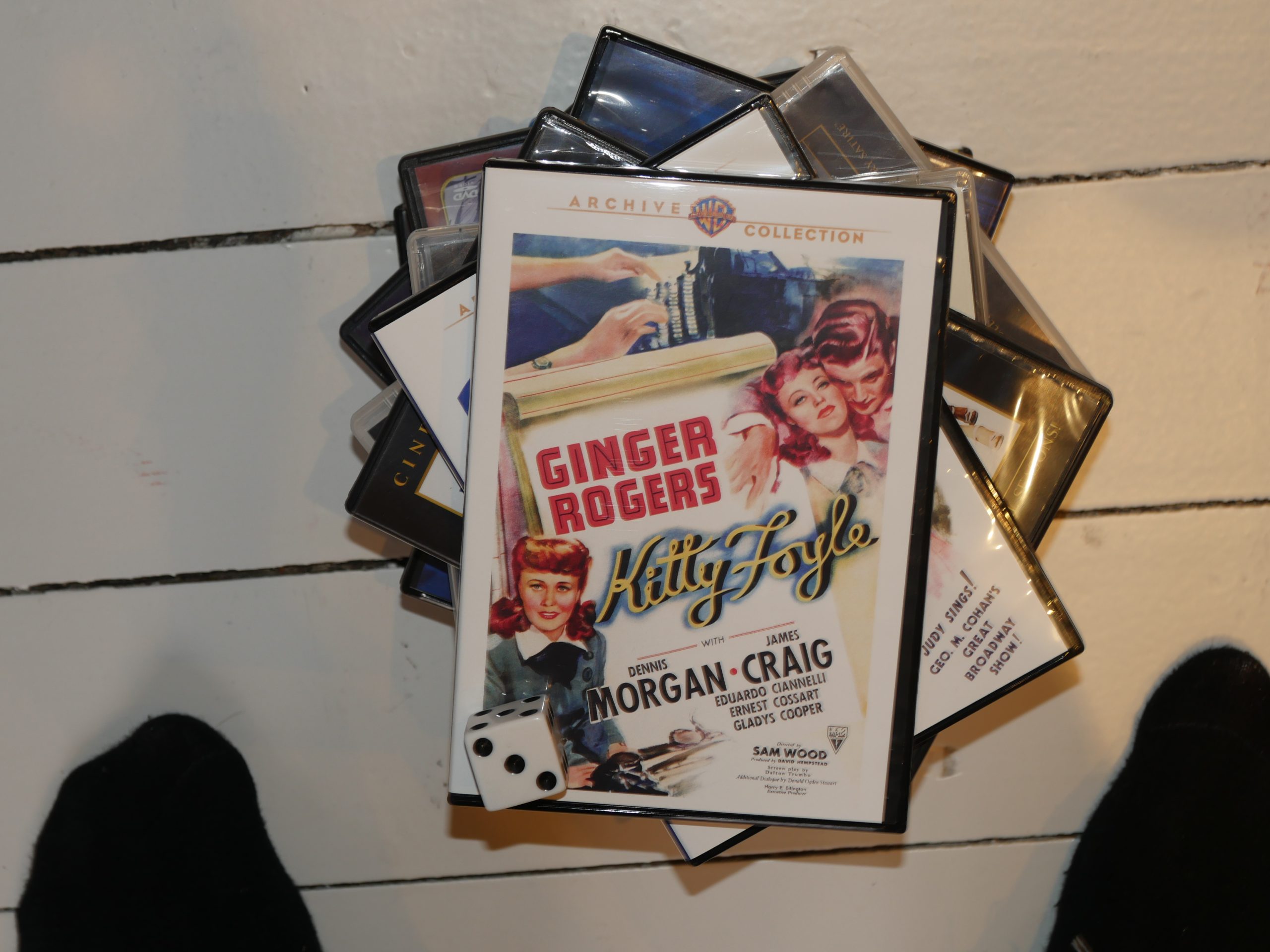 Kitty Foyle. Sam Wood. 1940.
I guess you could call this a light-hearted romp… or loathsome misogynistic propaganda.
But that's only the intro, and then we're into the main part of the movie, and things get less divisive, I guess, but… I don't understand these people at all. "My favorite movie of all time" "Another Philadelphia Story" "Probably Ginger Roger's best film" What are they seeing that I'm not?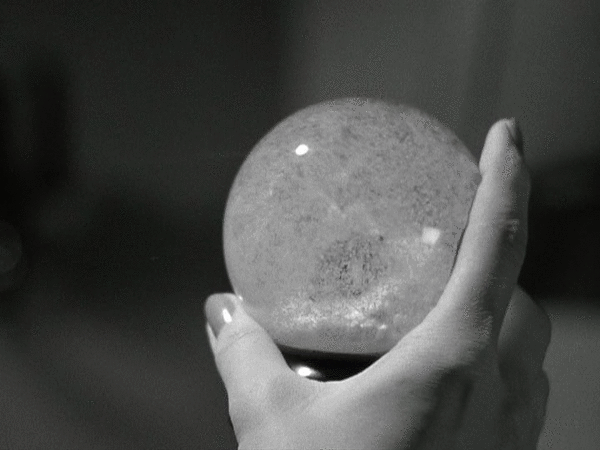 I totally see what they're going for: A serious romantic film about a life-changing dilemma. It's got Ginger Rogers in the main role. This should be great!
But it's not. I hate using the b-word, but it's downright boring. I just have zero interest in the proceedings, and that's either on me or it's because this just isn't a very good film. Or perhaps I just don't like any of the male leads, but especially the Wyn guy.
I can't stop imagining what a director like Douglas Sirk could have done with this material. It would have been glorious.
But here Ginger tells whatsisface they can't get married because of class differences. "Is that all?" "We're both the same color, if that's what you mean."
Zing.
Heh. The DVD includes two animated shorts that both do the "Kitty Foiled" pun: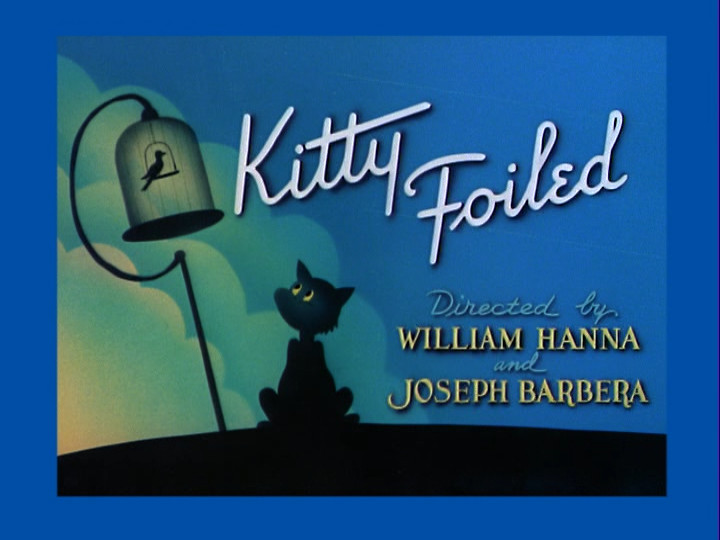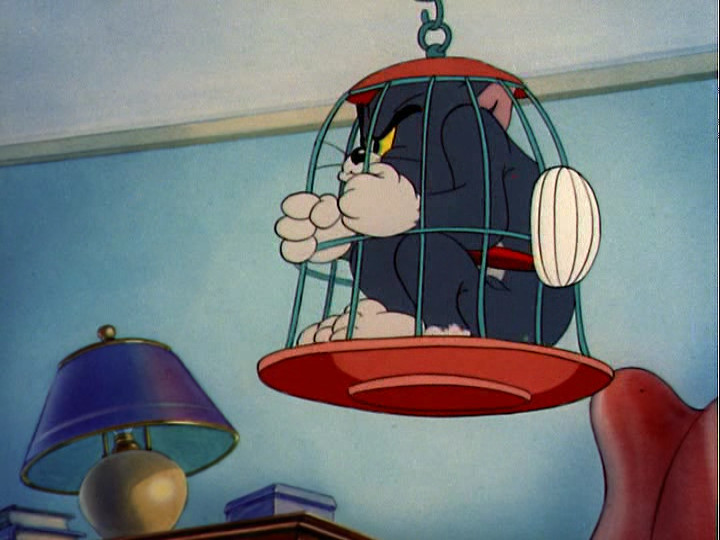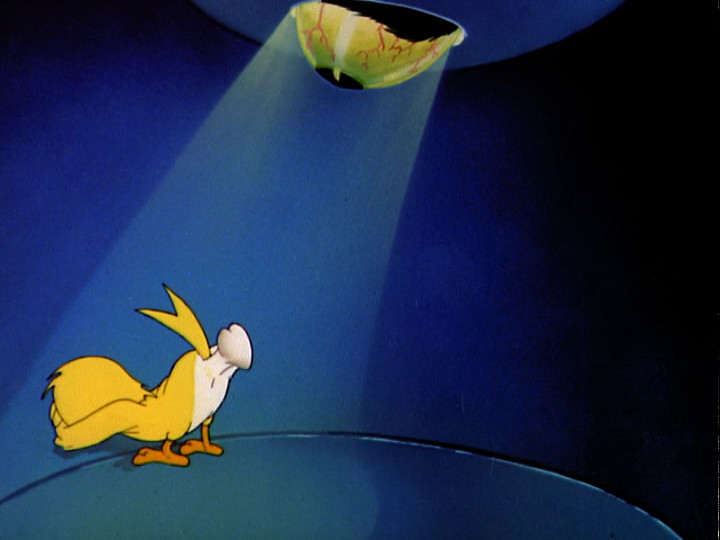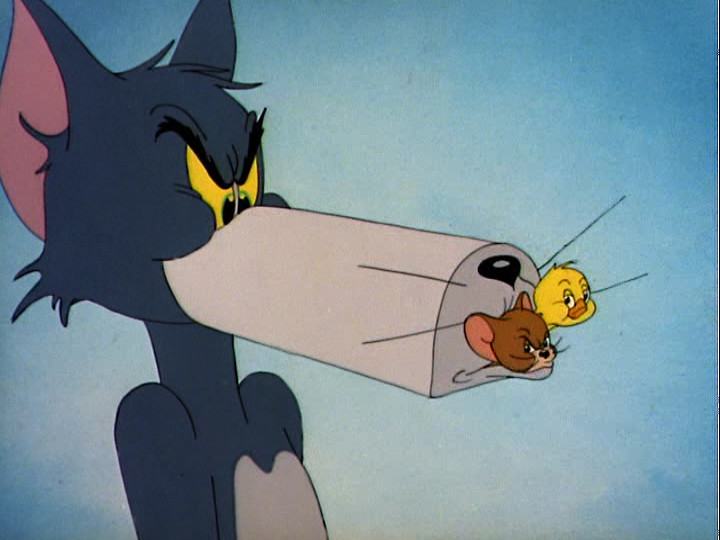 Popular movies in December 1940 according to IMDB:
This blog post is part of the Decade series.