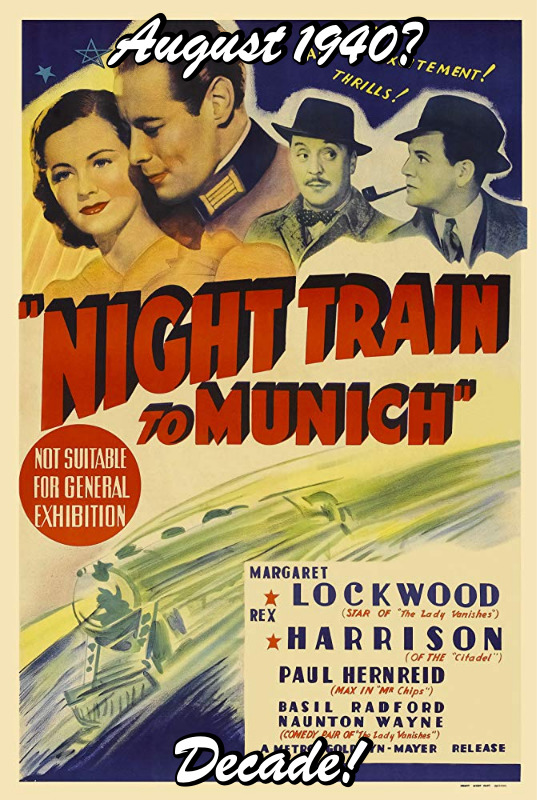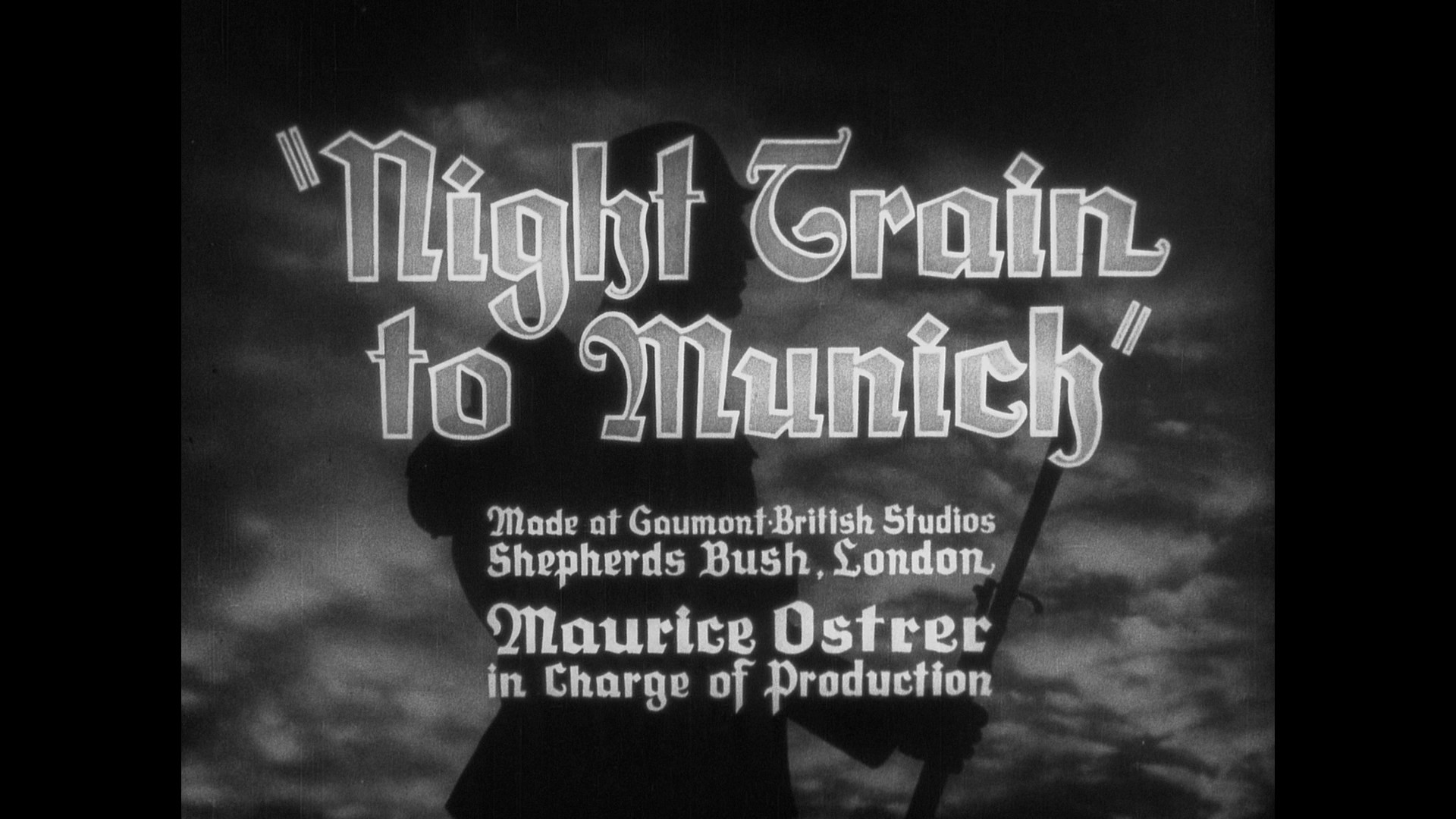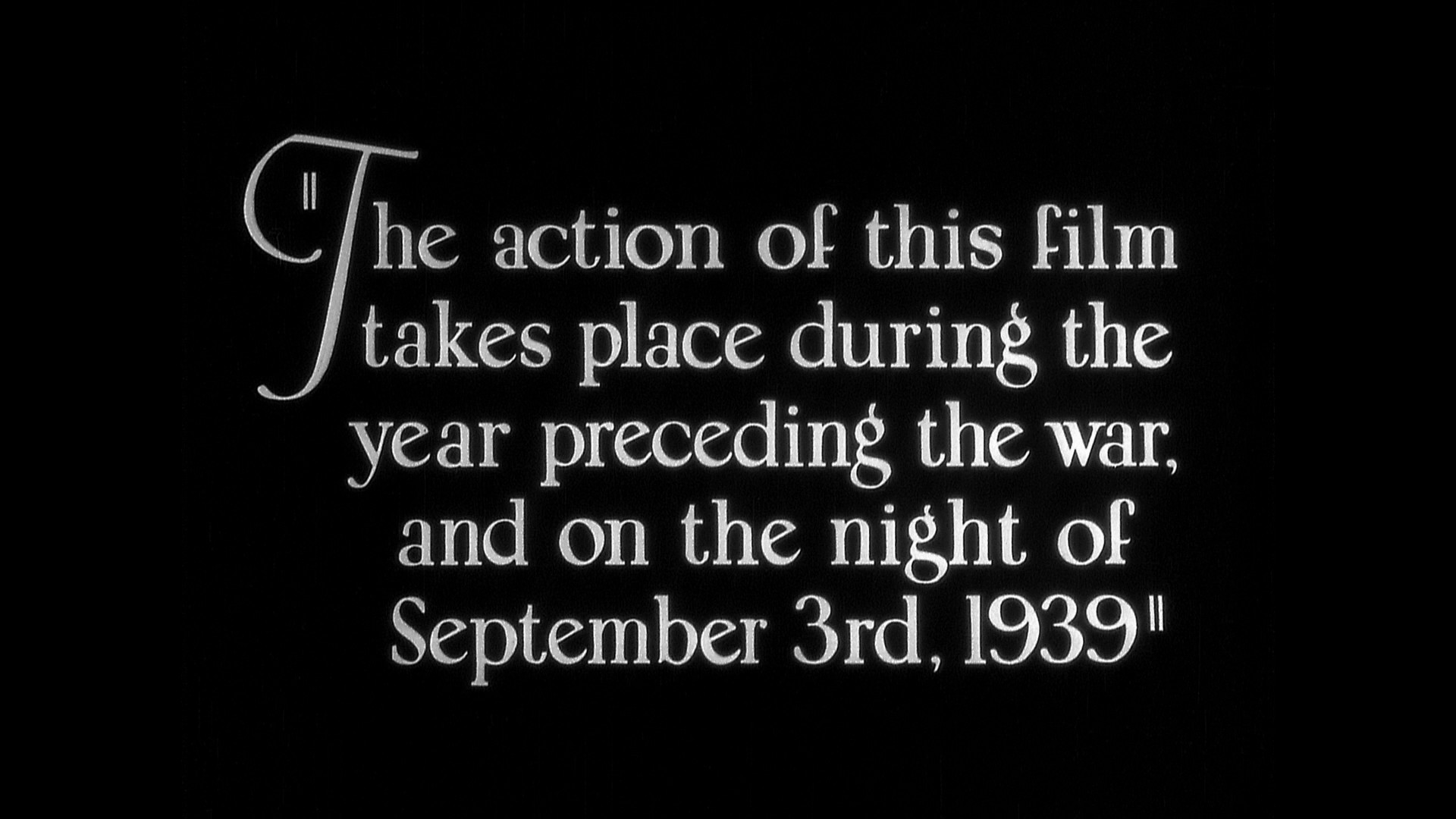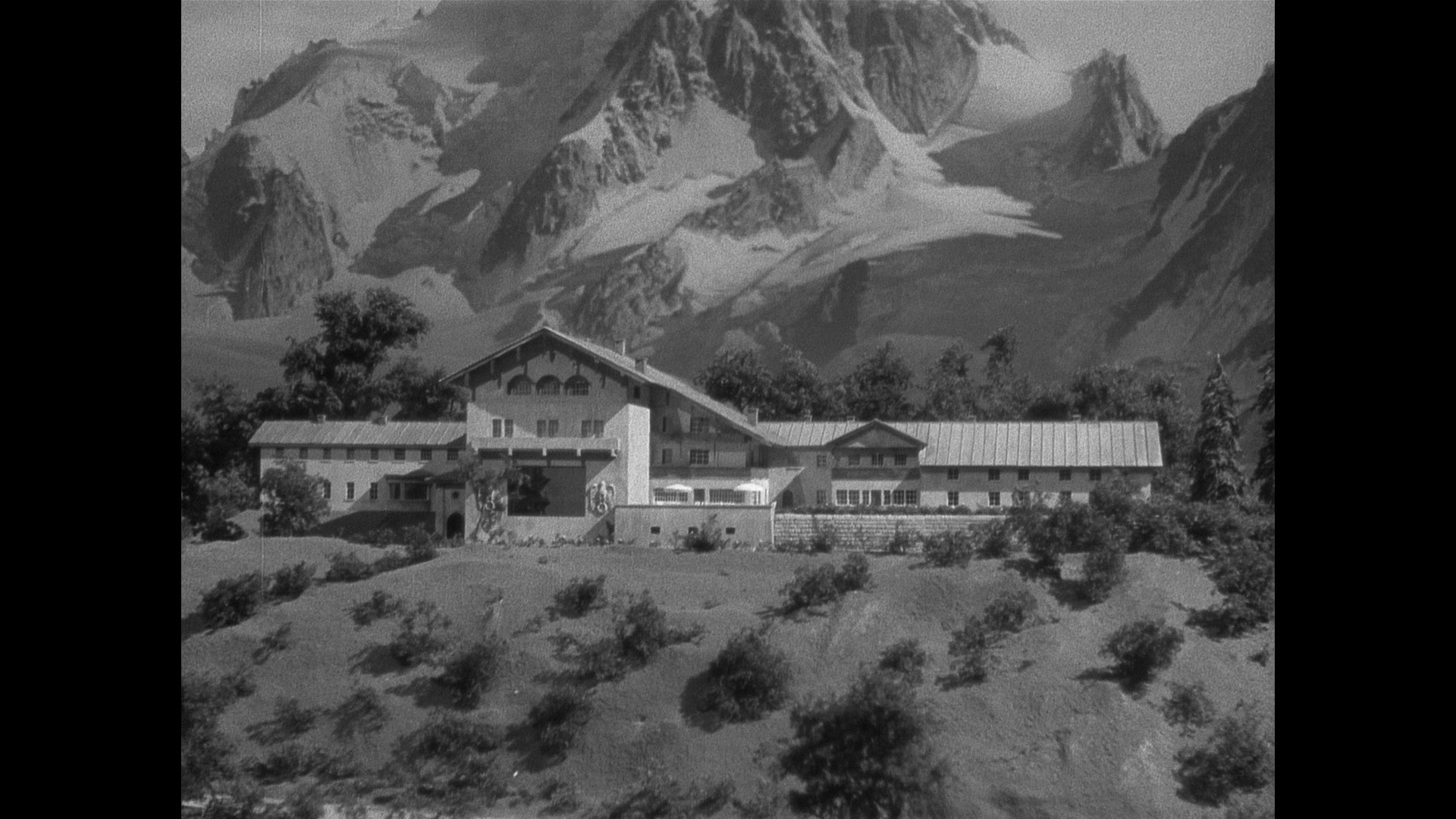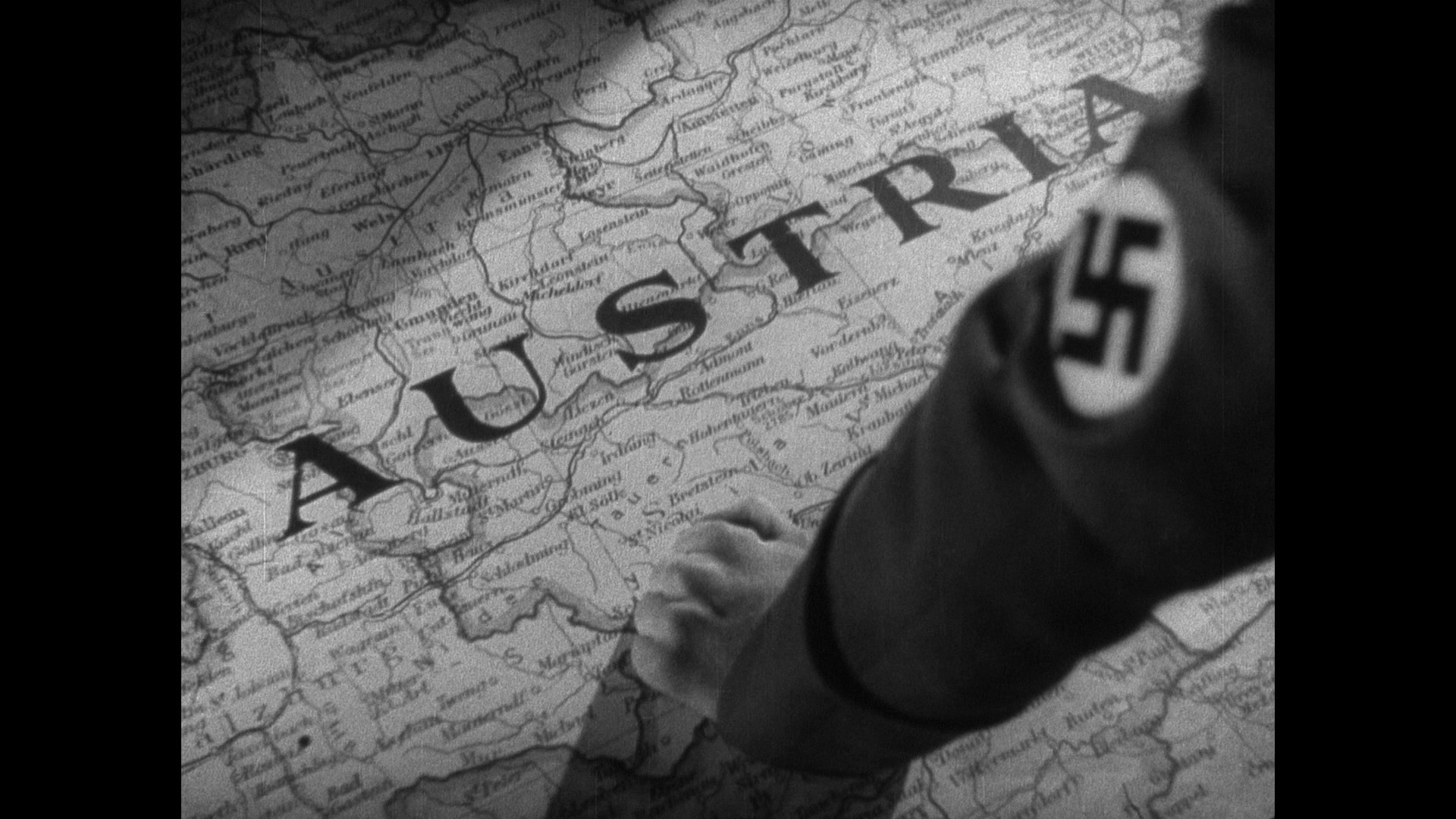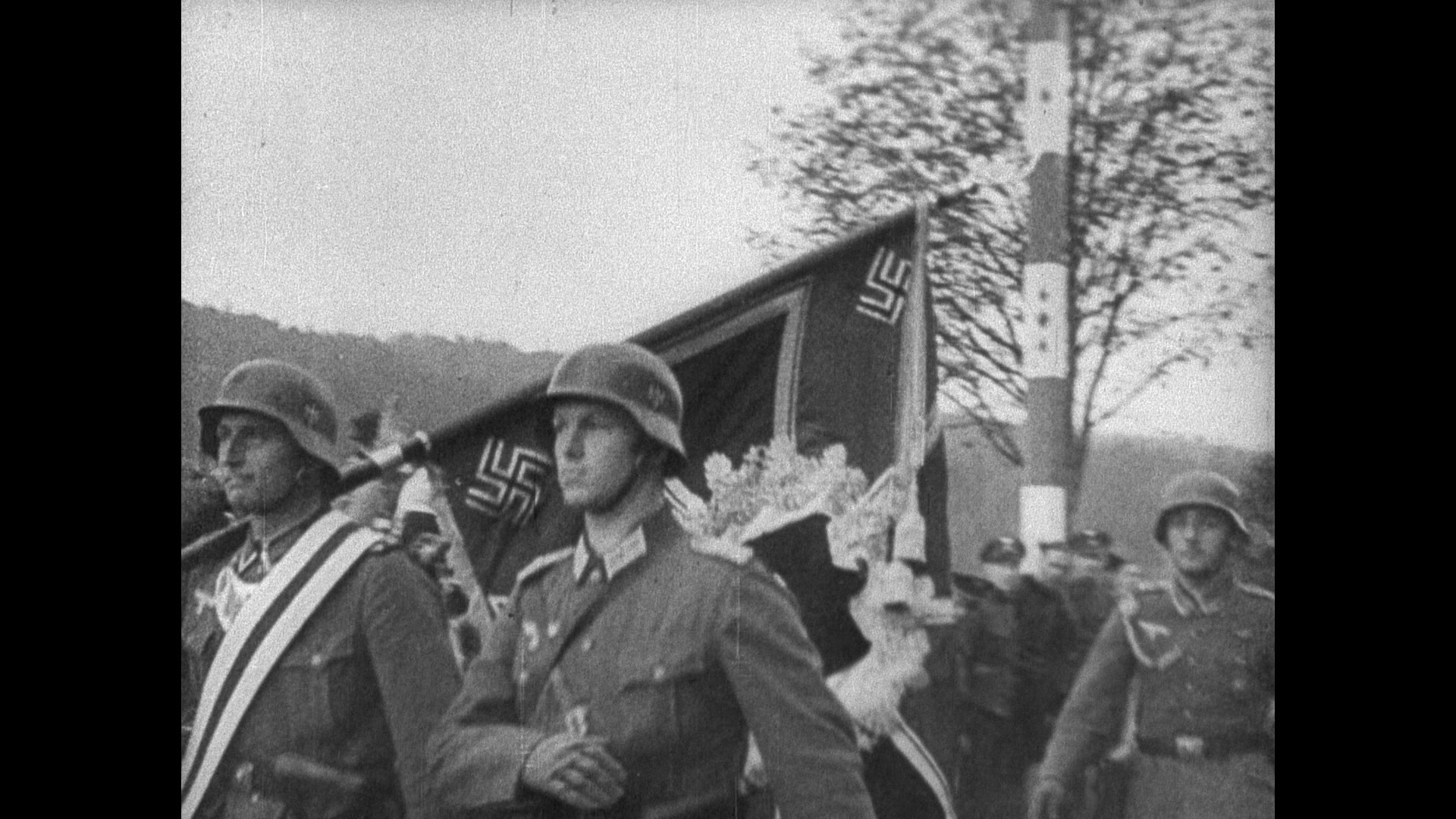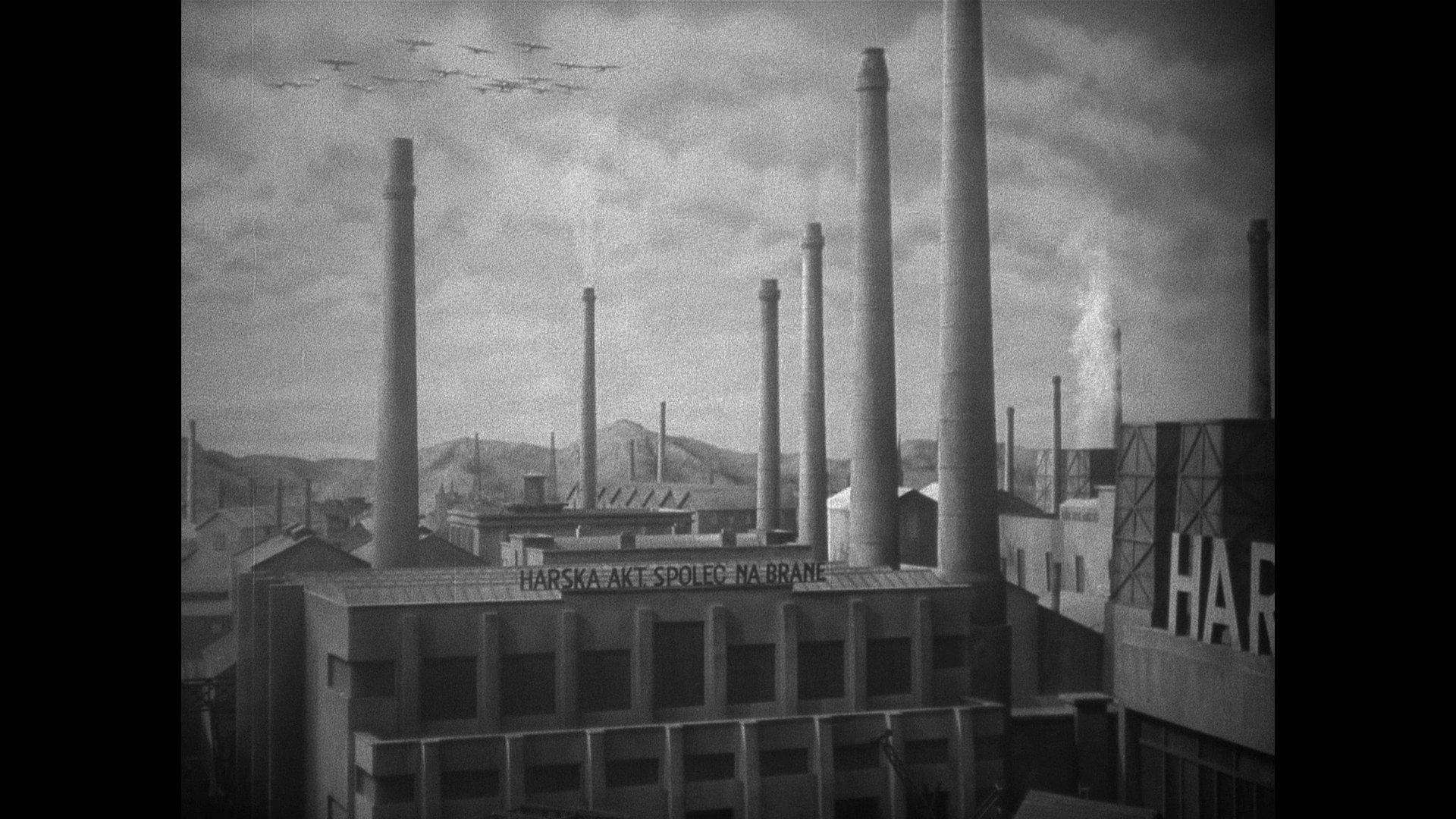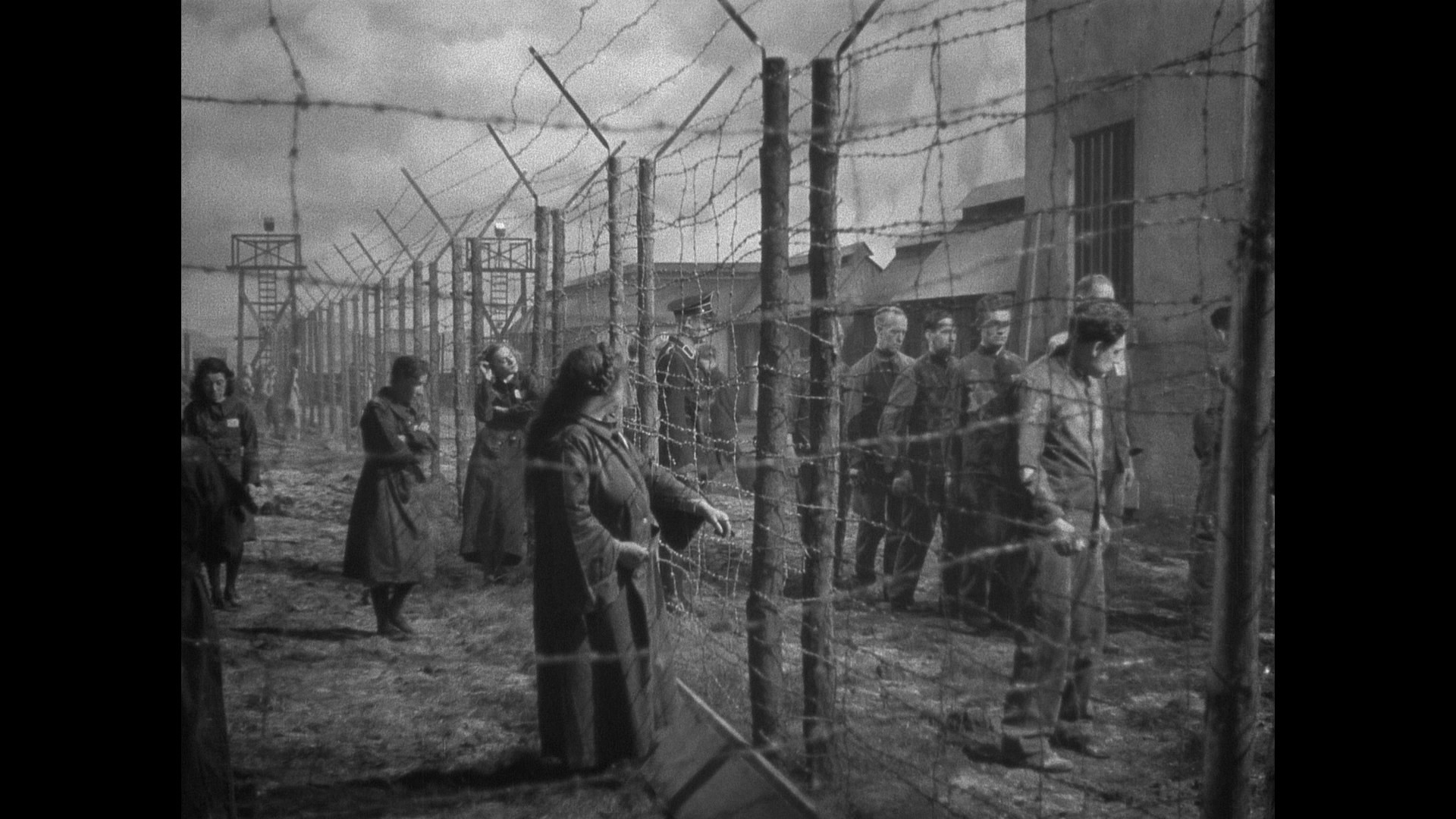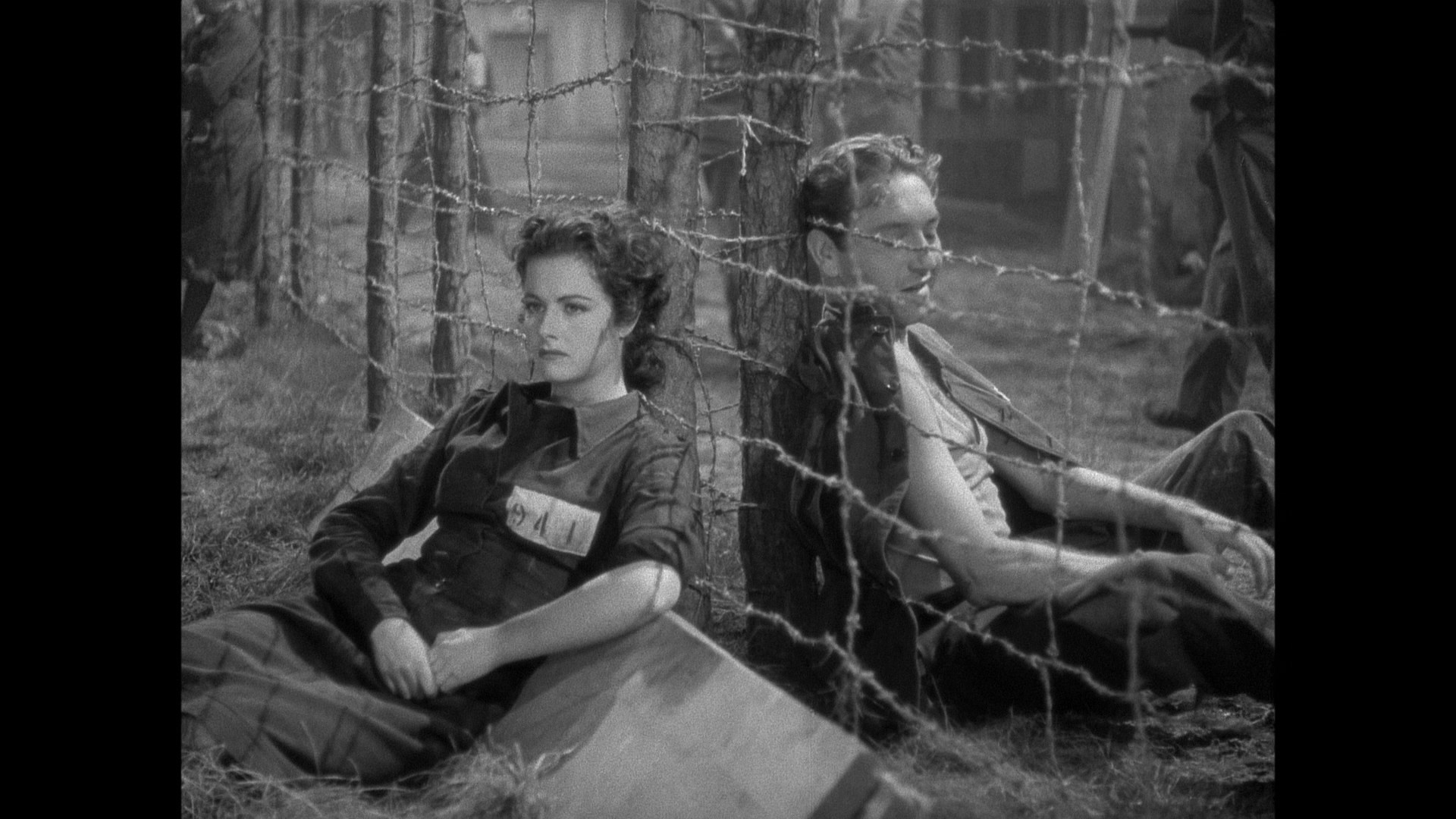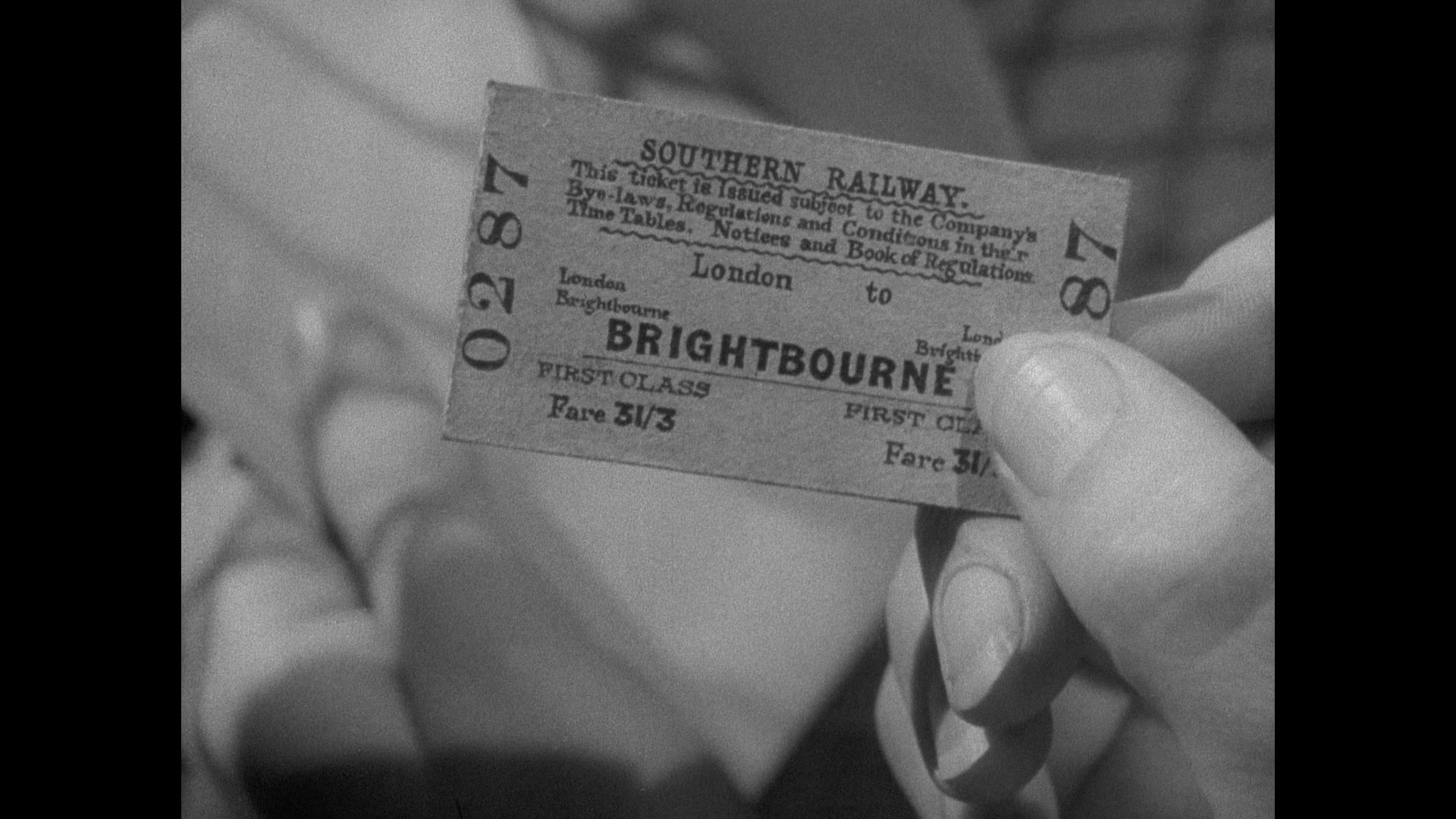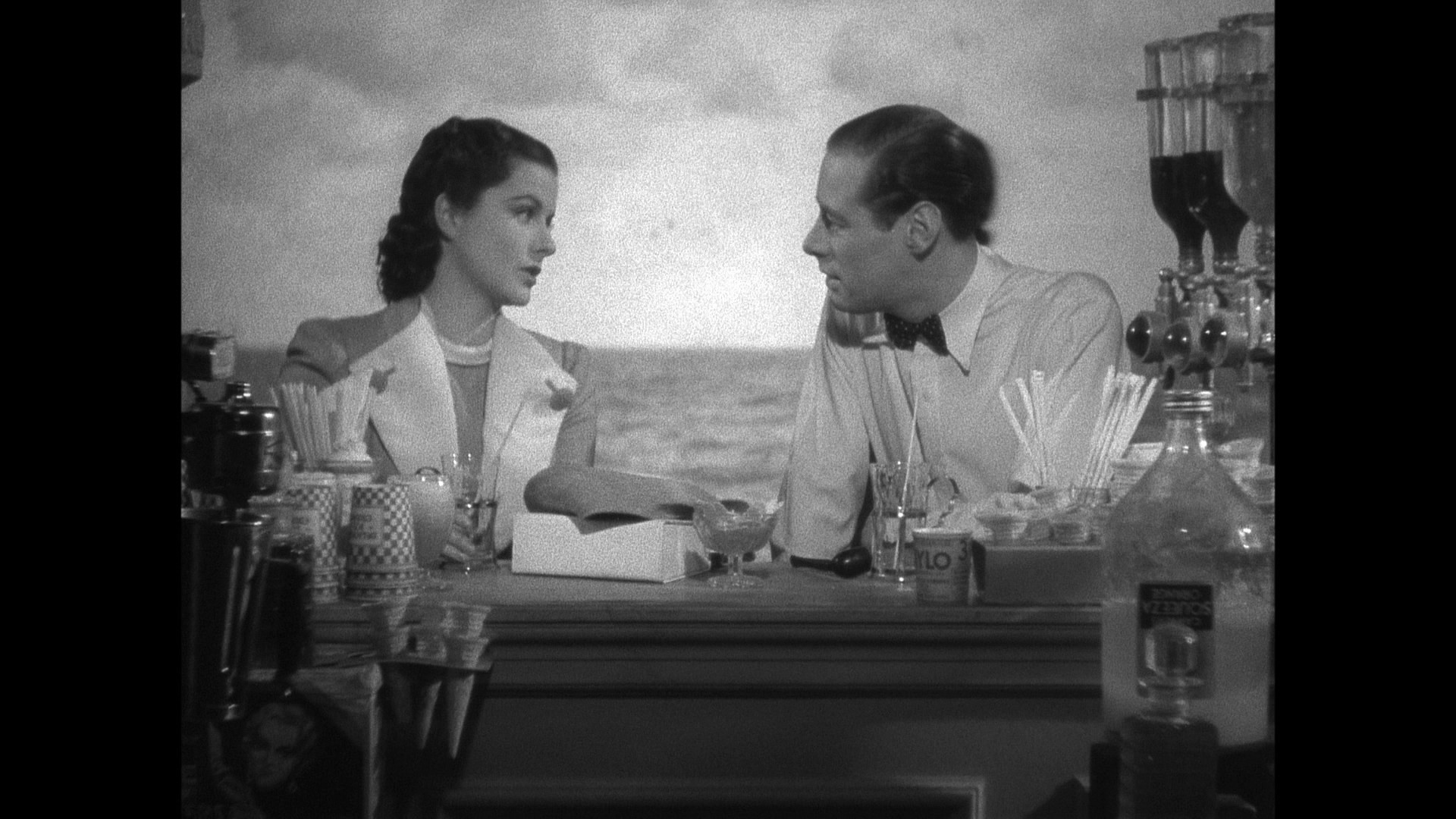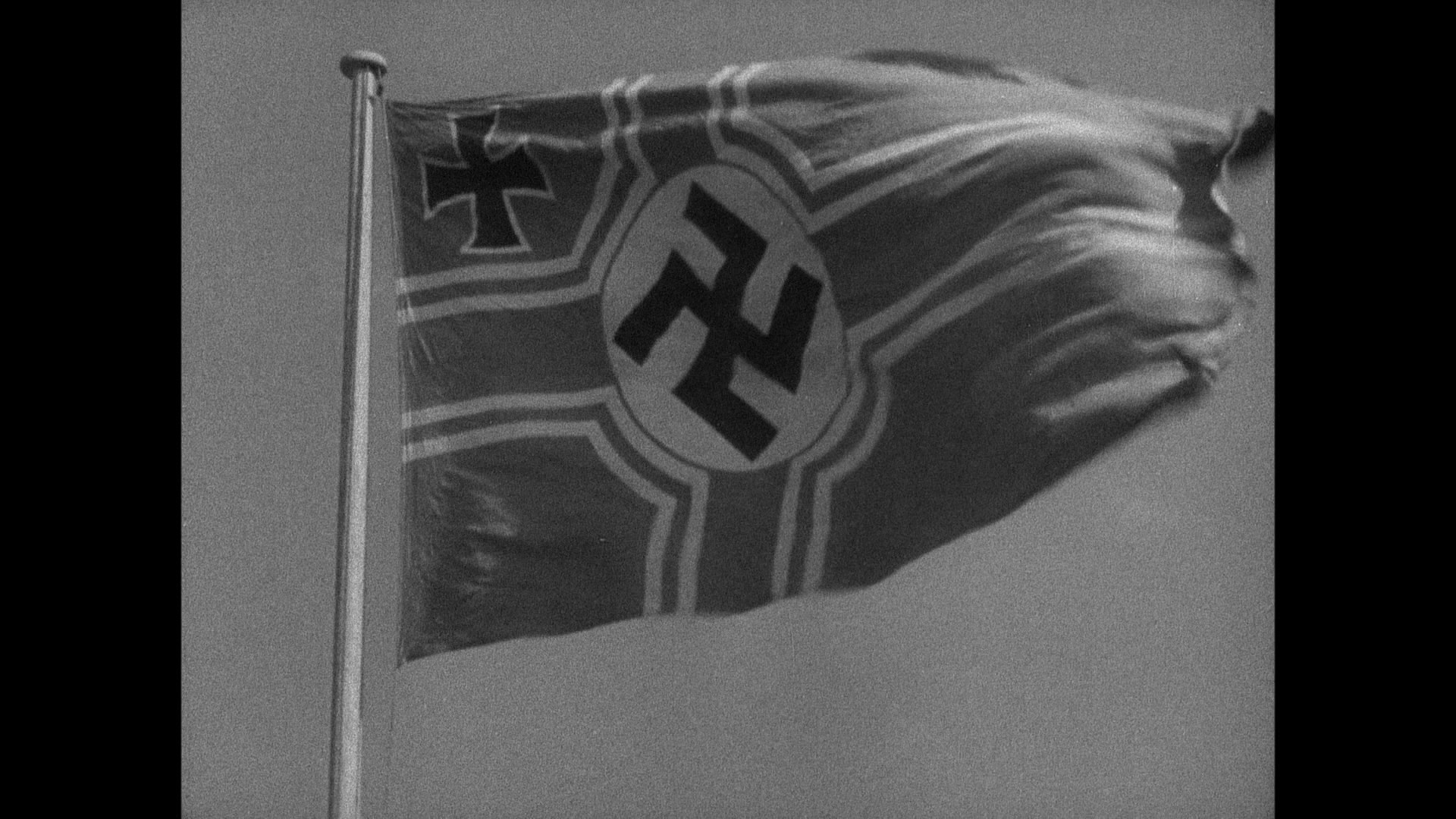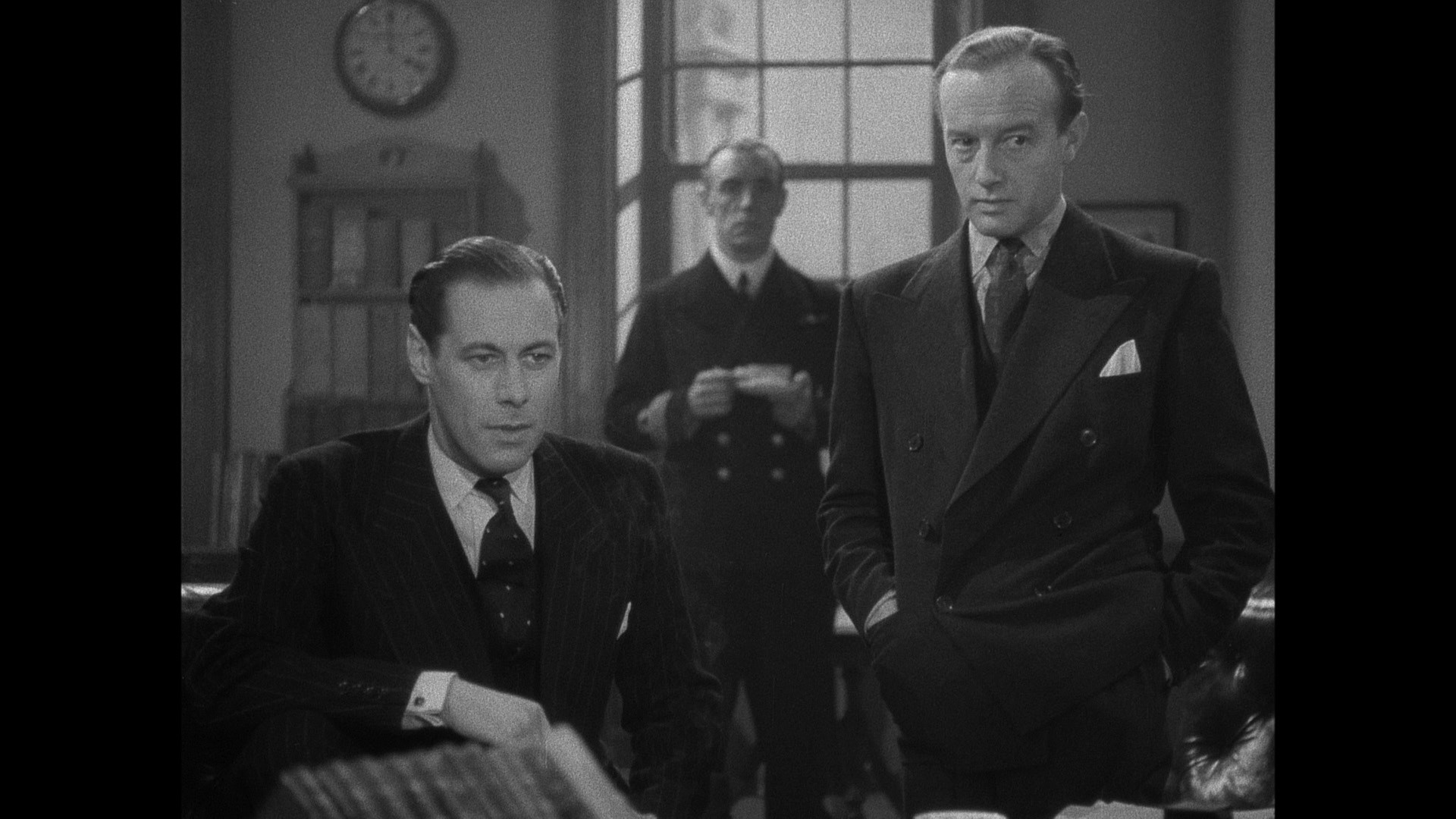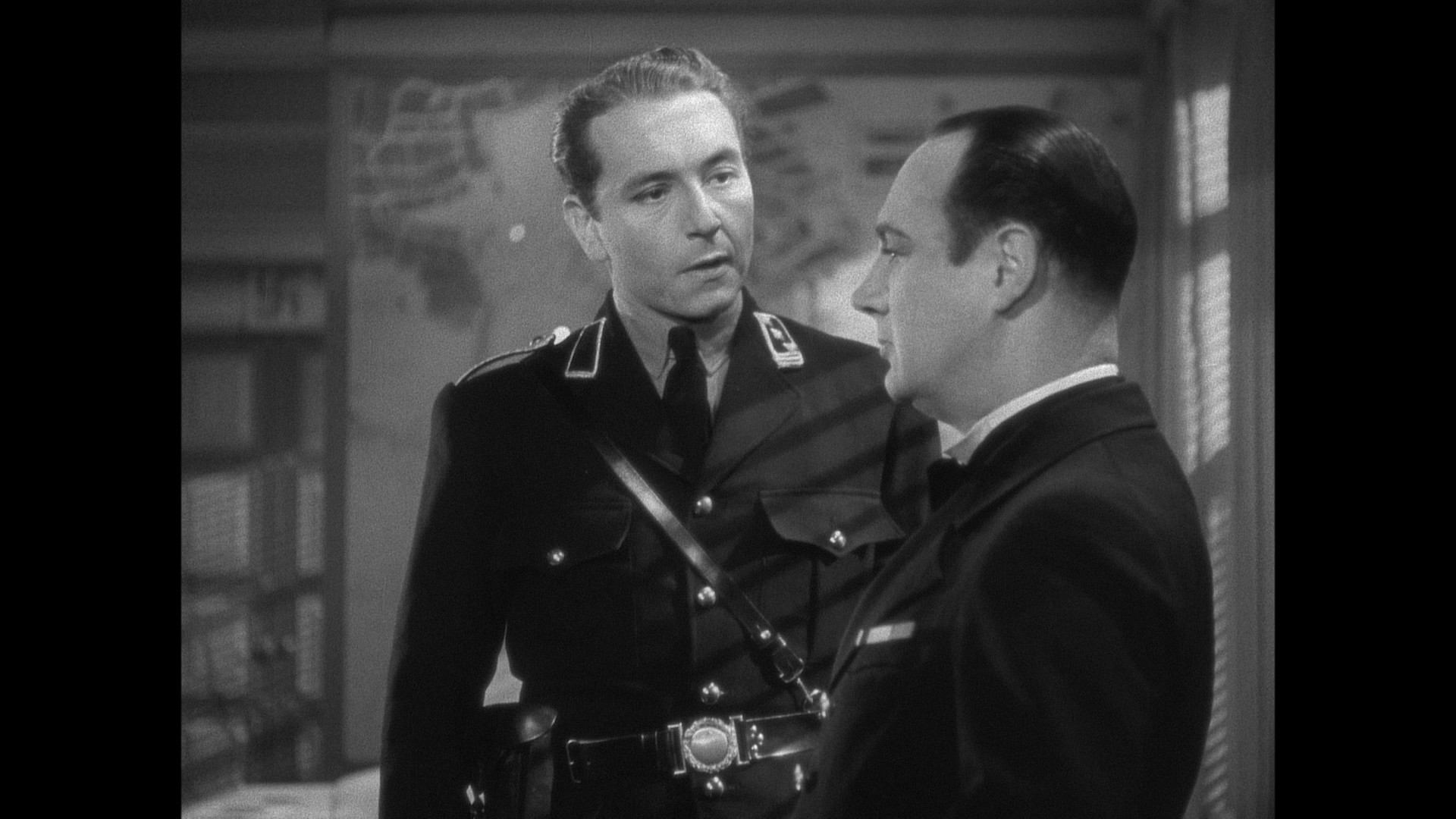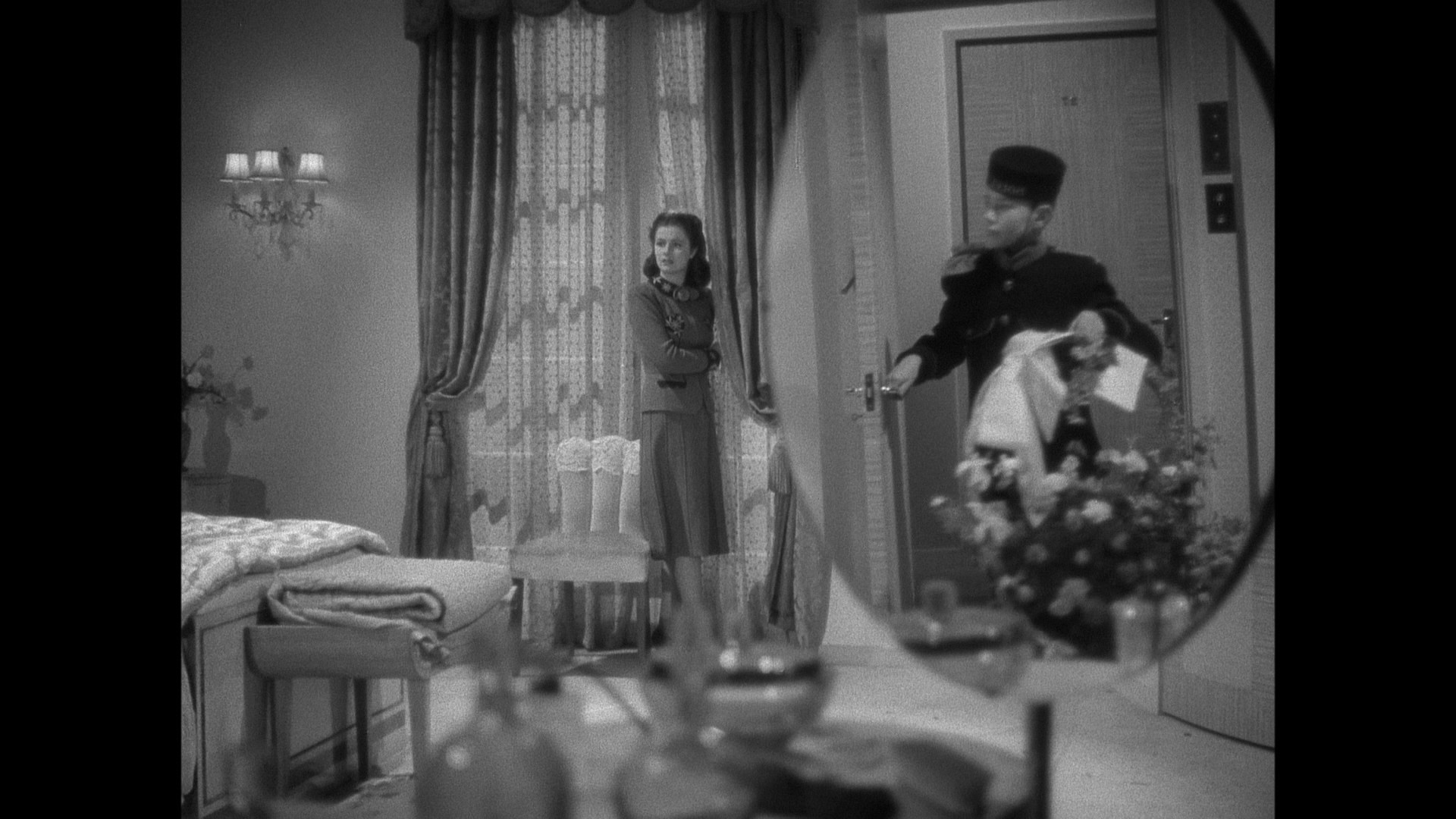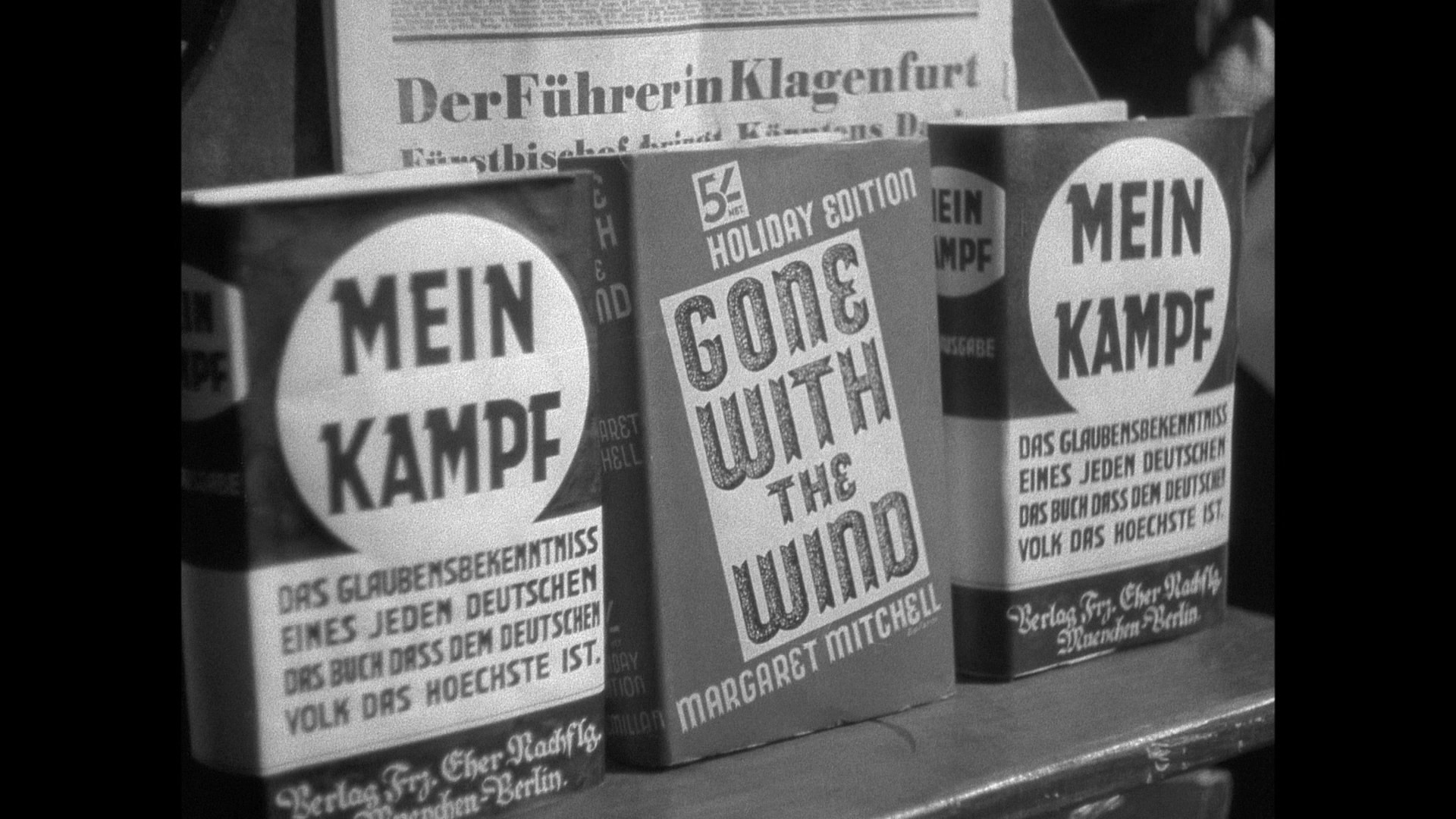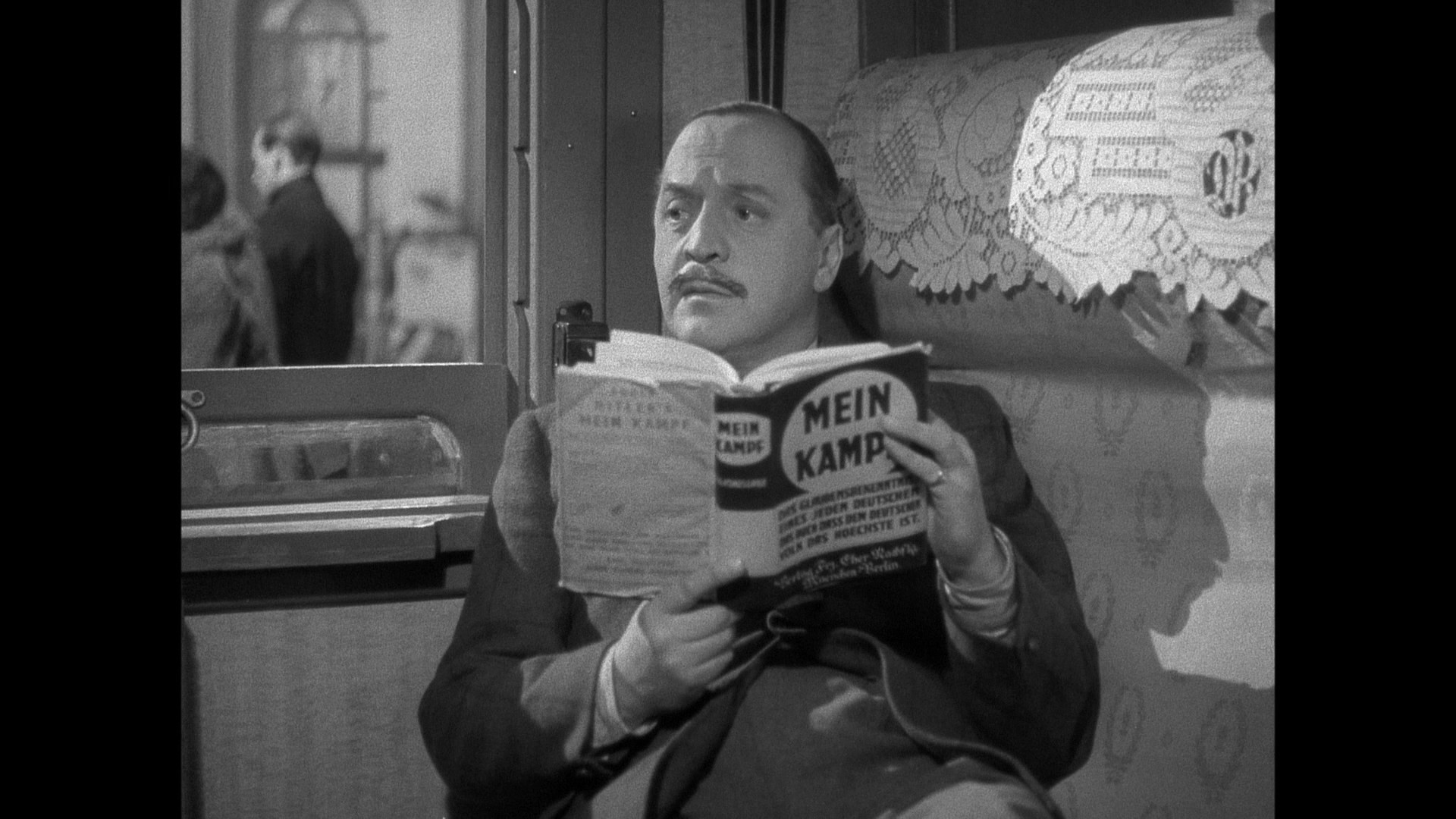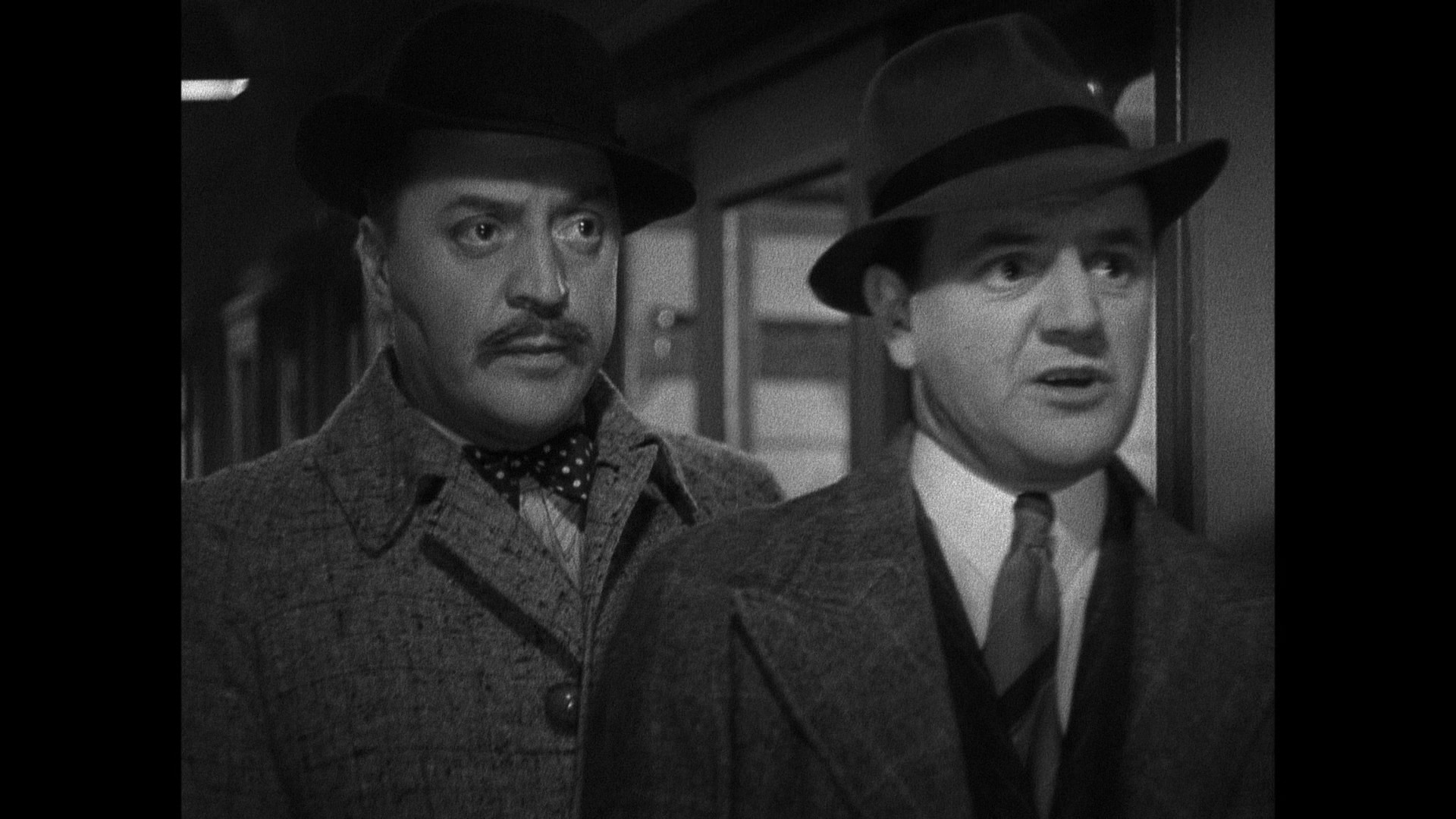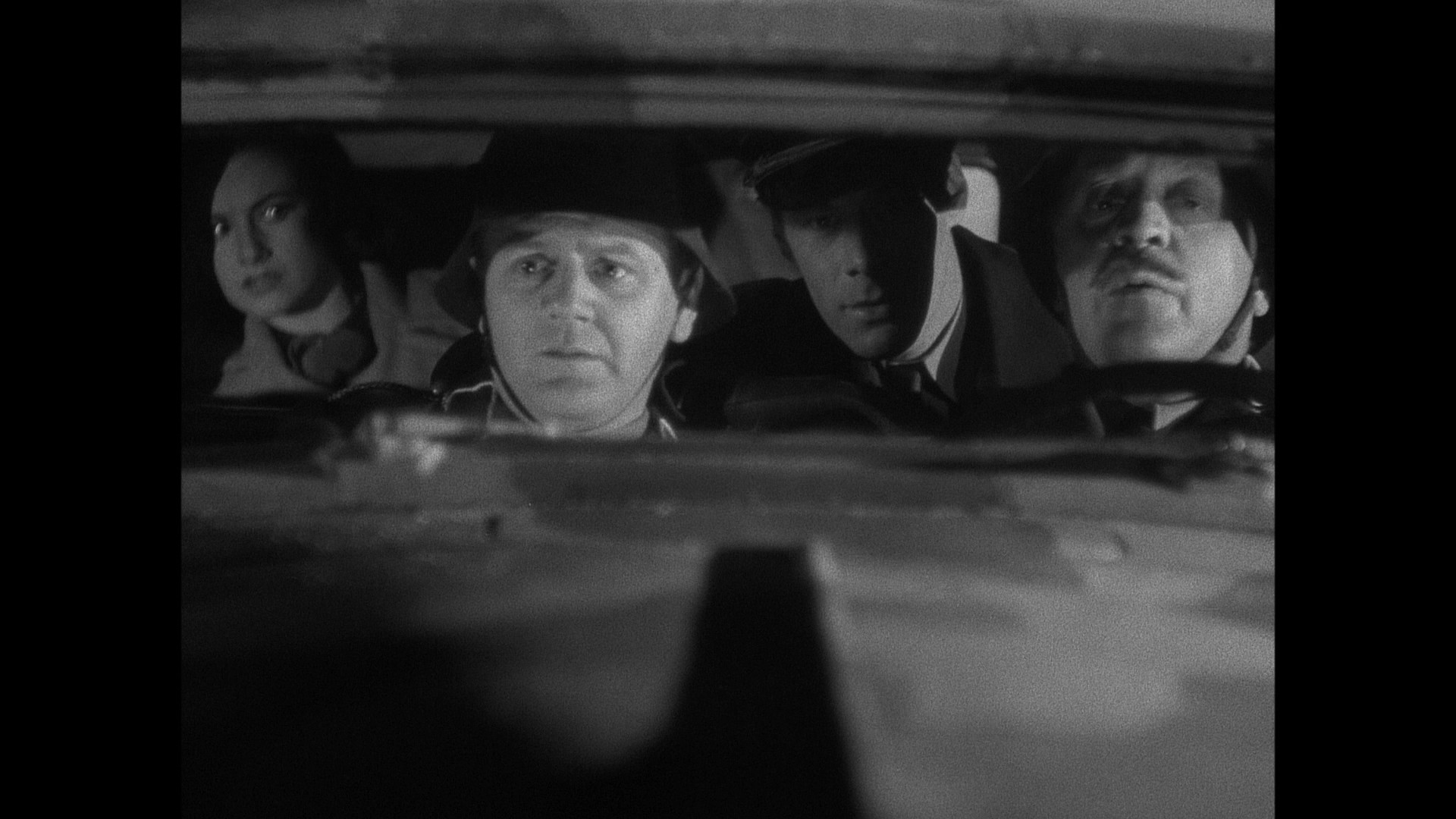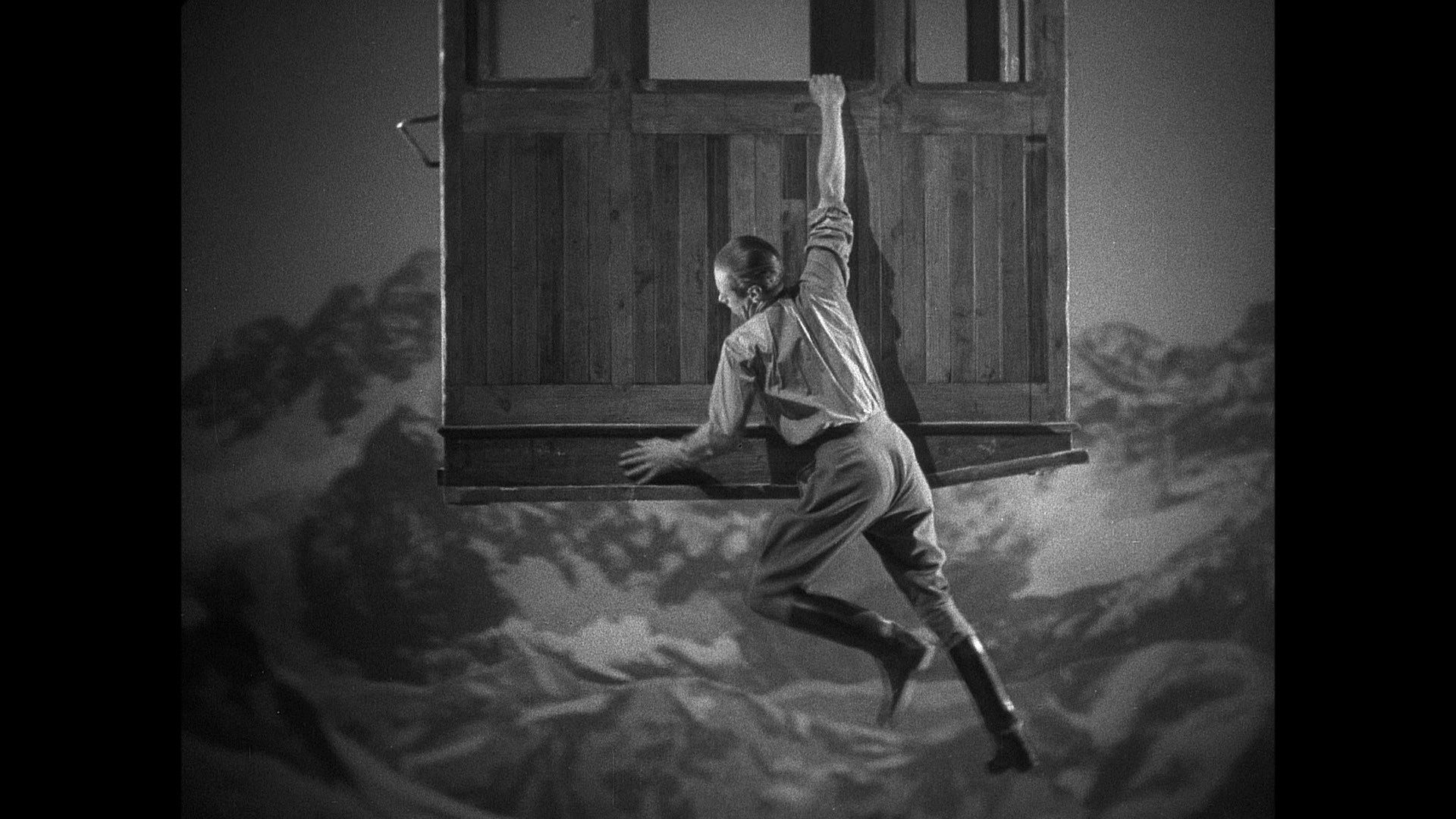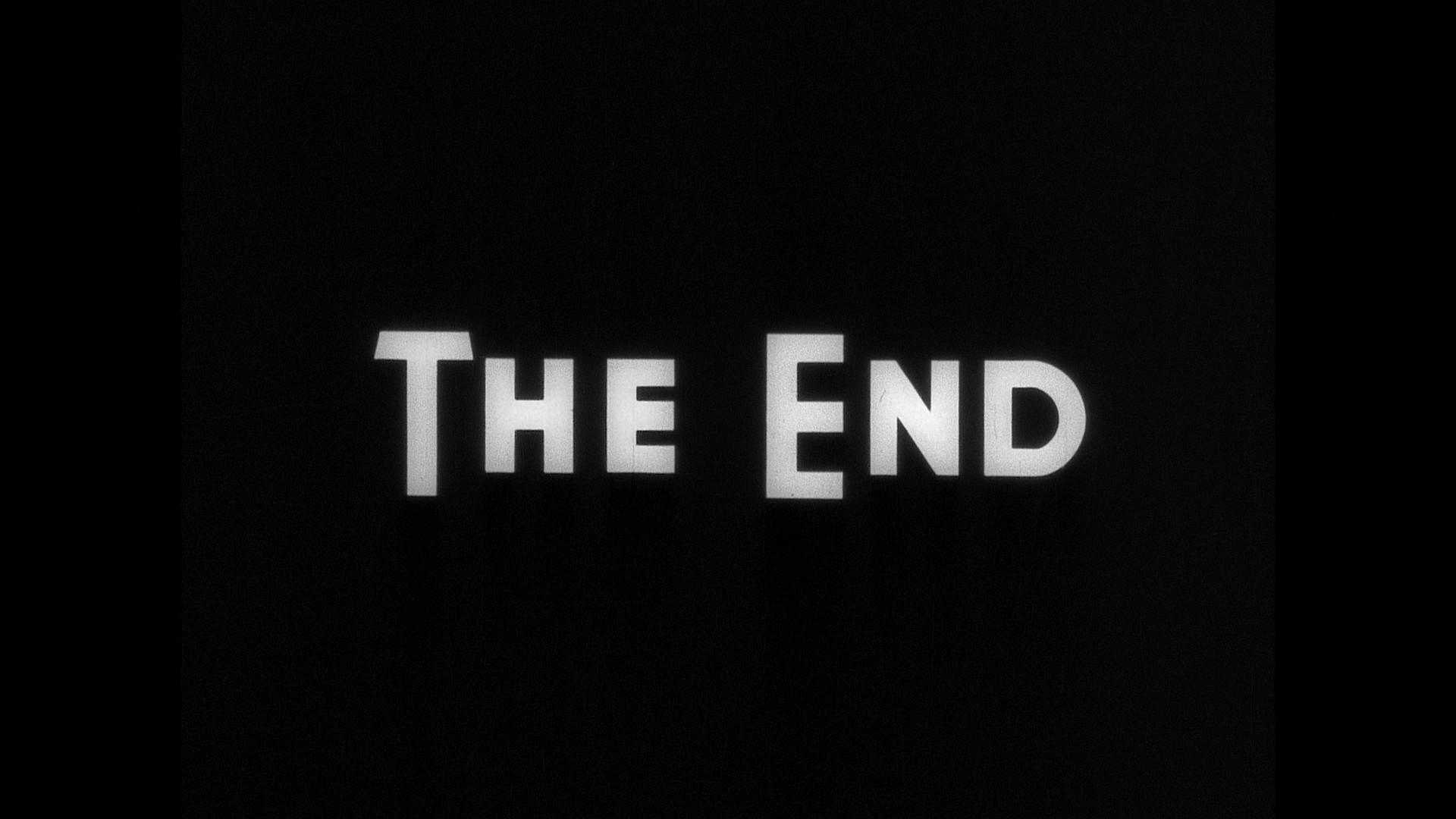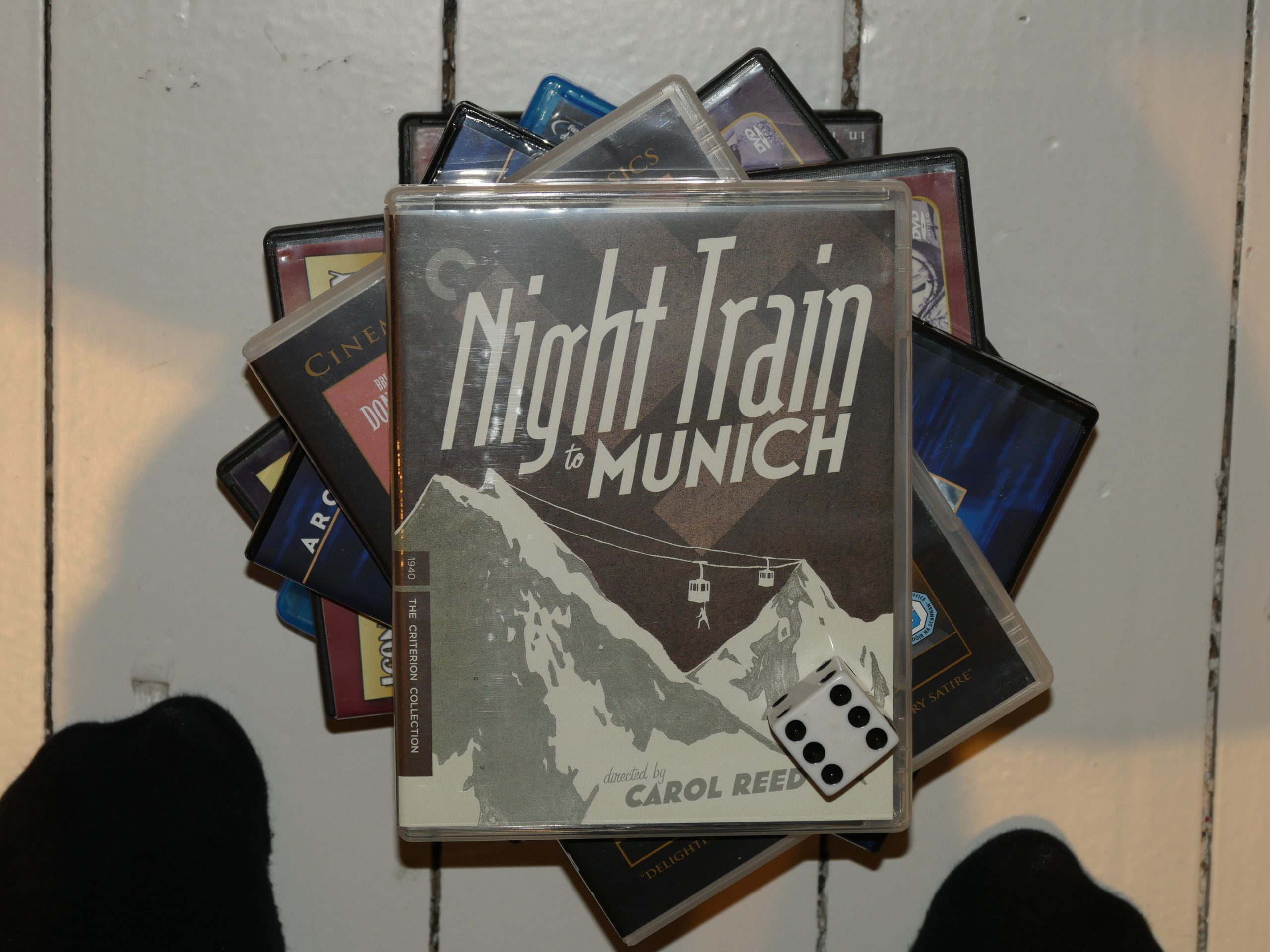 Night Train to Munich. Carol Reed. 1940.
I'm guessing that Carol Reed isn't a woman? Yes? It just occurred to me that I did no filtering for gender when I bought these films, so I'm wondering whether this is going to be a 120 movie sausage fest…
Anyway! I was very impressed by the montage at the beginning of the movie, showing Germany moving into one neighbouring country after another. Very efficient.
While The Mortal Storm was a melancholic look at what happened inside Nazi Germany, Reed displays none of that diffidence in his movie. Instead this is a call to arms. But of course, that was an American movie, and this is a British one.
This is a really good spy thriller, with lots of turns and twists and fun. Great, roaming cinematography and likeable actors, too.
And very funny.
The version I saw was the Criterion blu-ray, and it looks good and sounds great, which is a relief after being subjected to a Amazon Prime version of a film earlier today.
Popular movies in August 1940 according to IMDB:
This blog post is part of the Decade series.