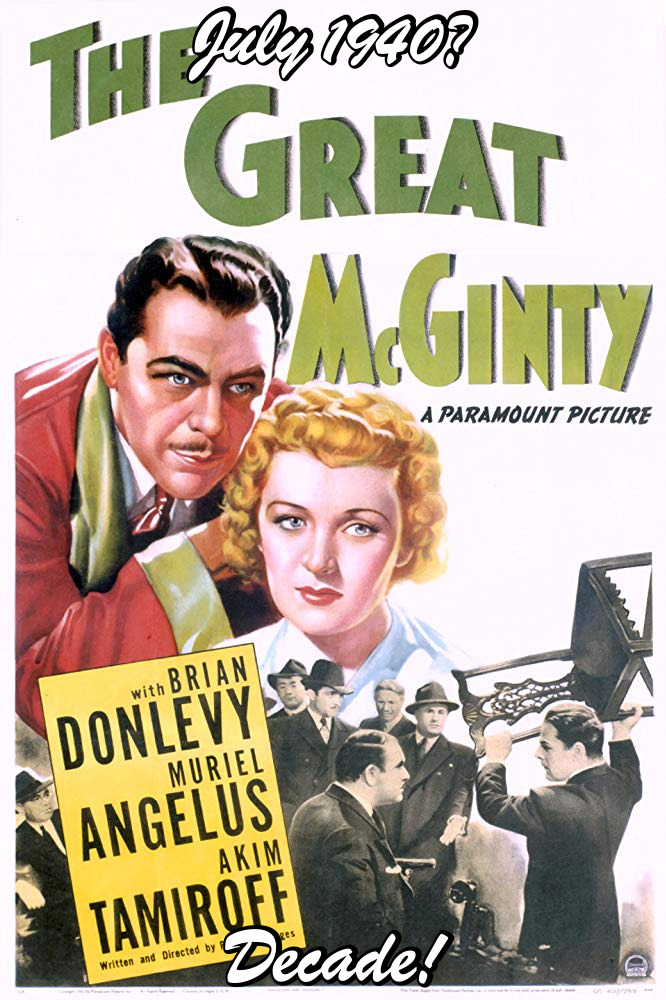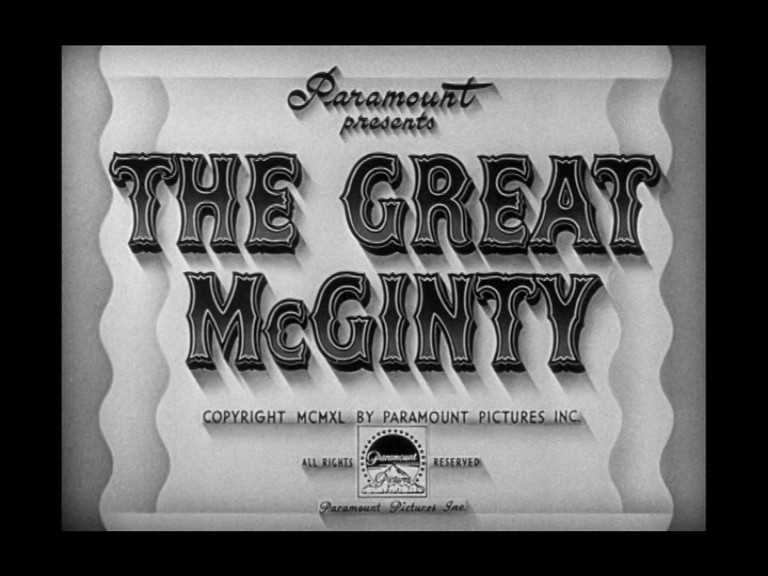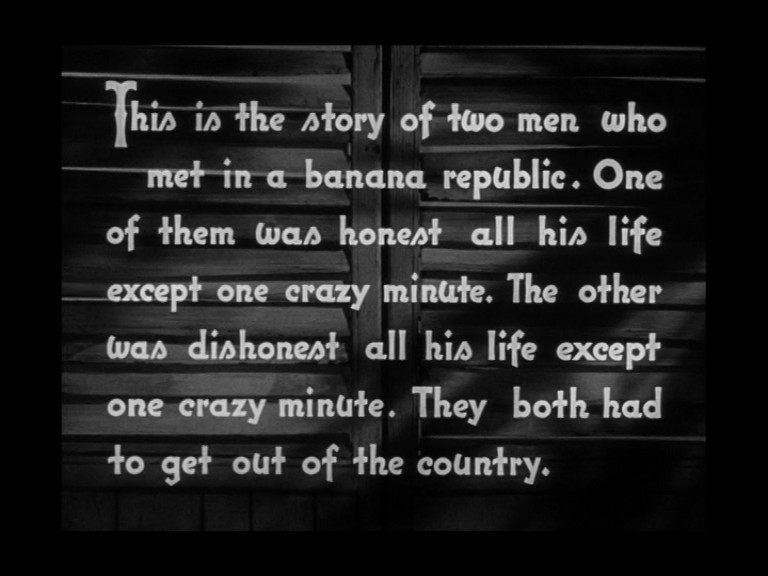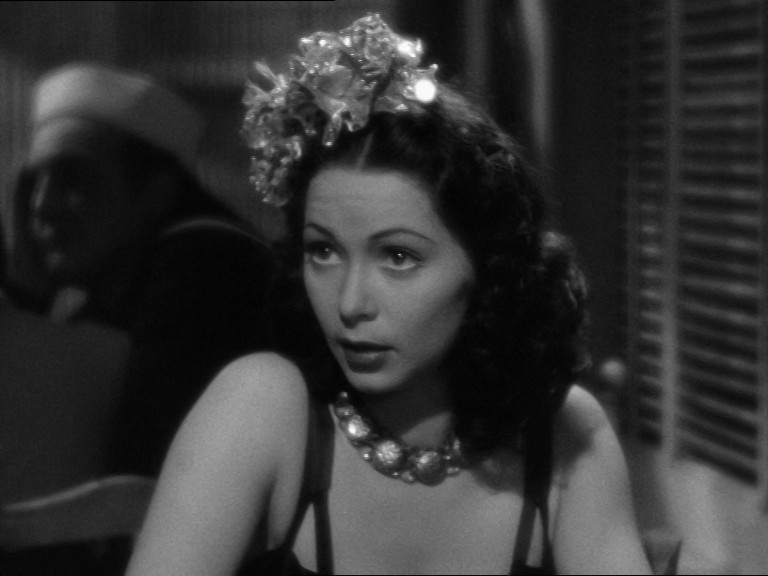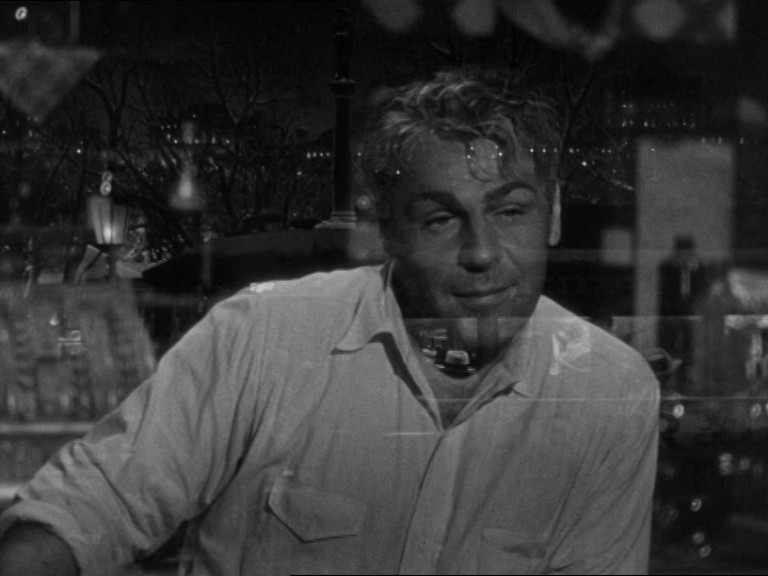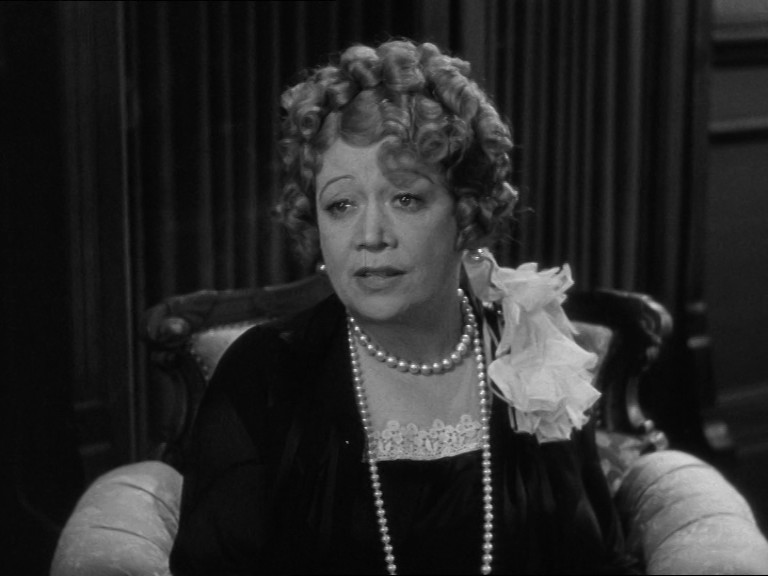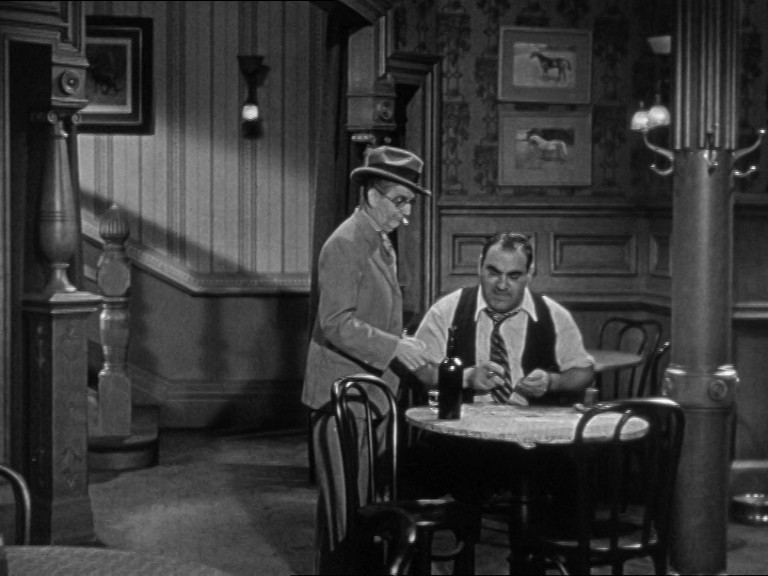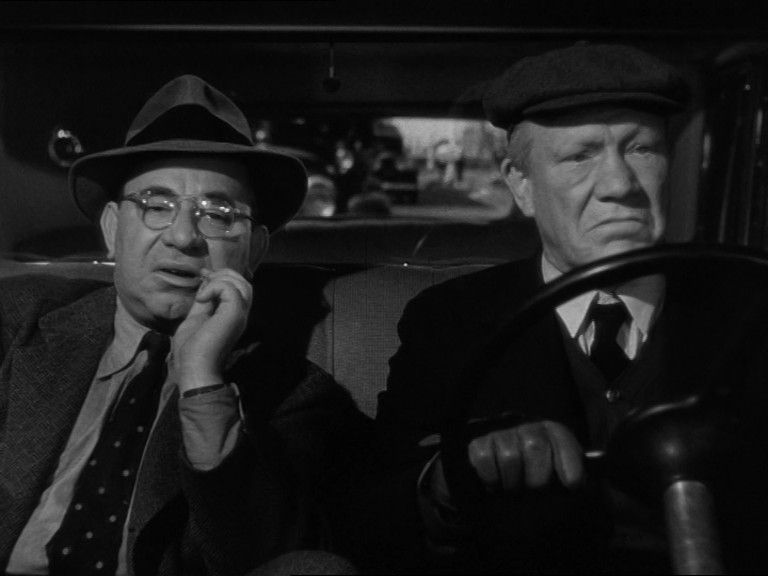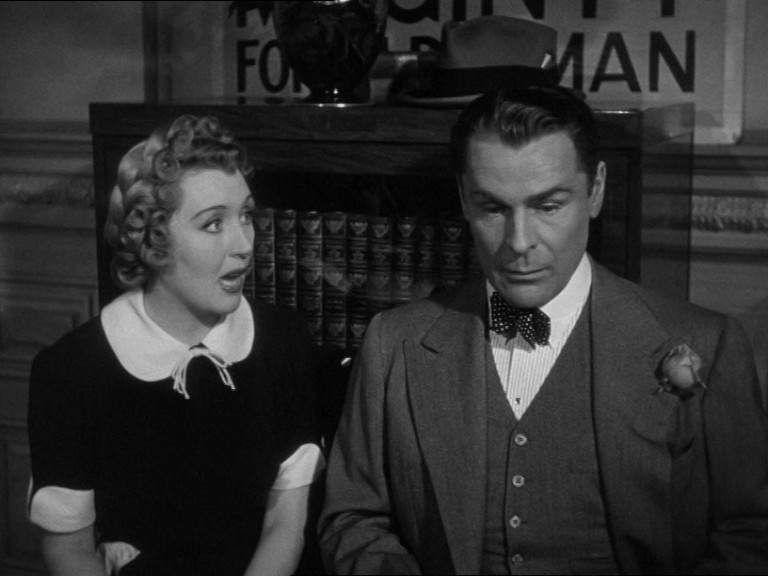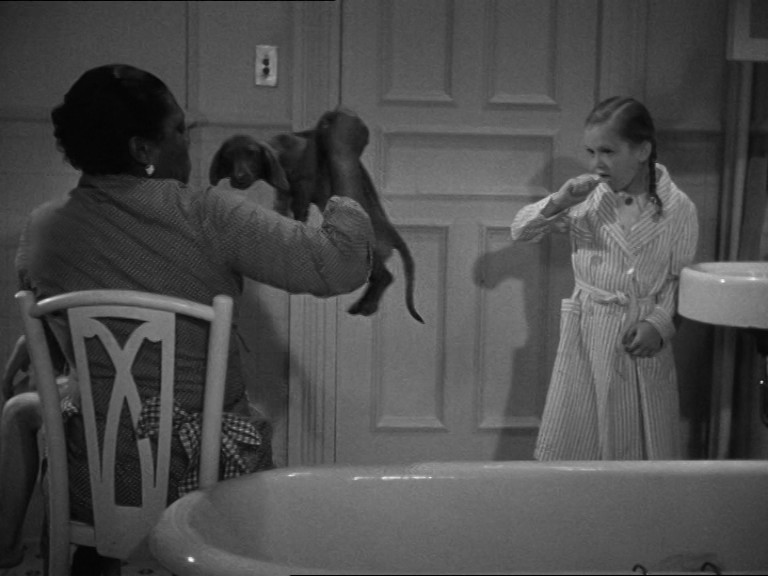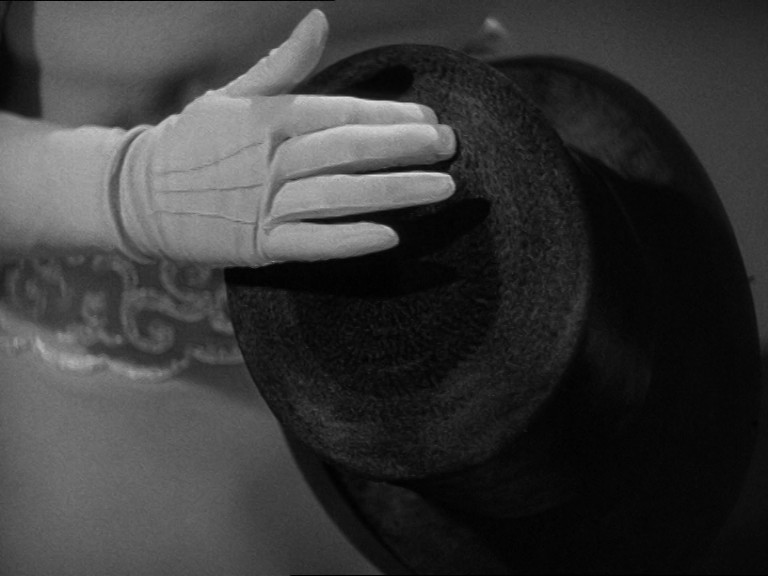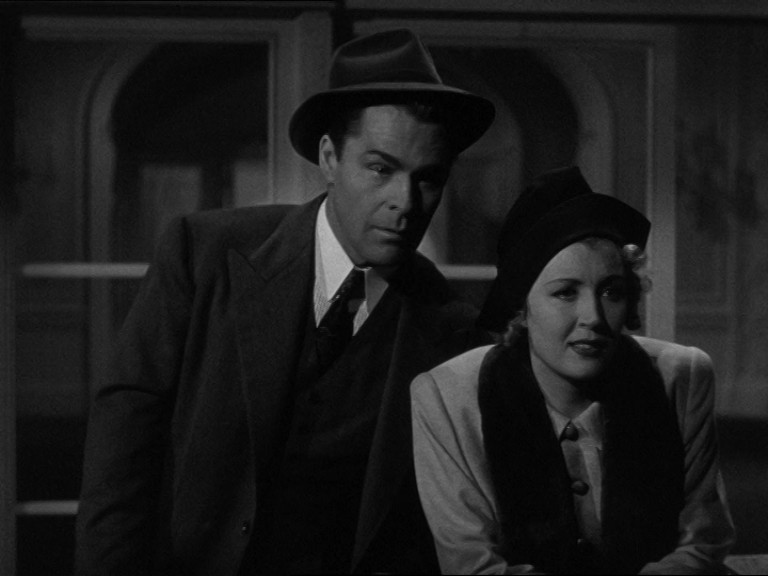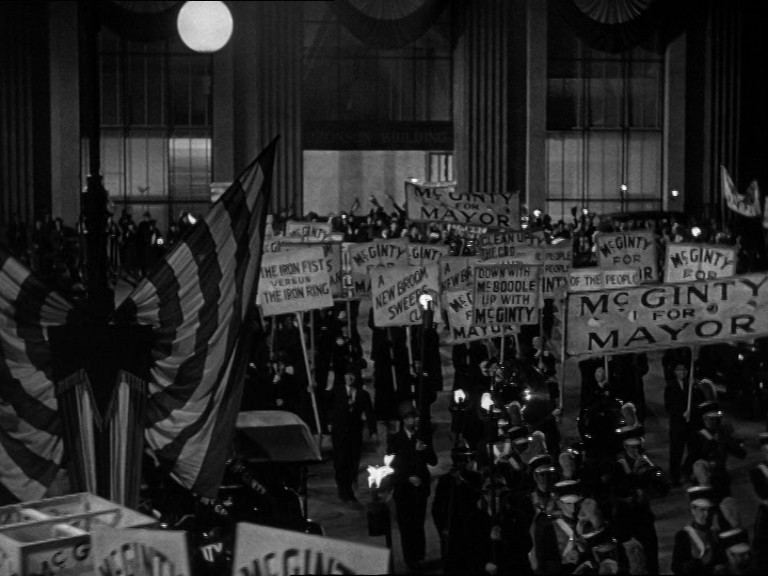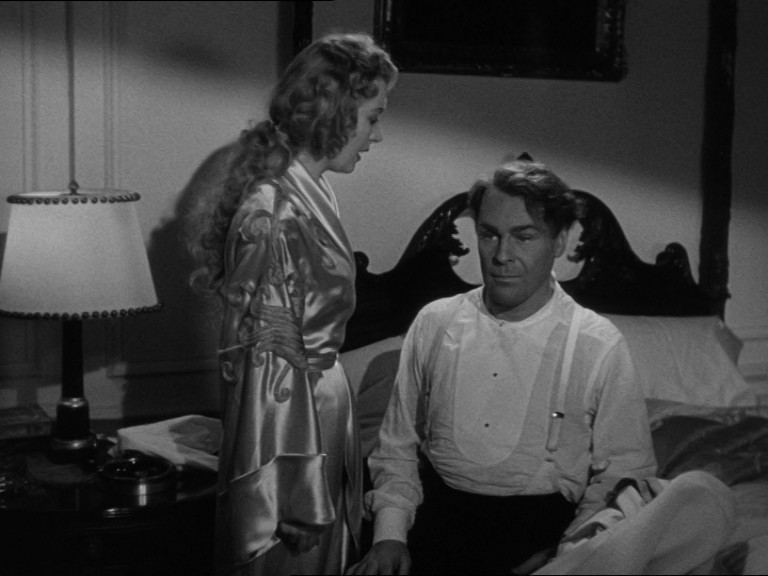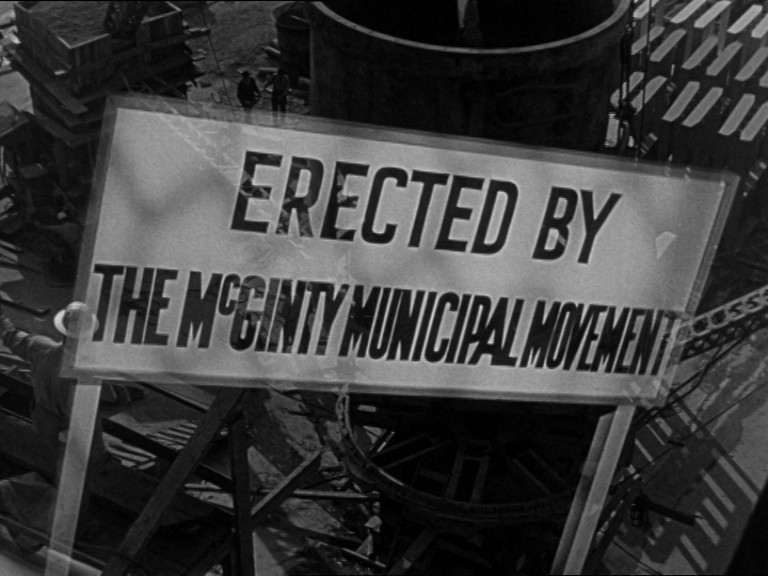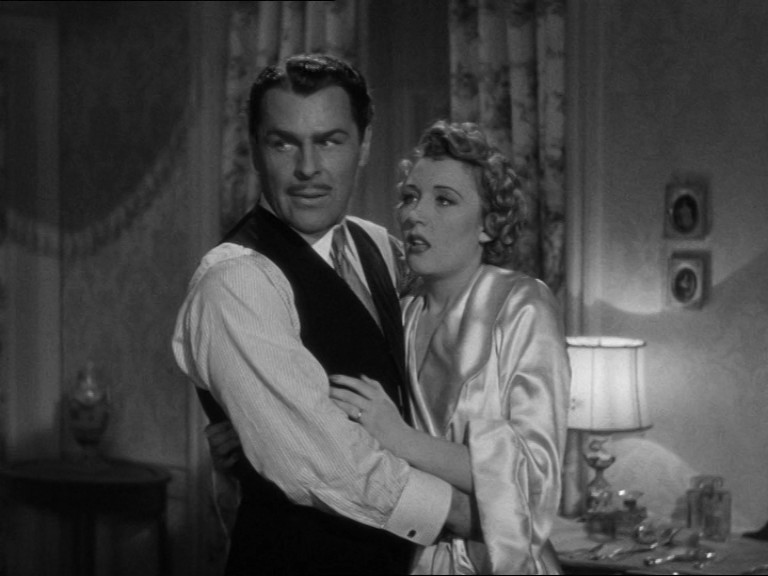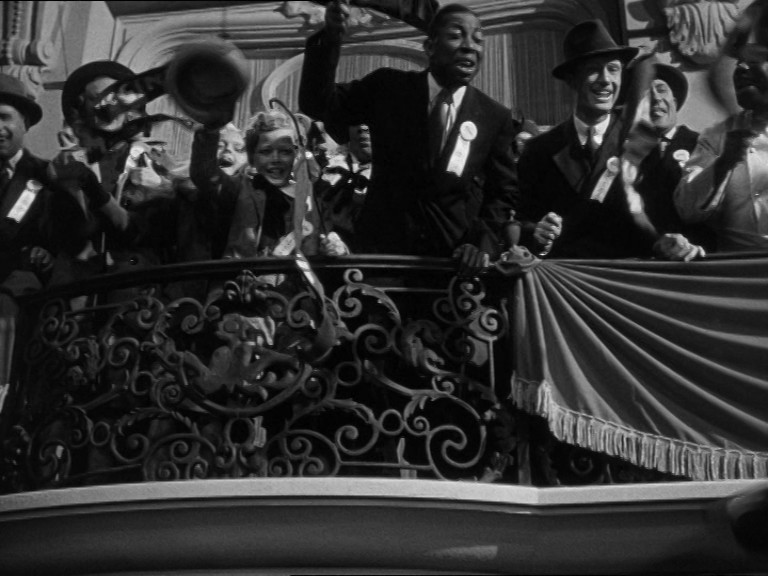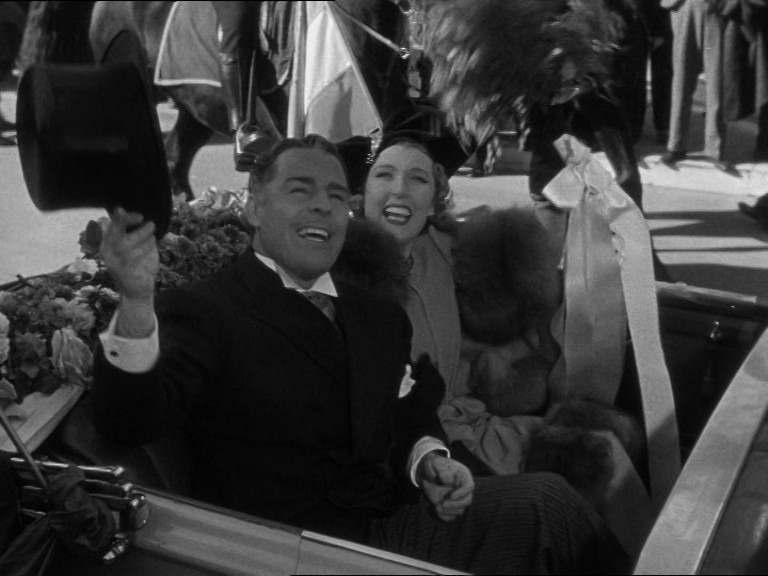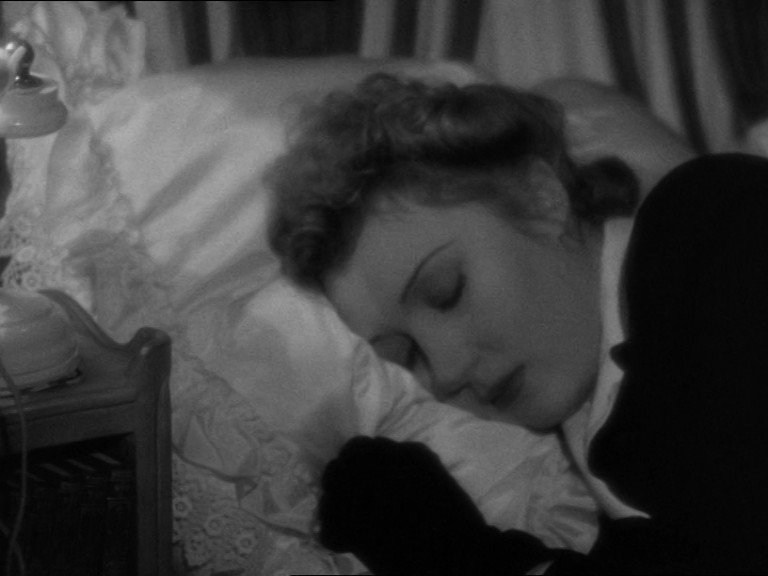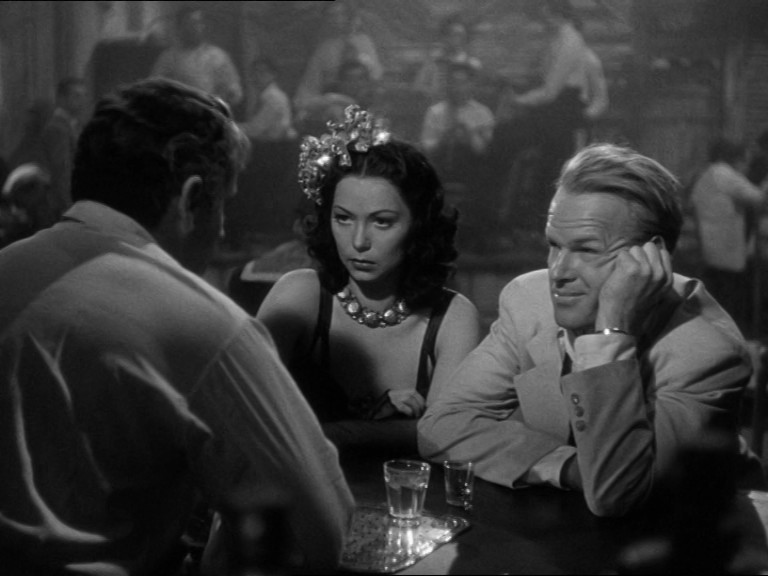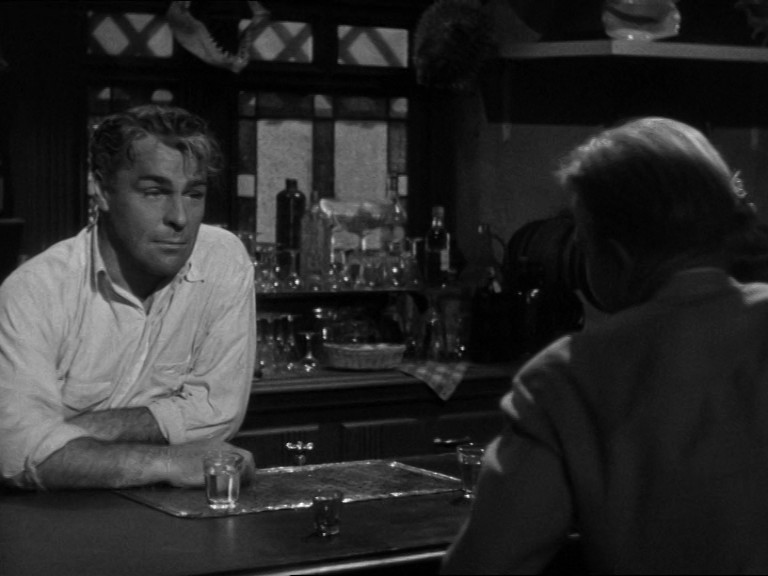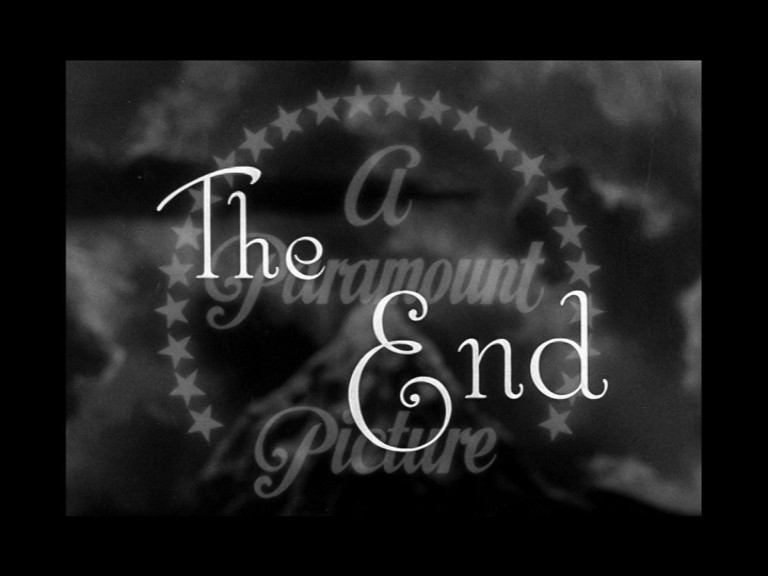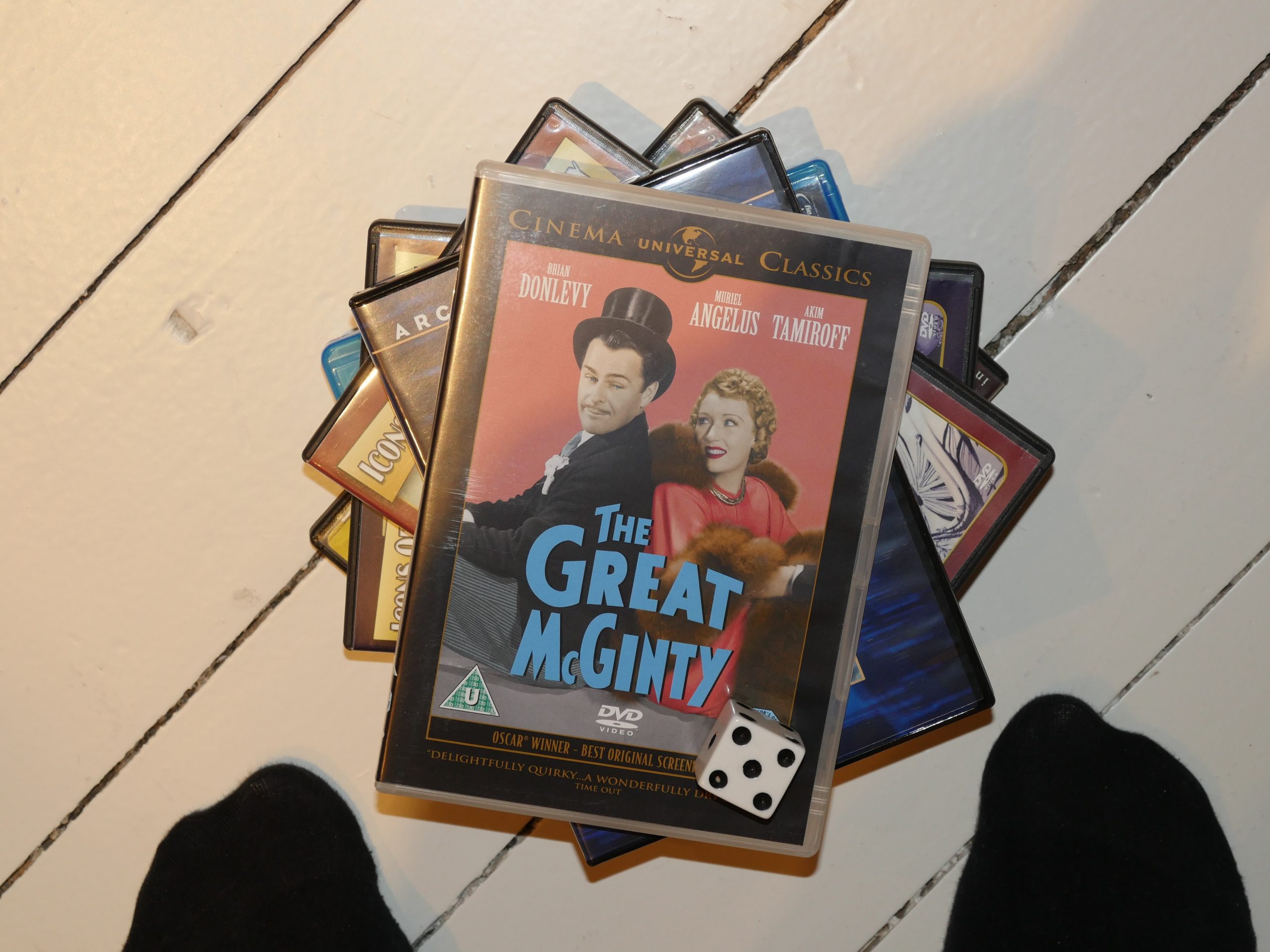 The Great McGinty. Preston Sturges. 1940.
I like the plot structure, what with most of the movie being a flashback, and I like that the protagonist is, well, a crook. But such a personable crook. It's all about grift and the mob running US politics and stuff, really, and we're cheering them on.
Being a crook is the greatest!
The ending is nothing like I expected it to be. Cool!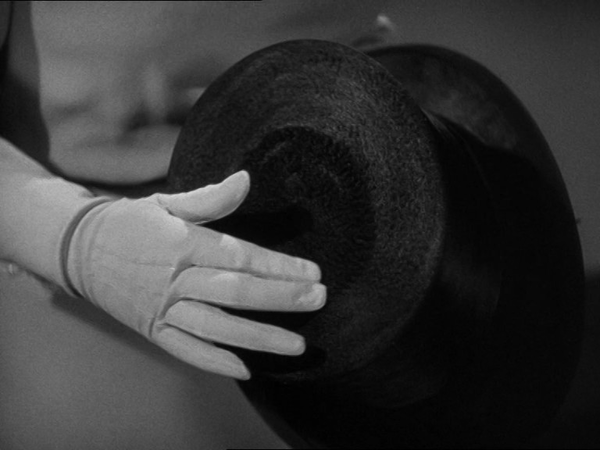 (Is that a beaver skin top hat?)
Popular movies in July 1940 according to IMDB:
This blog post is part of the Decade series.