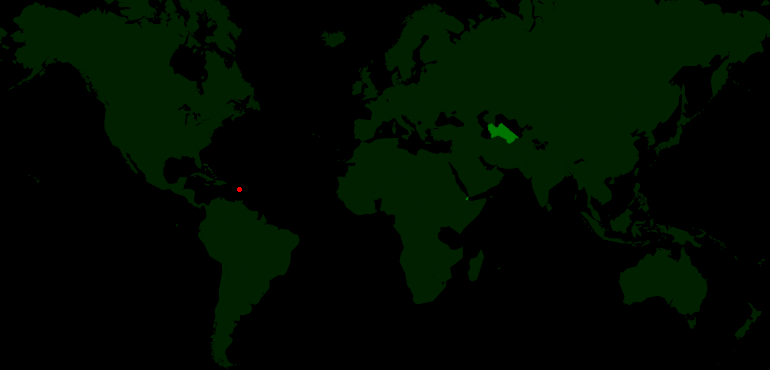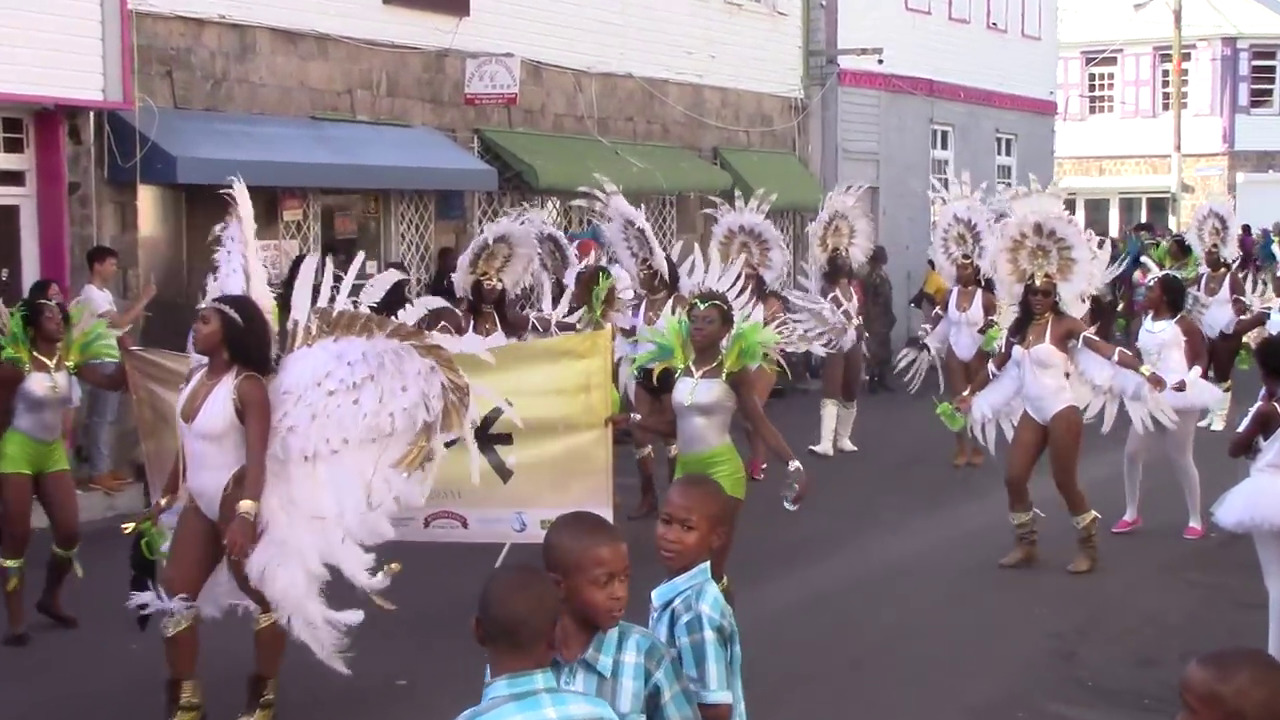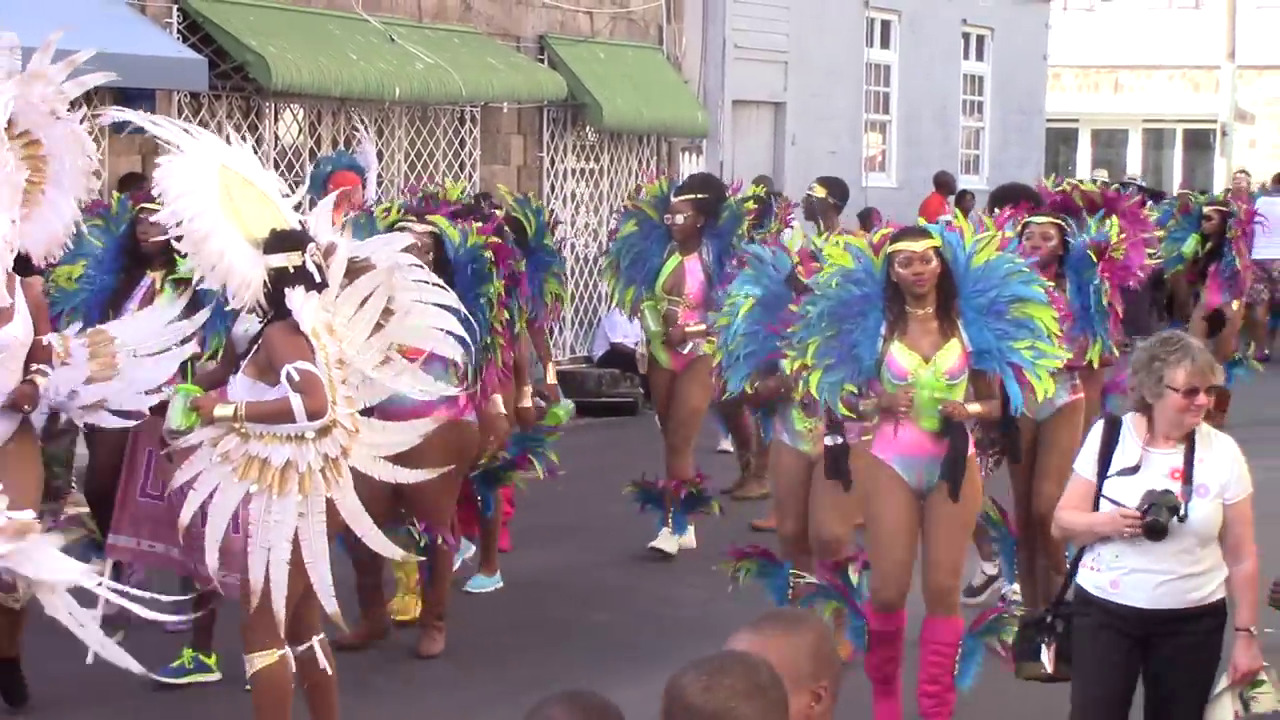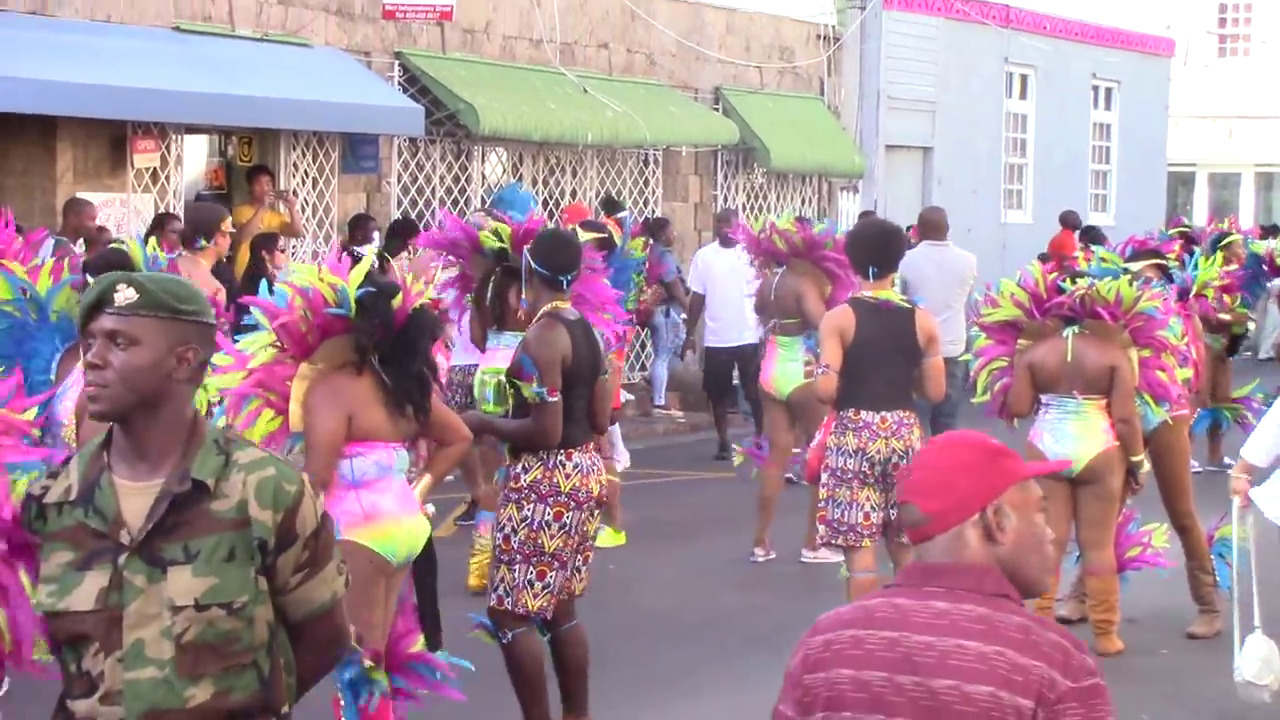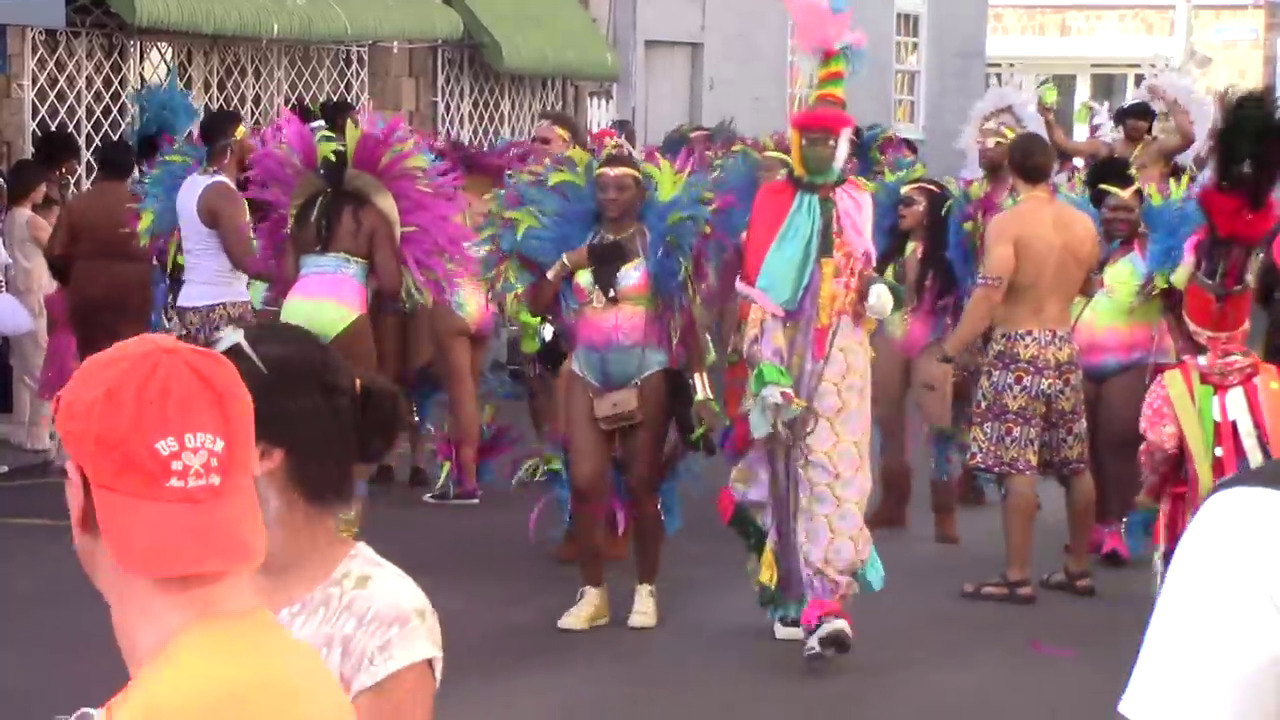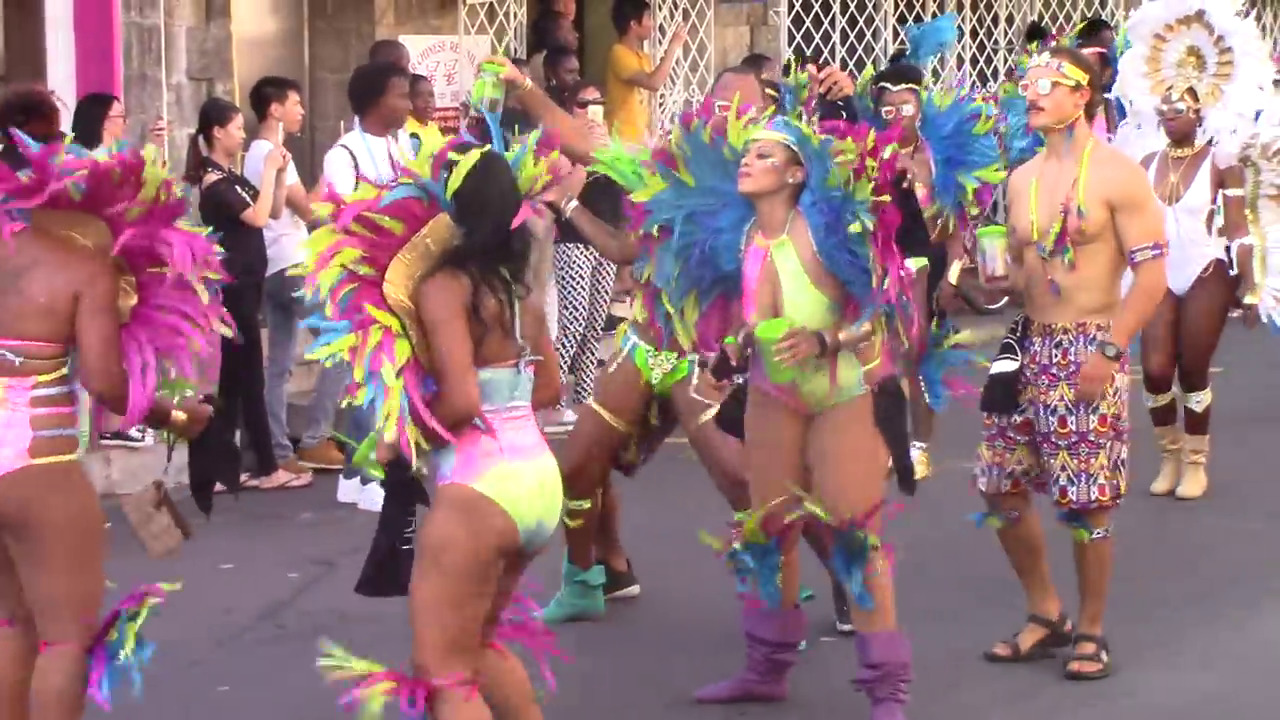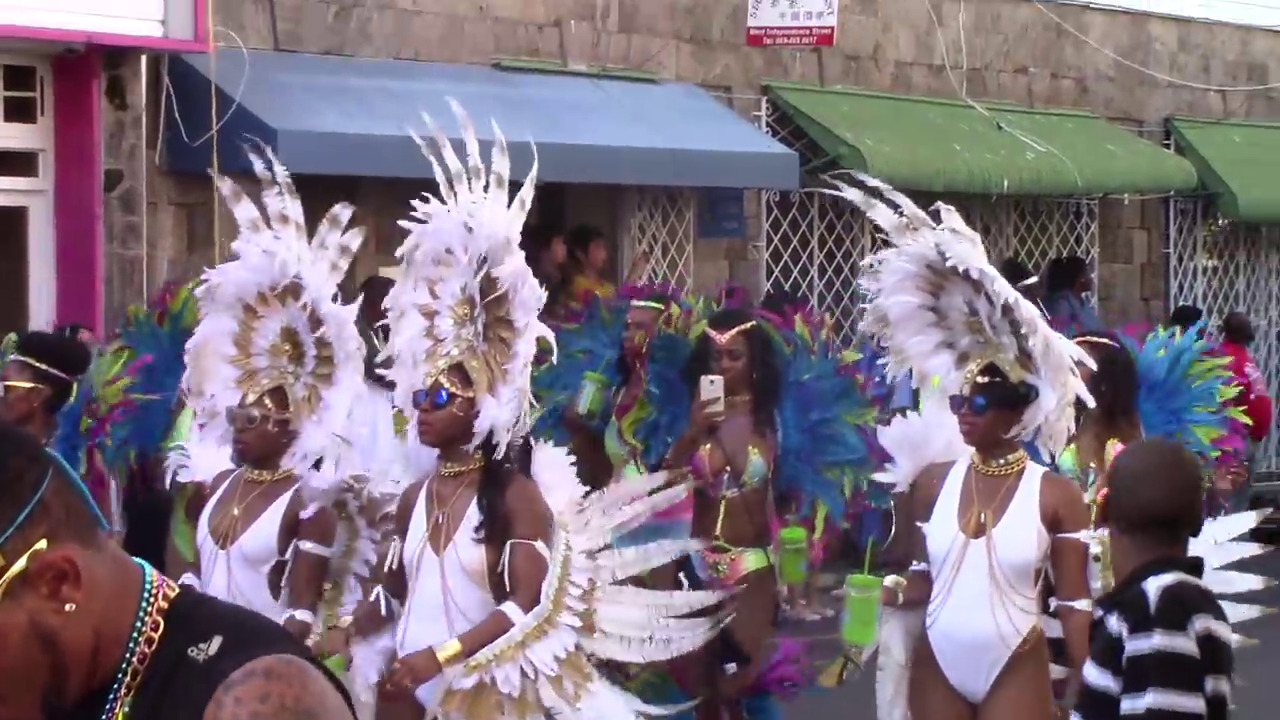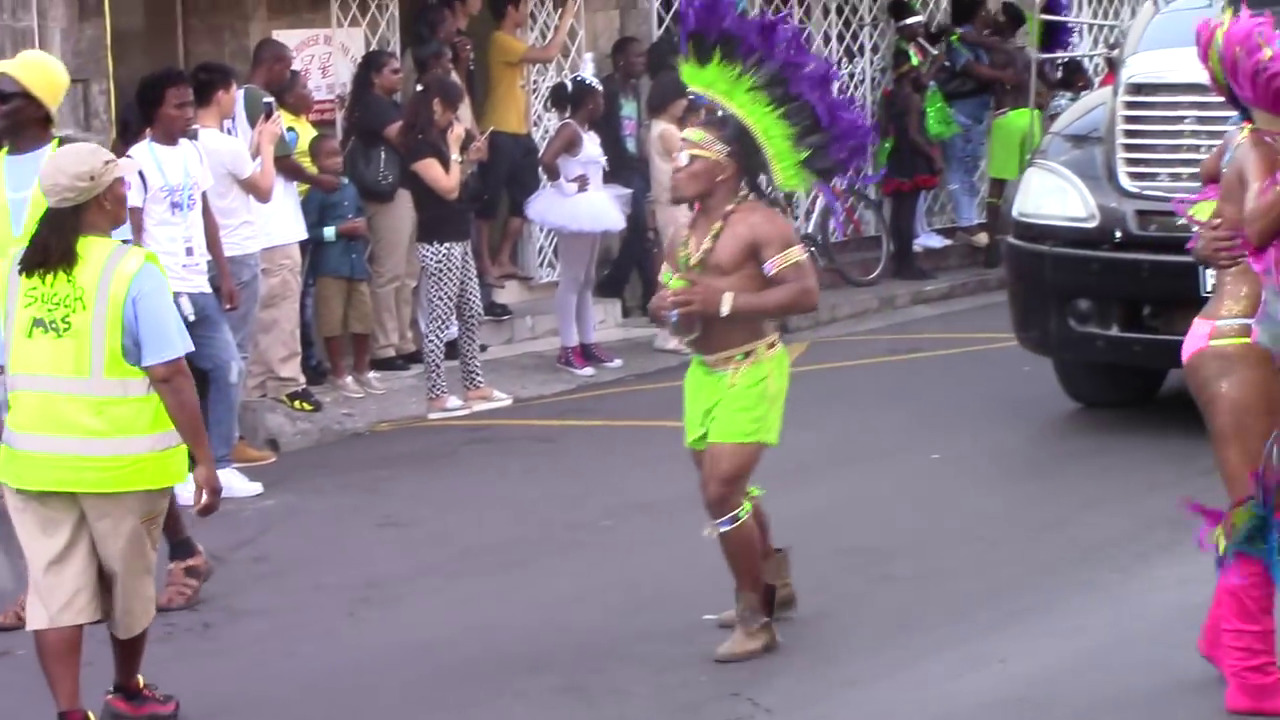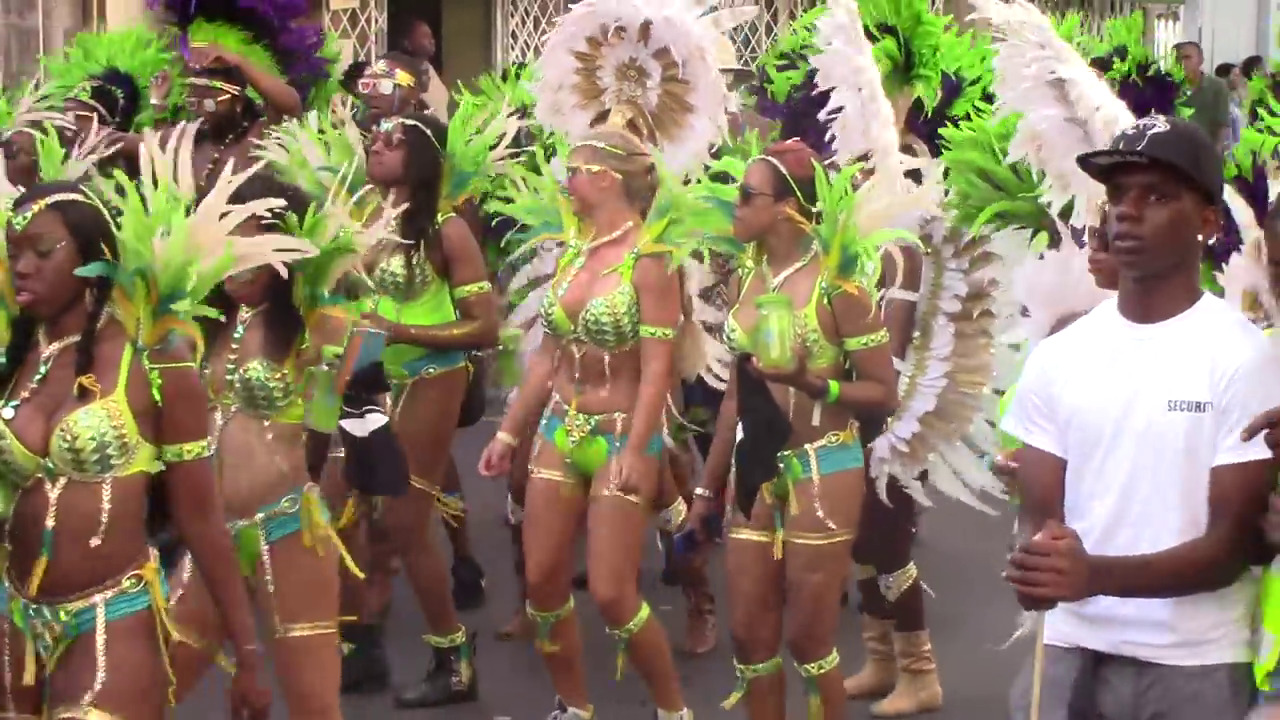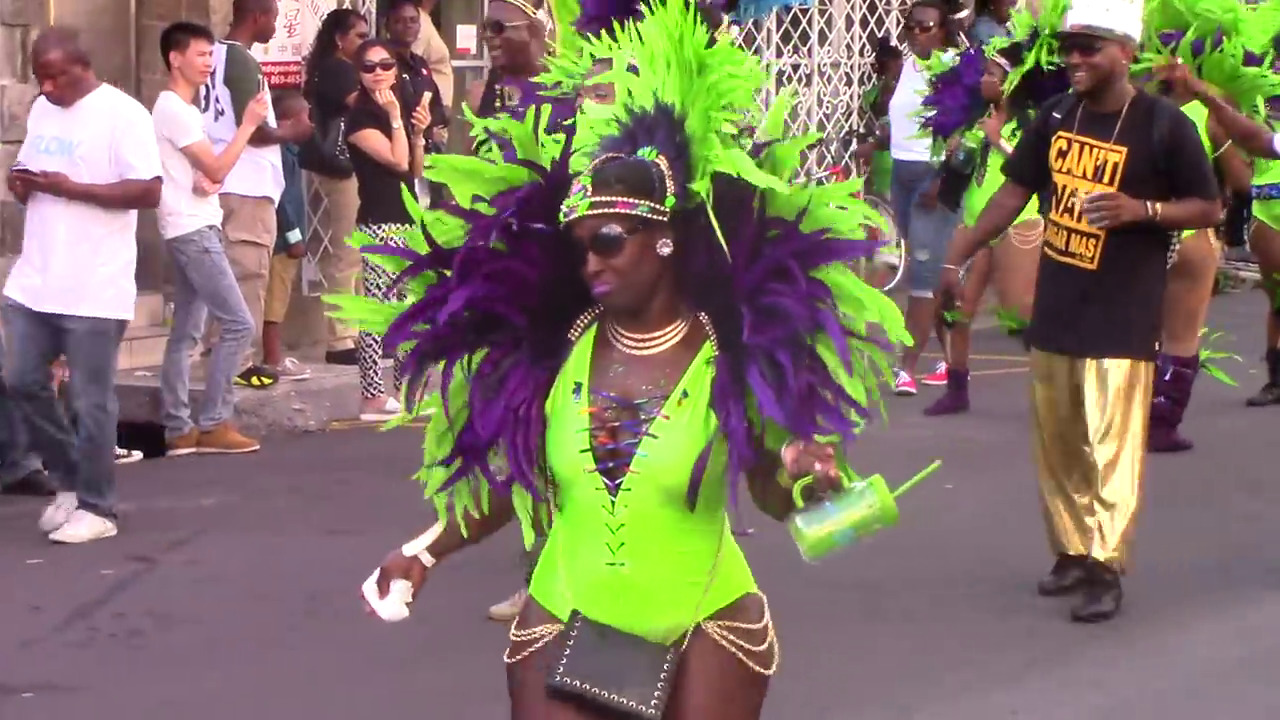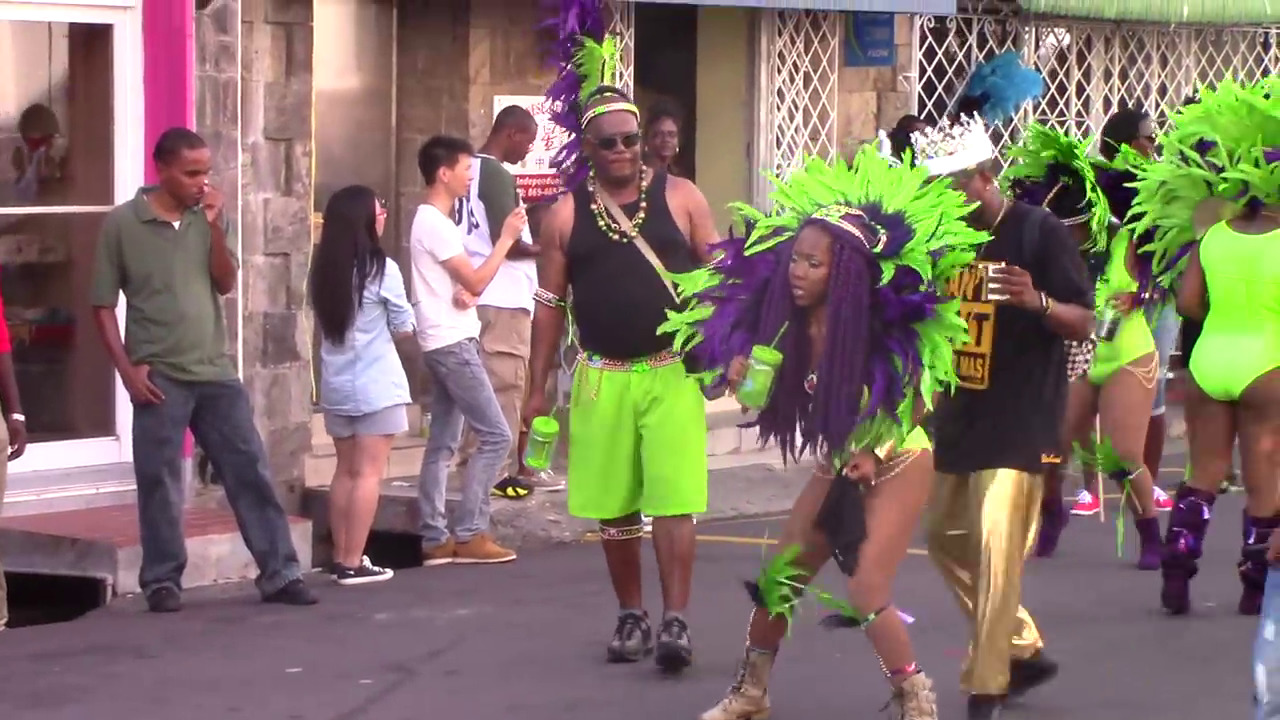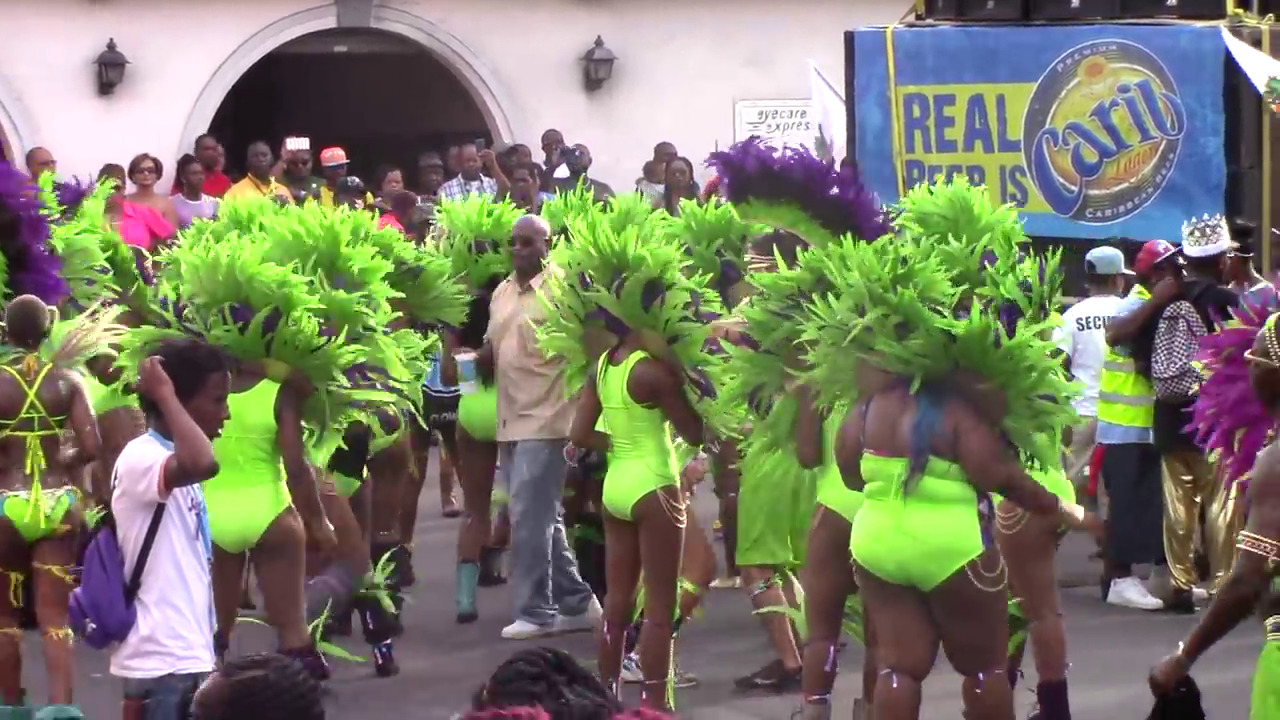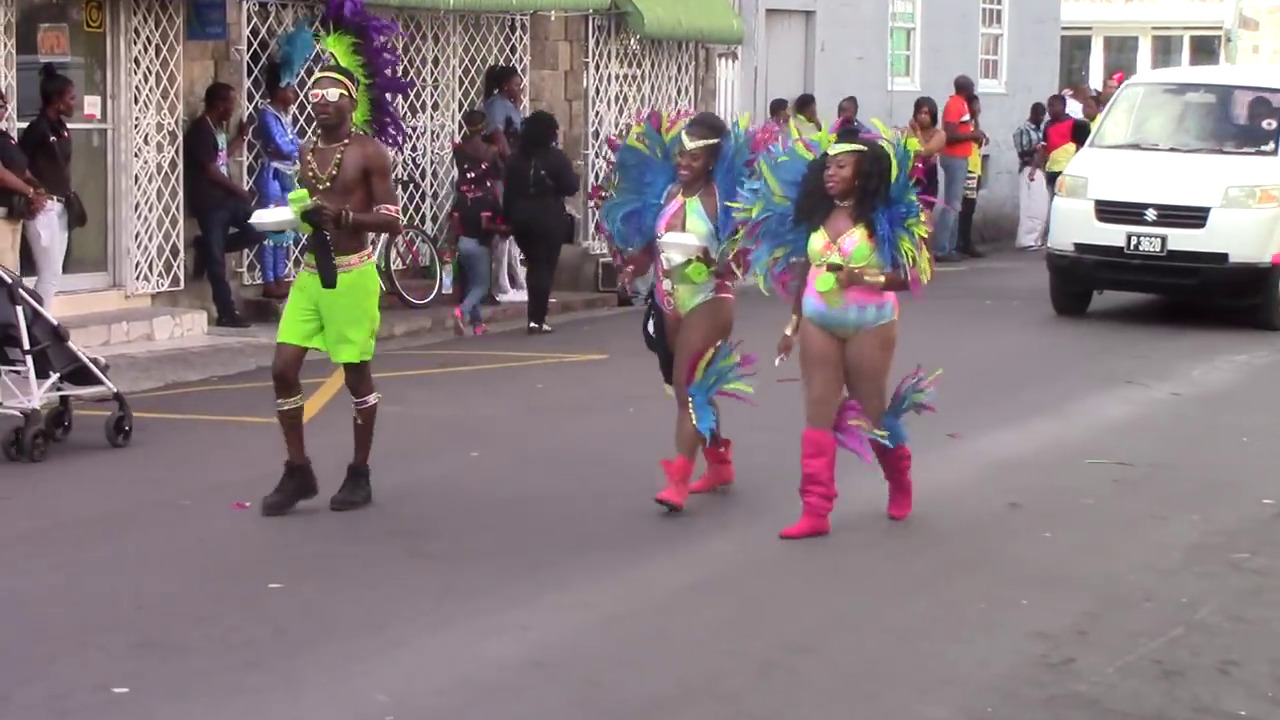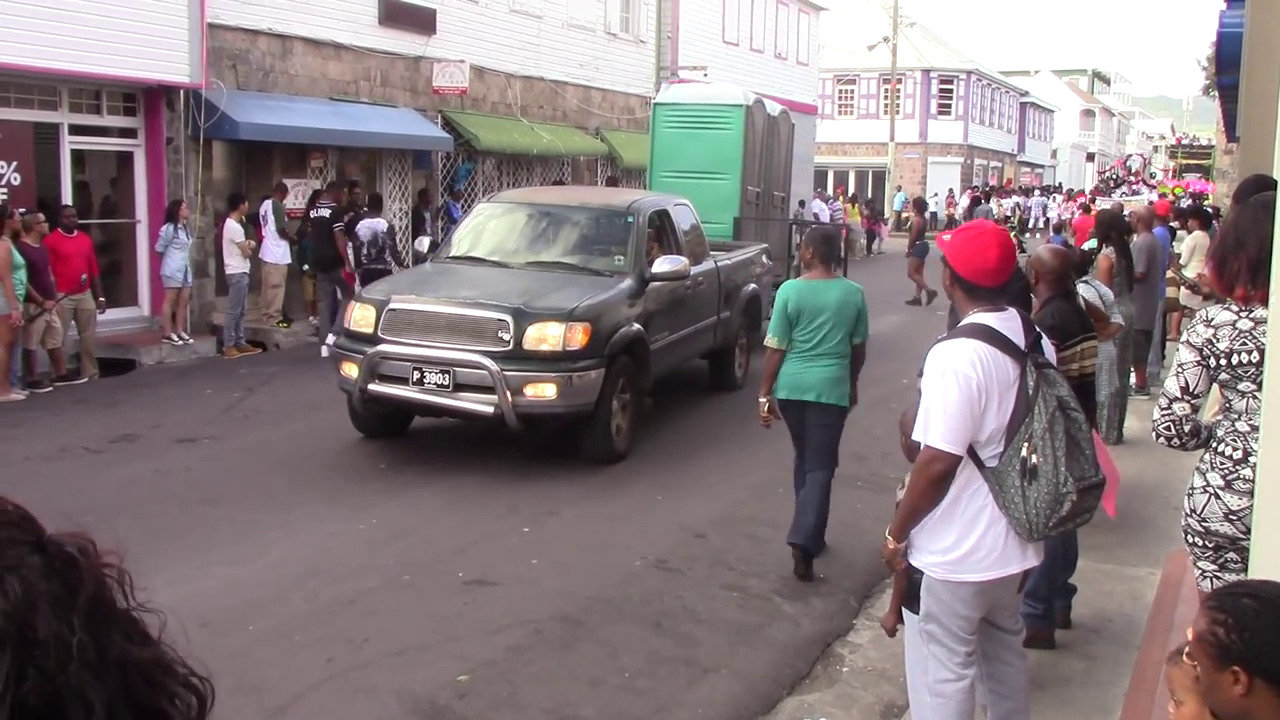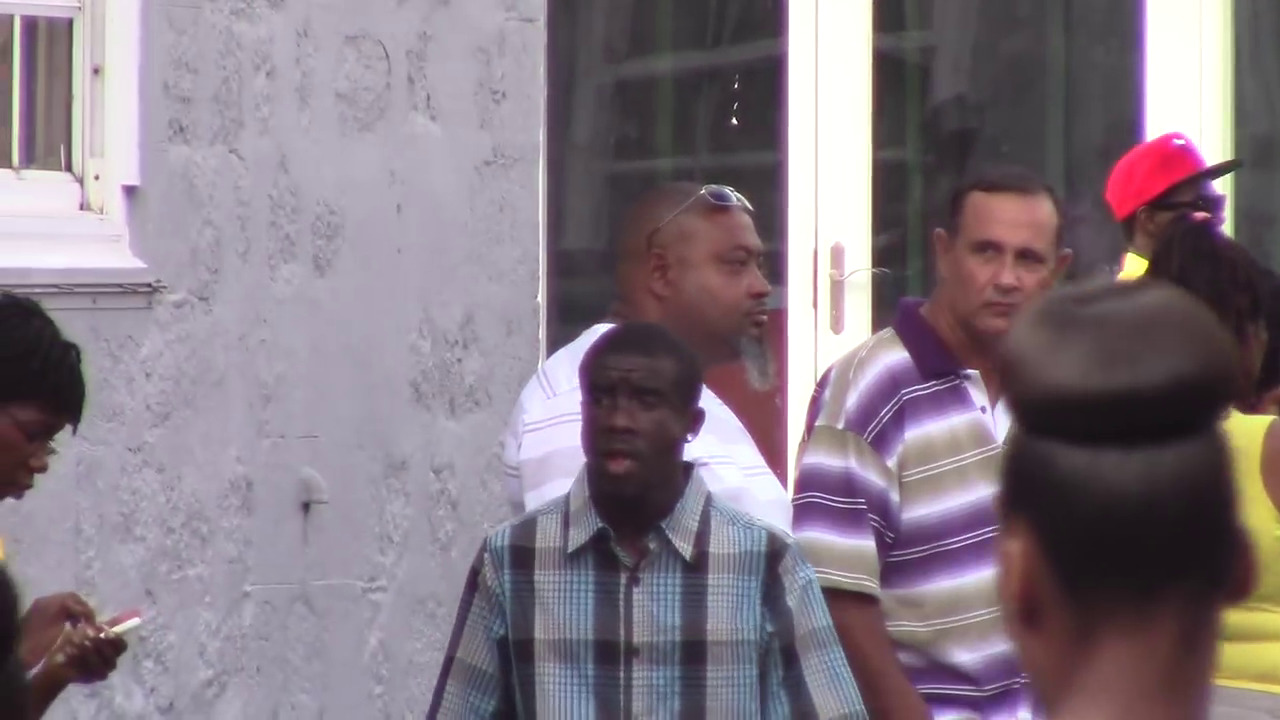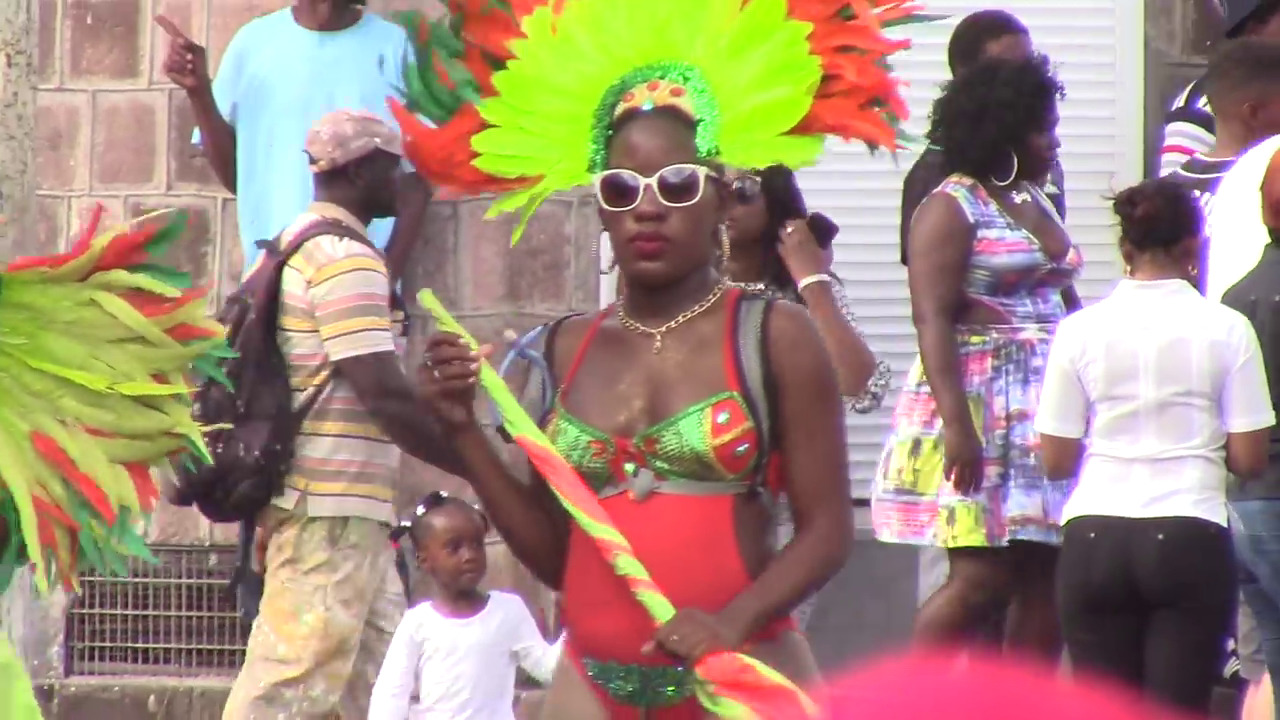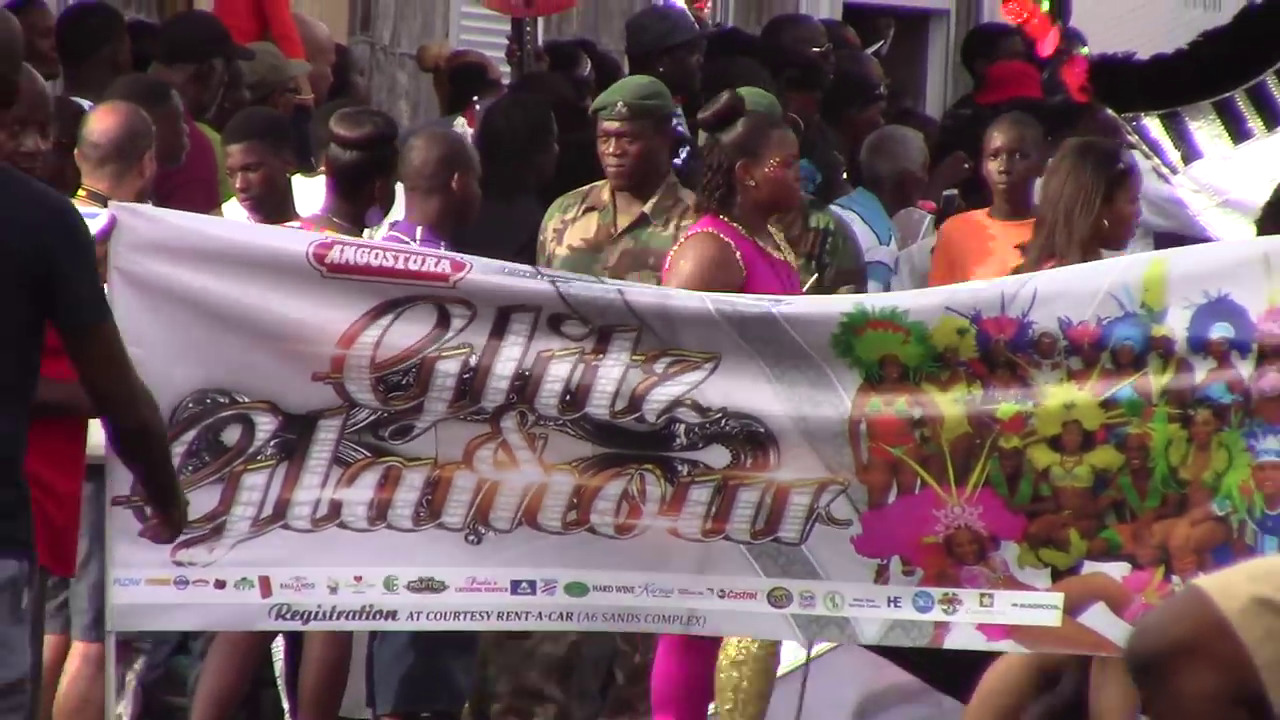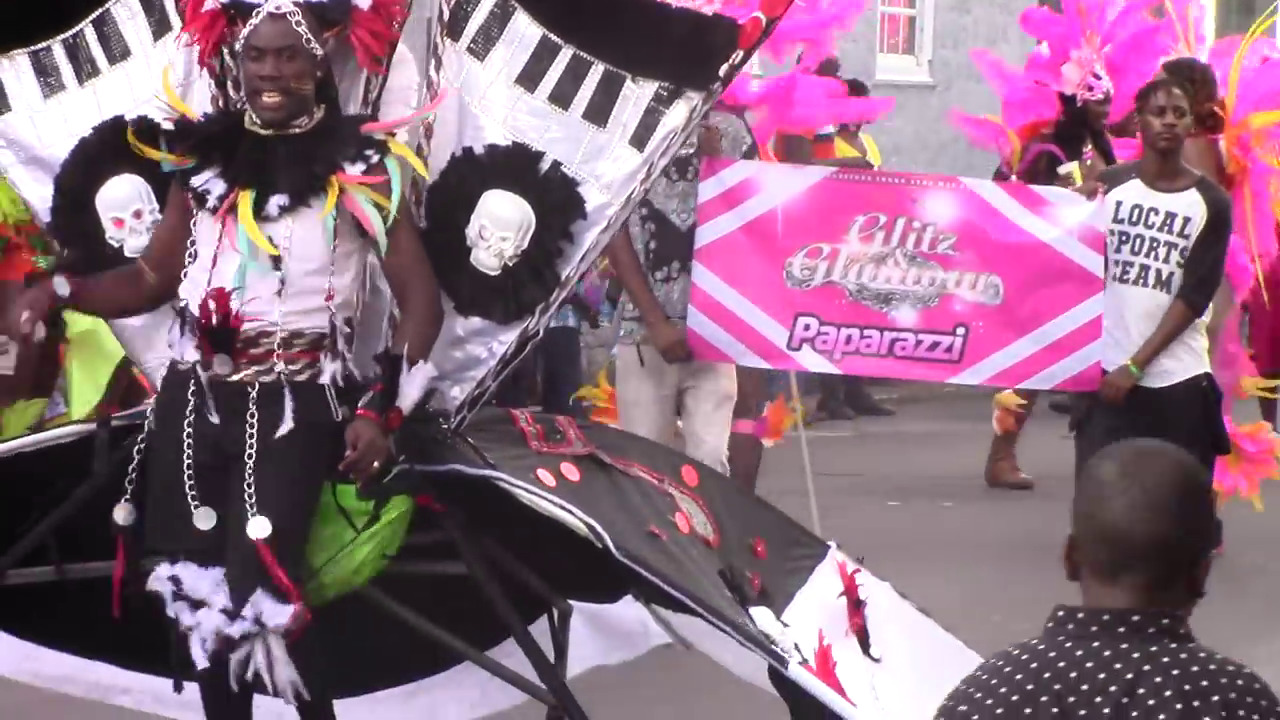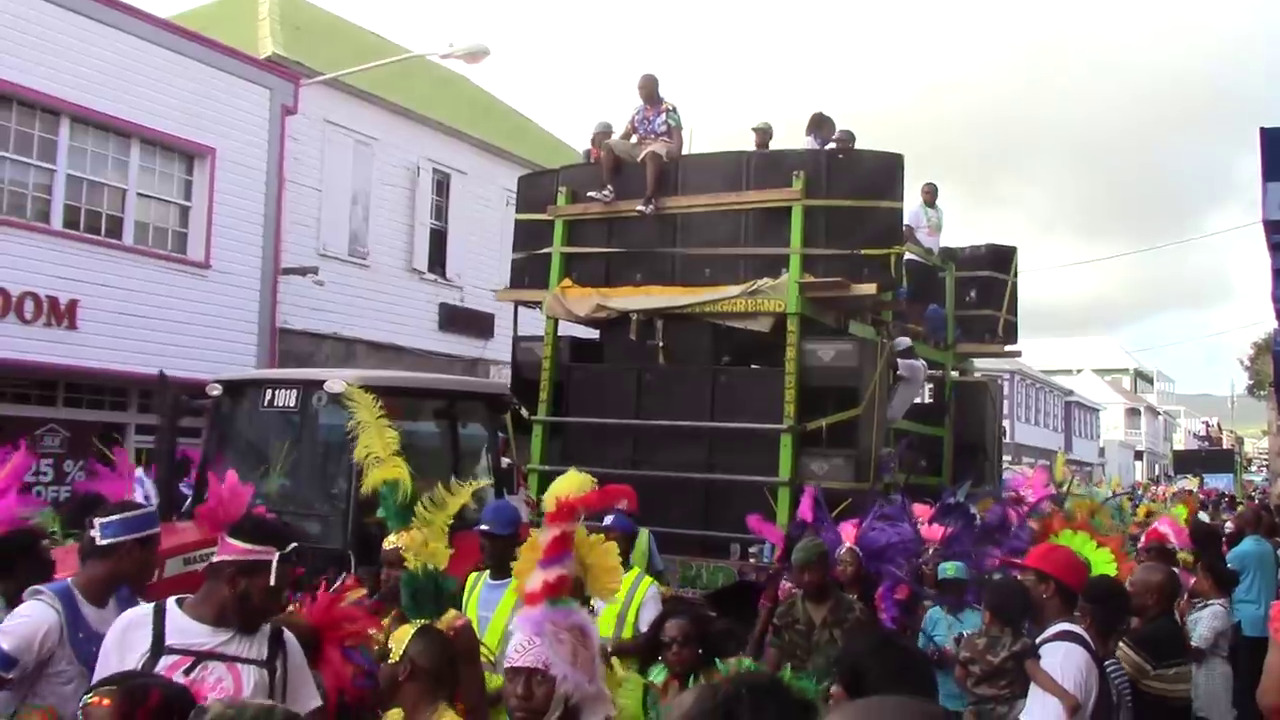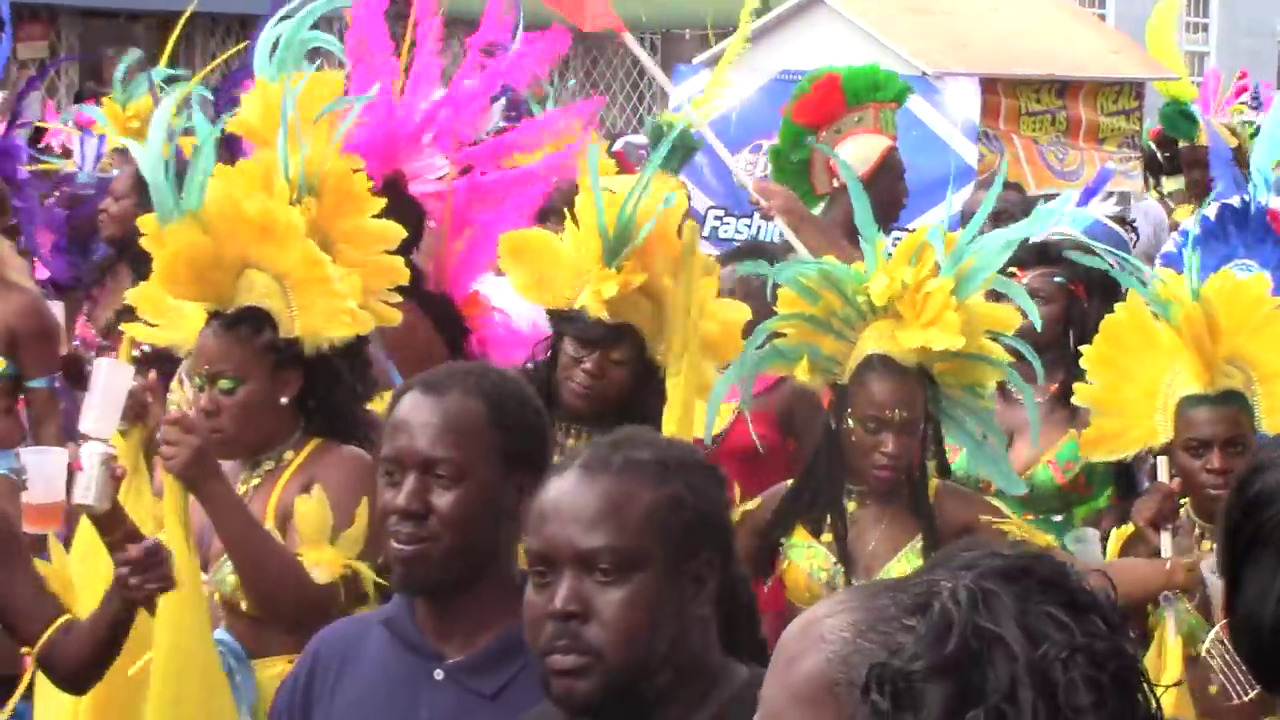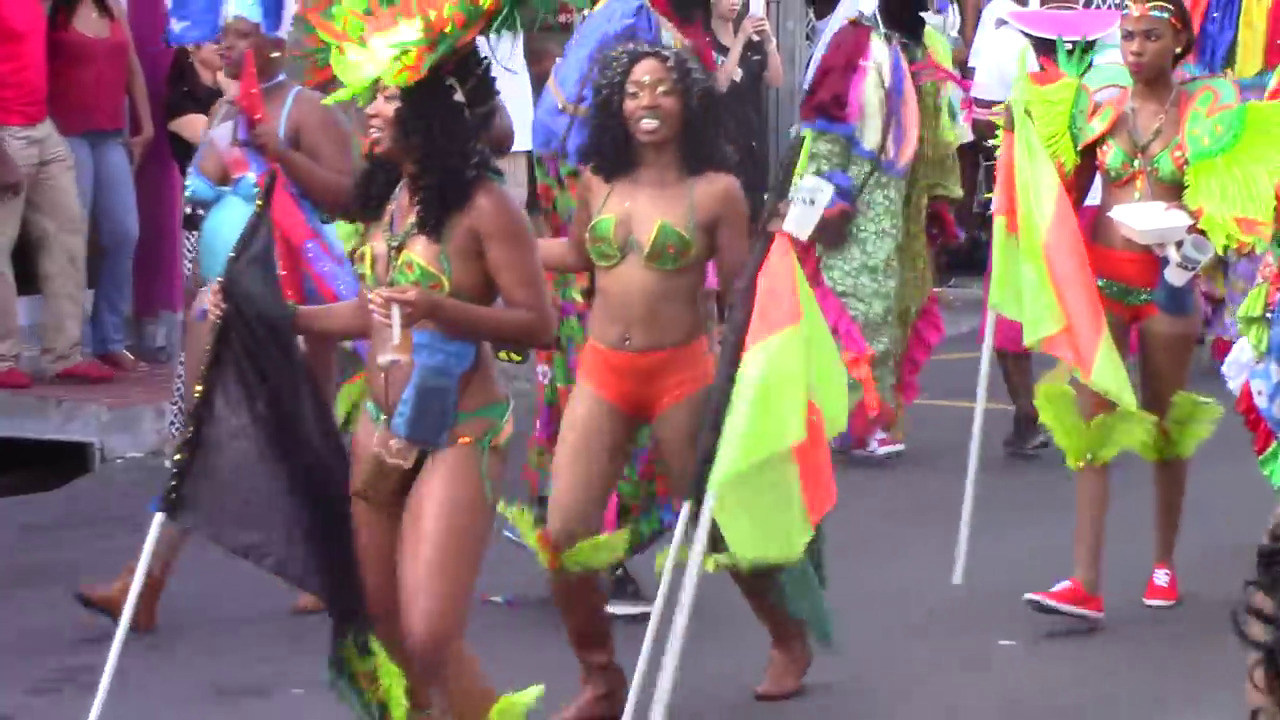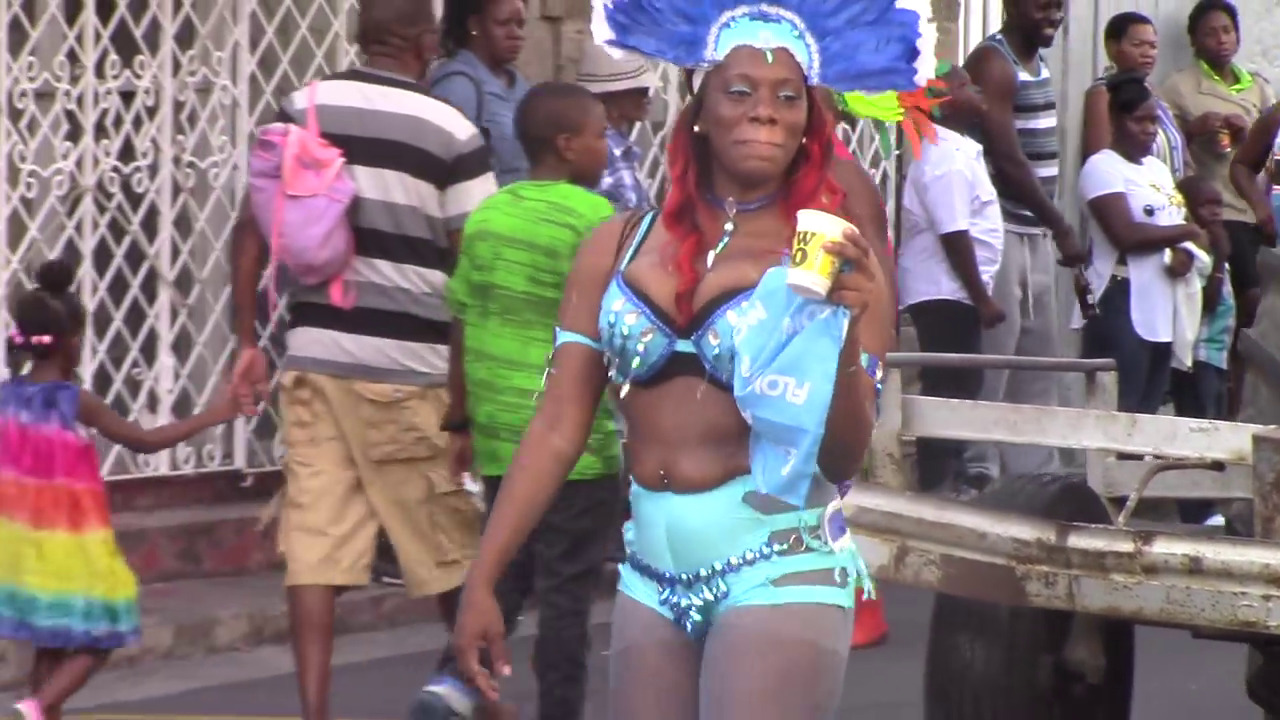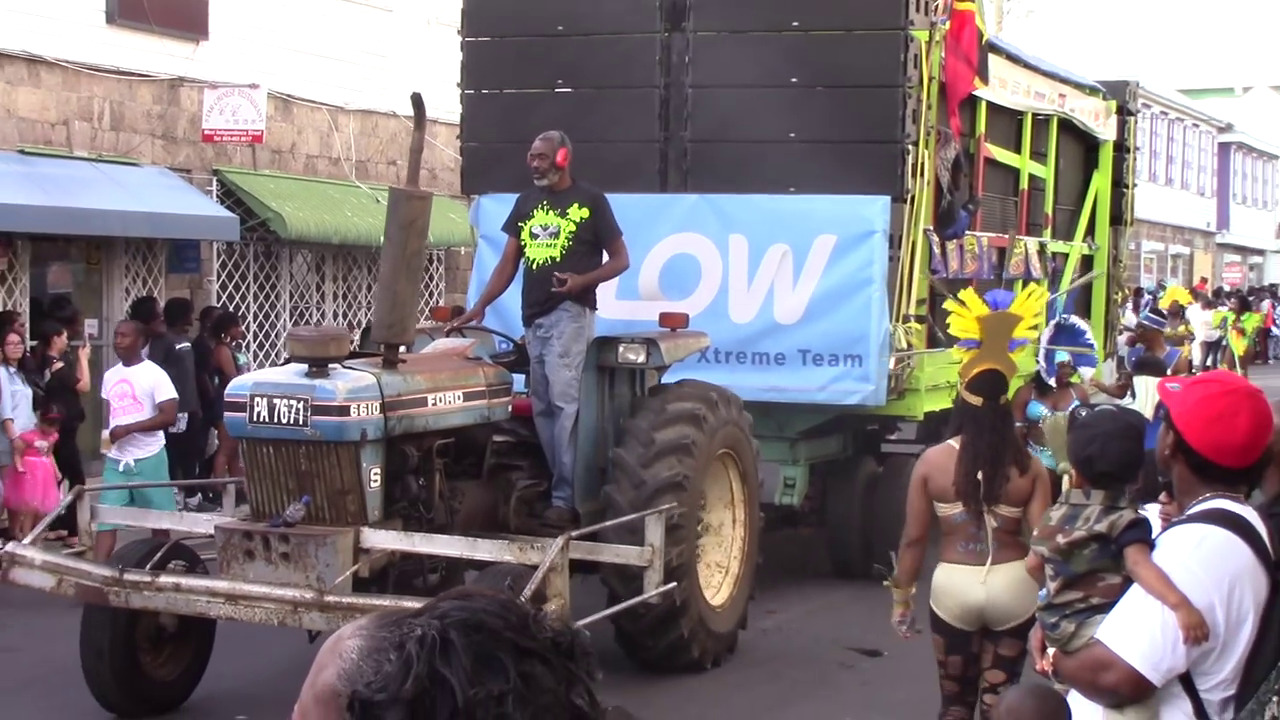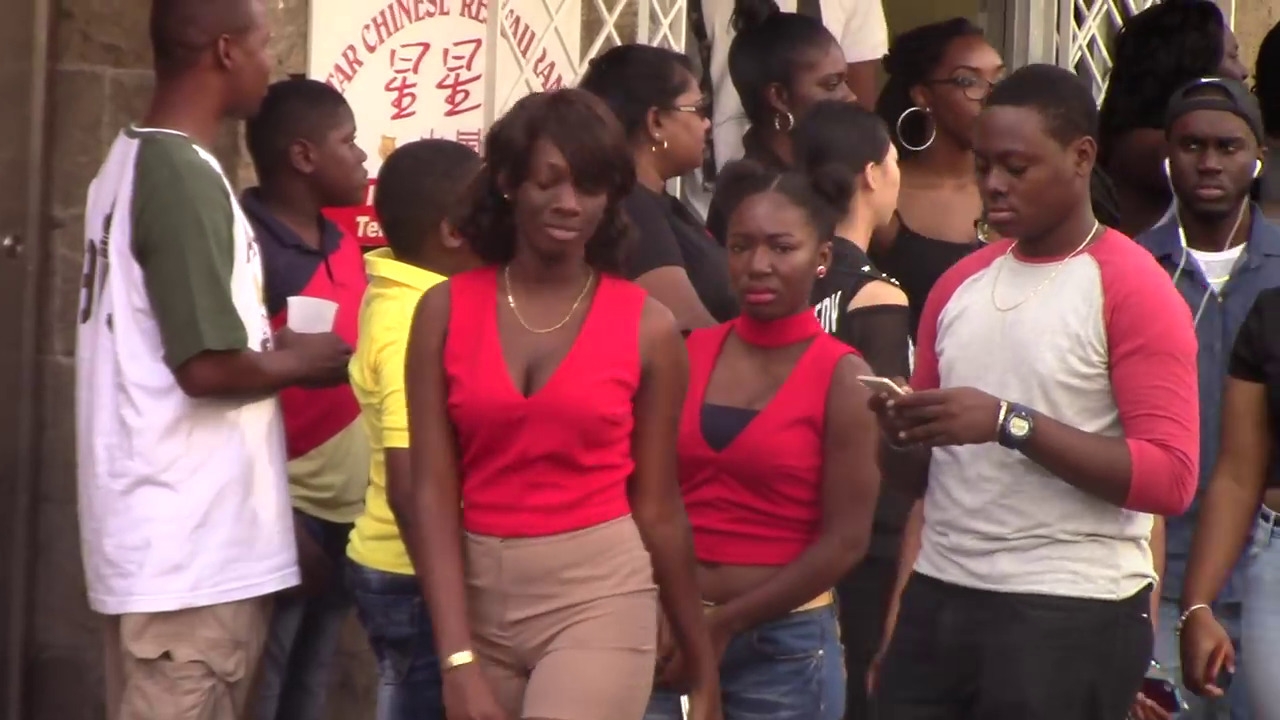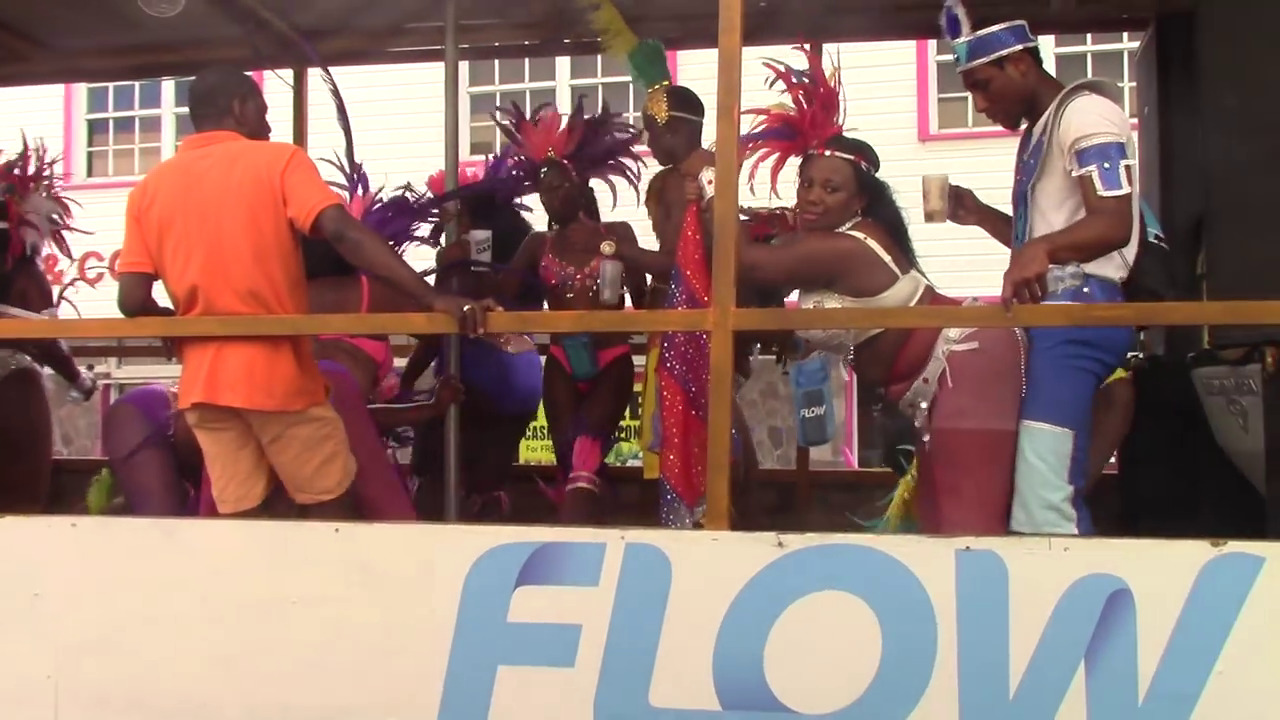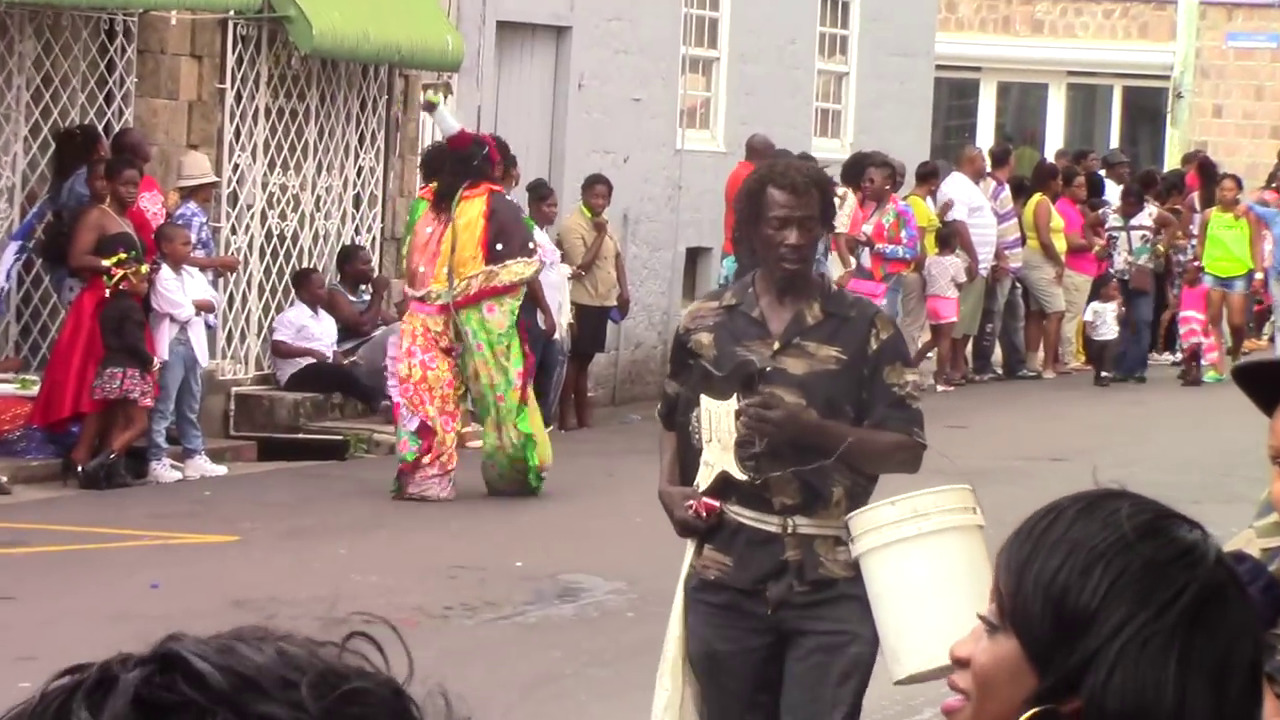 This is a… documentary… on Youtube…
OK, I'm so ashamed of myself! This is a random clip from Youtube! There's supposed to be one single real film from St. Kitts and or Nevis, but it's nowhere to be found on the interwebs! Or Amazon! Or Netflix! Or anywhere!
Anyway, looks like they had fun. All the people in the parade sure seemed to be… keeping… hydrated…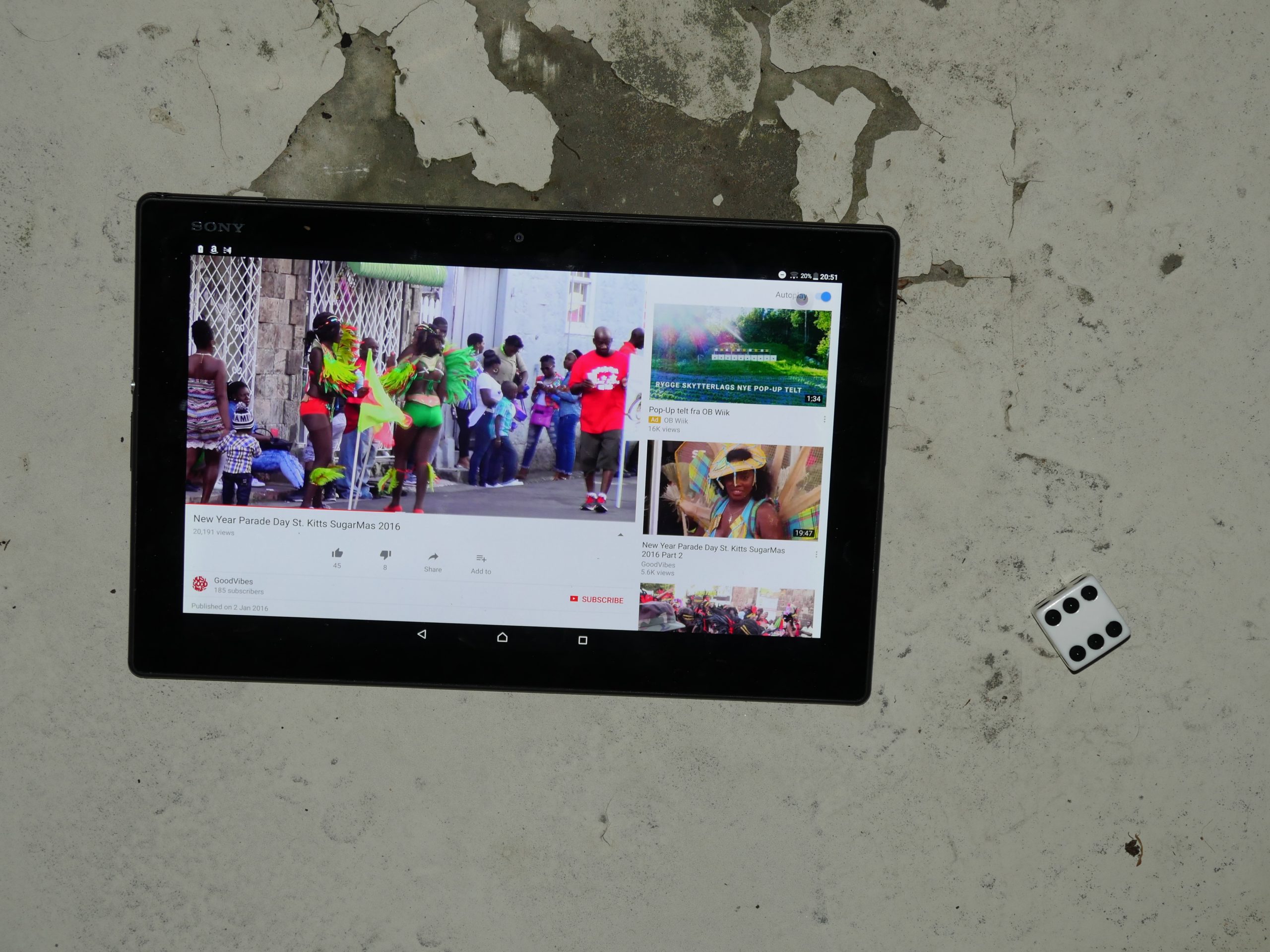 New Year Parade Day St. Kitts SugarMas 2016. unknown. 2016. Saint Kitts and Nevis.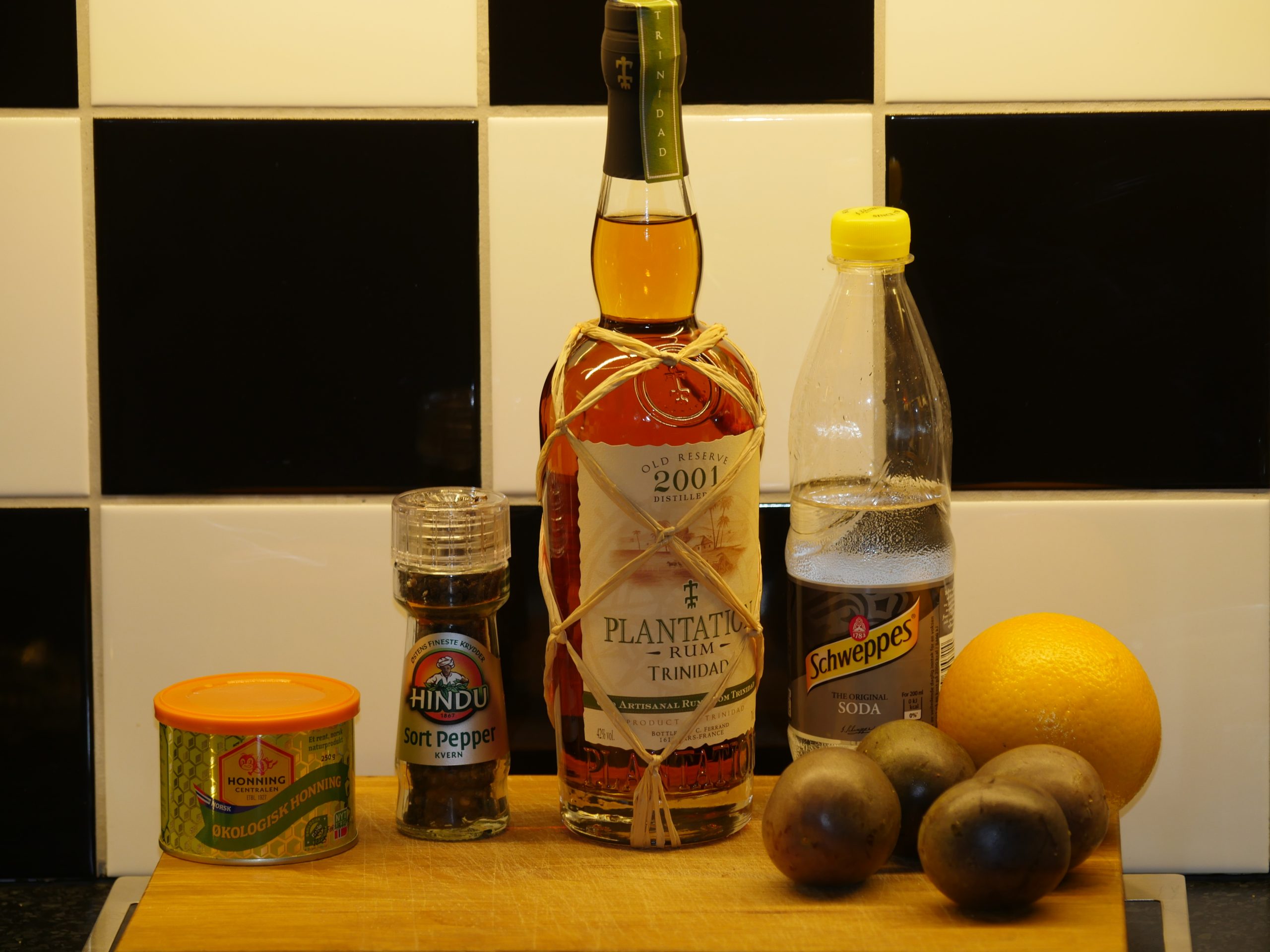 Killer Bee with Pepper and Nutmeg
1 part honey
2 parts orange juice
2 parts club soda
4 parts dark rum
4 parts passion fruit puree
"plenty of" black pepper
Warm the honey with a splash of water until dissolved. Stir all the ingredients together in an ice-filled glass. Garnish with nutmeg and a slice of lime.
I thought this was going to be very tart (due to the passion fruit), but it's kinda nice. Complex flavours.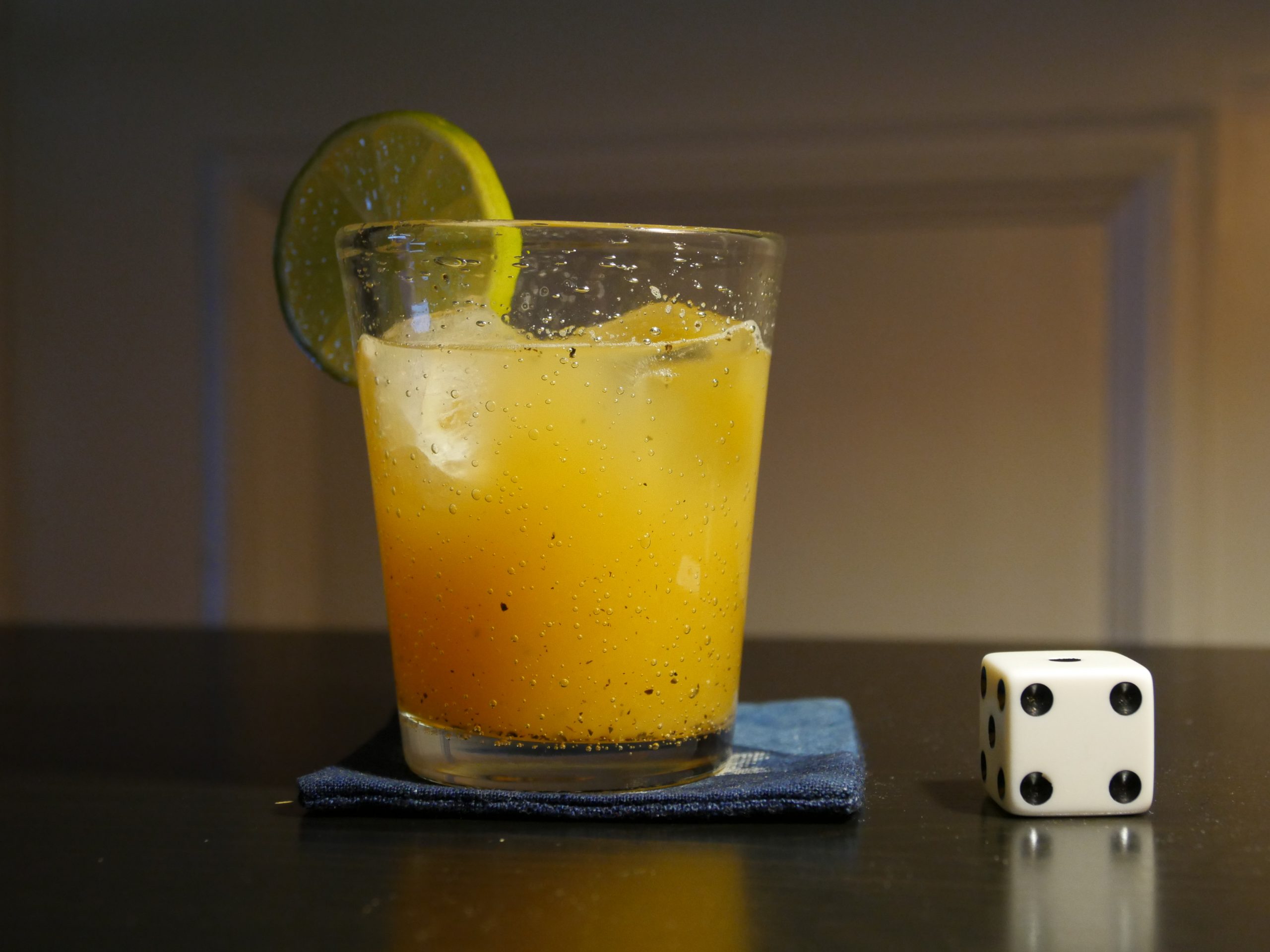 This post is part of the World of Films and Cocktails series. Explore the map.