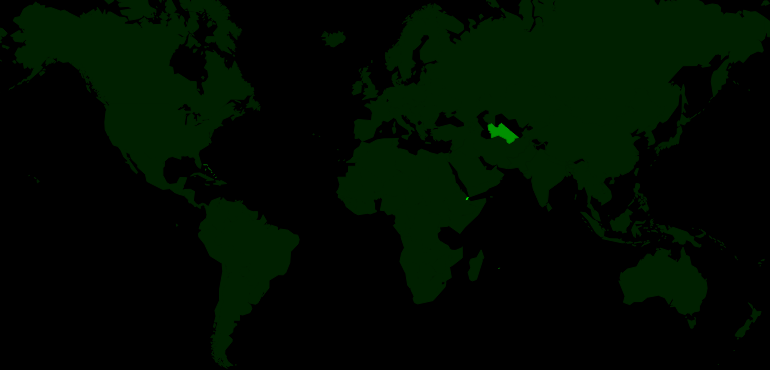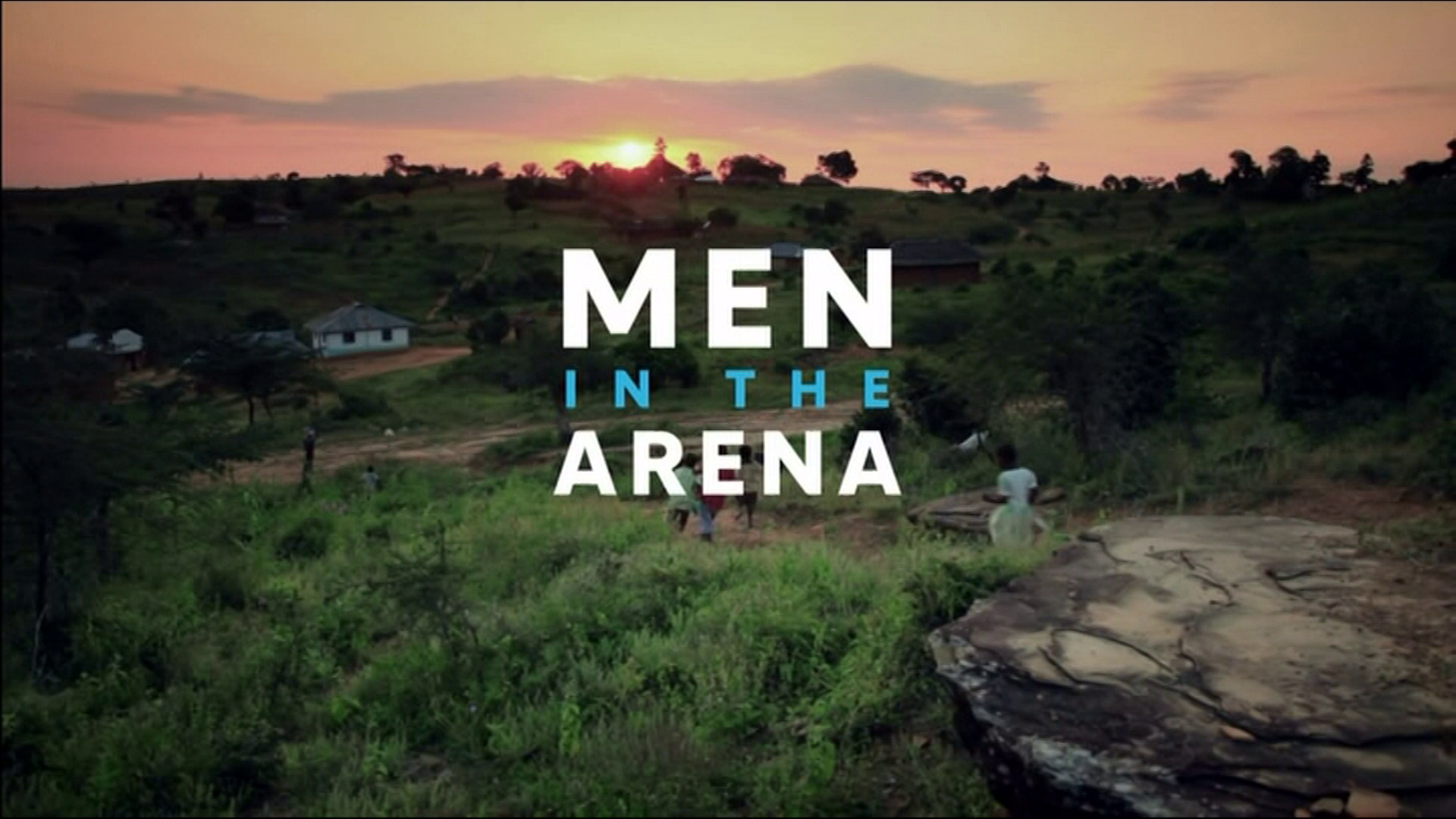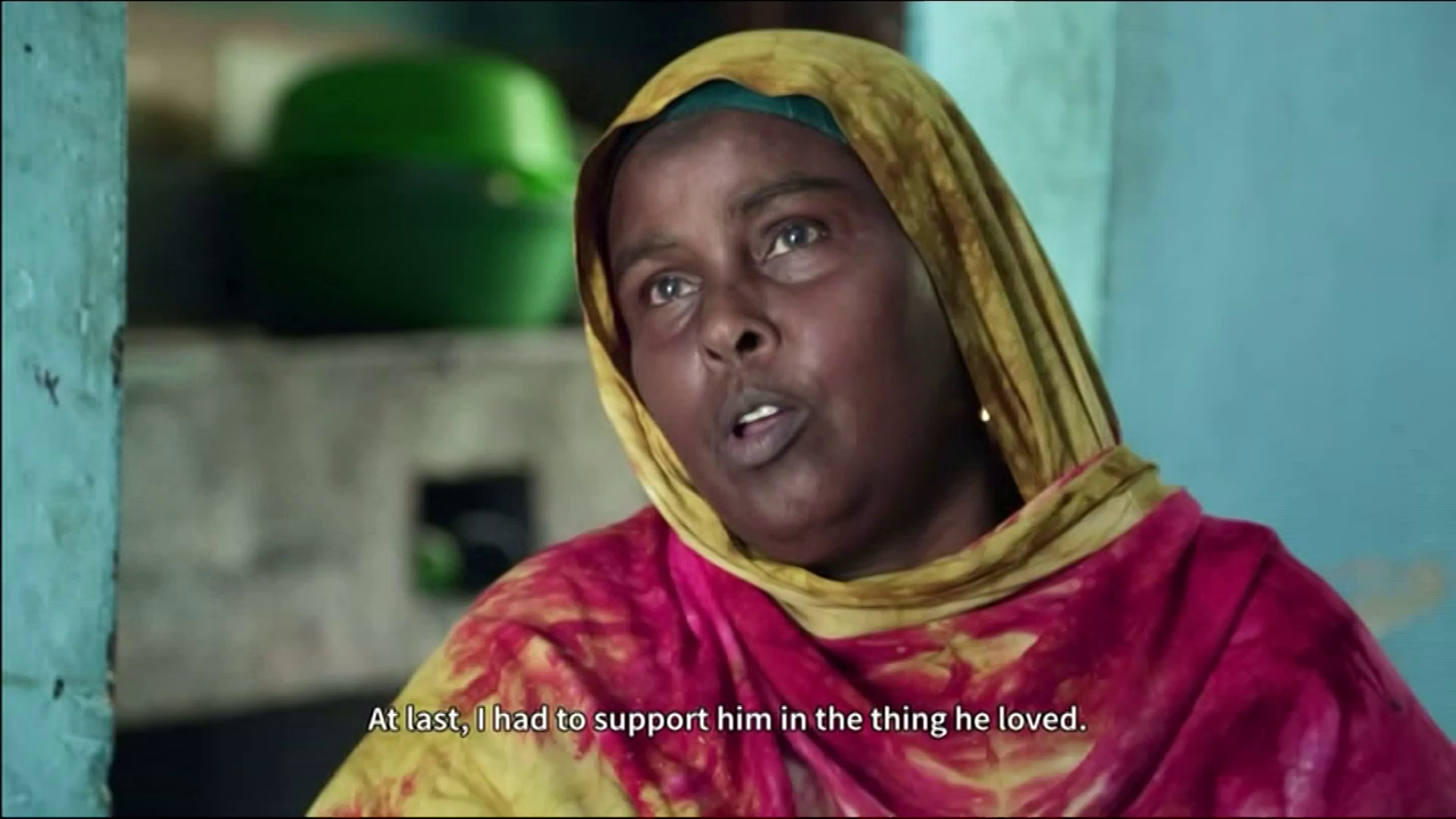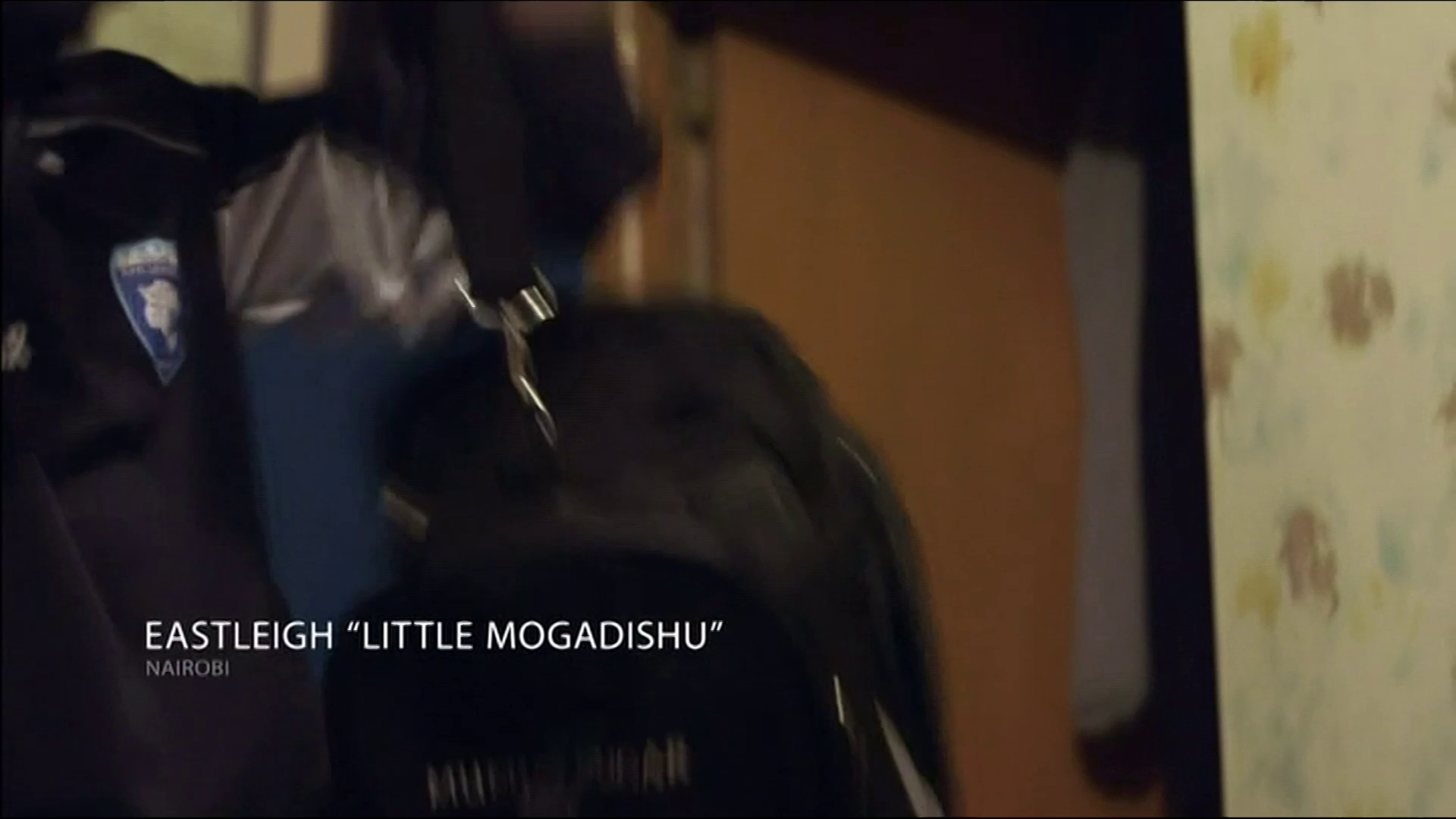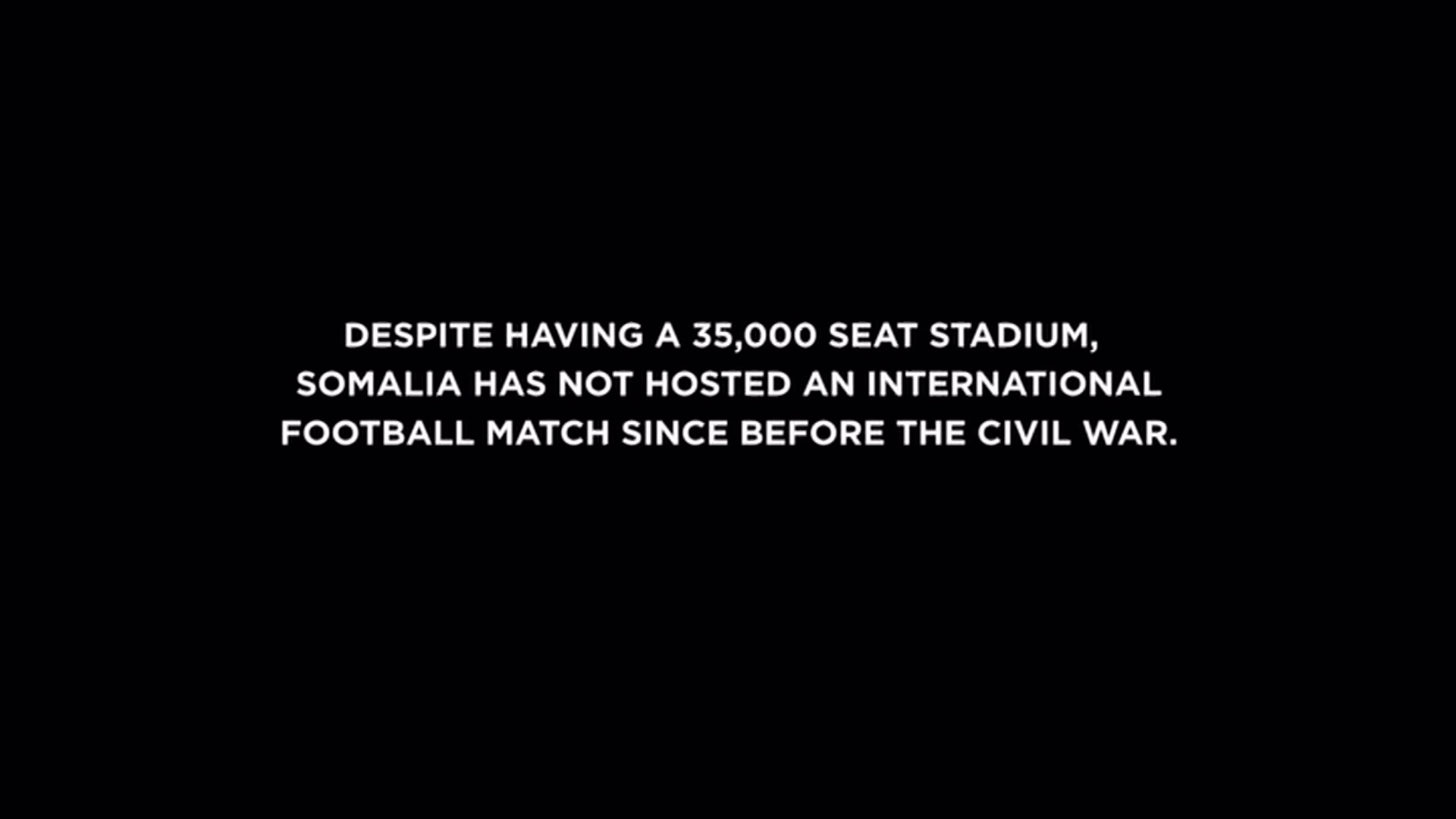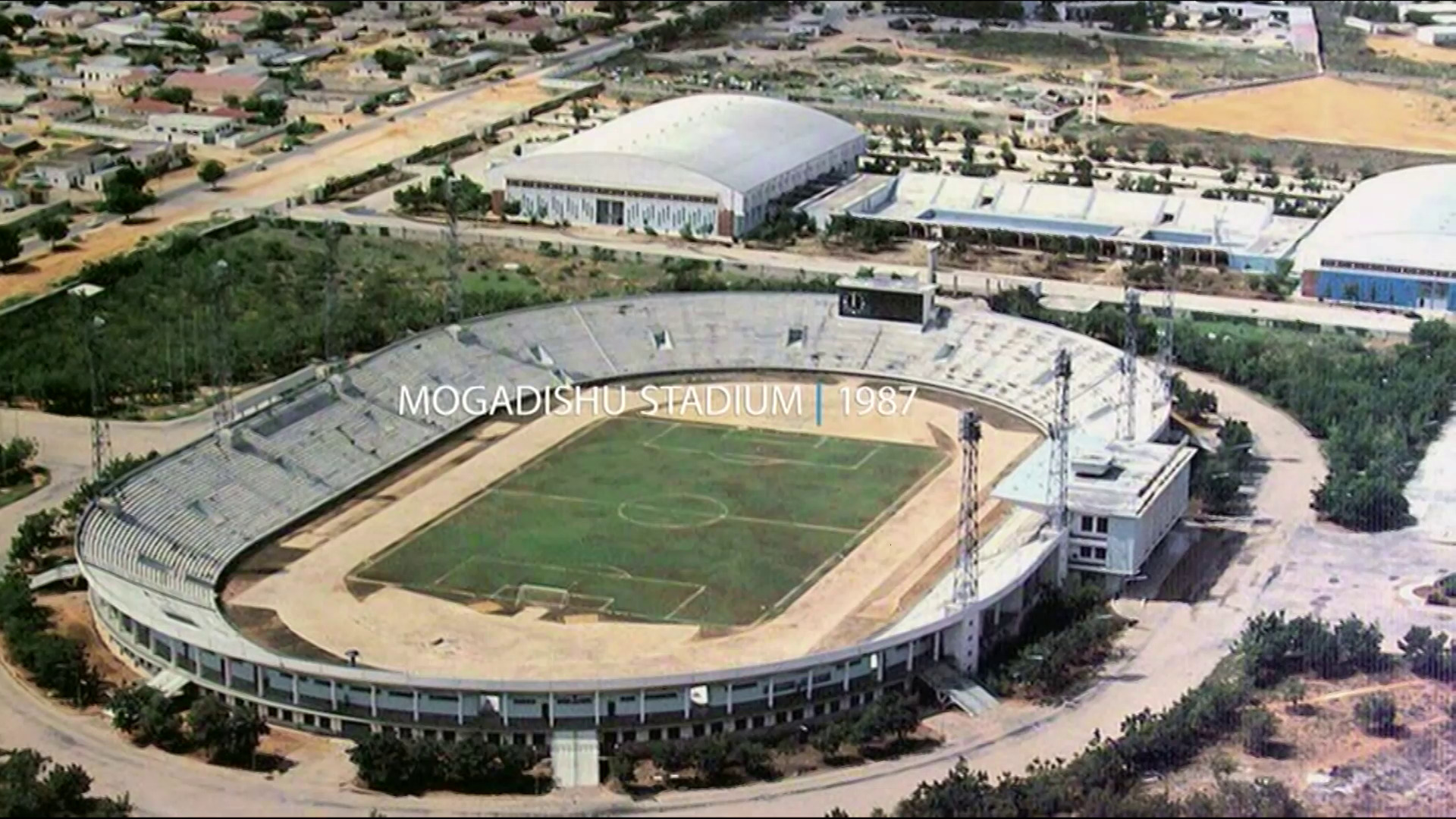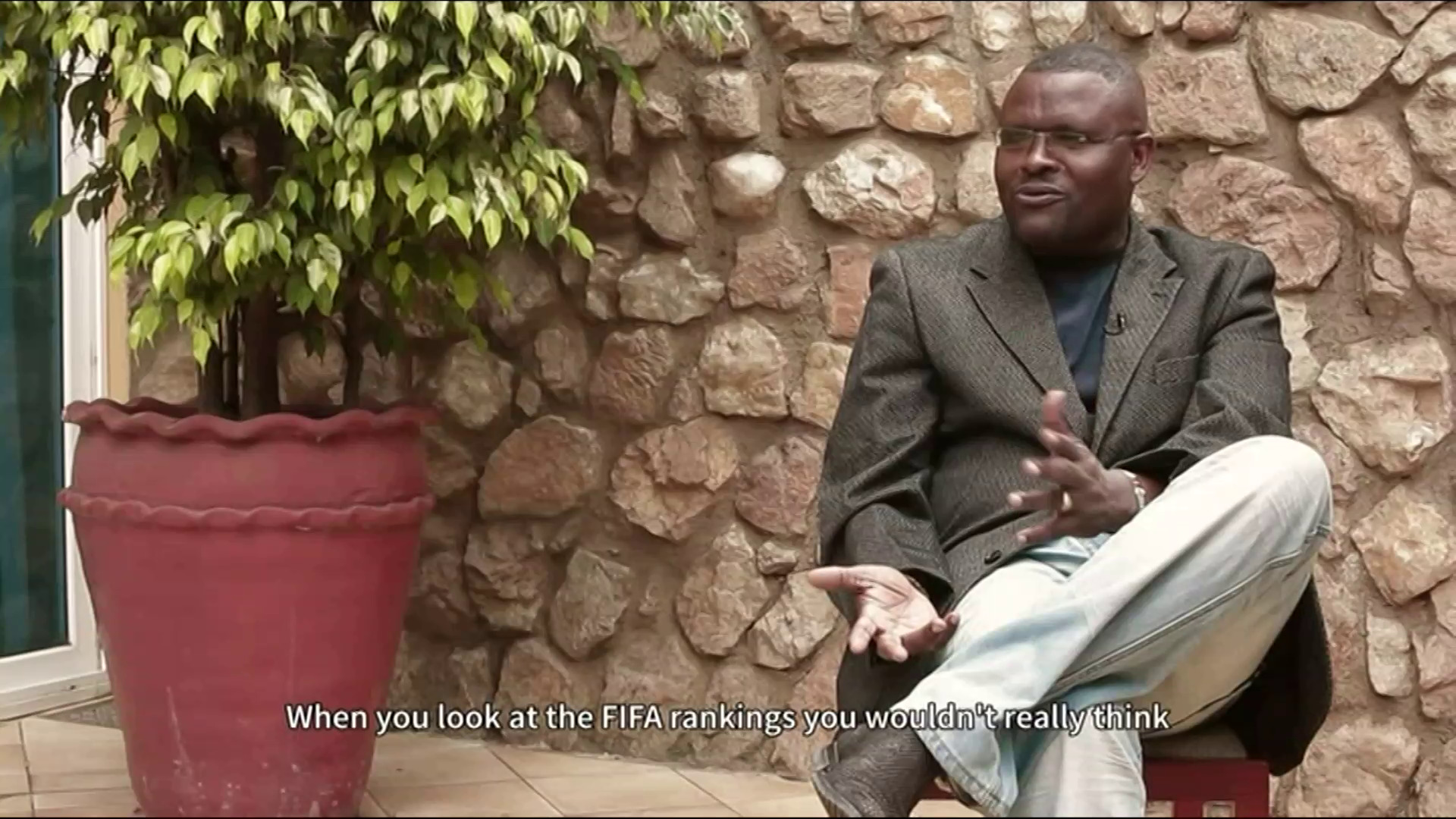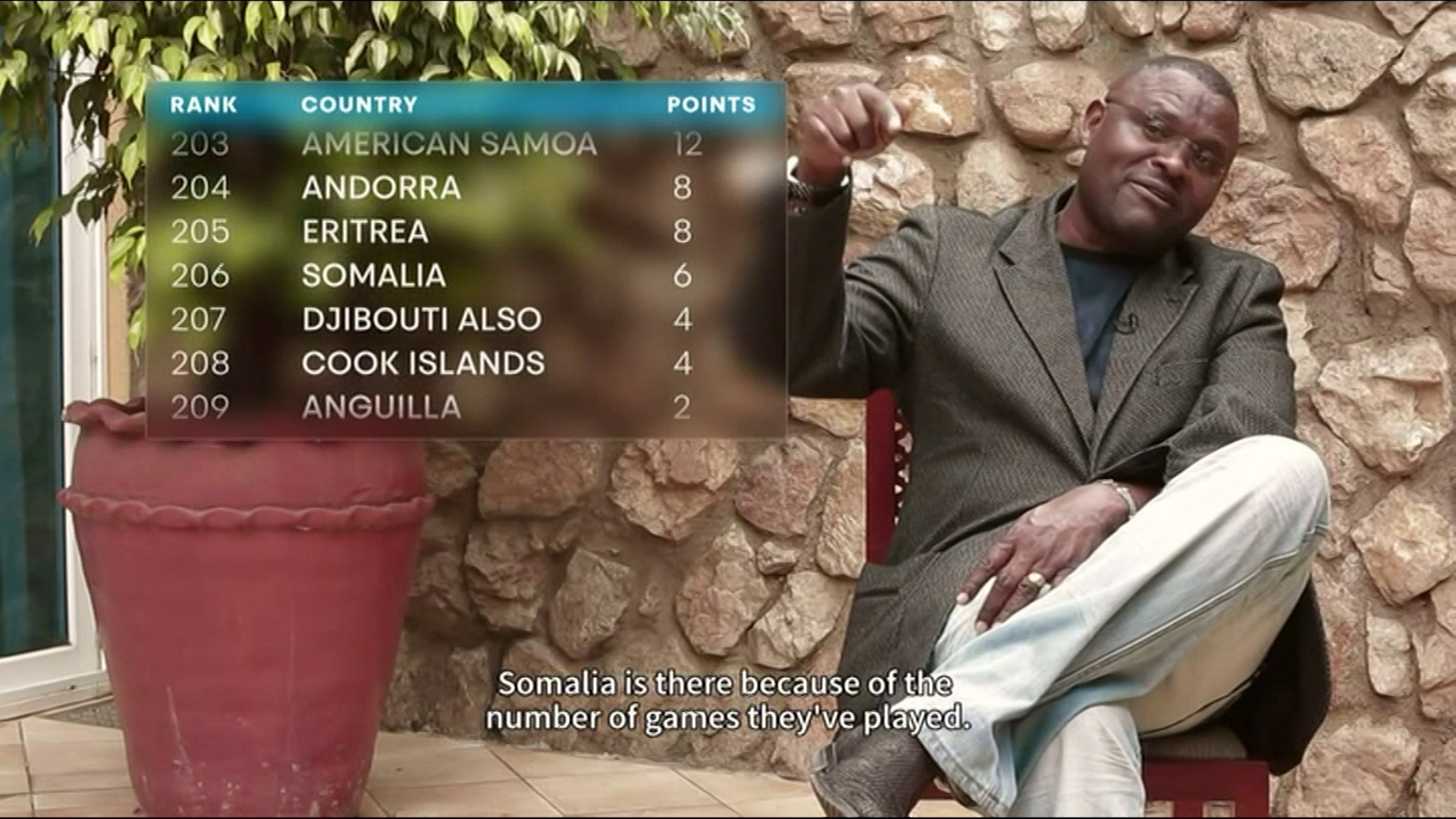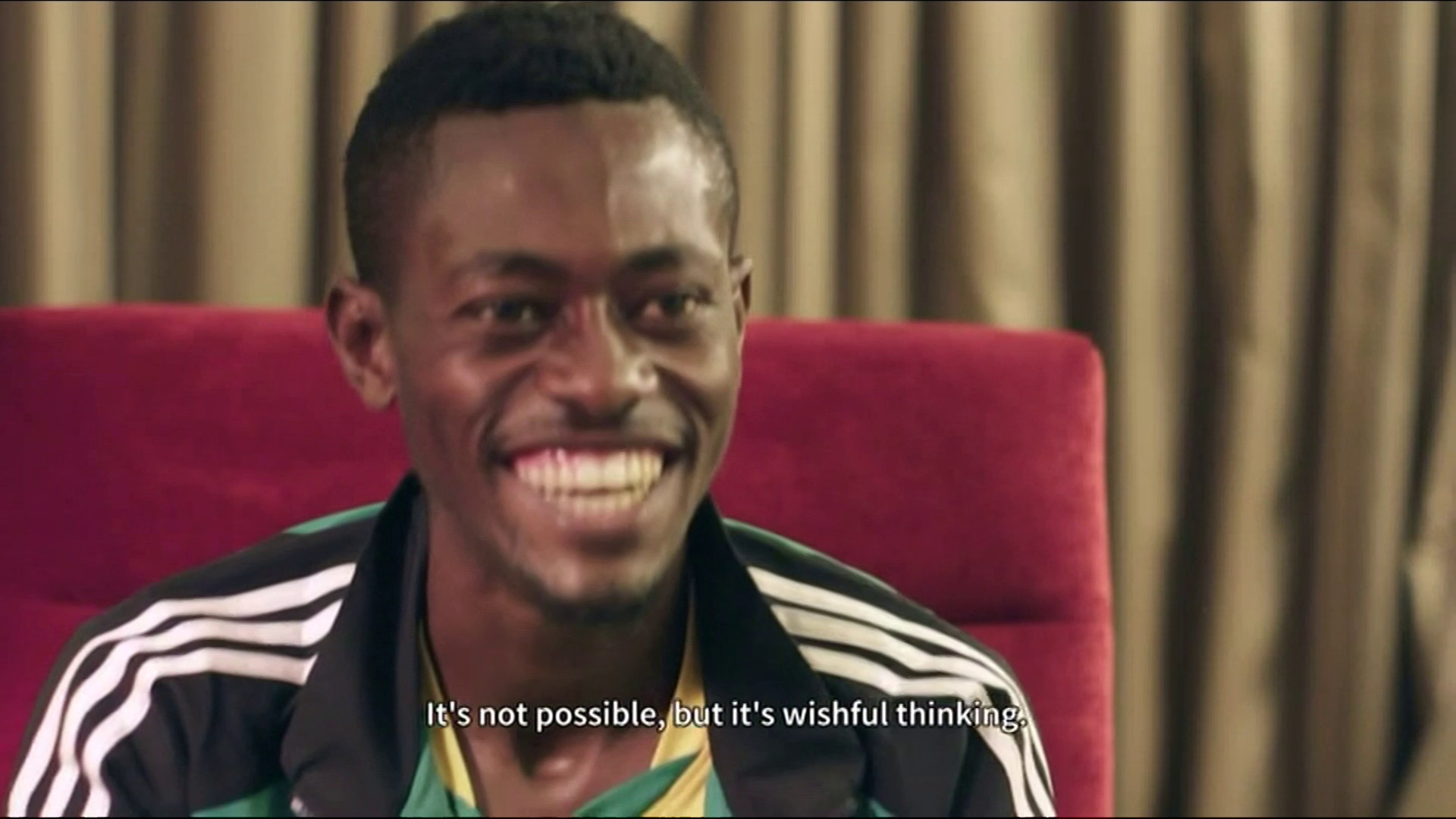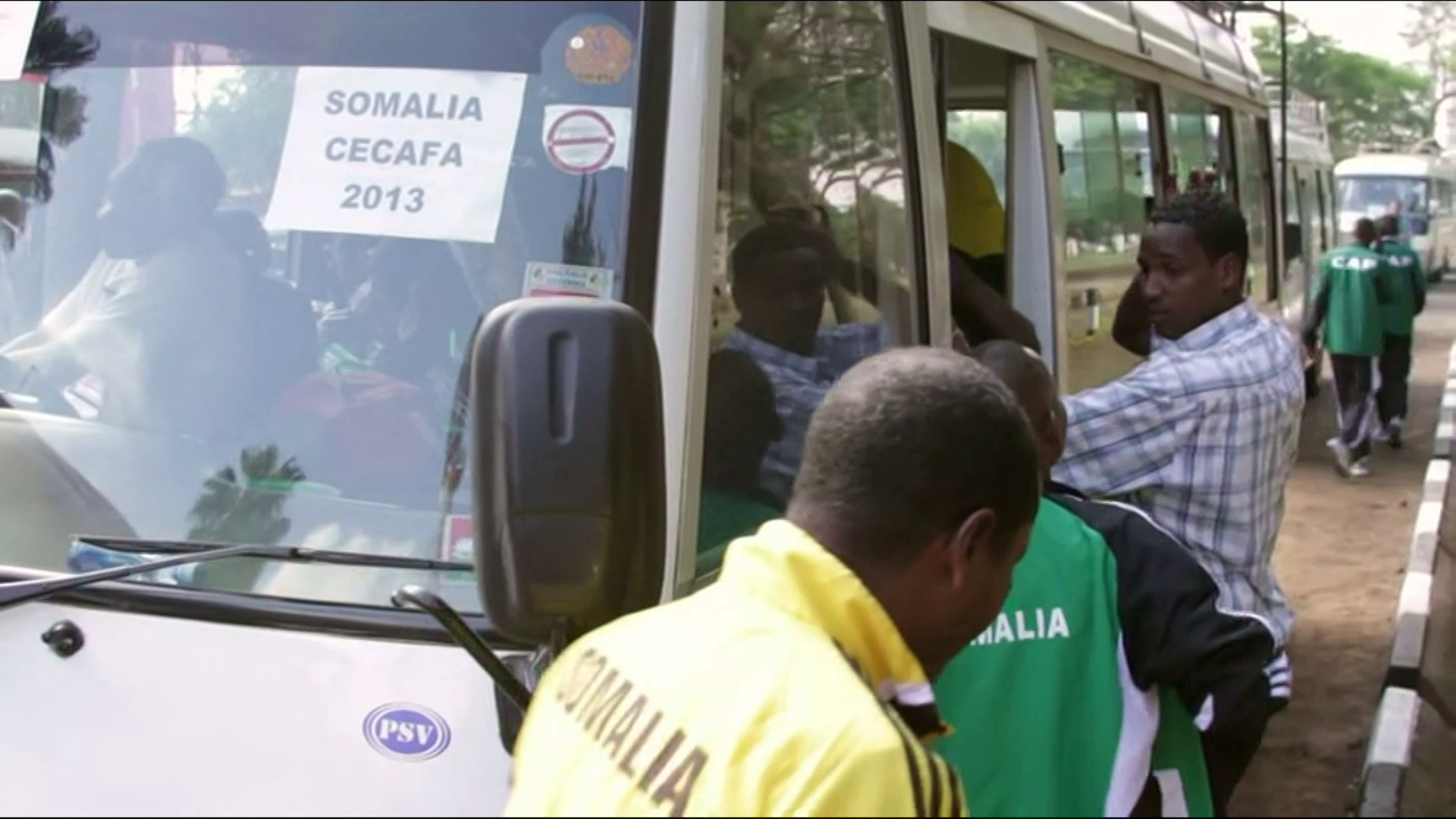 Was this what 45 was thinking of?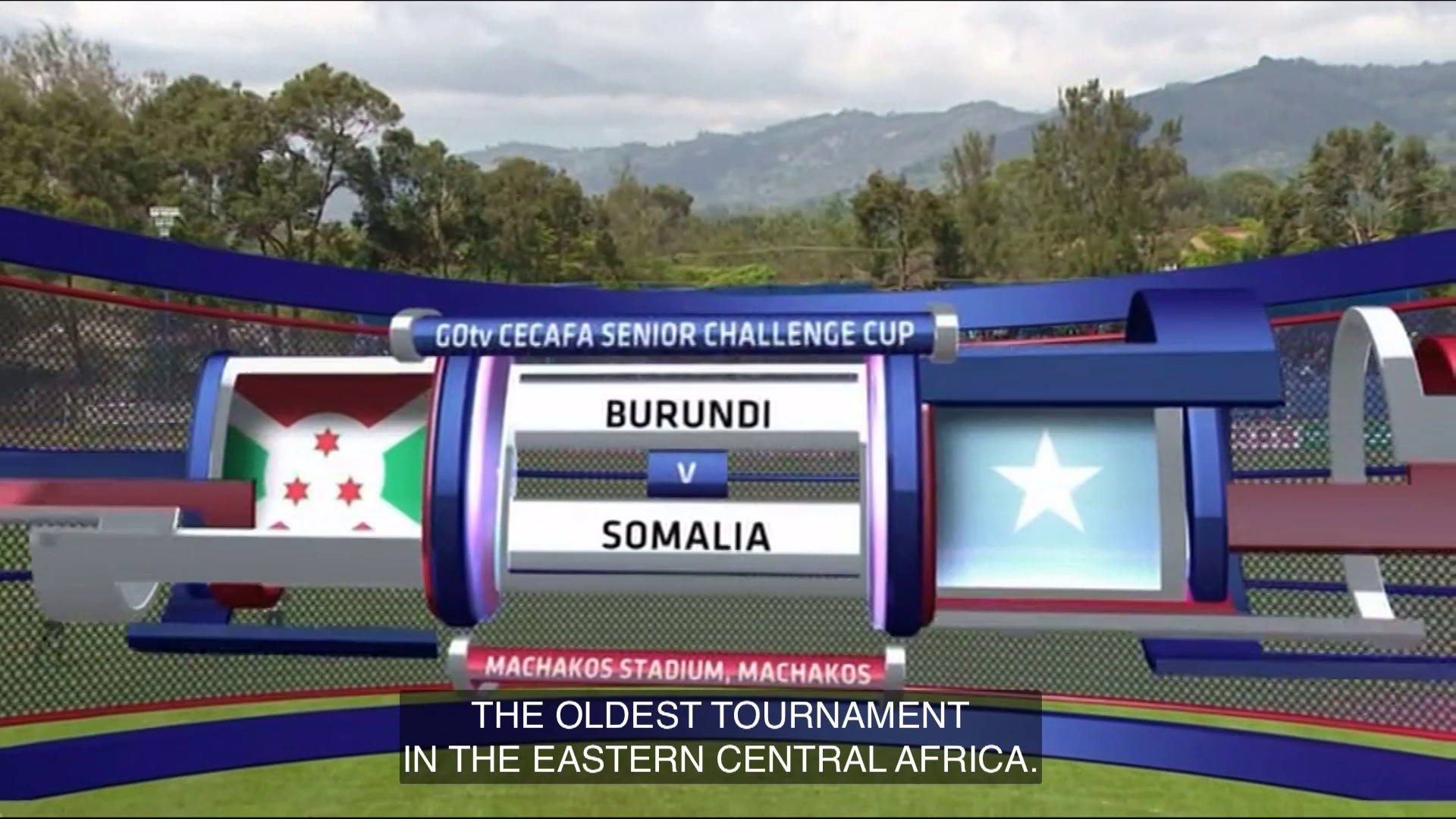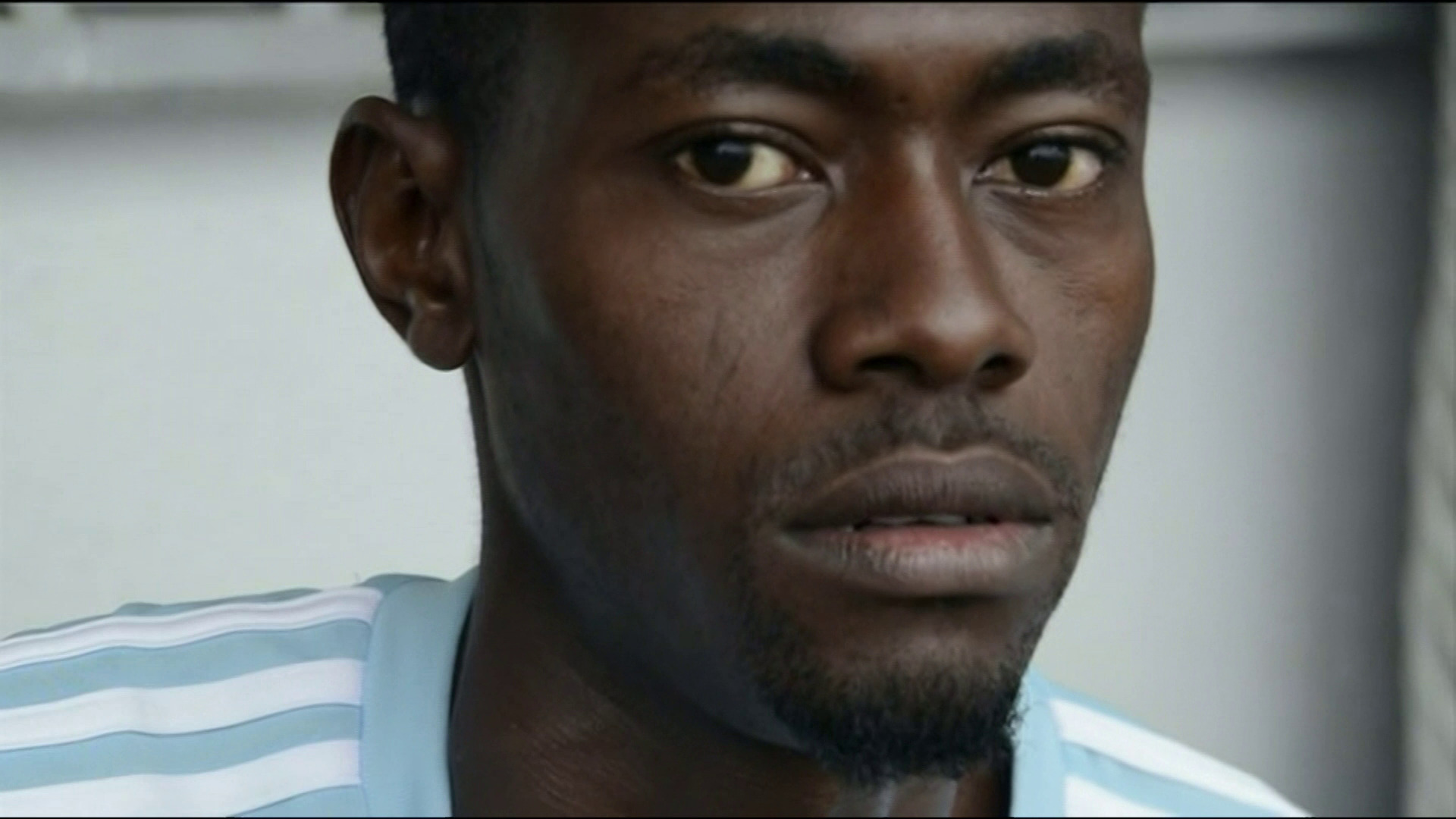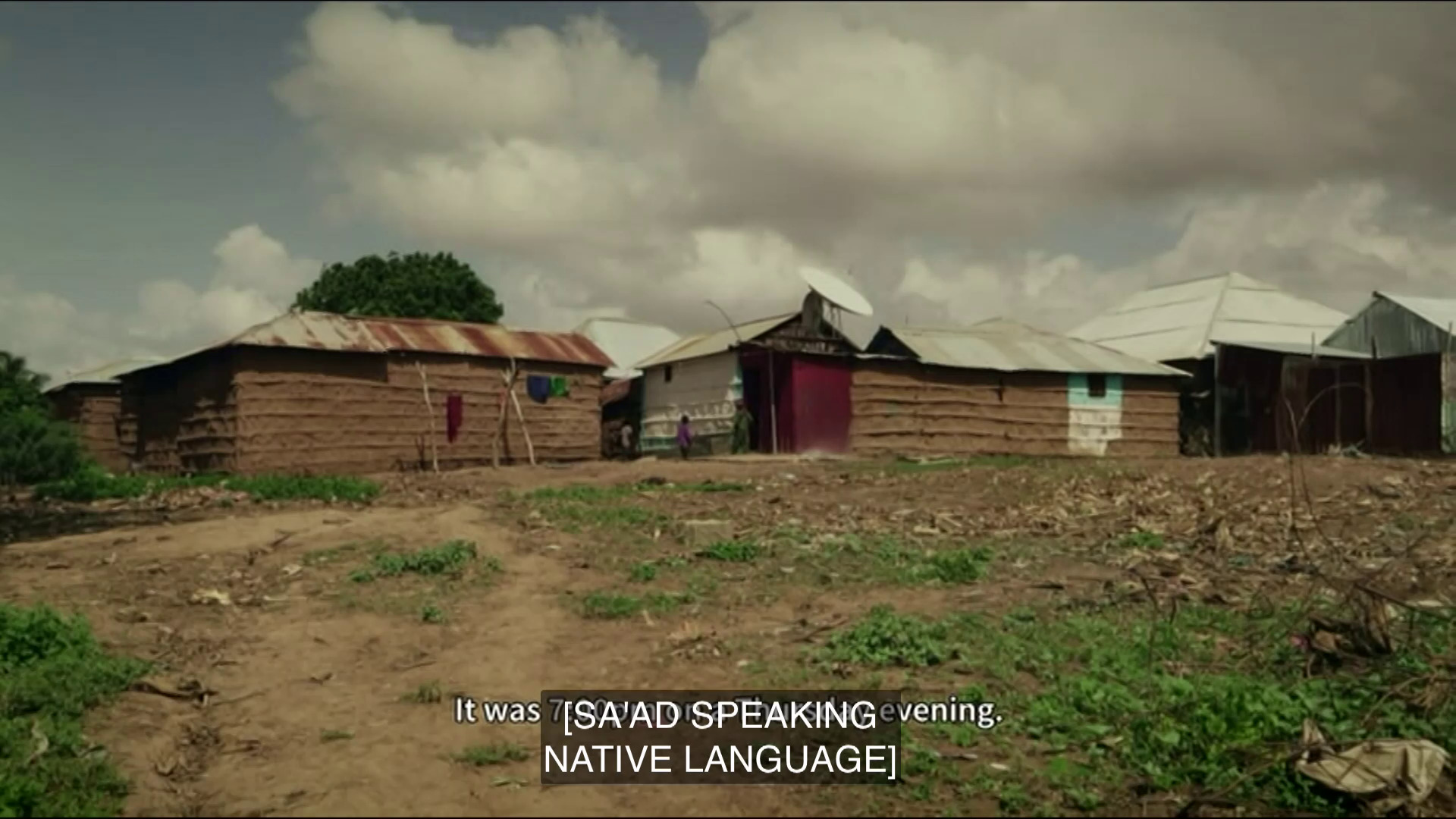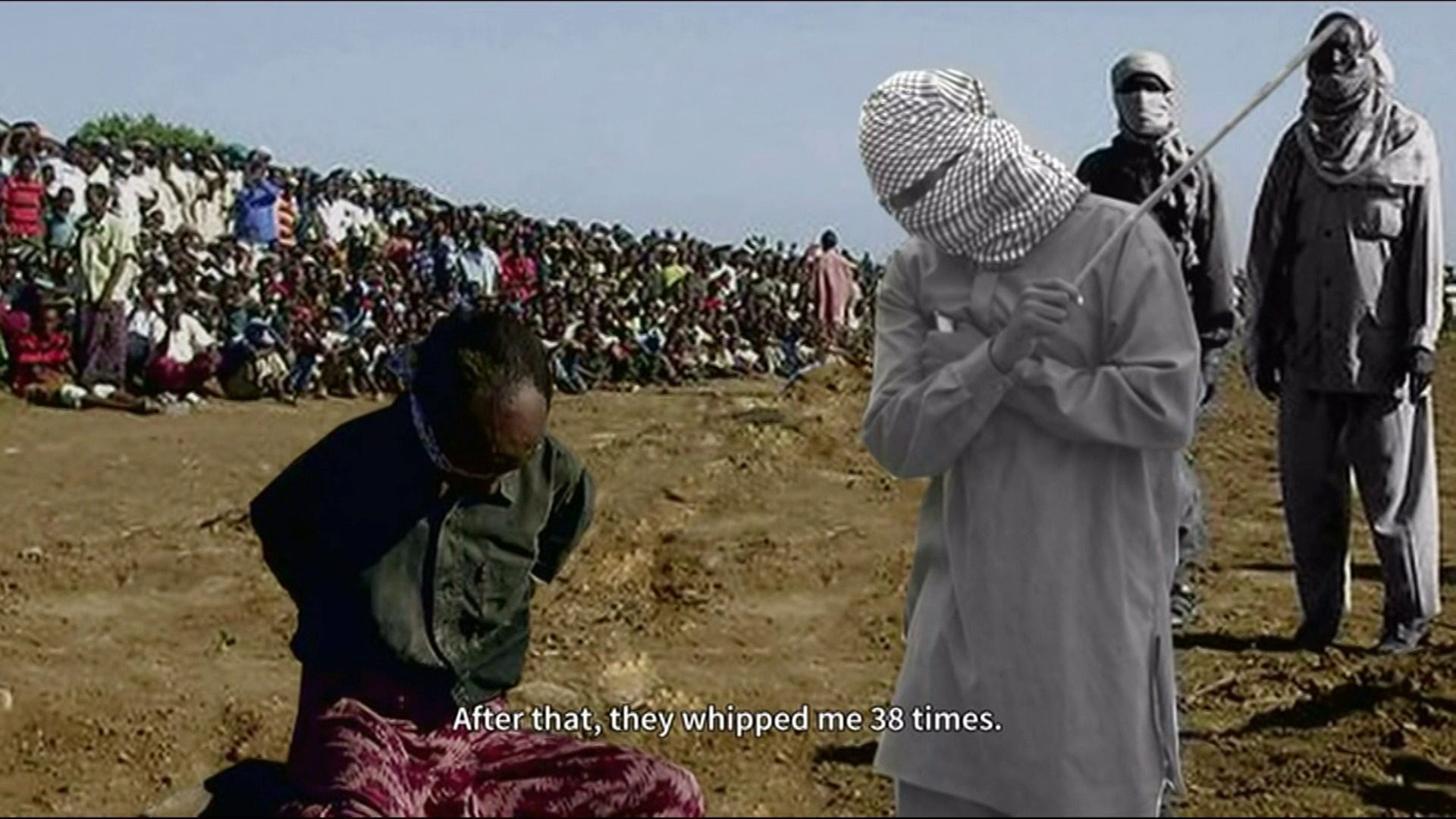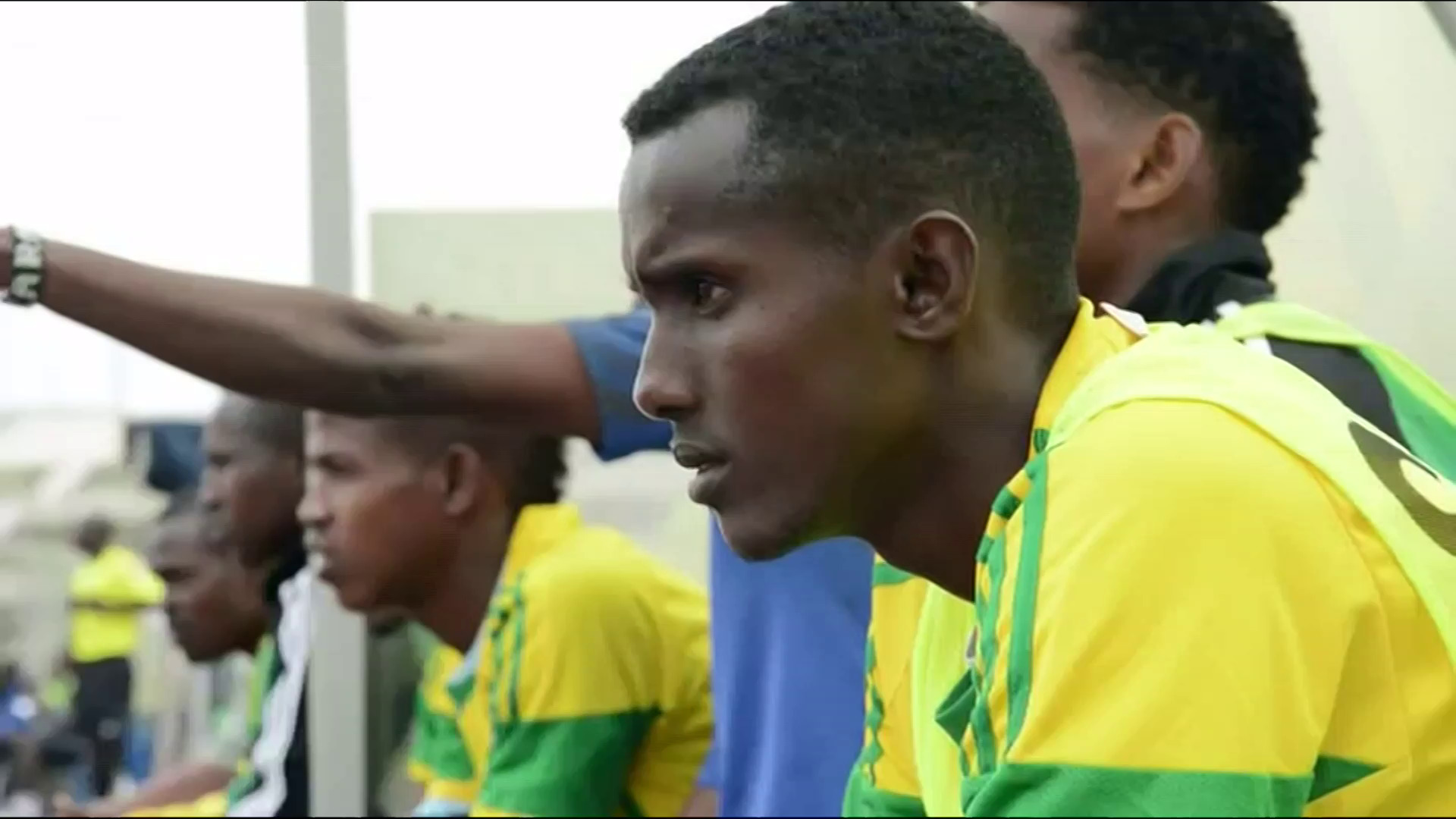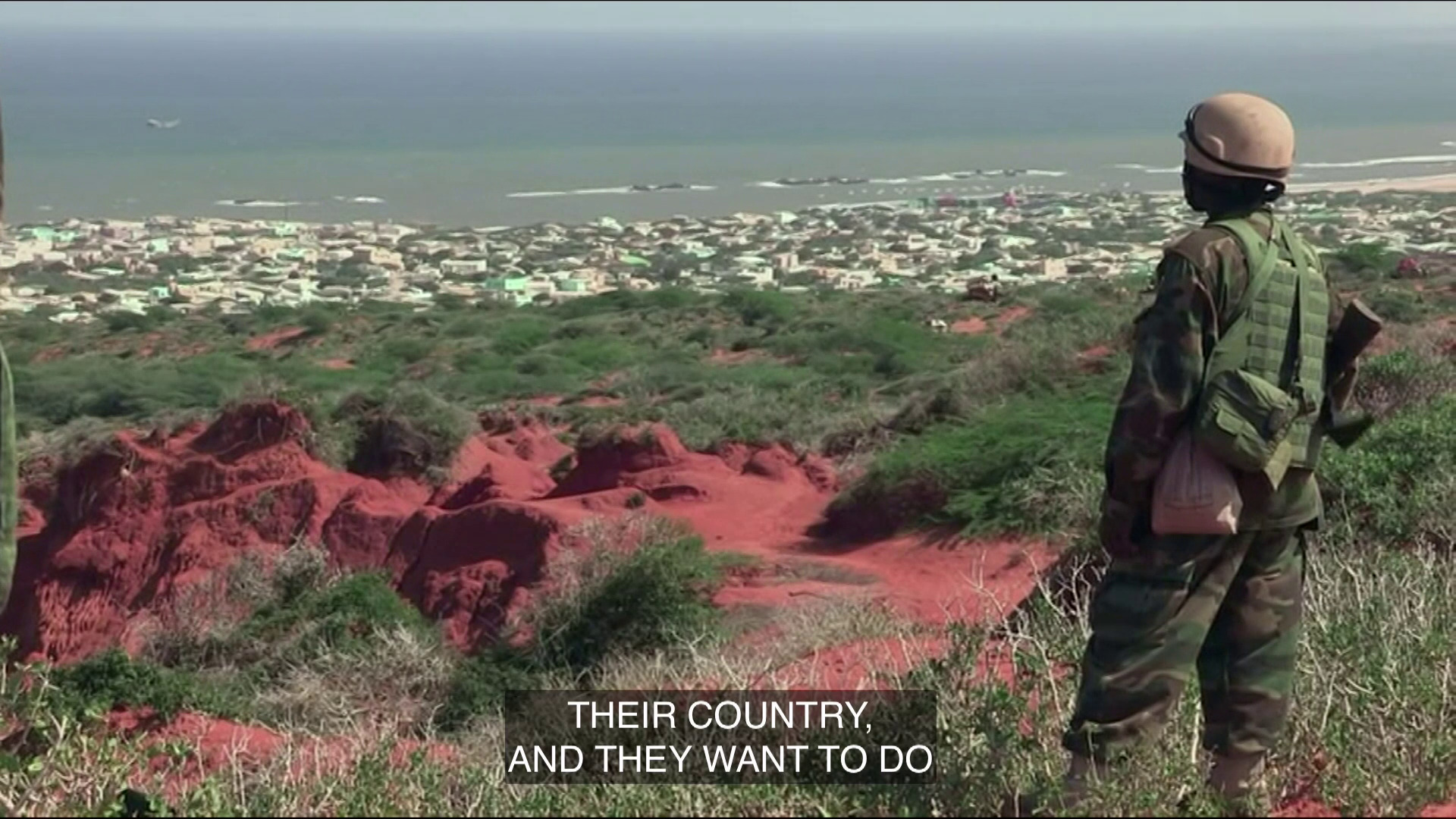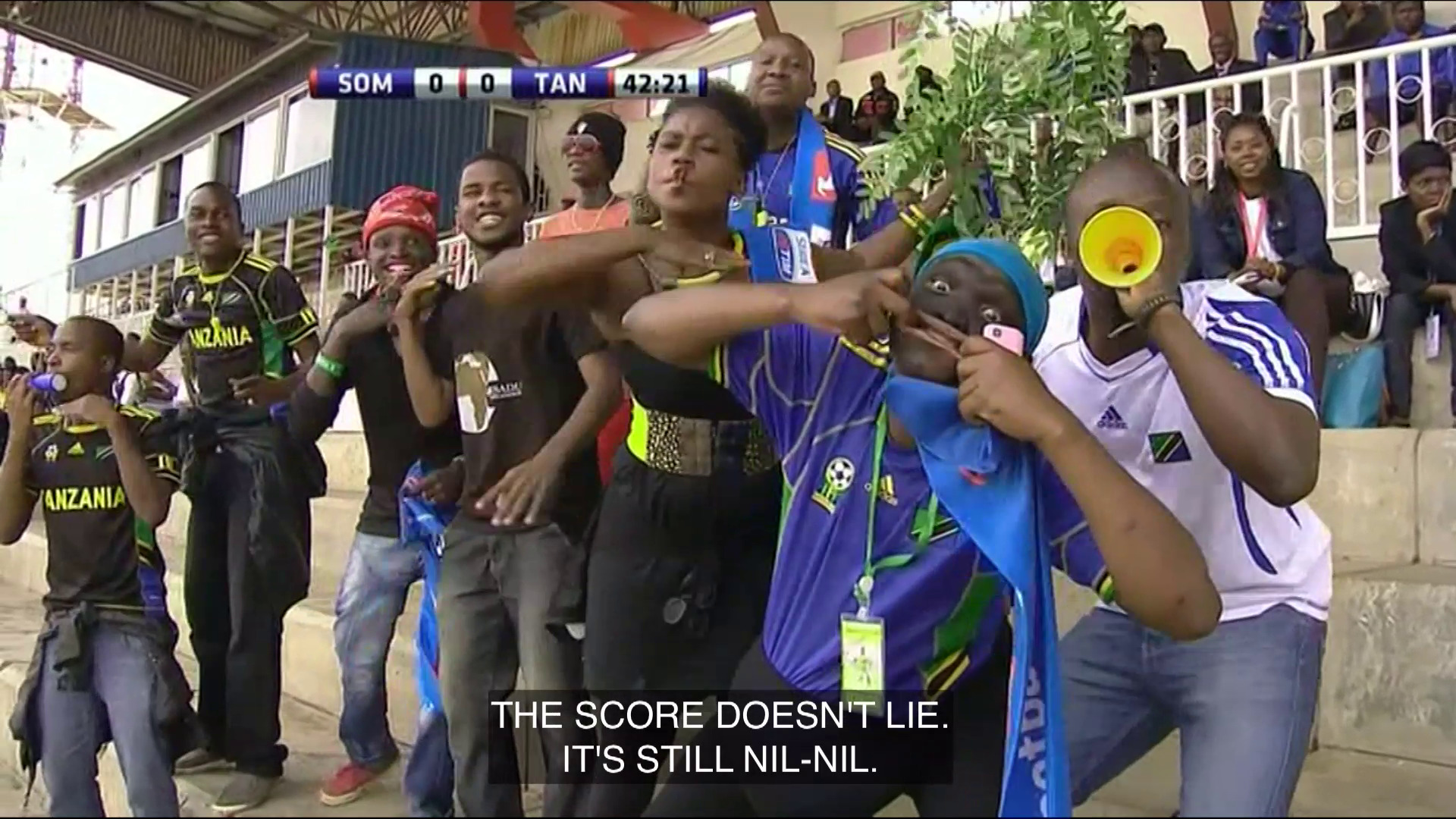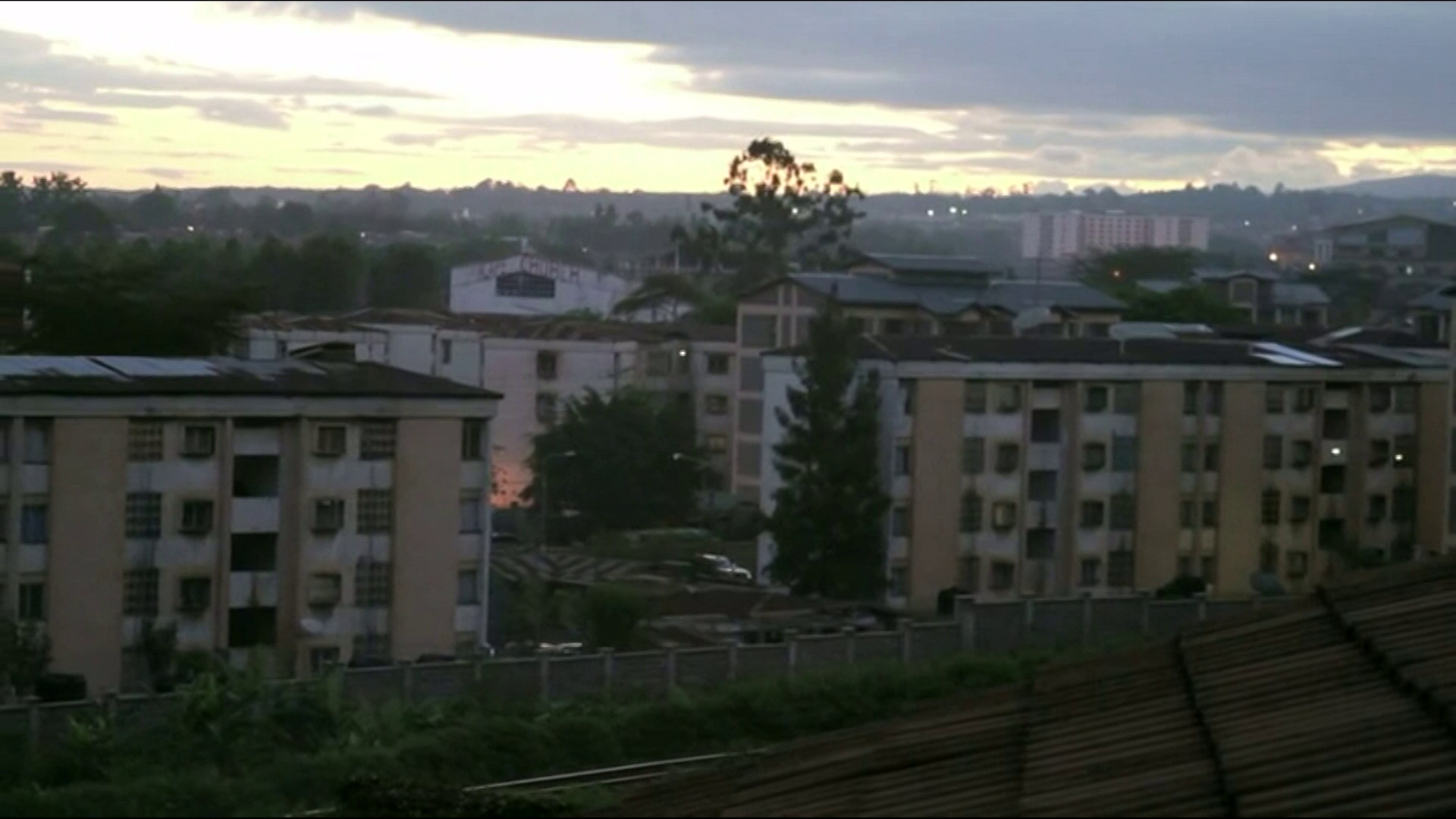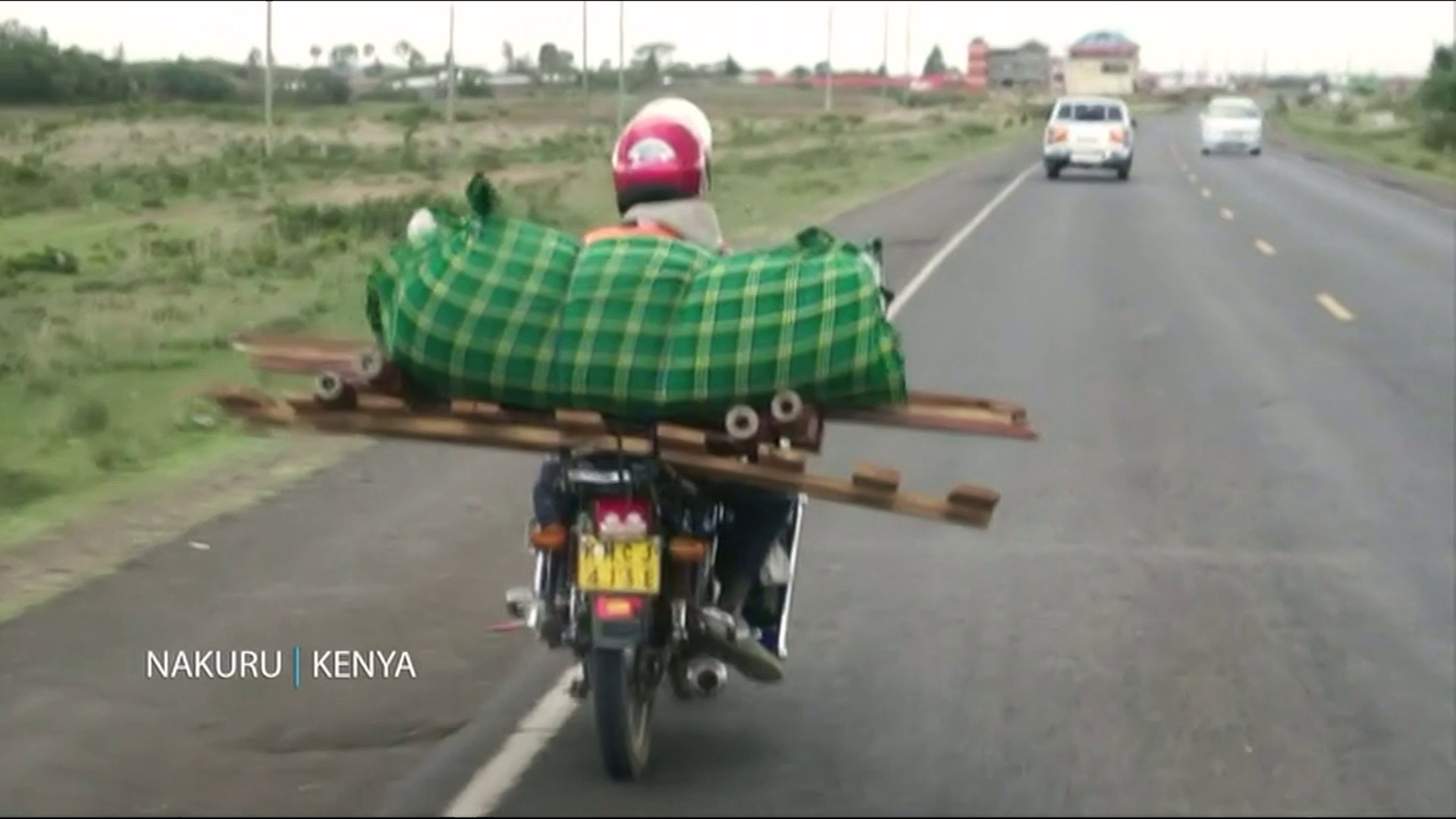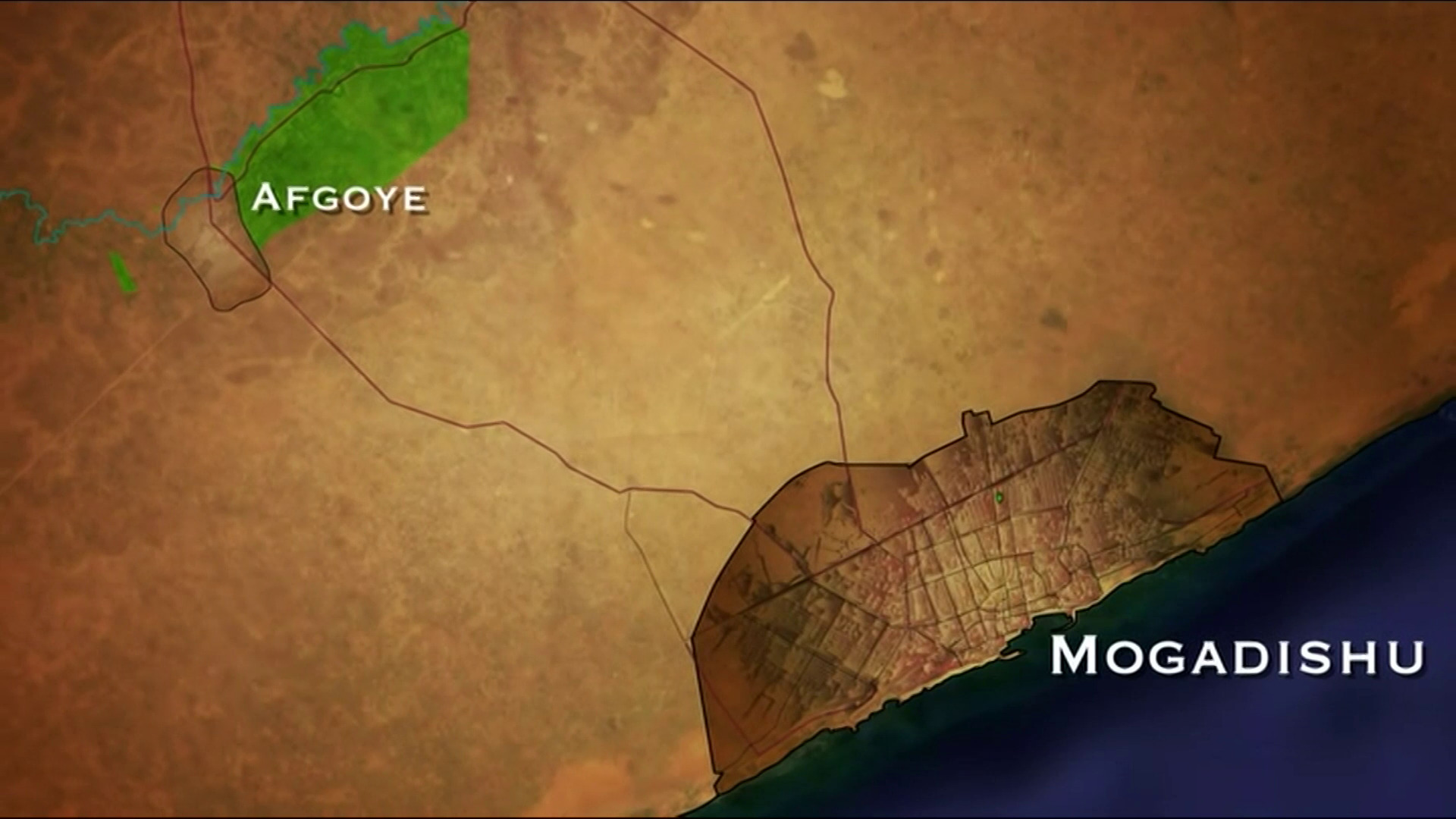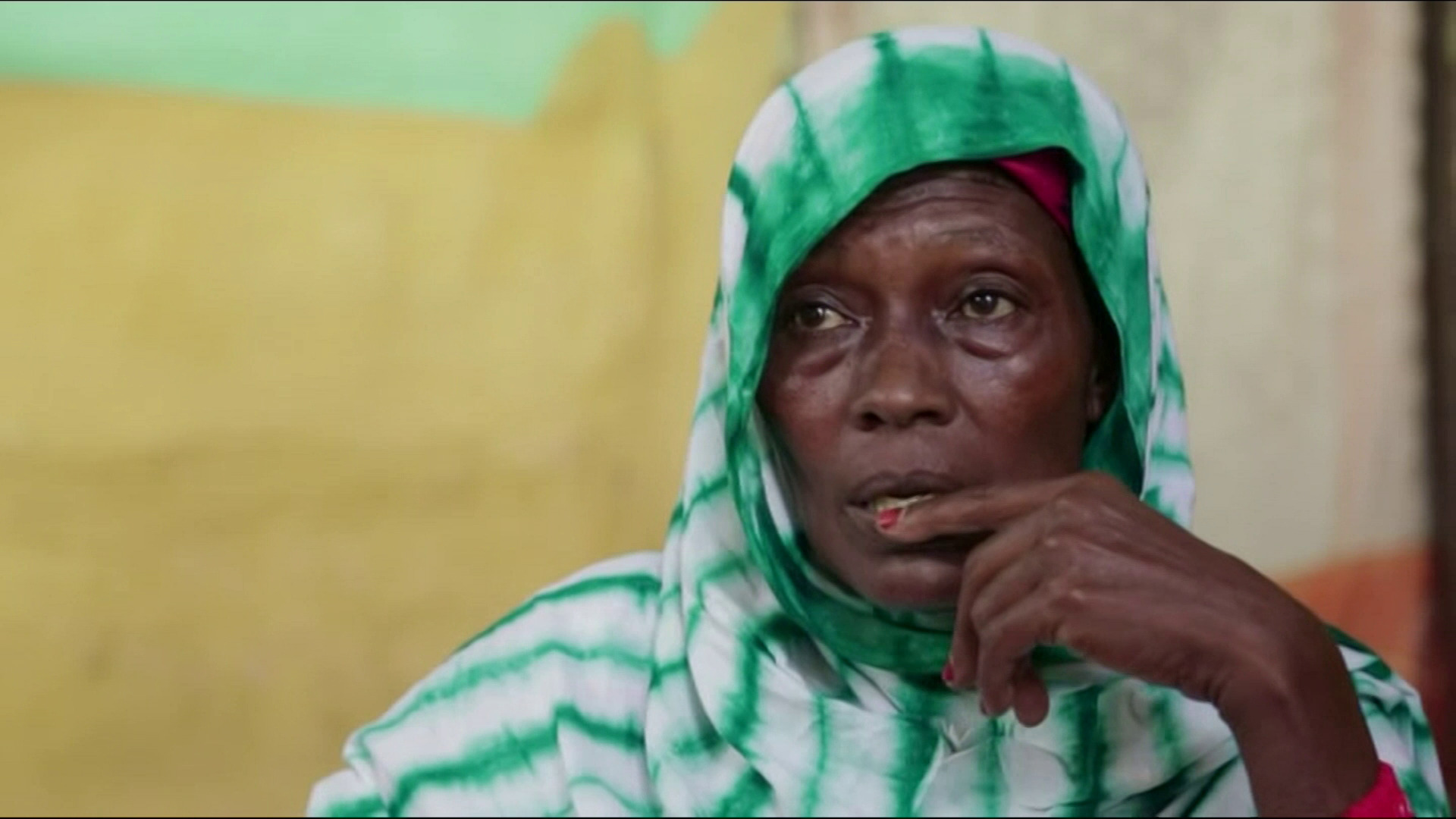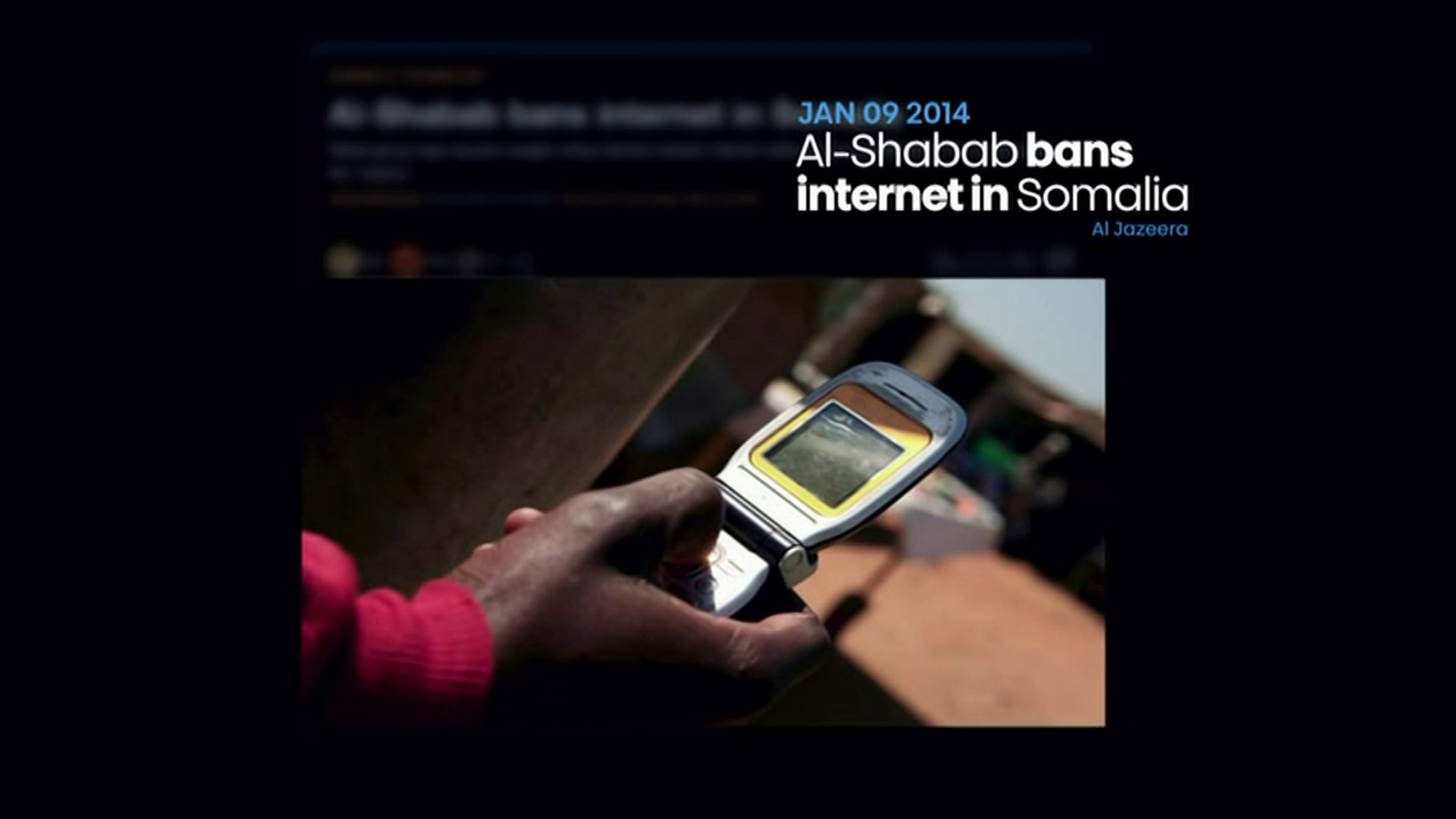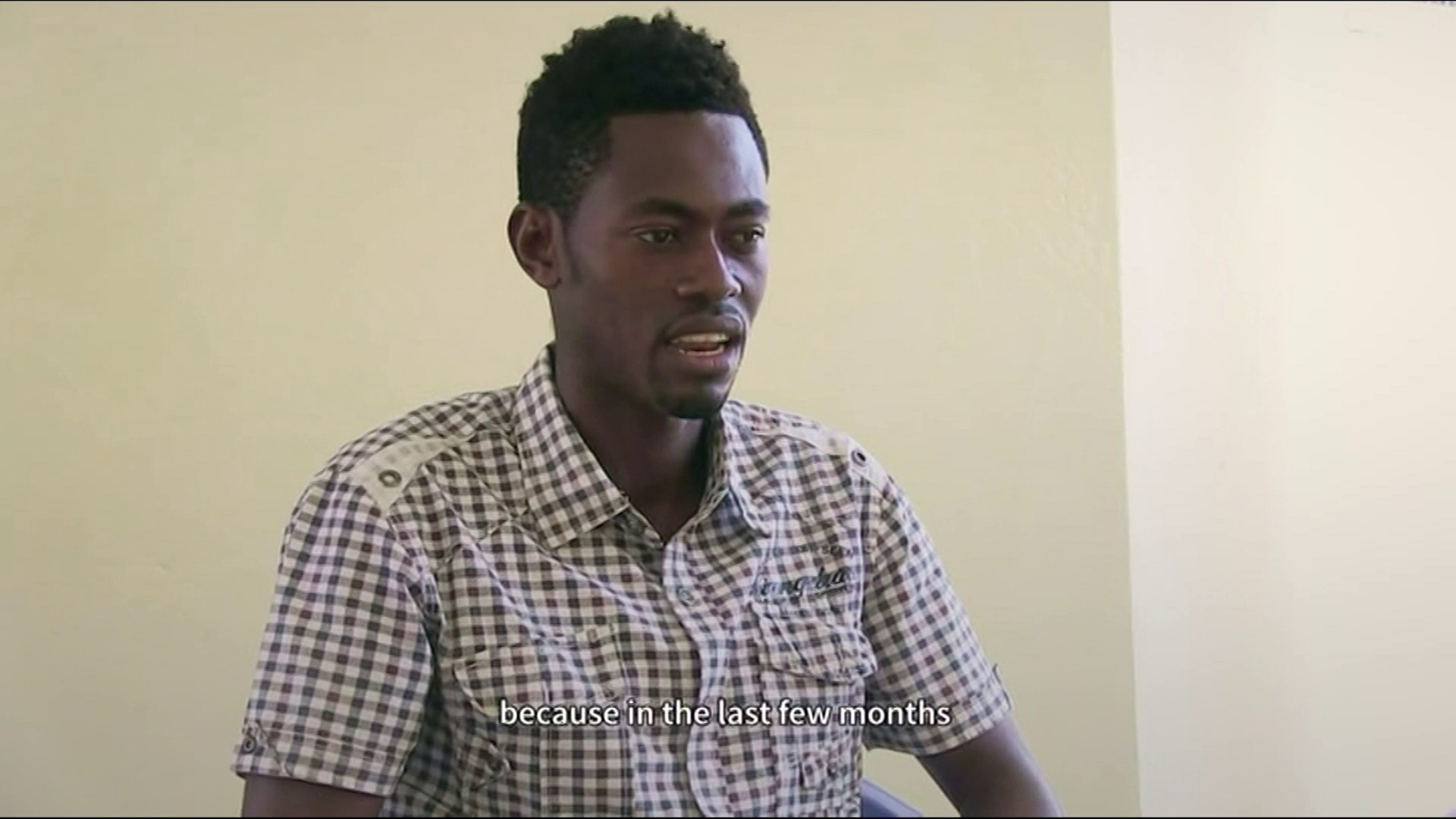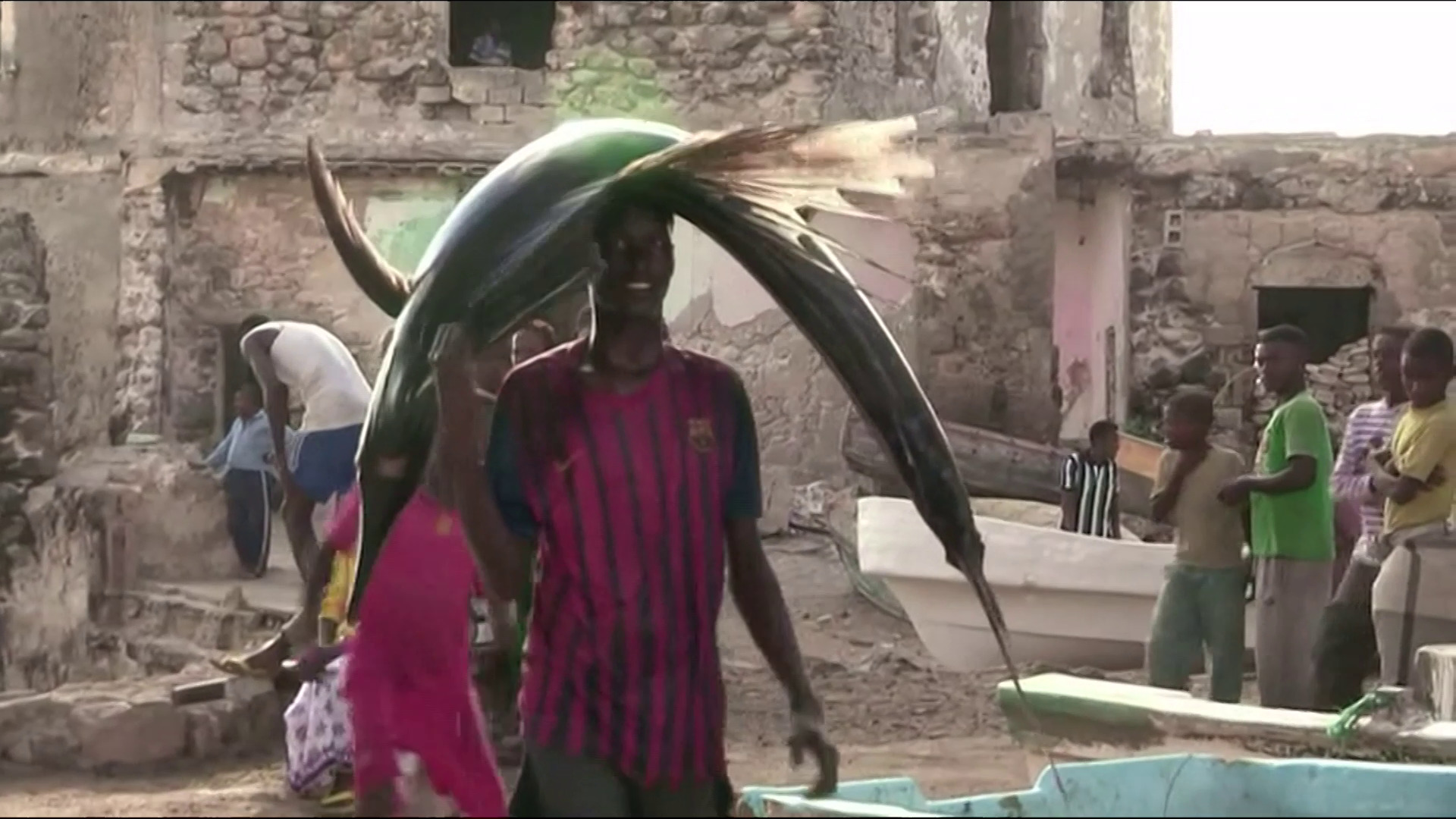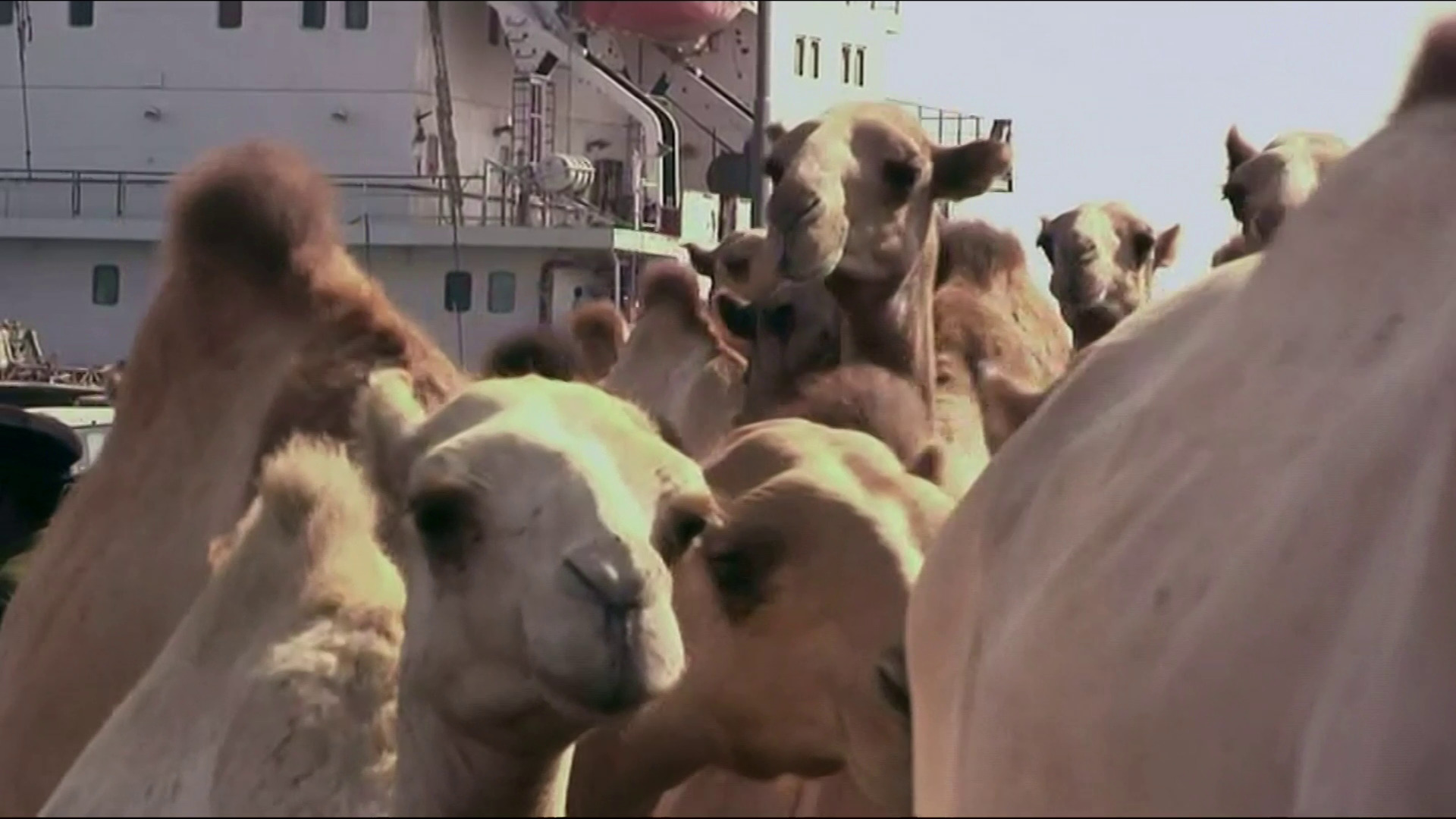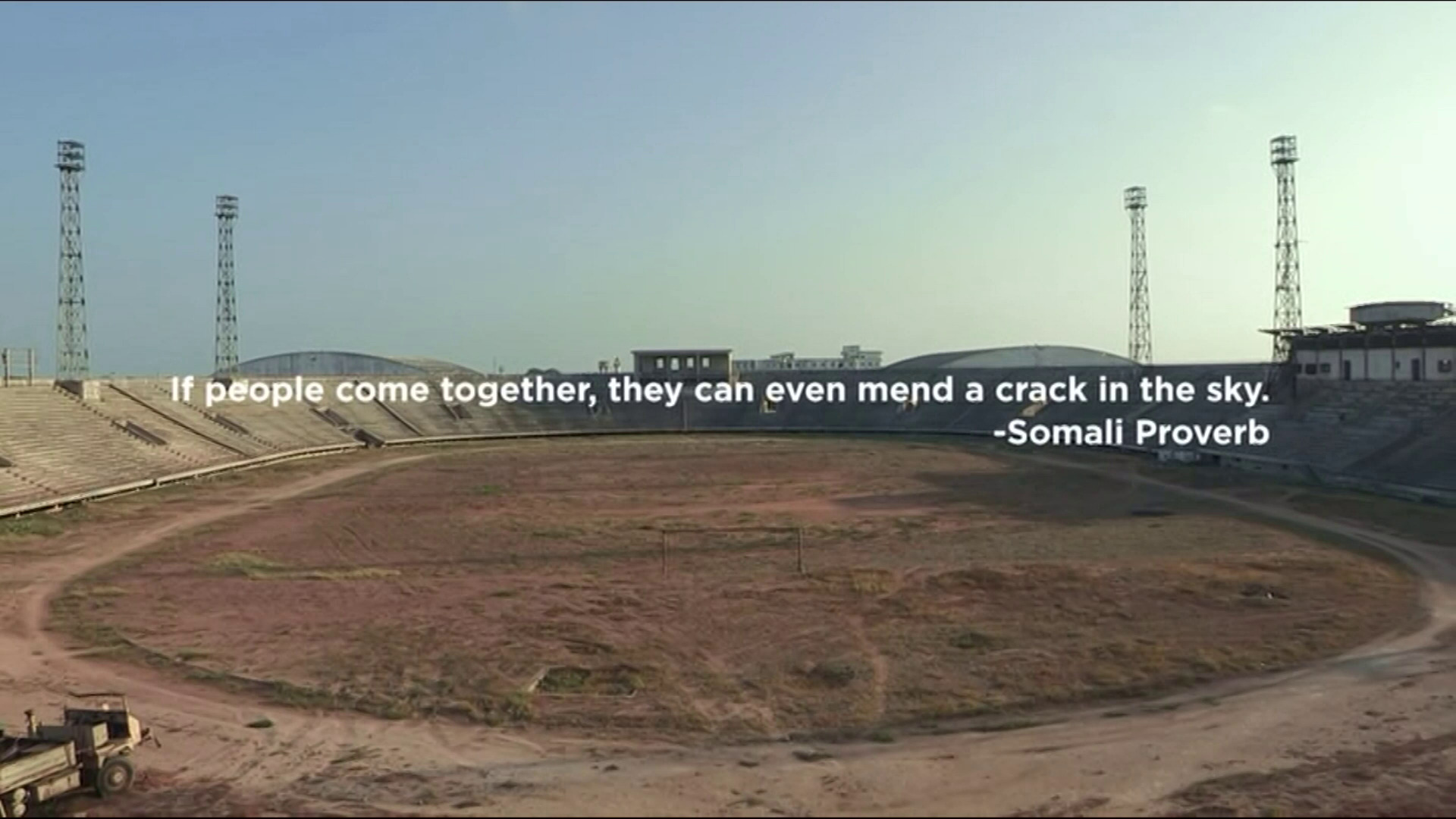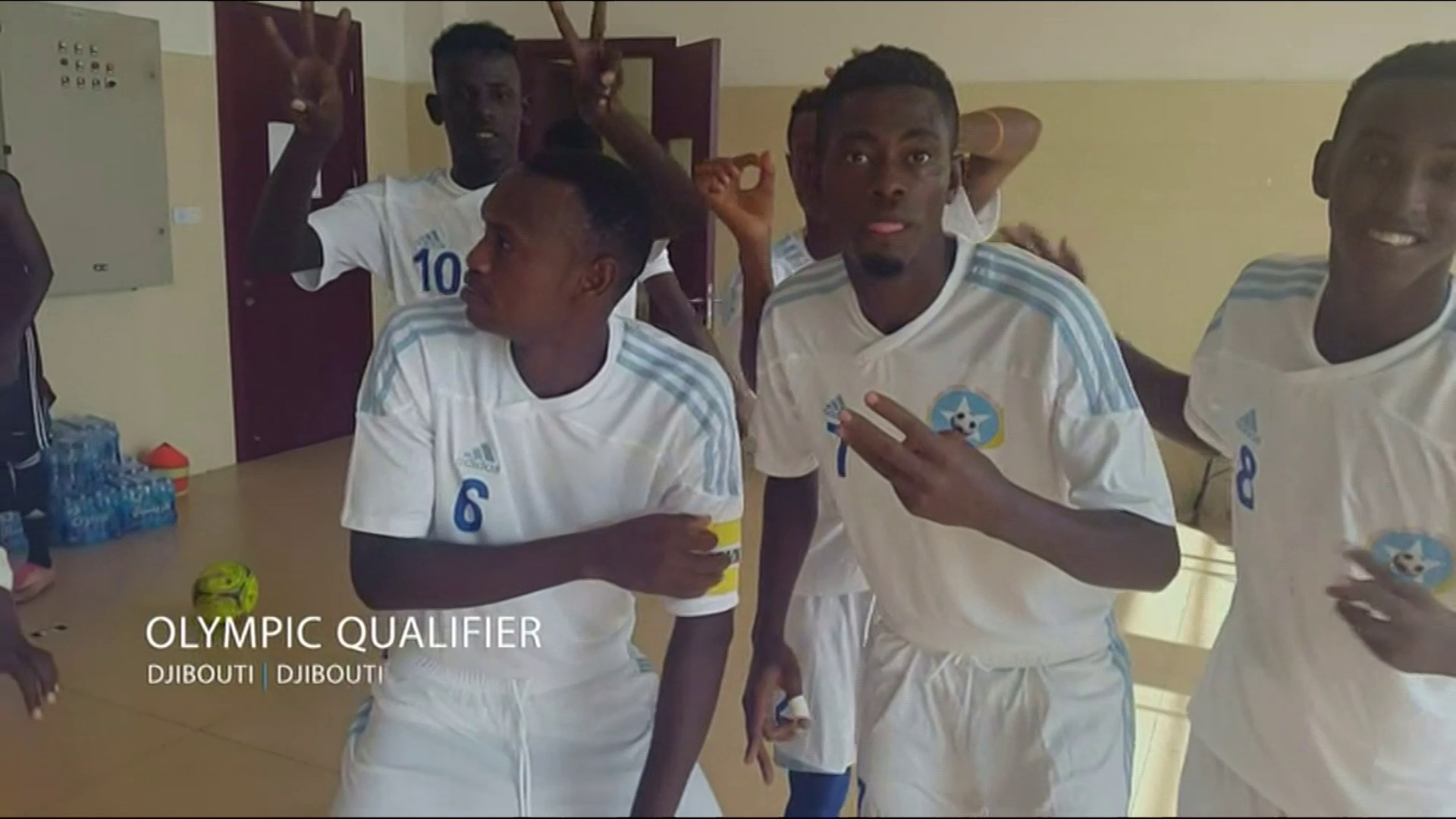 Yes! Djibouti!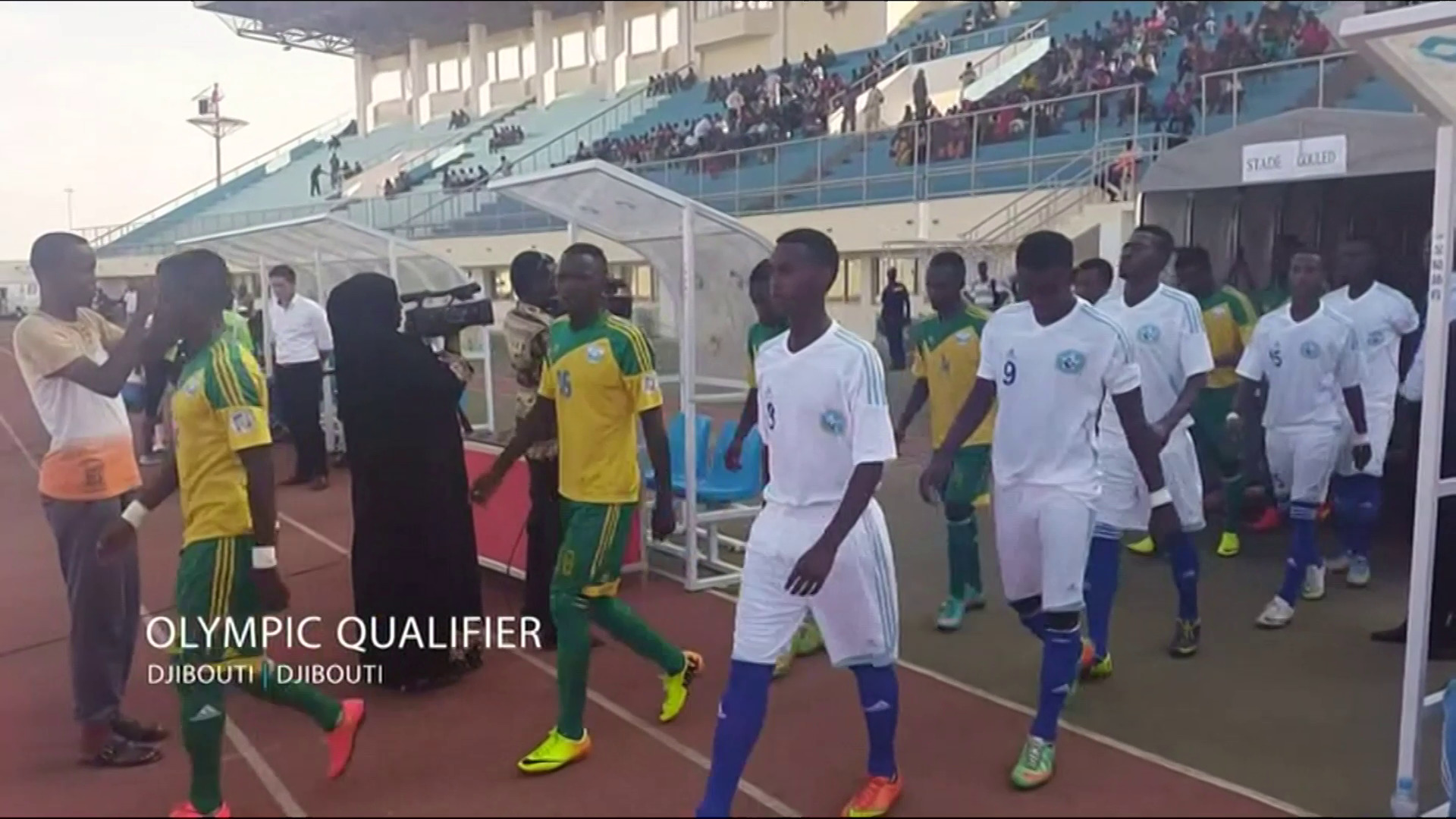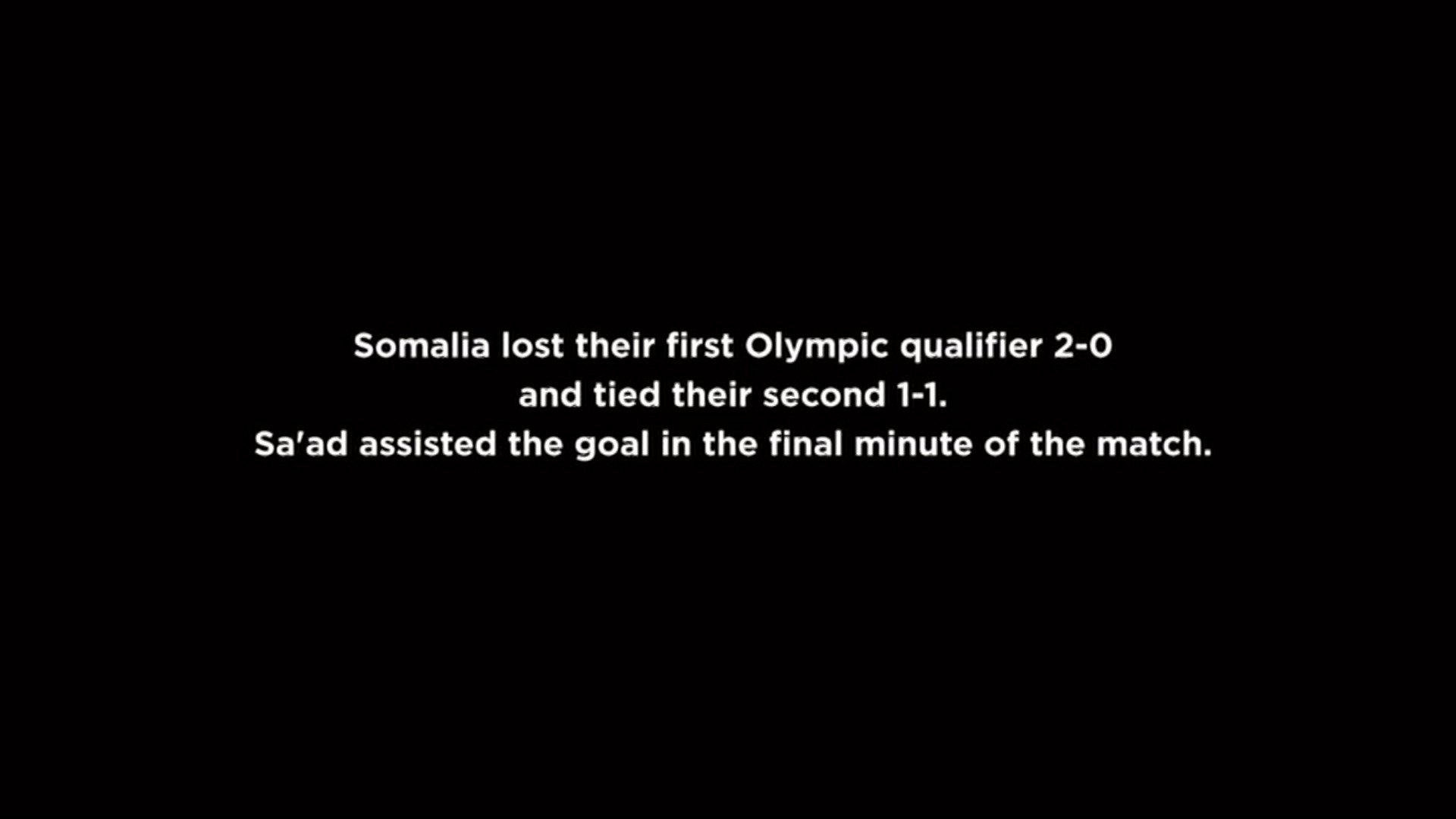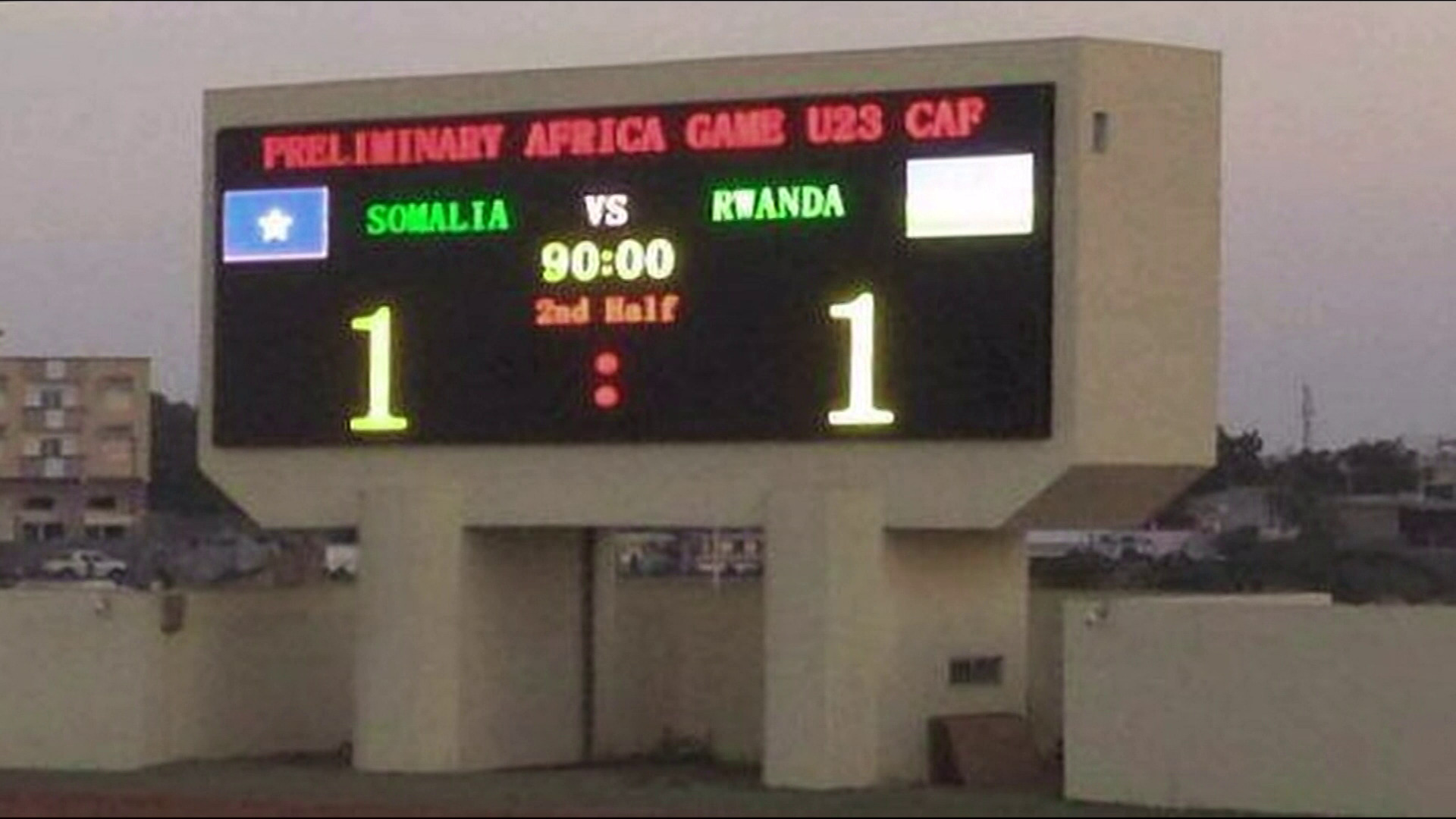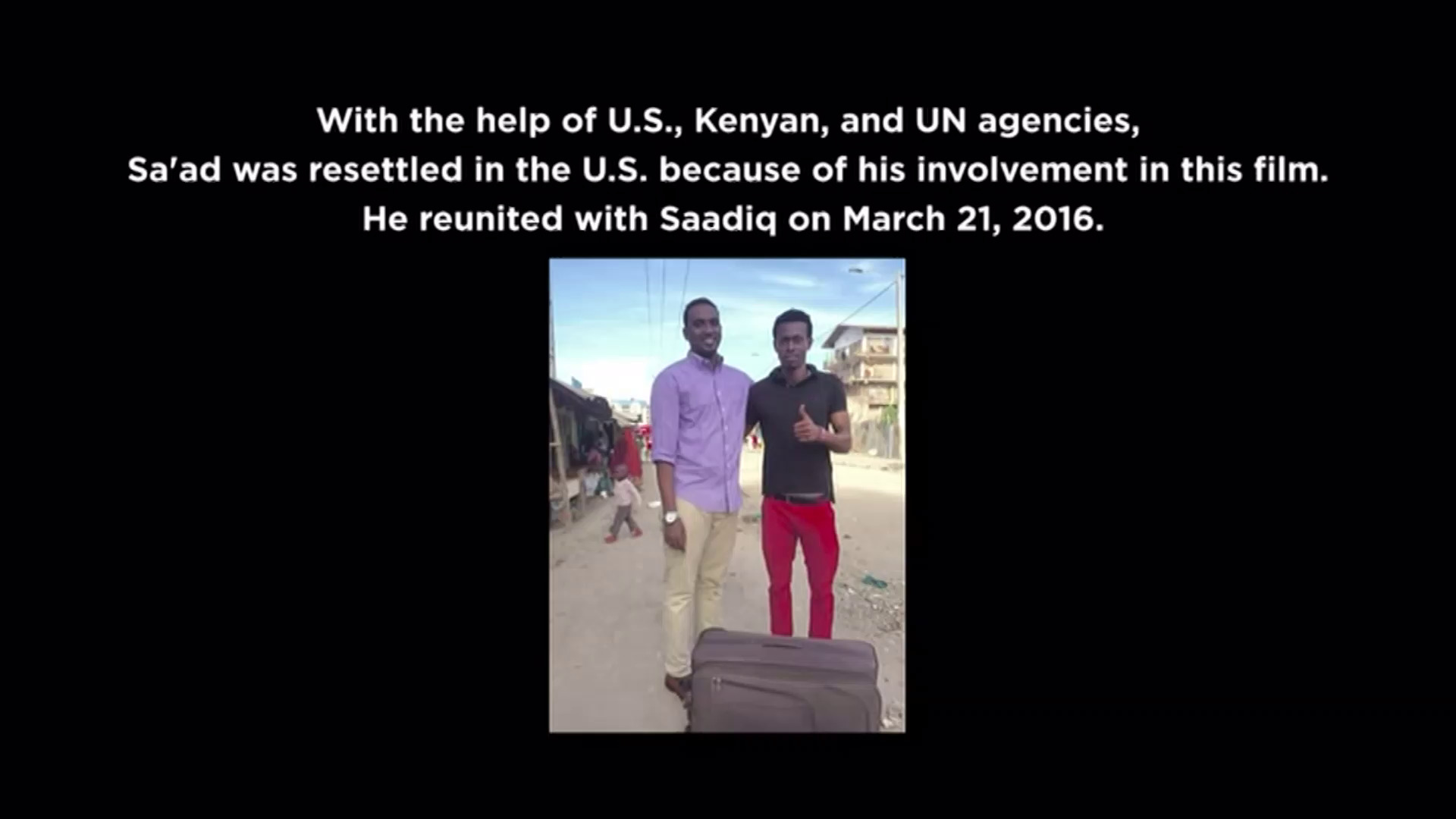 This is more of an American/Somali film than a Djibouti (that's a word), but there is some Djiboutian (that's a word) interest… because of the… football…
It's about a football team.
I mean, I'm not the right person to say whether a football documentary is a good one or not, but I found this very engaging. I almost laughed, I almost cried…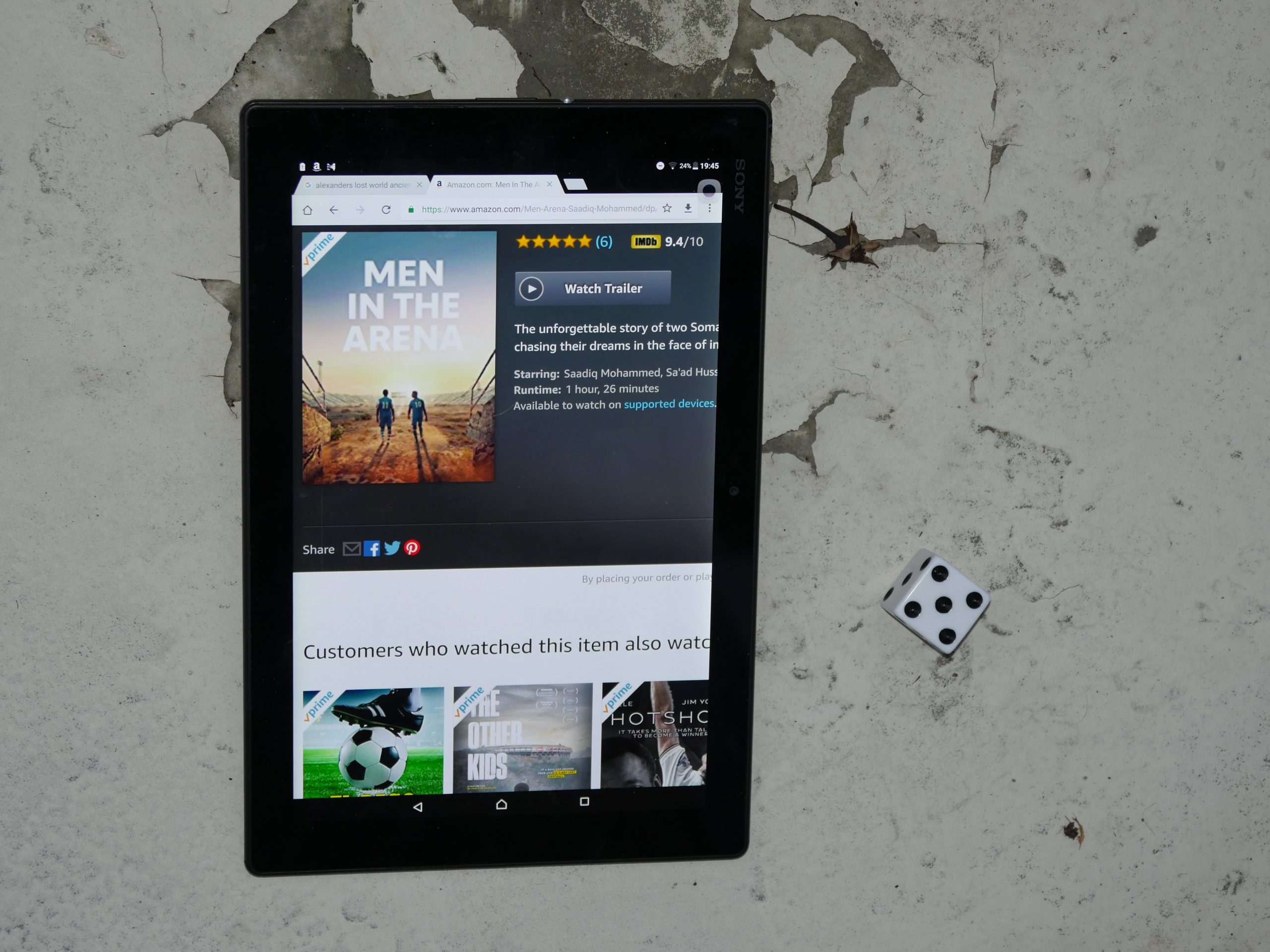 Men in the Arena. J.R. Biersmith. 2017. Djibouti.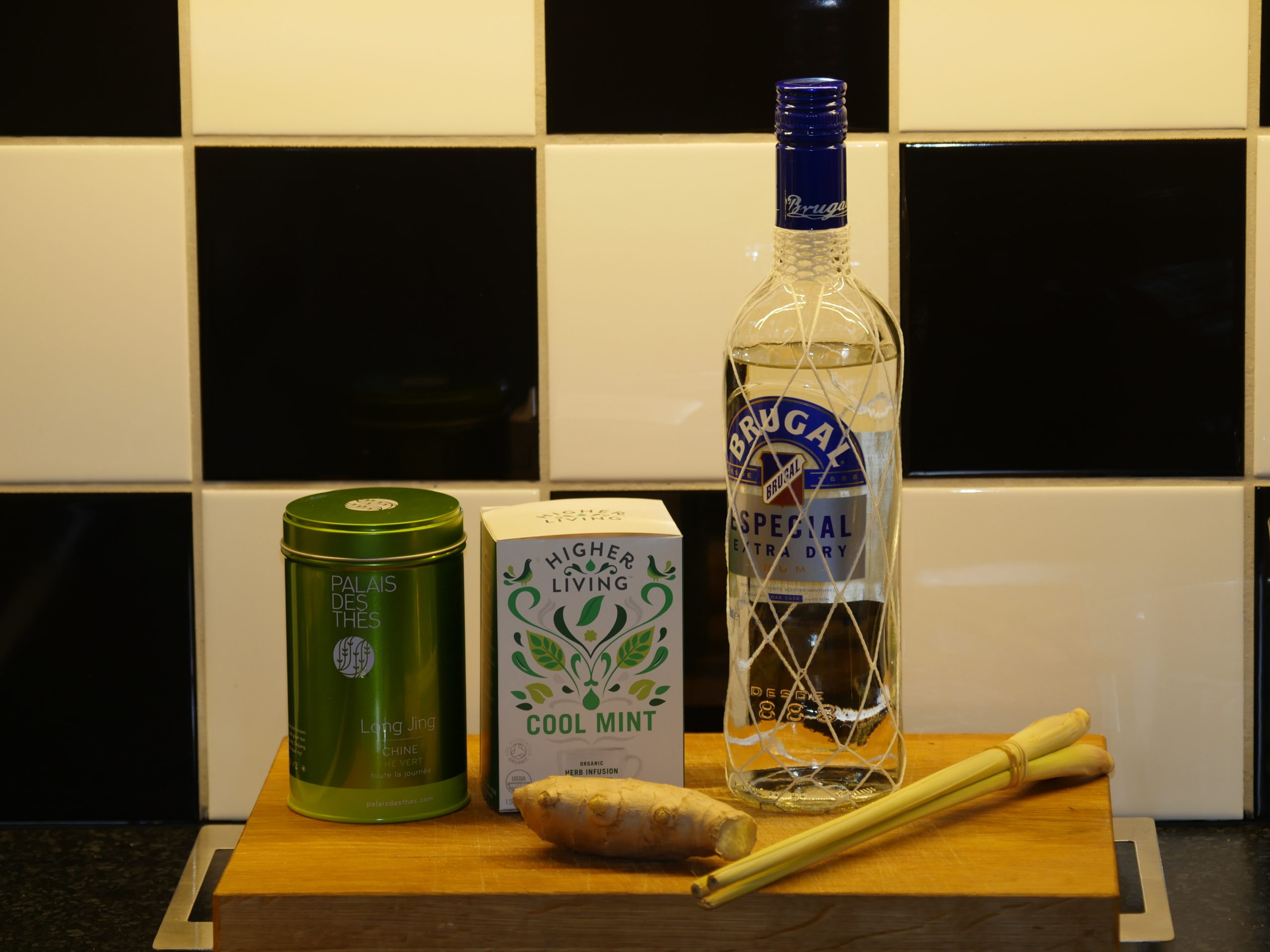 Retoxed Detox Tea
green tea
mint tea
ginger
lemongrass
rum
Grate the ginger, brew with all ingredients except the rum. Allow to chill and then pour into an ice-filled glass. Add rum to taste.
(I added the rum to the recipe.)
I think it's the mint that ruins this drink.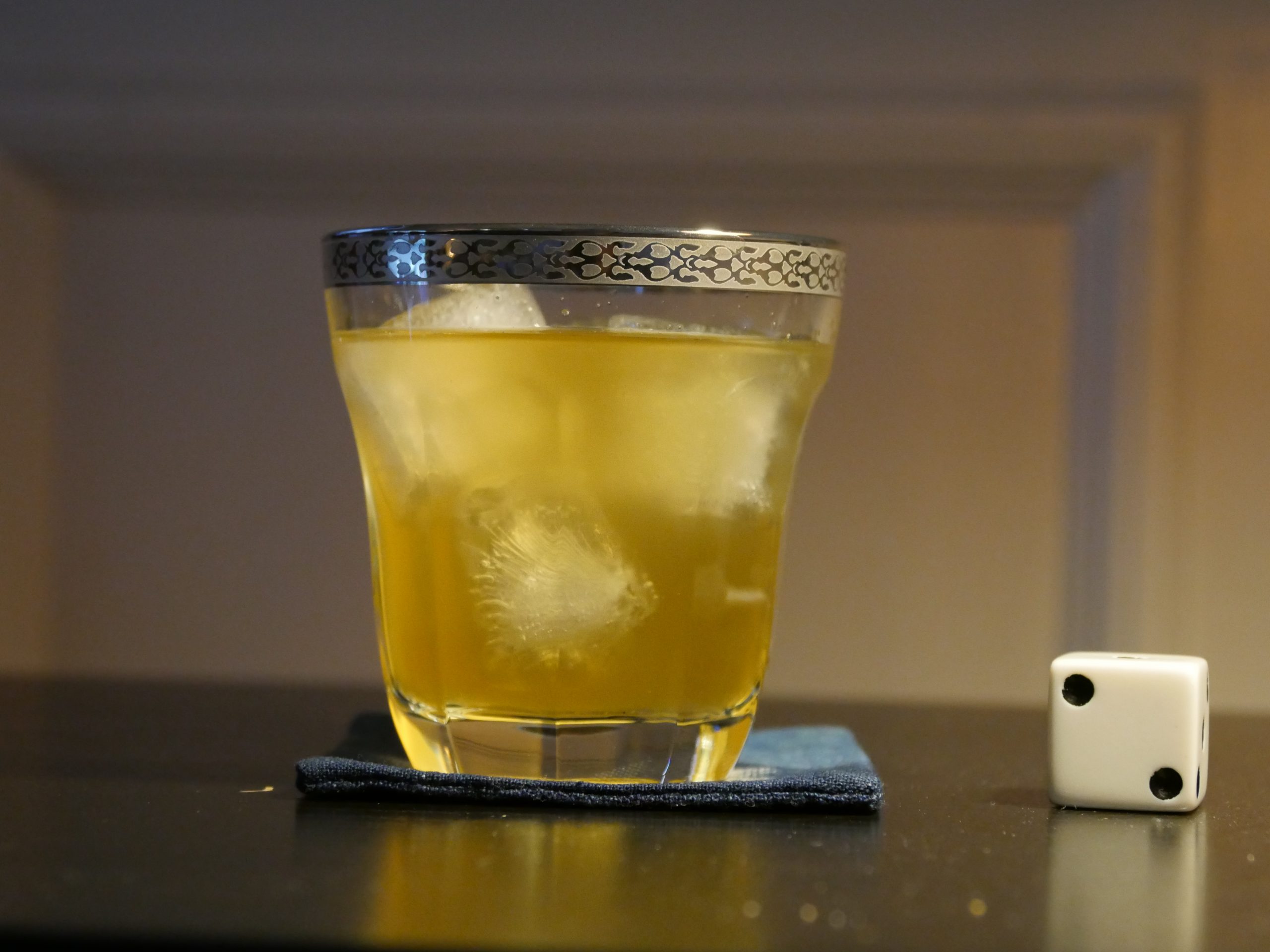 This post is part of the World of Films and Cocktails series. Explore the map.