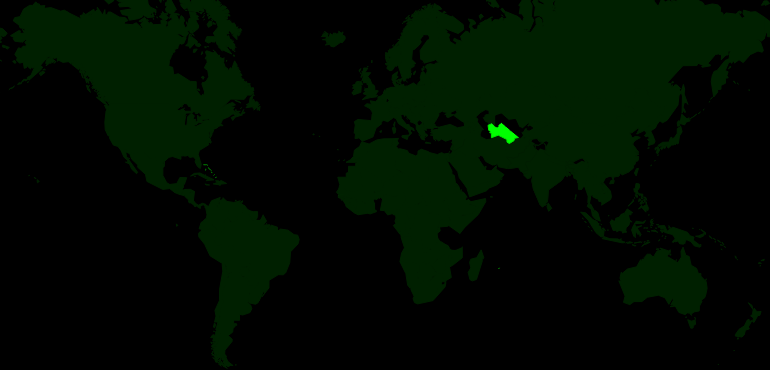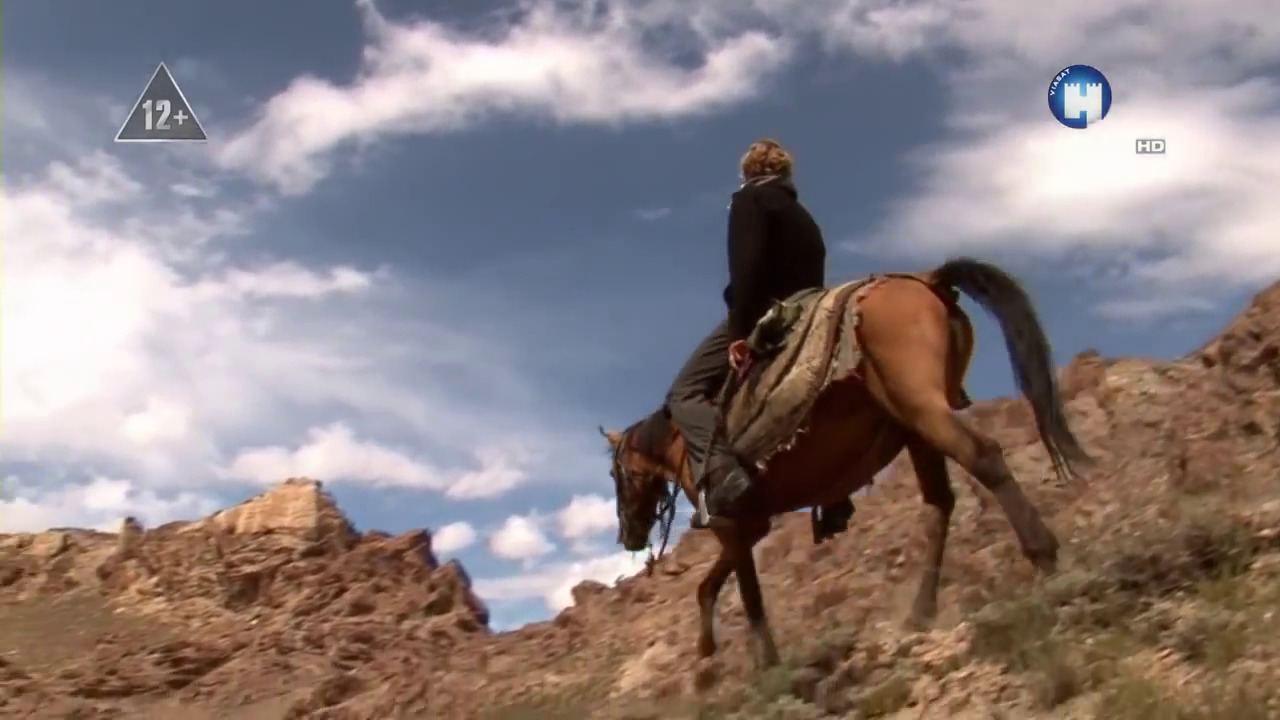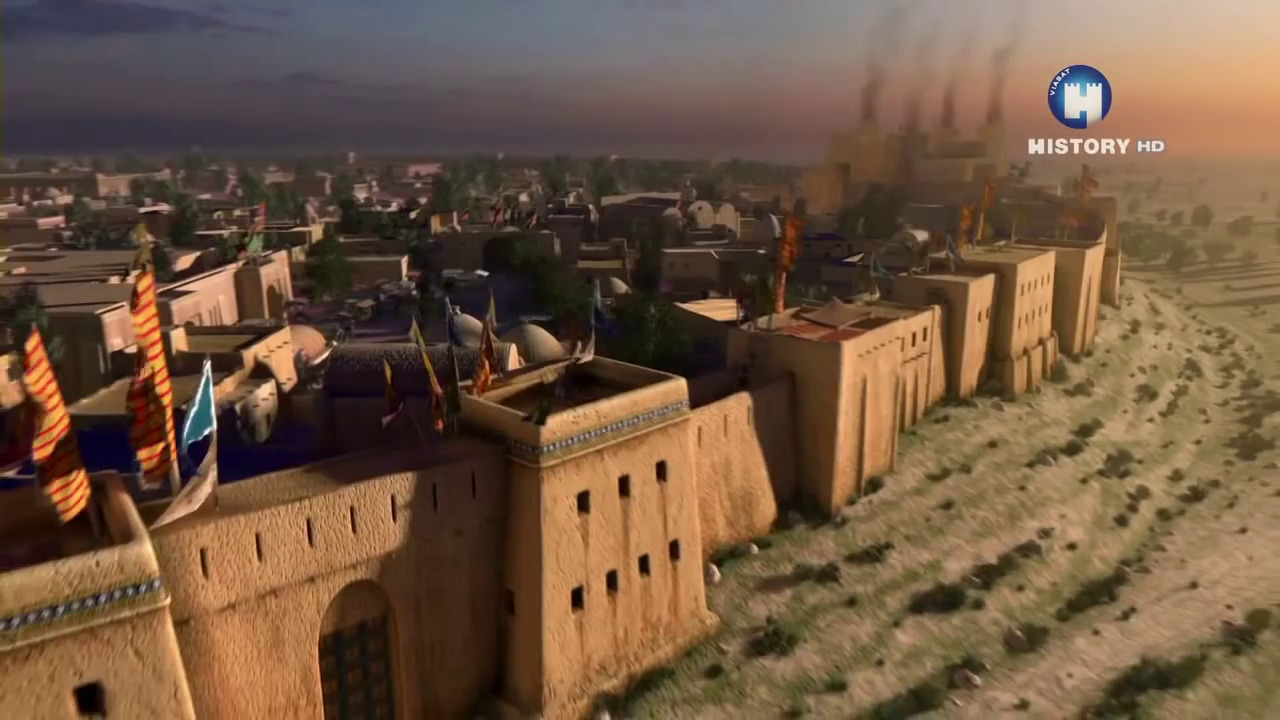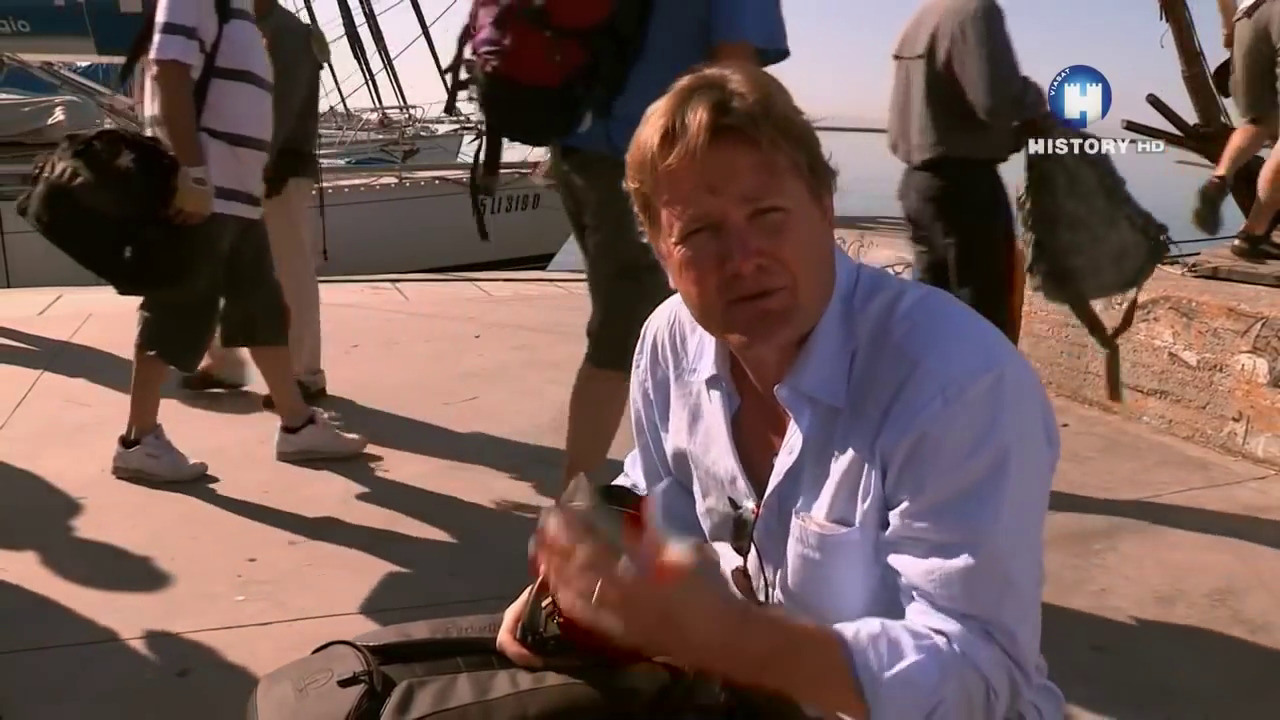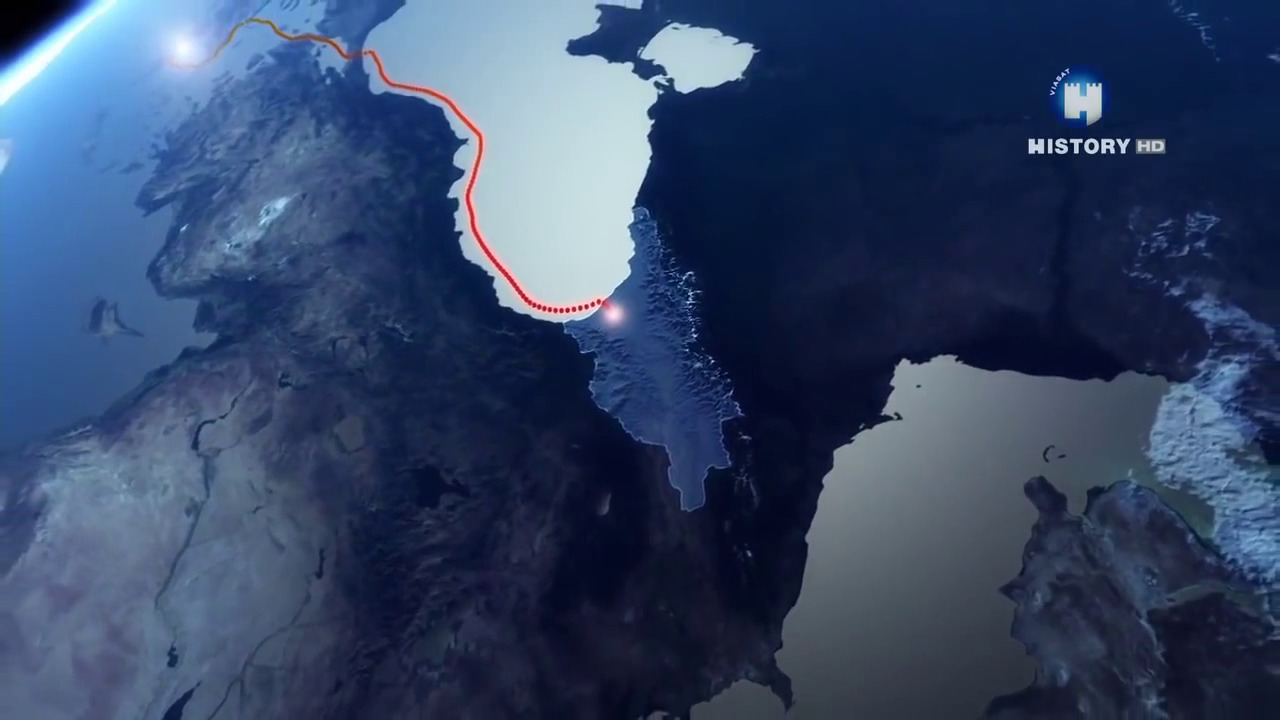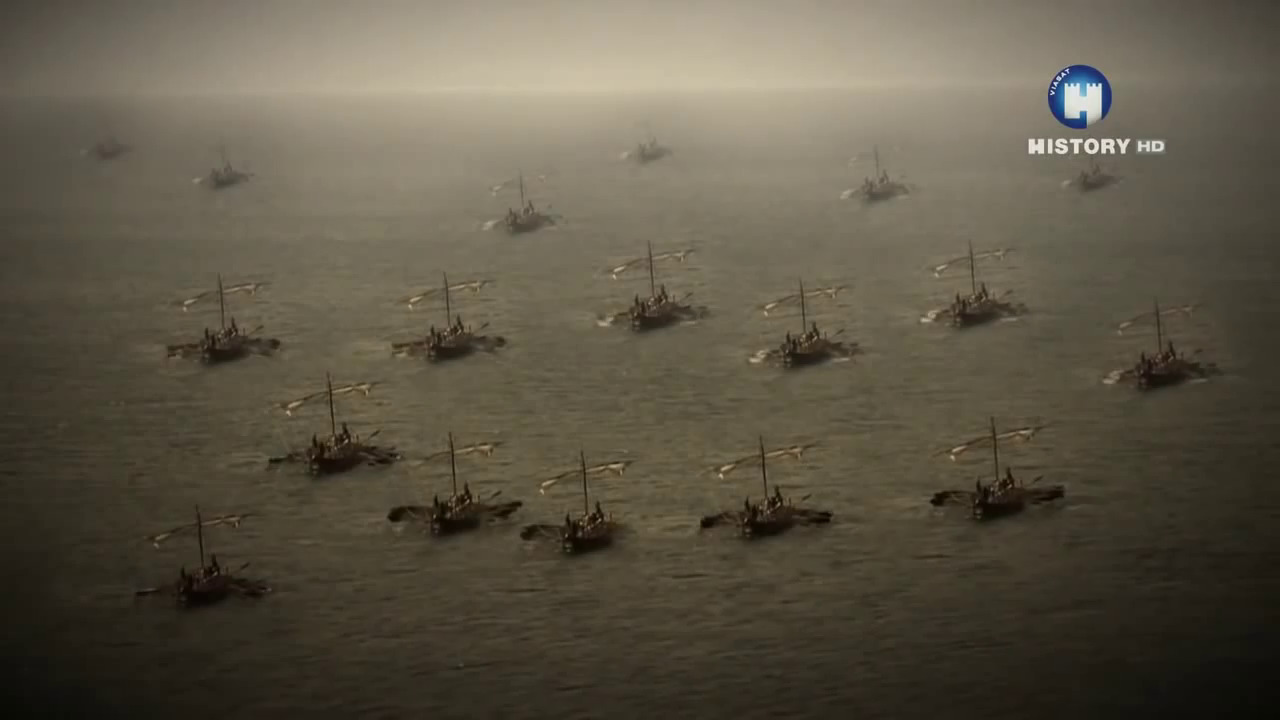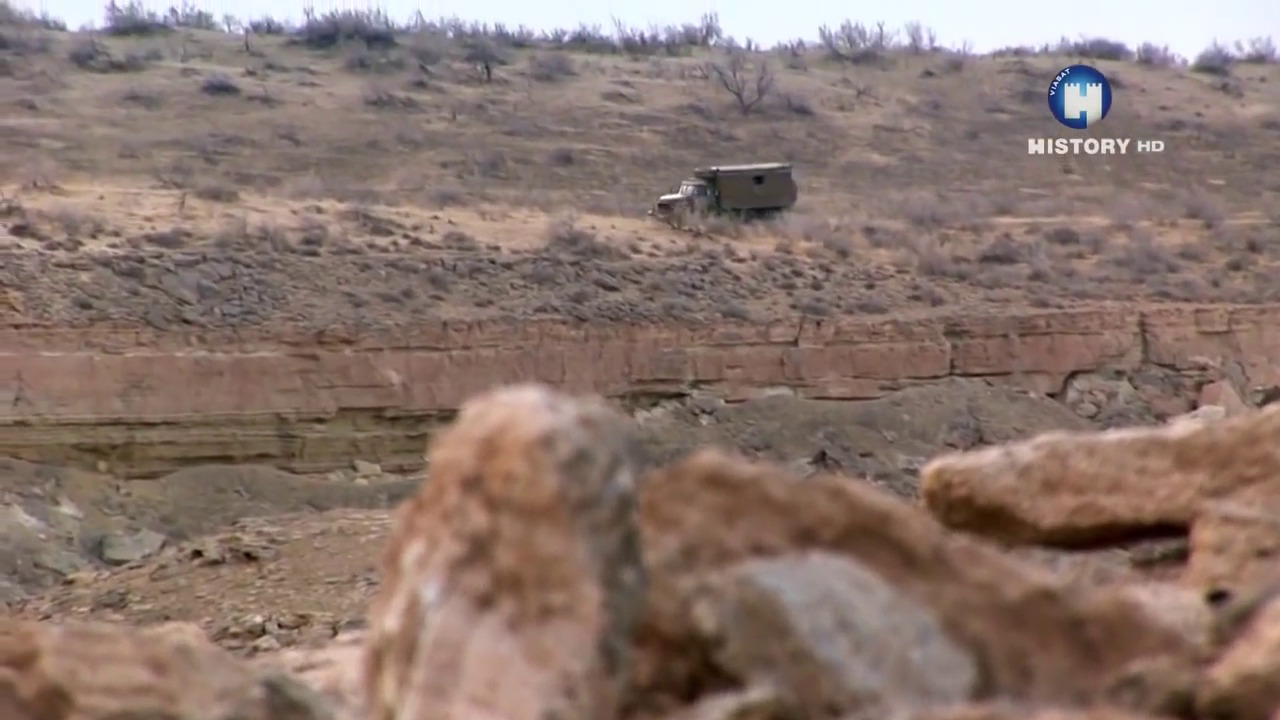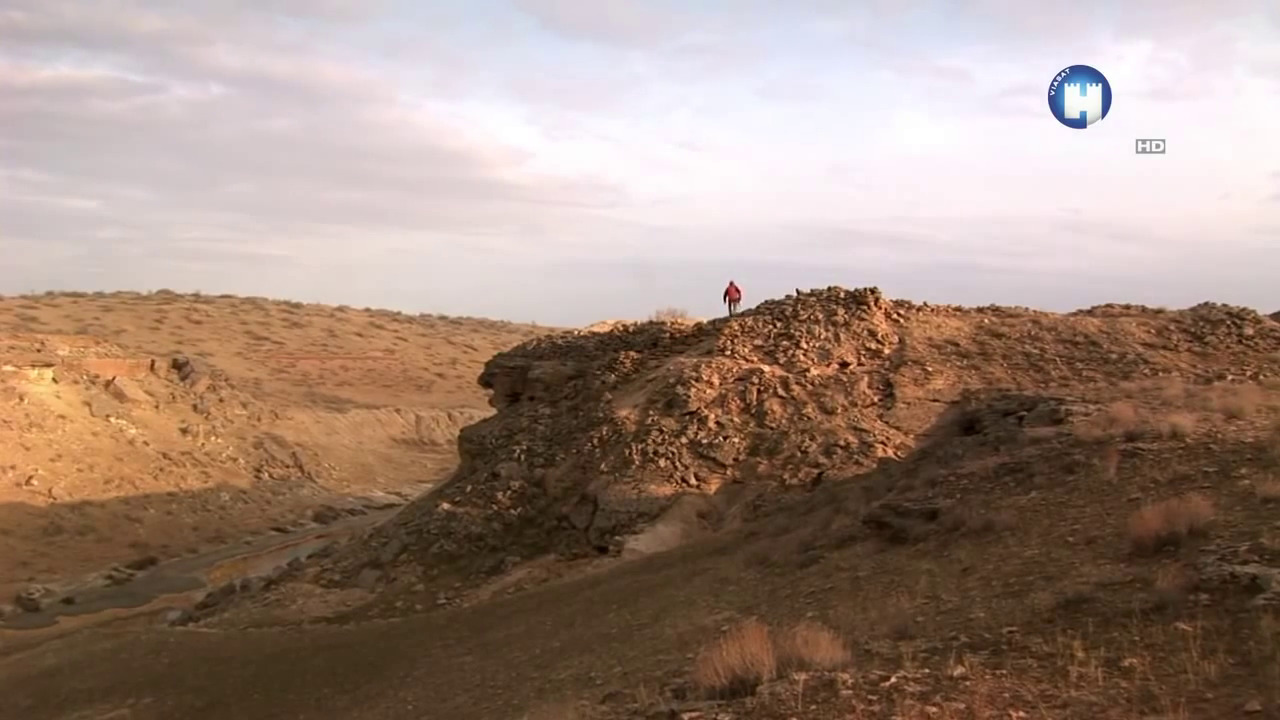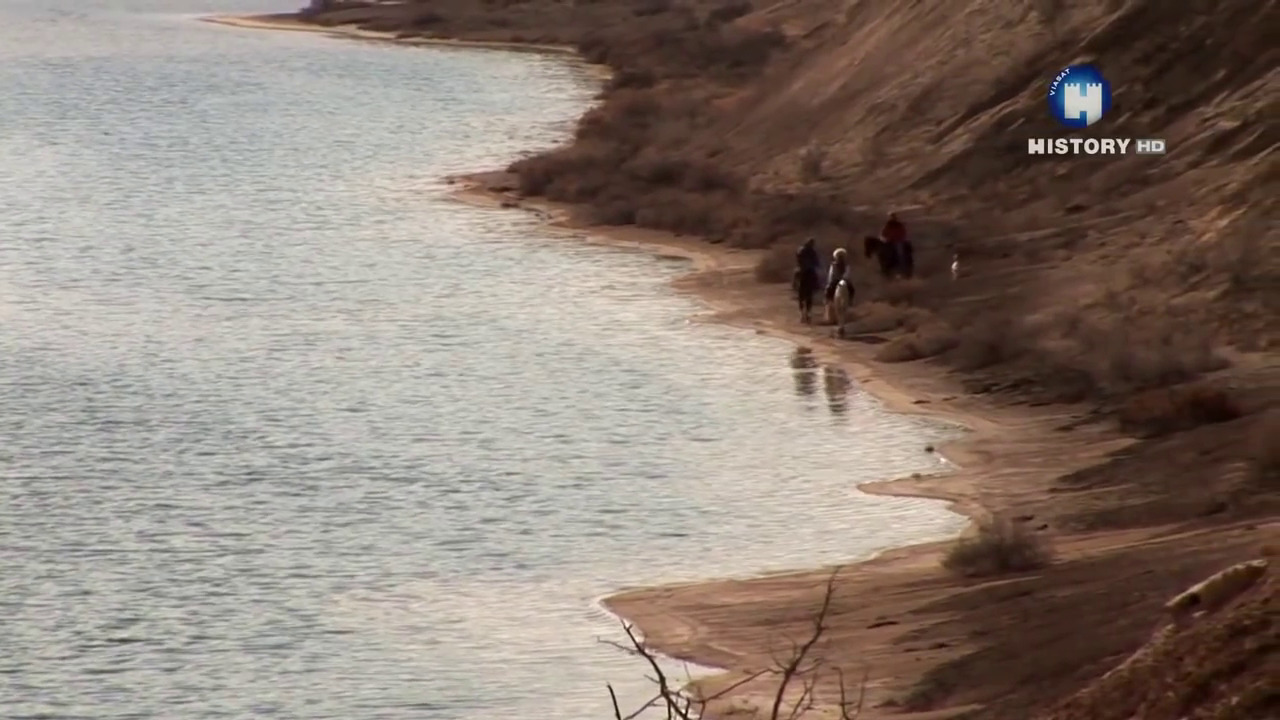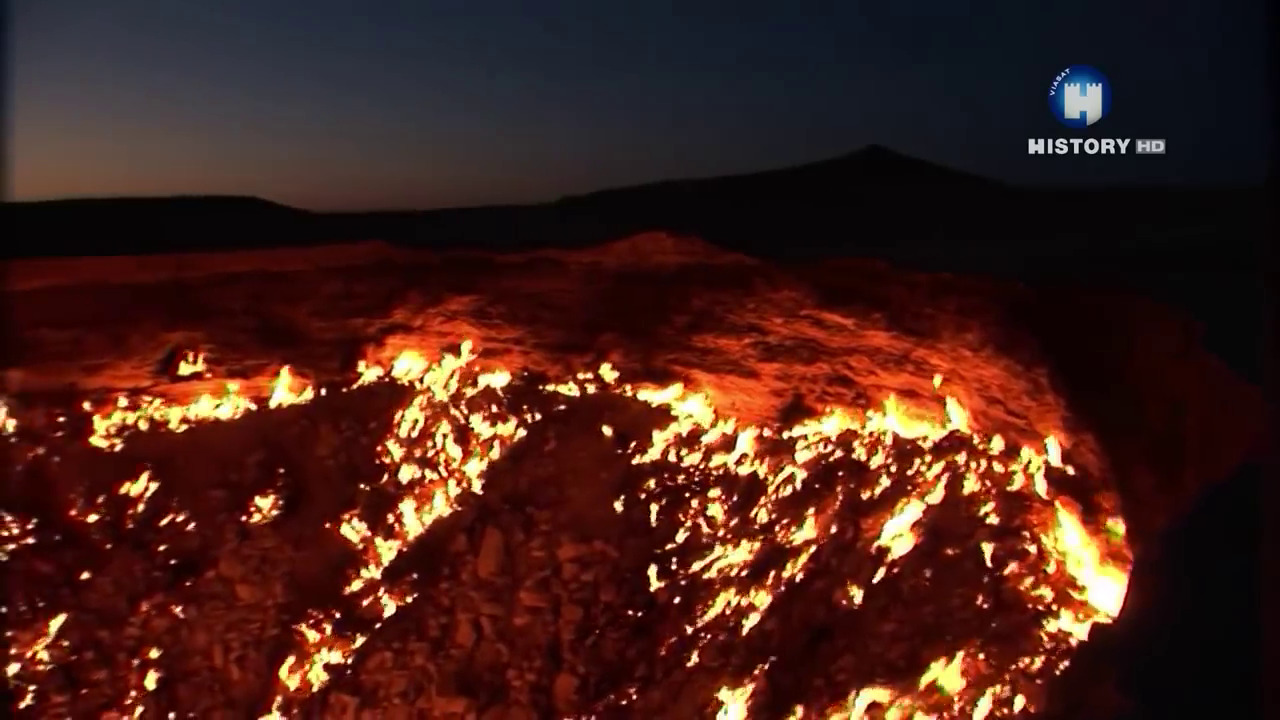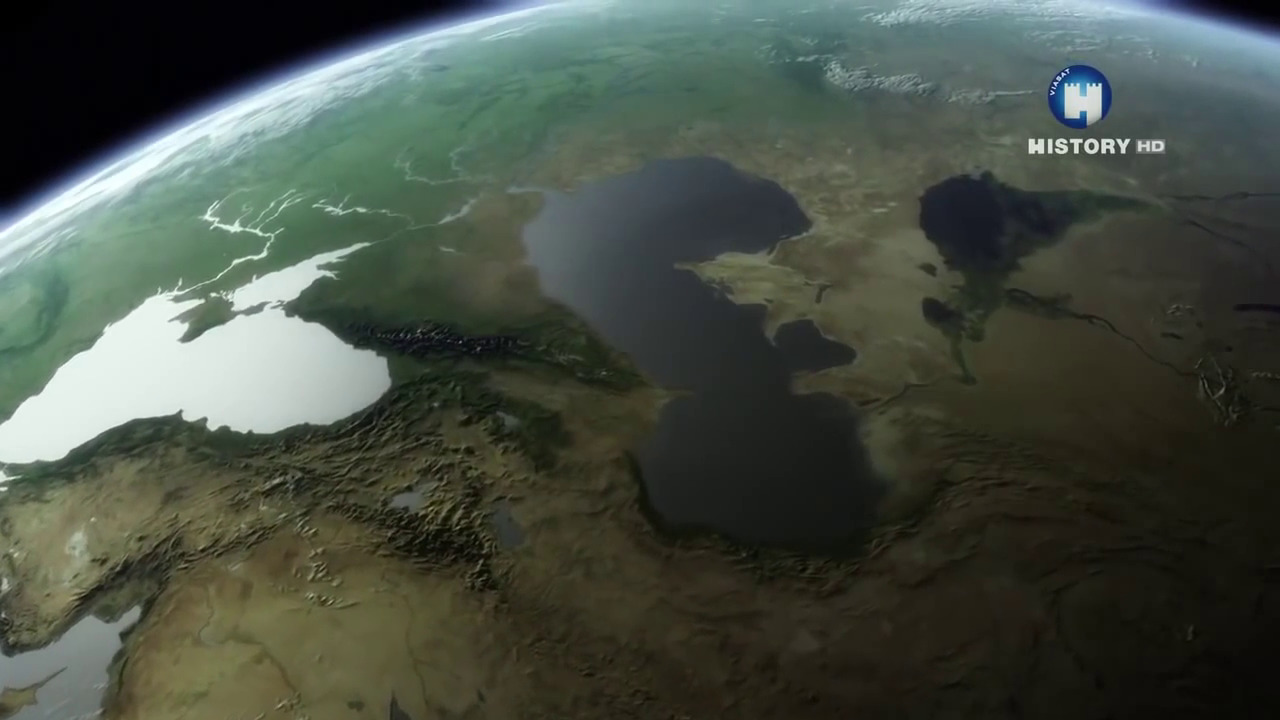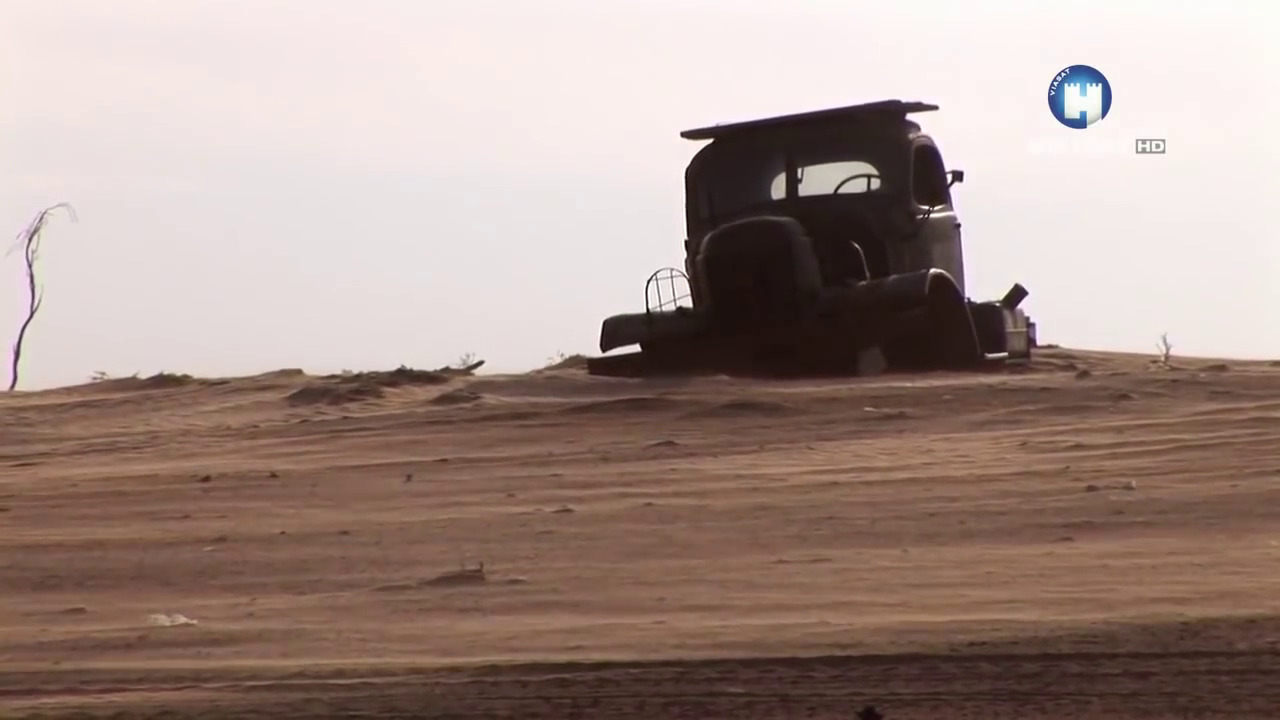 This is an Australian documentary that can be found on Youtube, but it's kinda sorta from Turkmenistan. Finding genuine Turkmen films proved rather challenging.
As documentaries go, it's… OK. It's nice and HD, so plenty of vistaey vistas. There's a lot of speculation based on how things "must" have been, and isn't very convincing, really. But it's interesting.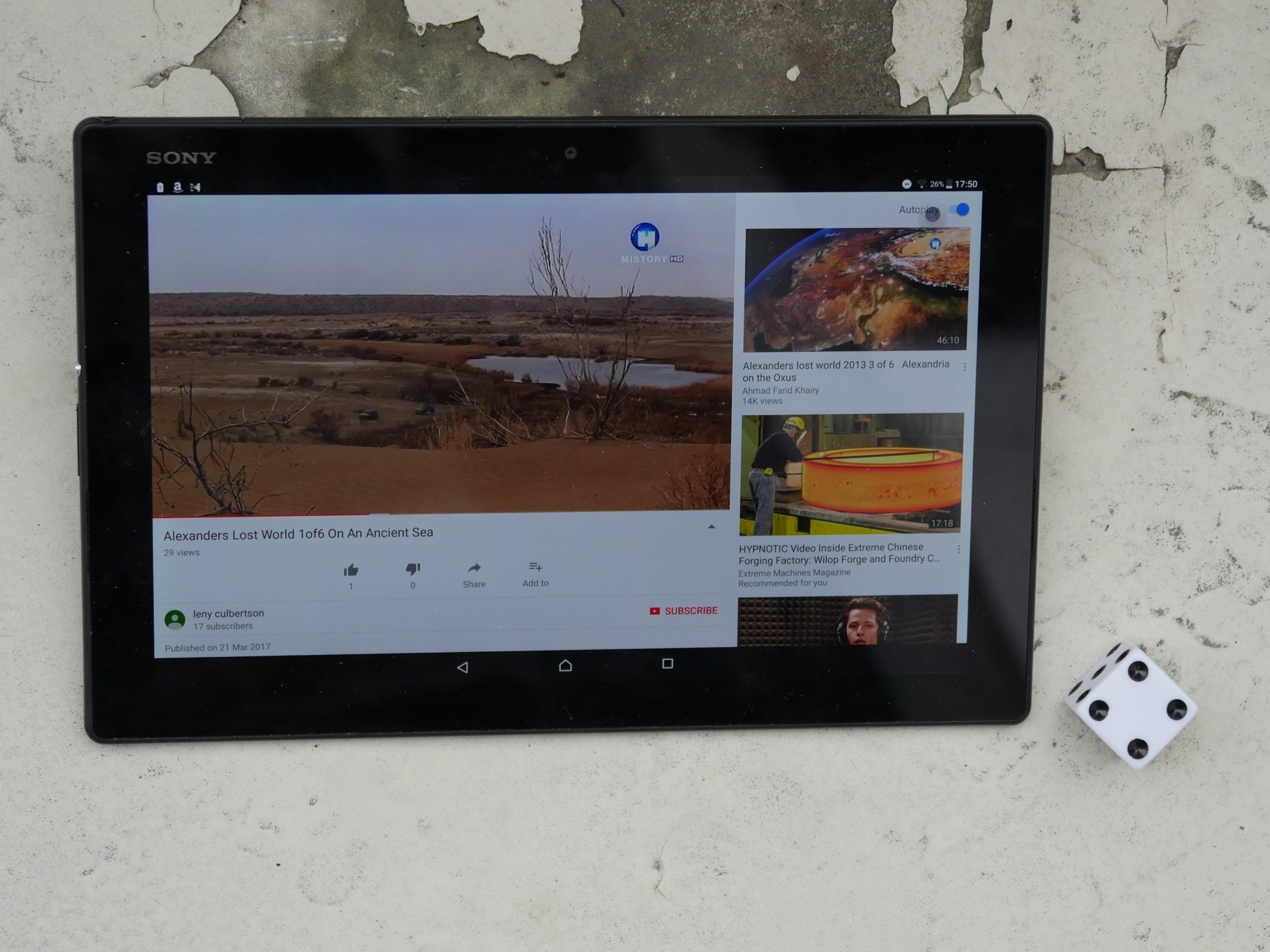 Alexander's Lost World. Unknown. 2013. Turkmenistan.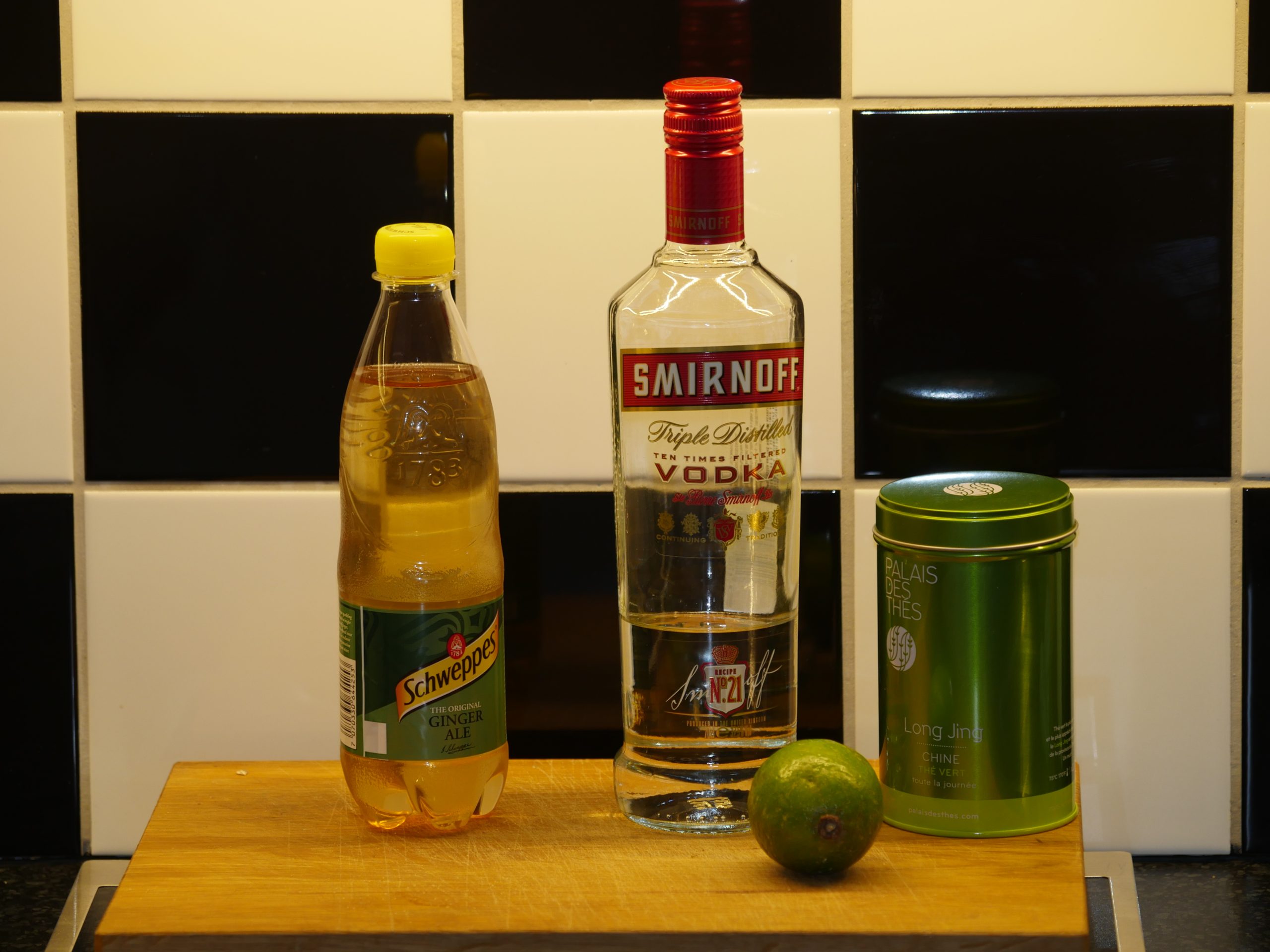 Vodka Green Tea Sprizter recipe
2 parts vodka
4 parts green tea
2 parts ginger ale
1 part lime juice
Shake with ice and strain into a cocktail glass. Garnish with a slice of lime.
This isn't a Turkmen recipe, but they do seem to like green tea and vodka there, so I used my imagination.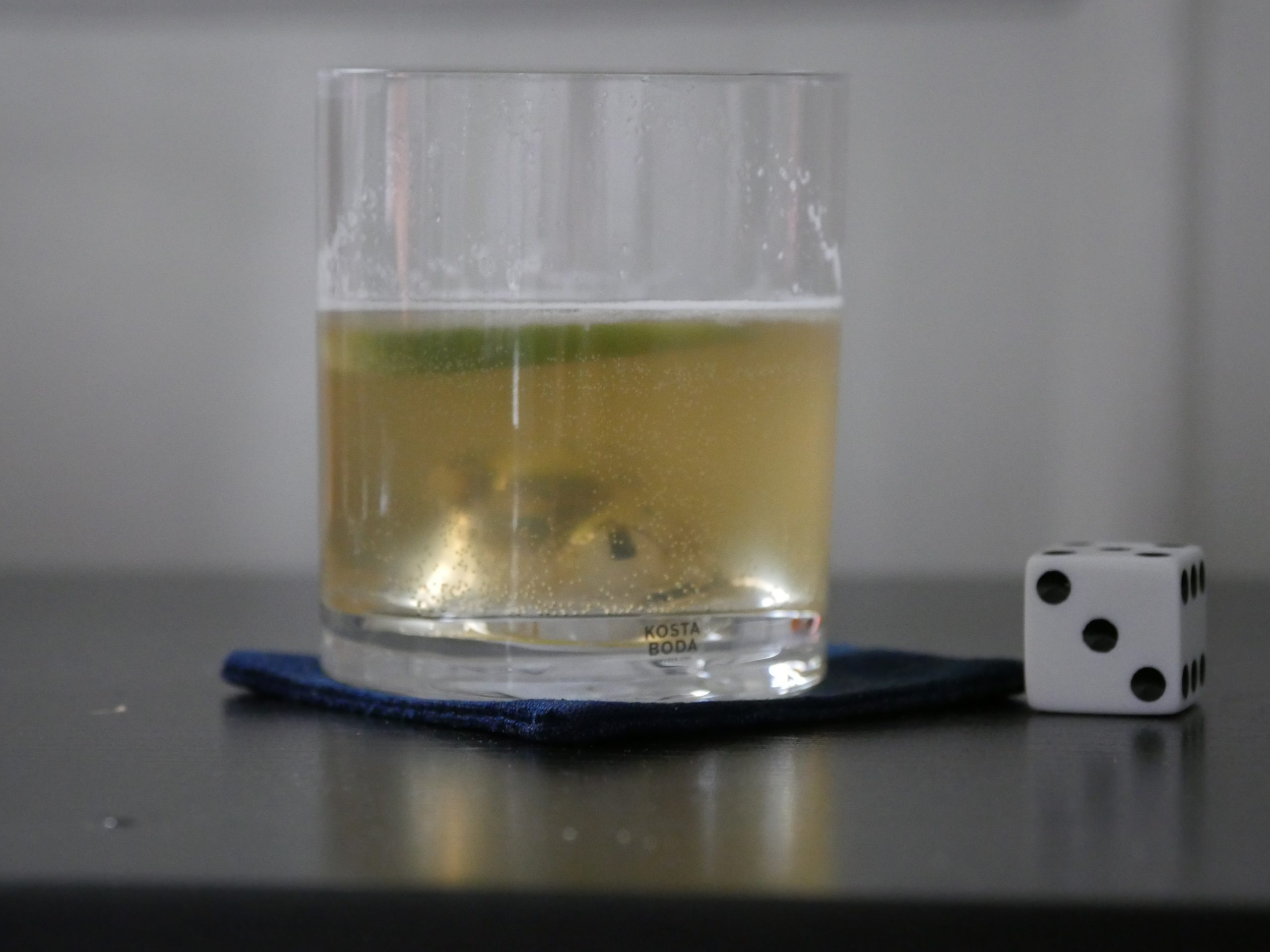 This post is part of the World of Films and Cocktails series. Explore the map.