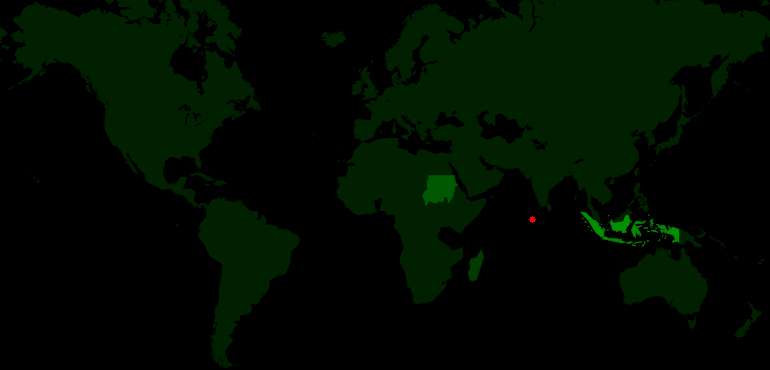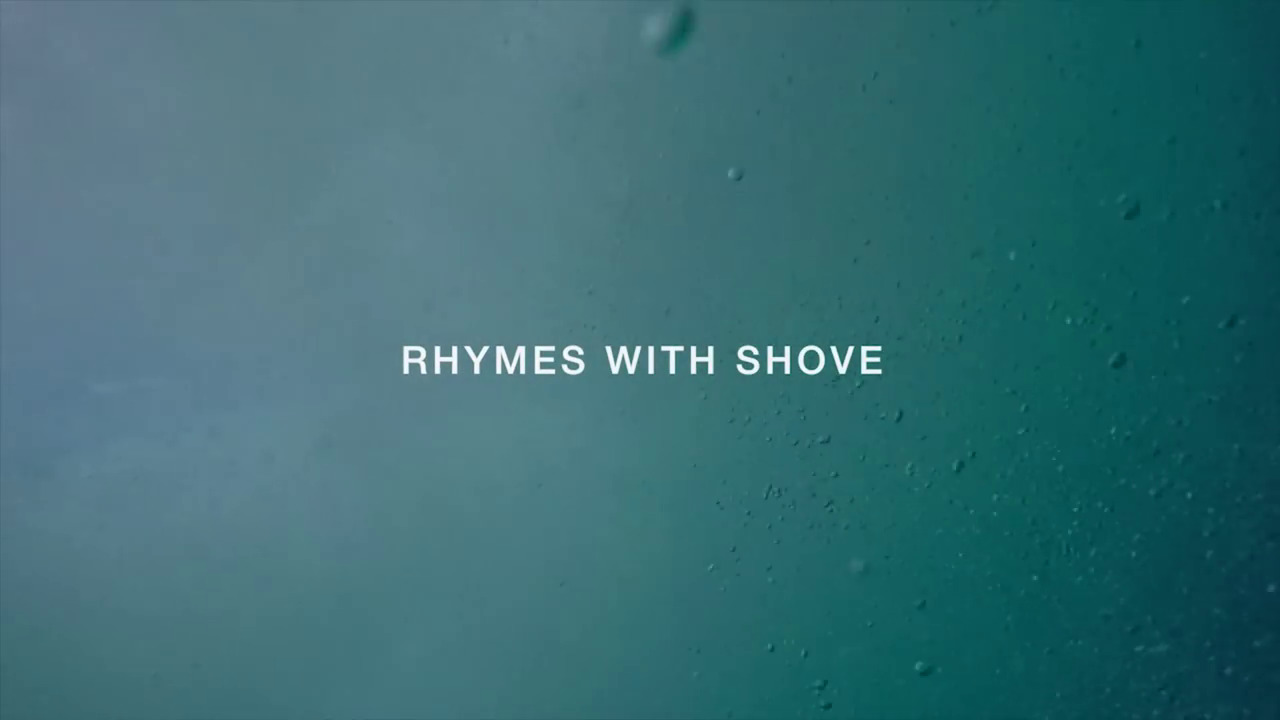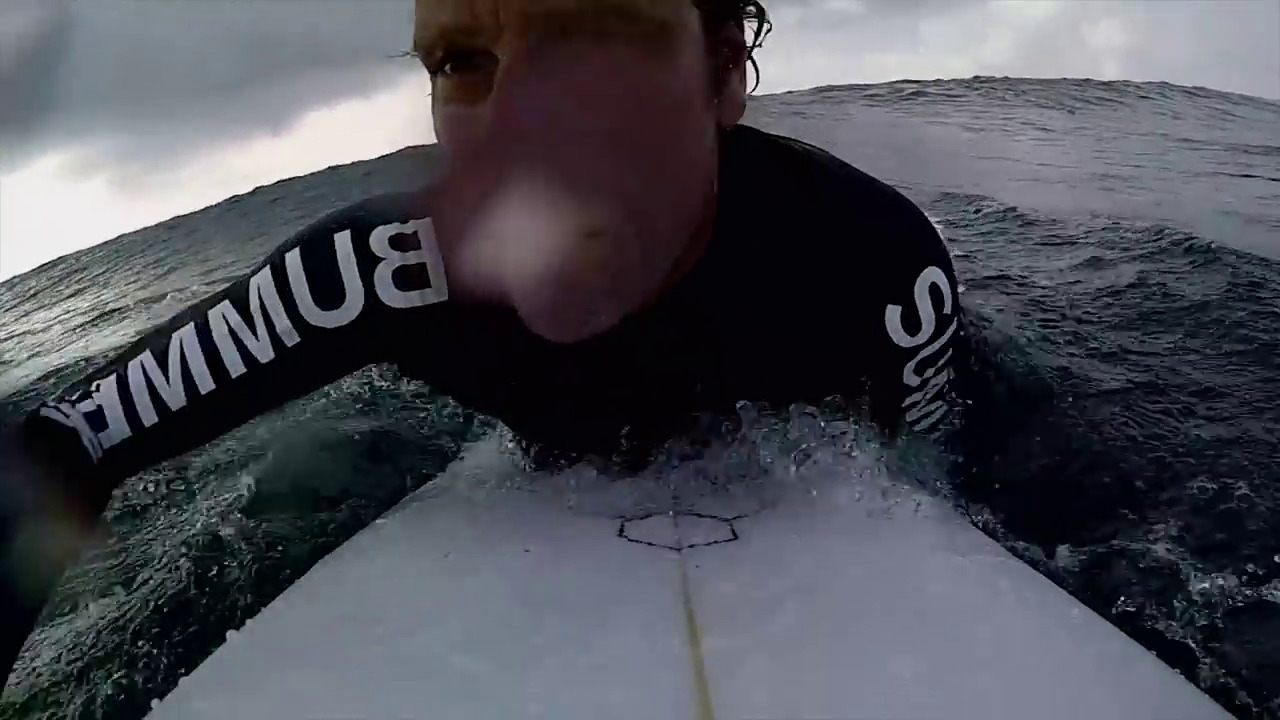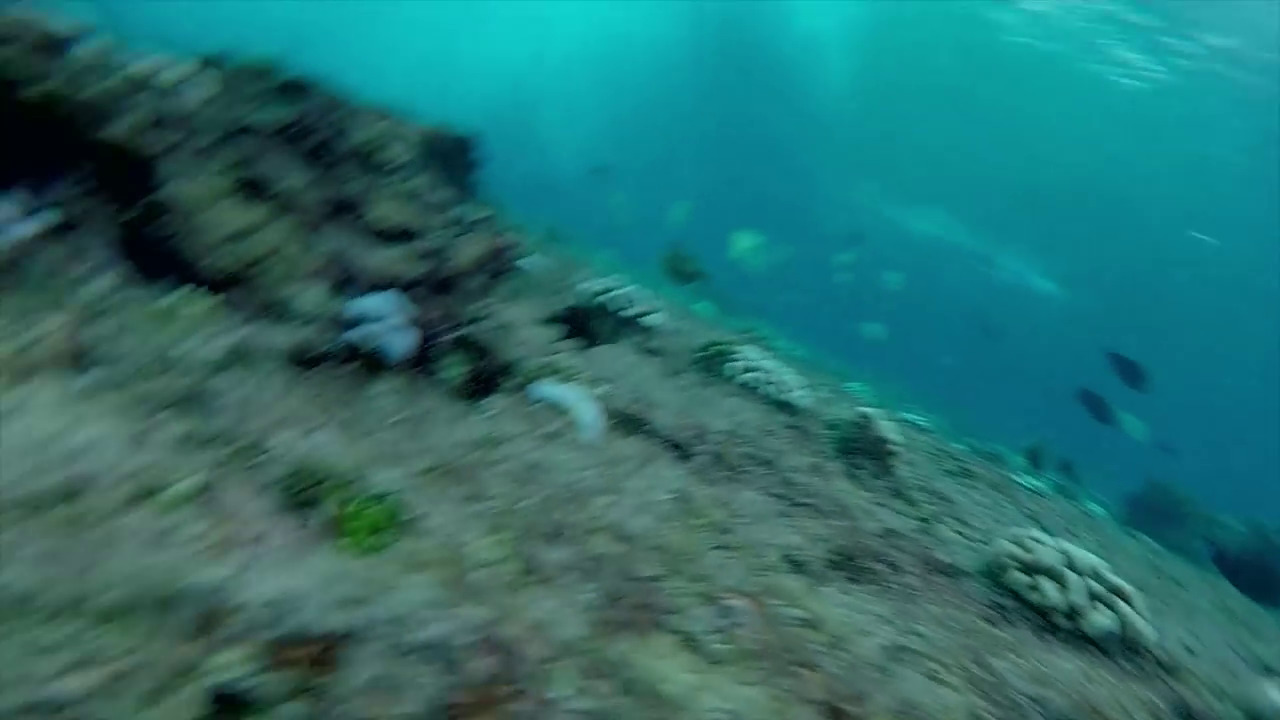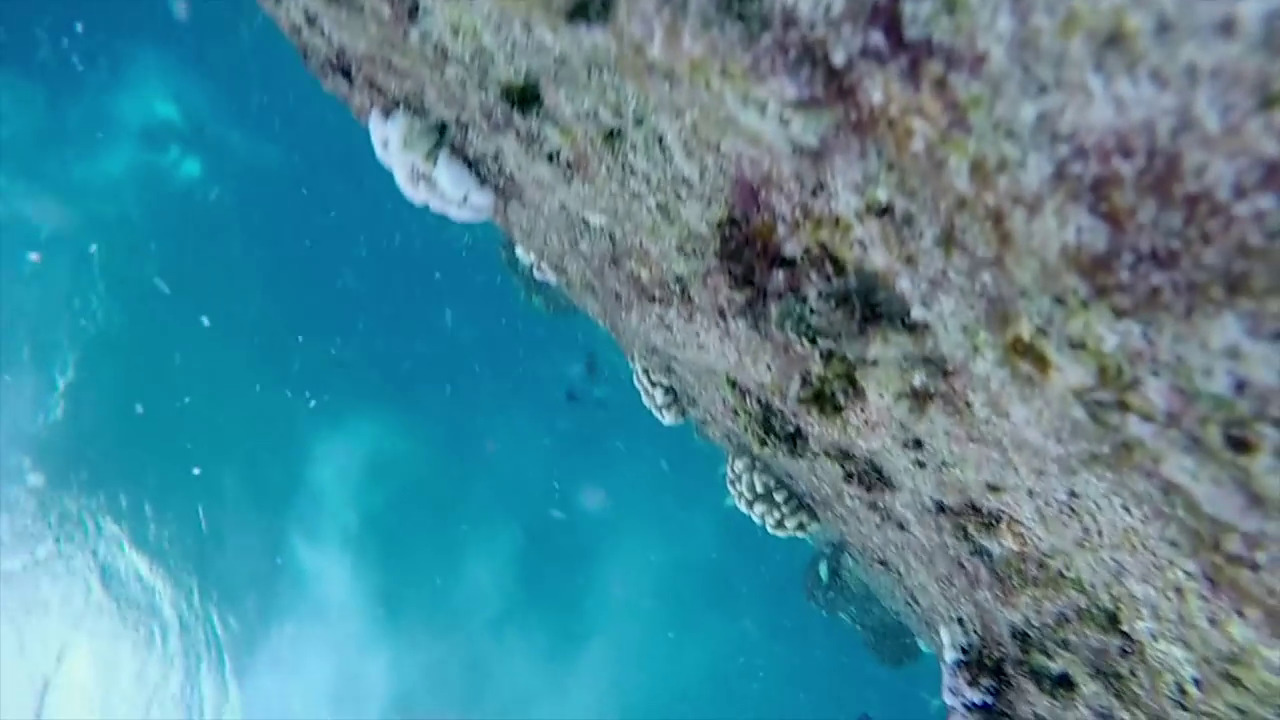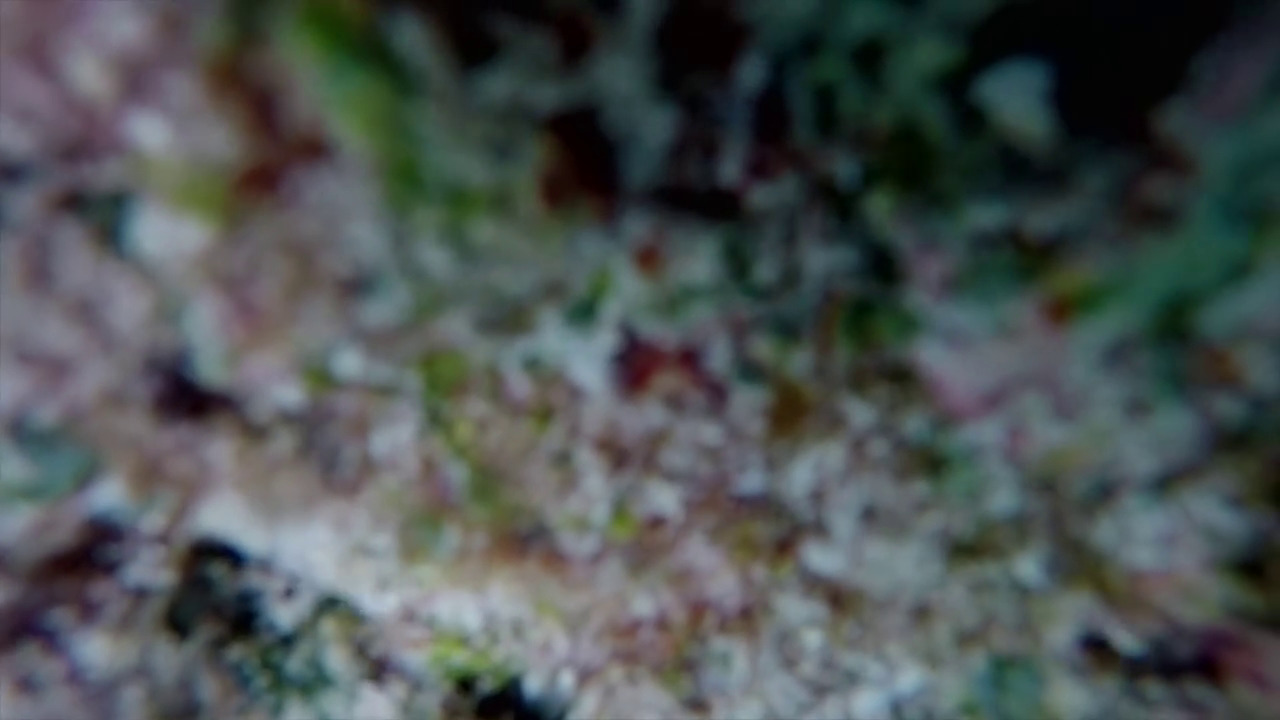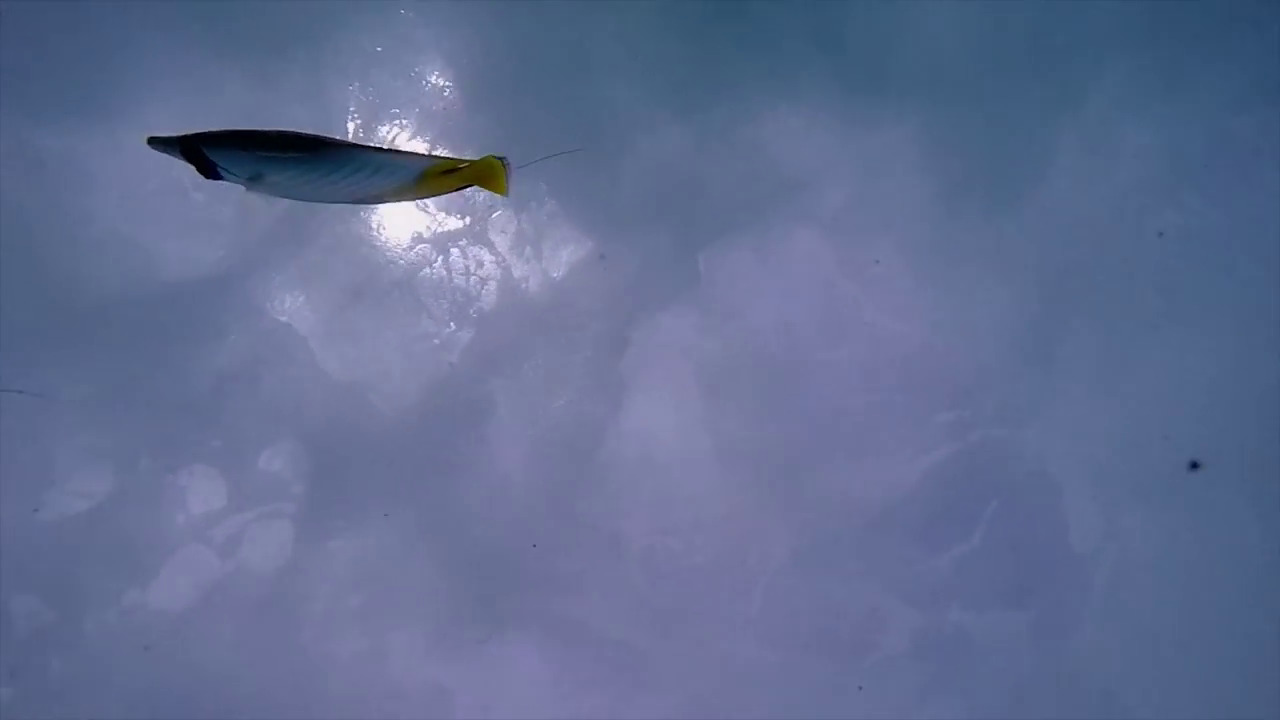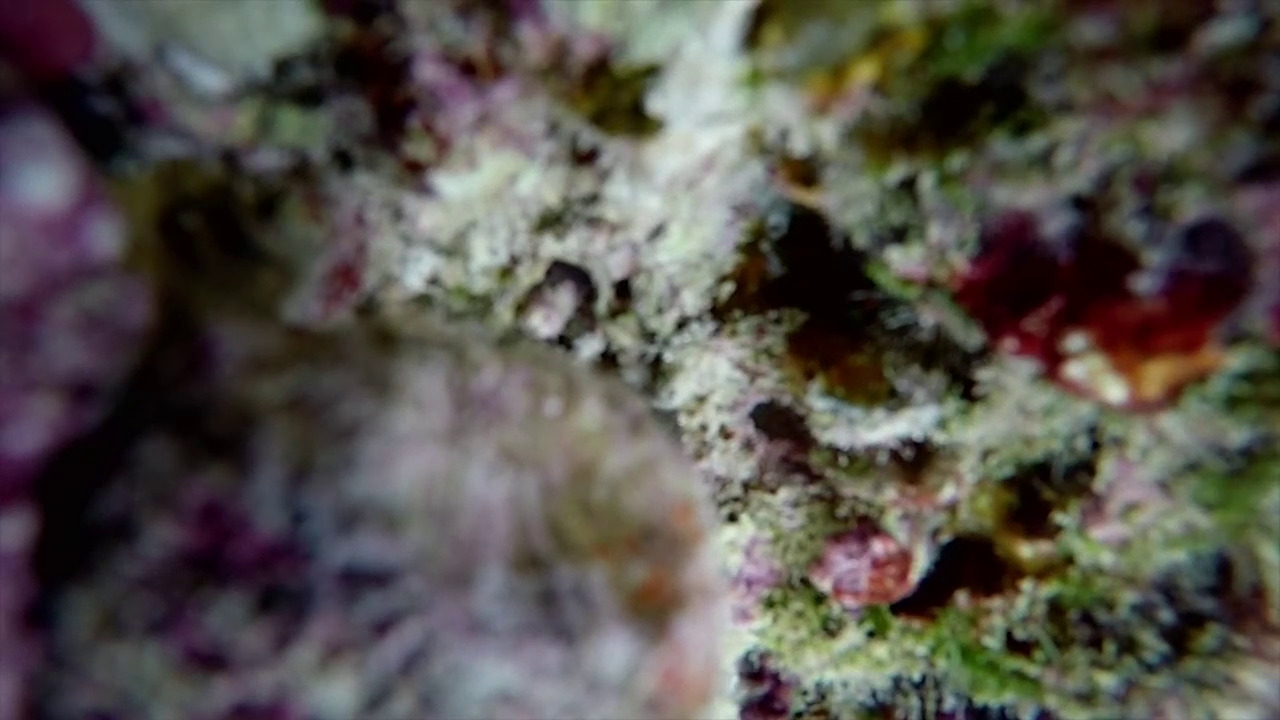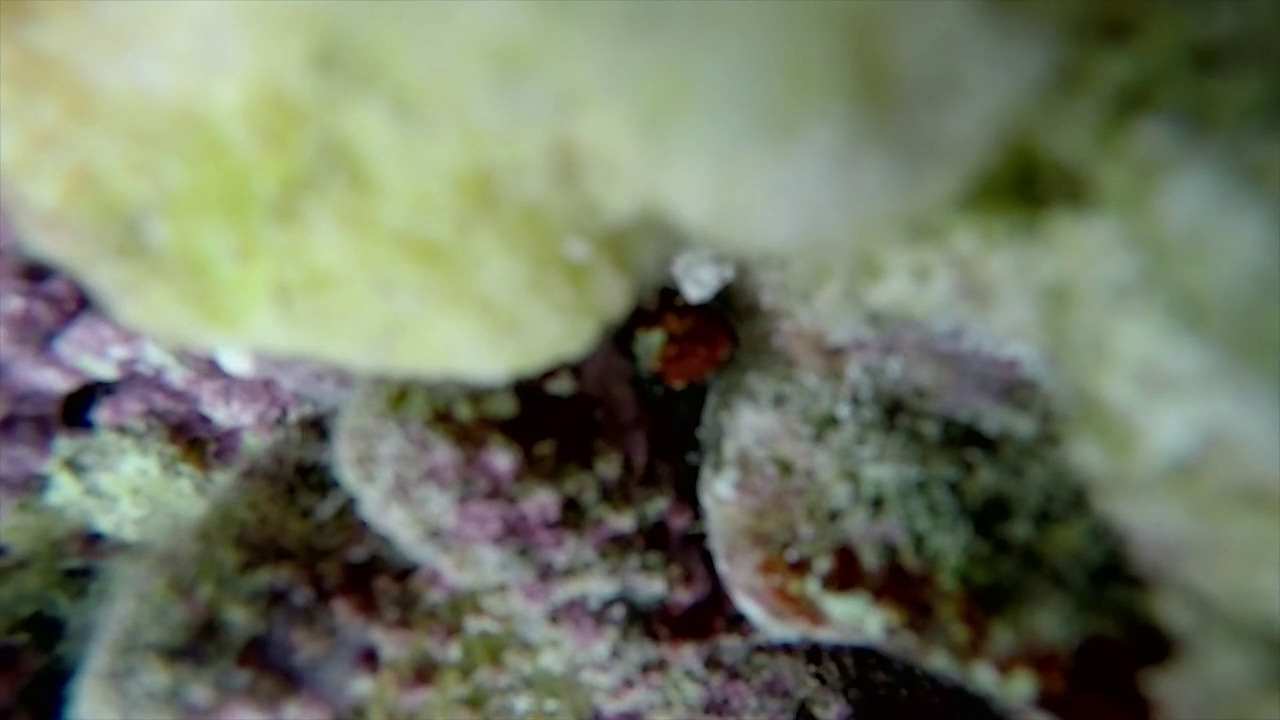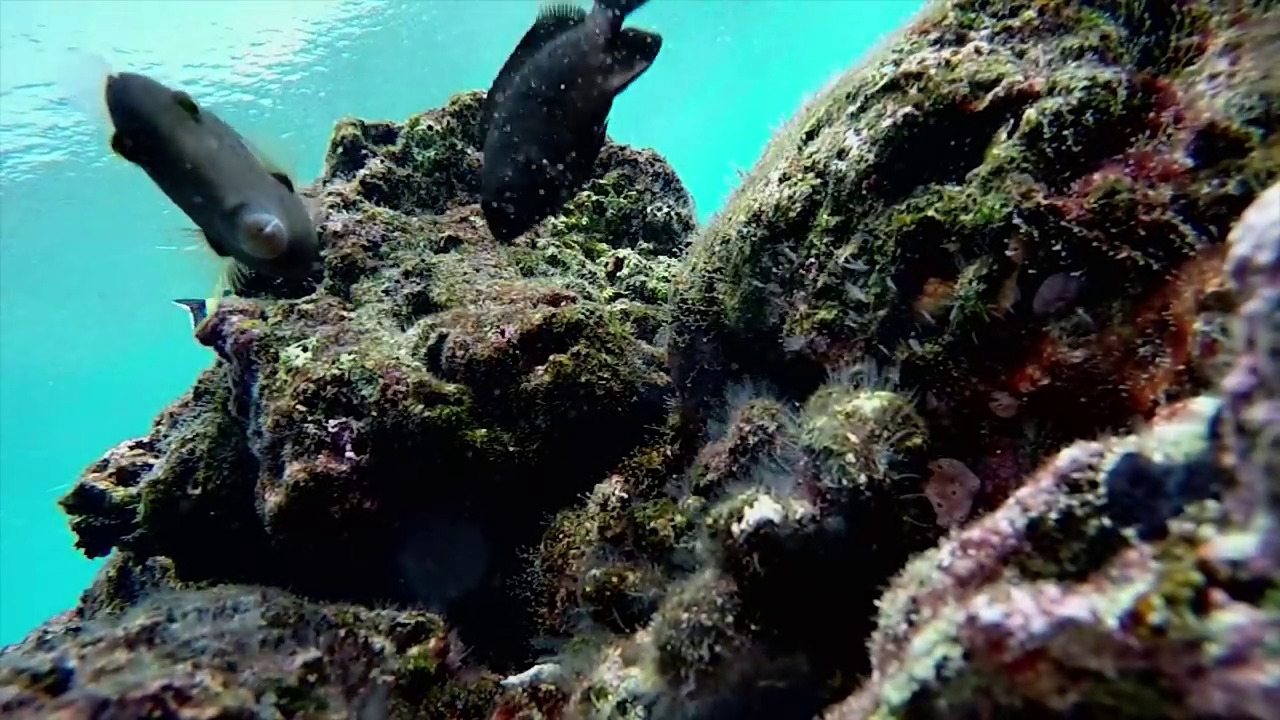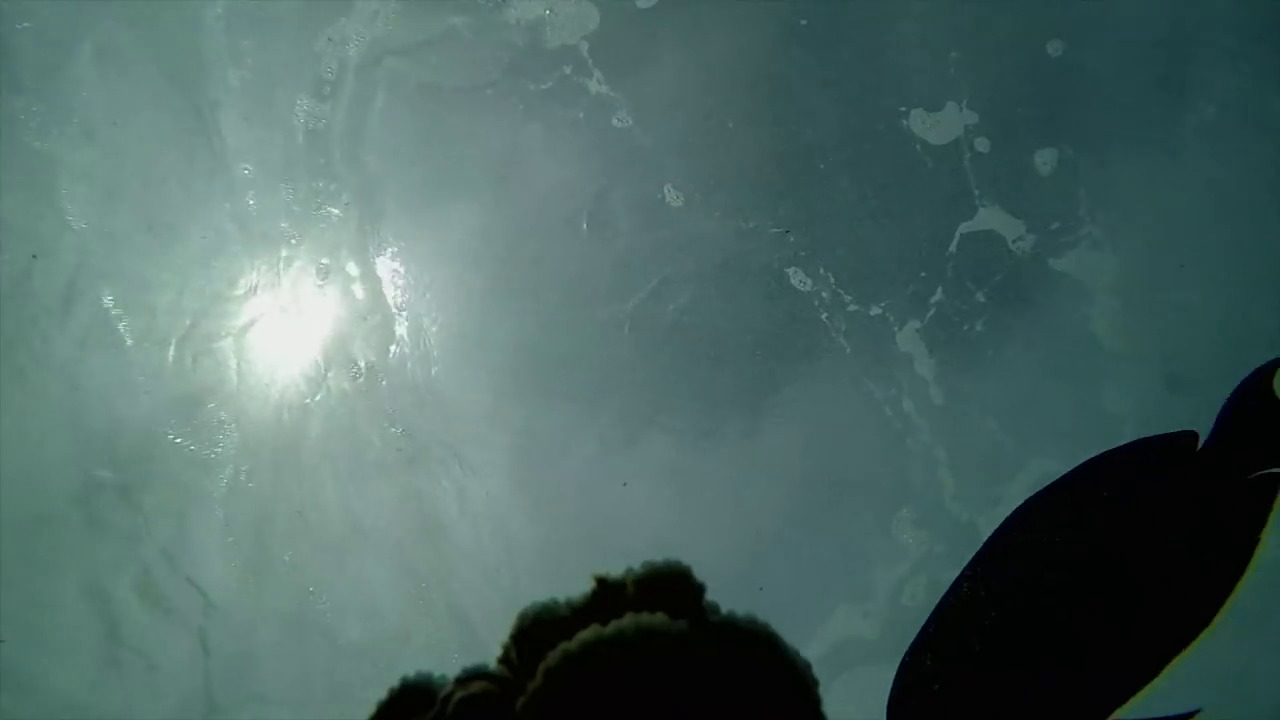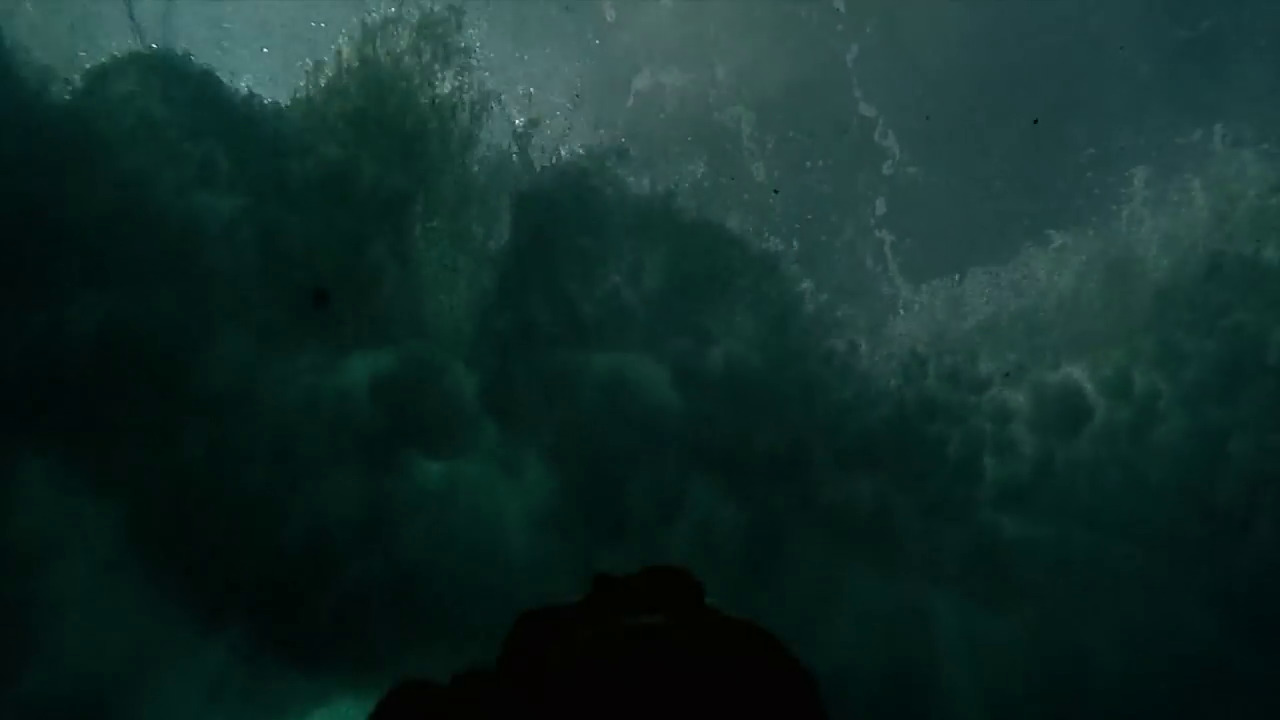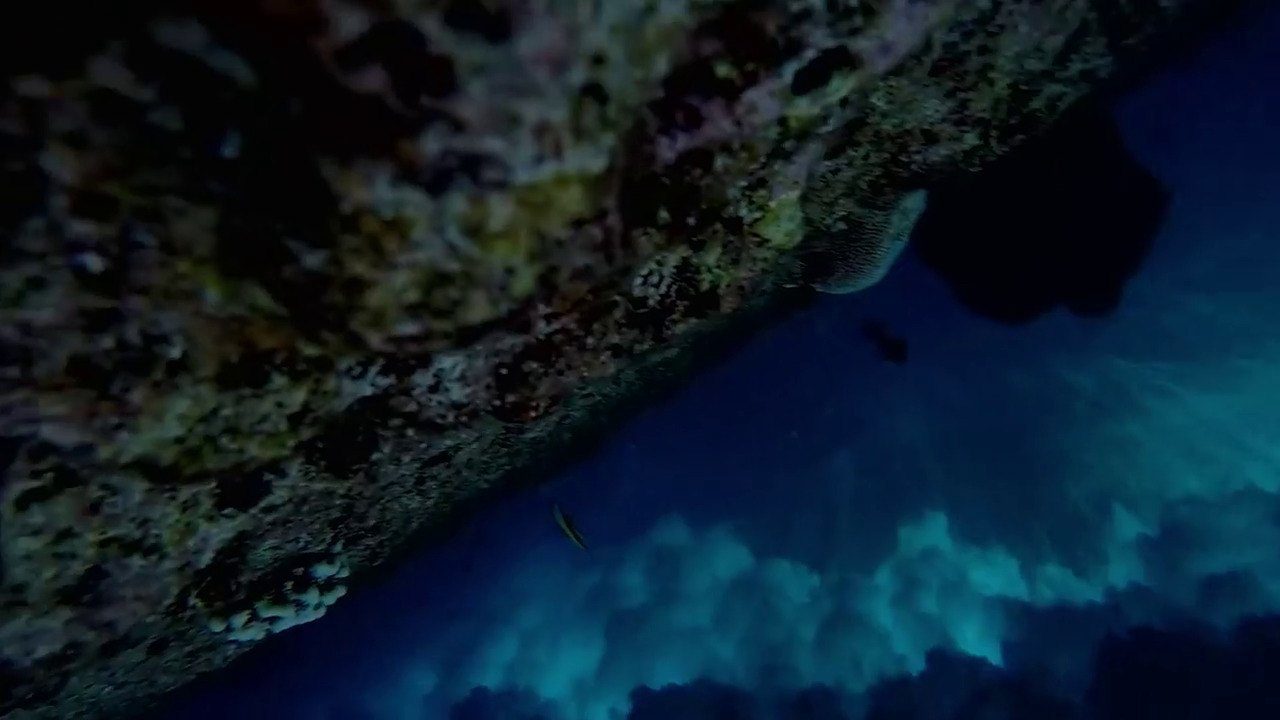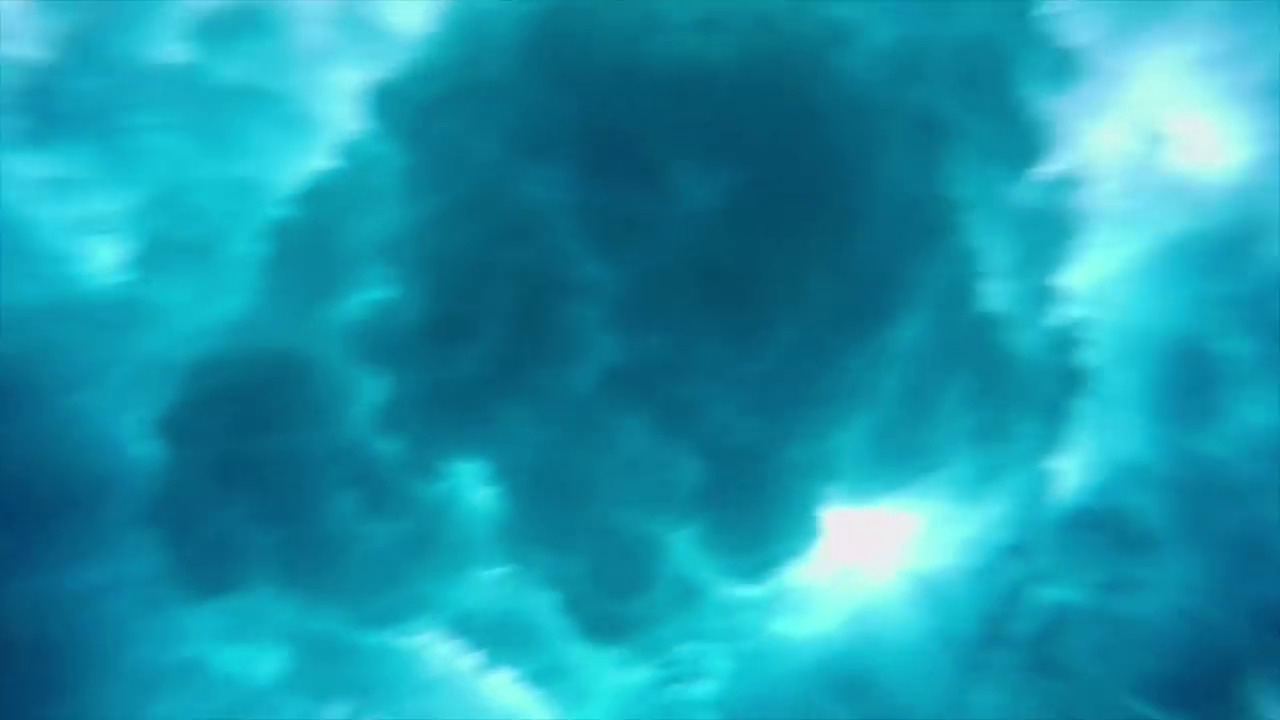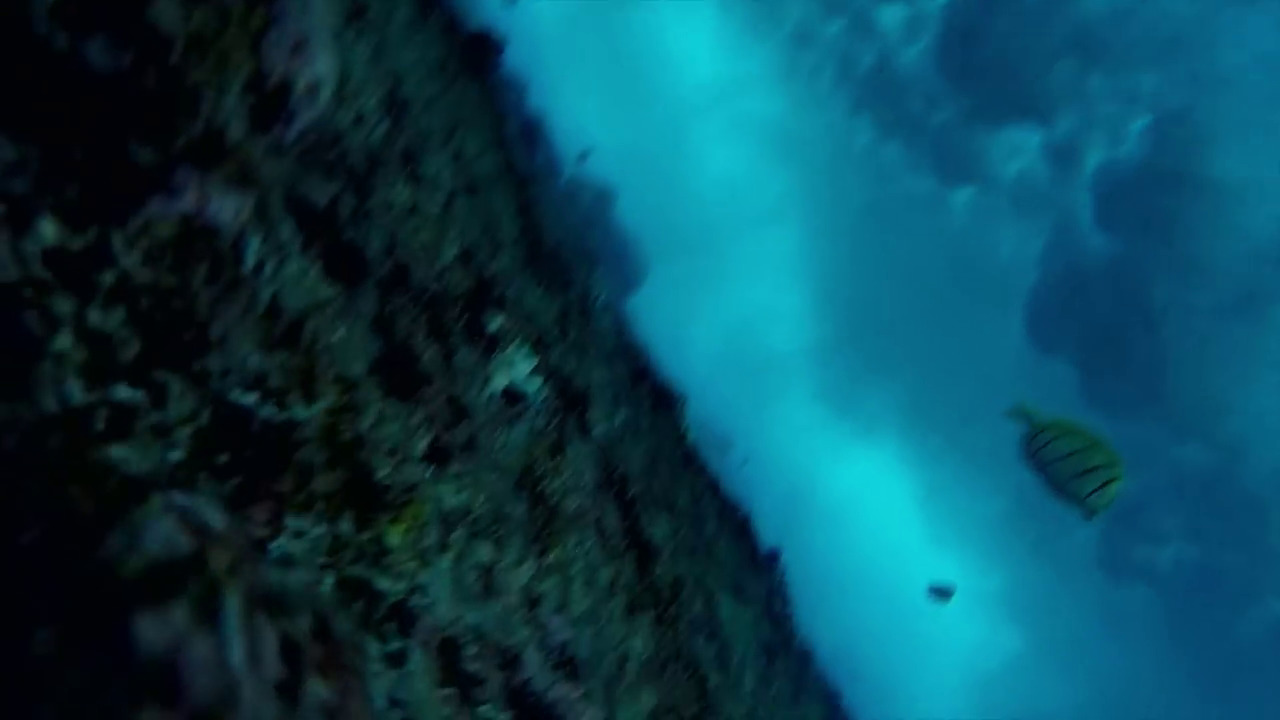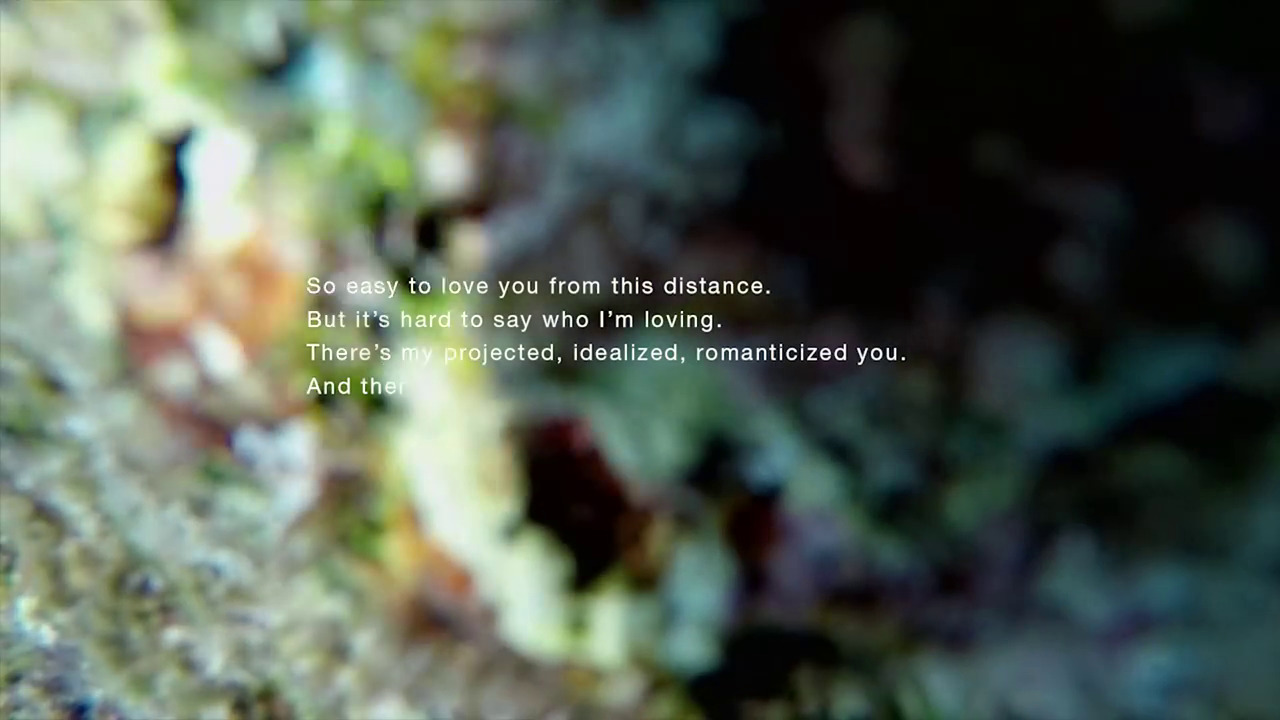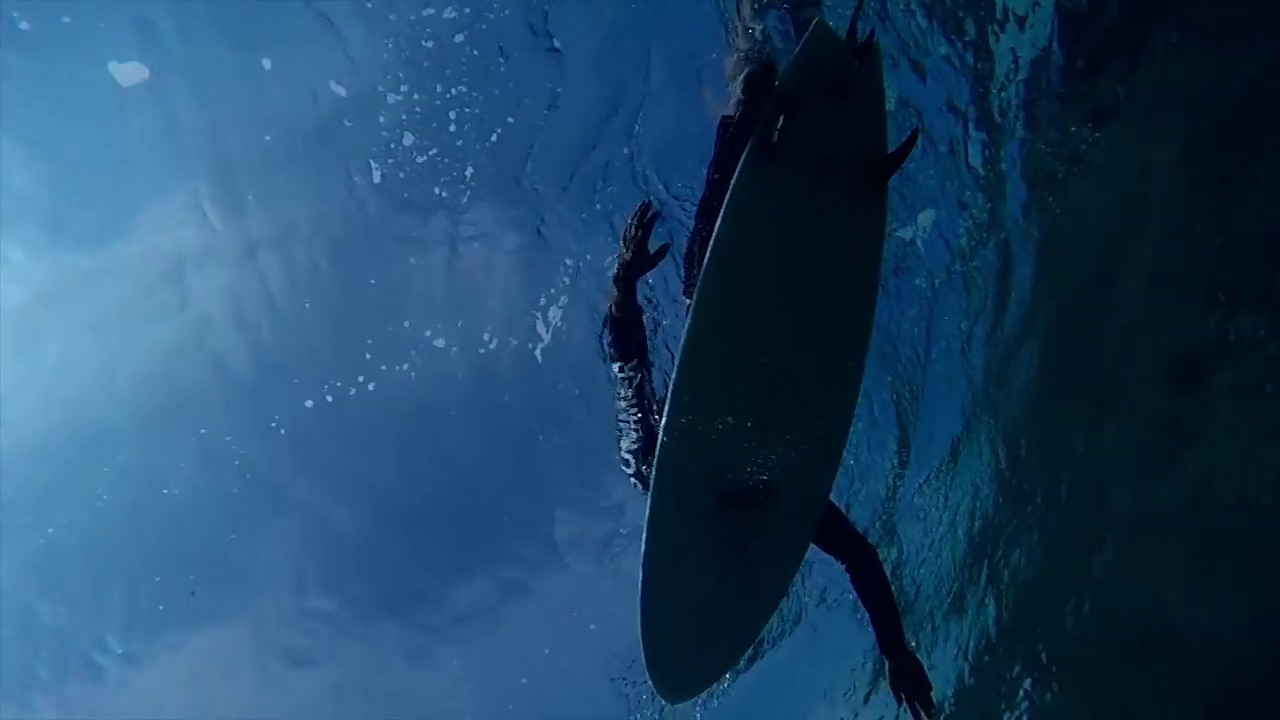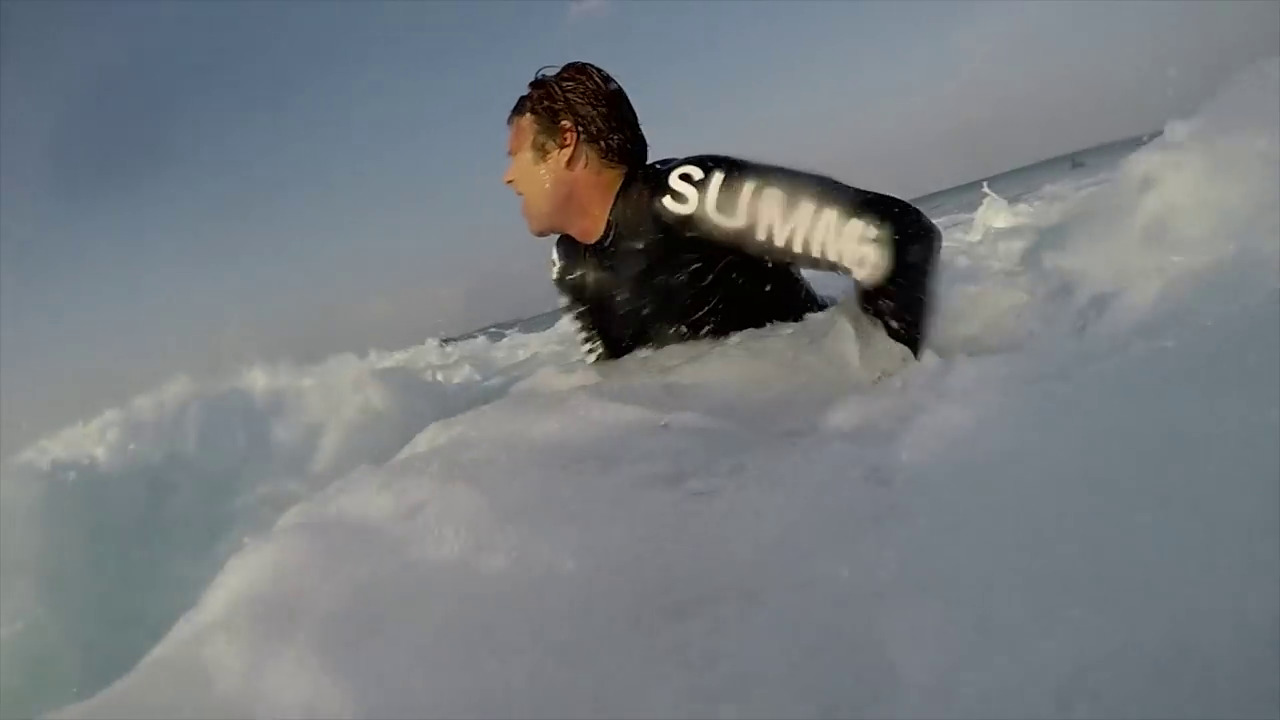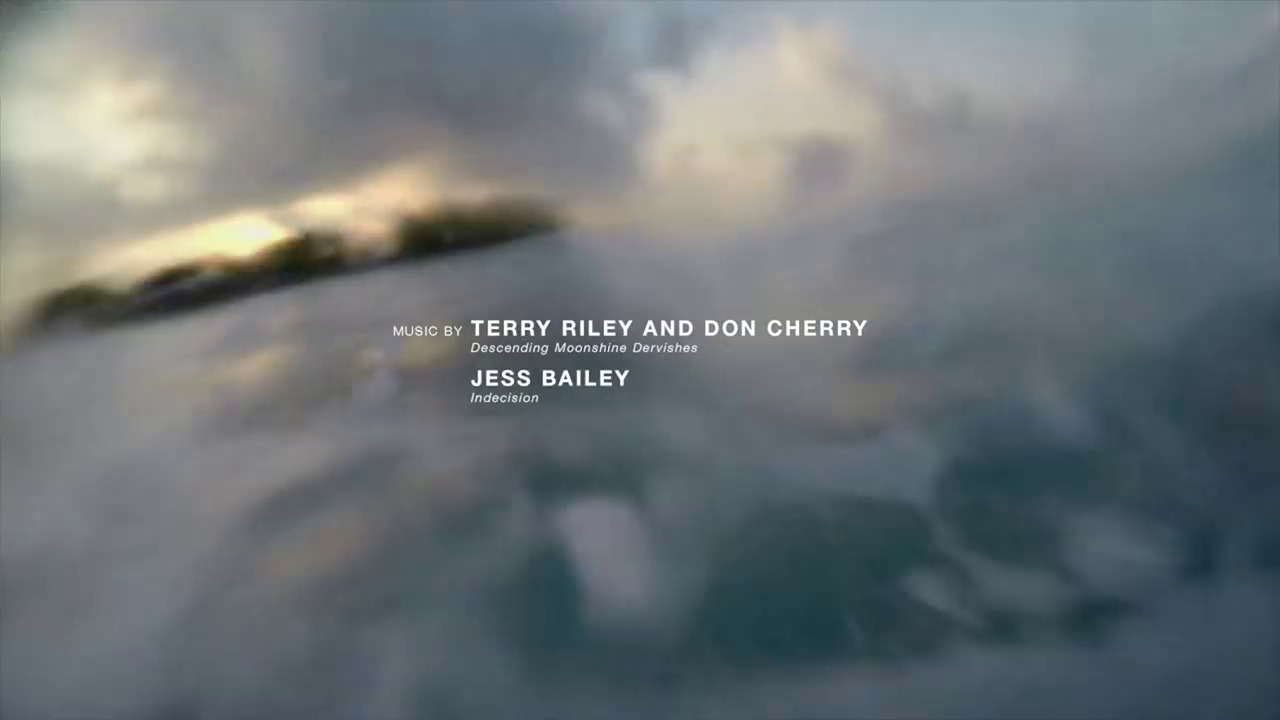 Sometimes this blog series is so frustrating. There's a lot of proper films made in the Maldives (for a country of its size), but none of these are available anywhere and/or subtitled in English.
So I'm left with this short which can be found on Youtube.
"You listen to way too much Neil Young. And suicidal amounts of Bob Dylan." We who?
This isn't really a very Maldivian (that's a word) film, but it's quite something. It's basically a camera tumbling around on the coral reefs (pushed around by the waters, apparently), while a guy reads a very portentous text.
I like it!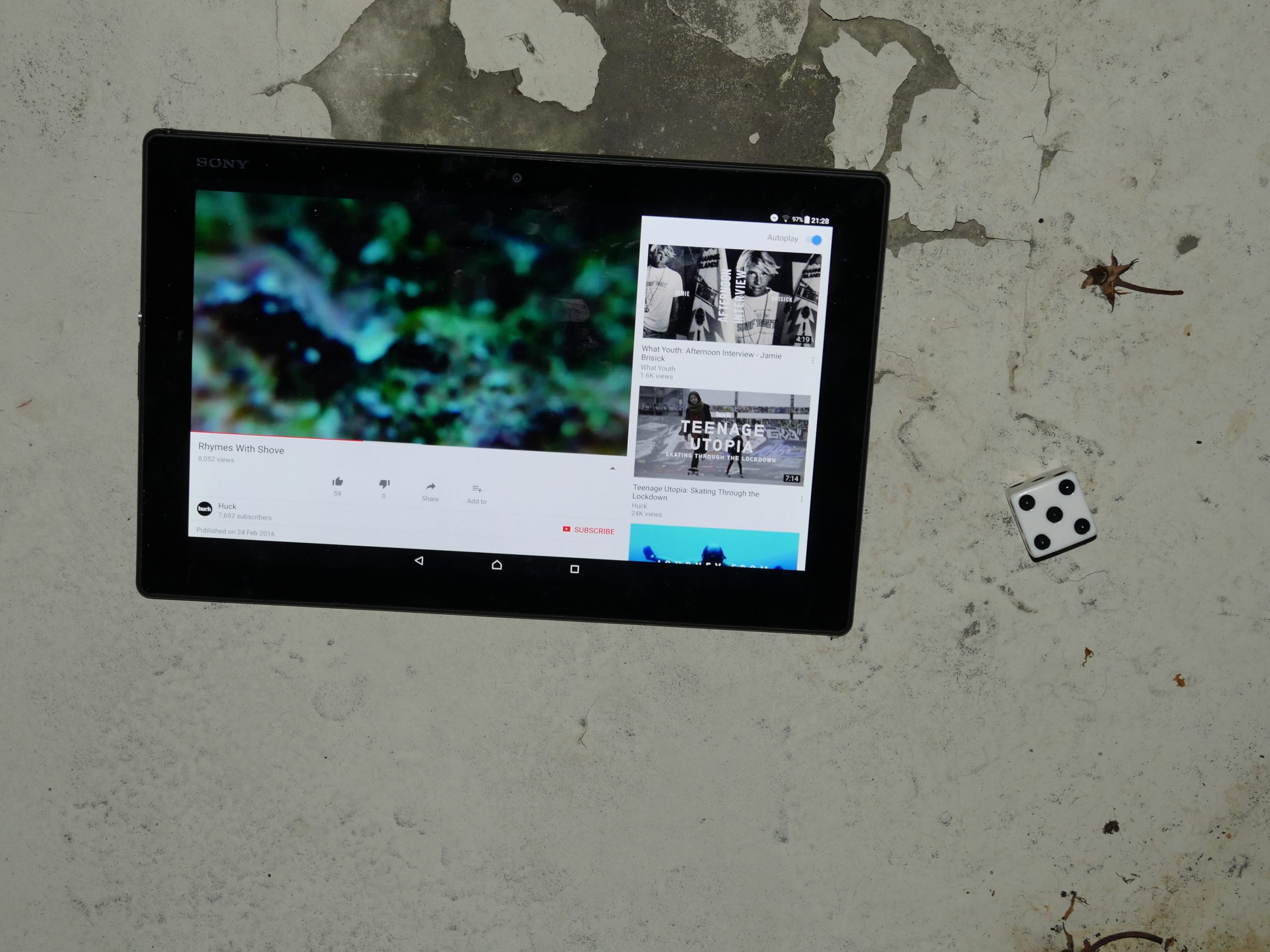 Rhymes With Shove. Jamie R. Brisick/Isabel Freeman. 2016. Maldives.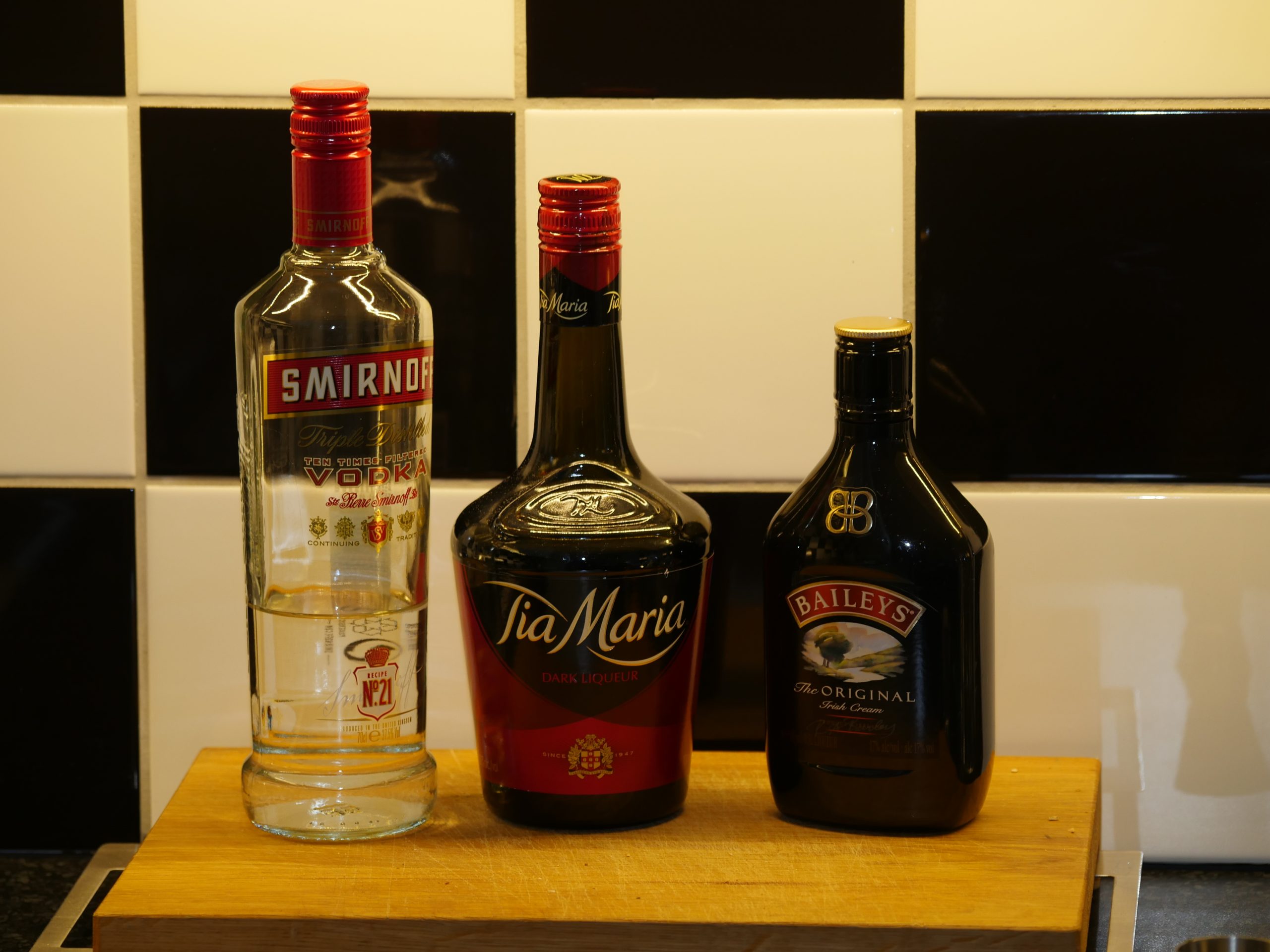 Sting Ray
1 part vodka
1 part Tia Maria
1 part Baileys
Shake with ice. Strain into a Martini glass. Garnish with a cherry.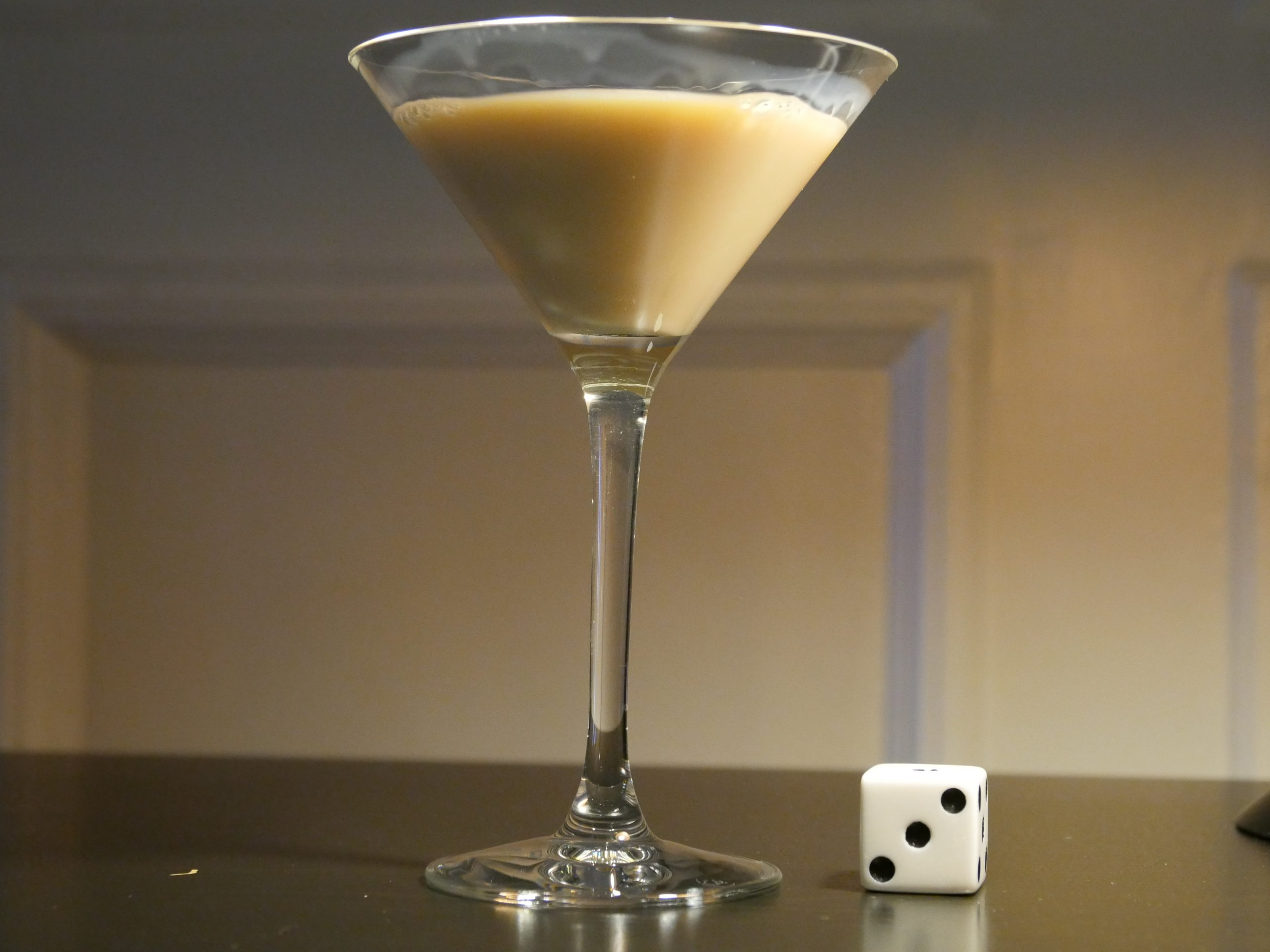 This post is part of the World of Films and Cocktails series. Explore the map.