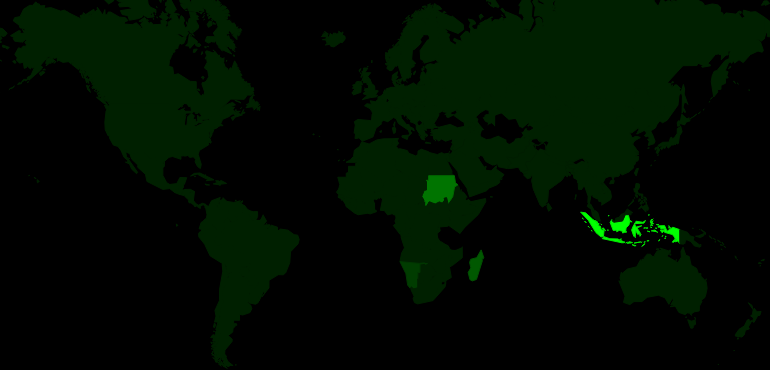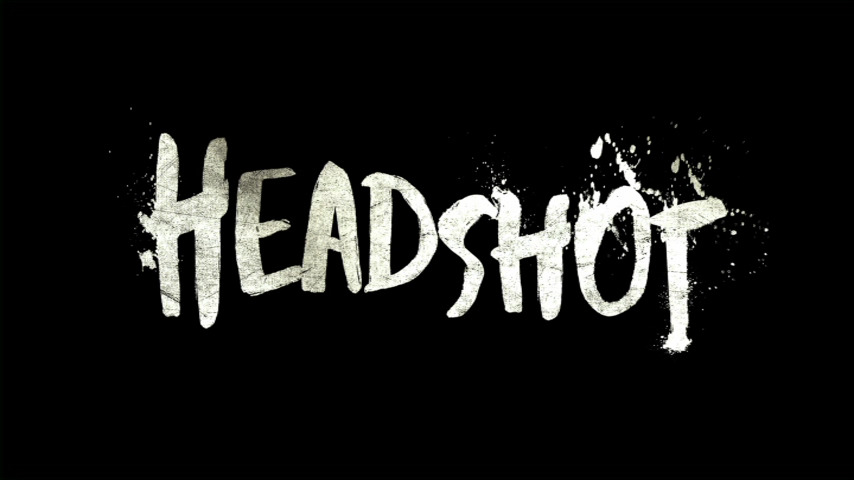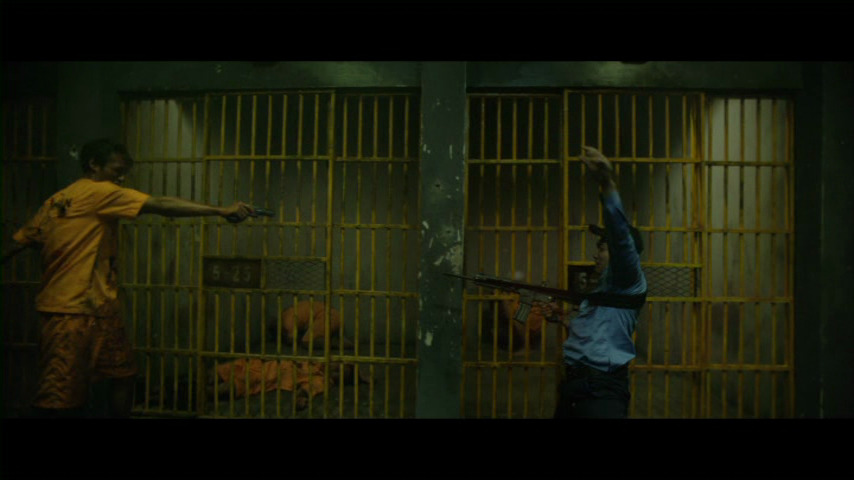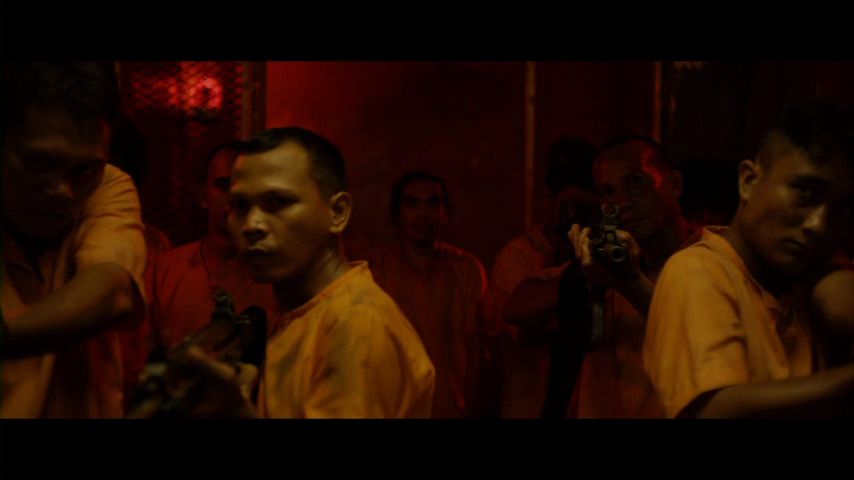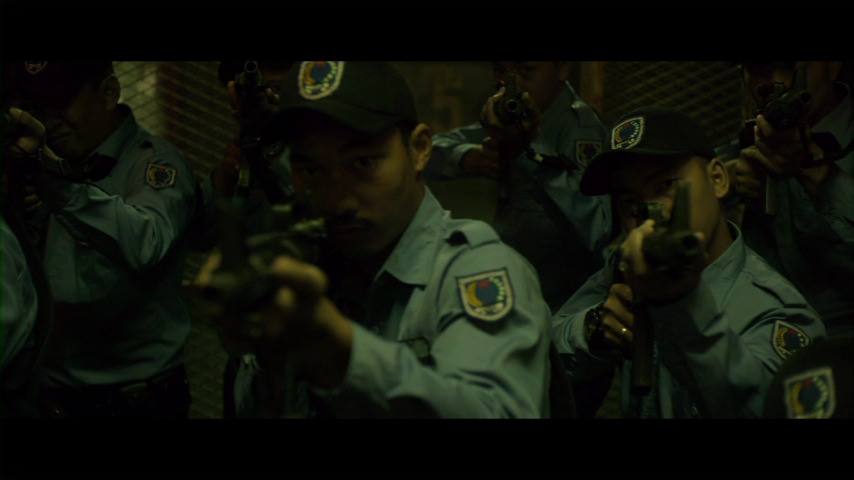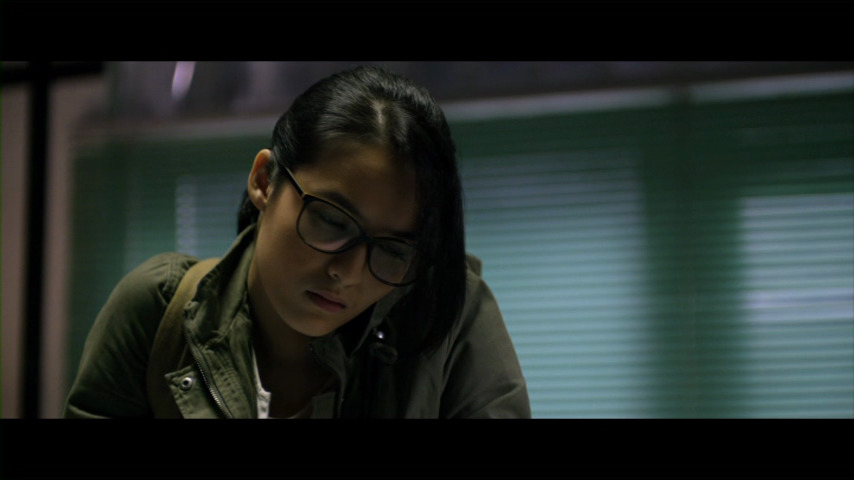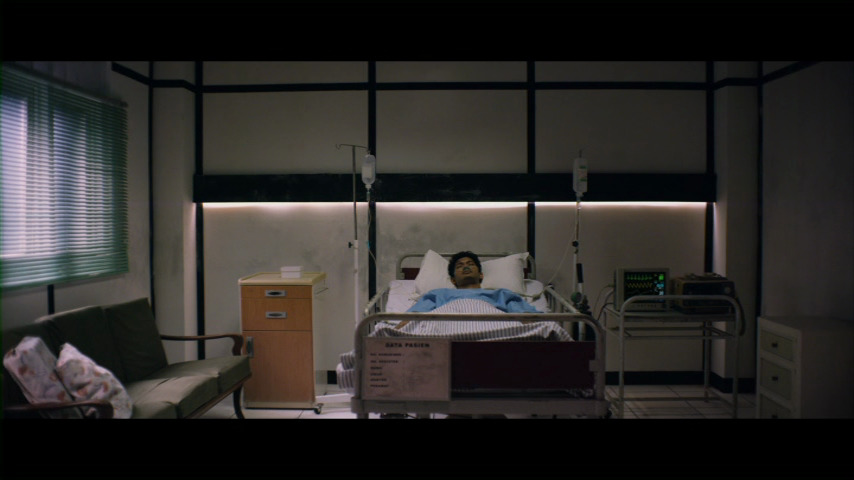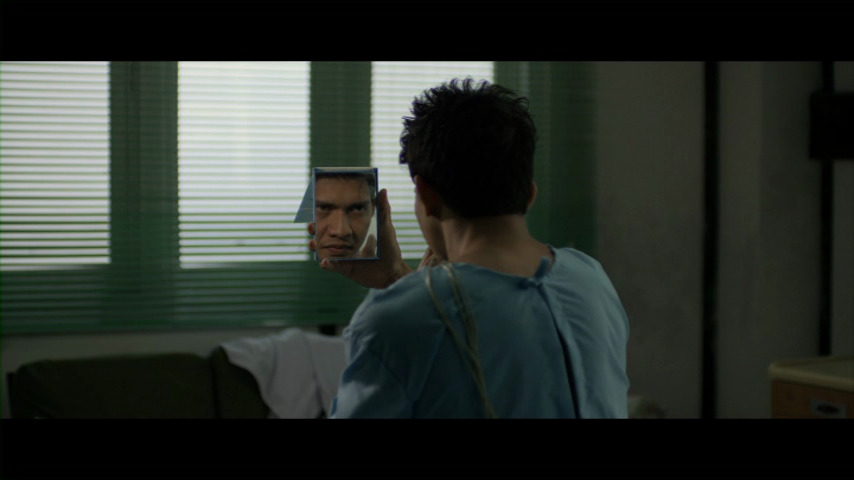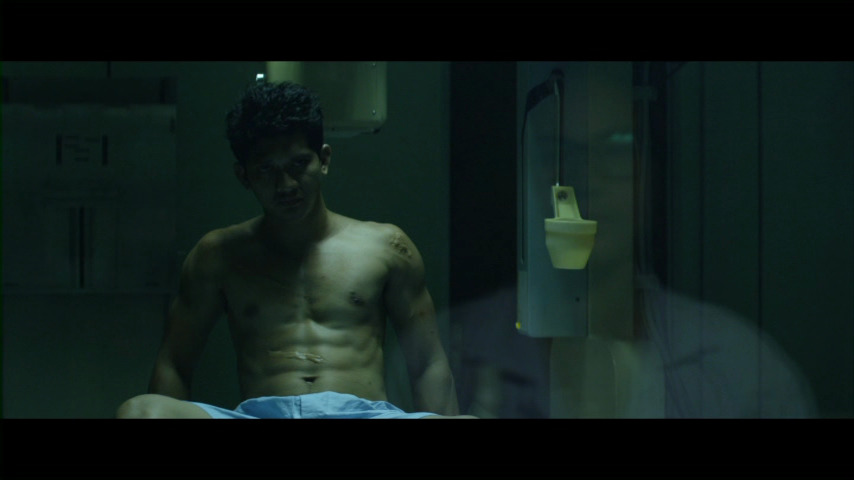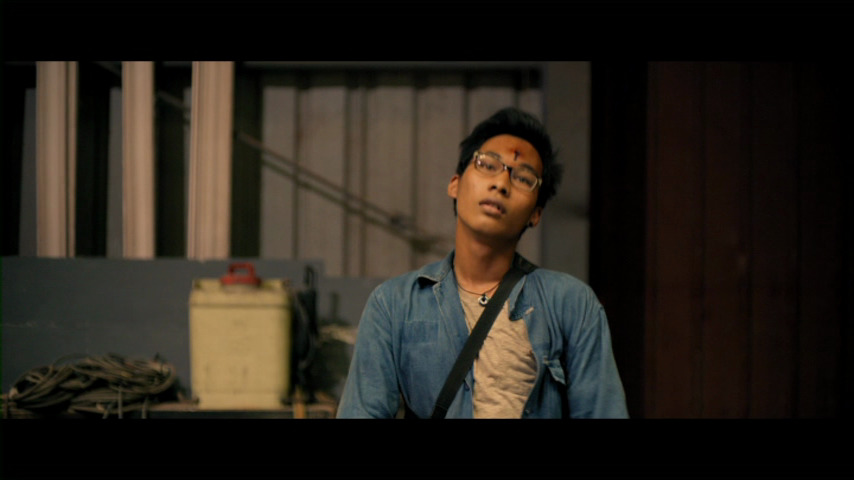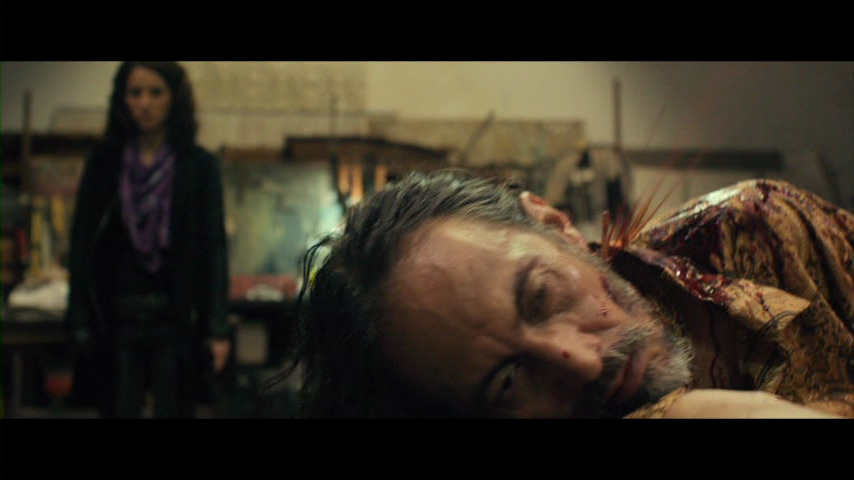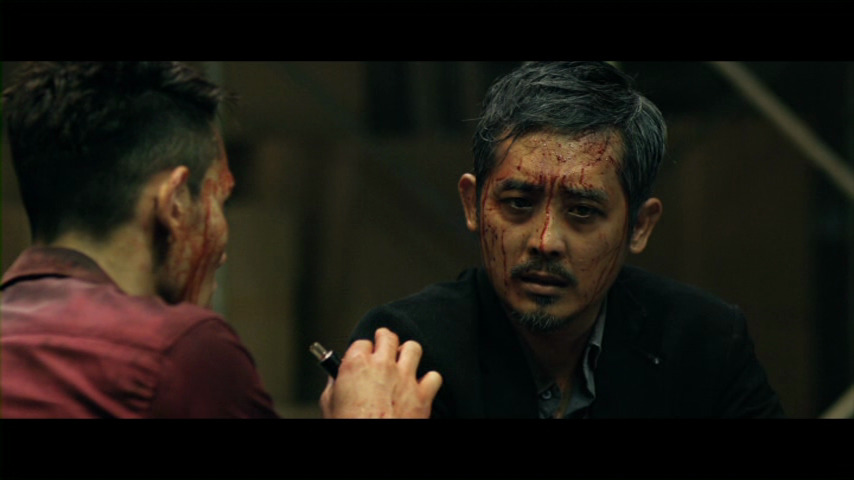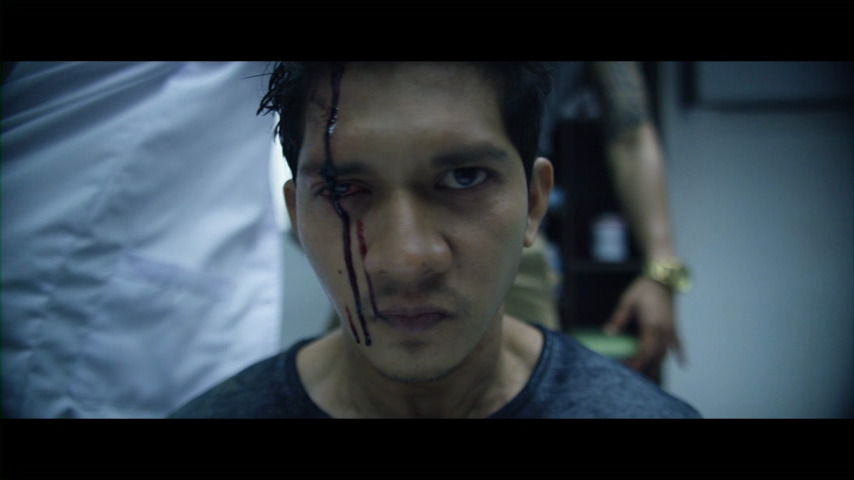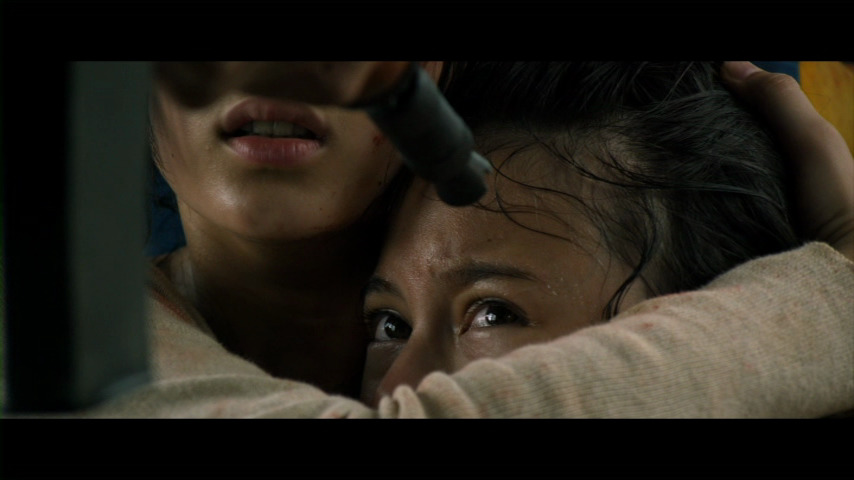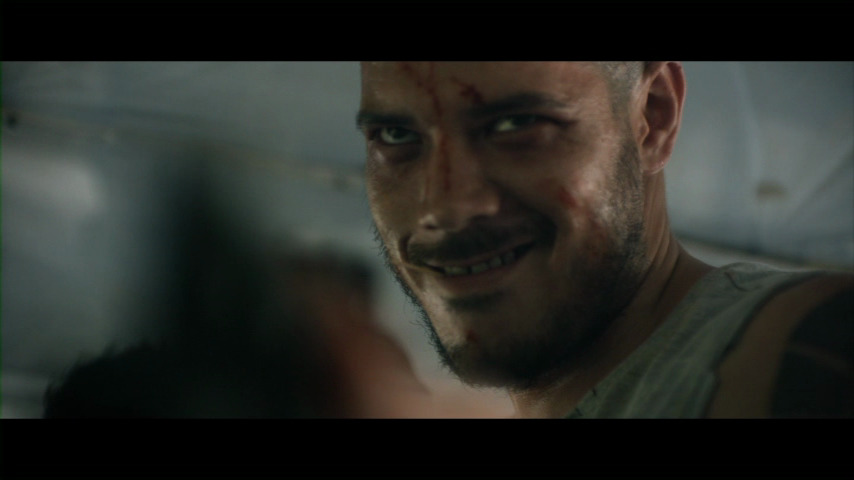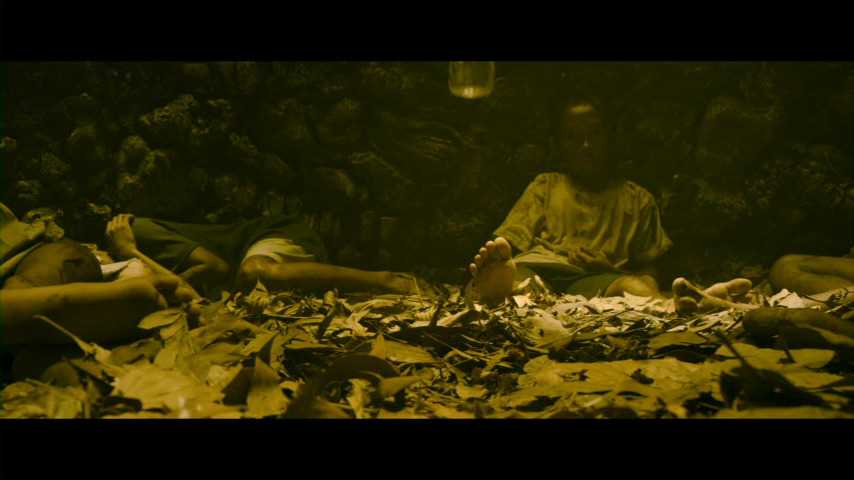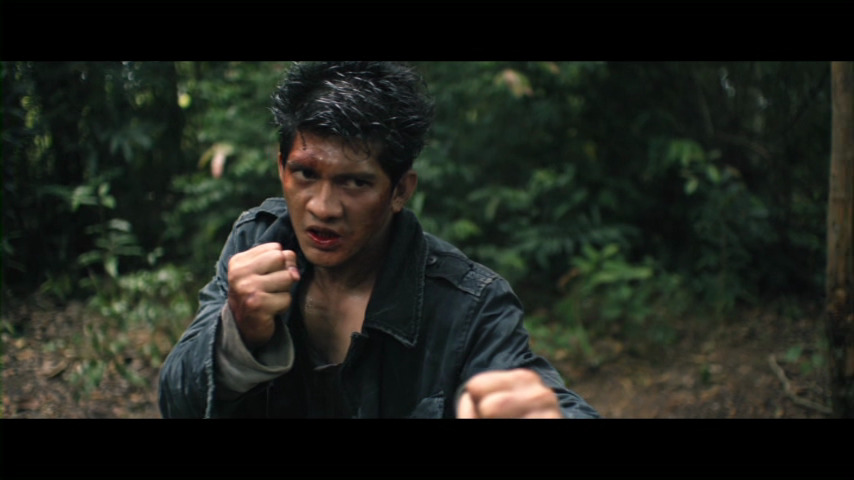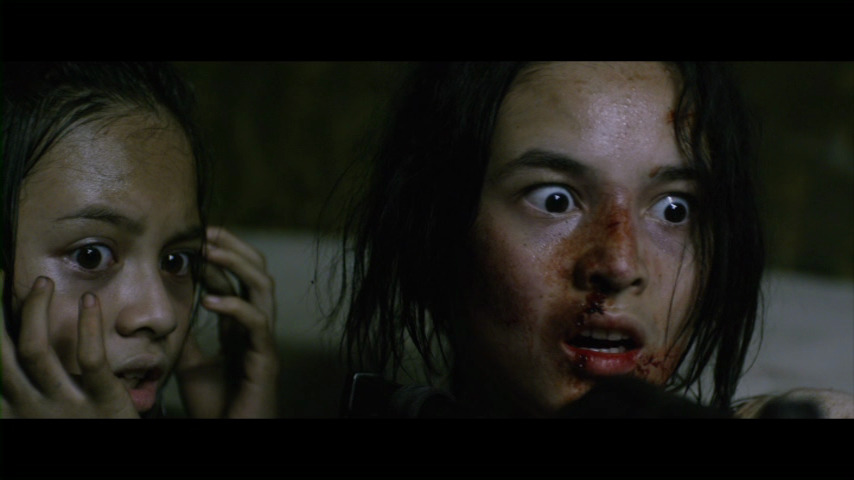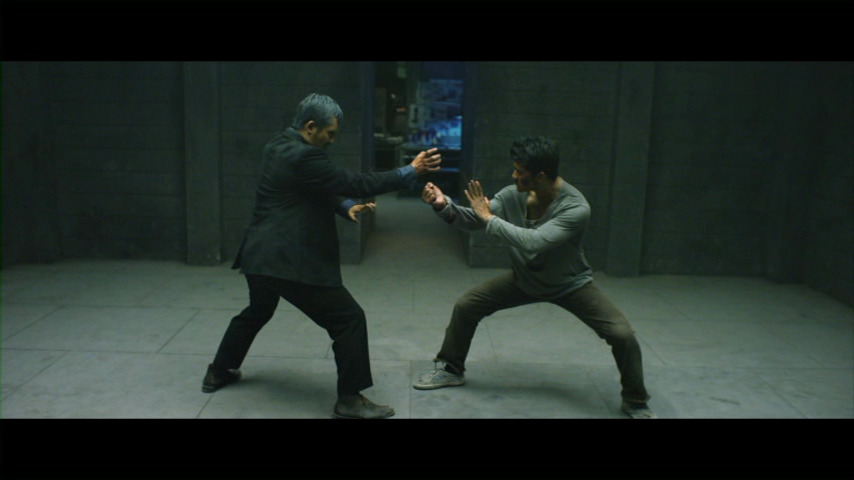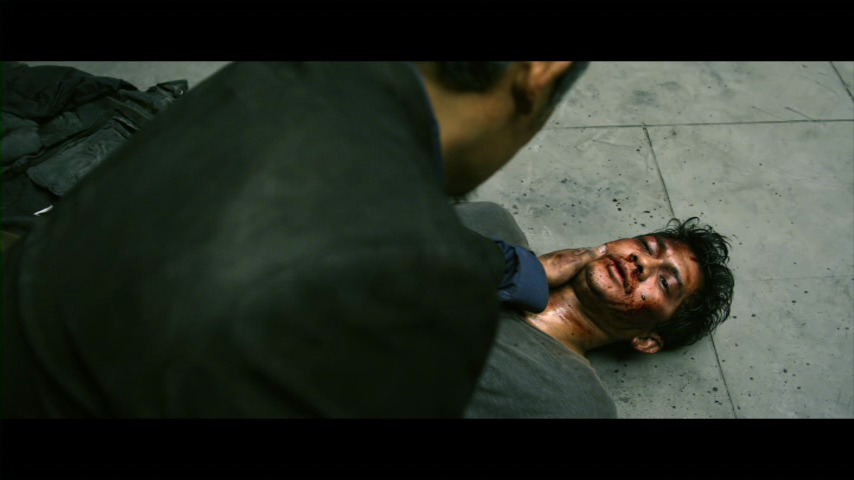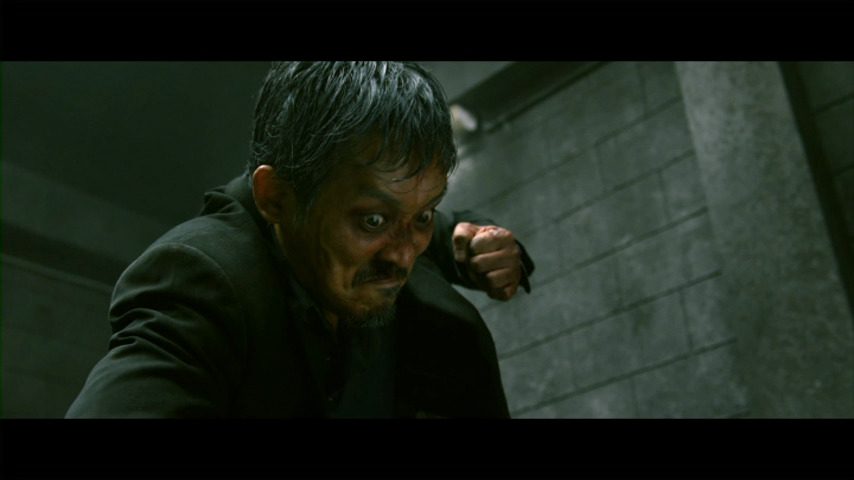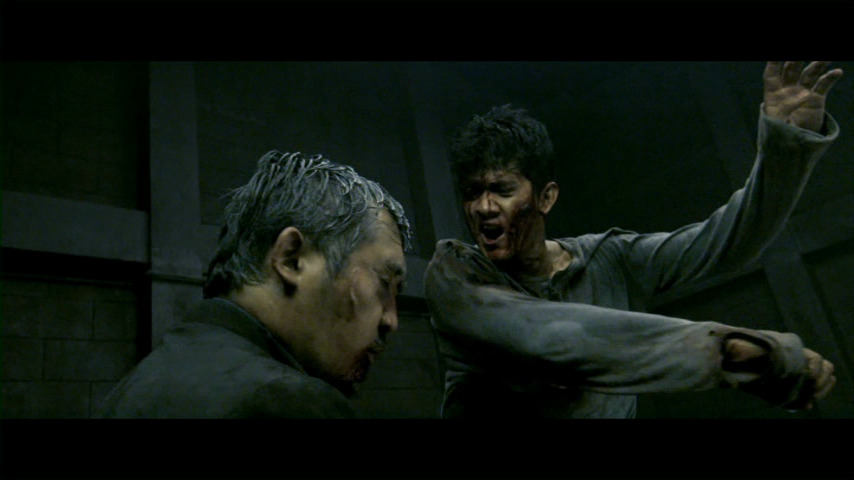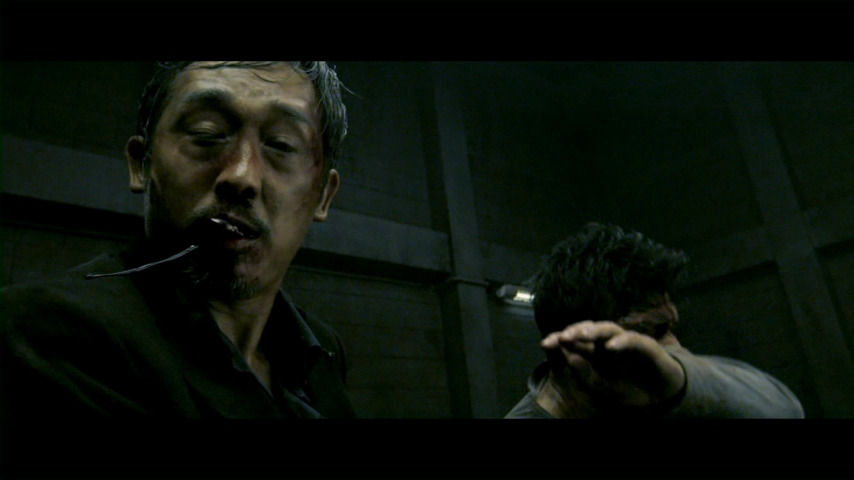 Ultraviolence! Kung fu! Amnesia! Drugs! More ultraviolence!
They must have had a massive ketchup budget.
This is an accomplished and interesting action movie. Nice actors, too. But it somehow lost me after a while and I started thinking about other things. Like looking up Indonesia on the map. Man, that's a lot of islands.
If you're a fan of close-up action scenes, you'll probably enjoy this film a lot, because they're really quite spiffy. It does fail somewhat in narrative.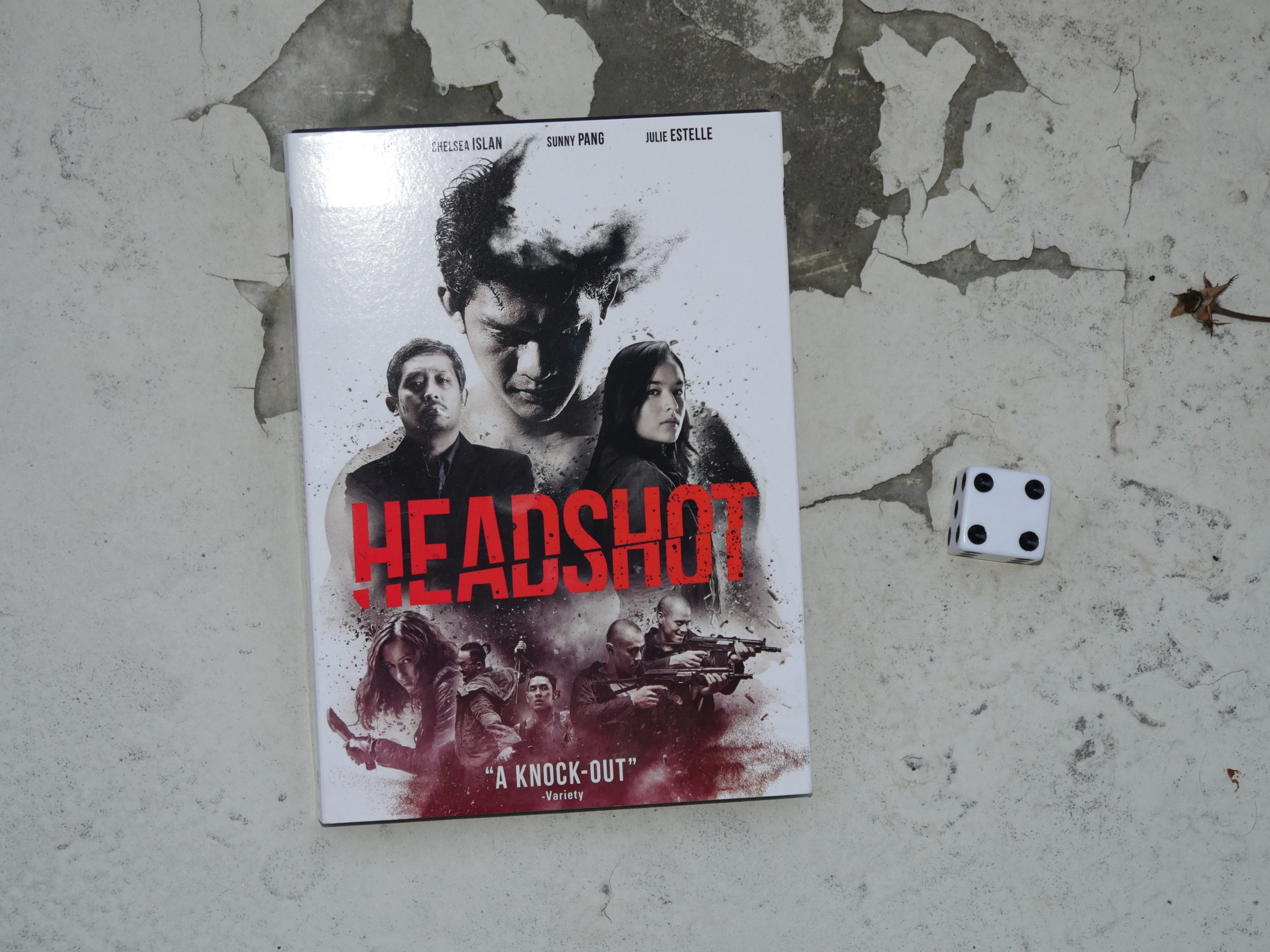 Headshot. Kimo Stamboel, Timo Tjahjanto. 2016. Indonesia.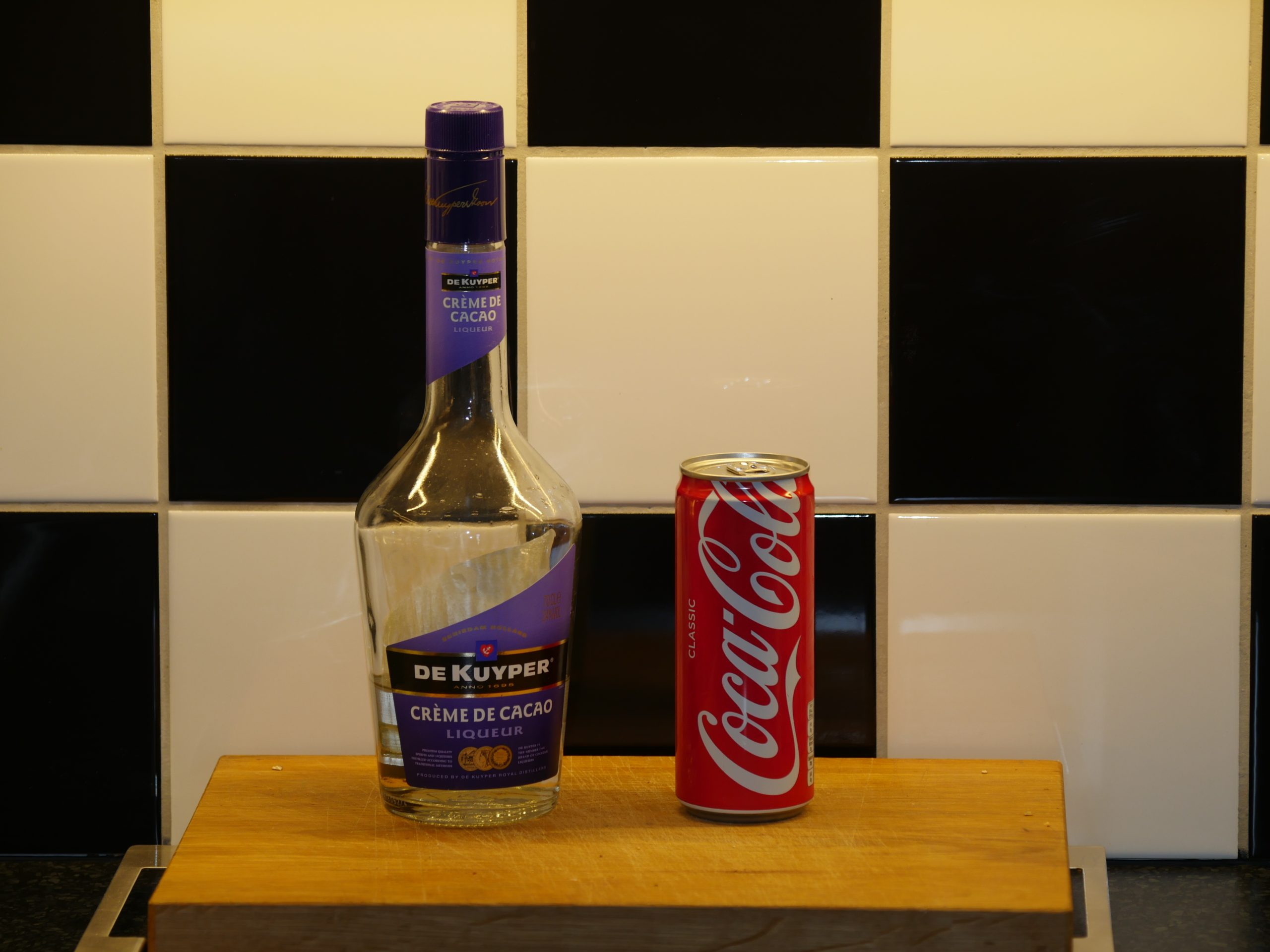 Chocolate Baby
1 part crème de cacao
1 part Coka Cola
Pour the ingredients over ice.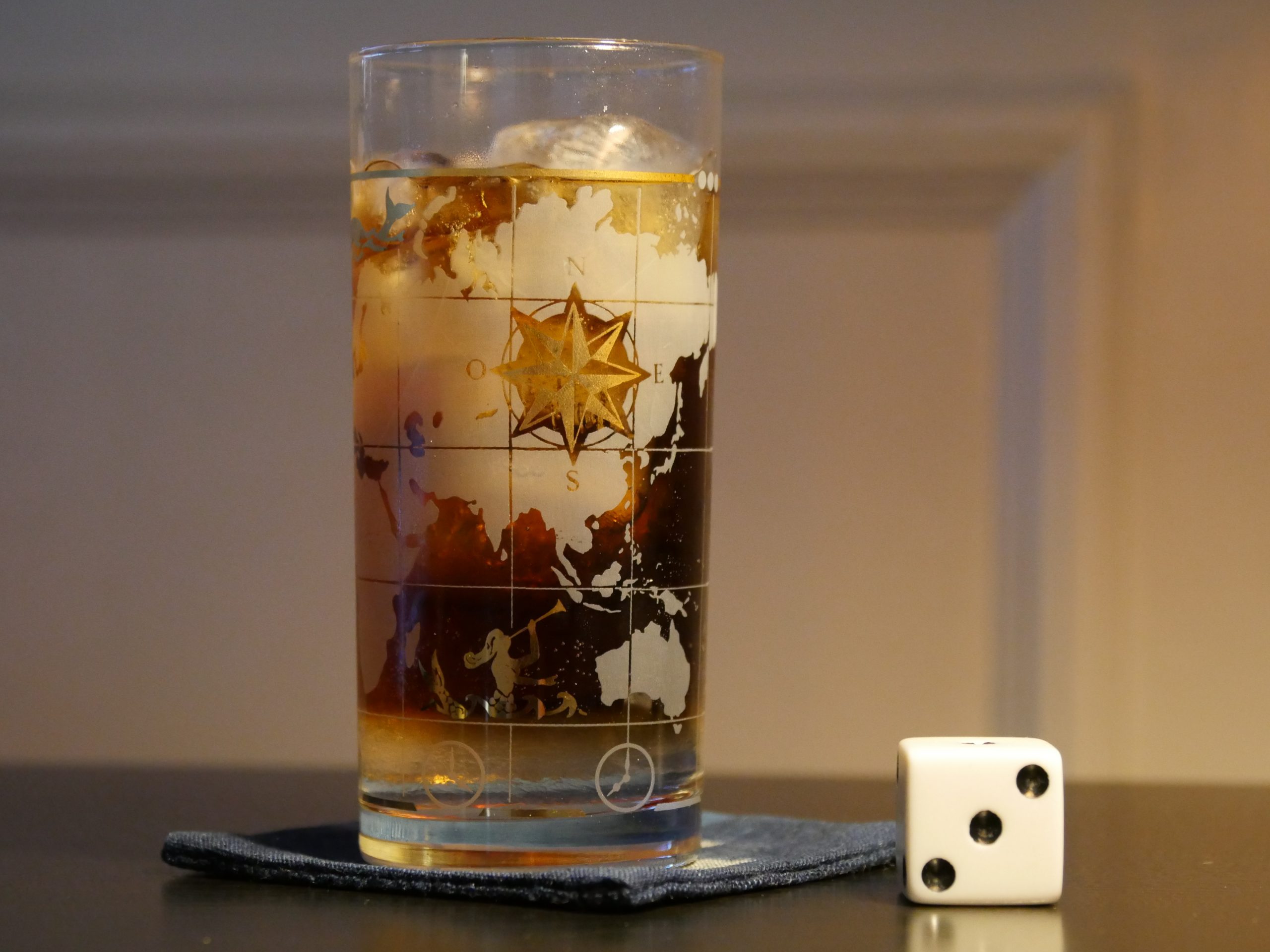 This post is part of the World of Films and Cocktails series. Explore the map.