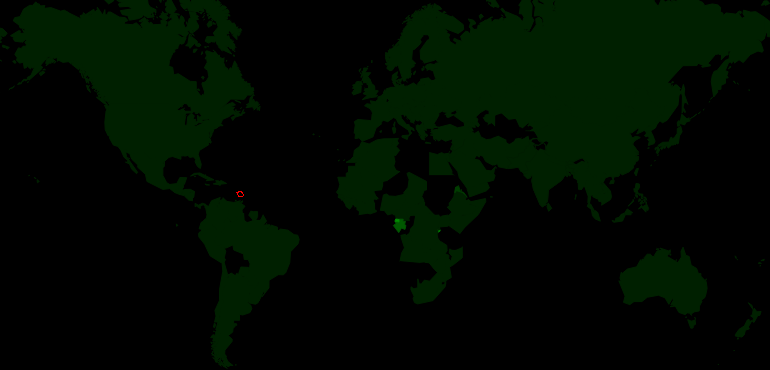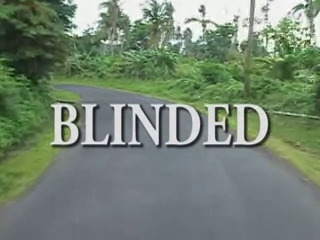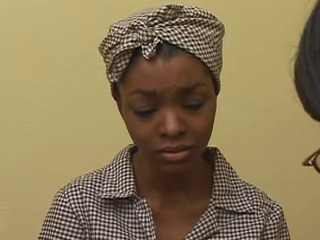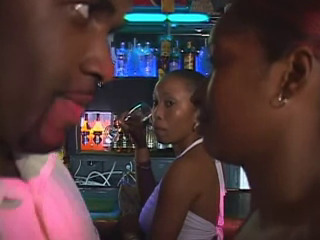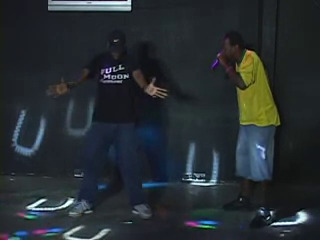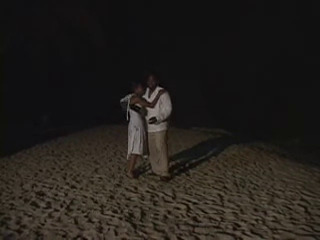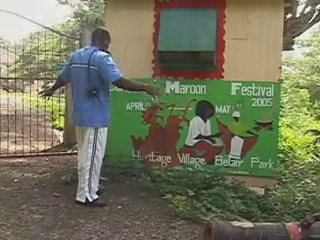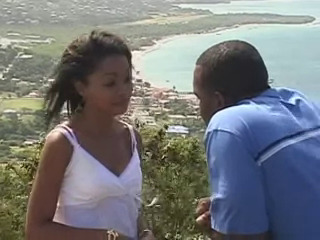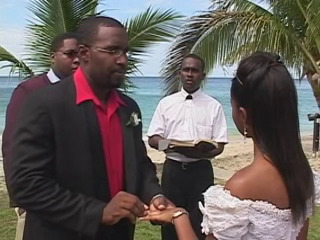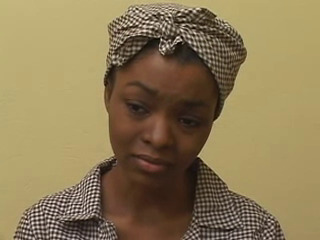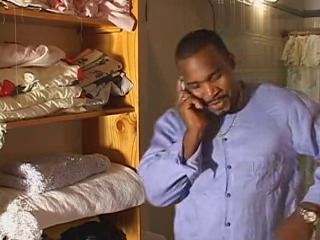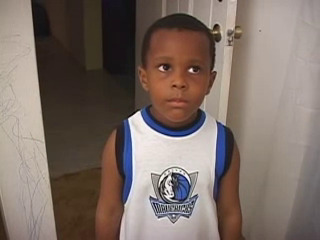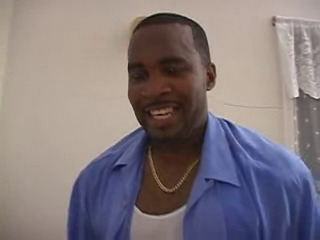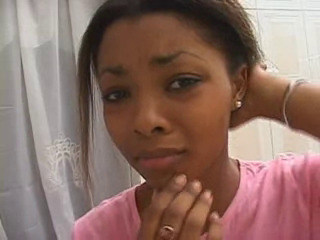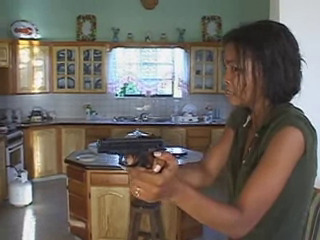 This one can be found here and then and then and then the last part is missing! It's a no-budget shortish film, but I didn't realise that the last 20 minutes wasn't available yet. Oops! It's told in flashback form after something disasterous has happened, and then we learn… what. But (I'm always sorry to say this about non-professional films in this blog series), it's just not very gripping.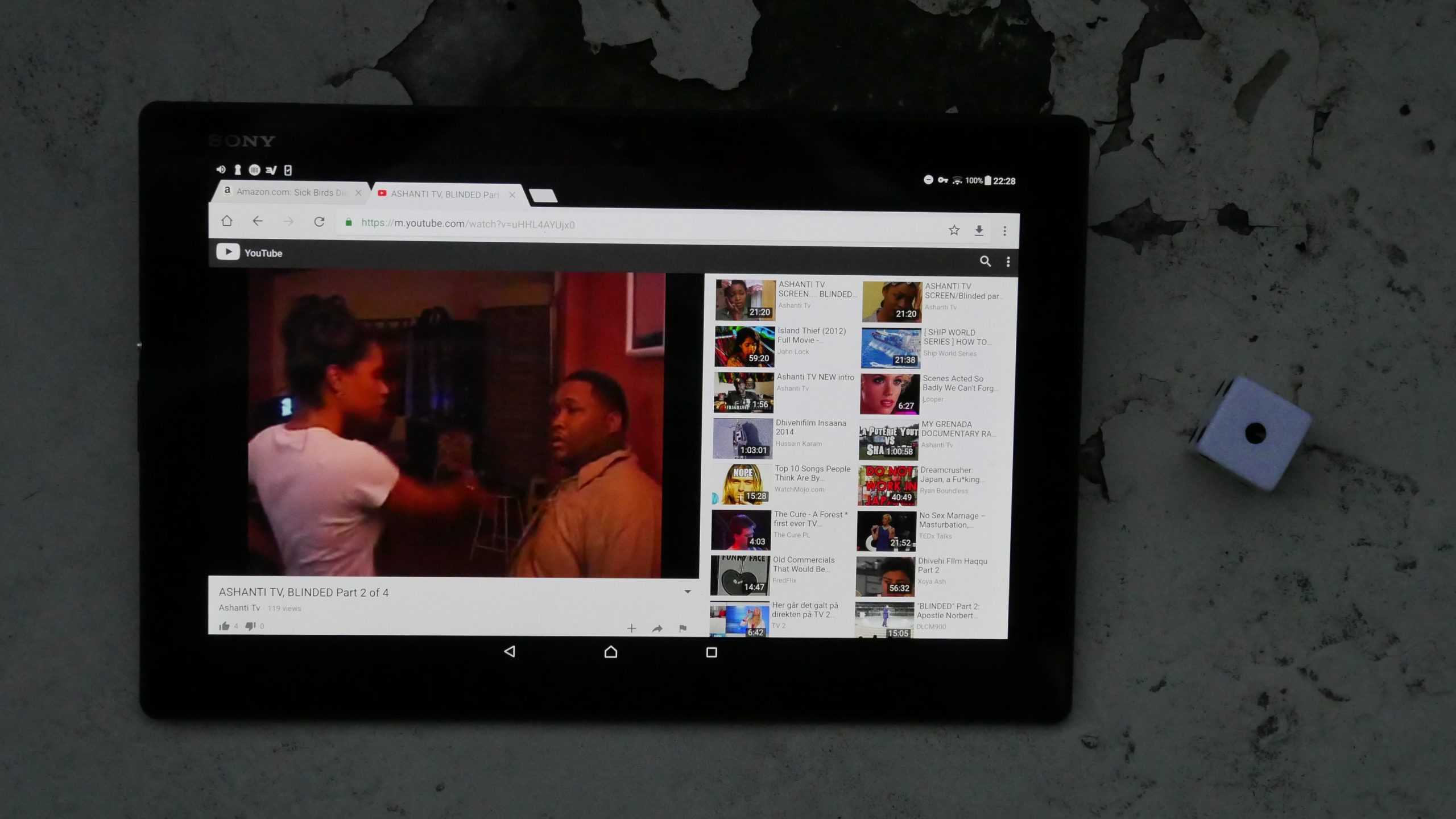 Blinded. Anderson Quarless. 2006. Grenada.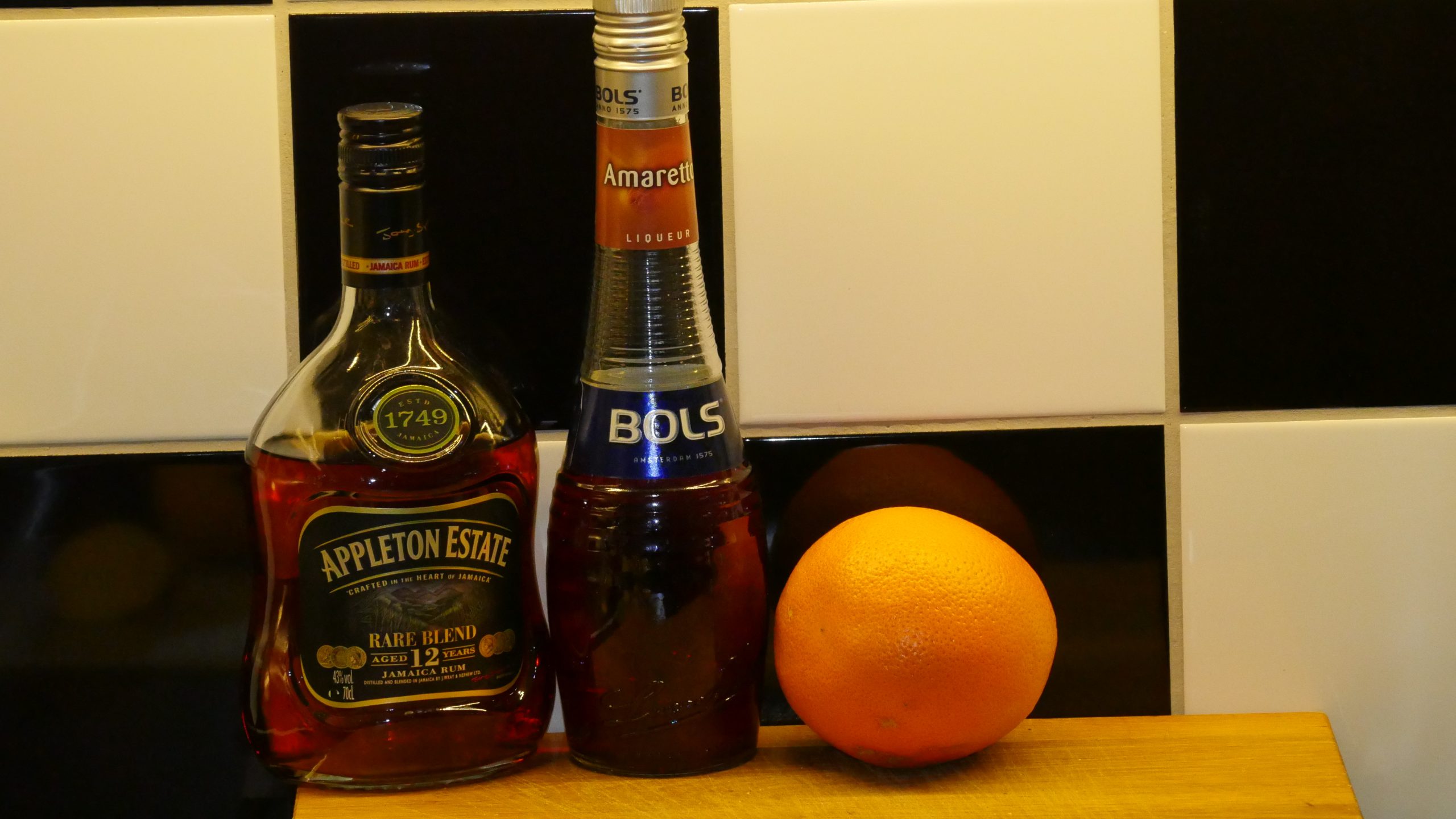 Tropical Teaser
2 parts dark rum
1 part Amaretto
8 parts grapefruit juice
Shake vigorously until very cold. Strain into an ice-filled glass.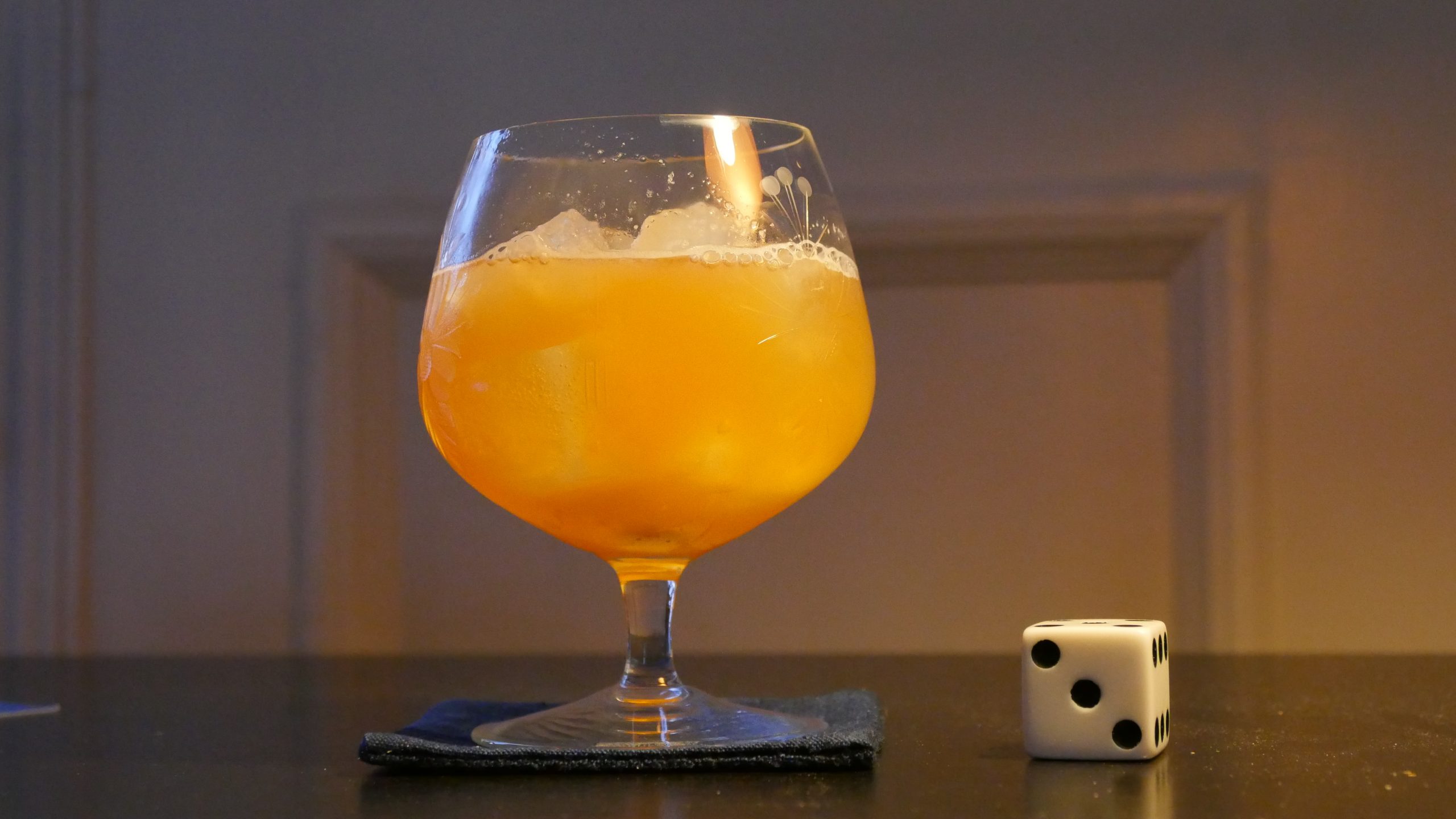 This post is part of the World of Films and Cocktails series. Explore the map.