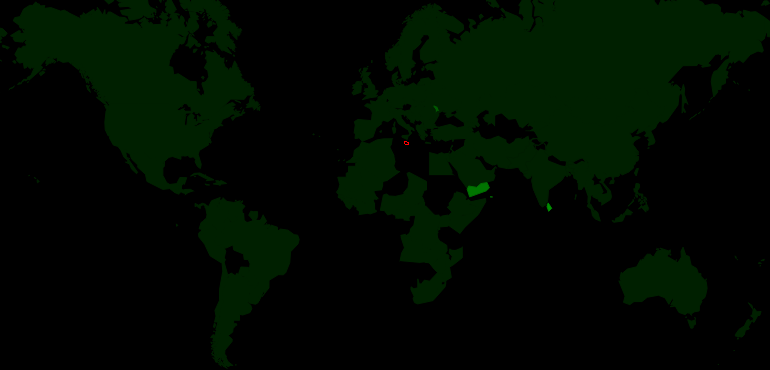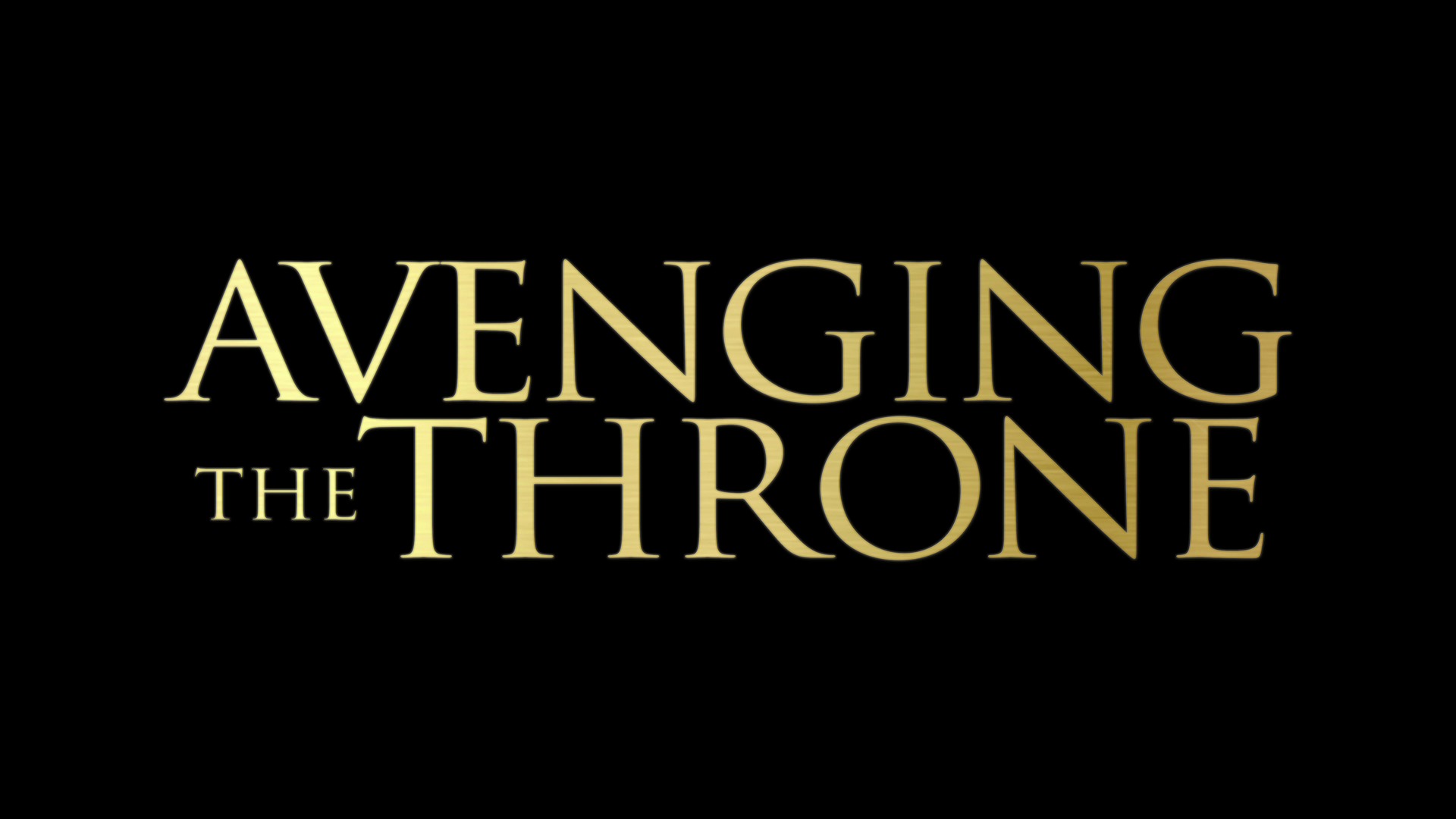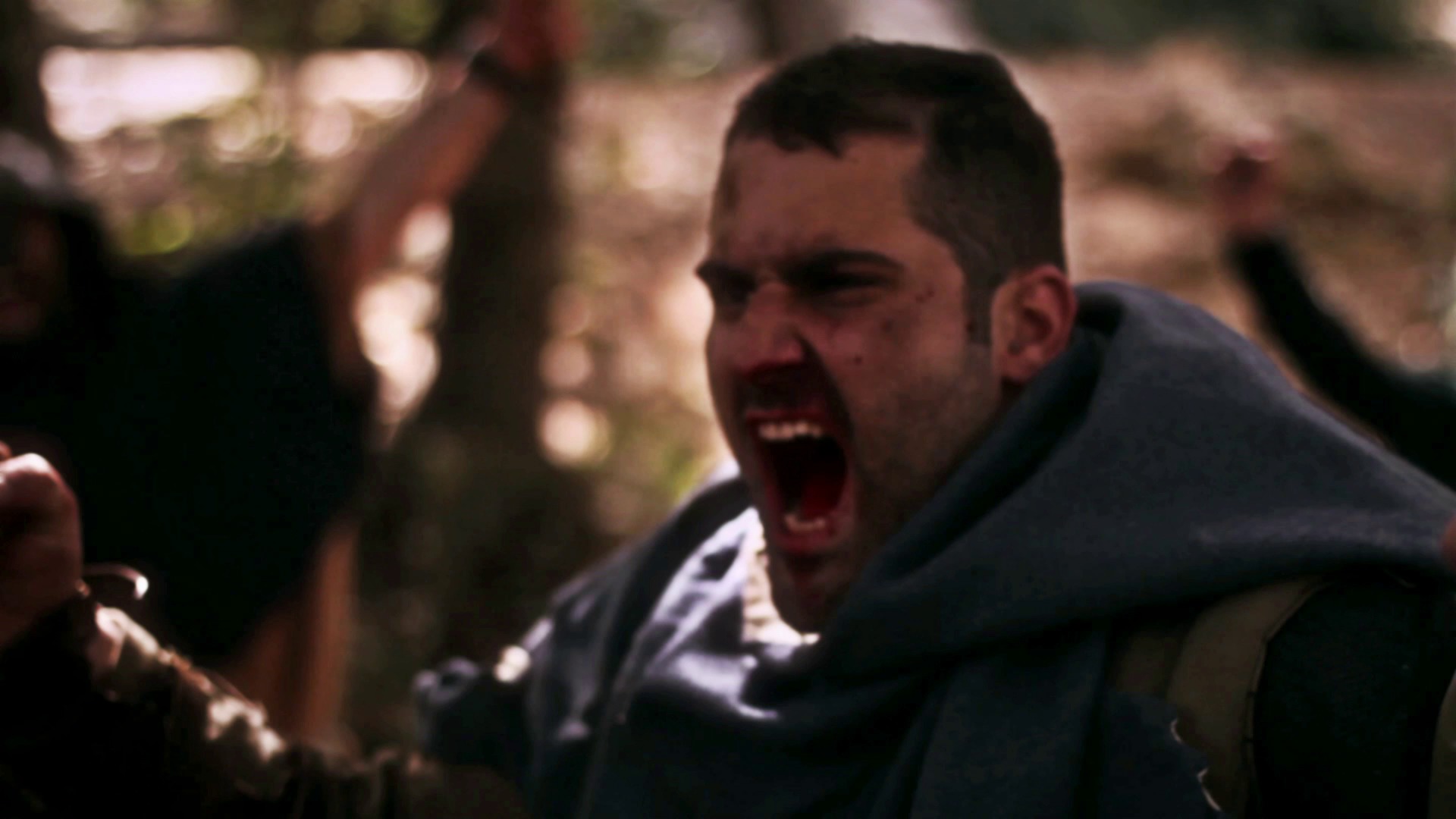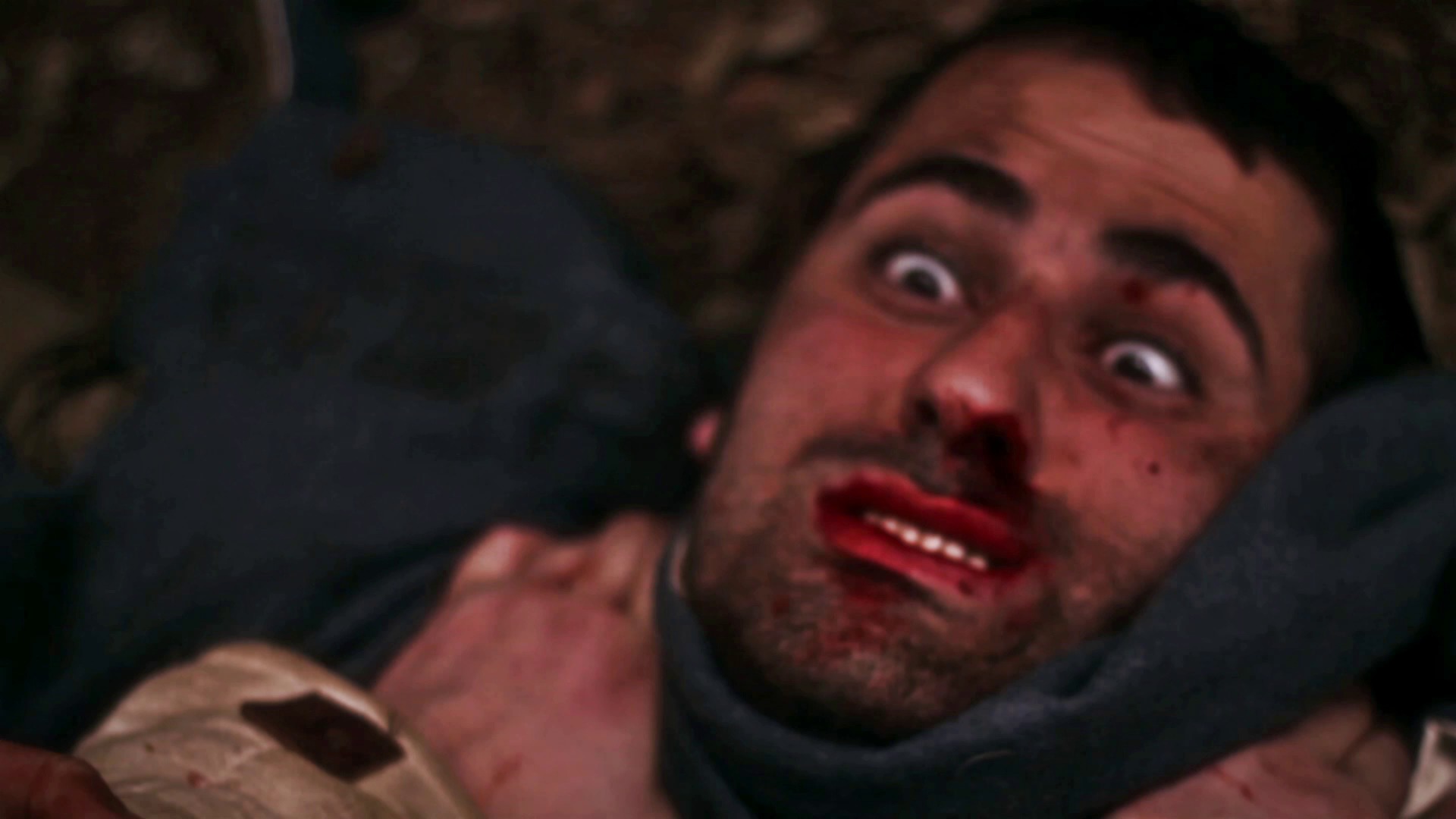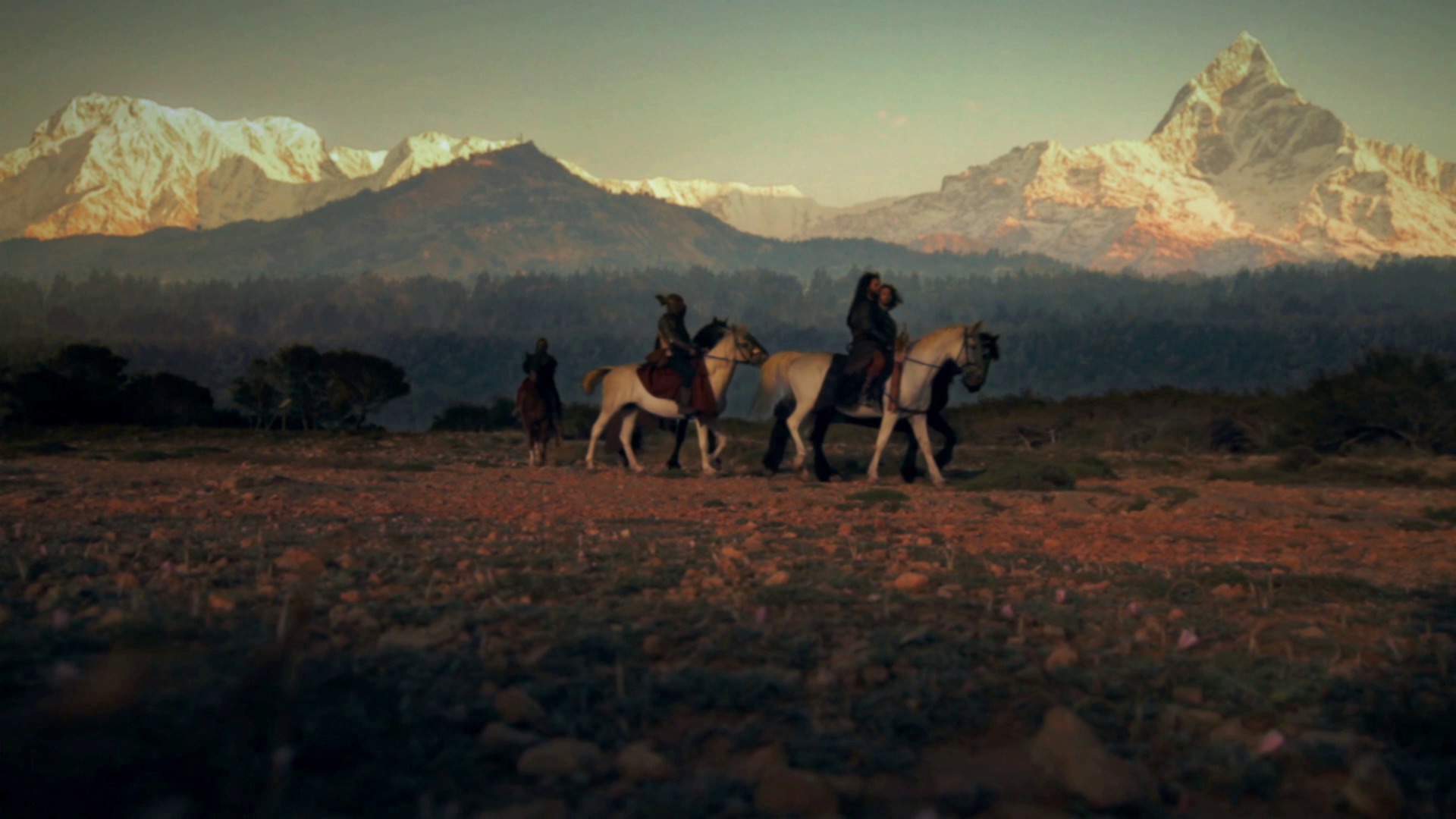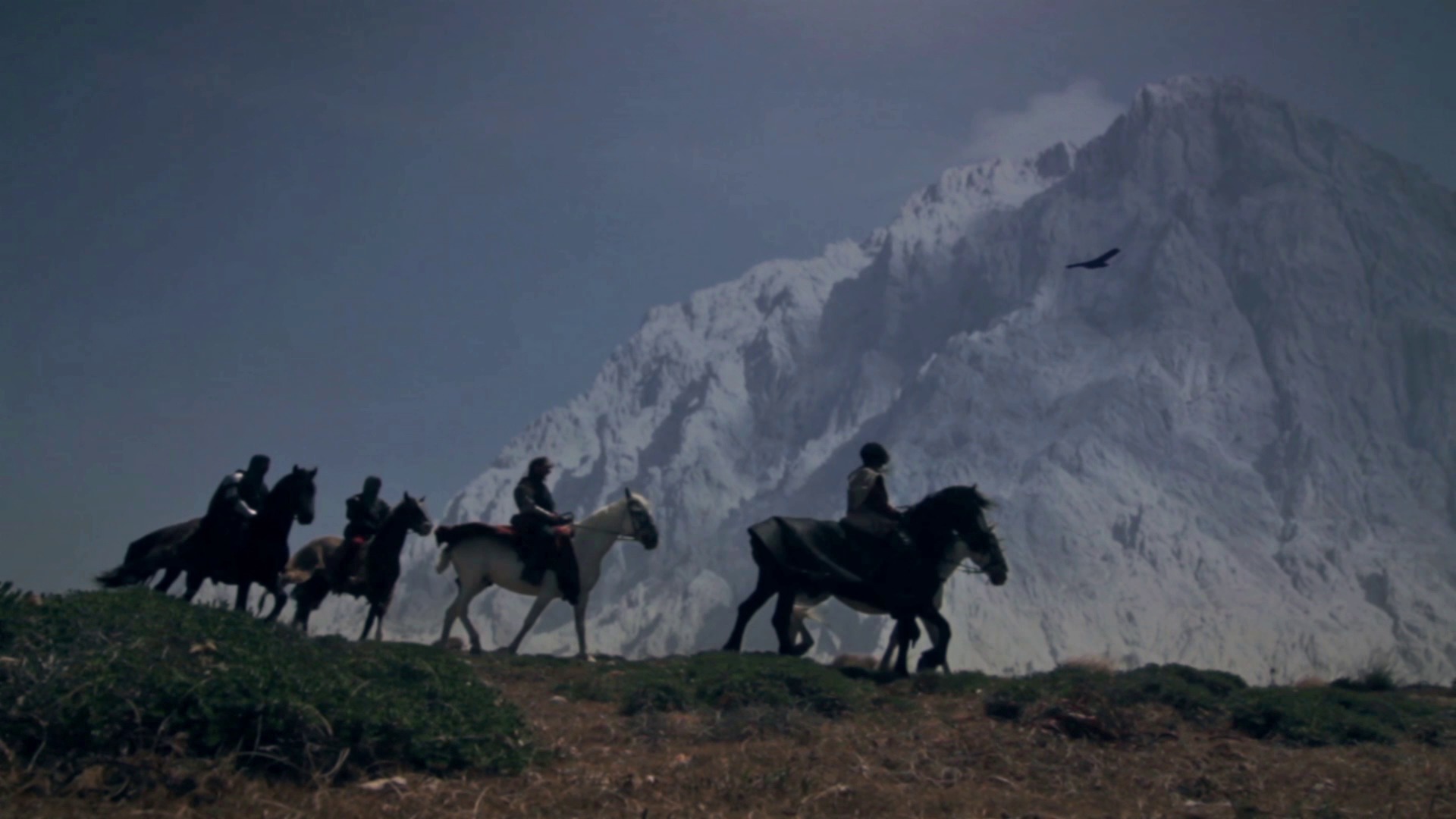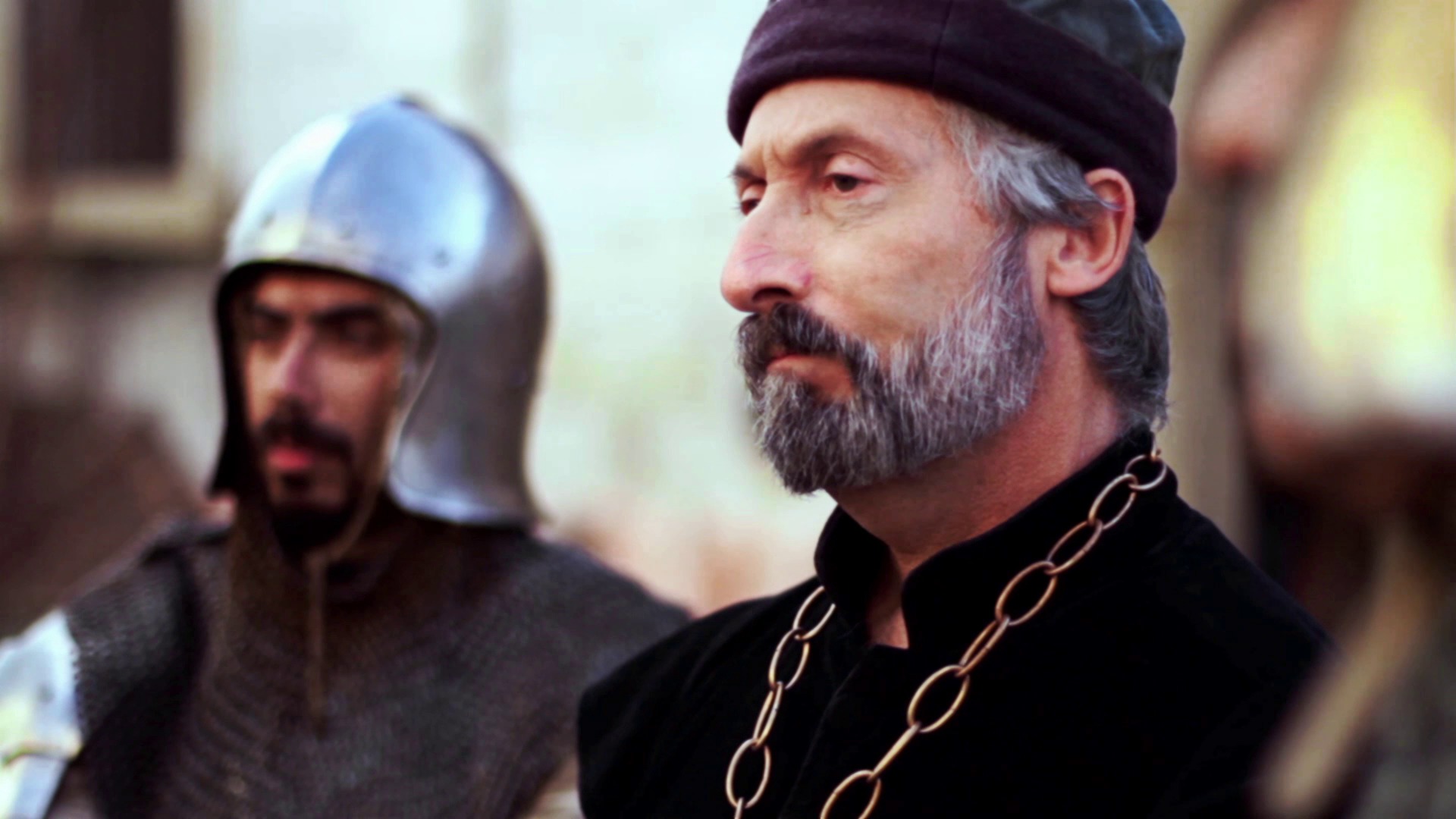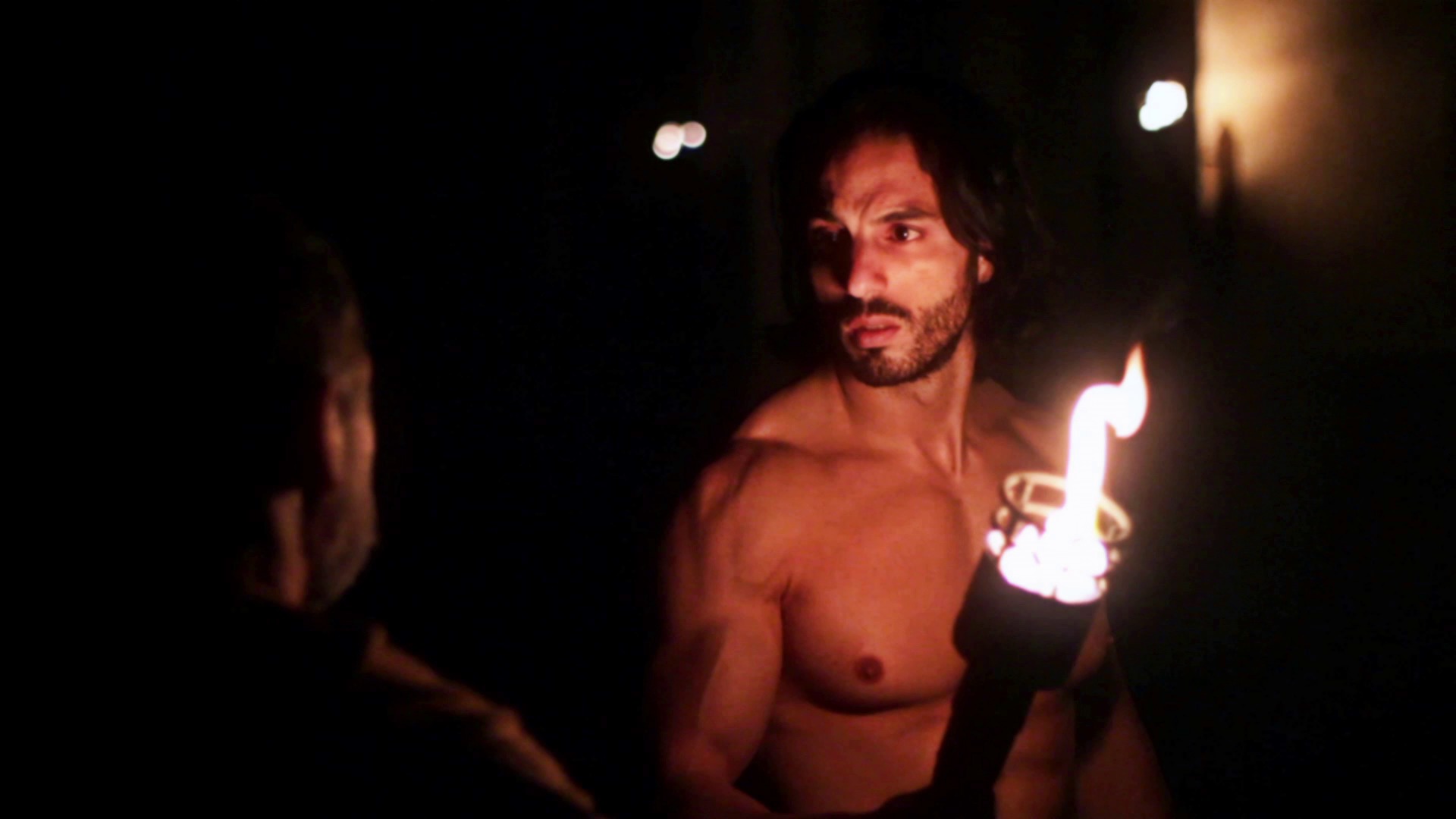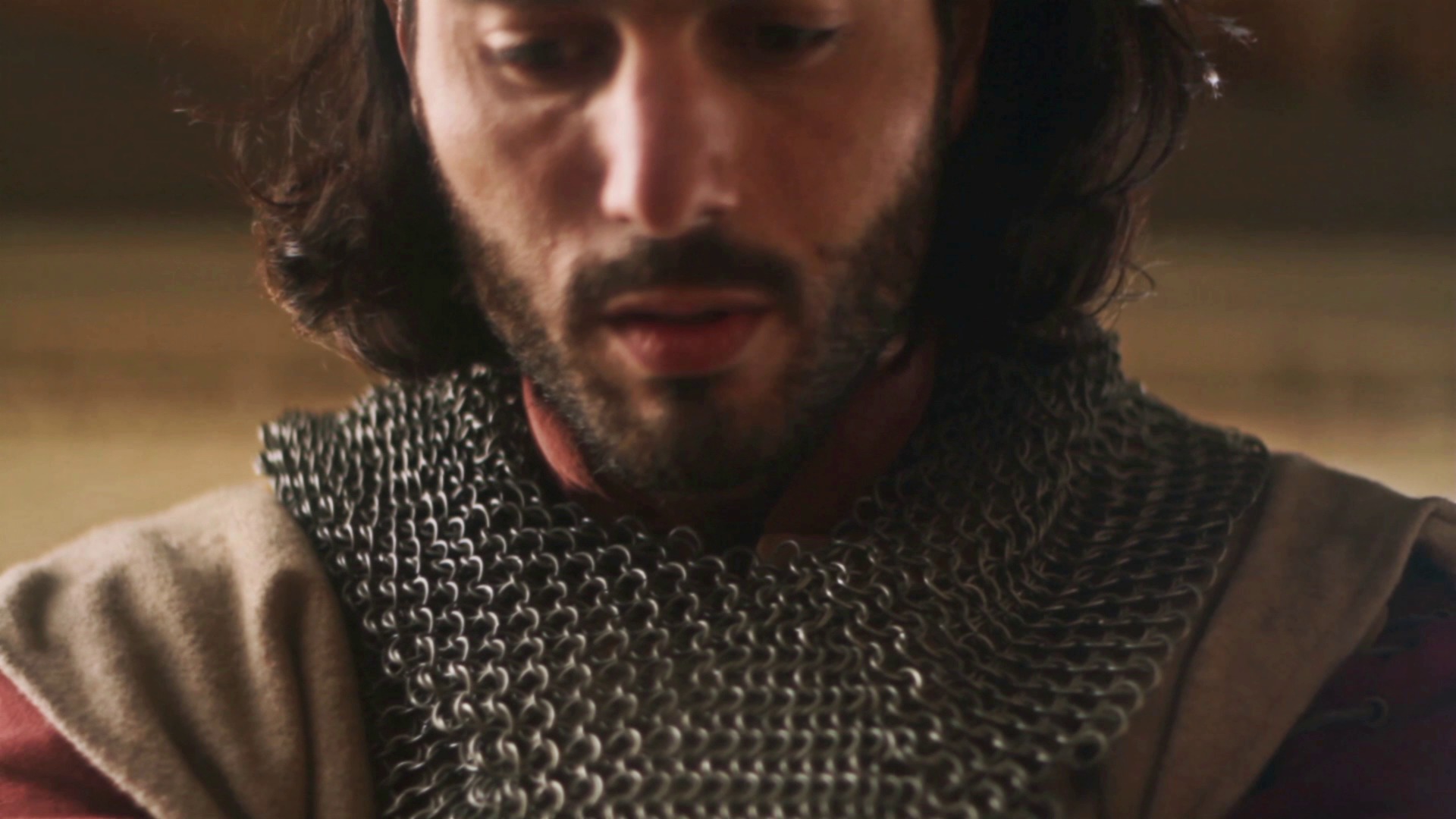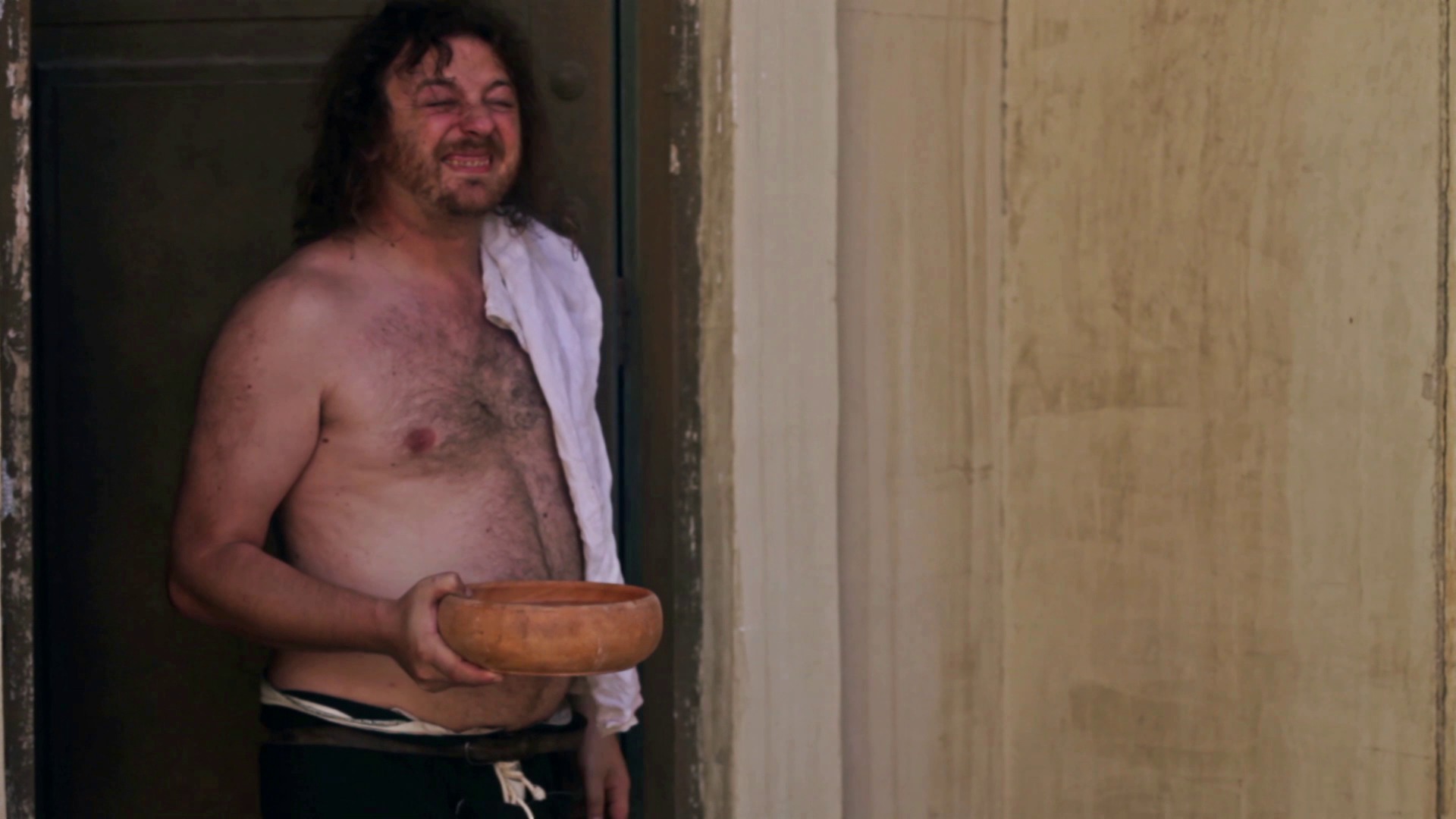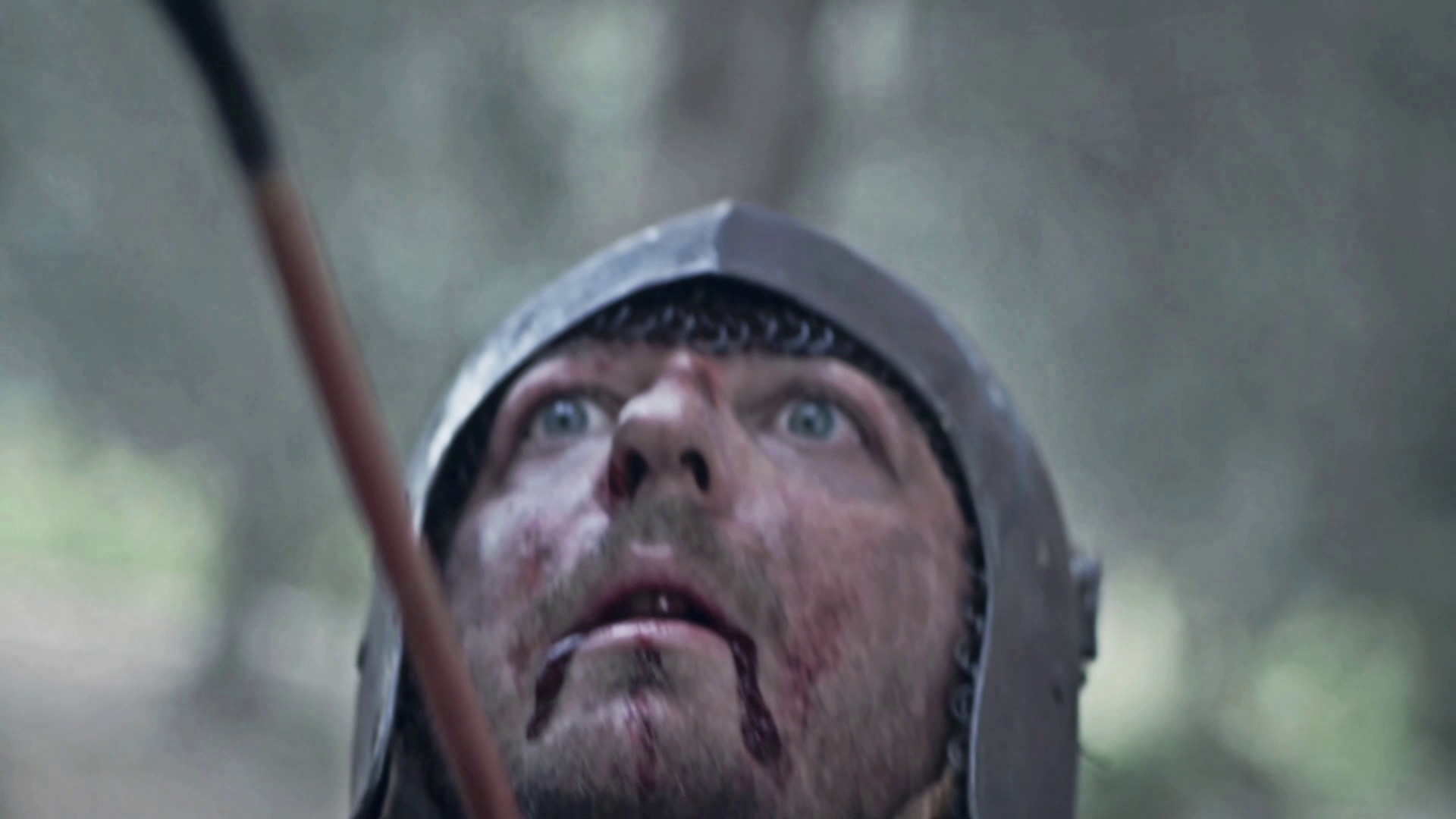 The version of this film I saw was in English. According to imdb, it's in English/Italian/Spanish, so I wonder whether they made it in several different versions? Or perhaps they just made it in English and dubbed it into the other languages?
Anyway!
It's pretty bad. Not amateurish enough to be charming, and not professional enough to pass. It's in the Uncanny Commercial Film Valley: Not really entertaining, and not very interesting.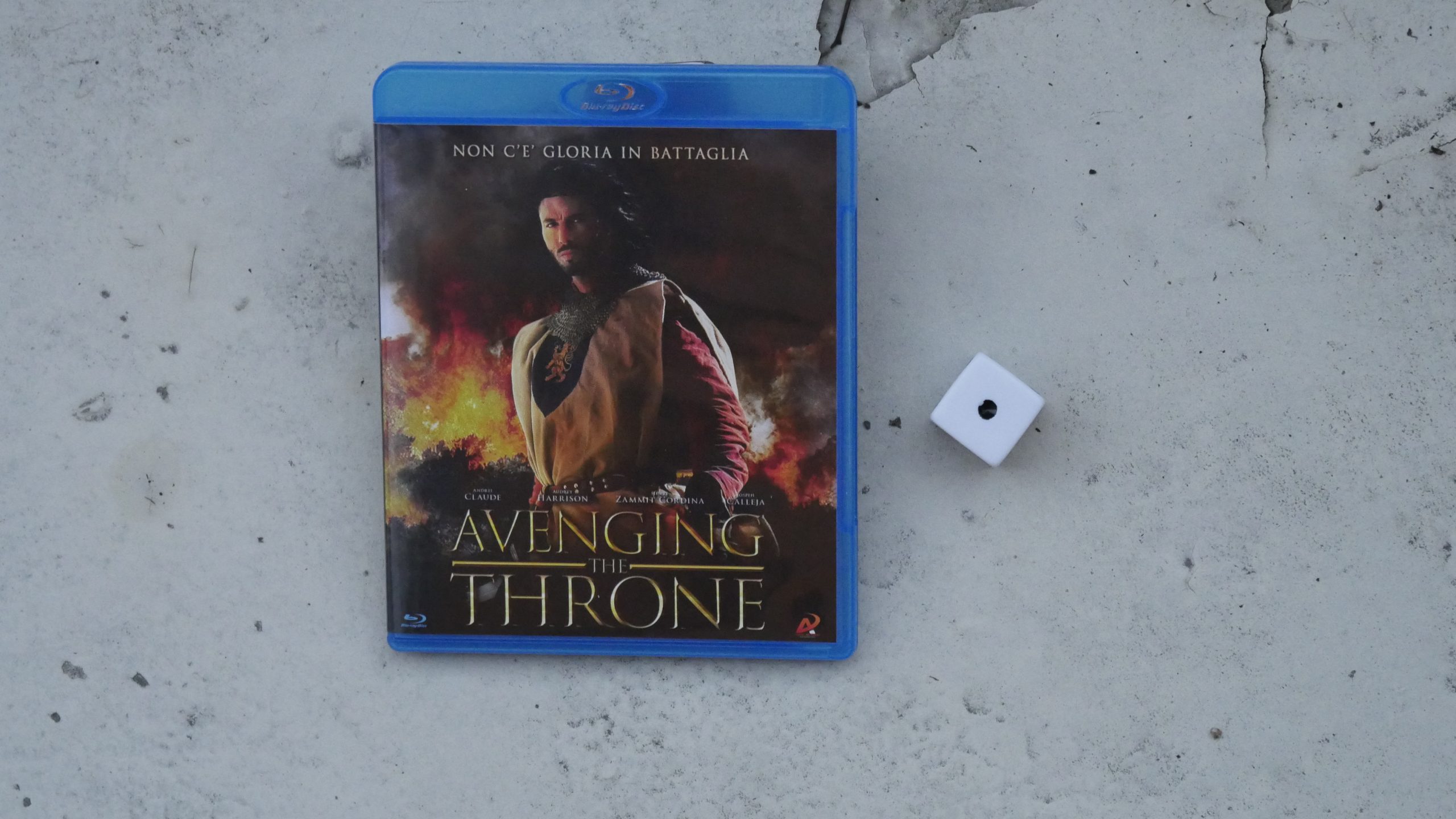 Avenging the Throne. Raymond Mizzi. 2013. Malta.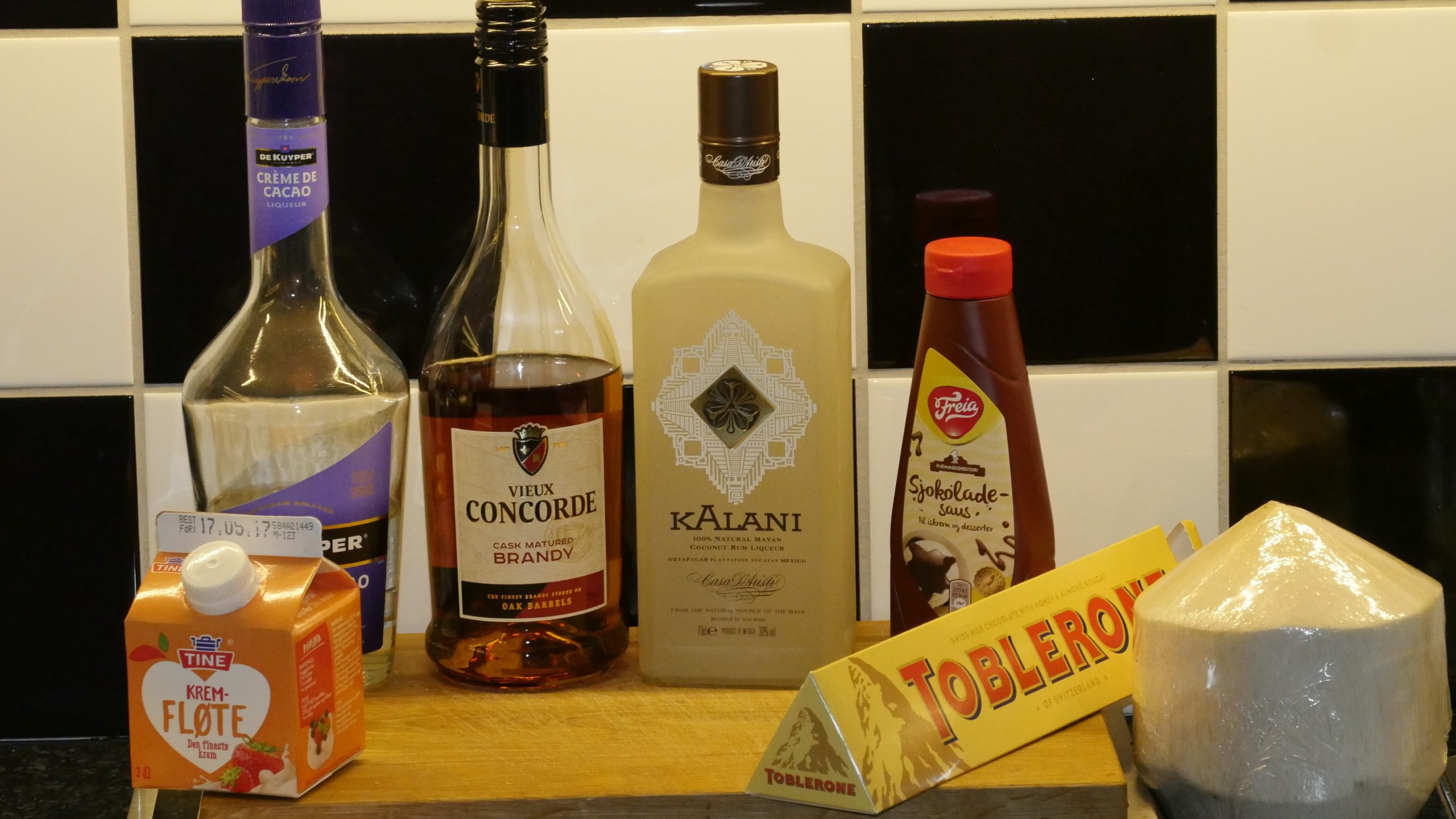 Bounty Boat
2 parts cognac
1 part chocolate liqueur
1 part coconut liqueur
1 part chocolate syrup
cream
coconut flakes
chocolate flakes
Shake the first four parts with ice and strain into a Martini glass. Shake the cream and float it on top of the alcohol. Add the garnish.
There's even a video.
I got a new coconut liqueur because I didn't think the Malibu Rum was cononutty enough. And, wow, the Casa D`Aristi Kalani Coconut Rum Liqueur! That's coconut.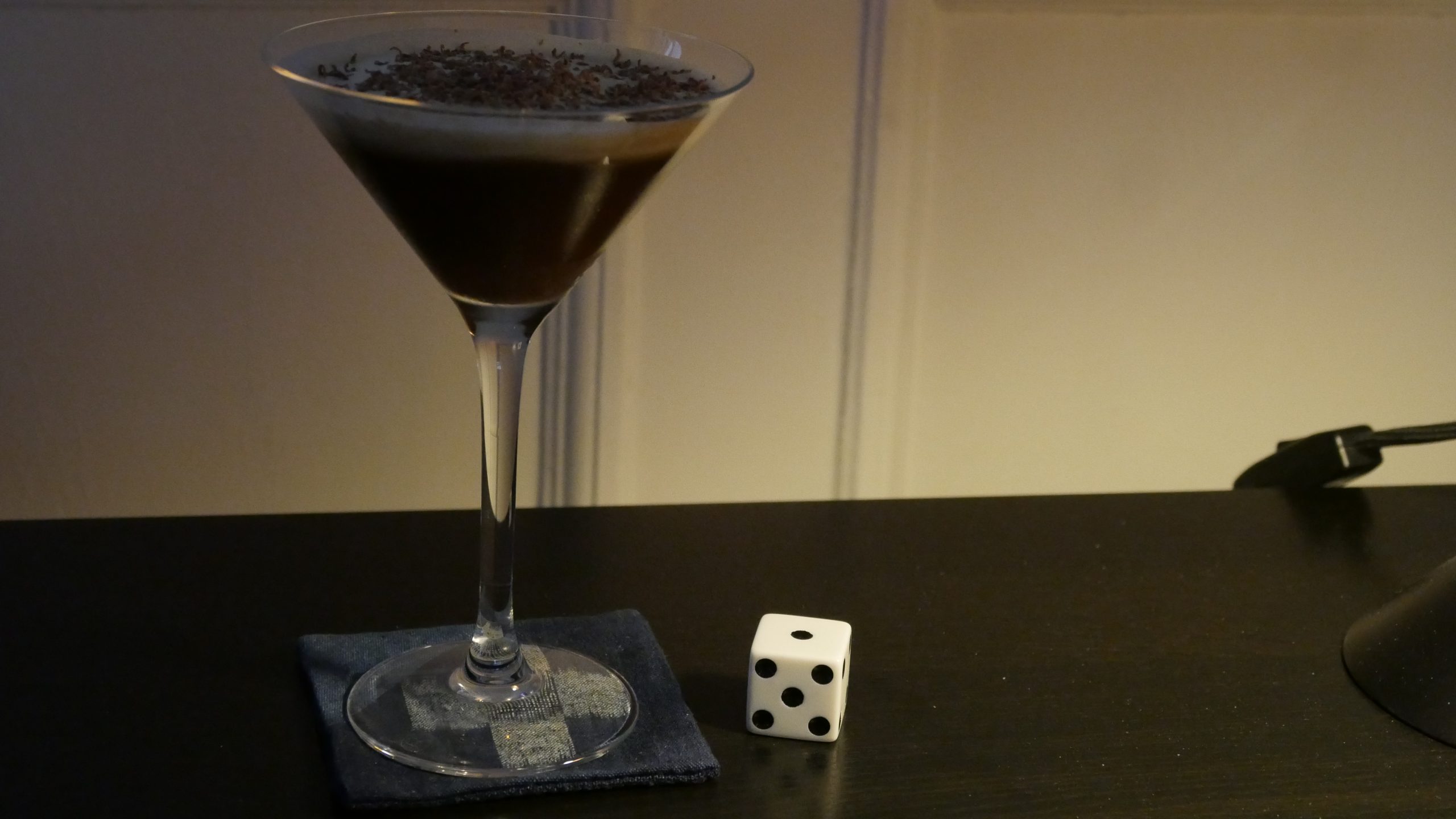 This post is part of the World of Films and Cocktails series. Explore the map.