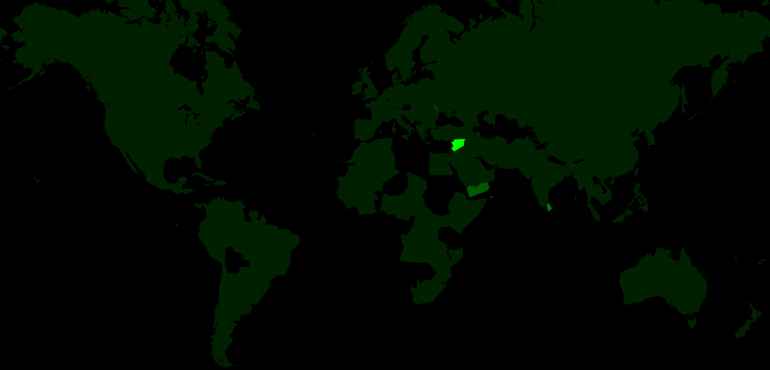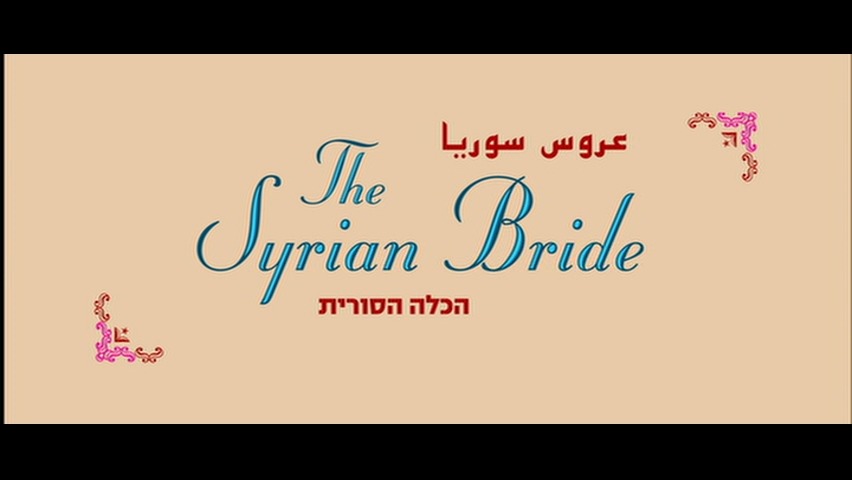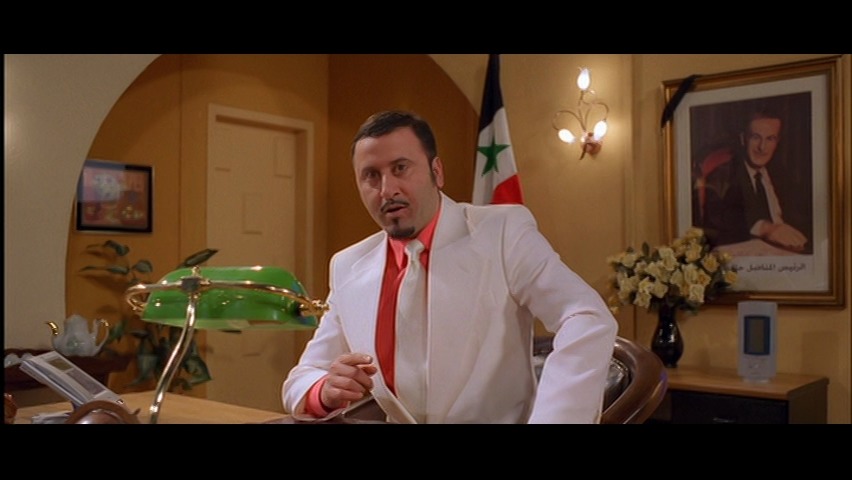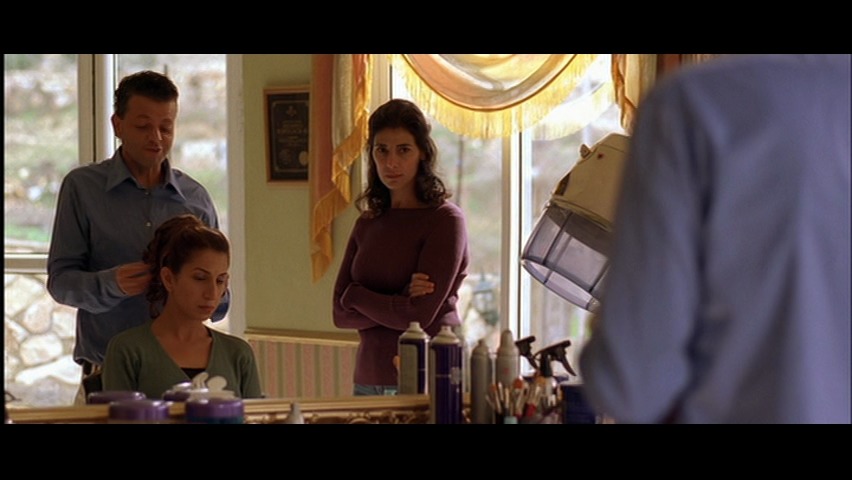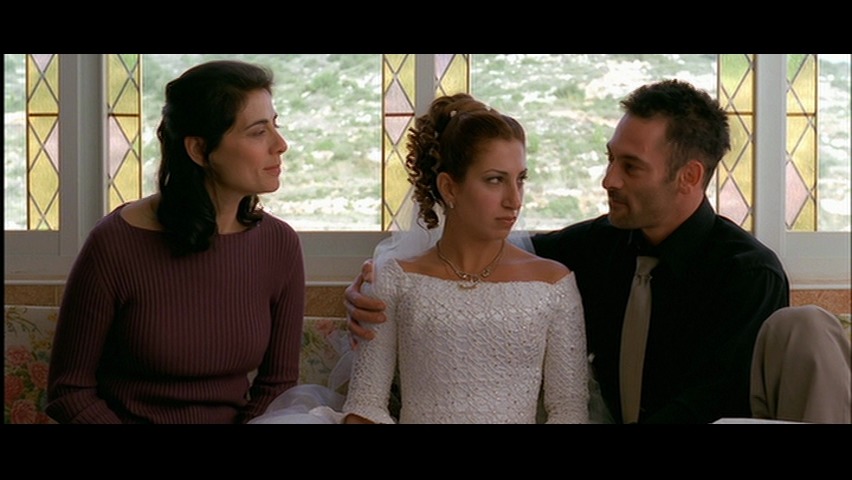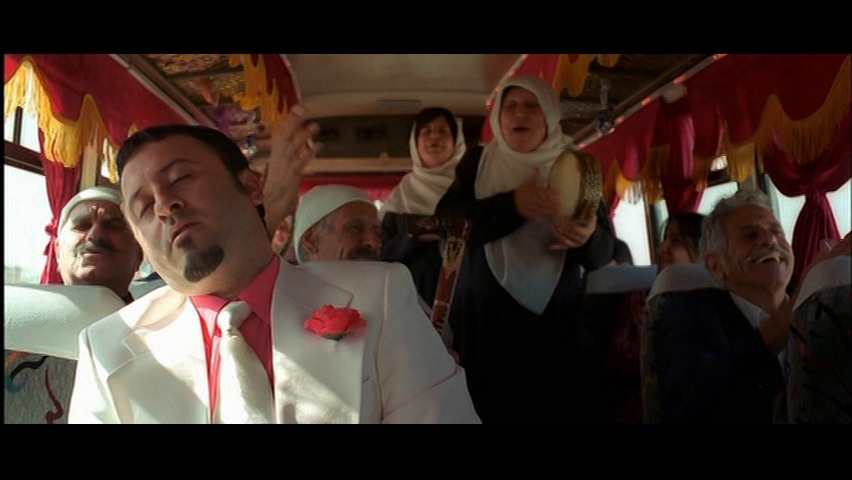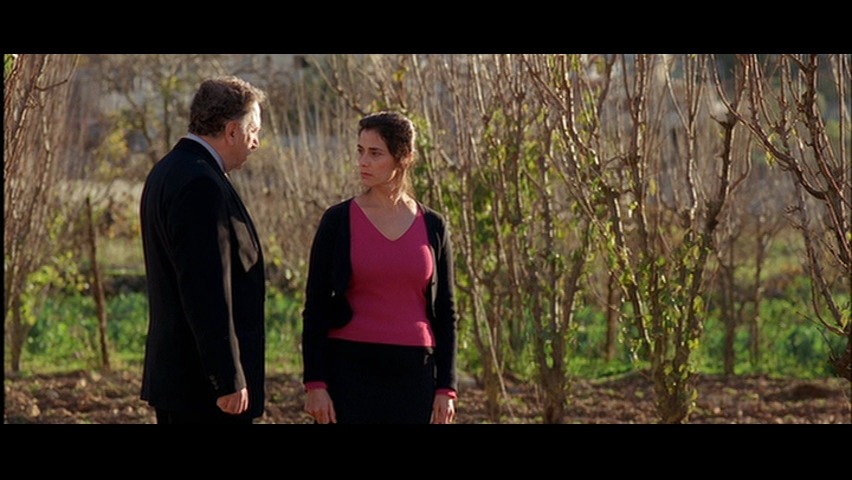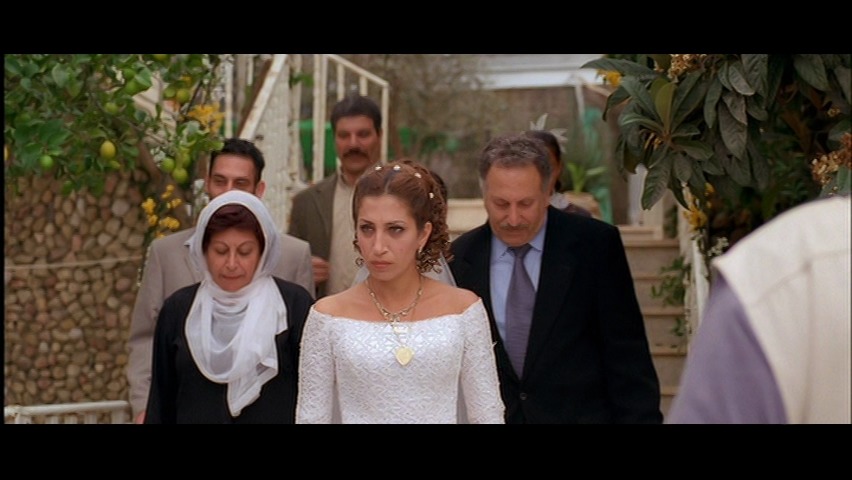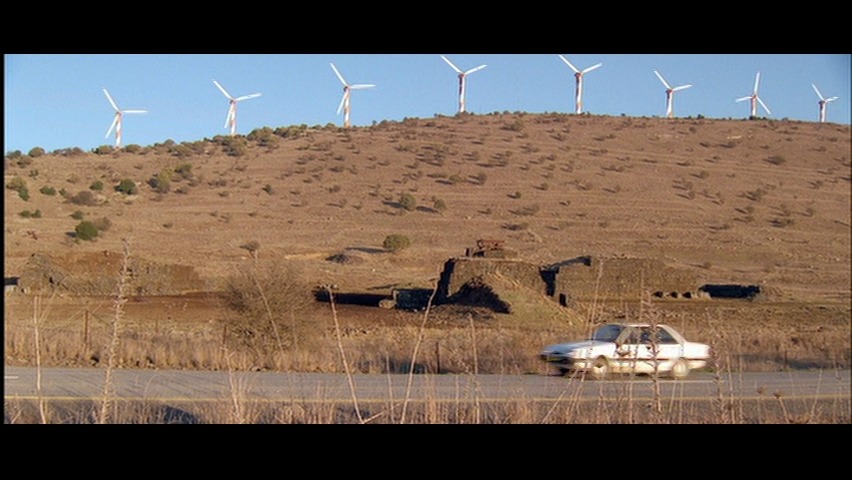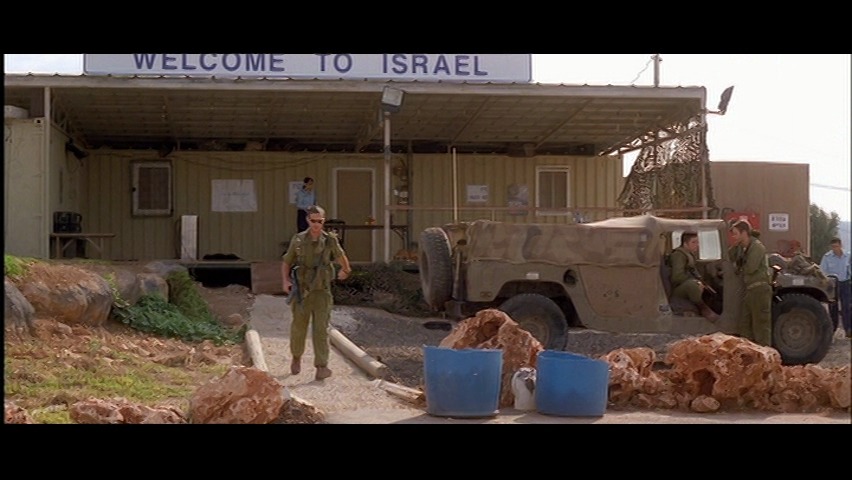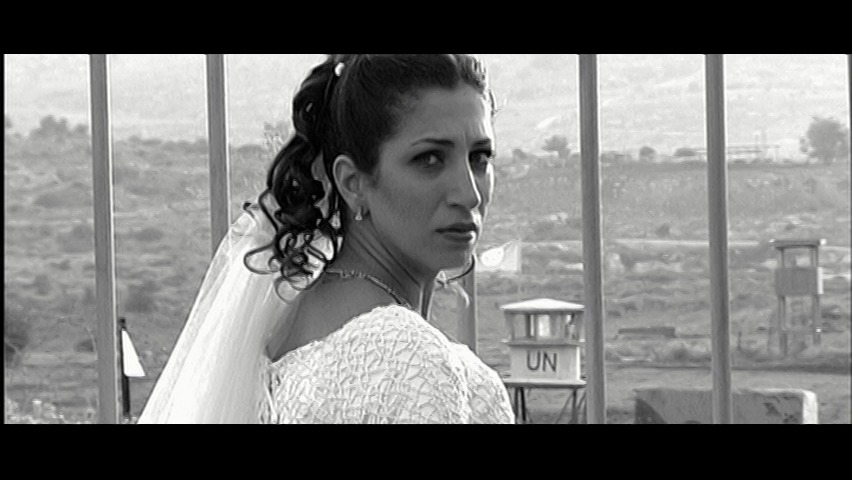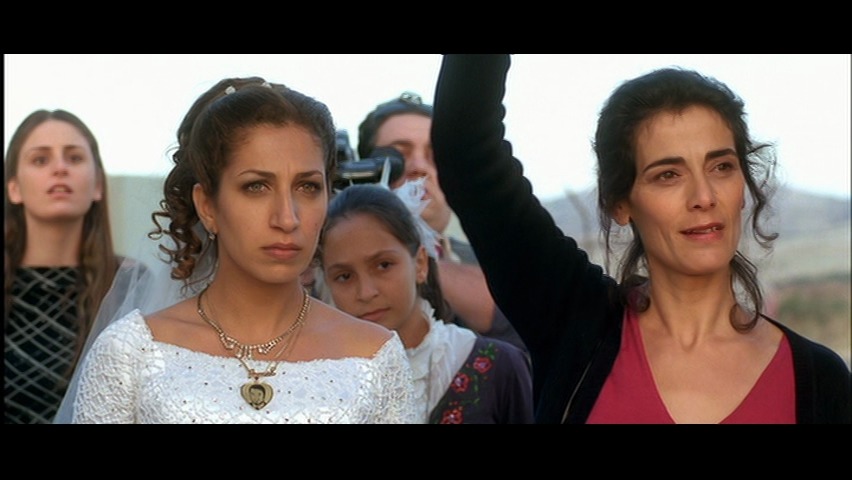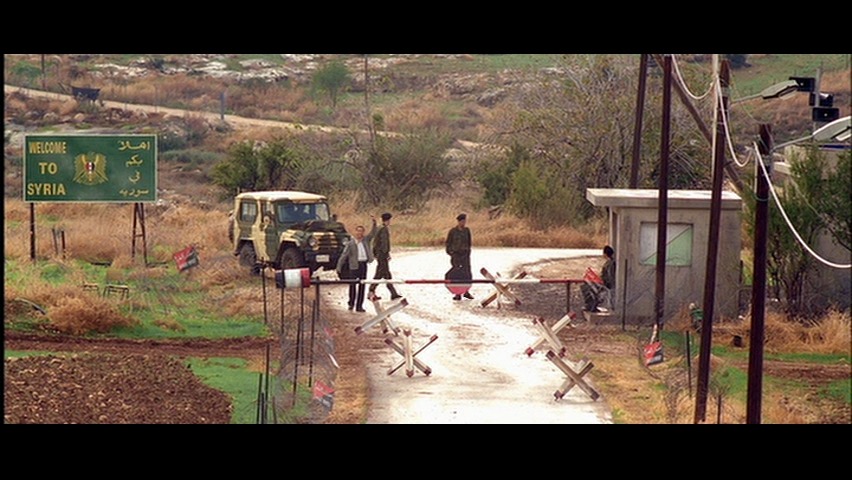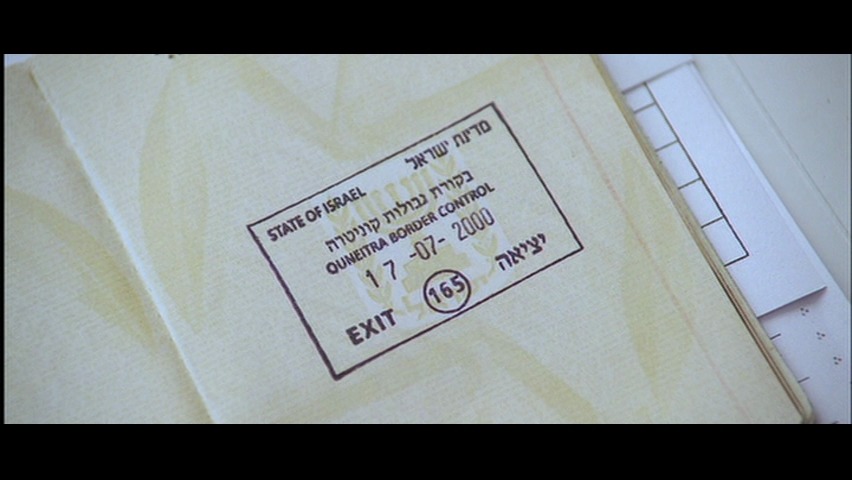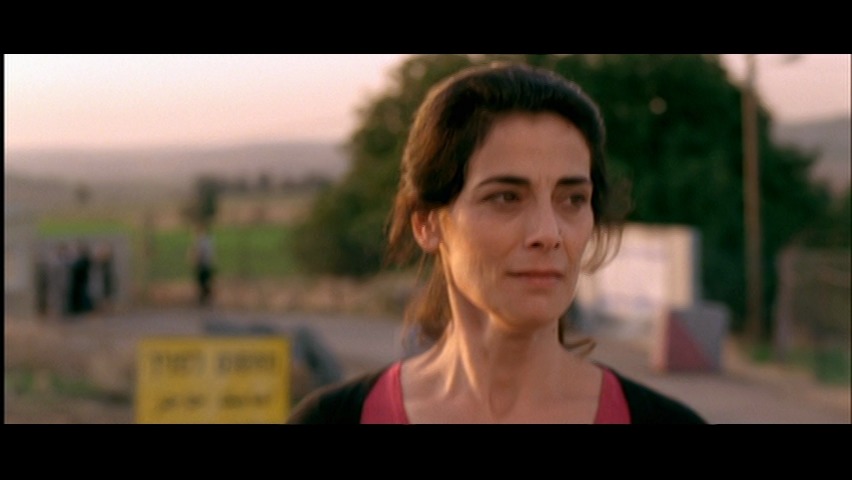 Hey! It's a comedy! Of sorts. Well, not really. A … "dramedy"?
I love the actors, and it's amusing and quite moving. The sheer number of characters in this film is a bit on the confusing side, though.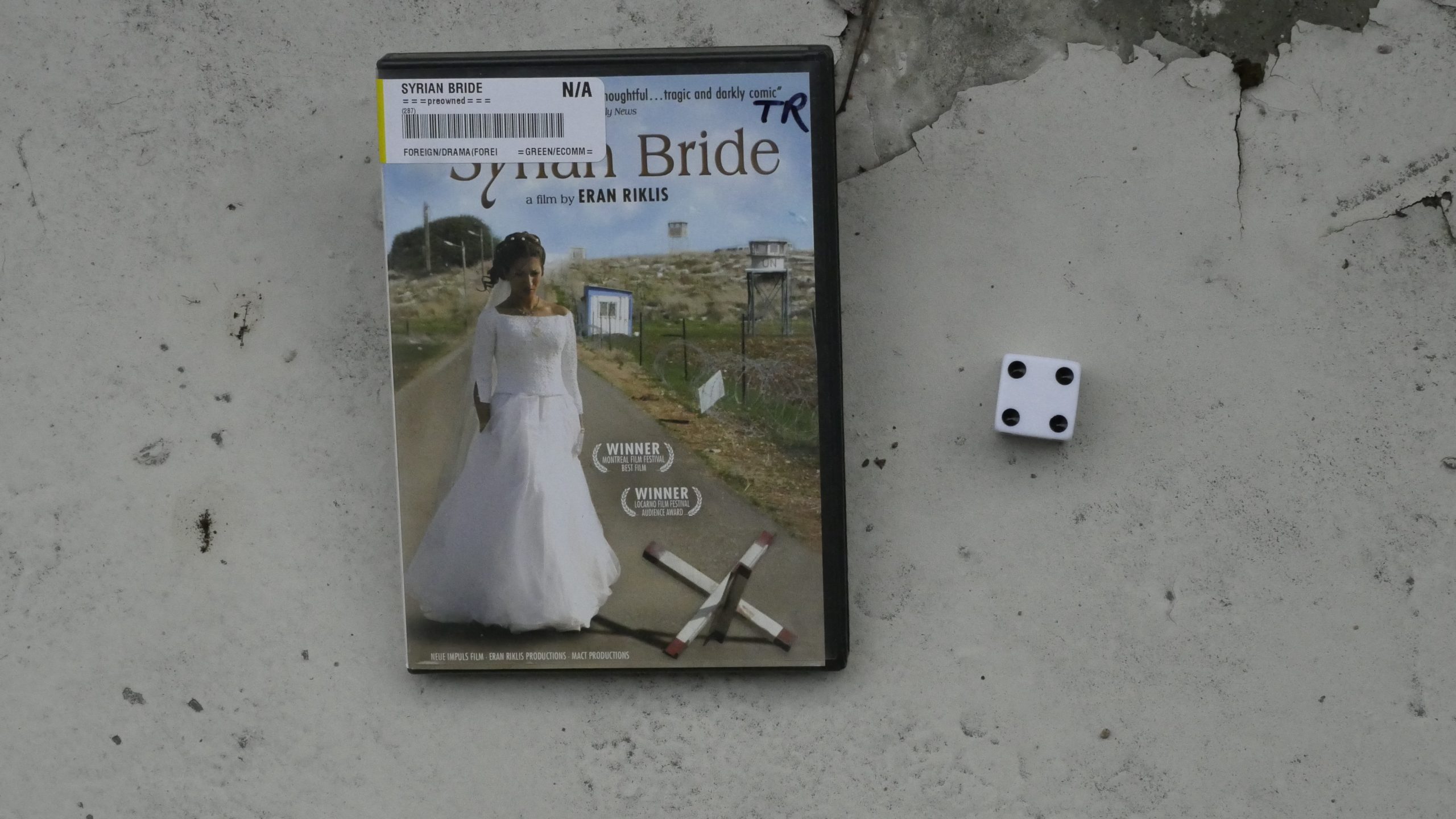 The Syrian Bride. Eran Riklis. 2004. Syrian Arab Republic.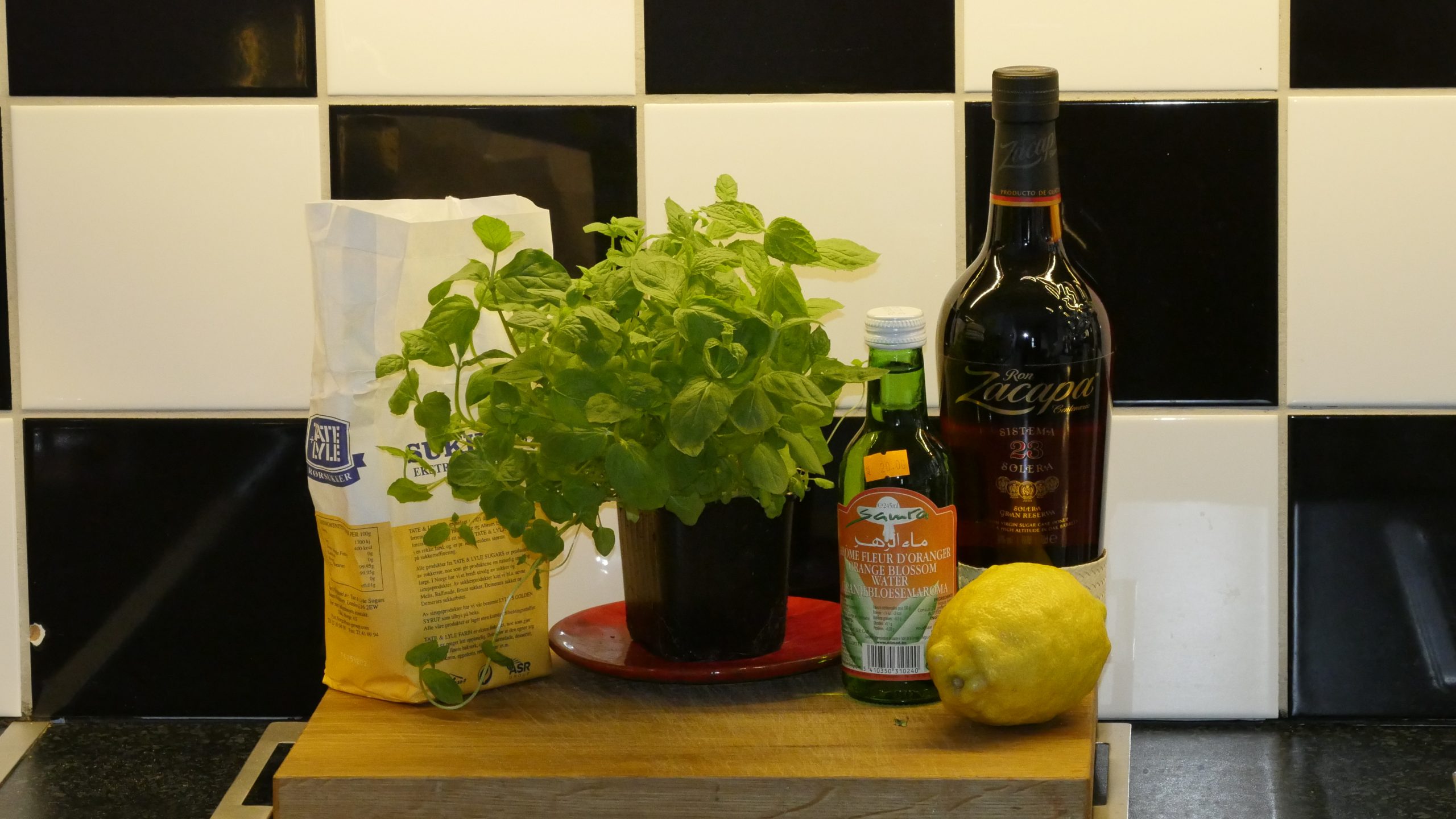 POLO
water
lemon juice
sugar
mint
orange blossom water
rum
Middle the mint leaves and sugar in the lemon juice. Add water and an extremely small dash of orange blossom water. Add rum to taste. Shake with ice and strain into an ice-filled glass.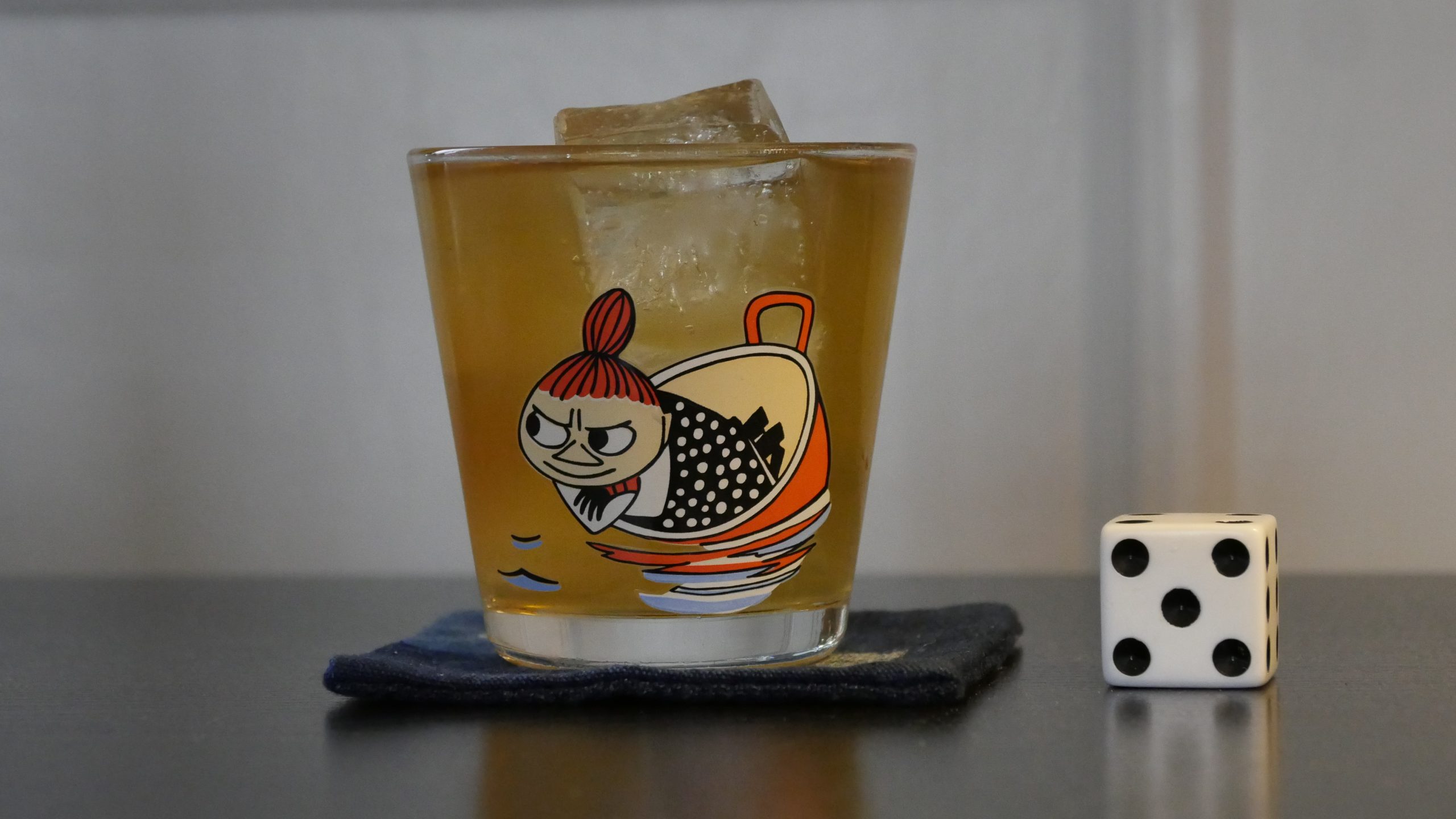 This post is part of the World of Films and Cocktails series. Explore the map.