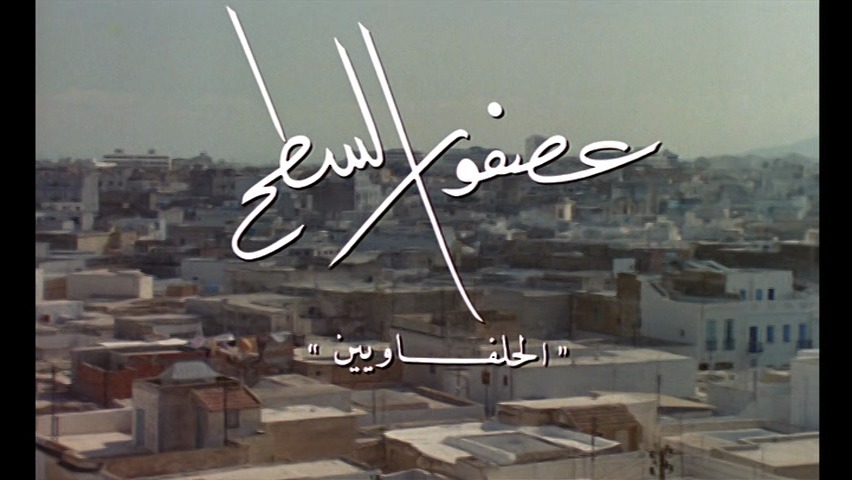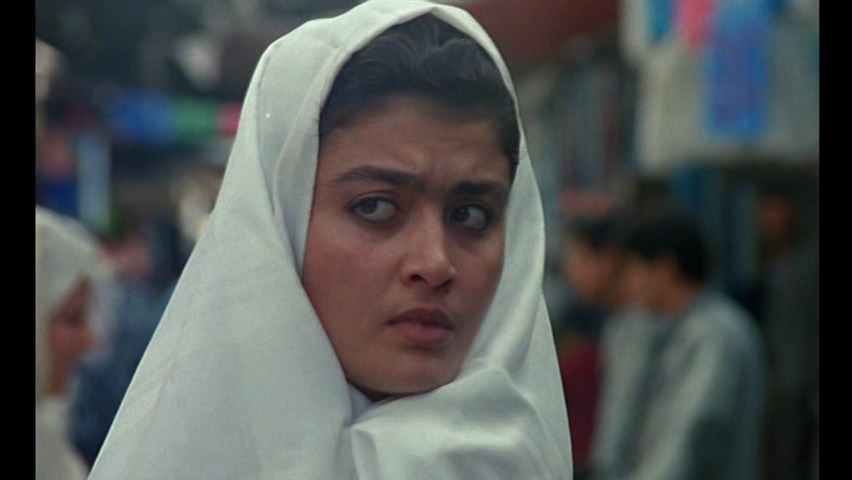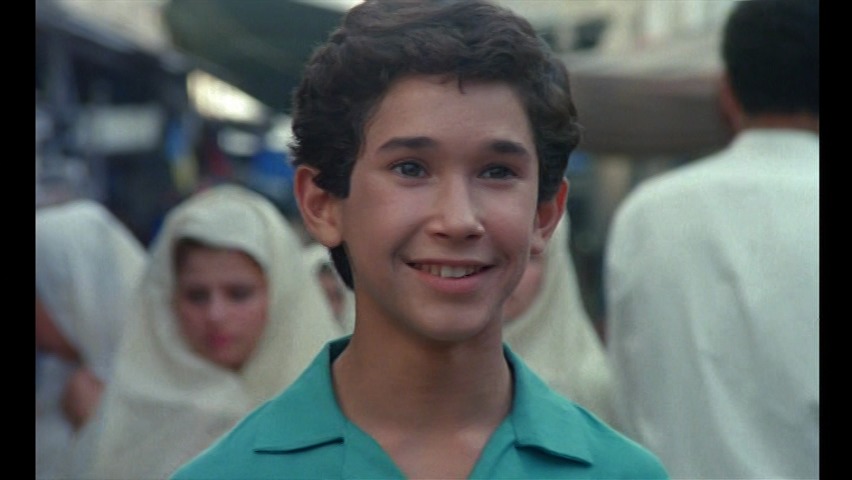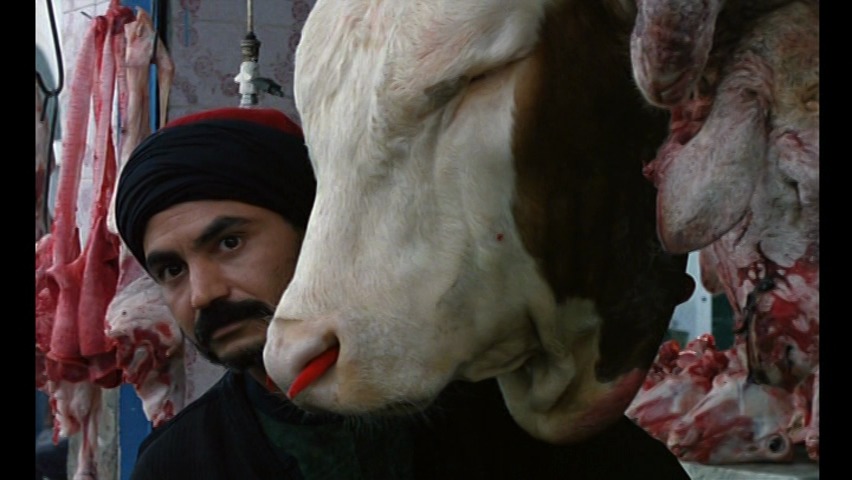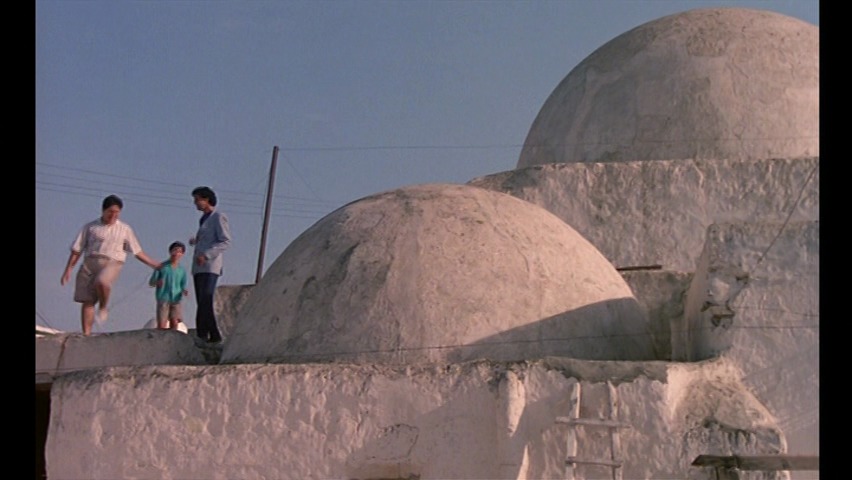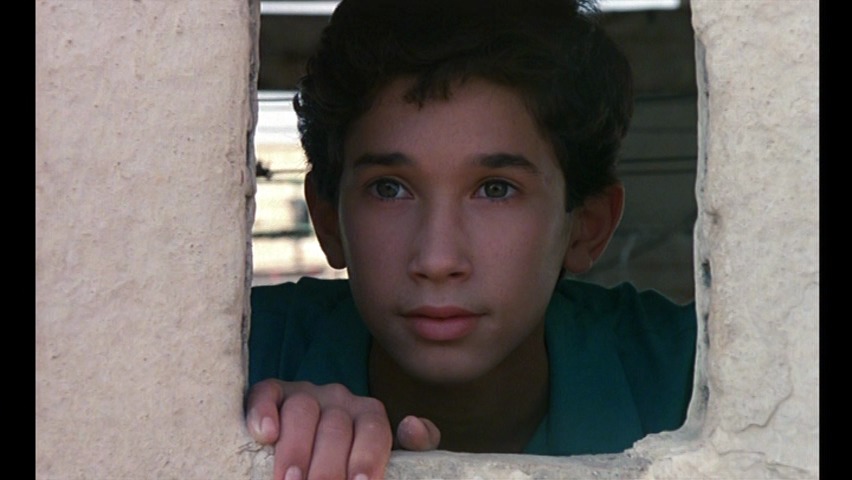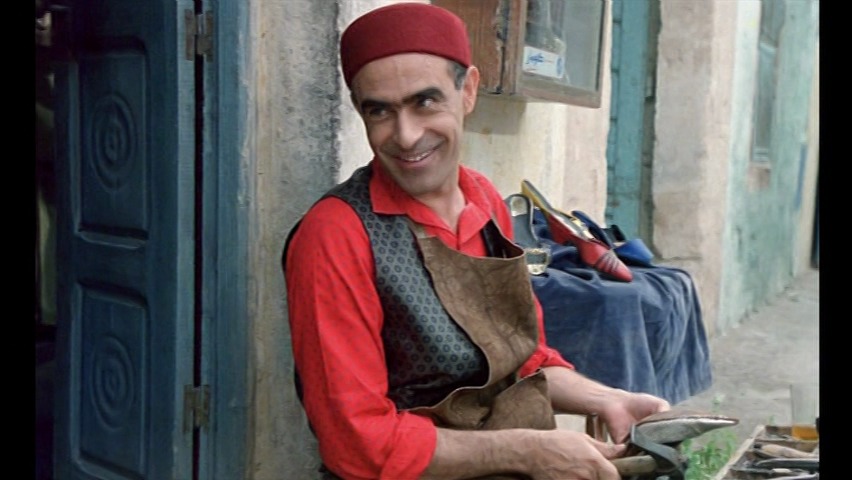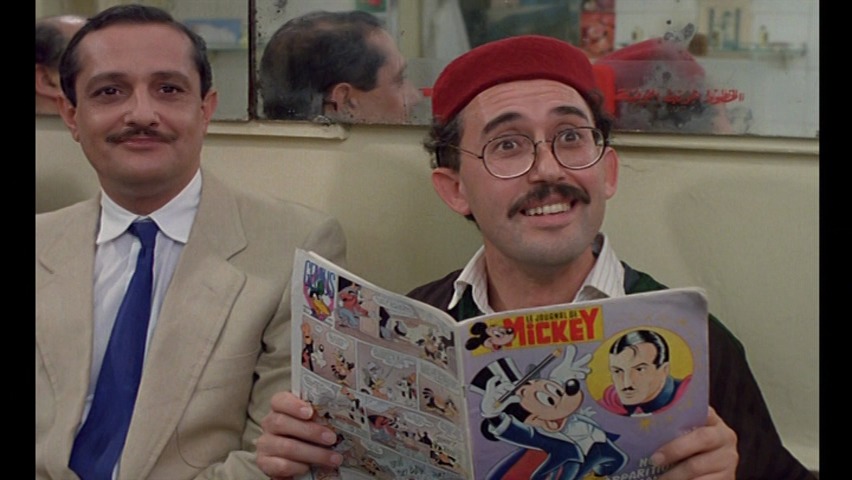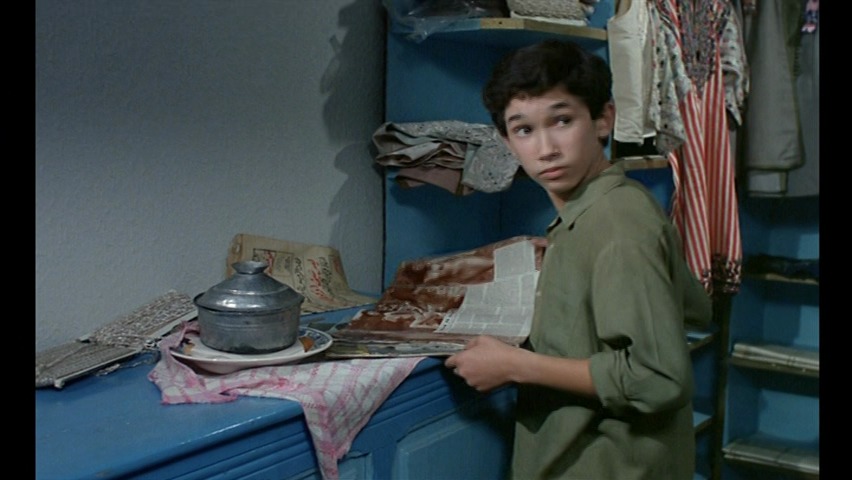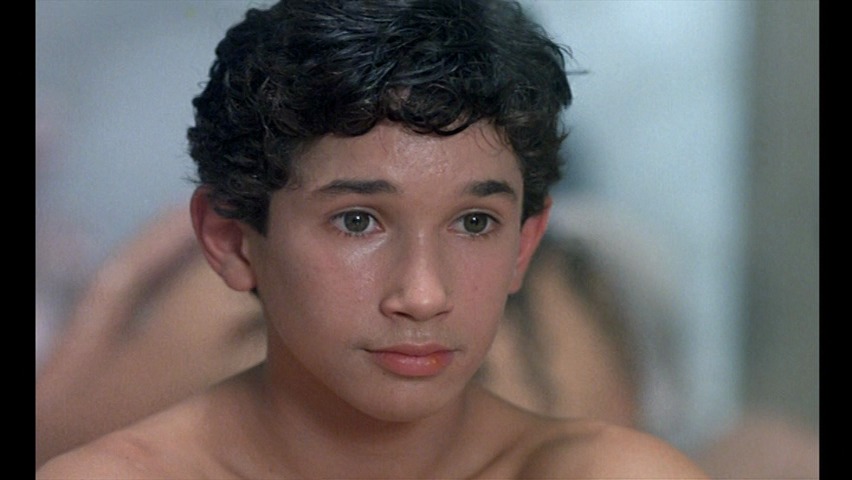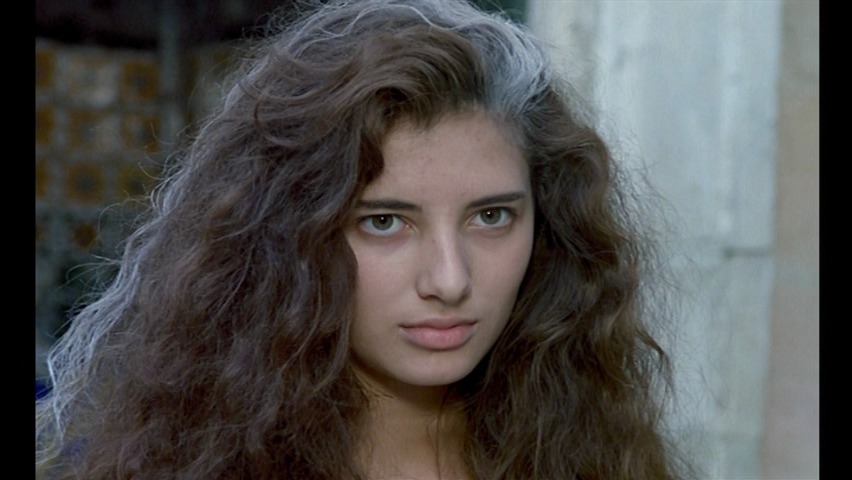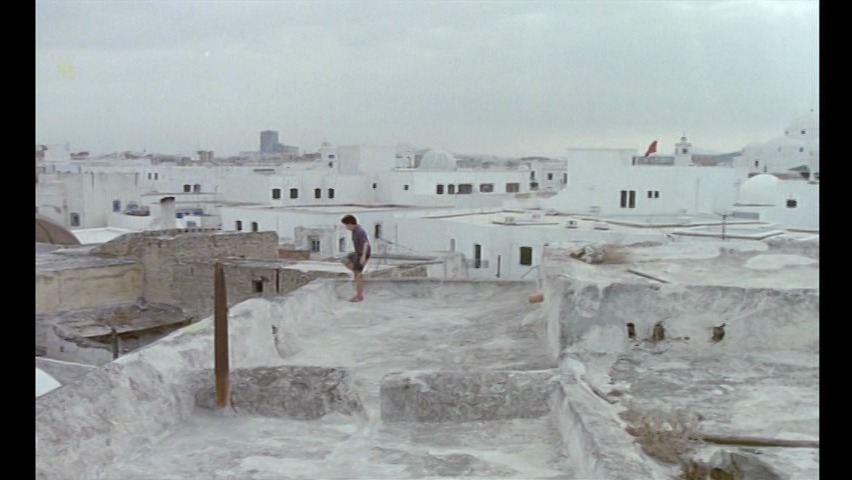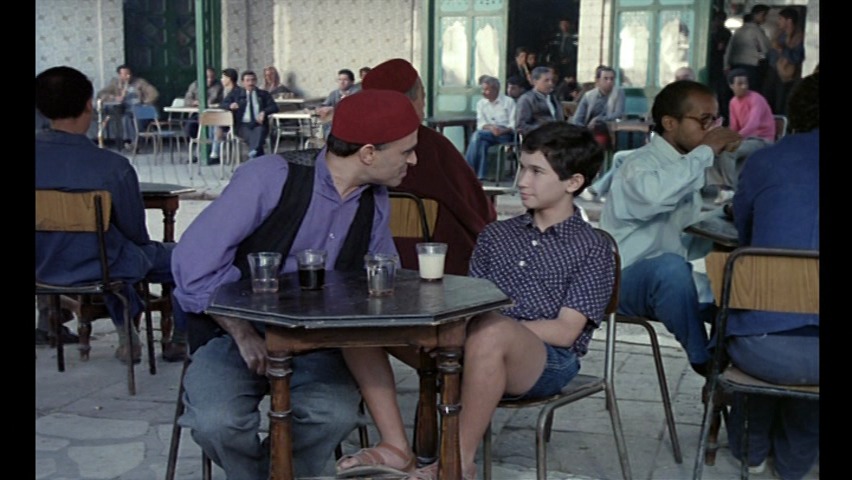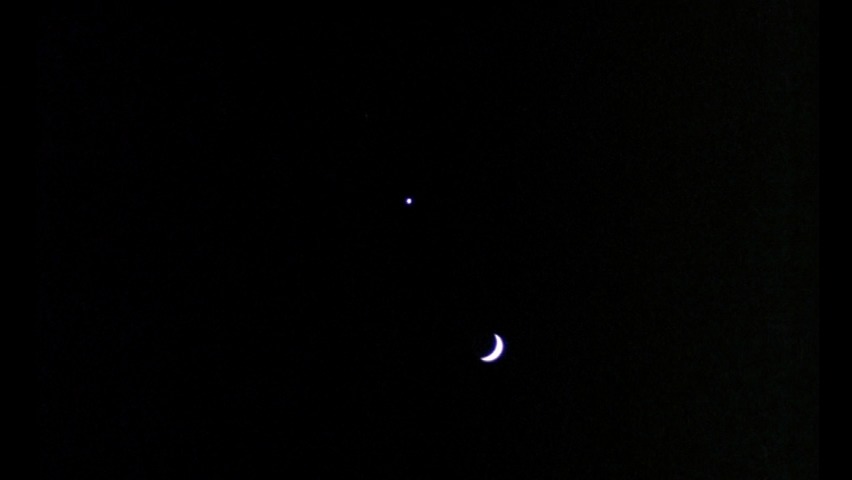 I think they're aiming for a broad, classic Mediterranean coming of age/sex comedy kind of thing, but it's remarkably creepy (at least it is now, three decades after it was made).
It tries to hard to be charming, but the performances are super-hammy, the cinematography is meh, and it's all kinda boring. It's a well-liked film, though: 6.9 on imdb and many positive reviews all over the place, using words like "lush", "warm" and "whimsical" (but strangely enough, not "Orientalism").
It's just creepy.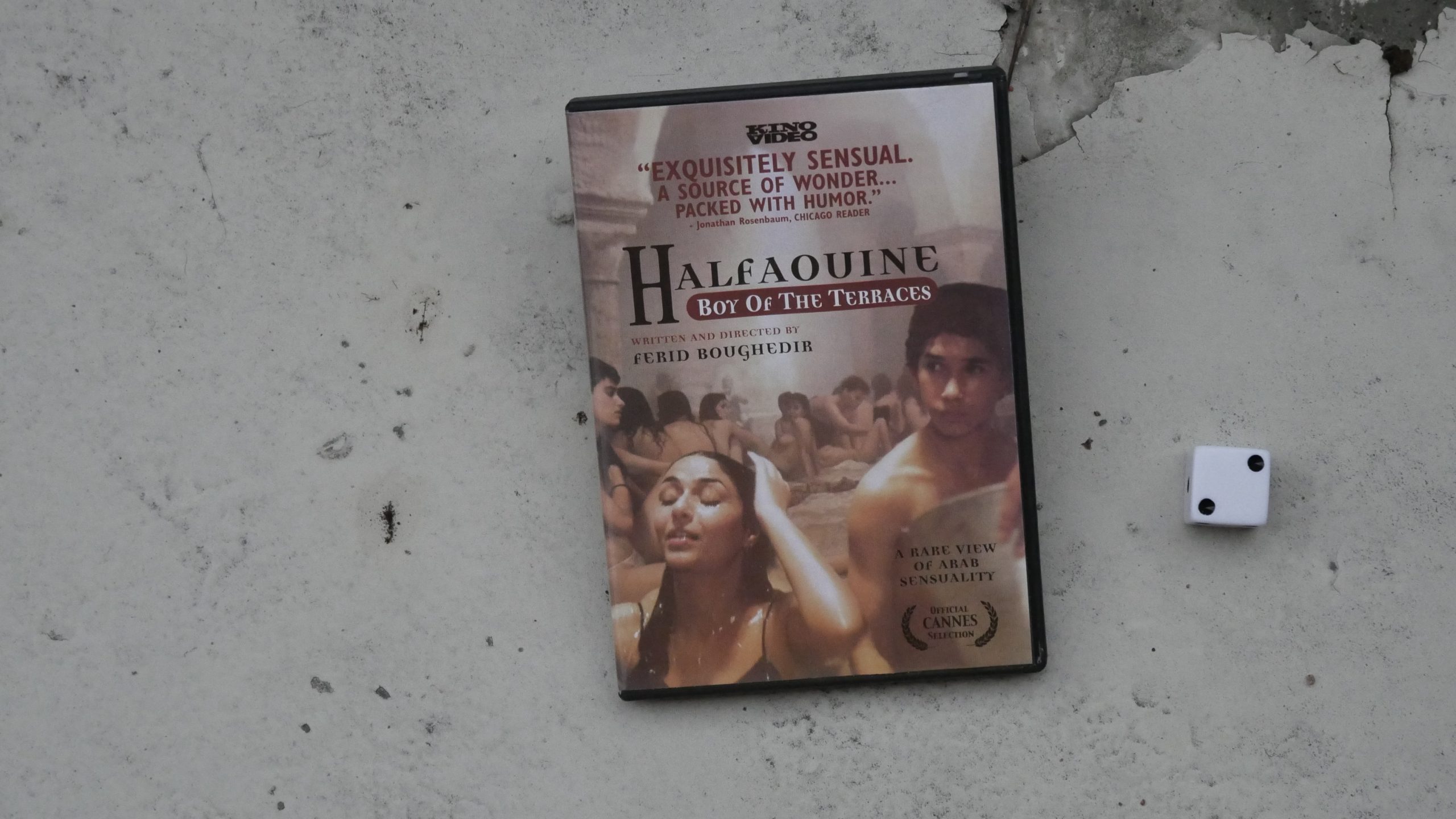 Halfaouine. Férid Boughedir. 1990. Tunisia.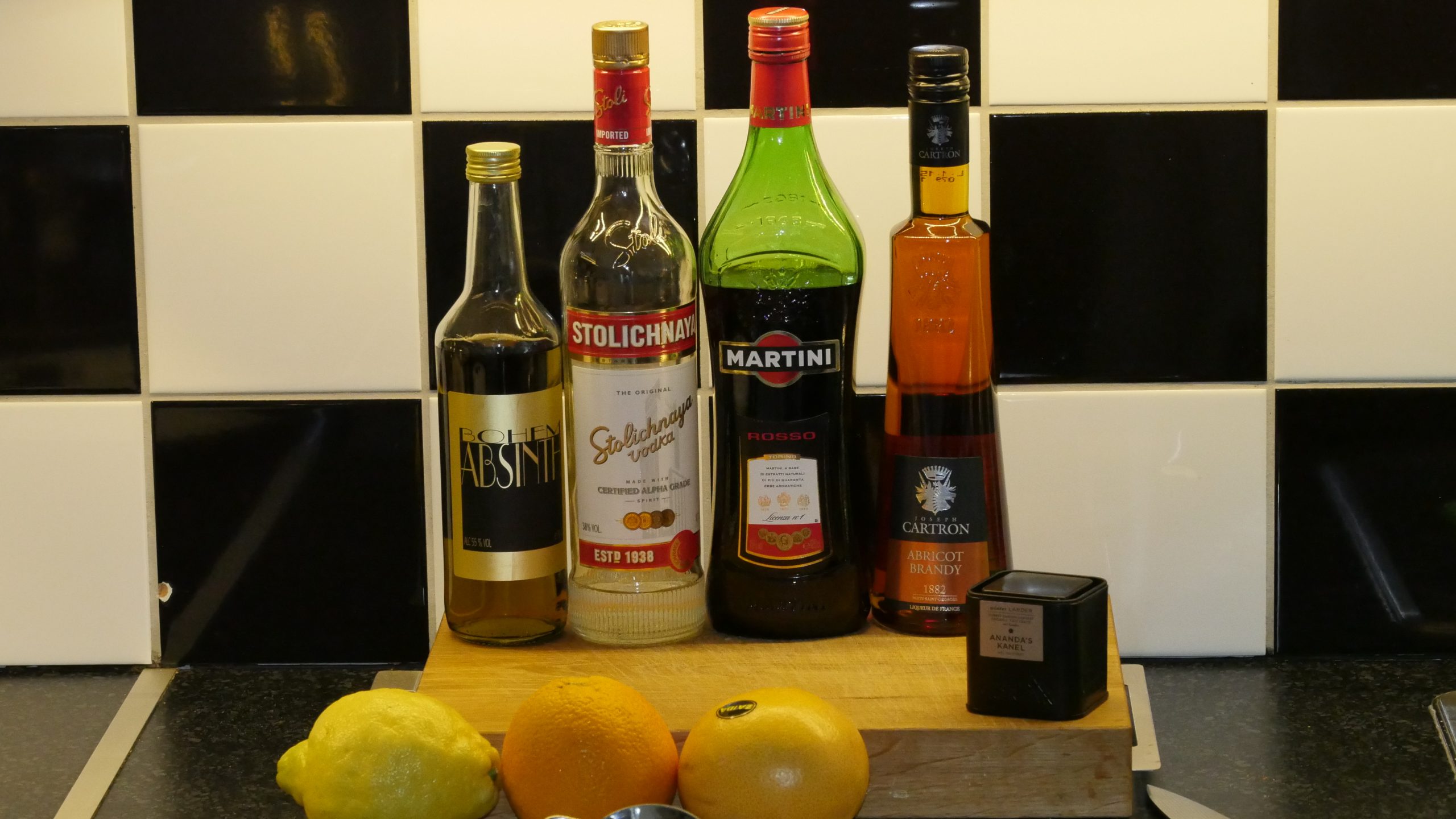 A Night in Tunisia
1 part absinthe
10 parts vodka
2 parts apricot liqueur
5 parts red vermouth
5 parts orange juice
2 parts grapefruit juice
cinnamon
orange zest
Shake all ingredients (except the absinthe) with ice. Strain into a cocktail glass. Add the absinthe and light on fire. Add the orange zest and cinnamon. Don't drink until the absinthe finishes burning.
(This may not actually be a Tunisian recipe. Oops!)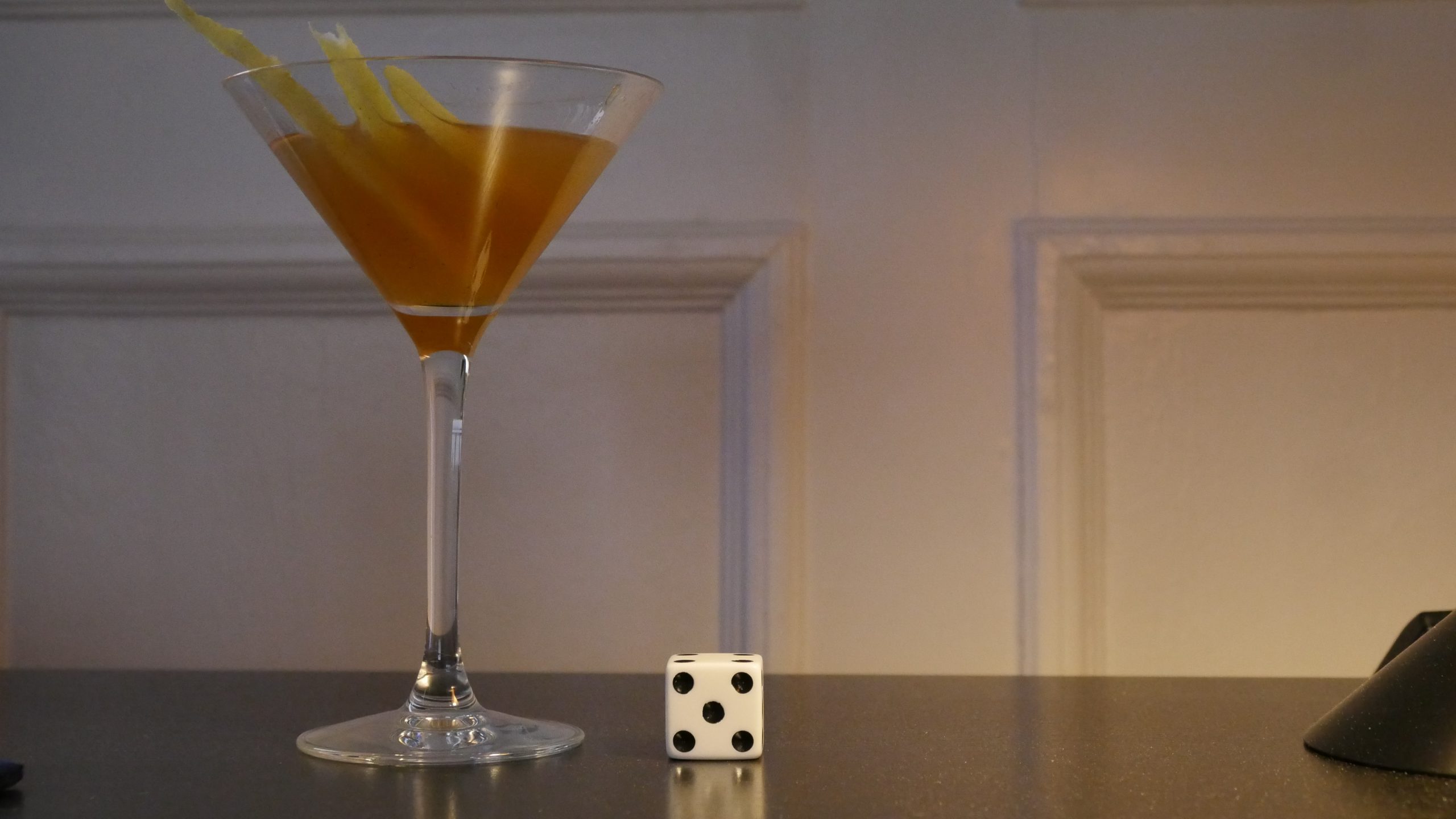 This post is part of the World of Films and Cocktails series. Explore the map.