Coventry #1-3 by Bill Willingham.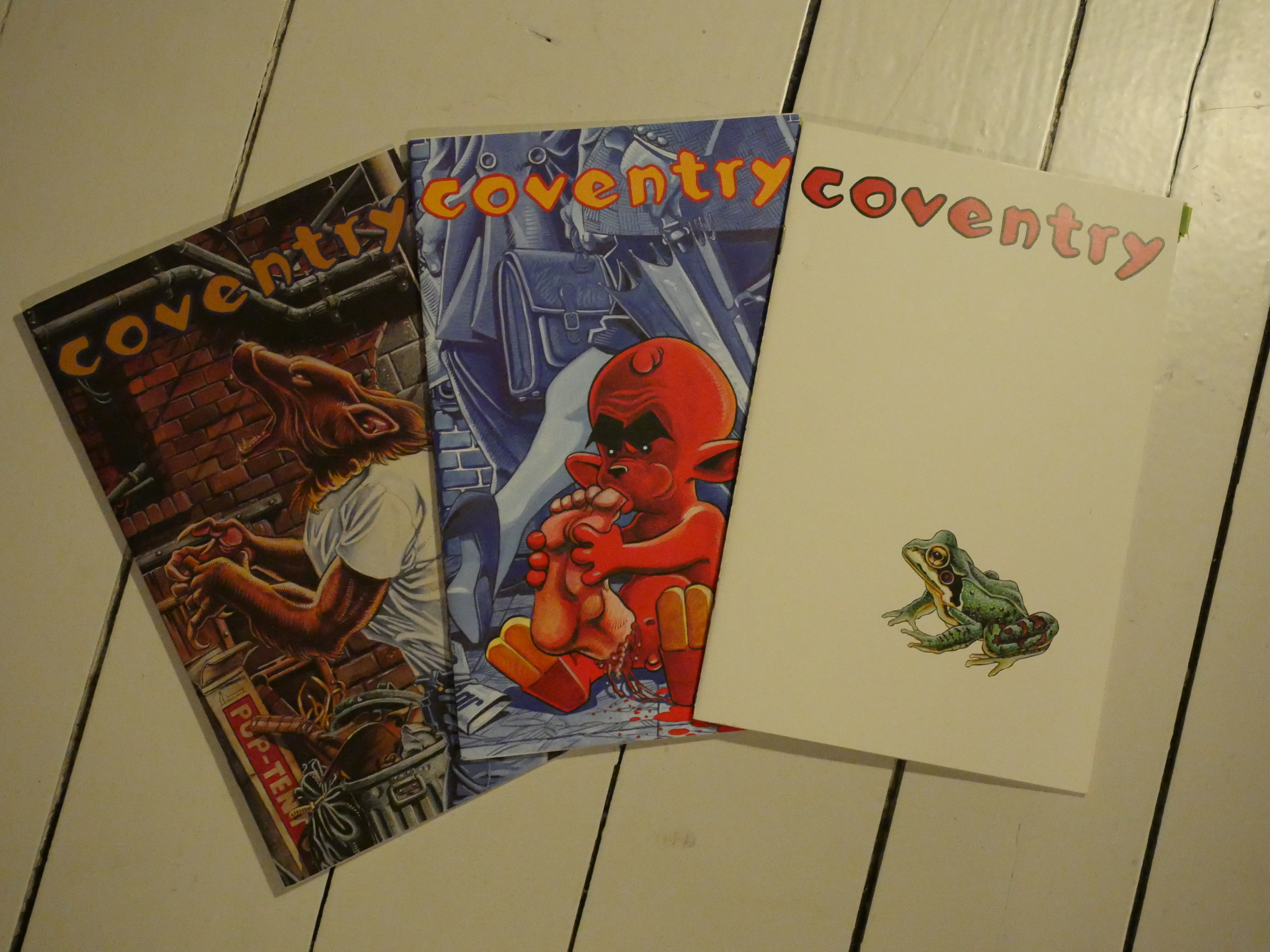 Willingham is known these days for writing Fables, the Vertigo series re-appropriating fairy tale figures, but in the 90s he was doing things like Ironwood and Time Wankers for Eros Comix, the Fantagraphics imprint. I think I assumed at the time that Coventry was more of the same, but it turns out that it is not porn.
Willingham's rendering is lush, as always.
It turns out this book is a precursor to Fables of sort: It's about angels and werewolves and witches living in modern-day USA, and there's a private investigator (or two) who's trying to track down supernatural murderers, etc.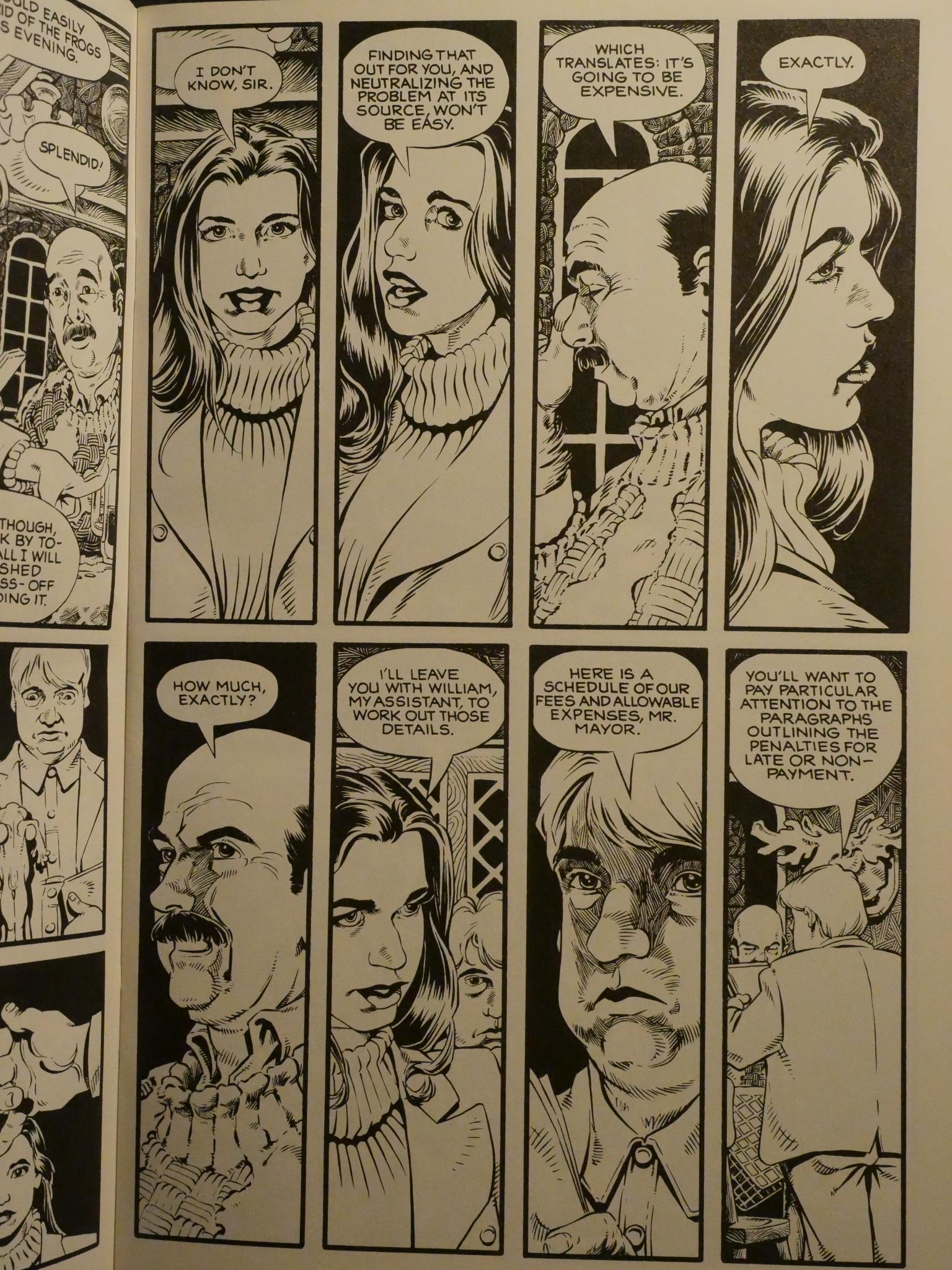 The artwork is very un-Fantagraphics: It's based heavily on photo reference and is rendered in a manner that reminds me of other self-publishers around this time, like Terry Moore and Dave Sim: Facile brush work or something.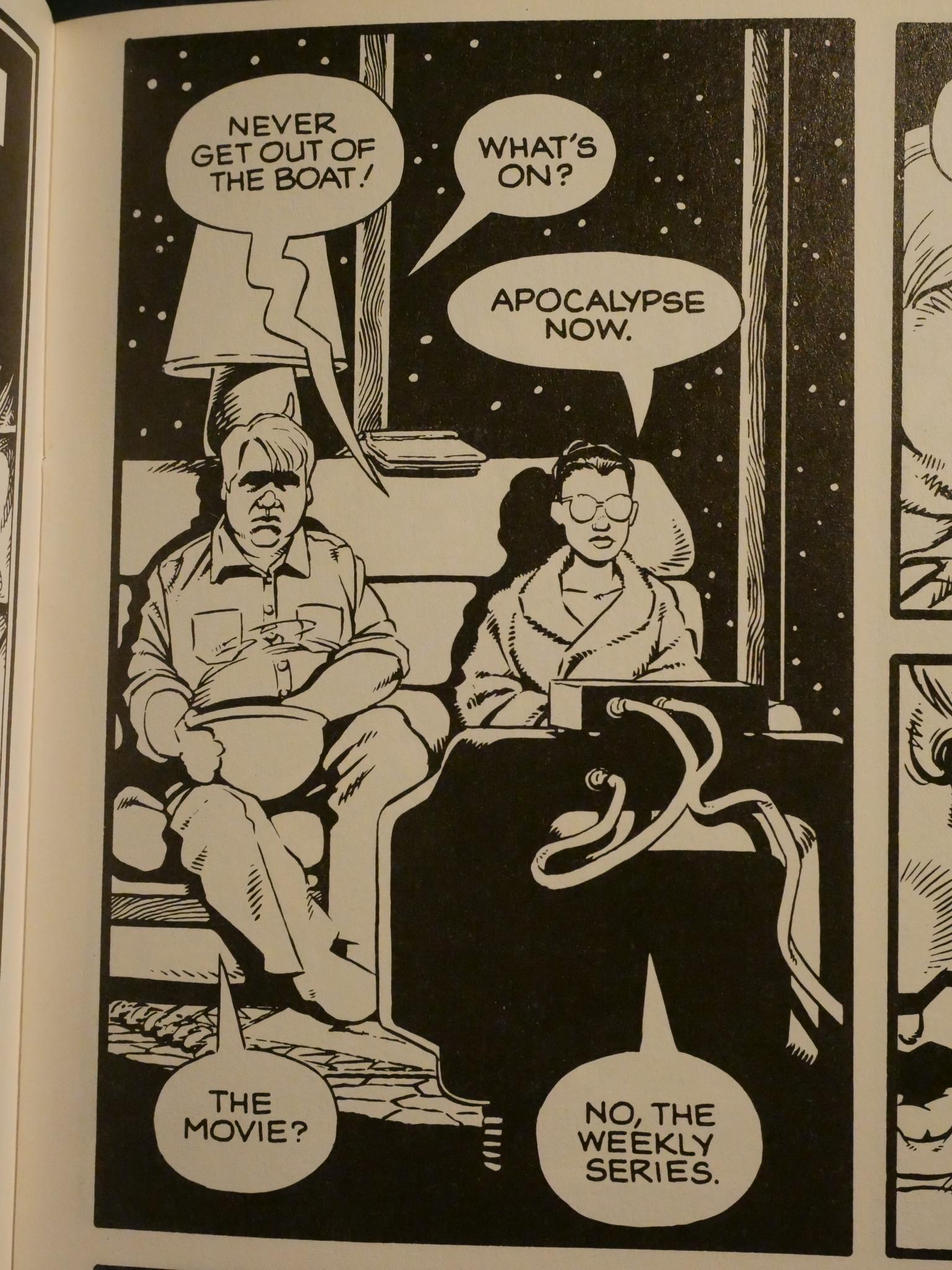 Willingham predicts the current Golden Age of Quality TV.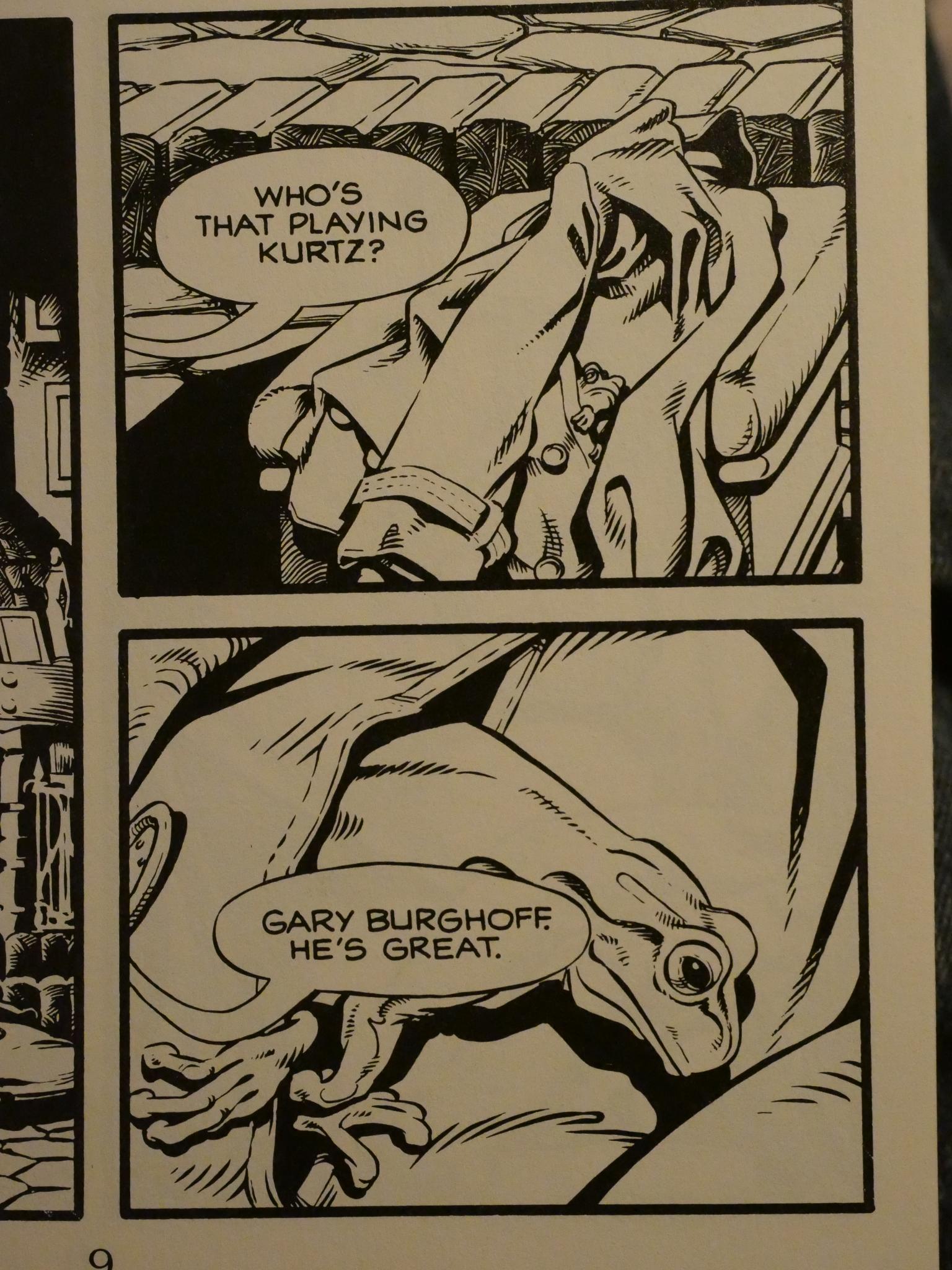 To a T.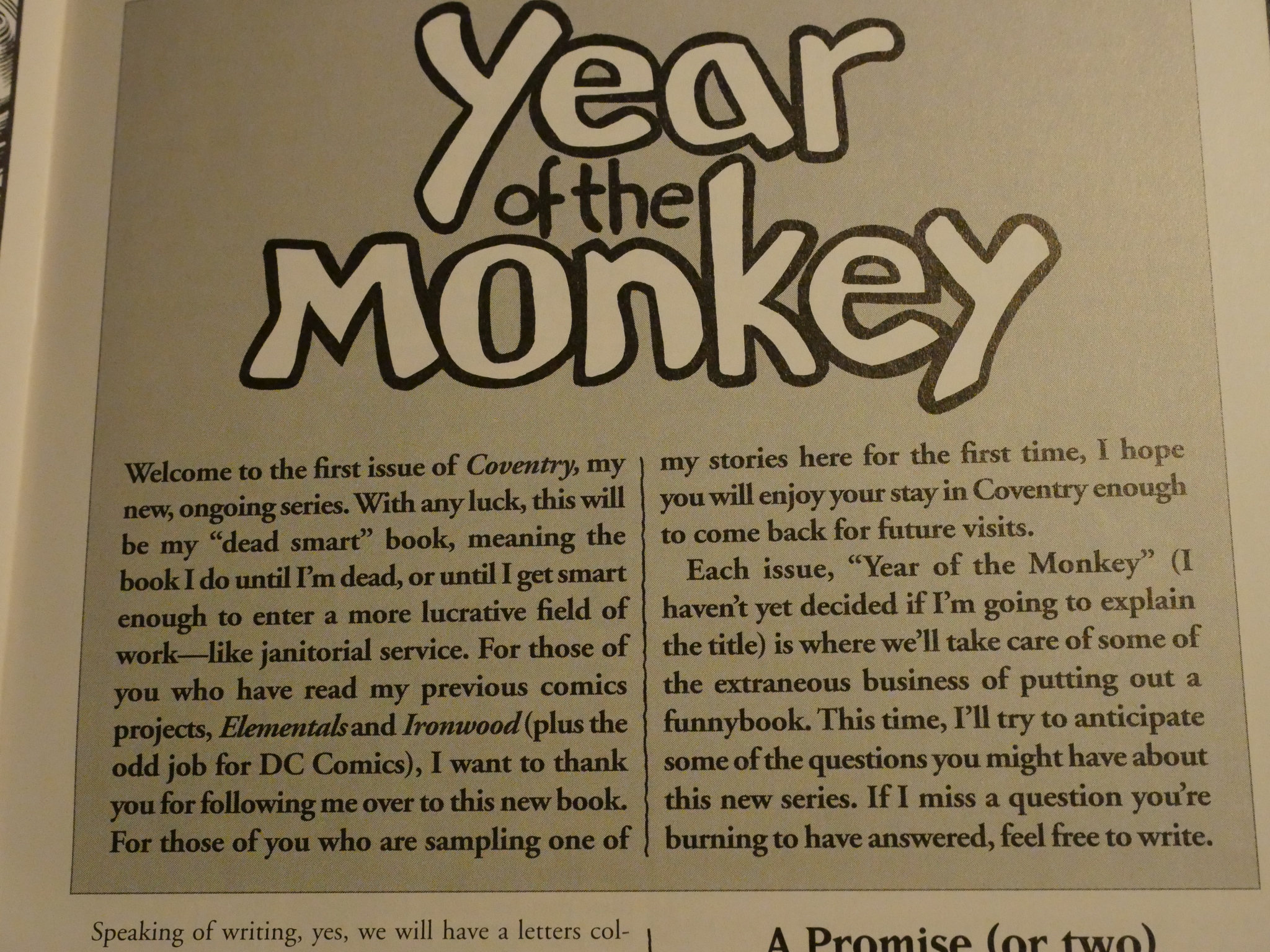 Willingham explains that Coventry is the book that he's going to do until he's dead, and reading it, I do get a feeling that this one is a keeper. It's well paced and plotted, with interesting characters and situations.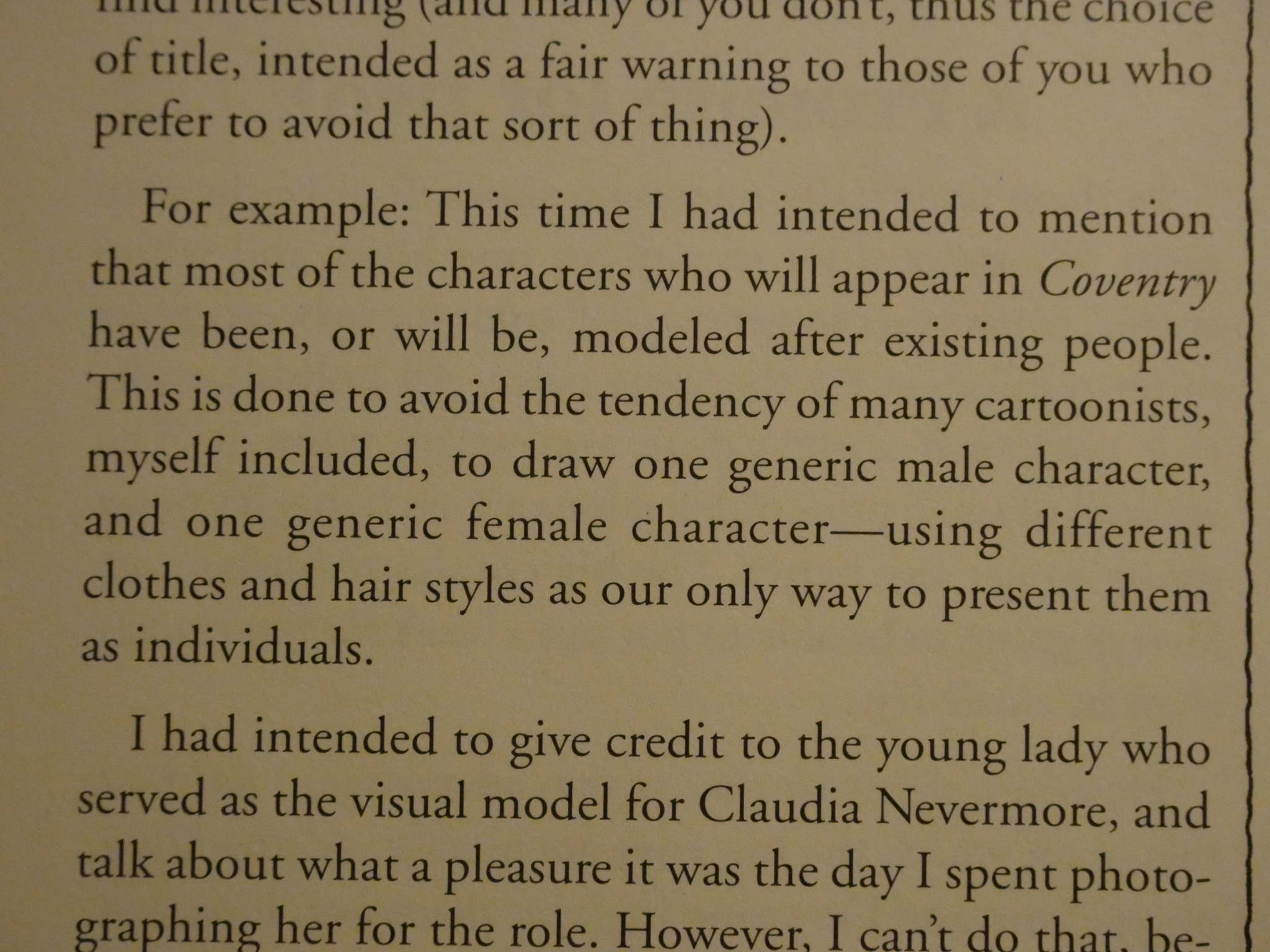 And my guess about photo reference turns out to be right: Each character is based on a specific person, and he's collected around 300 photos from each of them.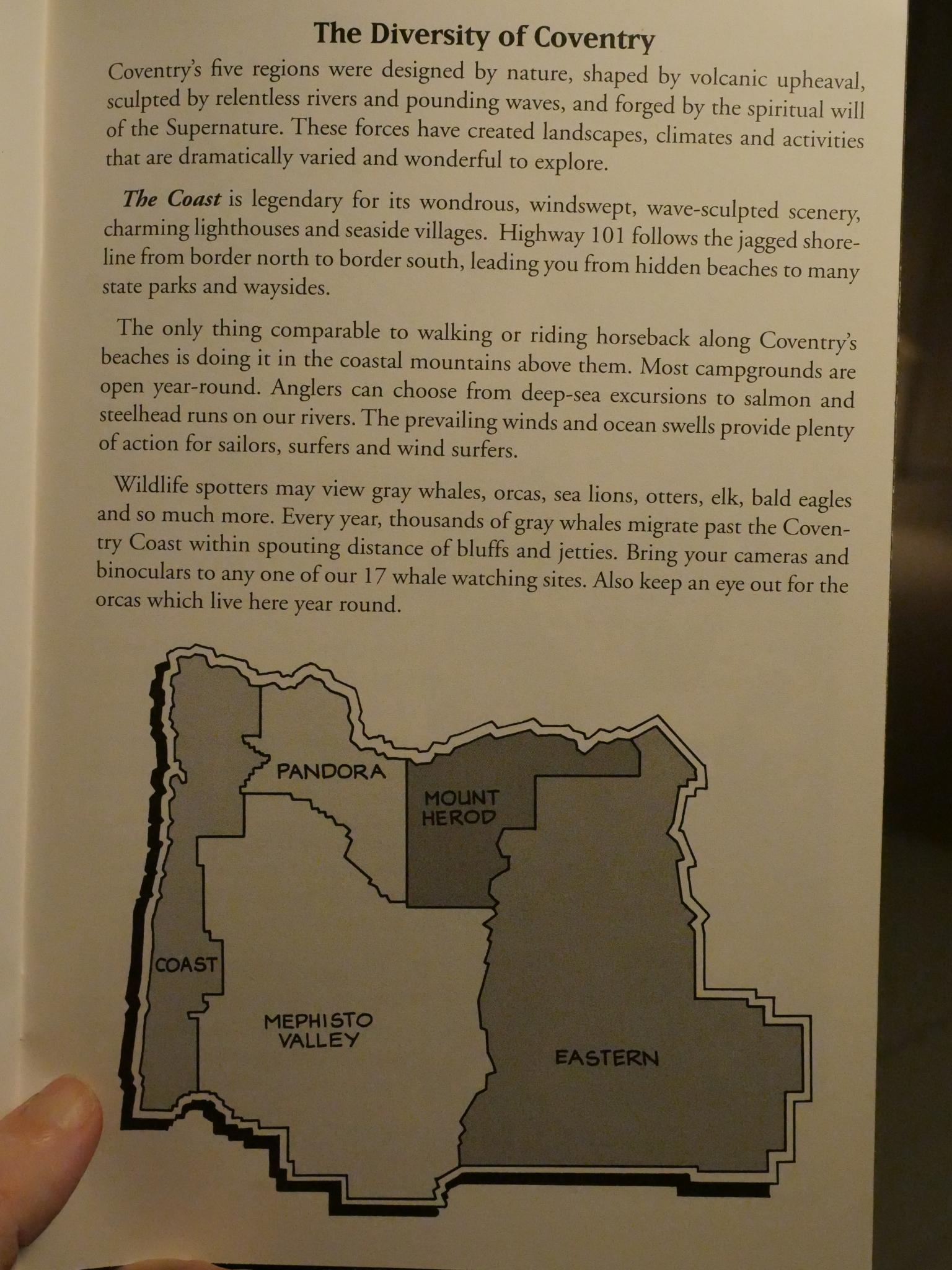 There's even a map of Coventry and a description of the various sections. Willingham really did seem like he was going to keep at this book, with its odd price point ($4, which was a lot in the 90s for a comic book), printed one nice white paper, with cardboard cover stock.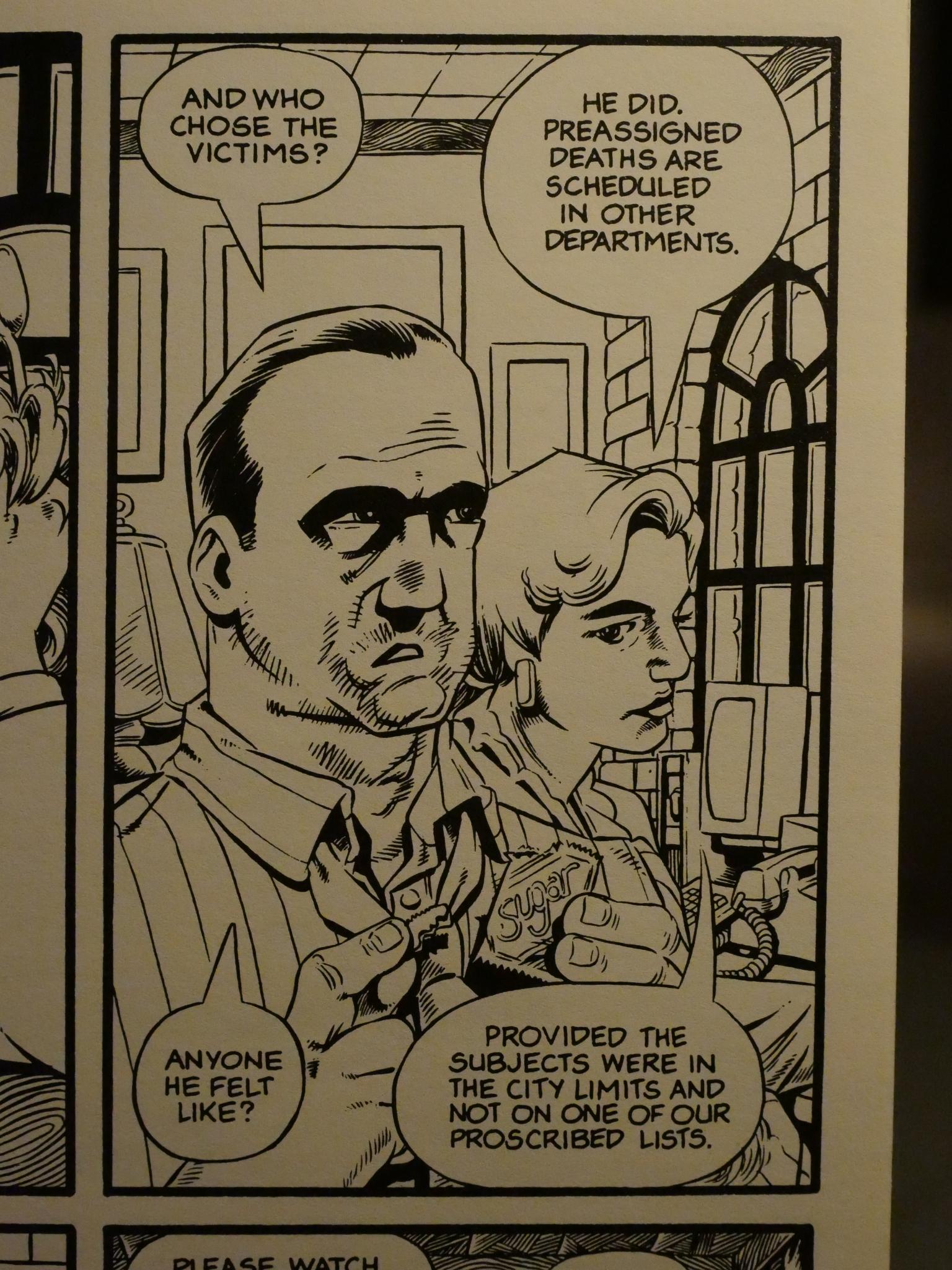 Sometimes it seems like Willingham can't quite make the various photos he's using match up all that well, which can be somewhat disturbing.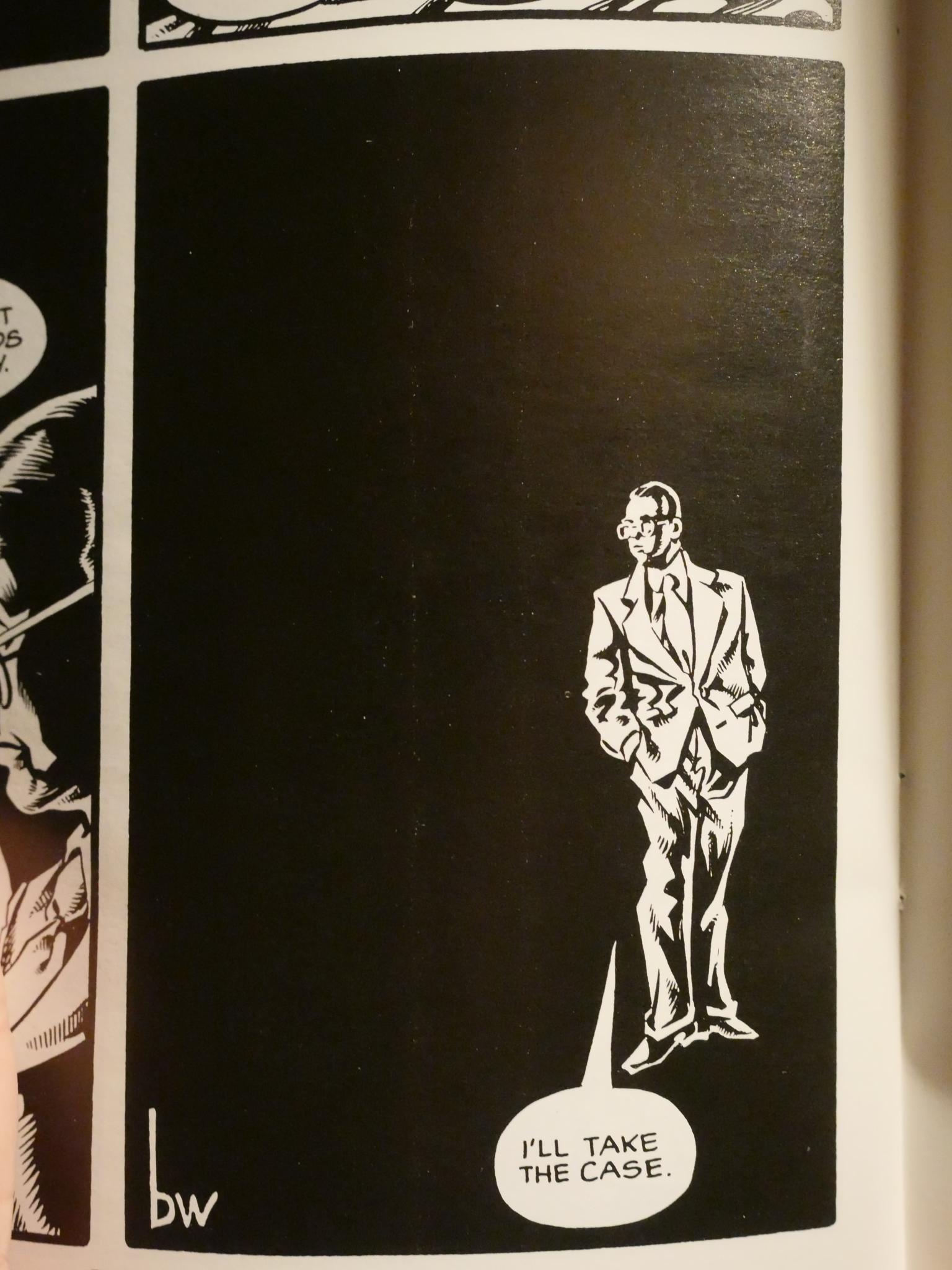 And so the third and final issue ends.
Willingham later wrote two novels set in the same universe, but the reasons for abandoning the comic book series aren't clear. Low sales? Dissatisfaction with Fantagraphics? This is a really odd book for them to have been publishing. The only thing that comes close to this is Castle Waiting, and that was a decade later.
It's a shame, because reading this was such a welcome change from the other Fantagraphics books I've been plowing lately: It's a breezy, delicious romp.
And with that, we're going to take a break for a few days.  I had hoped two wrap up this blog series before the holidays, but we still have four more posts to go before we sleep, and those comics are still in the mail due to lousy planning.
See you on, like, four or five days.
This post is part of the Fantagraphics Floppies series.