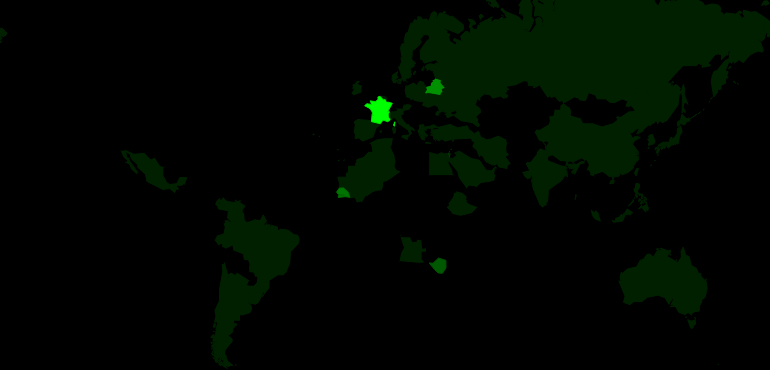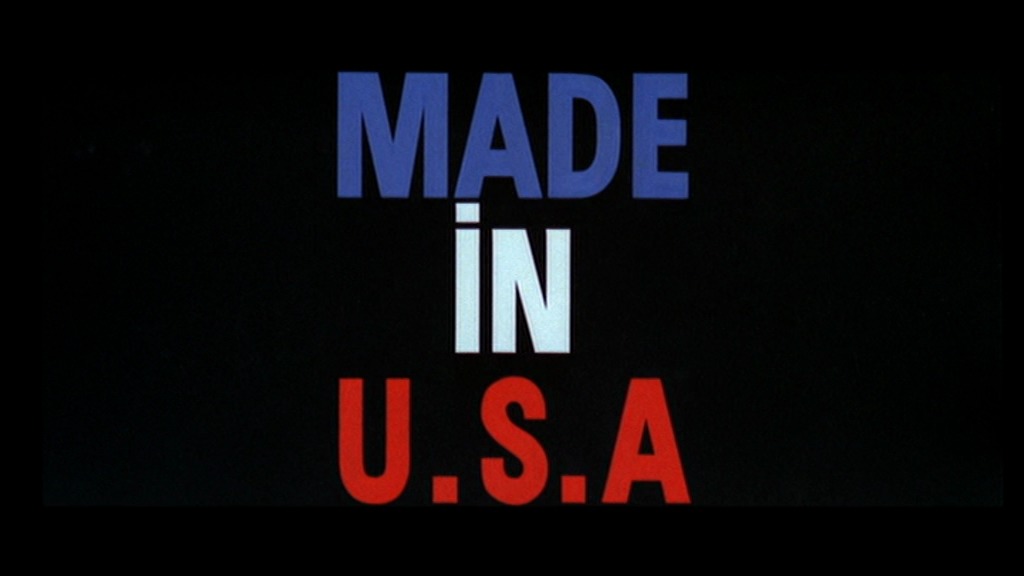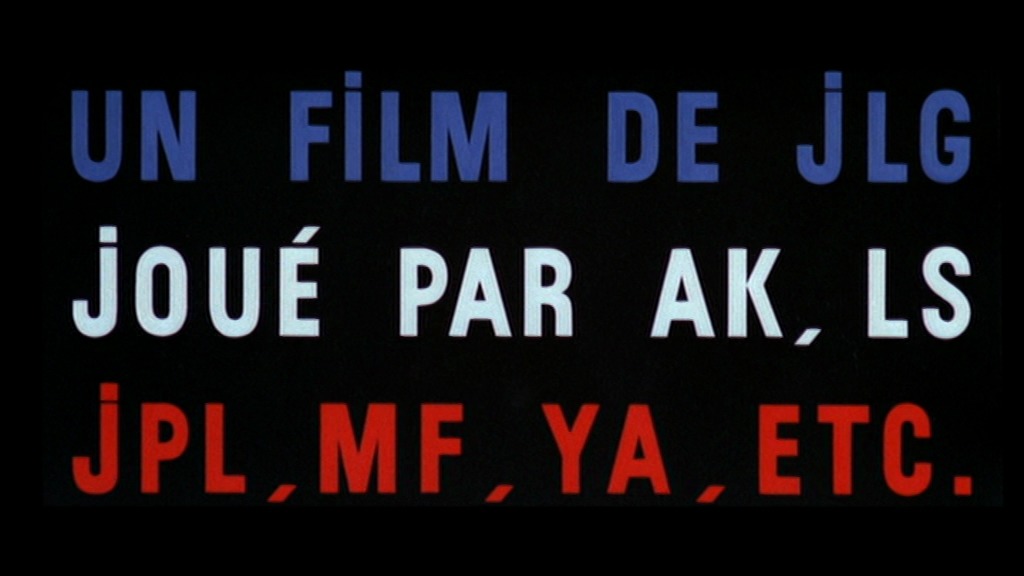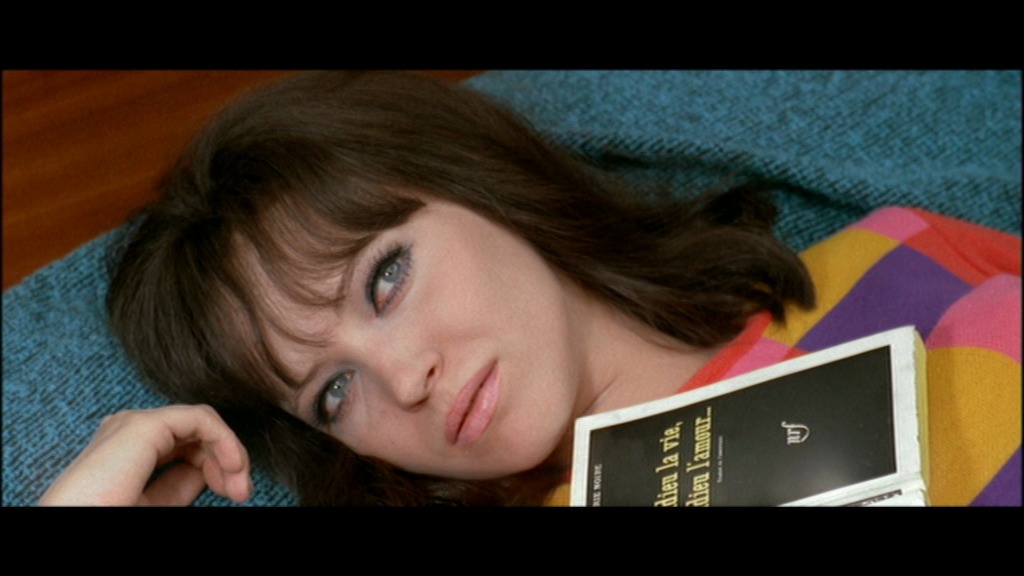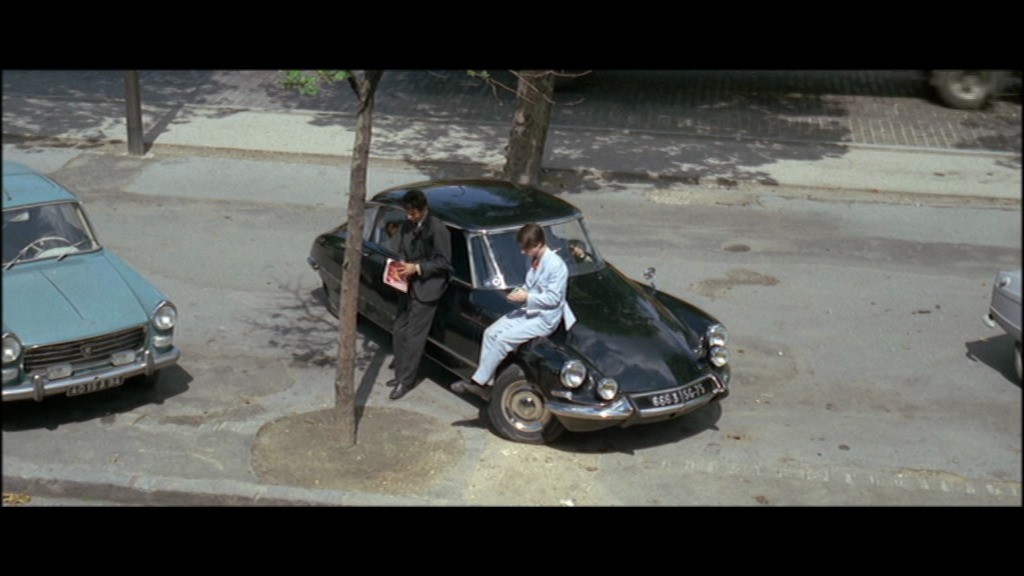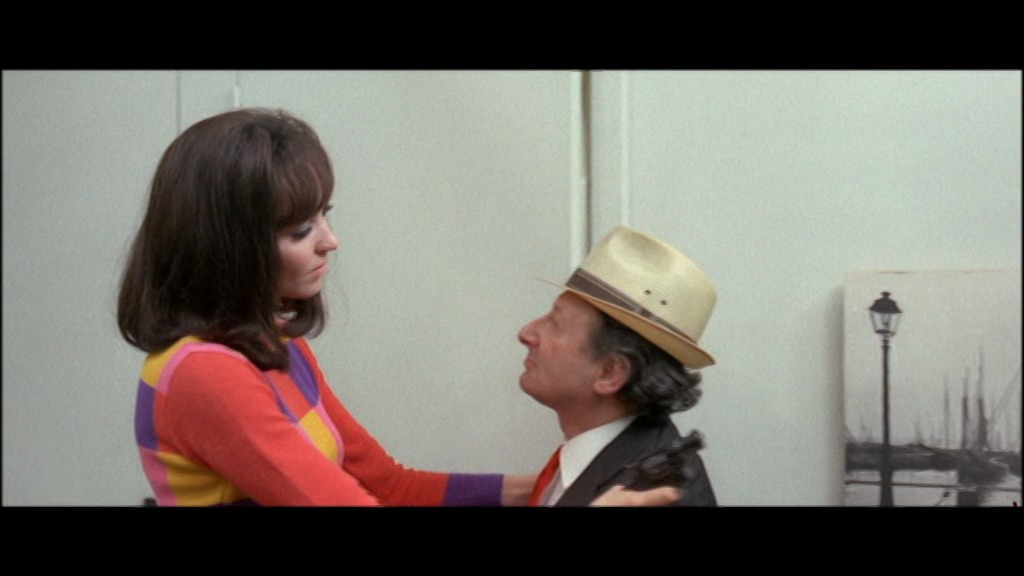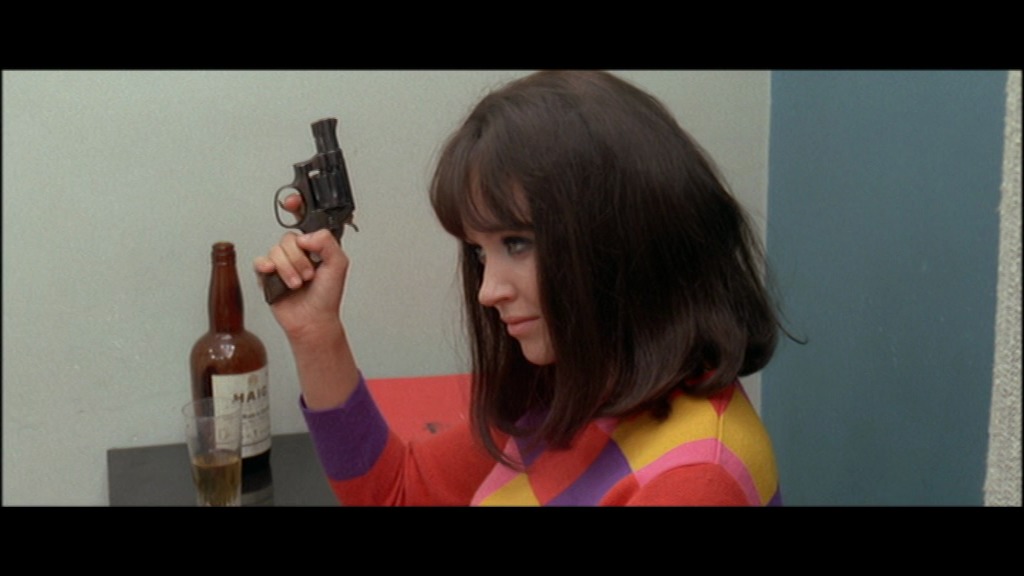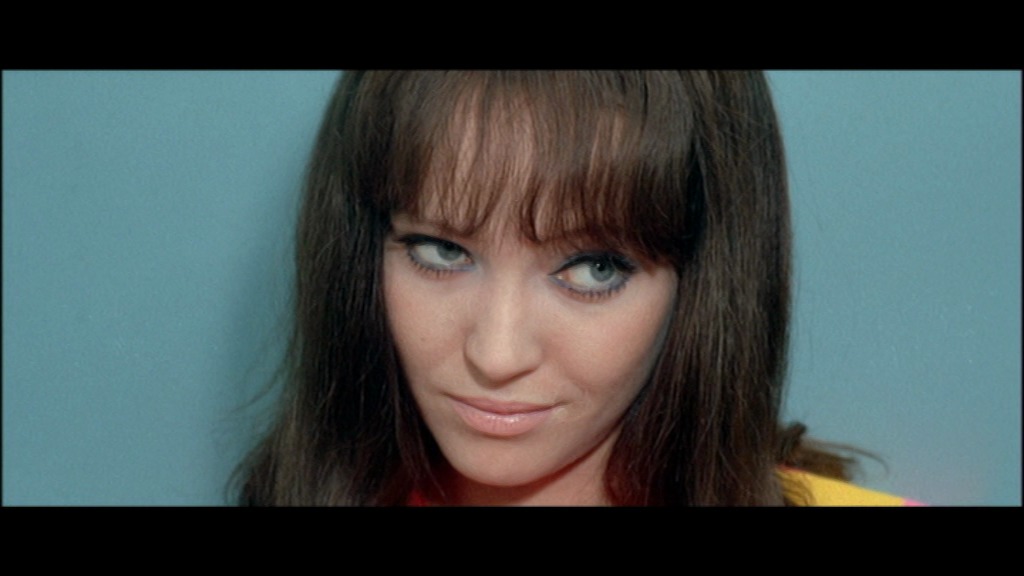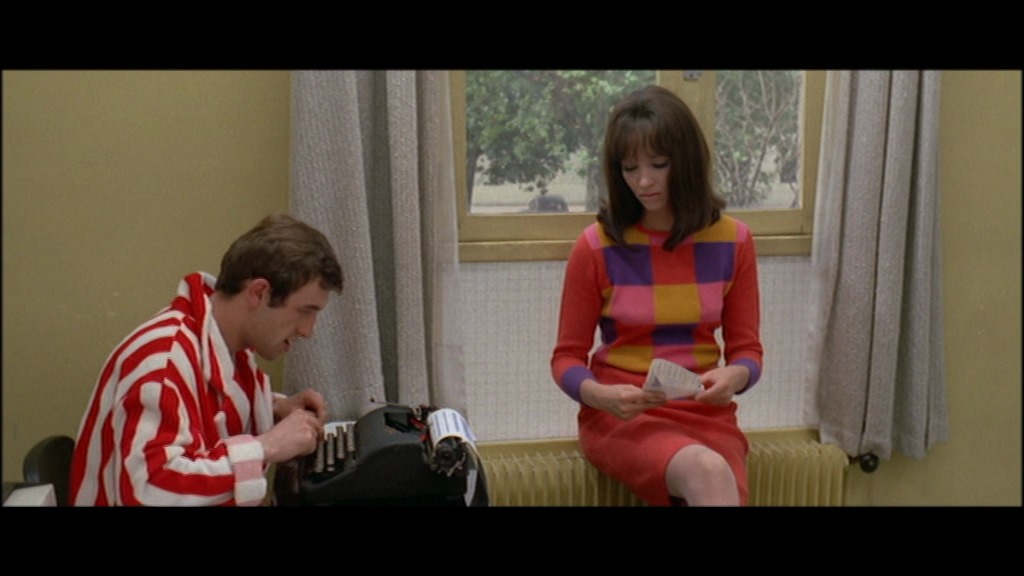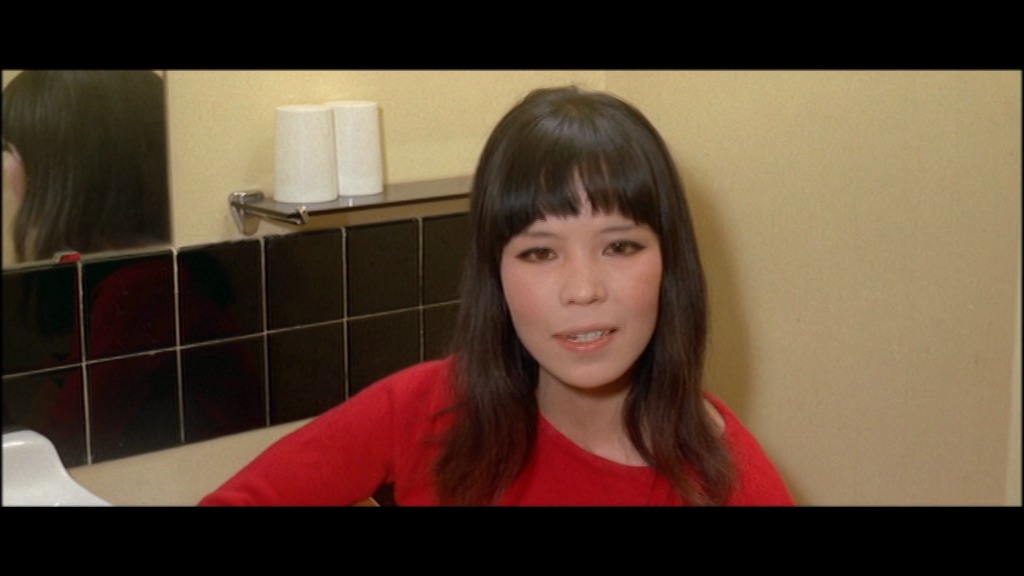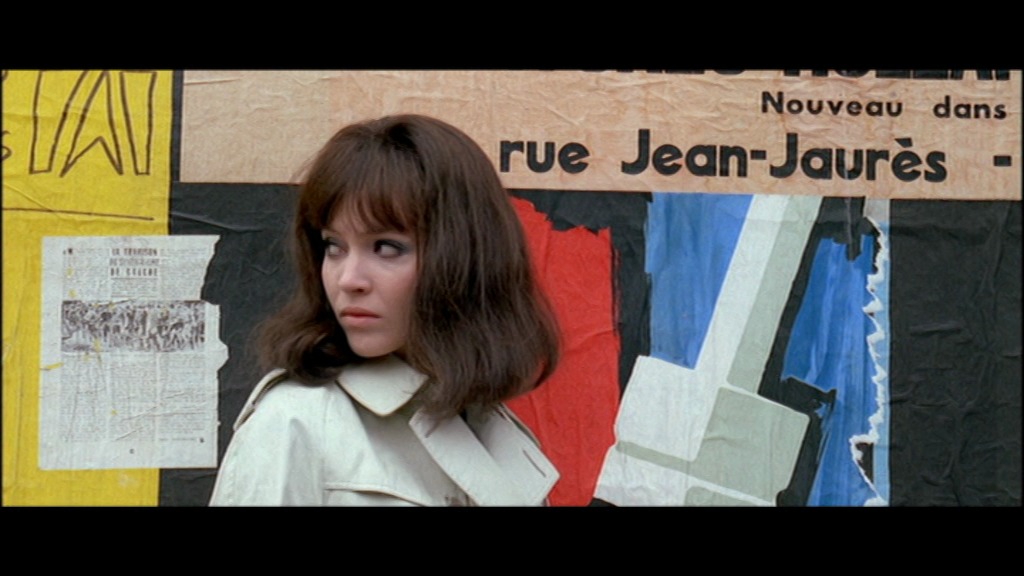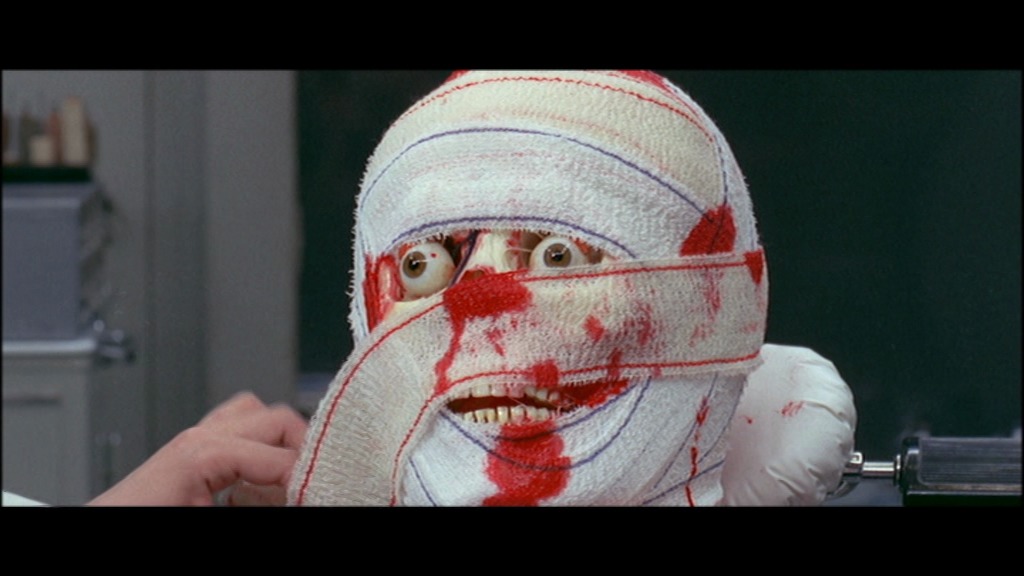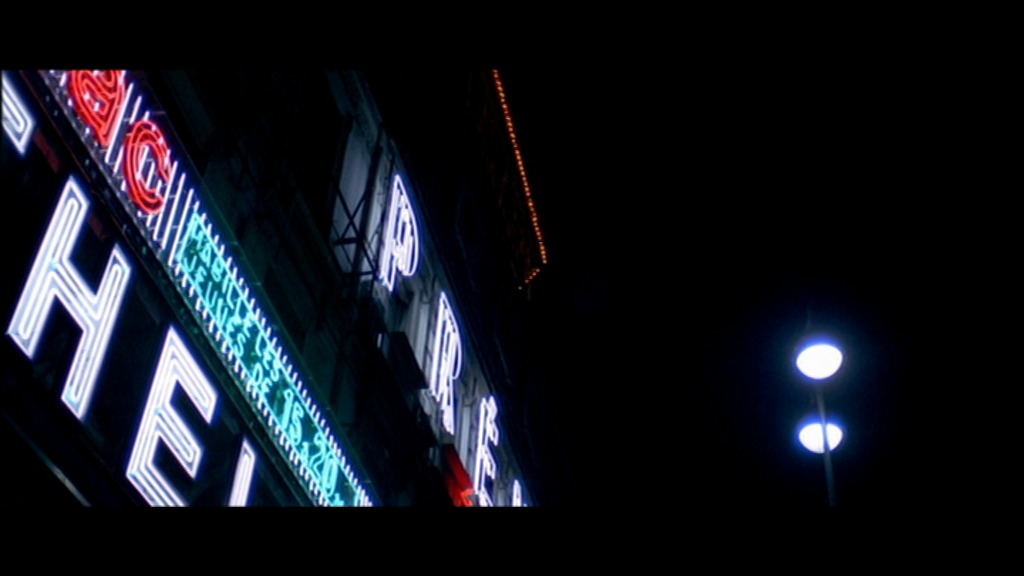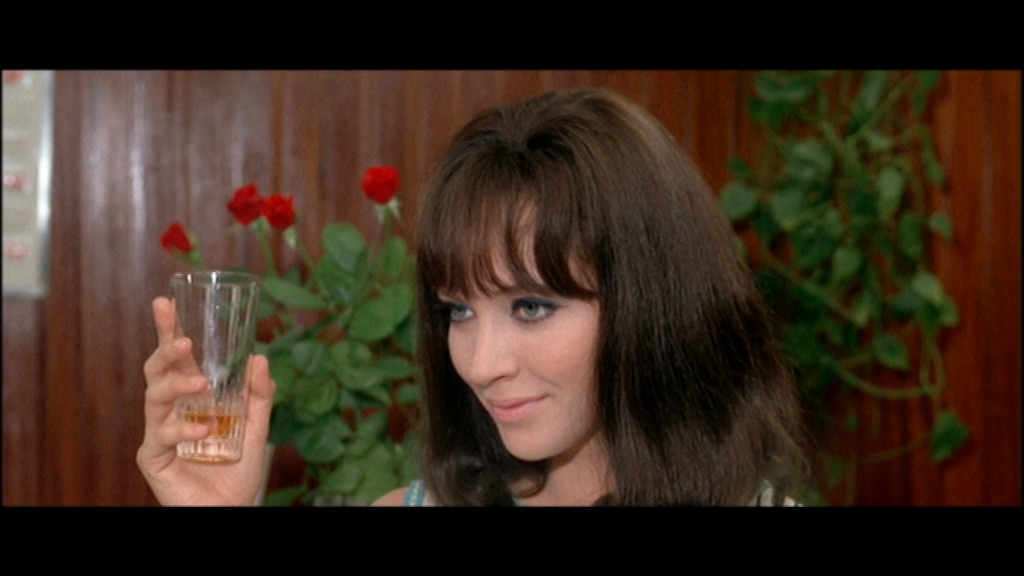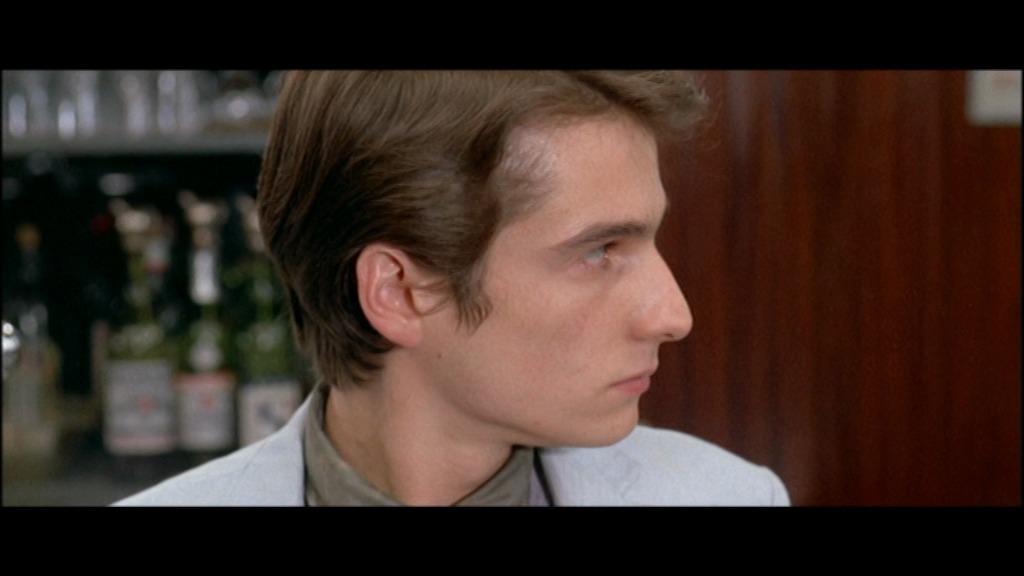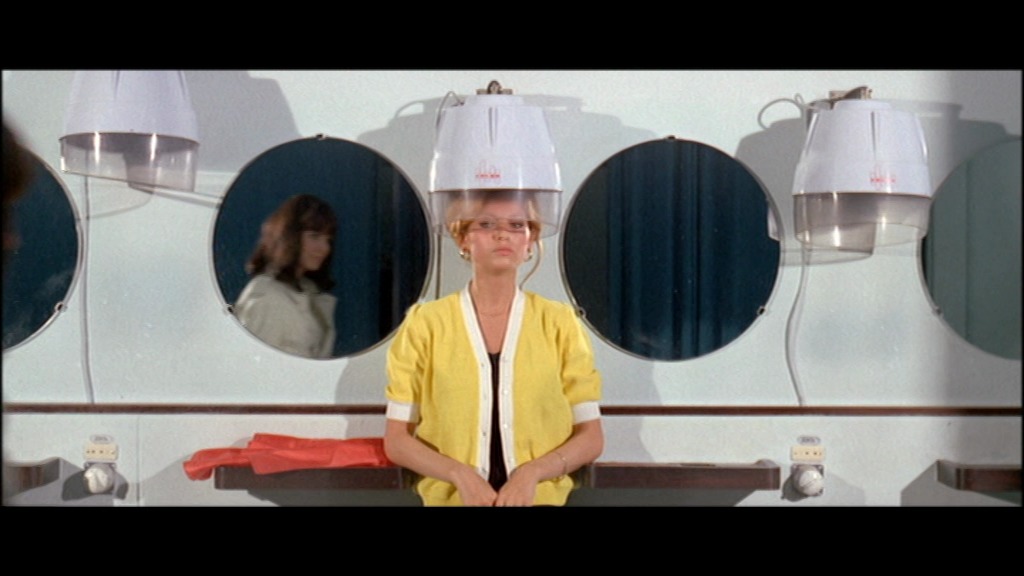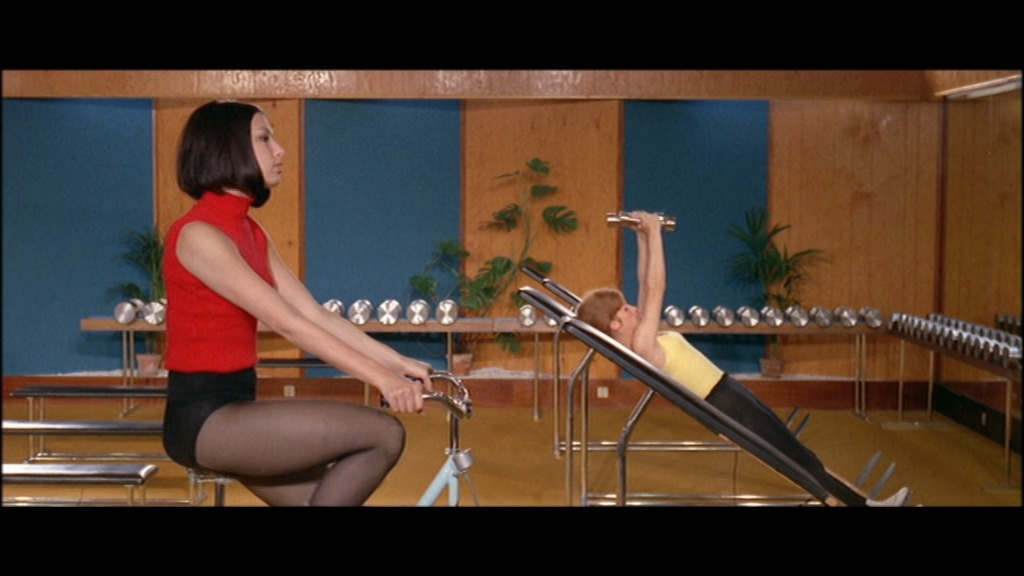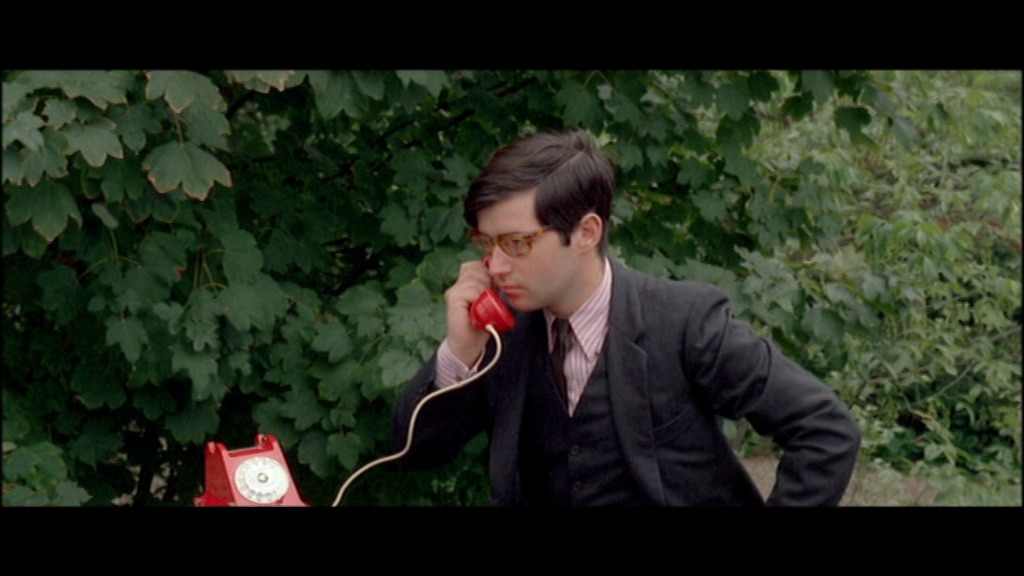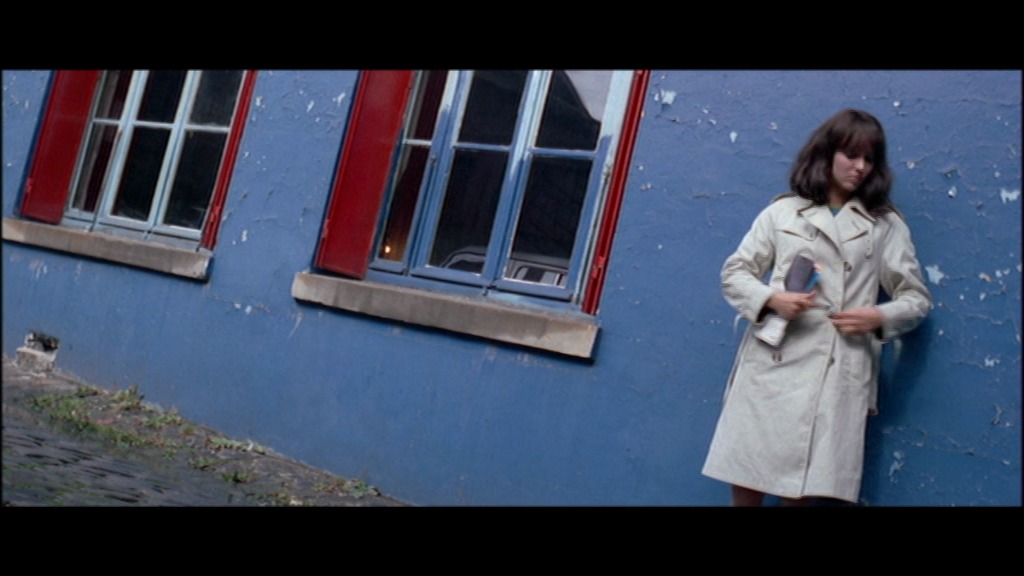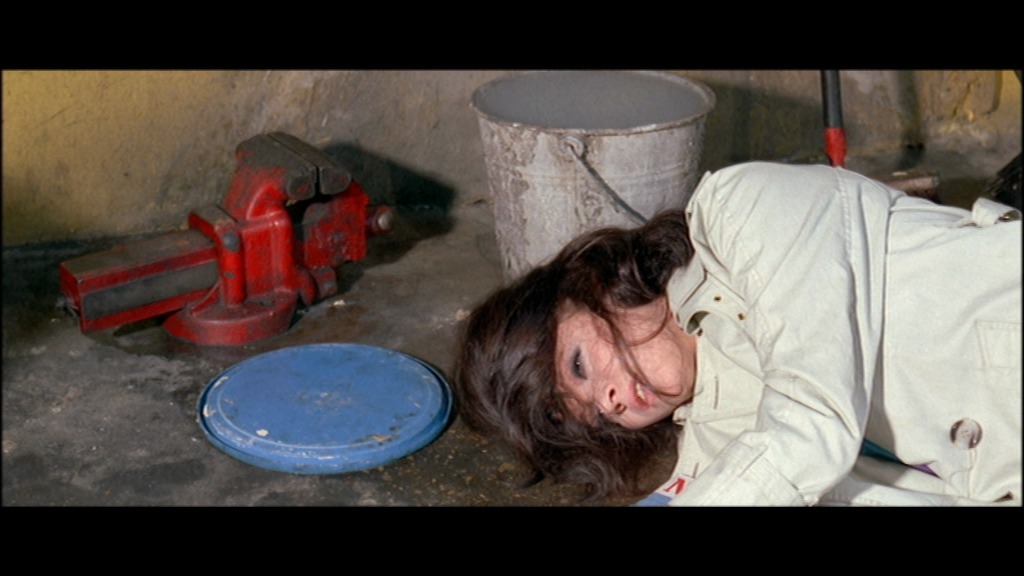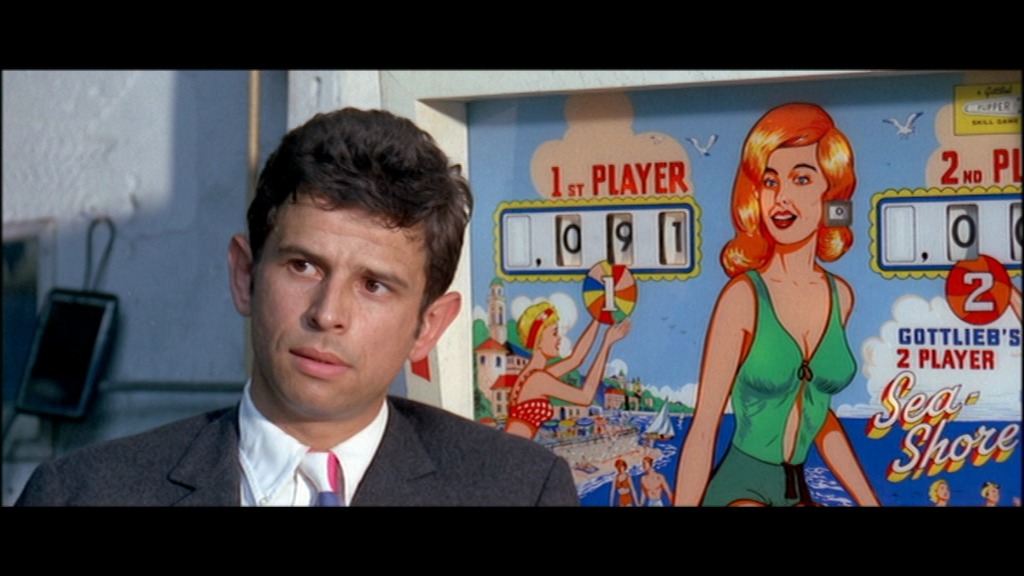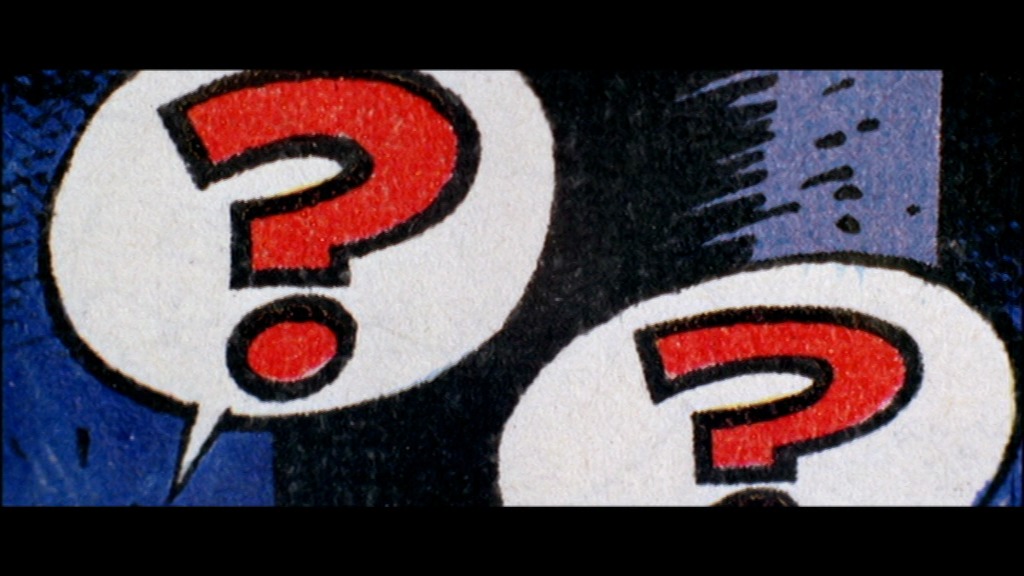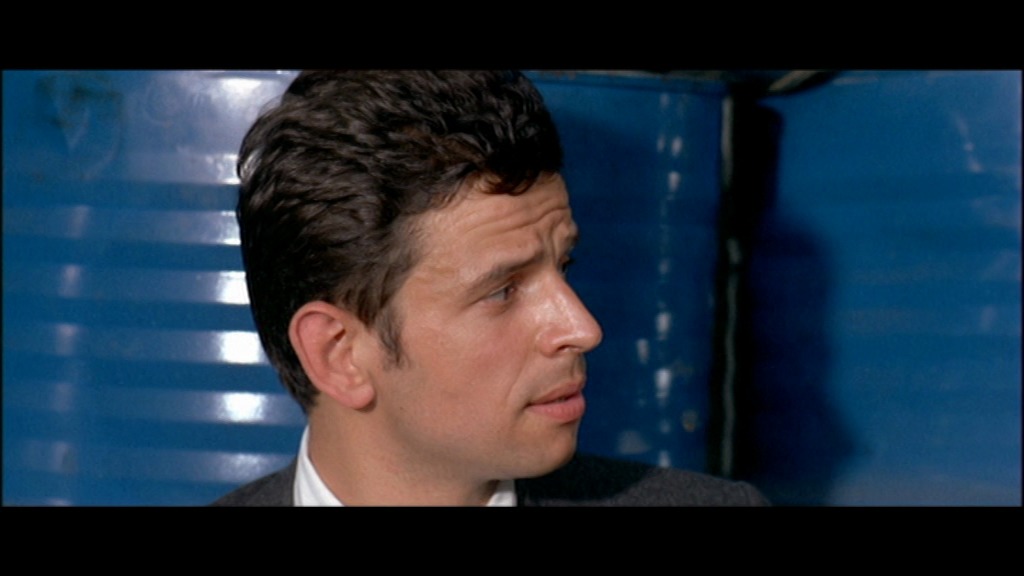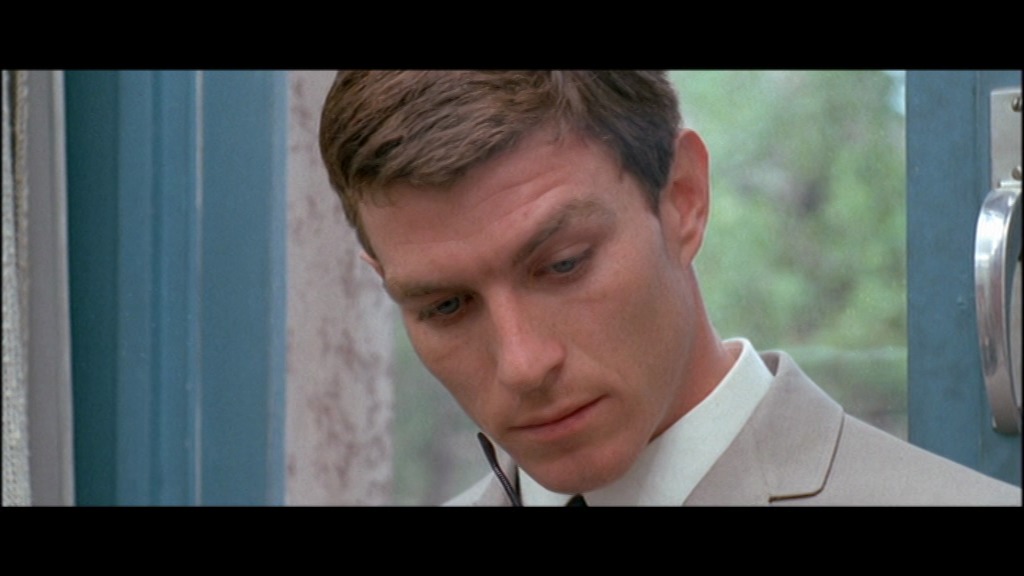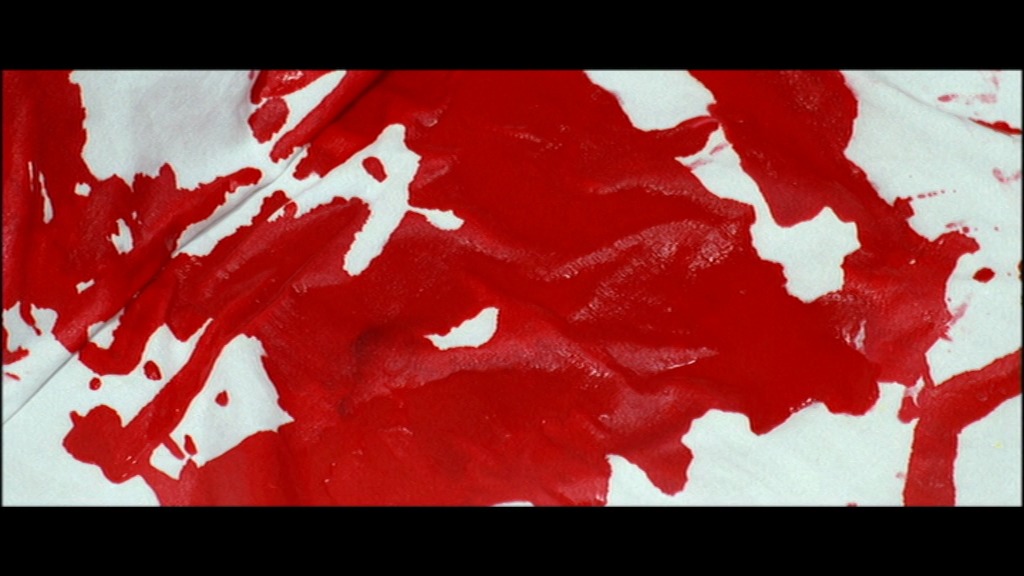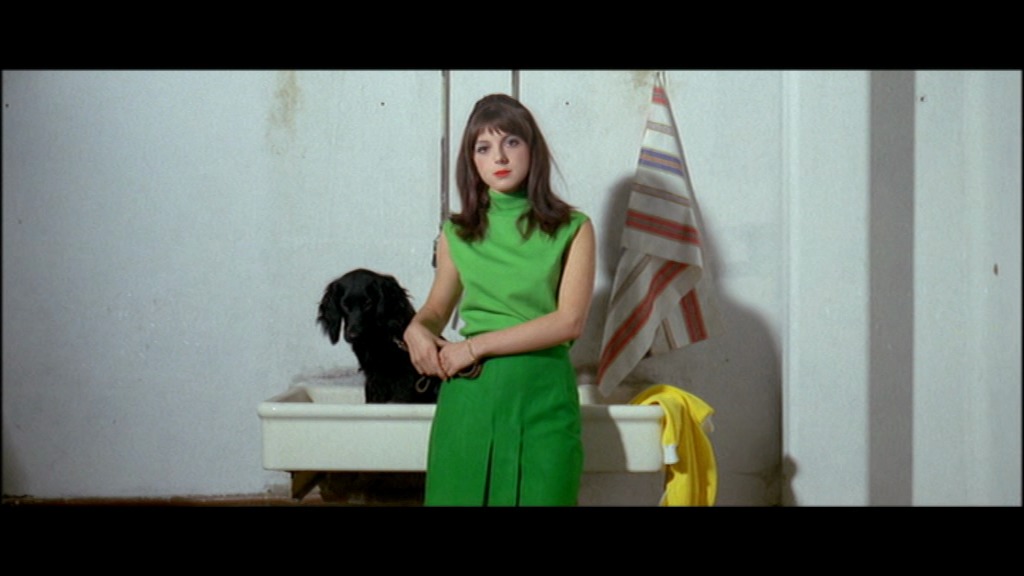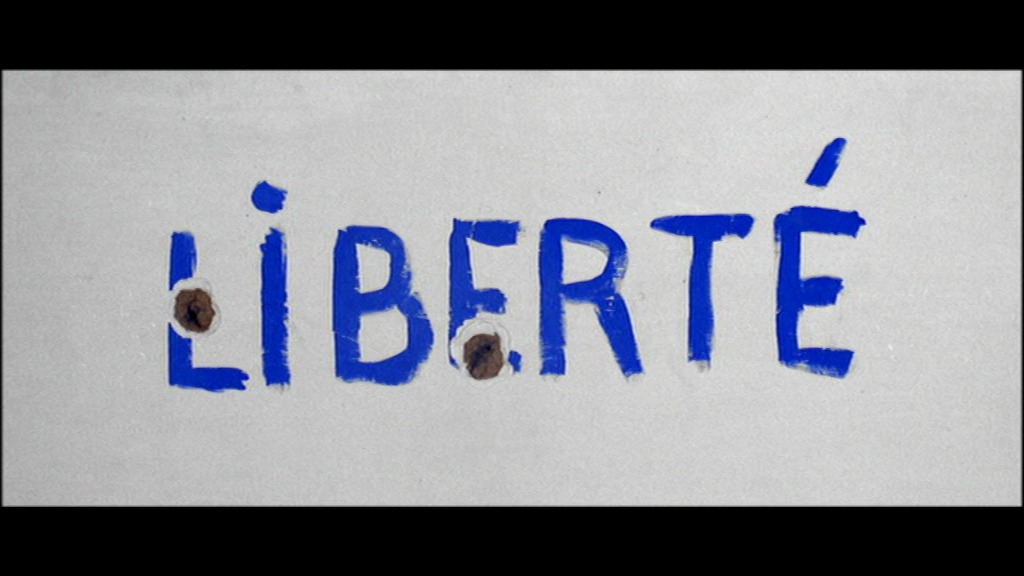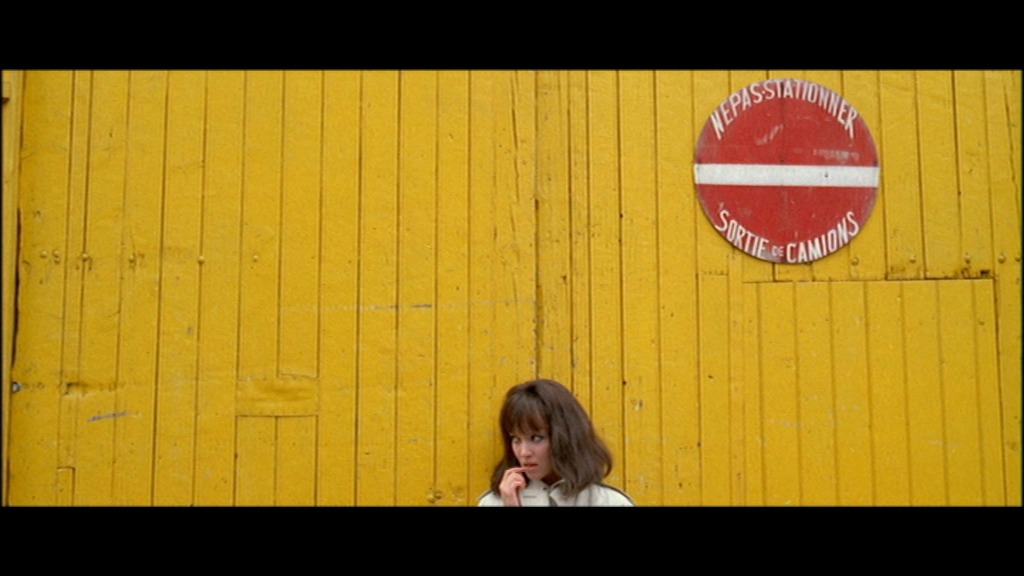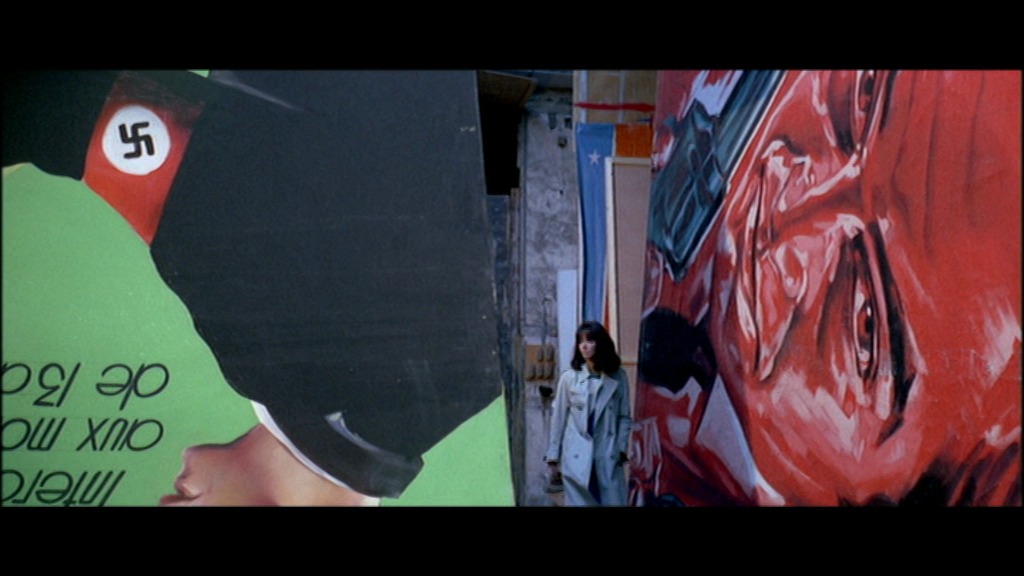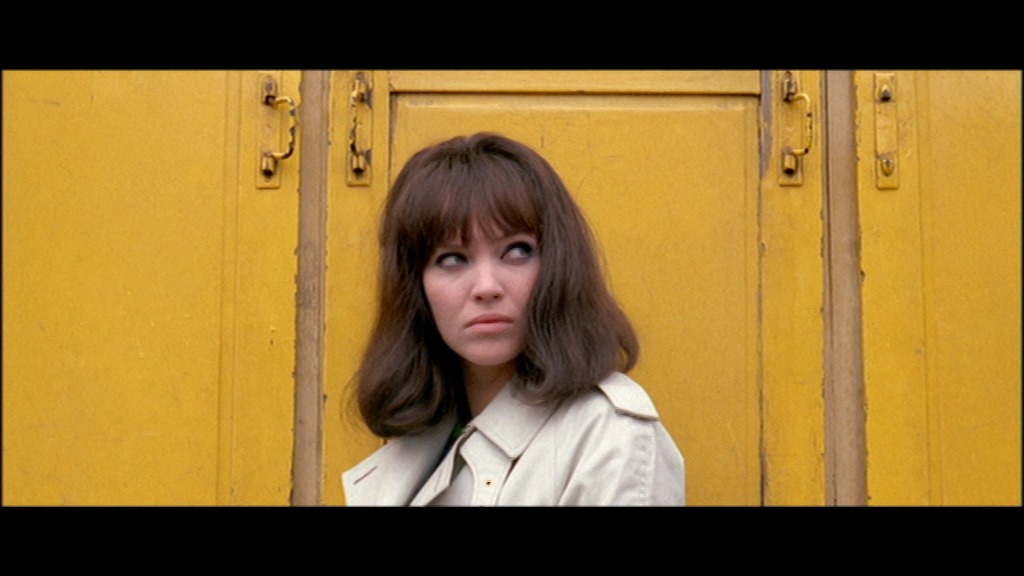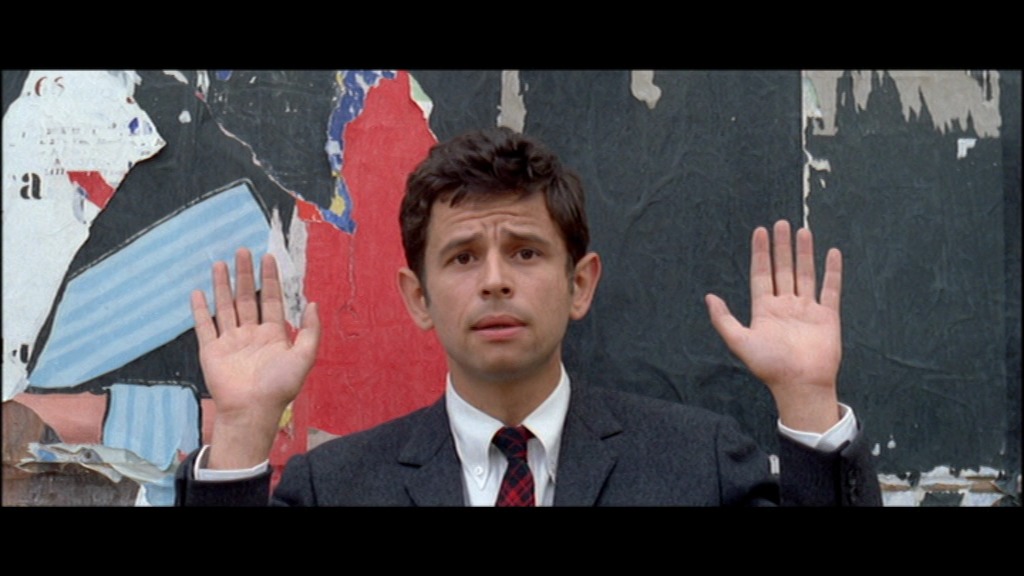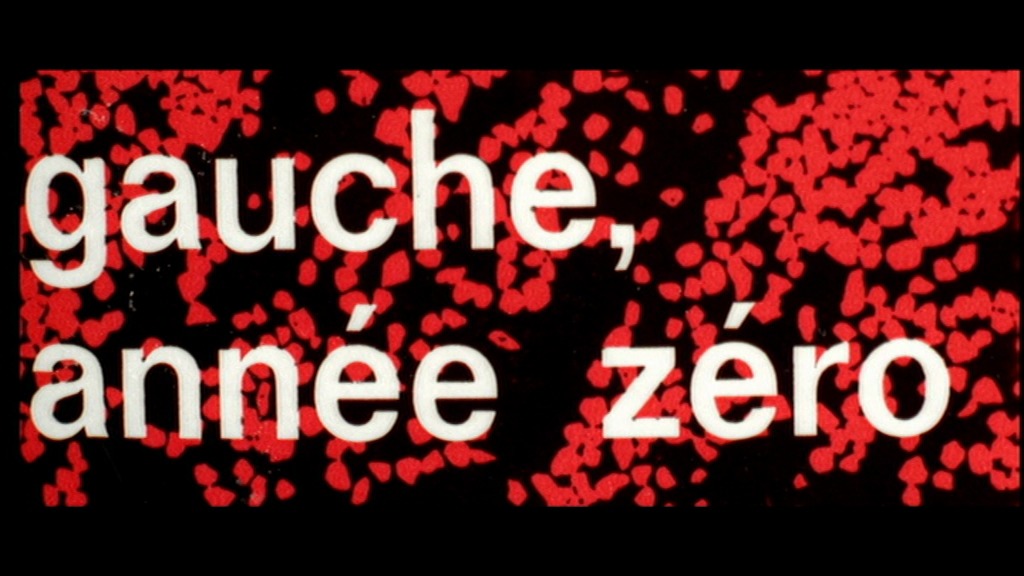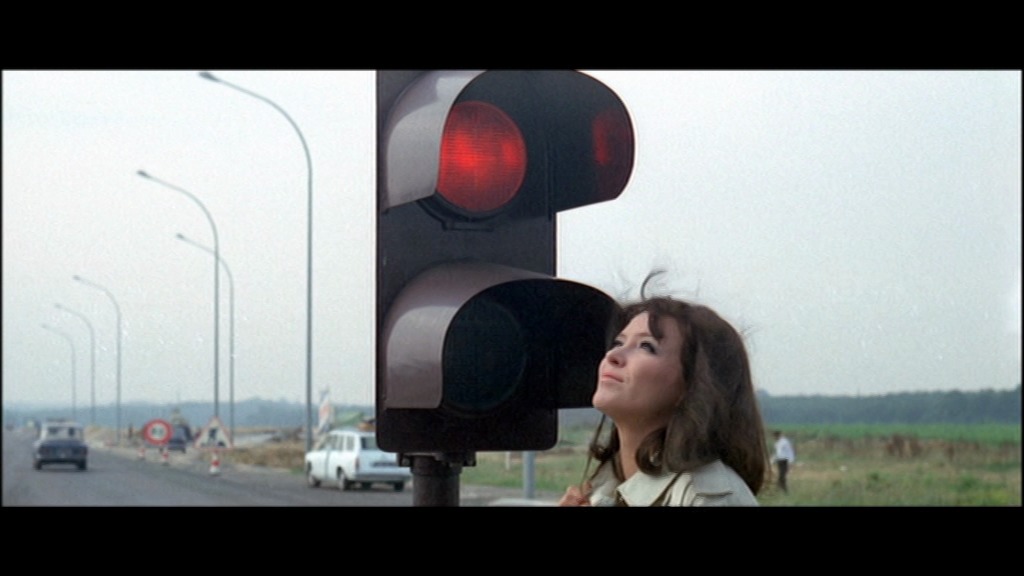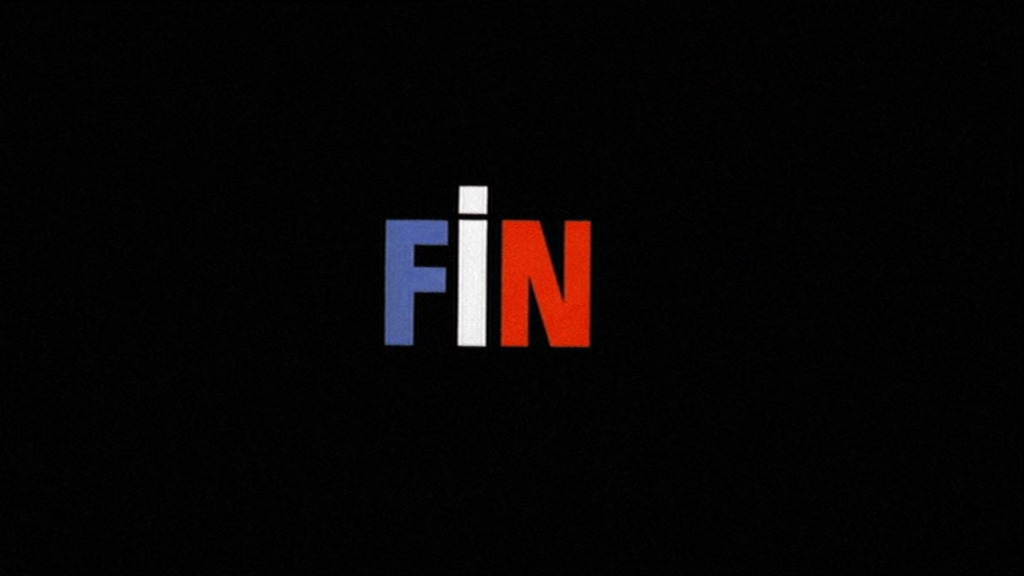 I've kinda consciously postponed watching films from the major film-producing countries (from my point of view, of course: people in India may disagree): France, The United States of America and Britain. (And I couldn't quite make up my mind whether to treat the UK as four contries or not.)
Like, where's the challenge in finding a film to watch from France? And a cocktail?
Tut alors, I watched Touki Bouki and I really wanted to watch a Jean-Luc Godard film, so here we are.
"The right, because its cruelty makes it stupid. The left, because it's too sentimental.
Actually, we shouldn't phrase it like that."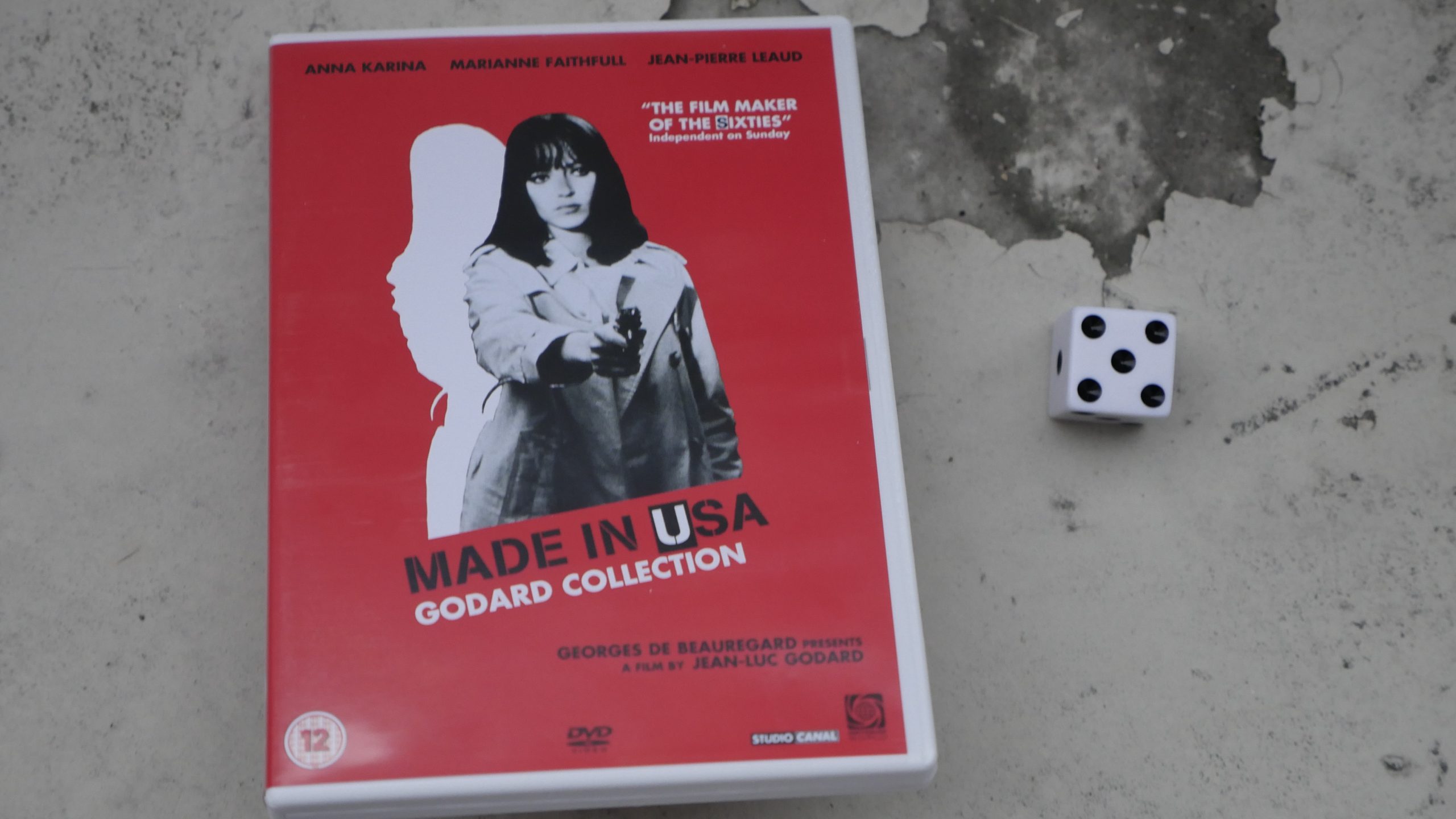 Made in USA. Jean-Luc Godard. 1967. France.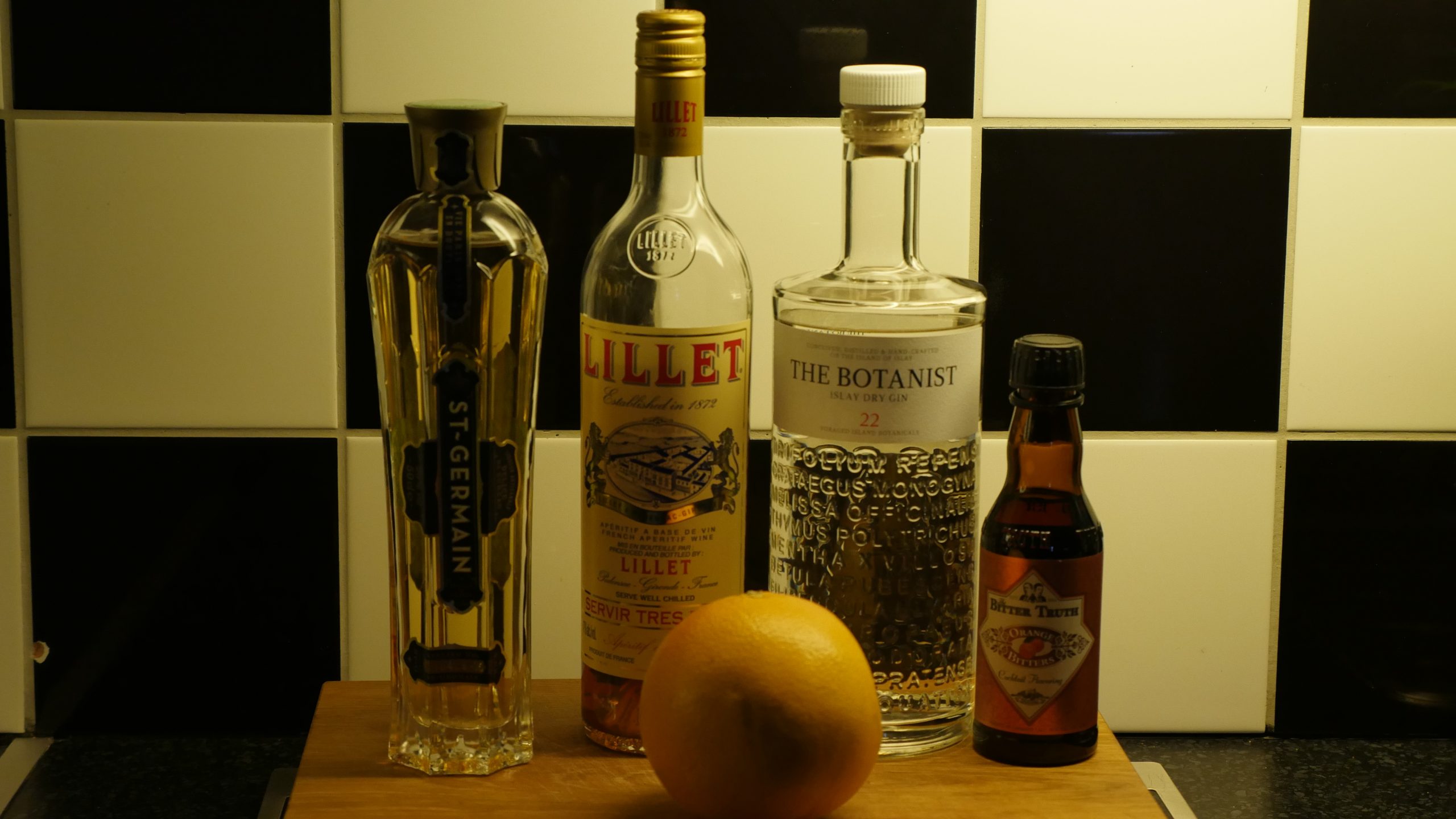 The French Blonde
1 part St. Germain
2 parts gin
4 parts Lillet Blanc
4 parts grapefruit juice
a few dashes orange bitters
Shake with ice for at least 30 seconds. Strain into a martini glass.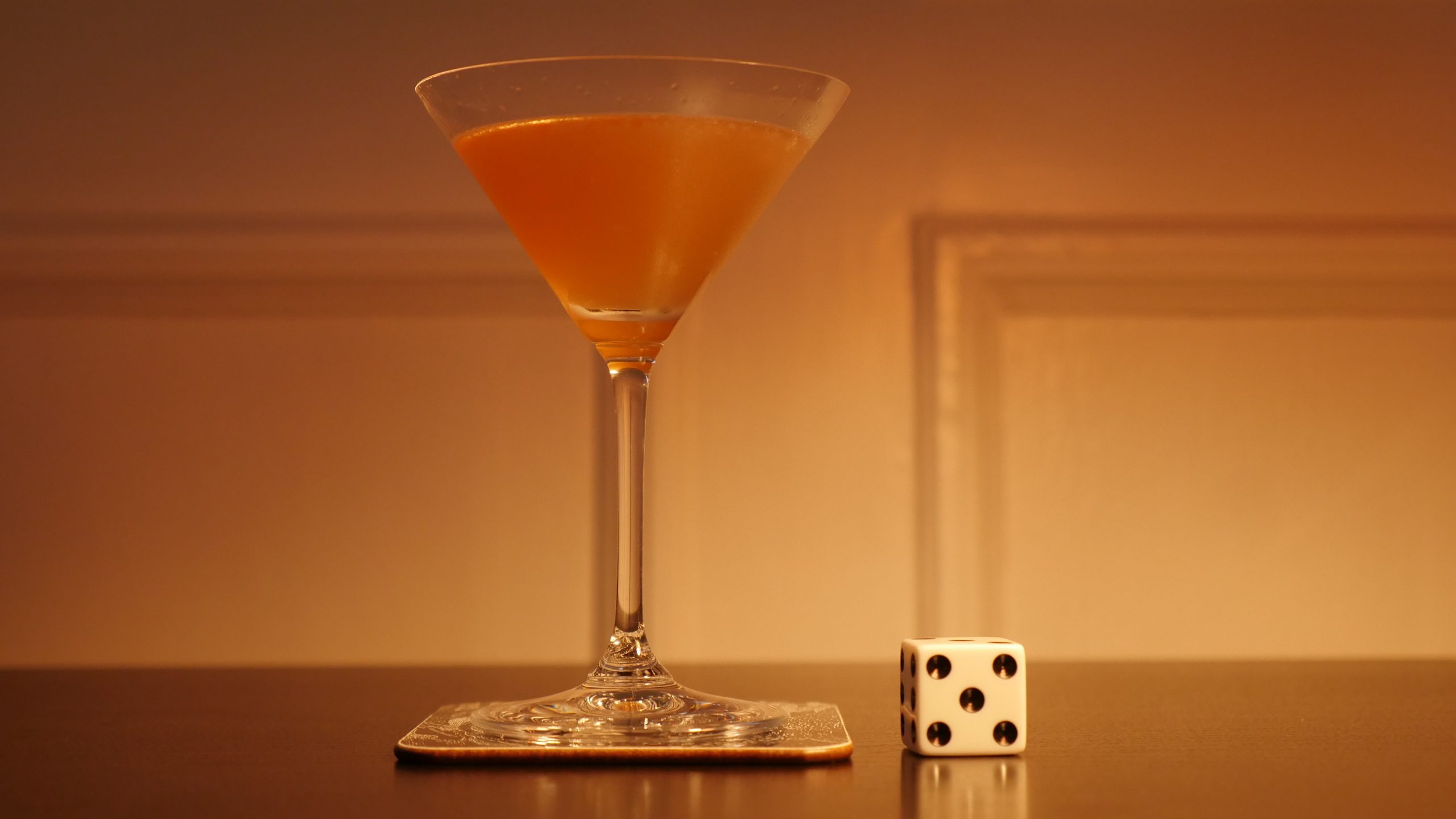 This post is part of the World of Films and Cocktails series. Explore the map.