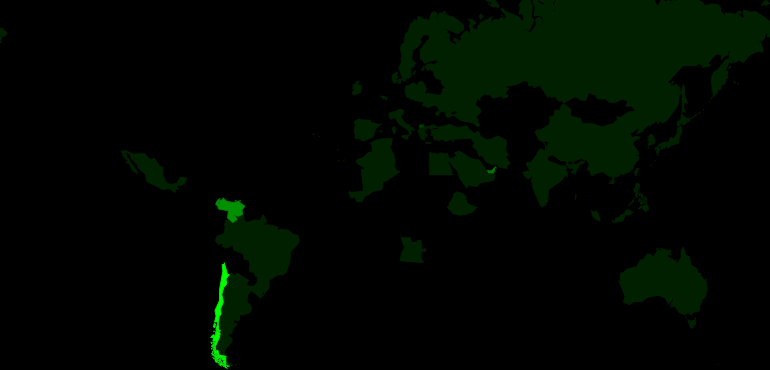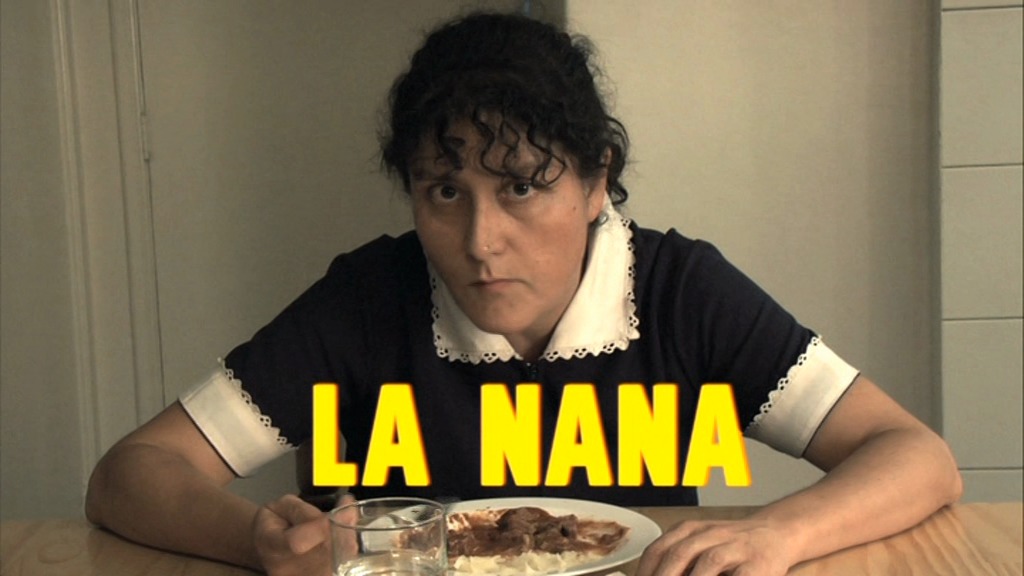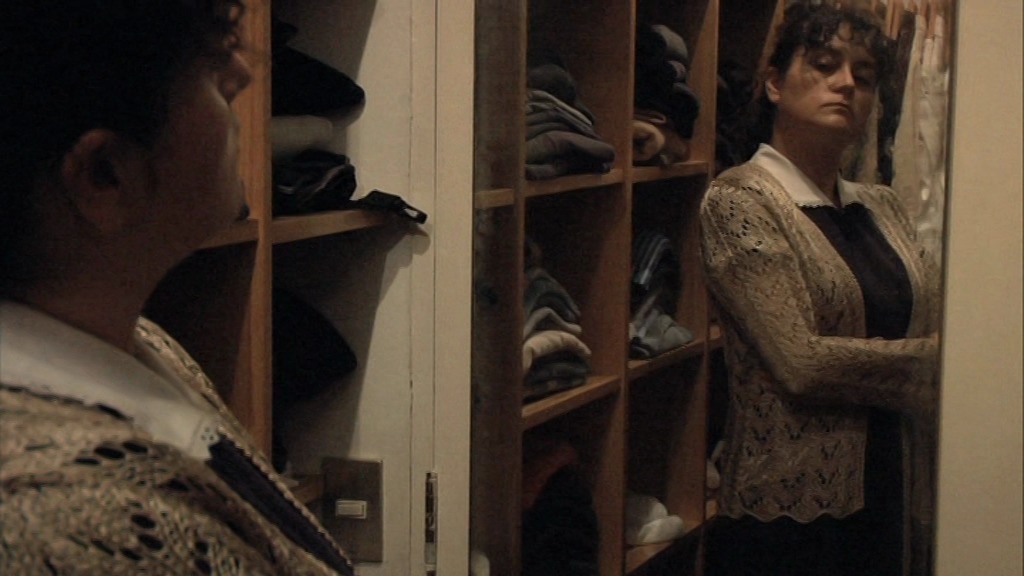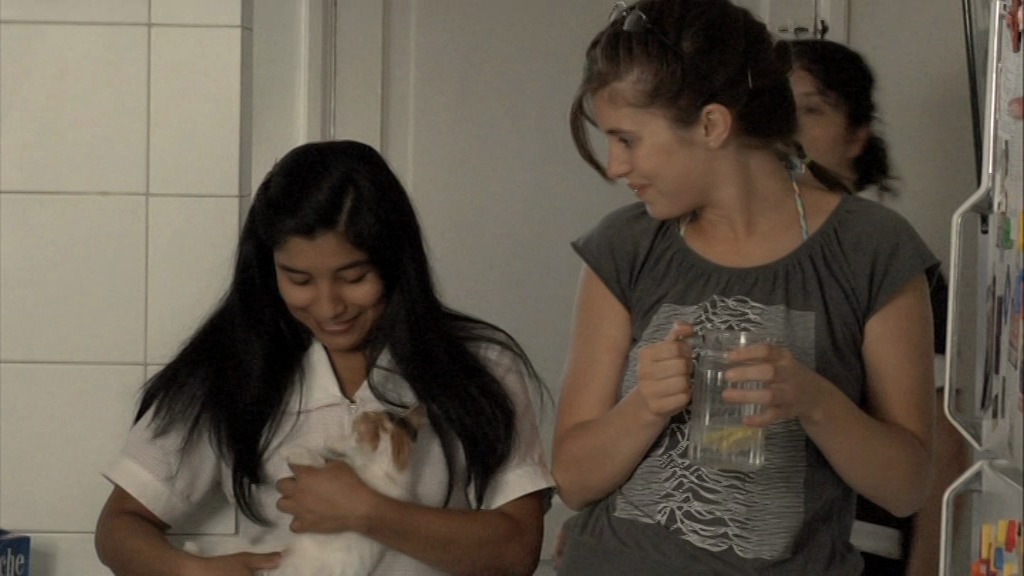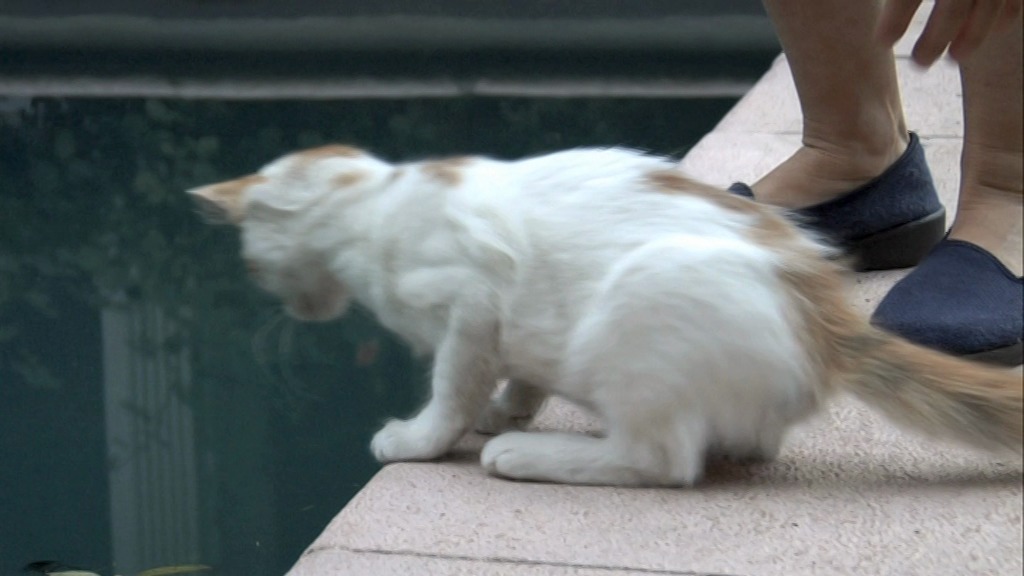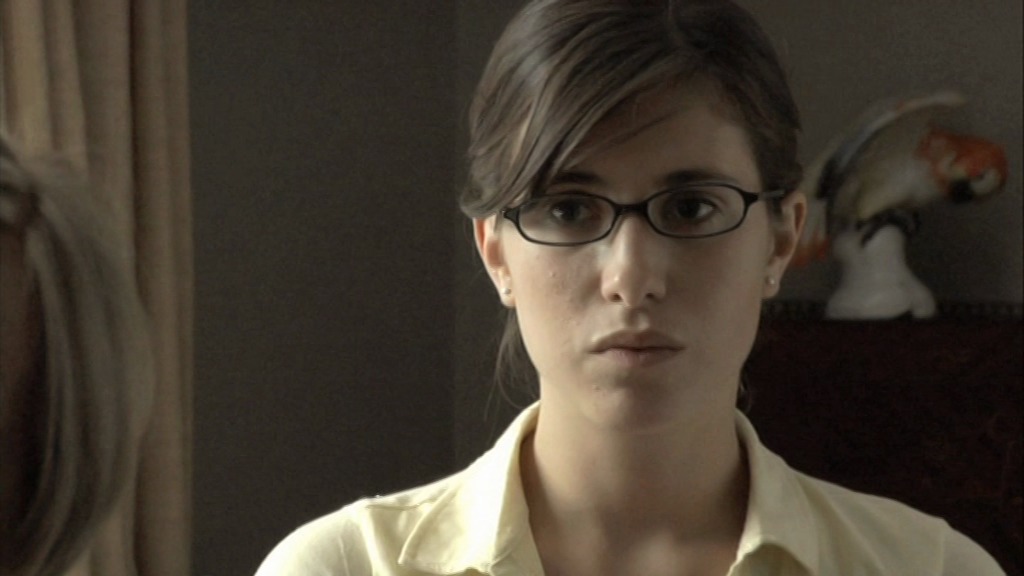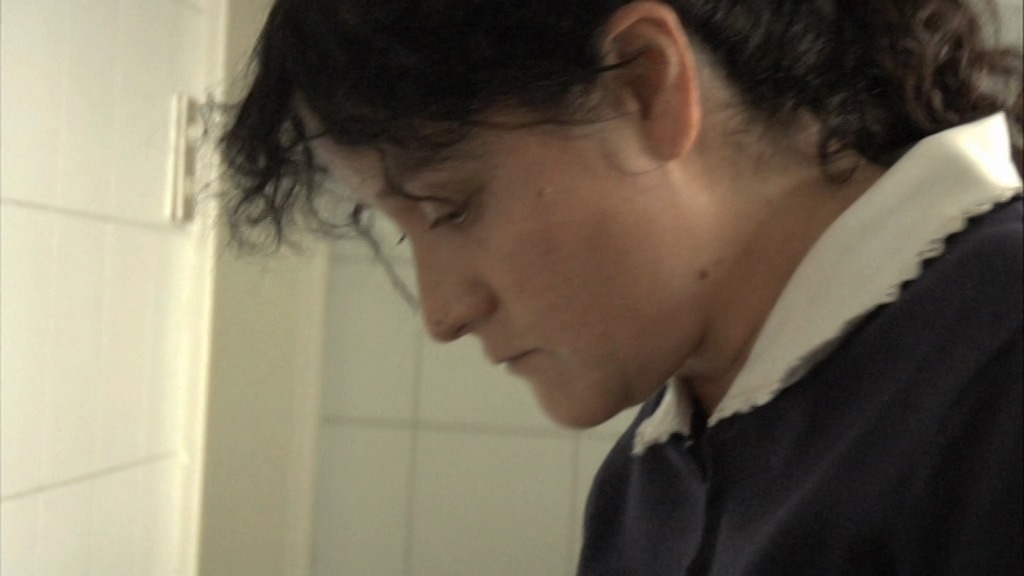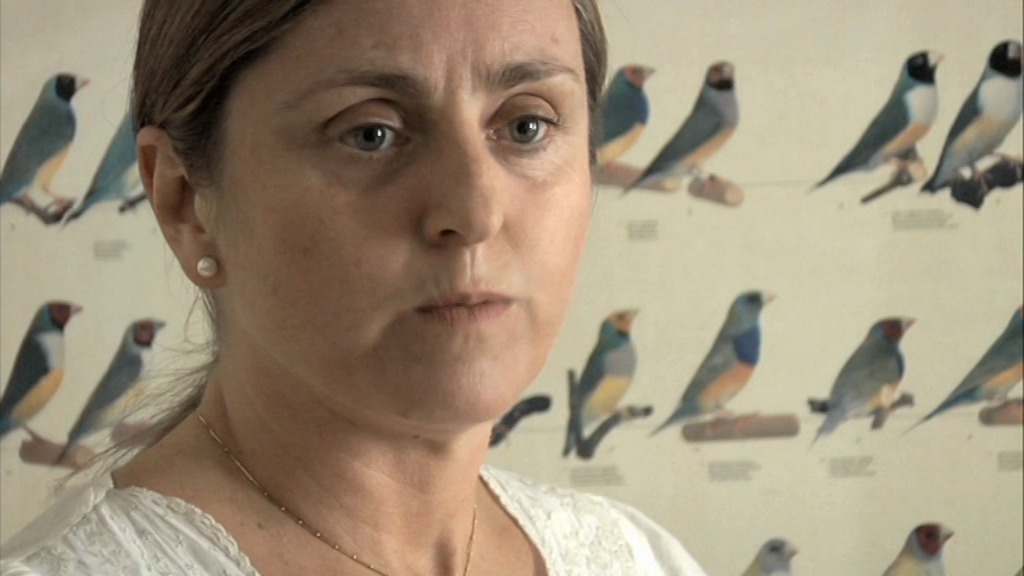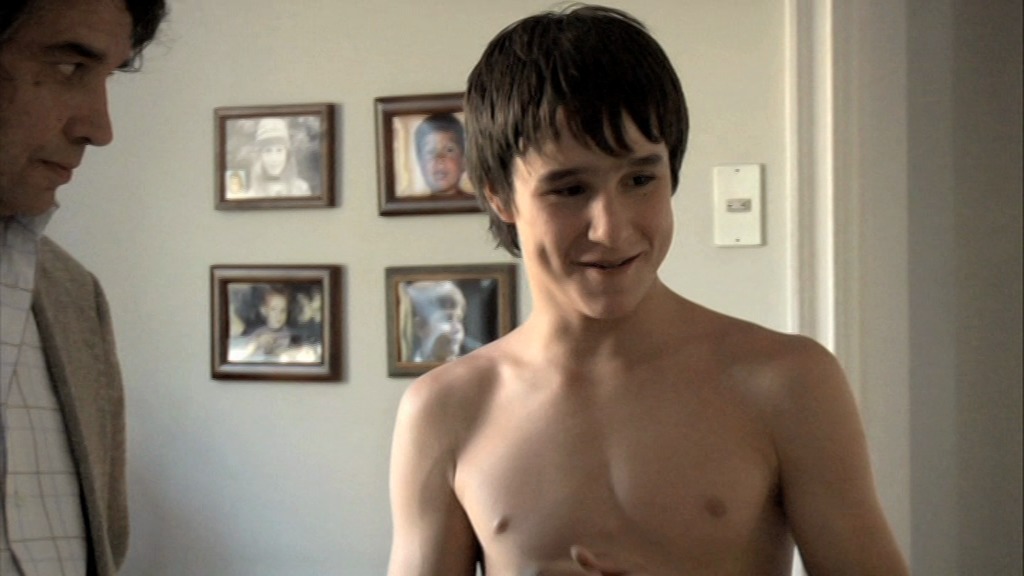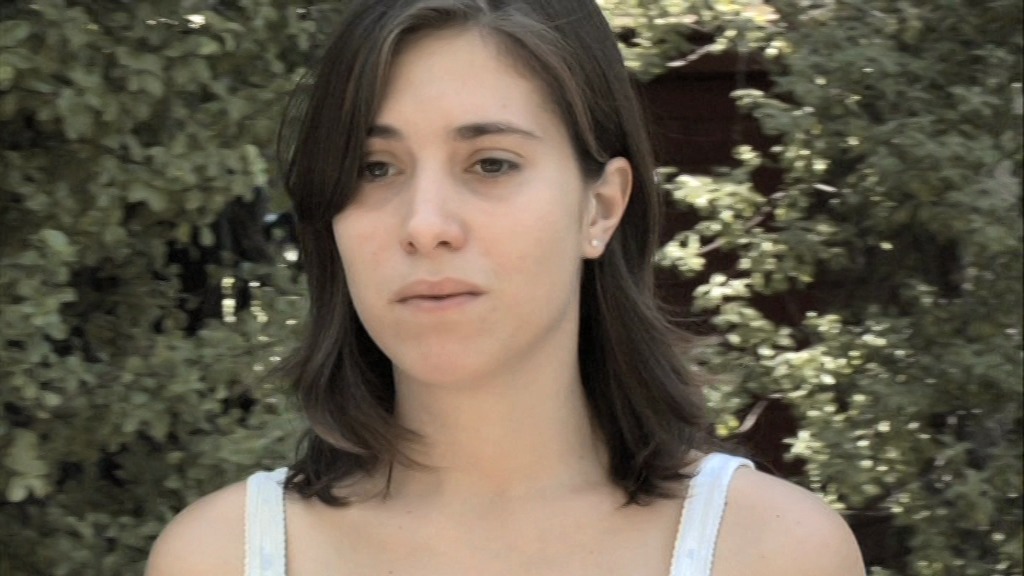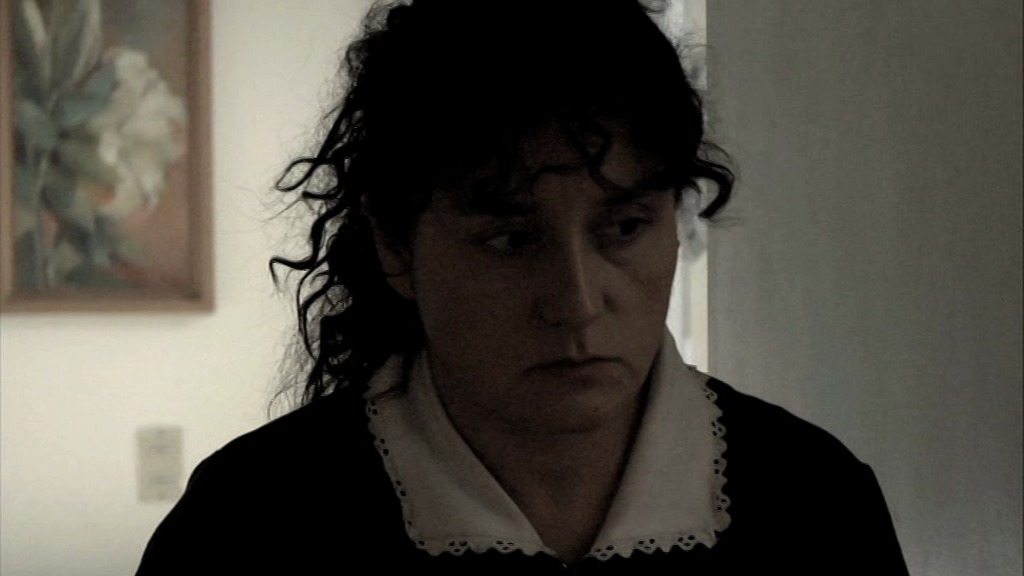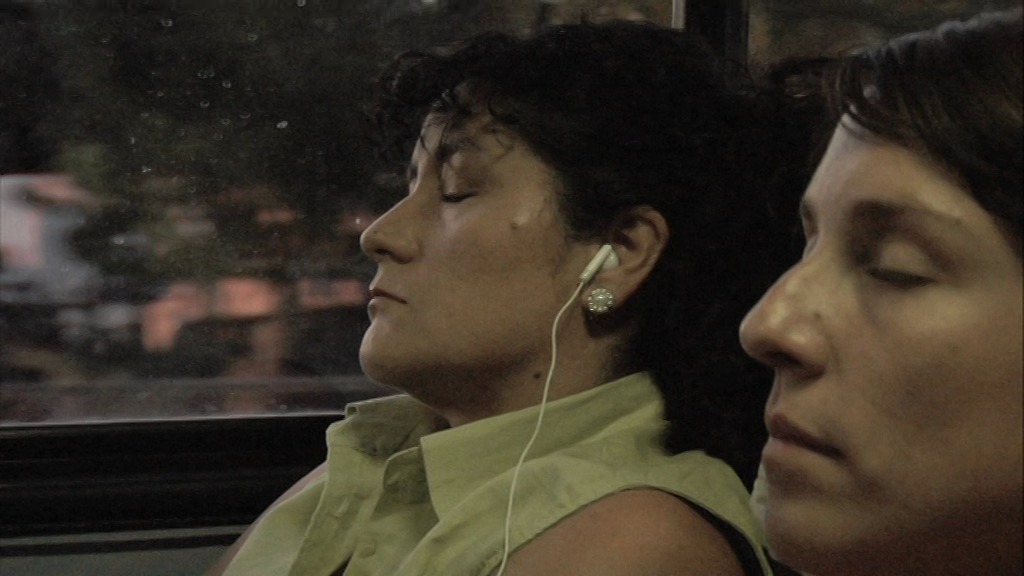 This wasn't what I expected at all. Judging by the the DVD cover it looks like some sort of screwball comedy. And it is funny, but it's really a complex, intense drama. Nerve-wracking.
I love the actors, but I'm not sure the really grainy natural-light (I'm guessing here) film (I mean digital) is a net win…
But it's really good. South America is currently leading the Best Part of the World for Films competition.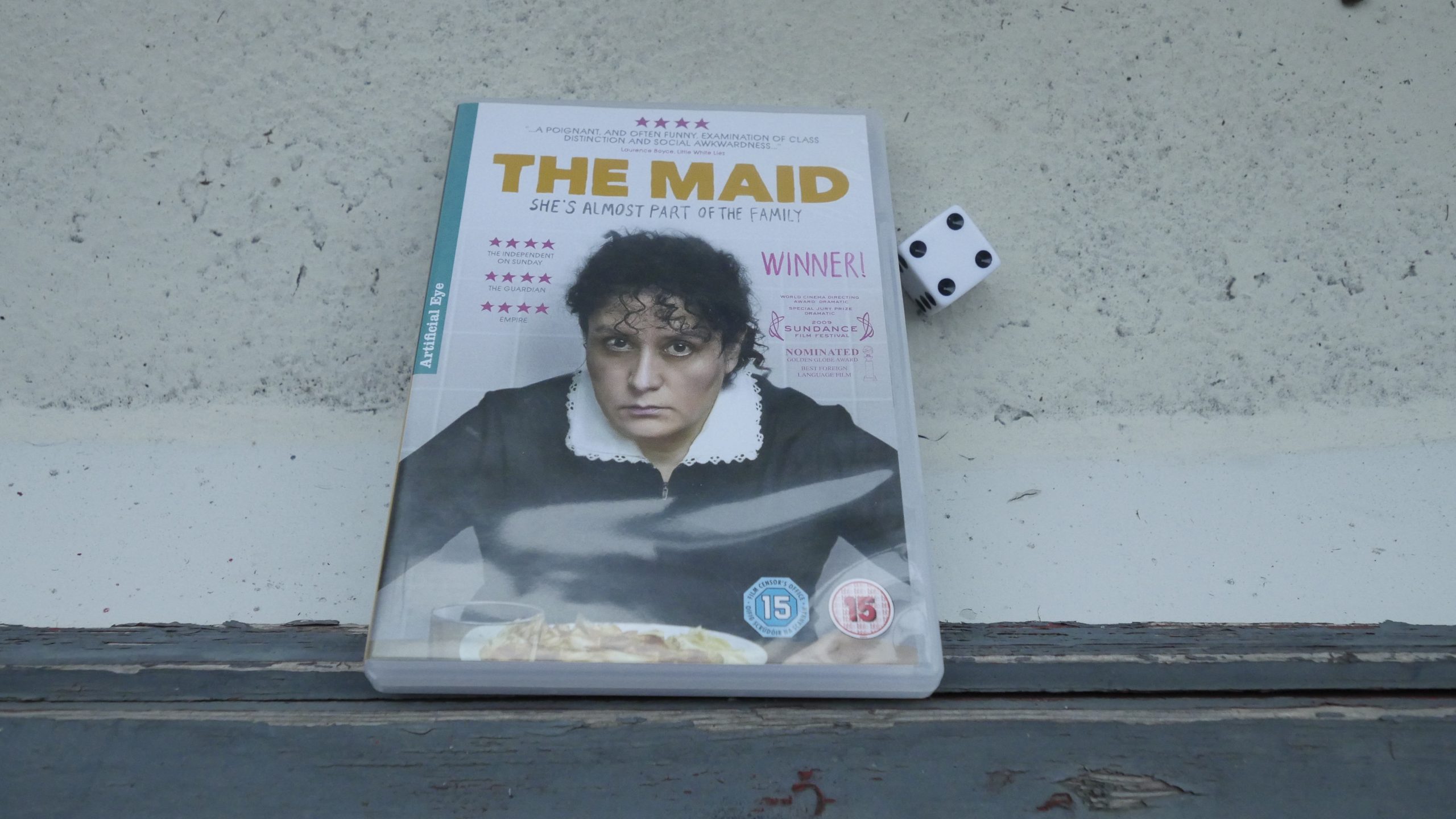 The Maid. Sebastián Silva. 2009. Chile.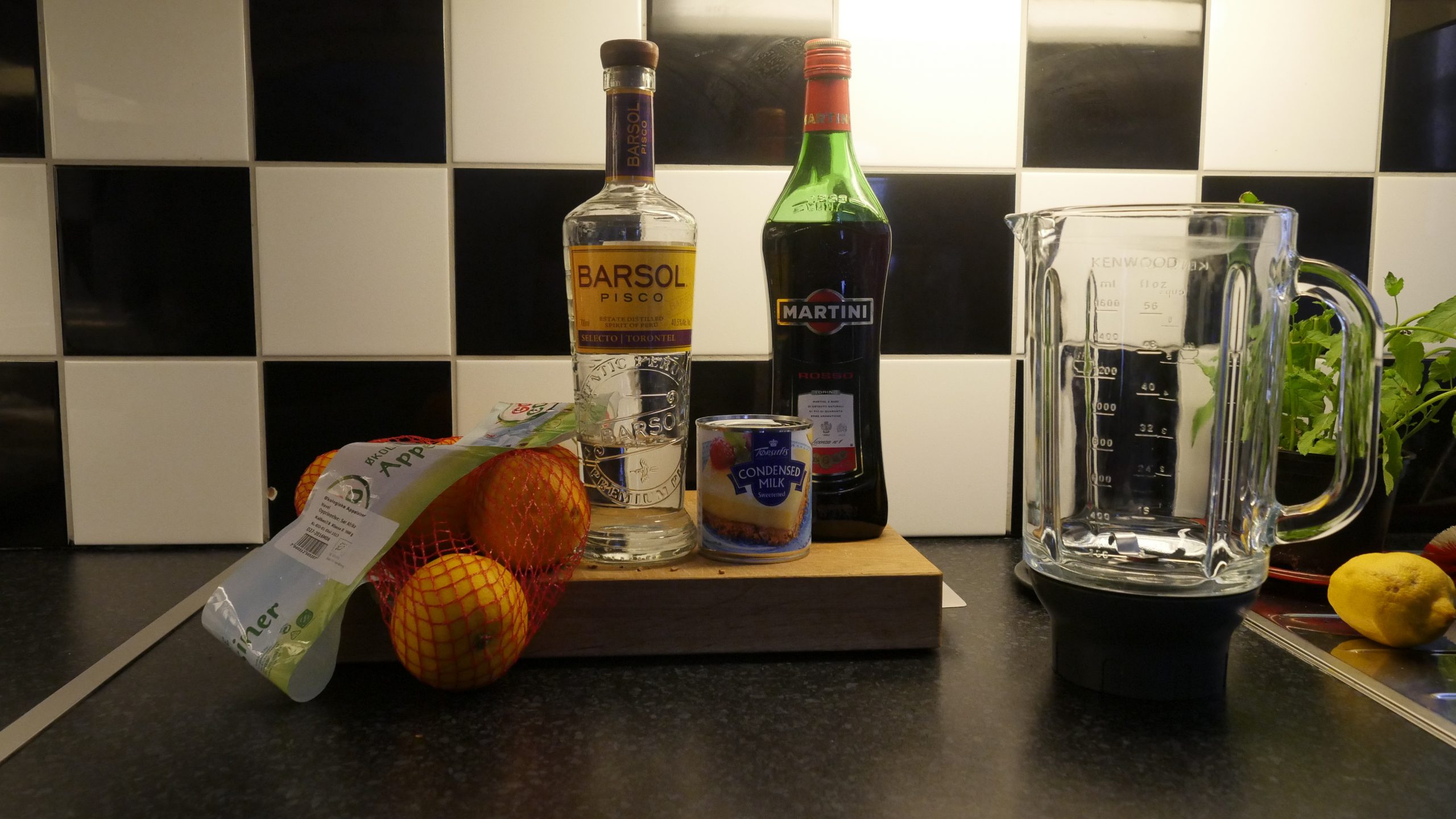 12 parts ice cubes
4 parts pisco
4 parts orange juice
2 parts sweetened condensed milk
1 part sweet vermouth
Run everything through a blender until smooth. Pour into a highball glass. Garnish with some lemon twists.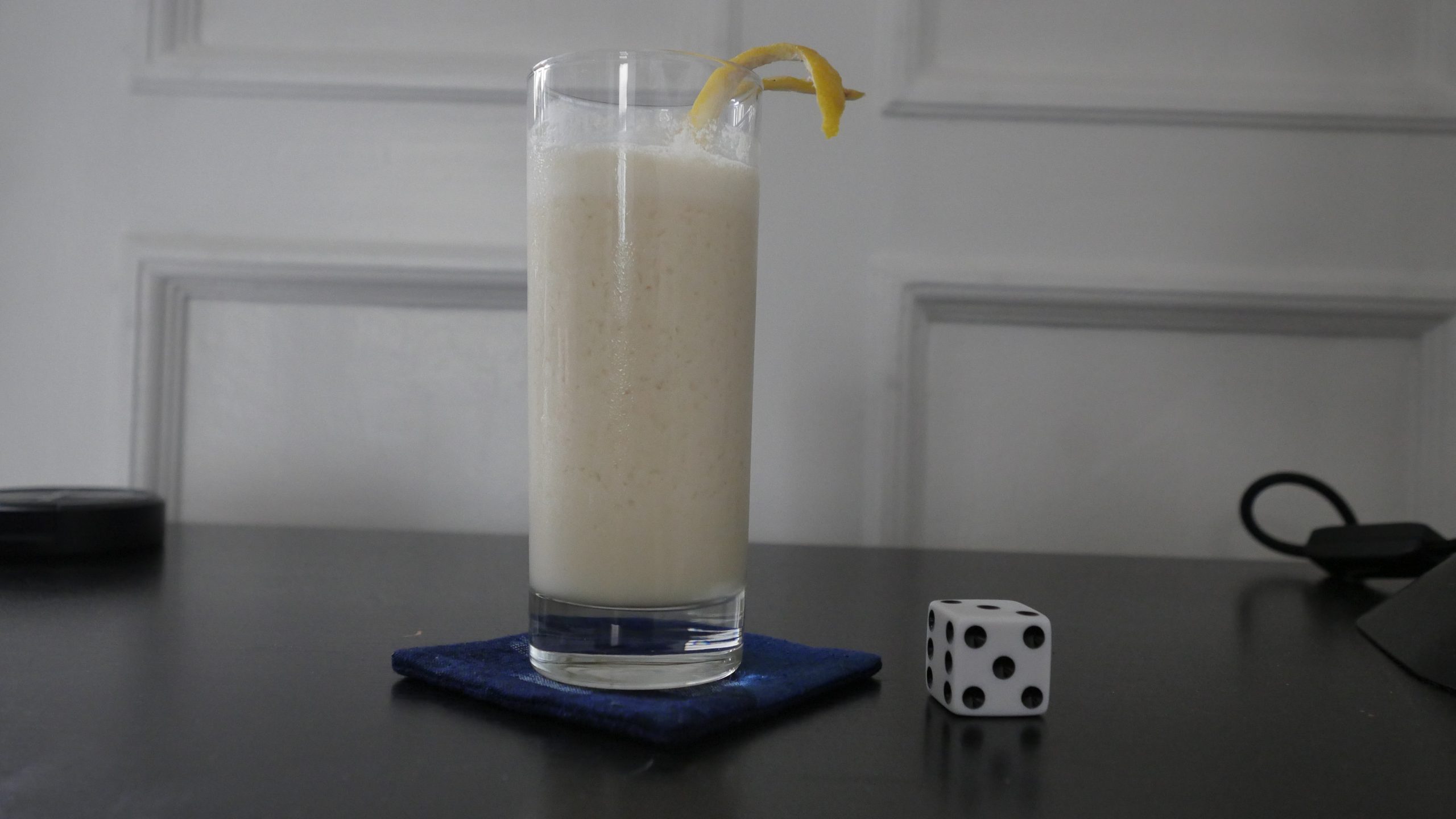 This post is part of the World of Films and Cocktails series. Explore the map.