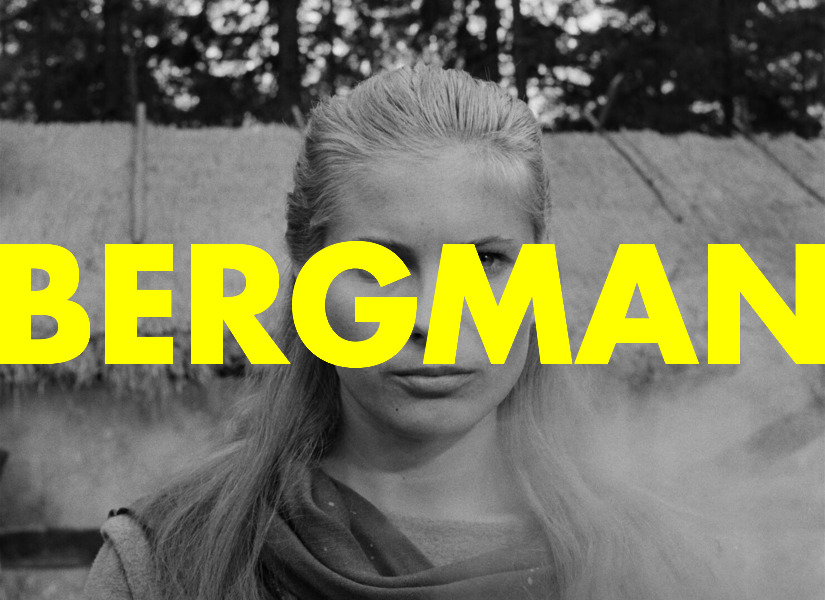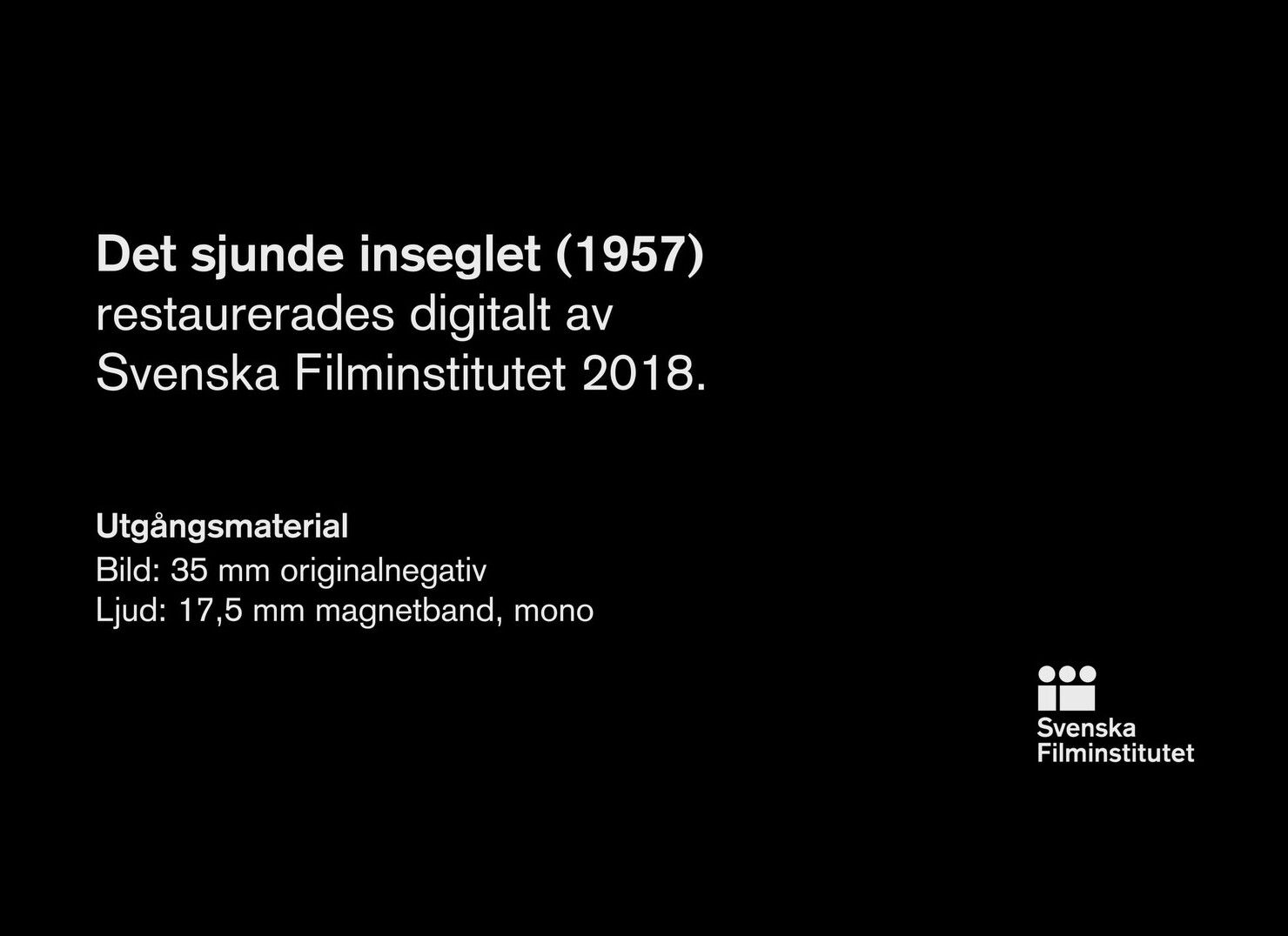 I've blogged about this movie before, and it's not a new entry on the 2022 directors' list, so I shouldn't be re-watching it now, really. But I've gotten a newly restored 2K version here, so eh why not.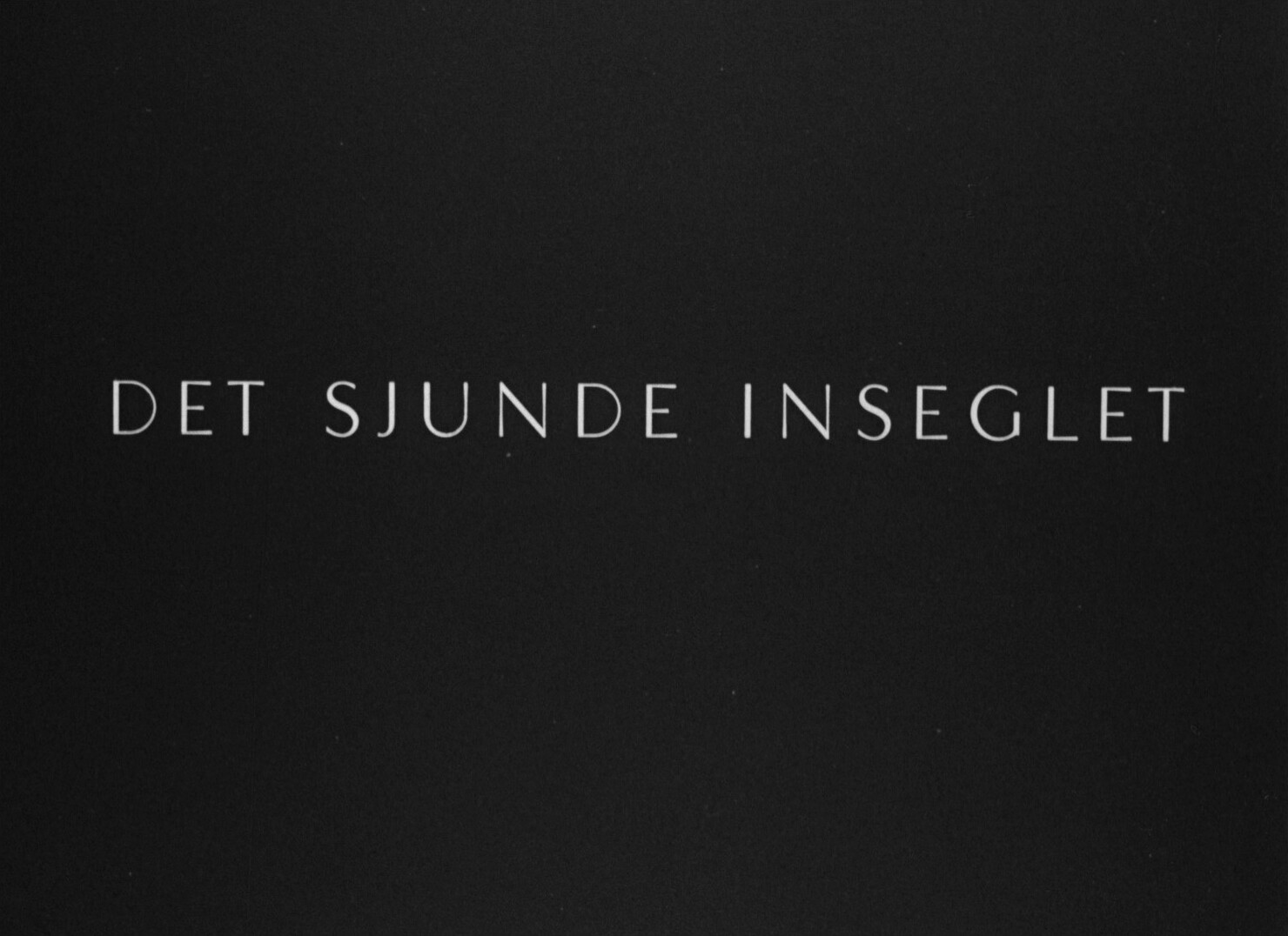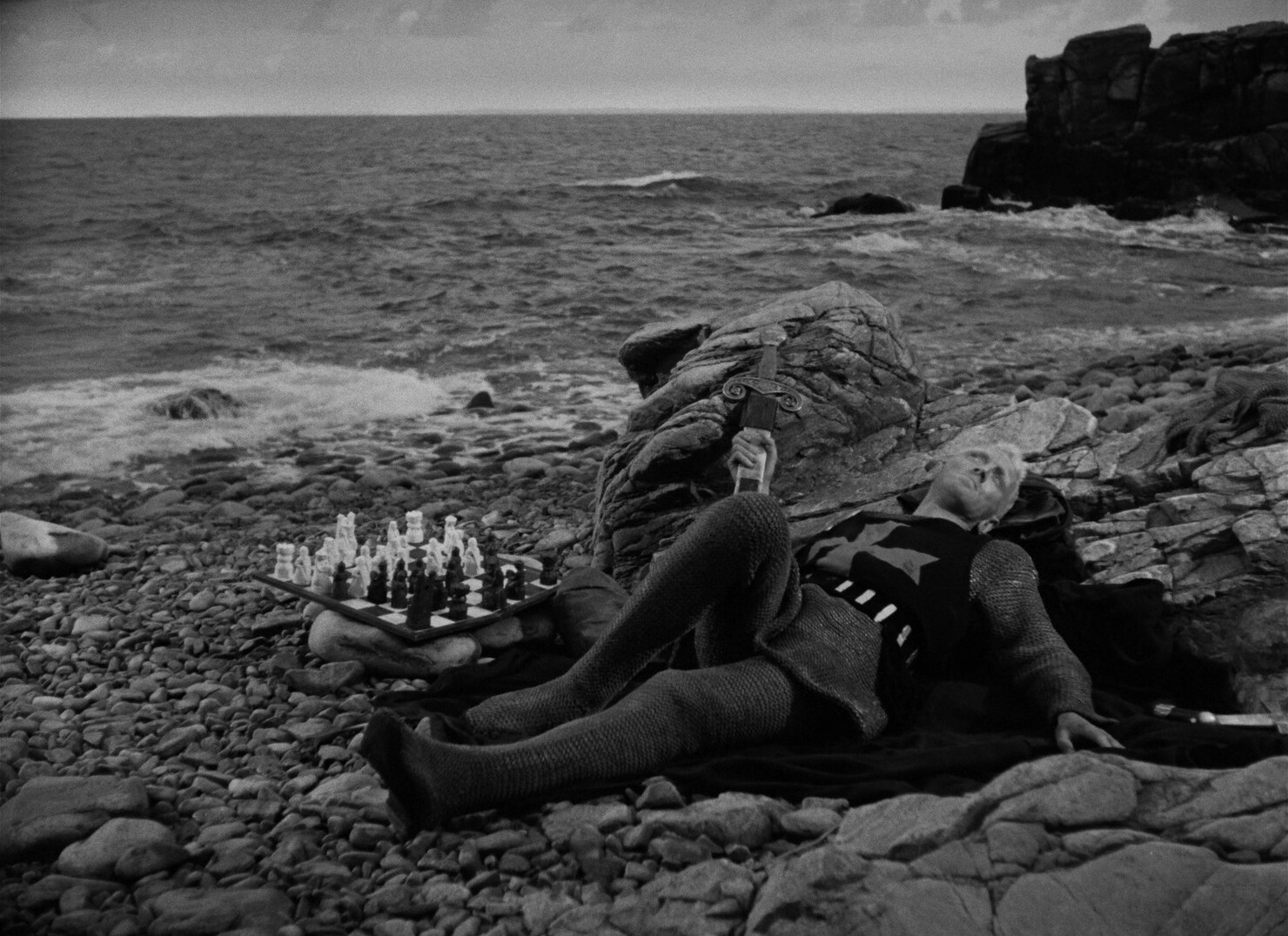 Bergman has four films on the 2022 top 100, which ties him with Coppola and Bresson for the most movies included. And this is, of course, and obvious Bergman film to include: It's been widely shown since the 50s, and has become a sort of symbol of Serious Art Movies, with scenes that have been parodied a lot. (And the main characters are male; always a plus on lists.) So it's a Pop Culture Phenomenon in addition to being, well, really good.
But it wouldn't really be on my Top 4 Bergman list. Perhaps… Top 10?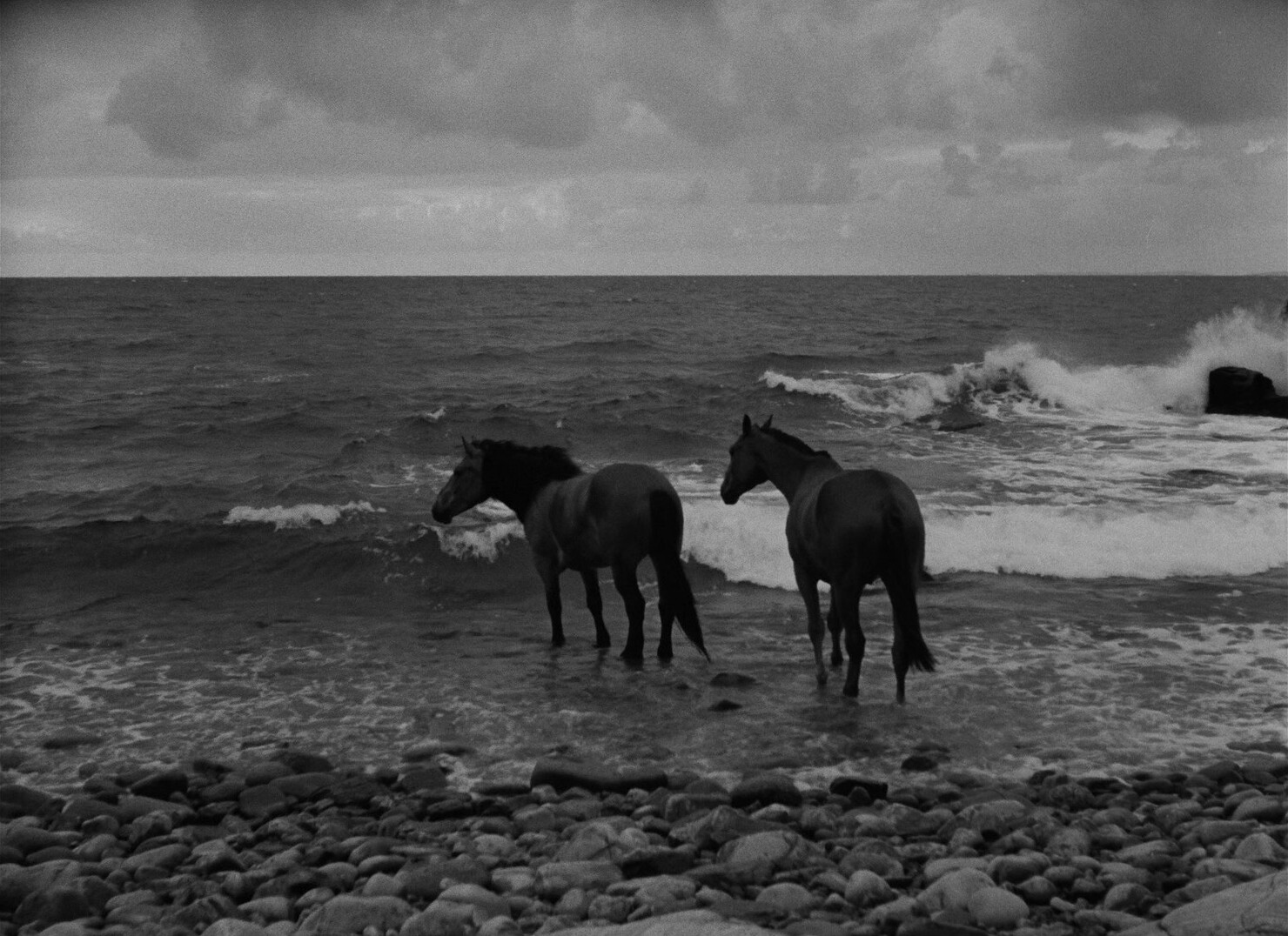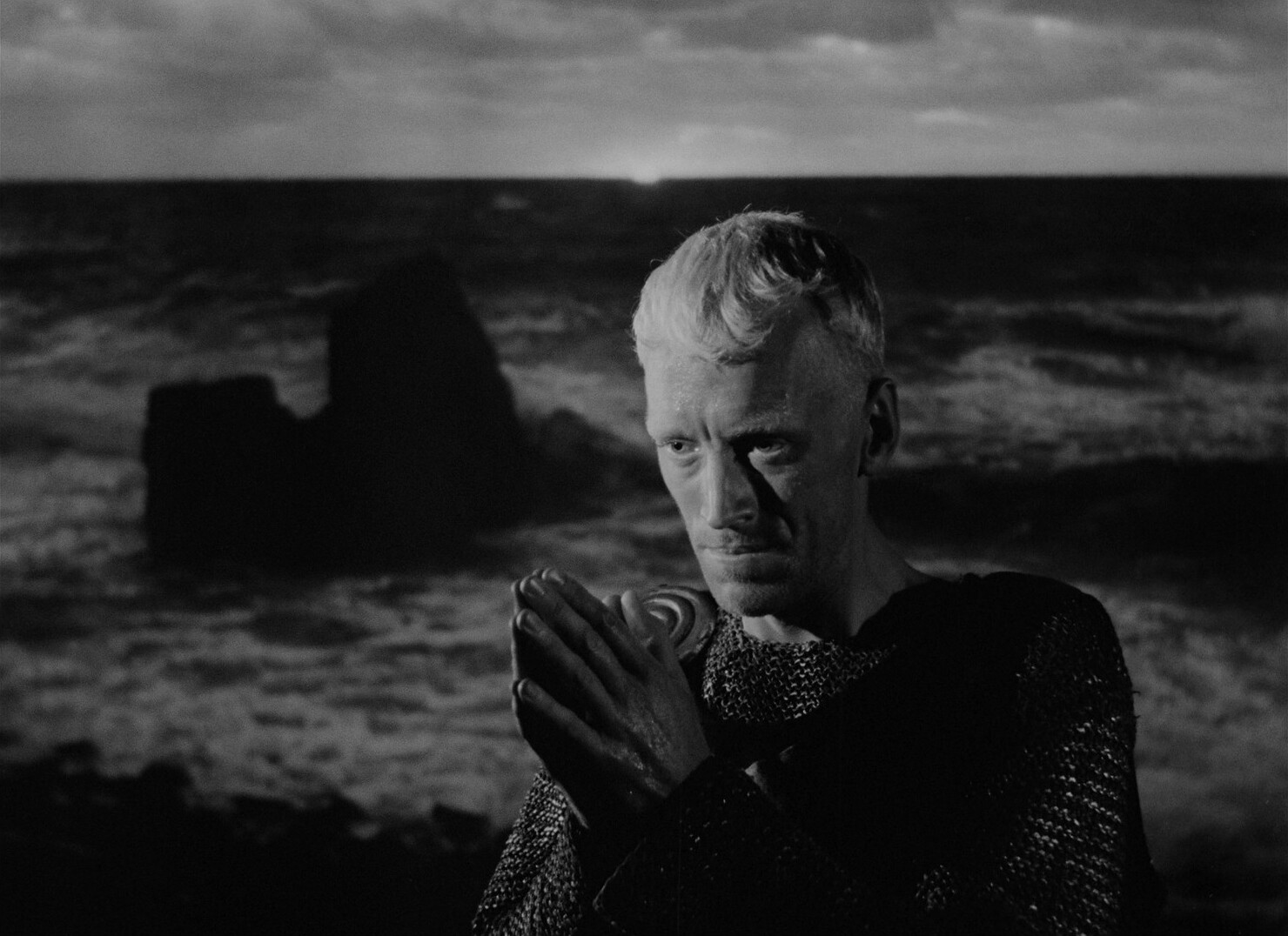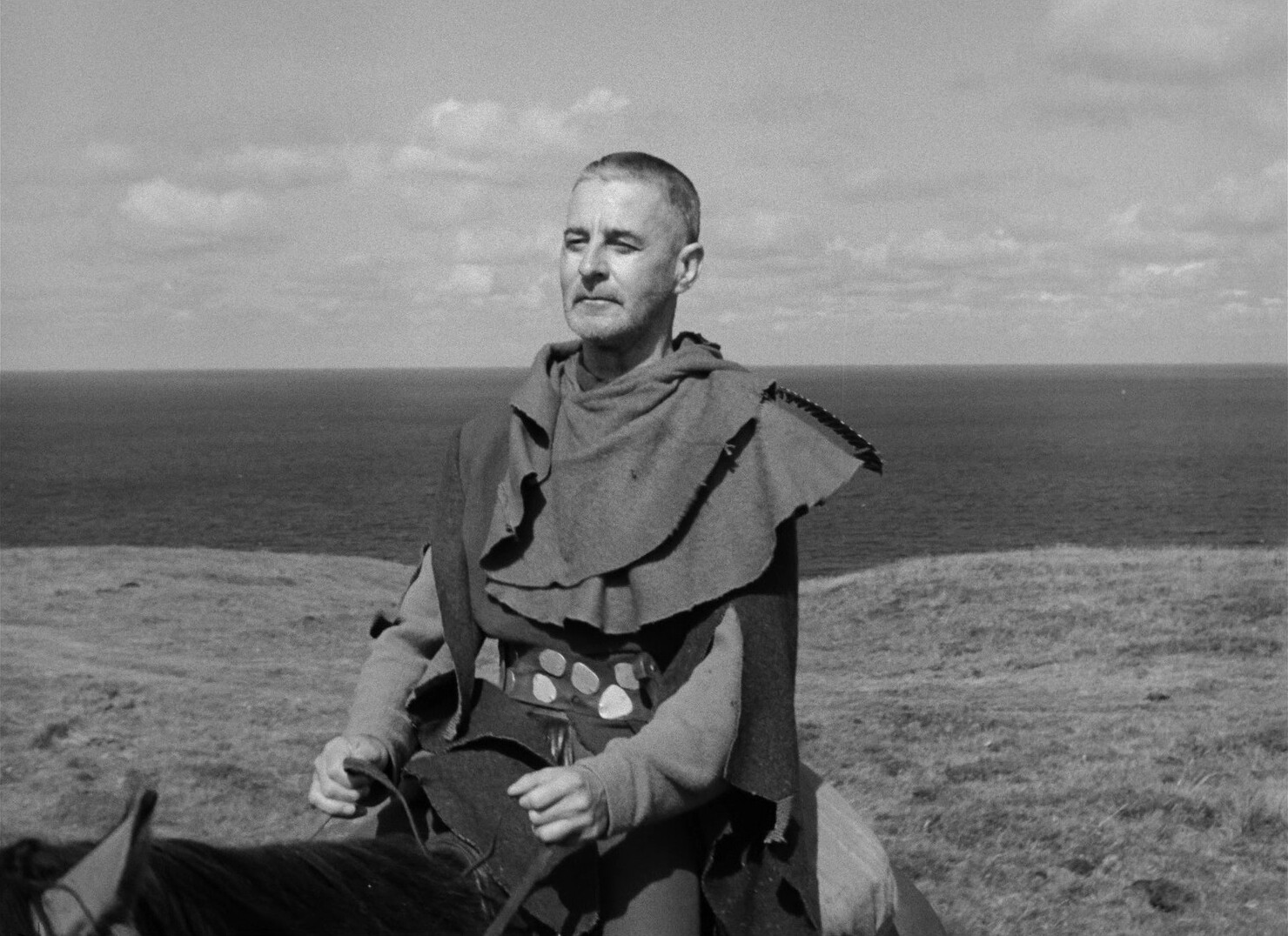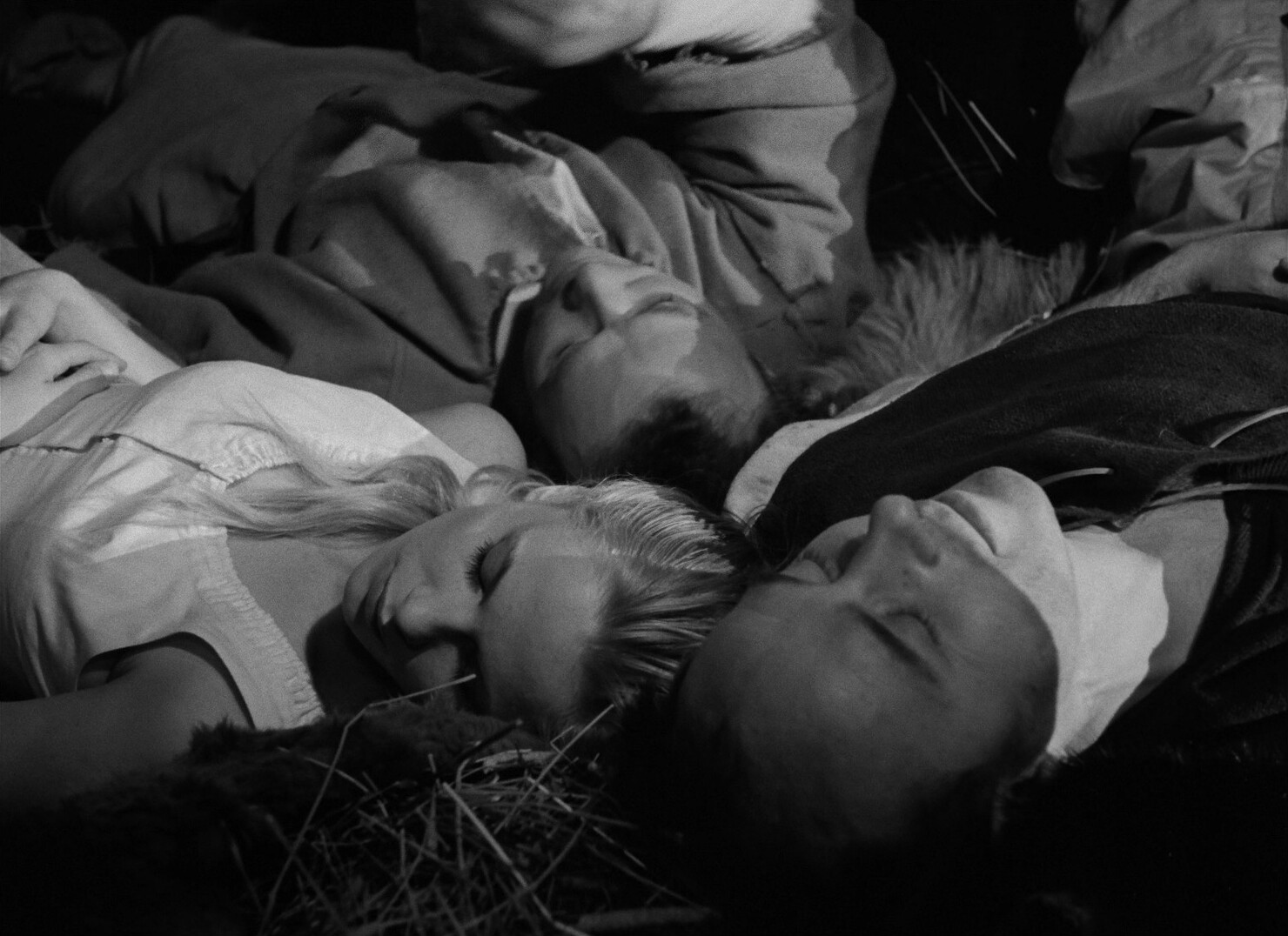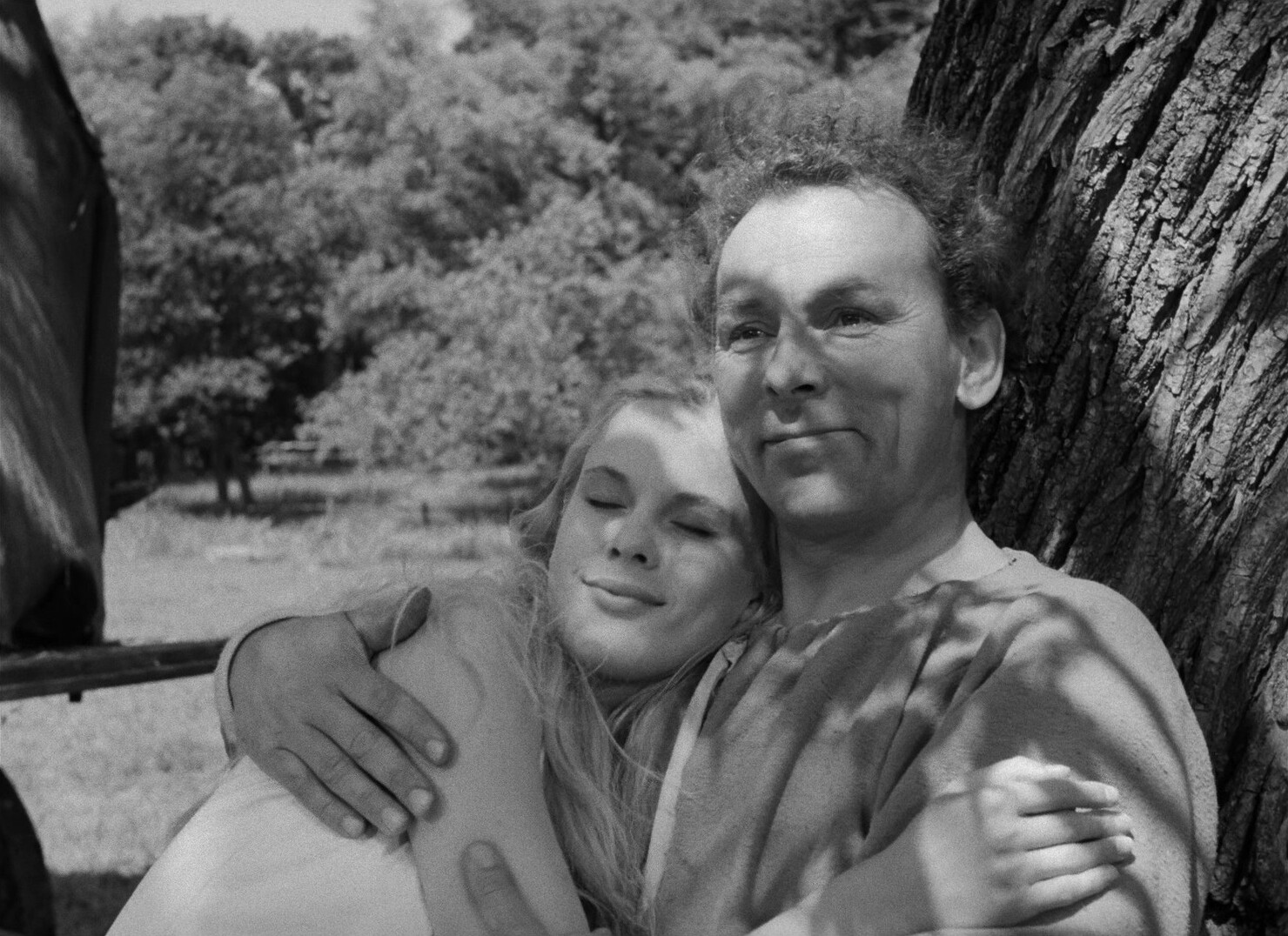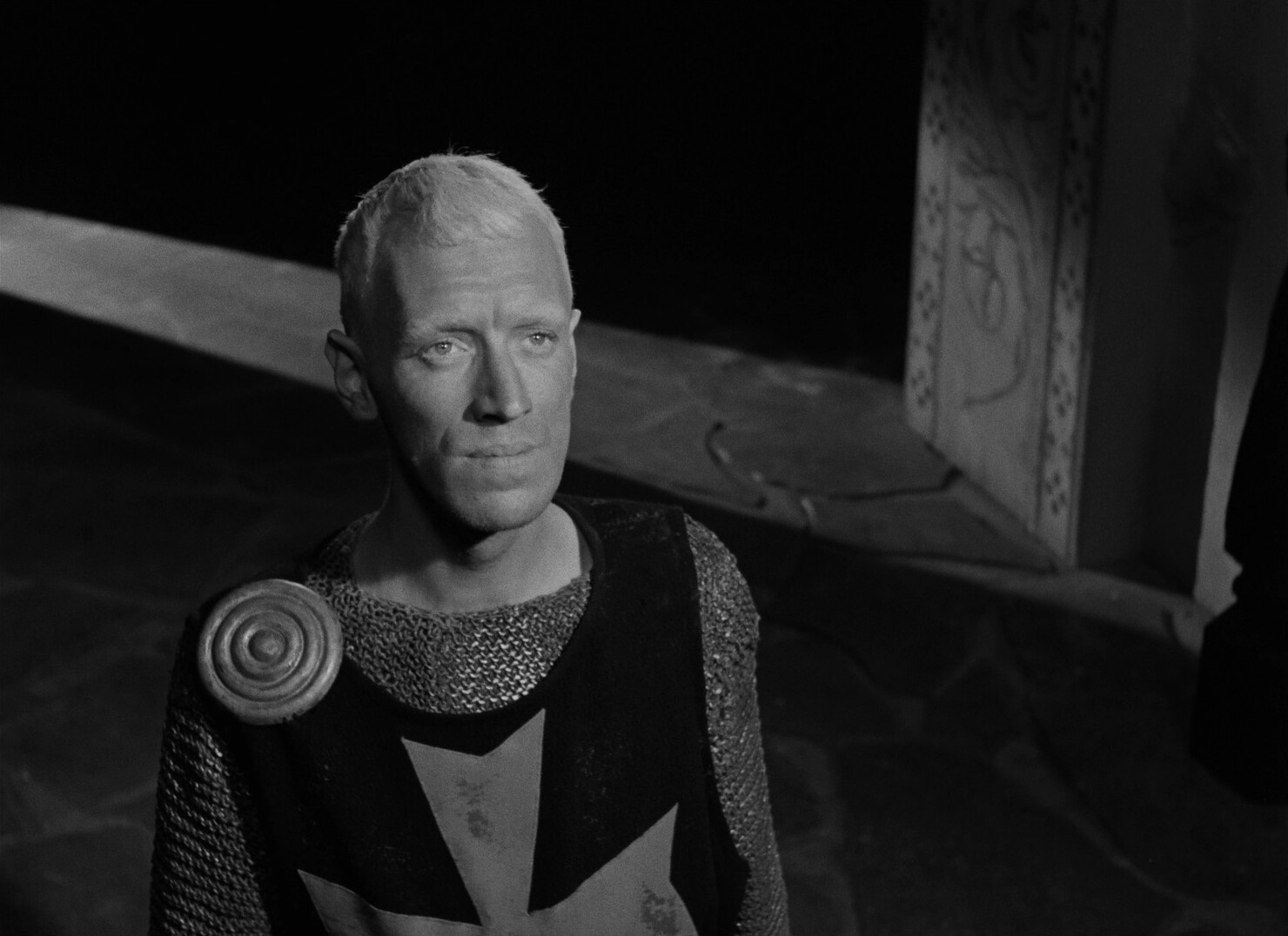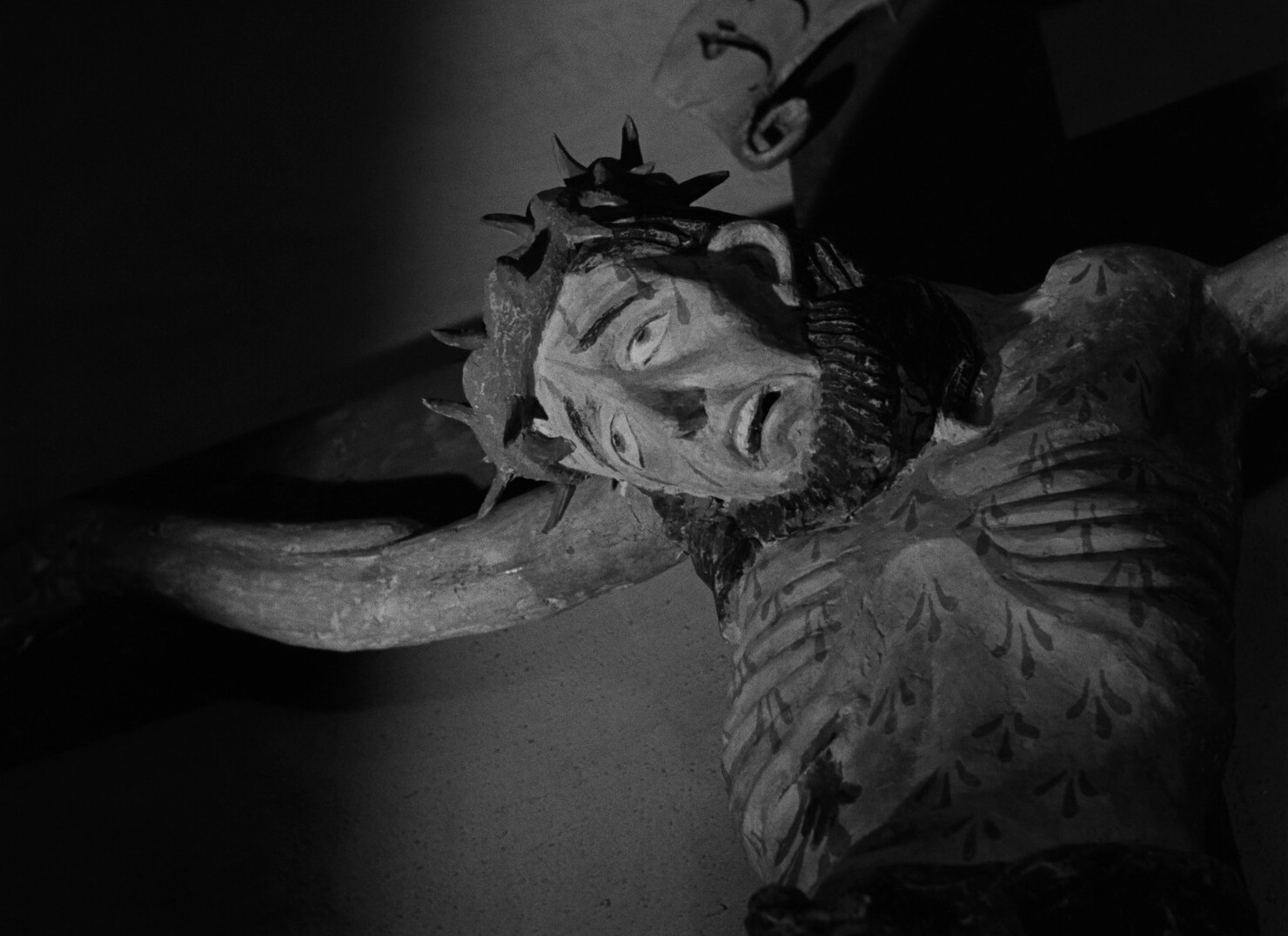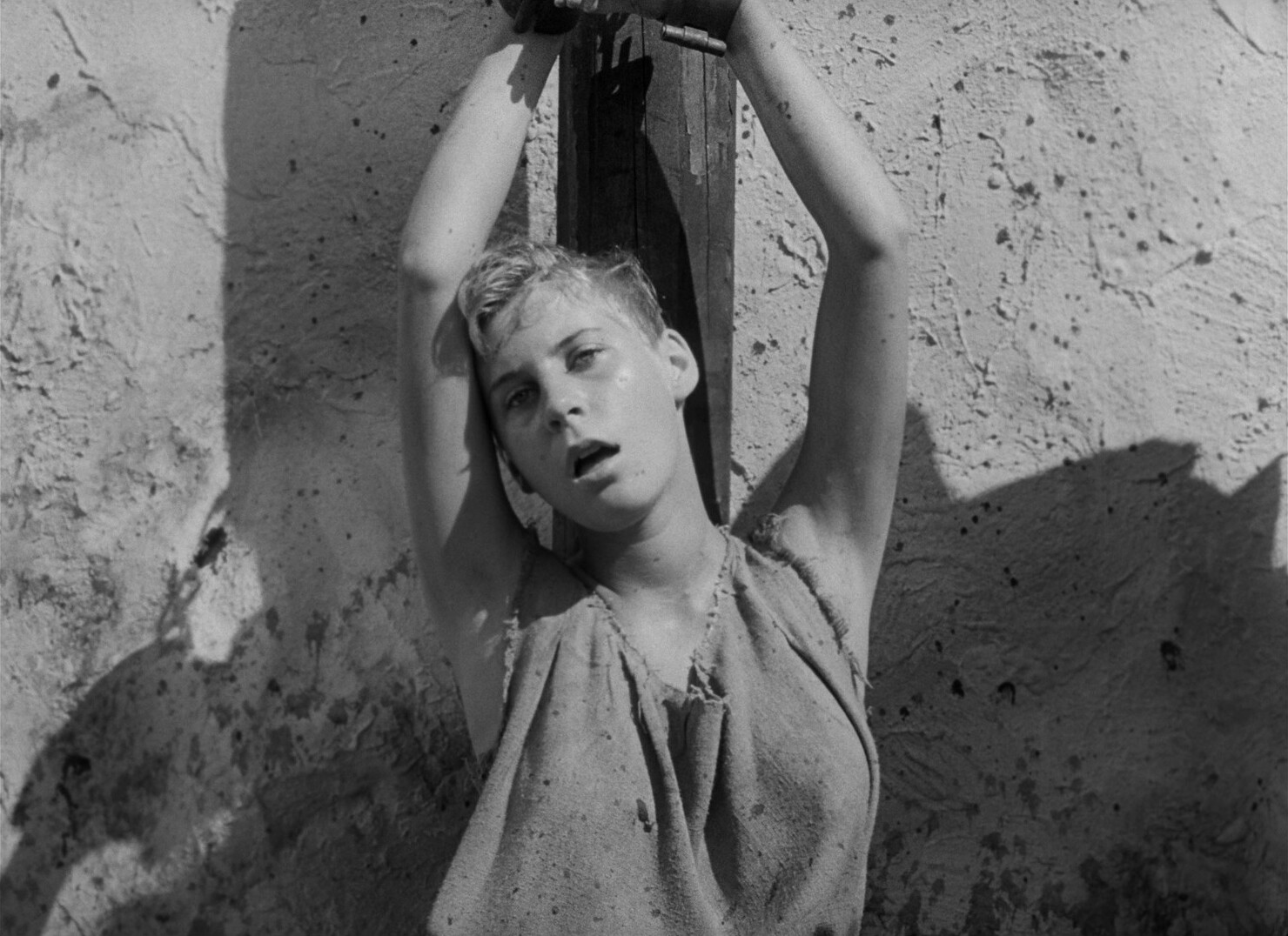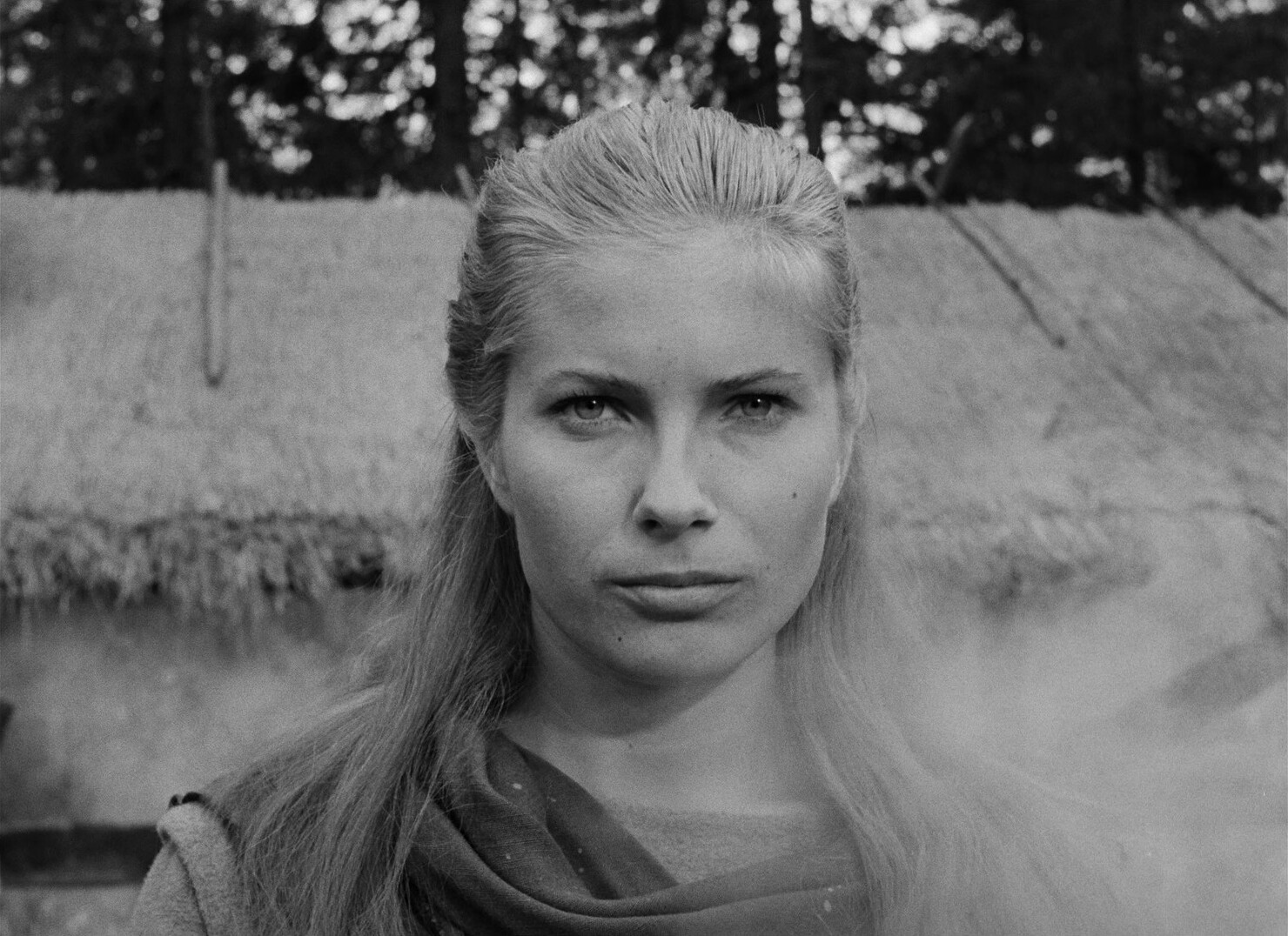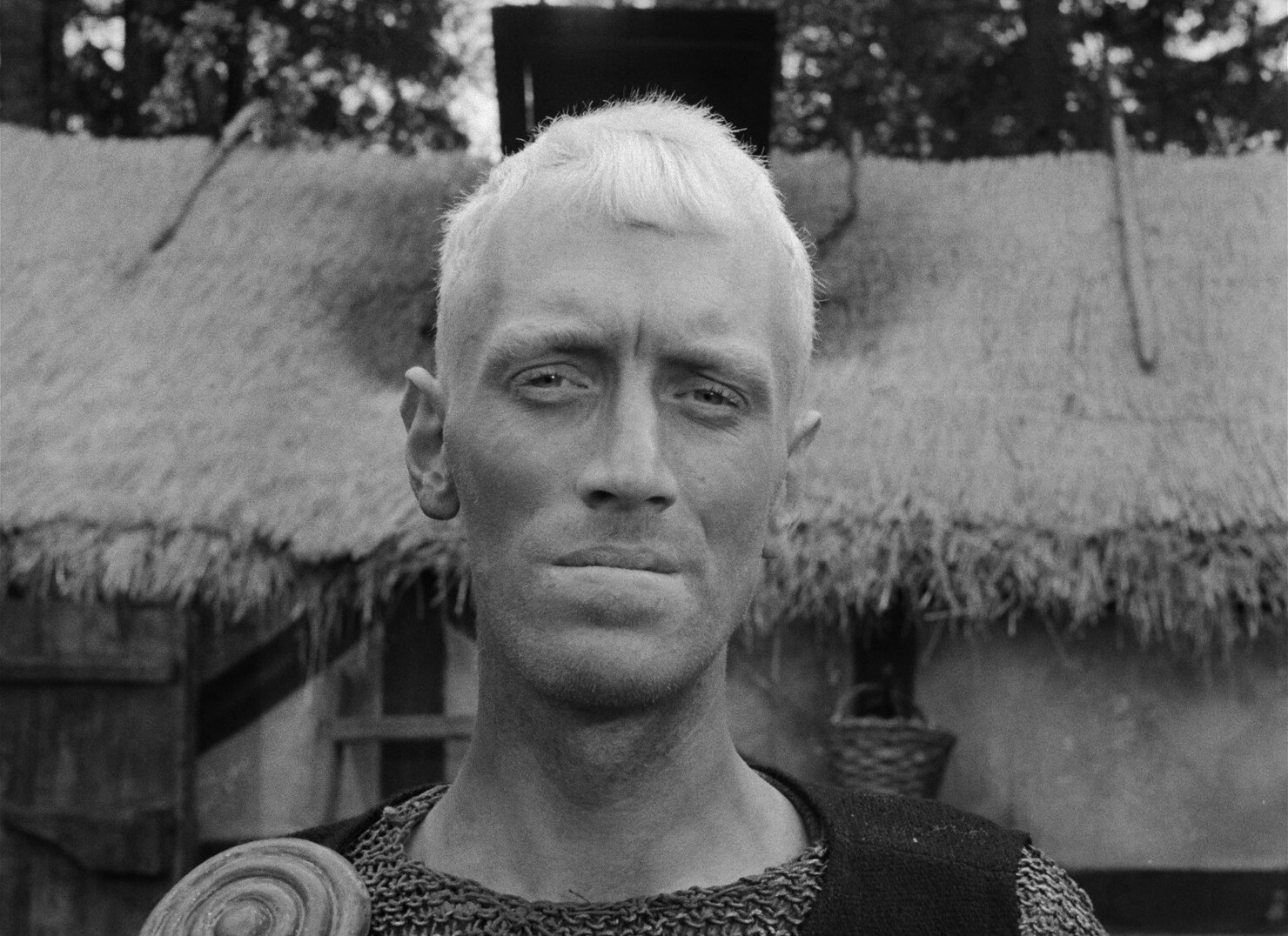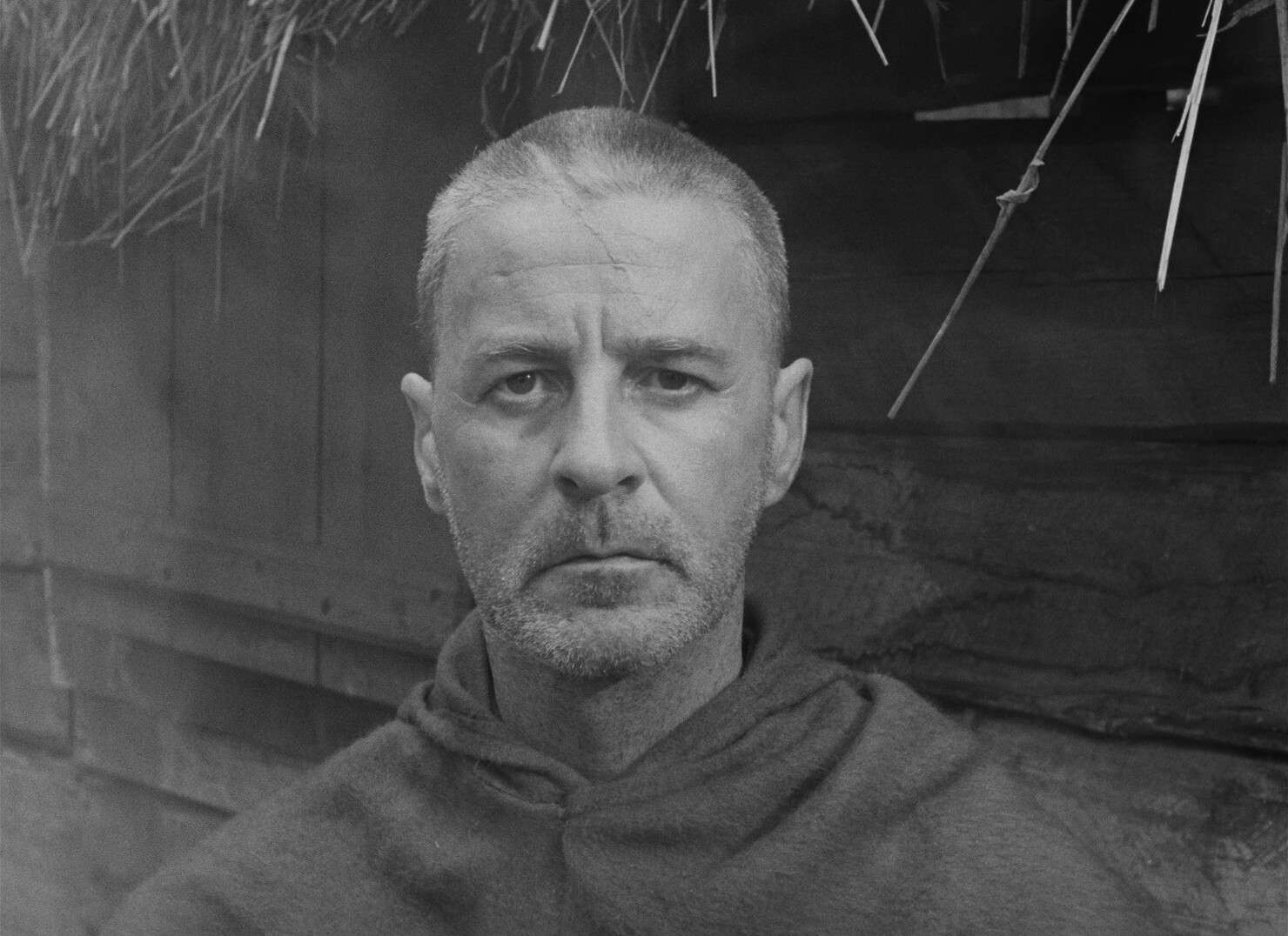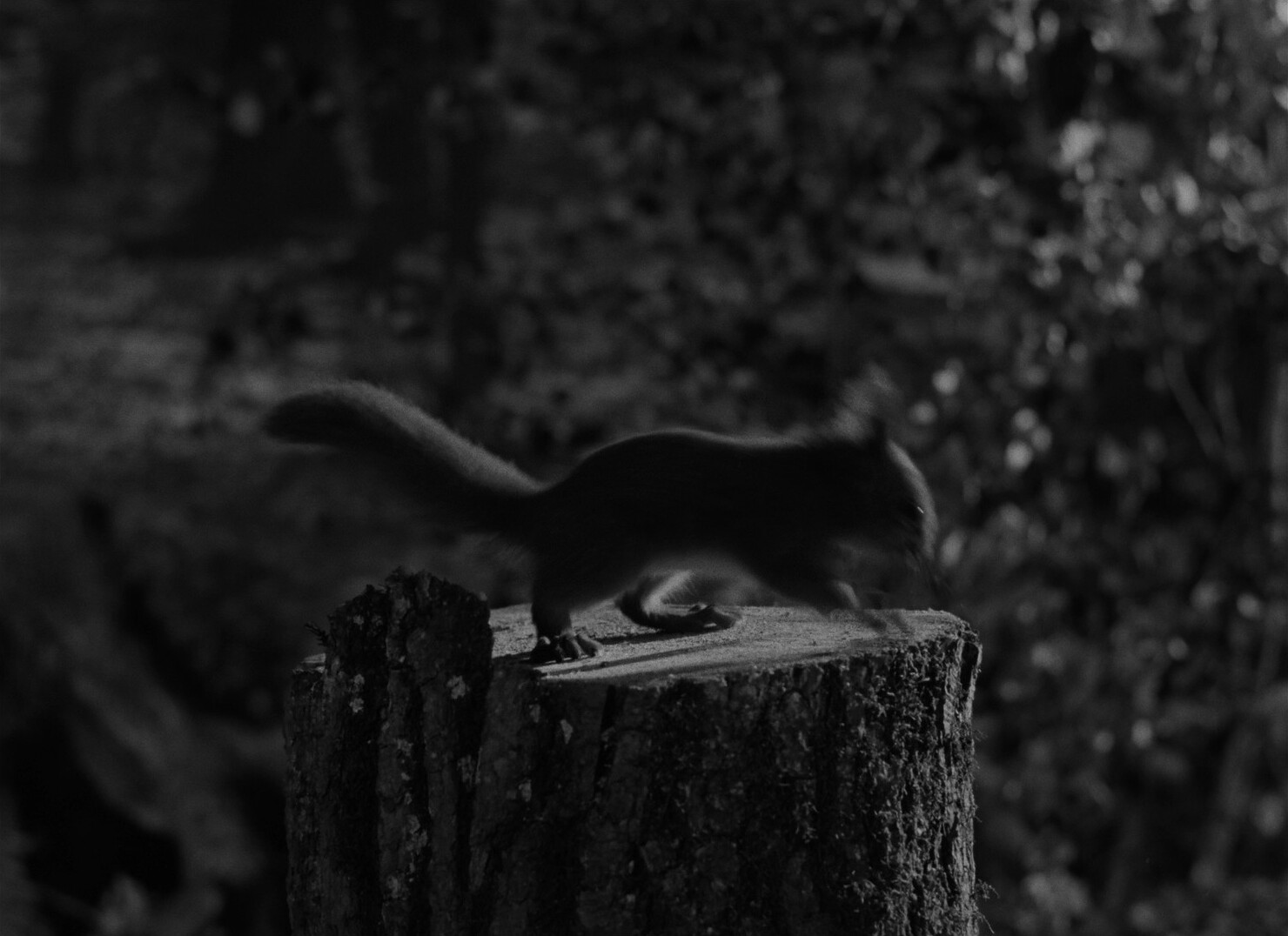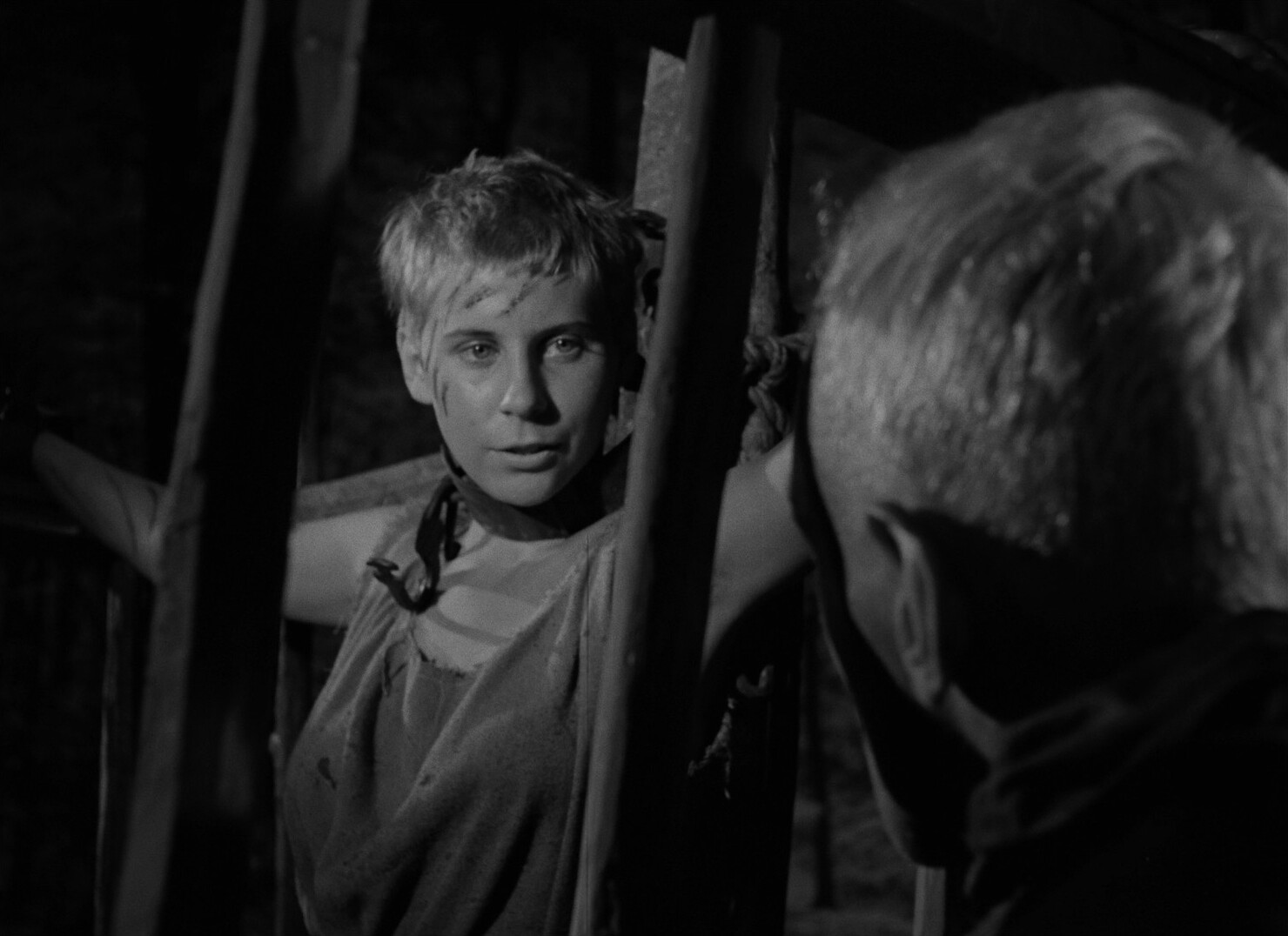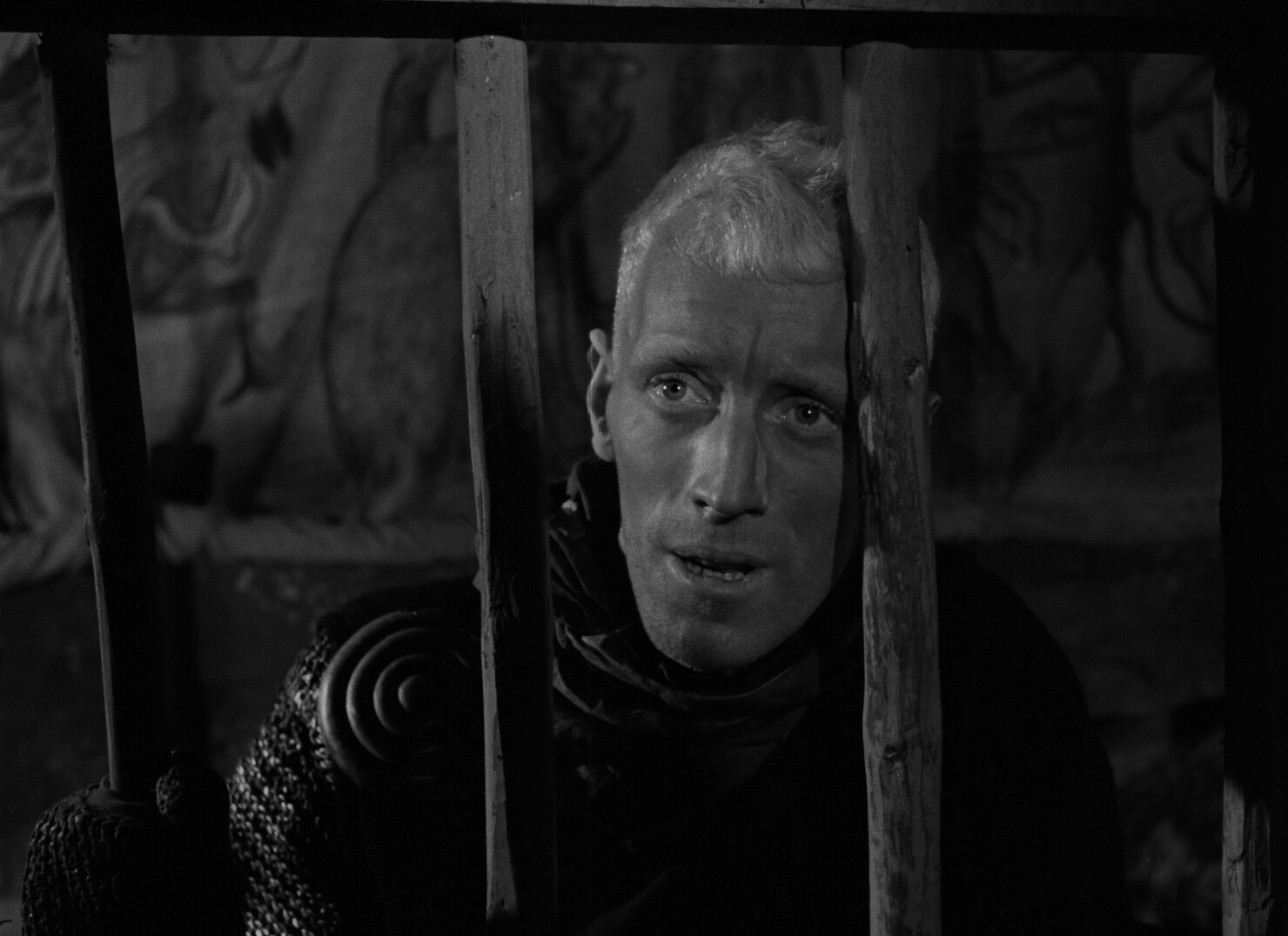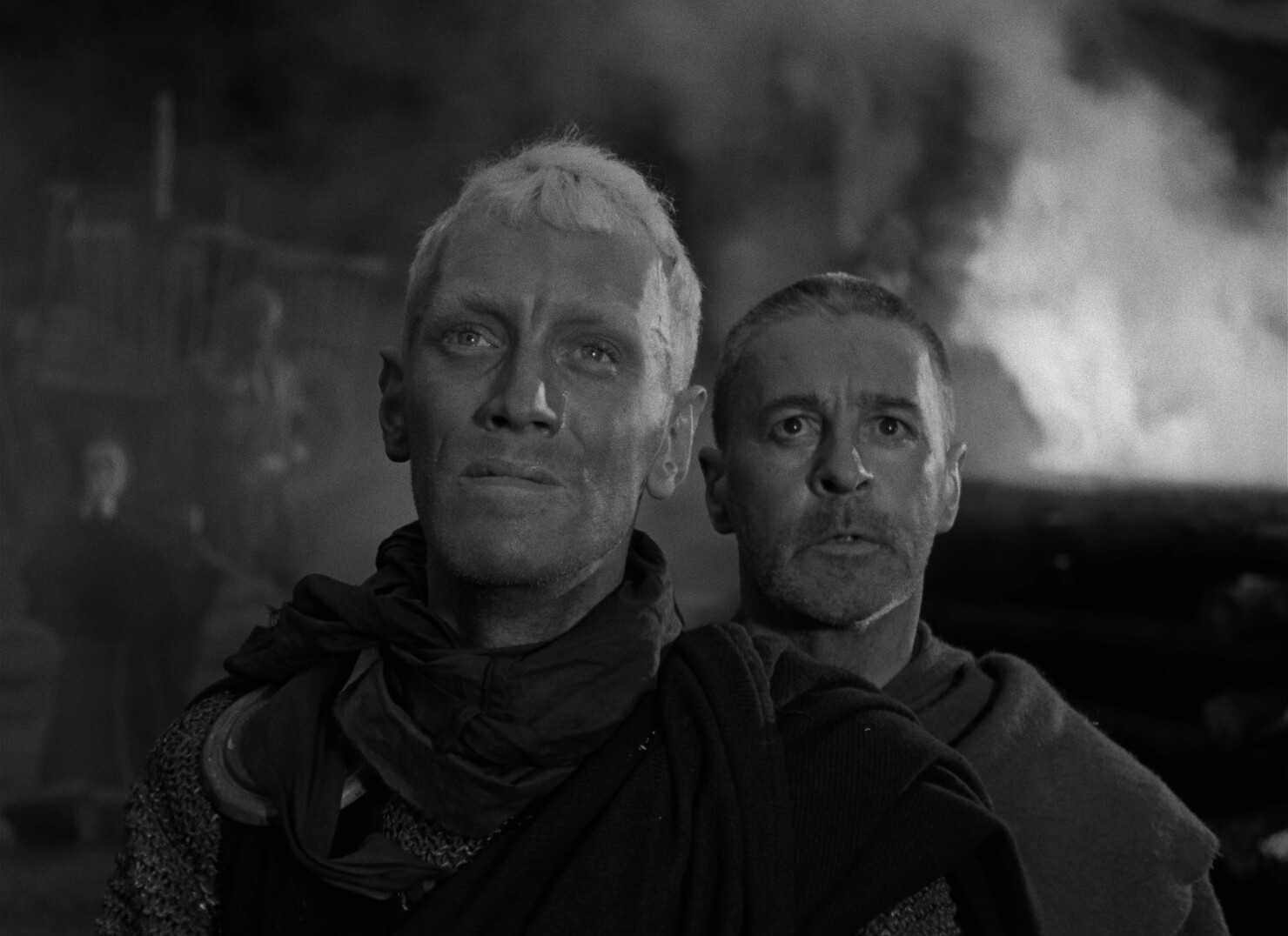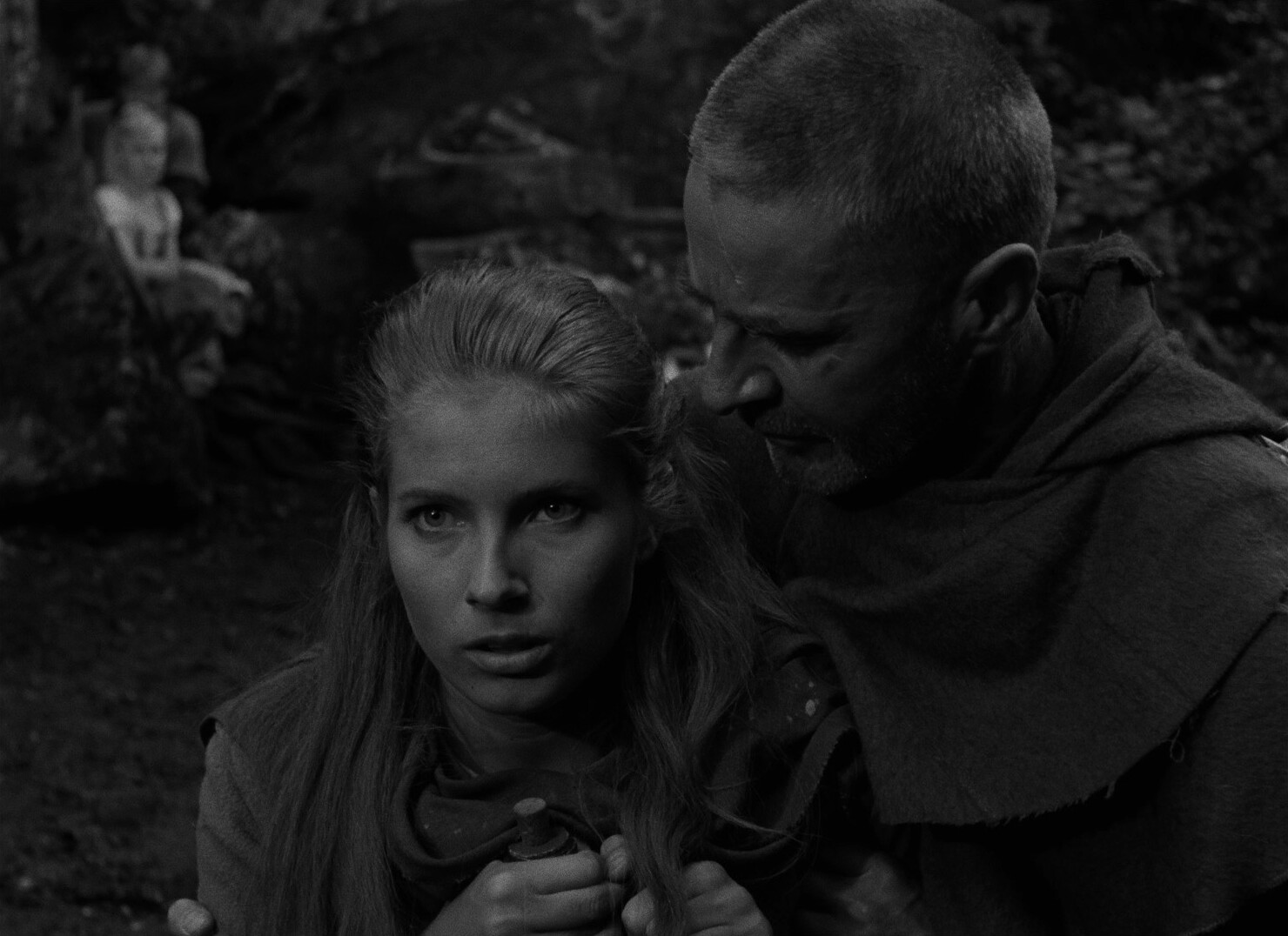 It's easy to make fun of this movie, but it's just really powerful. It builds, almost unnoticably, to that final scene (and the coda) where no eyes are left dry.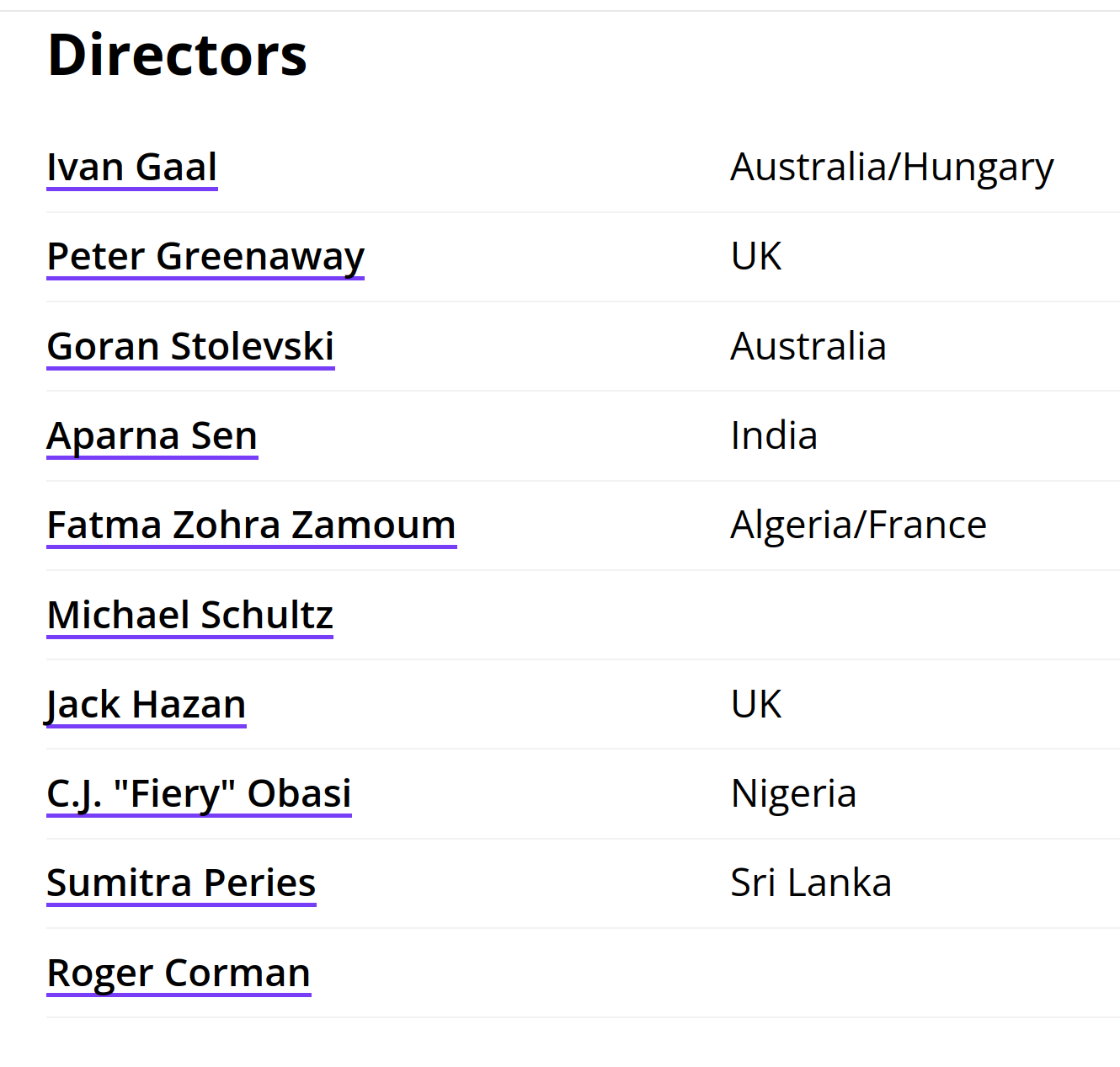 I wondered what the age distribution of the people who voted for this was, and it does indeed trend towards higher ages (if I counted correctly, four of them are over 70). So this might be a movie that'll slide out of the Top 100 by 2032. Or not.
Det sjunde inseglet. Ingmar Bergman. 1957. ⚅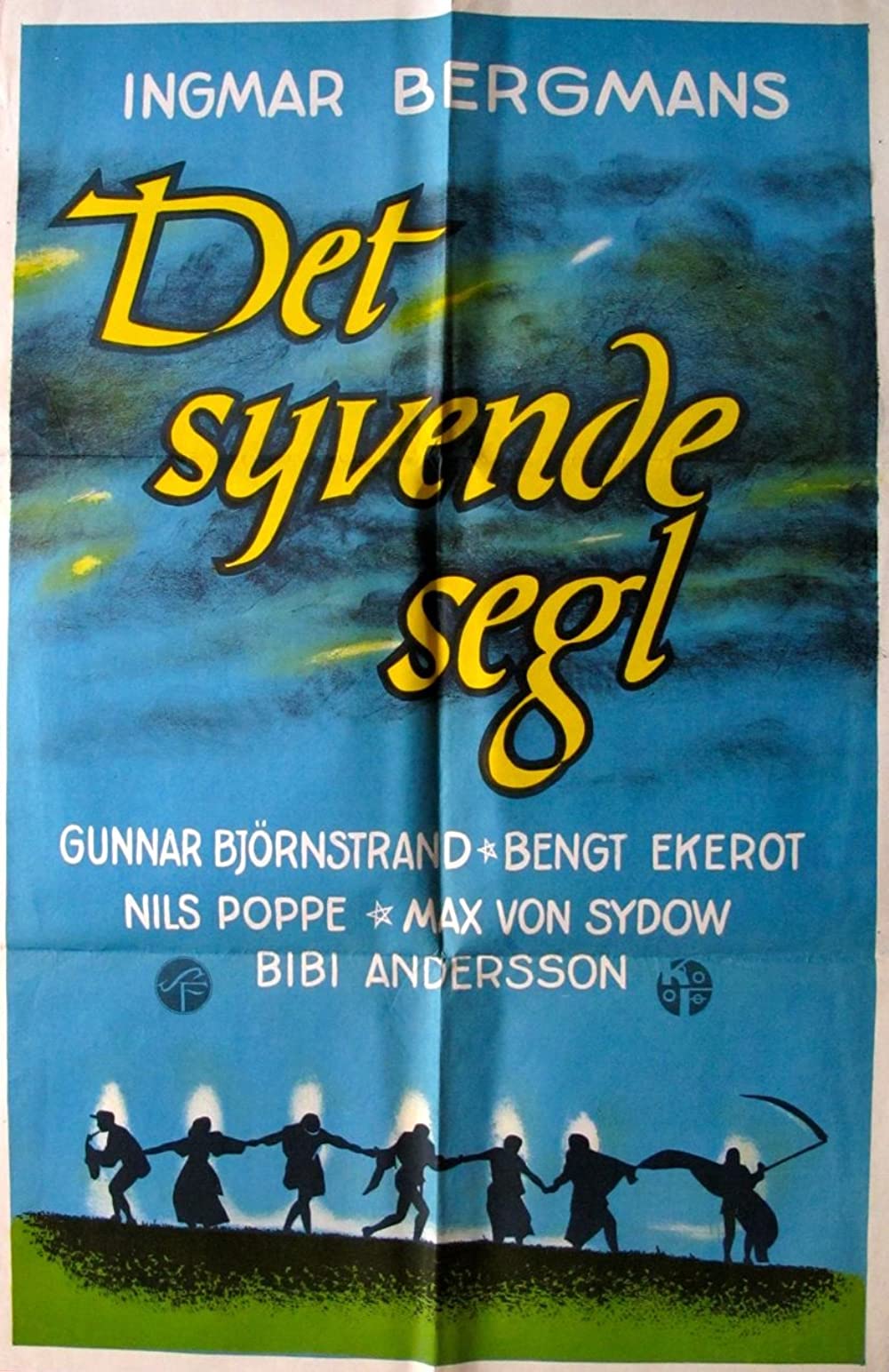 This blog post is part of the Officially The Best 2022 series.