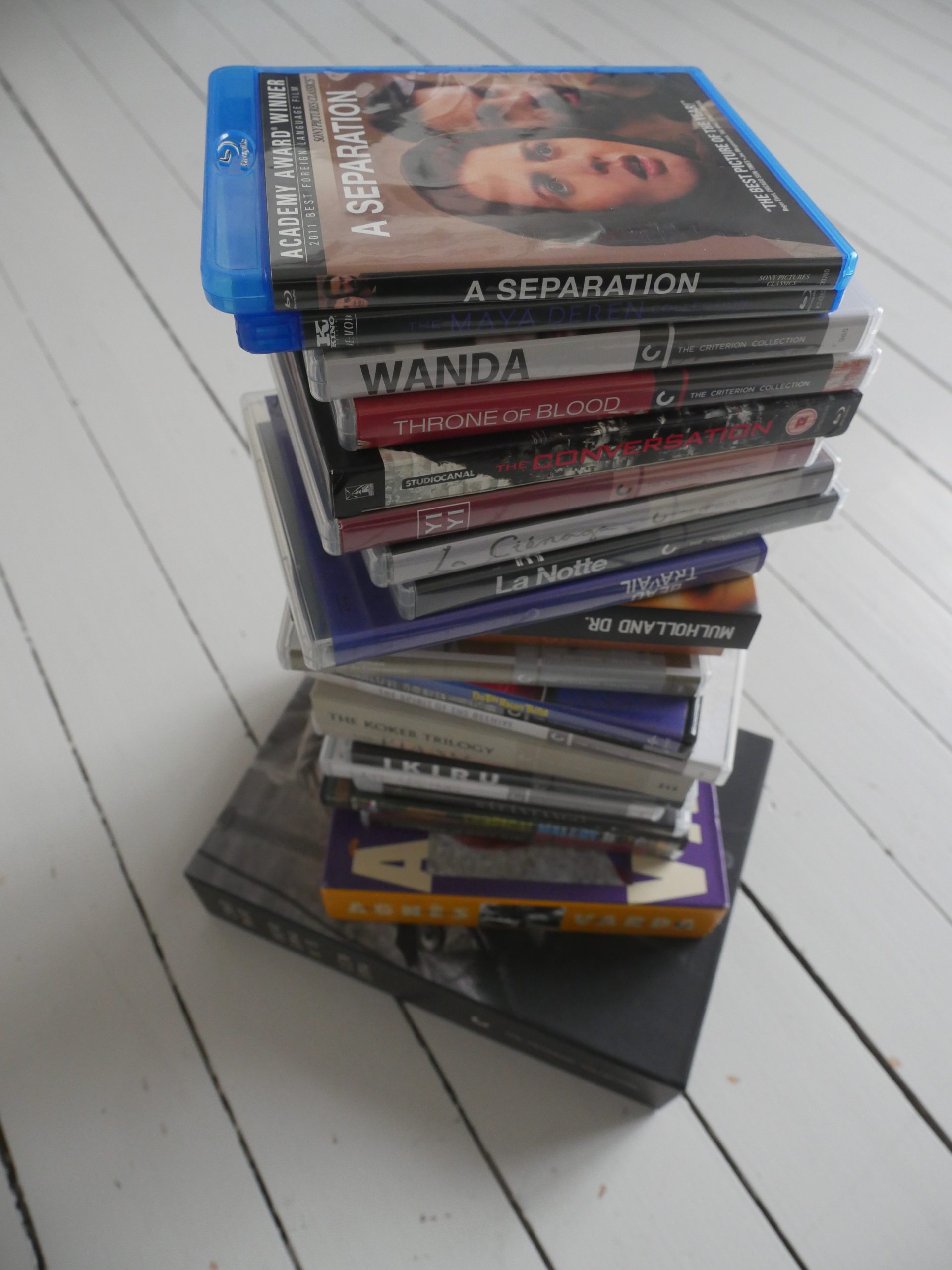 A couple years back, I watched all the top 100 movies on the 2012 Sight & Sound Directors' Poll, and that was a lot of fun. Last year, a decade had passed and Sight & Sound did a new poll. And as usual in these polls, there was a whole lot of new movies in the top 100, so I thought it'd be fun to watch them.
There's about thirty new movies on the list, and virtually all of them are in the bottom 60. Which isn't surprising — the bottom half of the list is very unstable, while the top 20 doesn't really see that many changes. In addition to the new movies, I'm also going to re-watch a handful of films on the old list (where I've gotten new, restored editions of the films).
Oh, and I'm skipping some of the new movies that I've already seen (and blogged about).
Confused? No?
So… here we go!