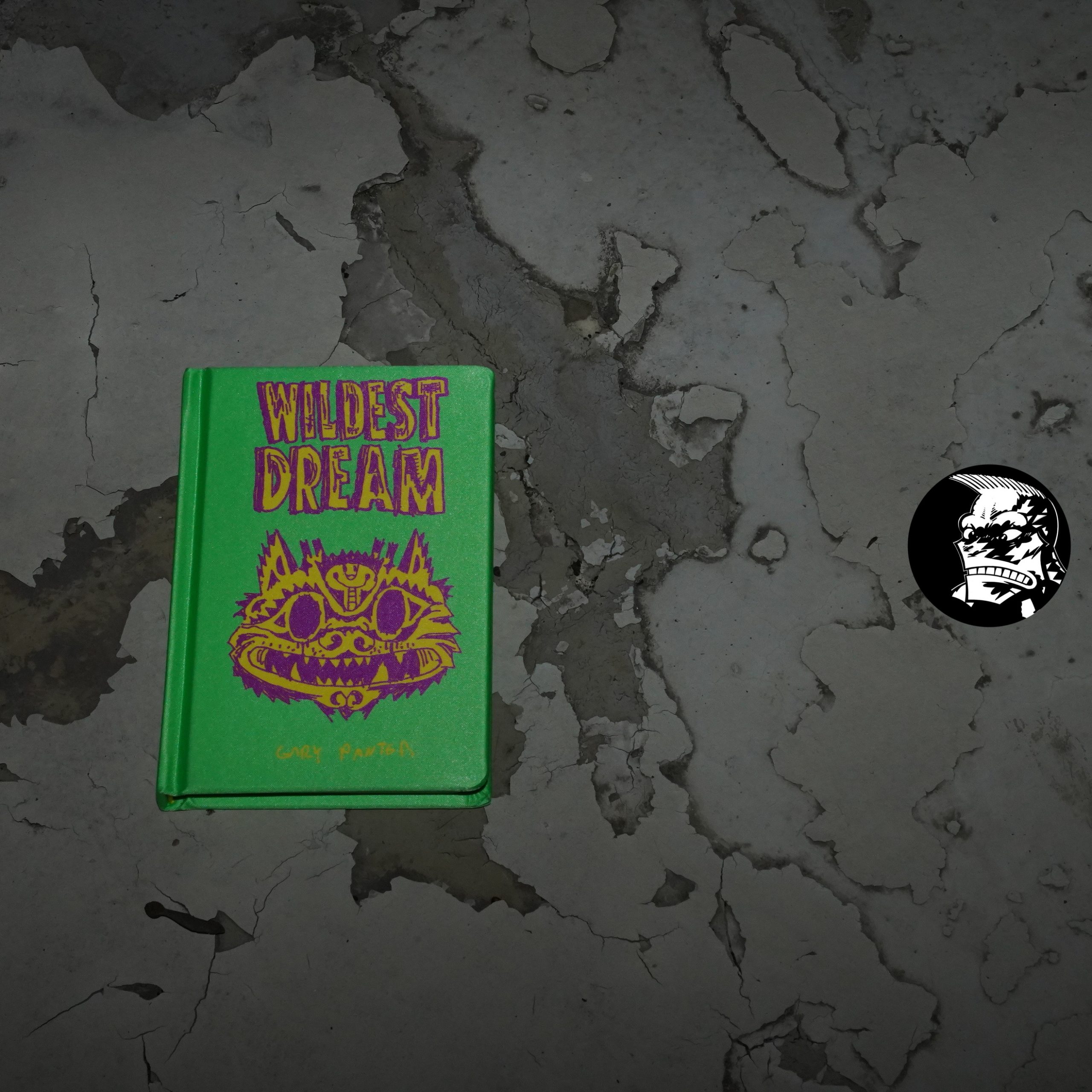 Wildest Dream by Gary Panter (110x160mm)
I don't know how I missed this little book when I was actually doing the PX series — but the indicia claims that it was published in 2019.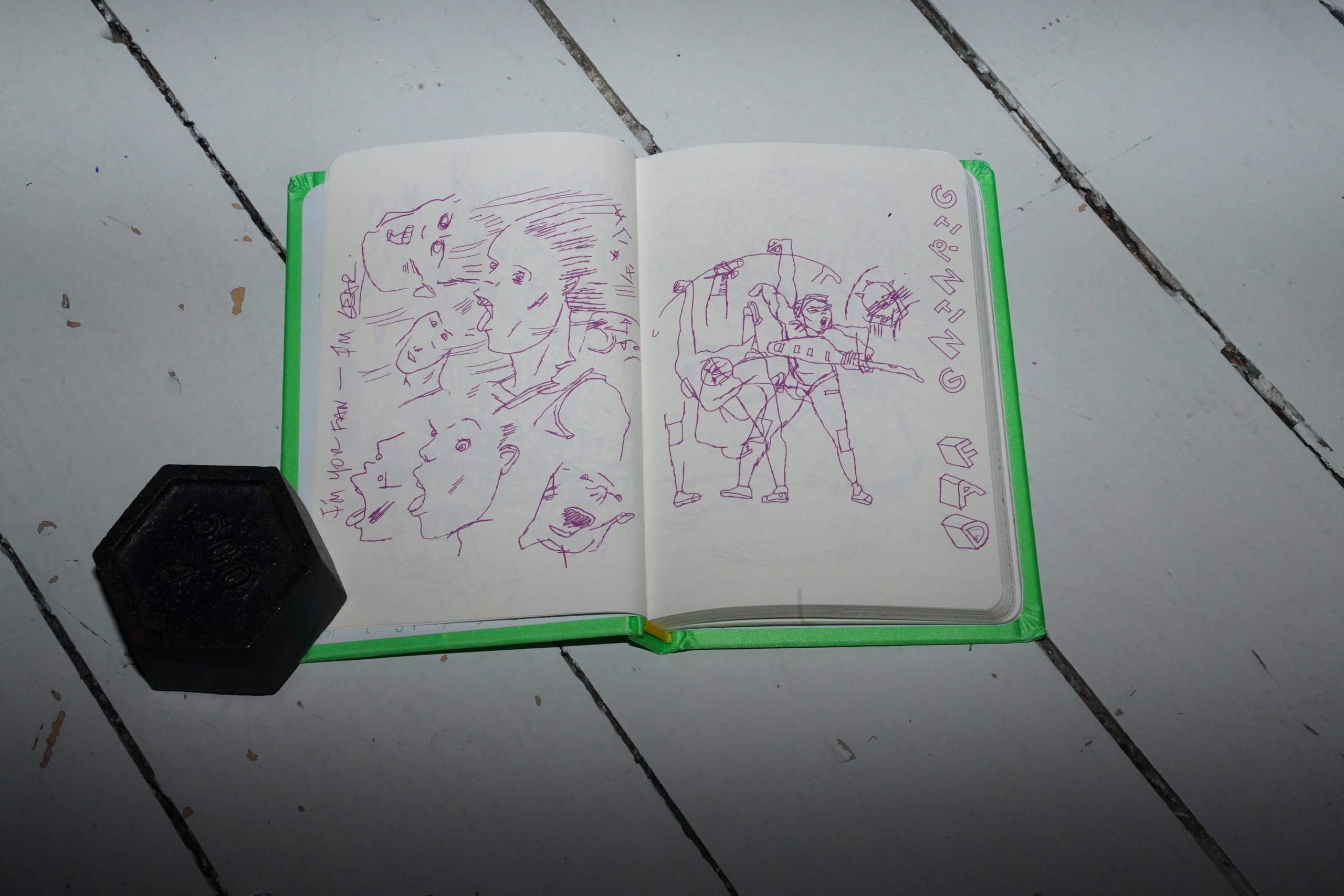 So this is a sketchbook…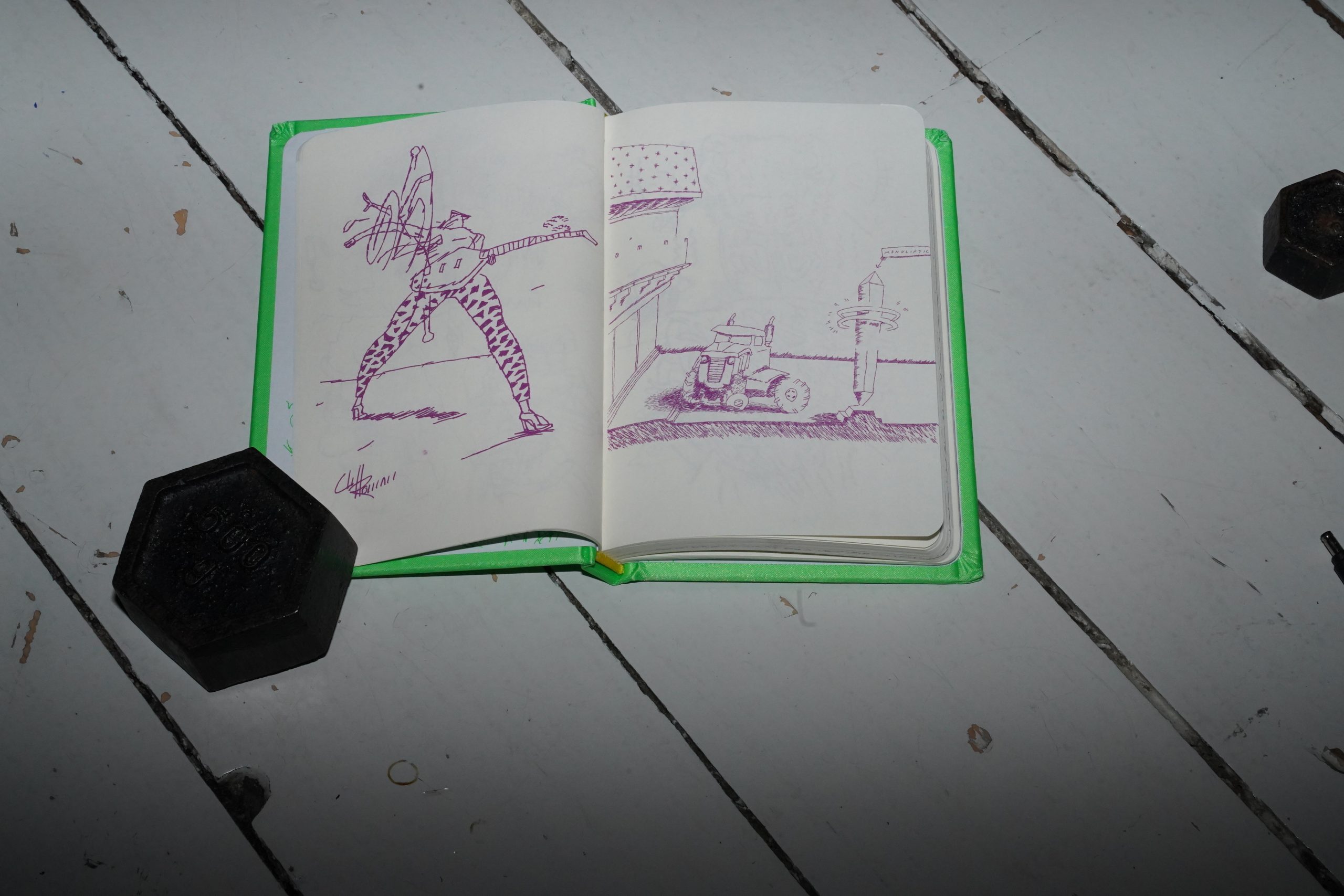 … and it's really nice.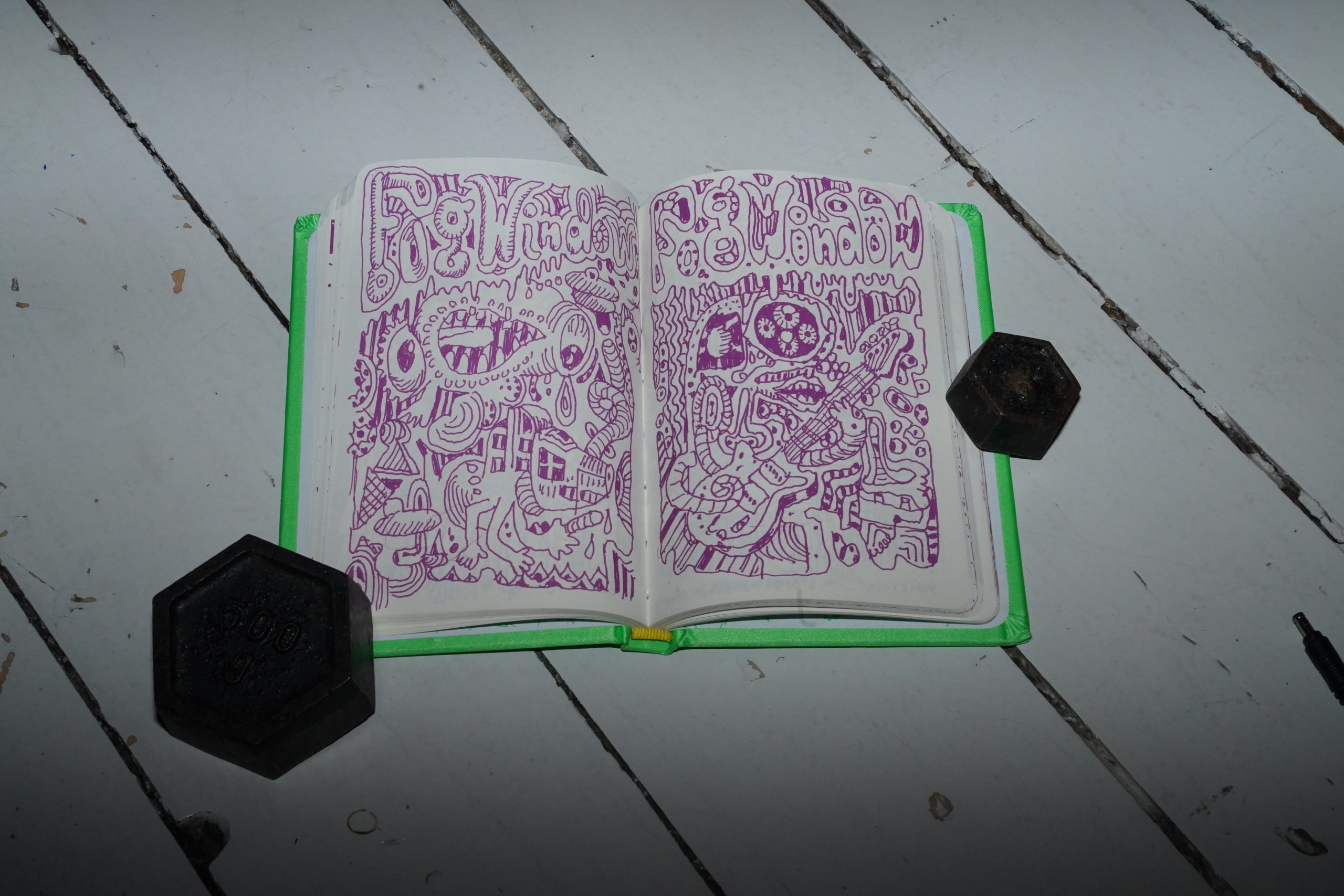 I'm not sure how the pages were selected — they're from 1974 to 2019, and there doesn't seem to be any thematic thing going on?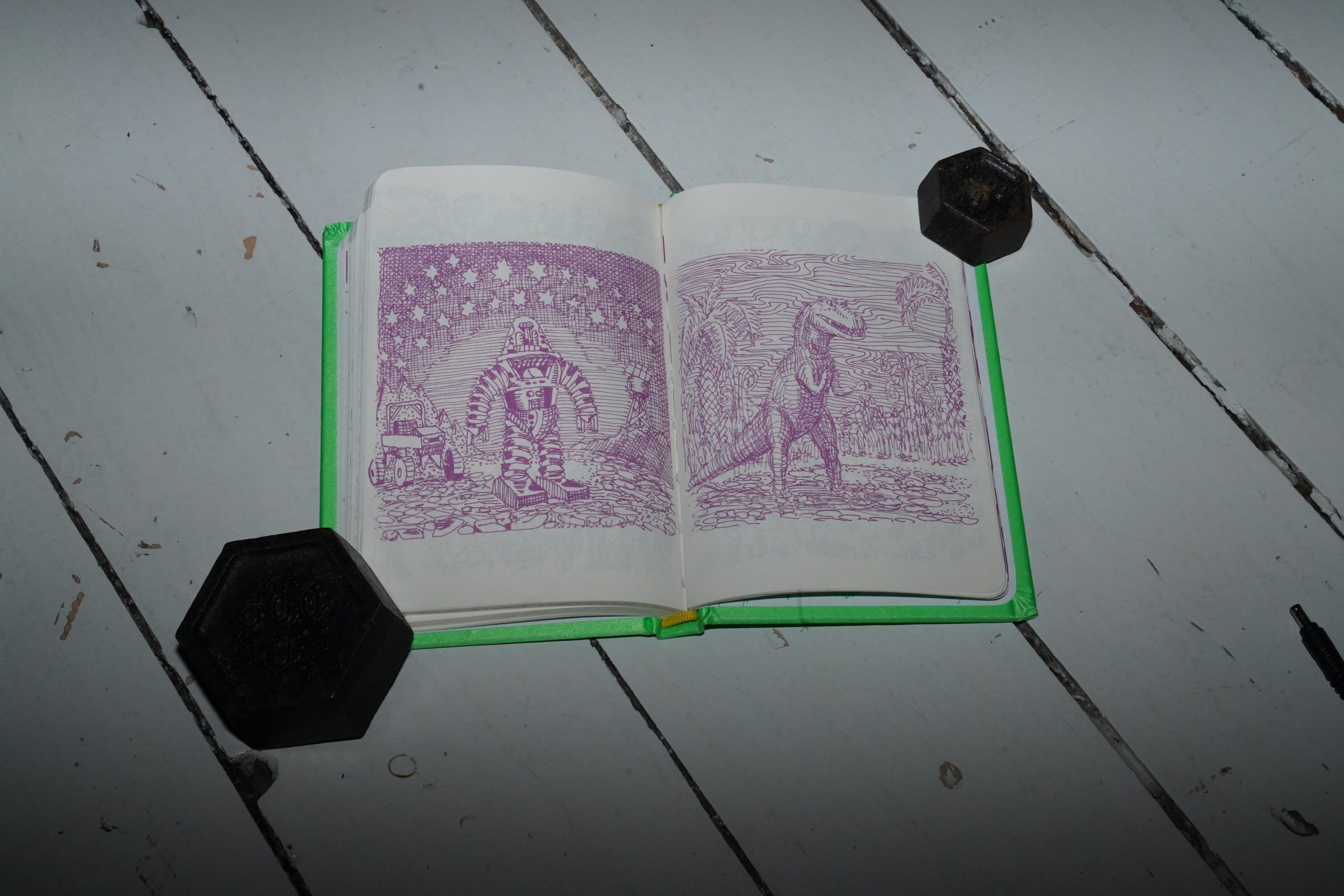 But it's Panter, so it's all good. And I like the colour scheme.
This blog post is part of the Punk Comix series.