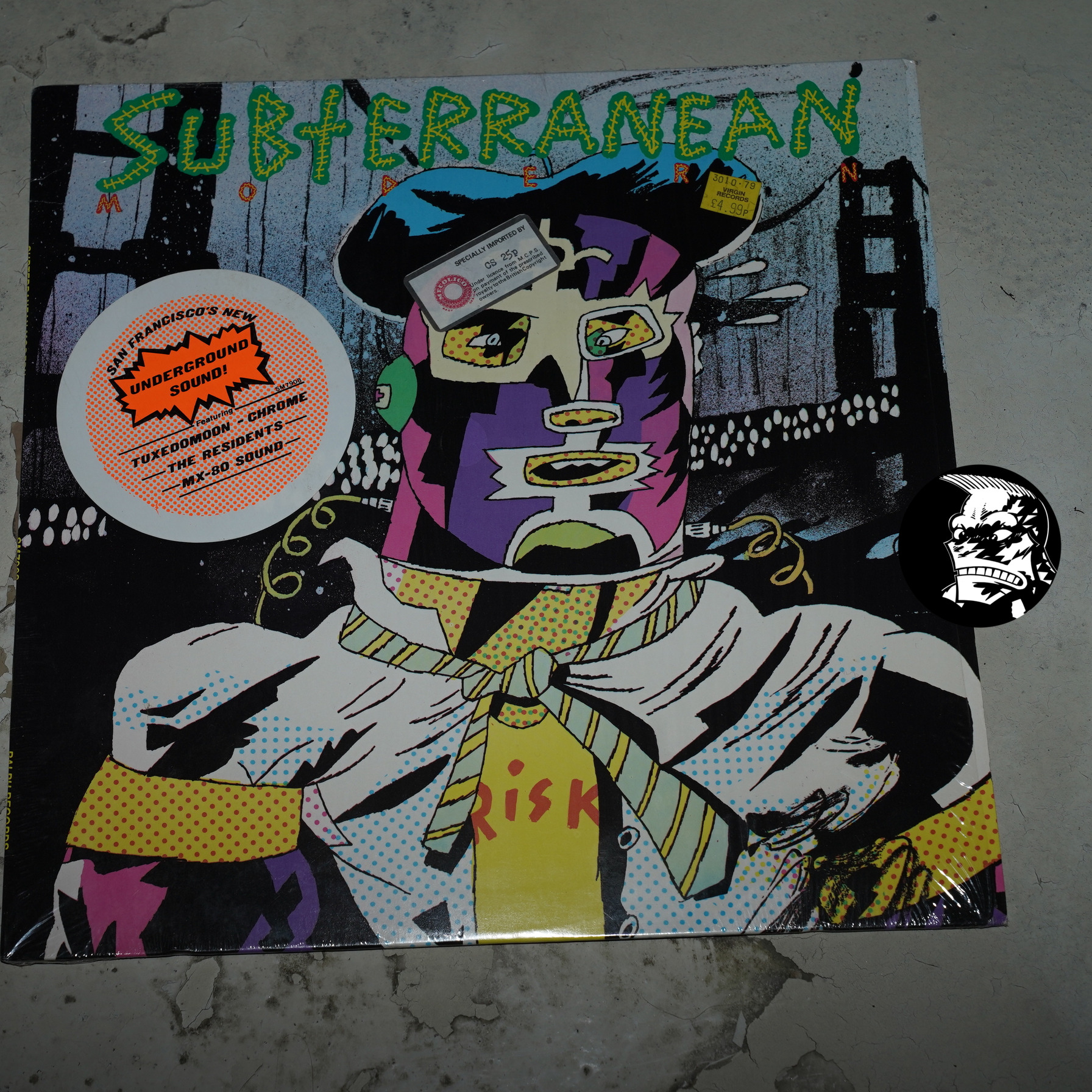 Subterranean Modern with a cover by Gary Panter.
Don't worry — I'm not going to include all the album covers done by these artists in this blog series, but I'm gonna do a couple.
This one is interesting because it was released by Ralph Records in 1979 — Ralph had included Gary Panter's Rozz Tox manifesto in the catalogue they published the year after.
The album is cool, too: It's got four versions of I Left My Heart In San Francisco.
Here's Tuxedomoon.
MX-80.
Chrome.
And of course The Residents themselves.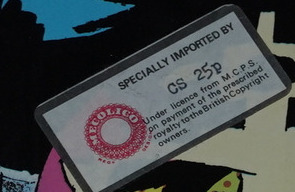 I also find this British import tax thing amusing (or whatever it is).
It's Rozz Tox approved.
This blog post is part of the Punk Comix series.