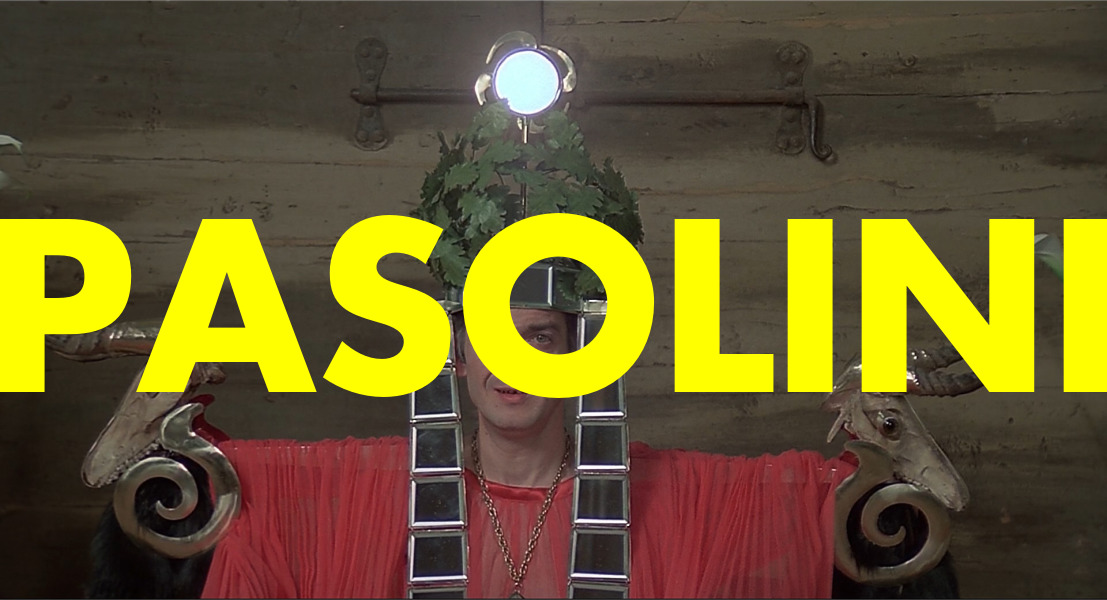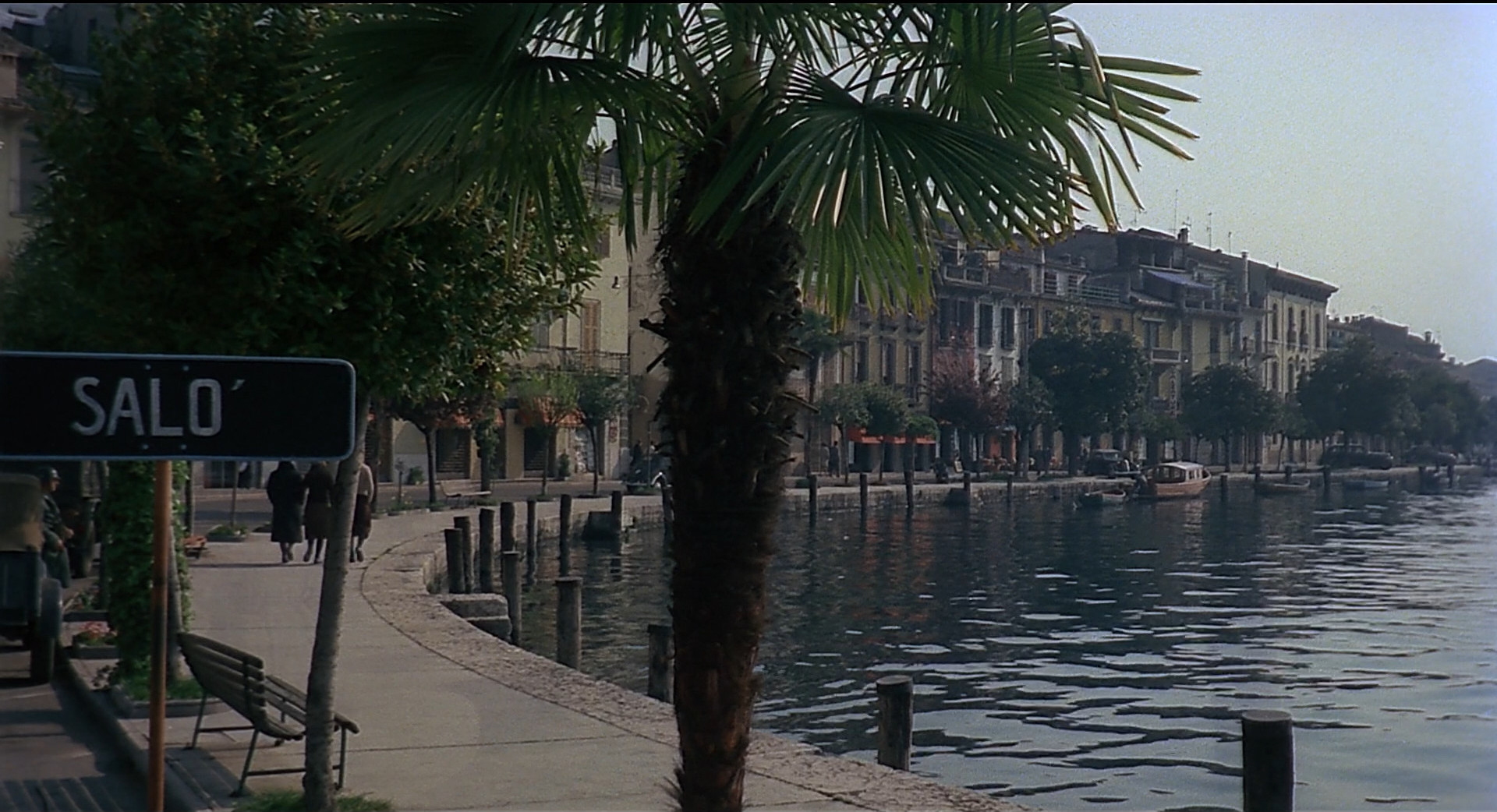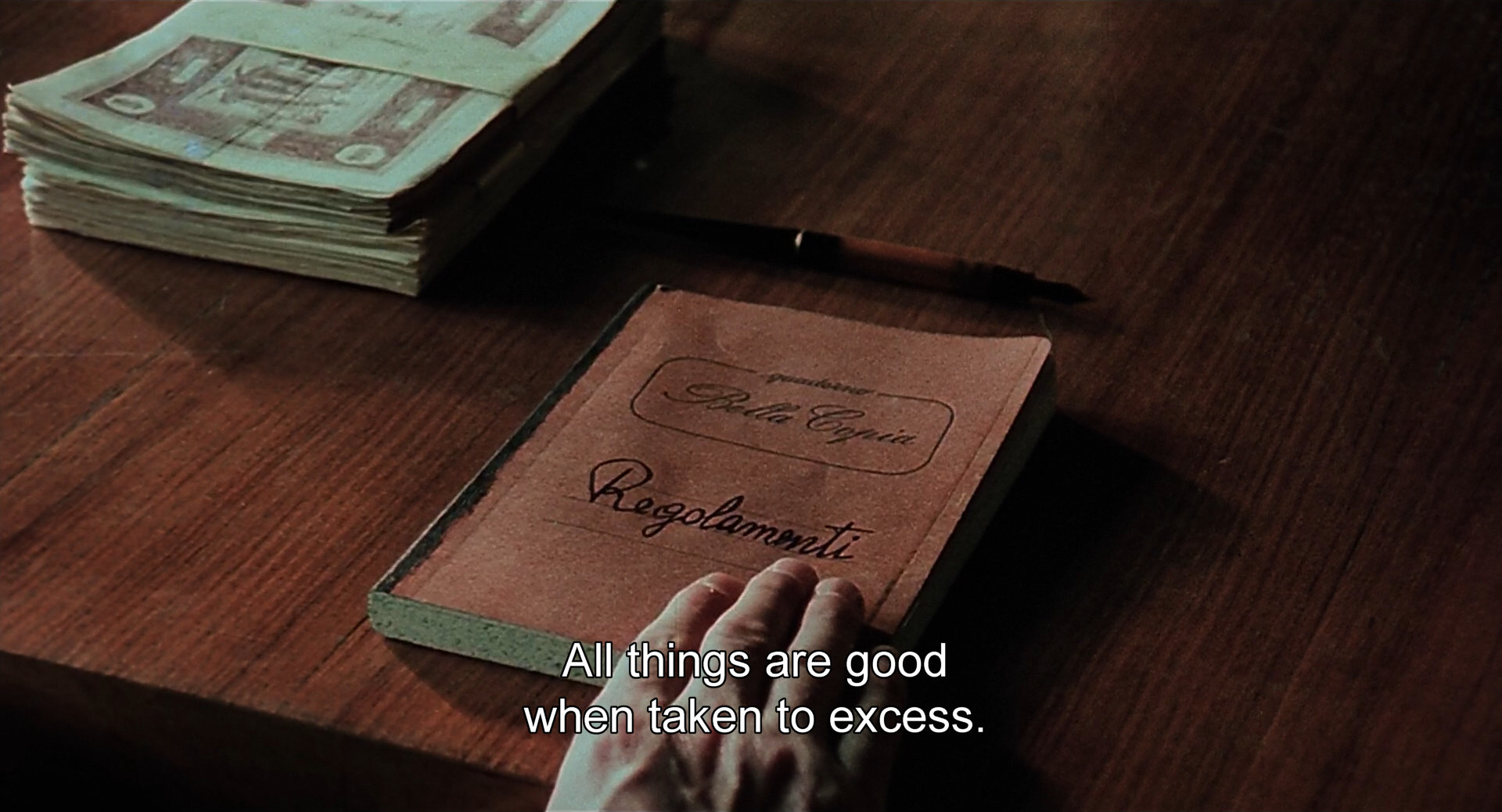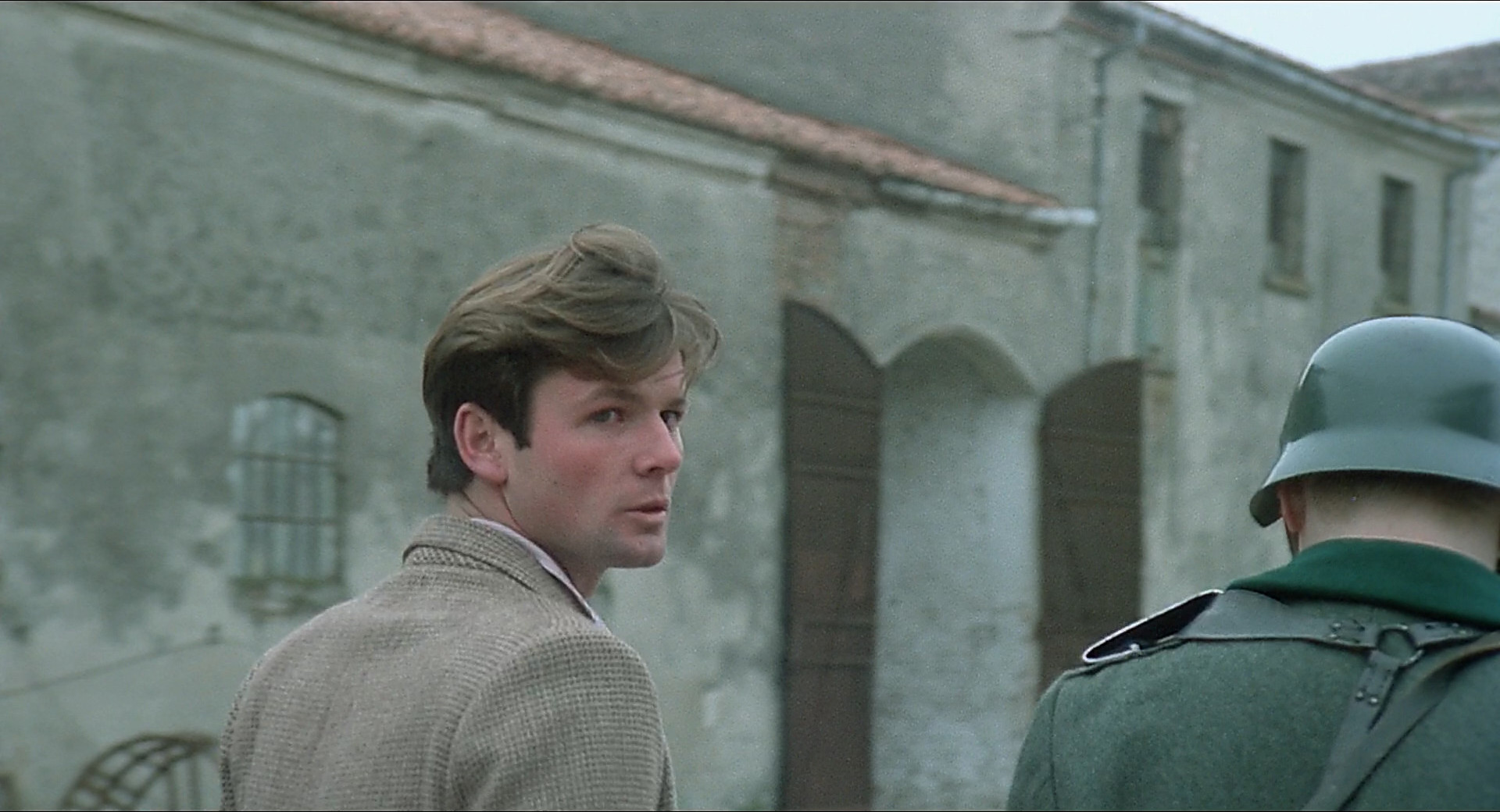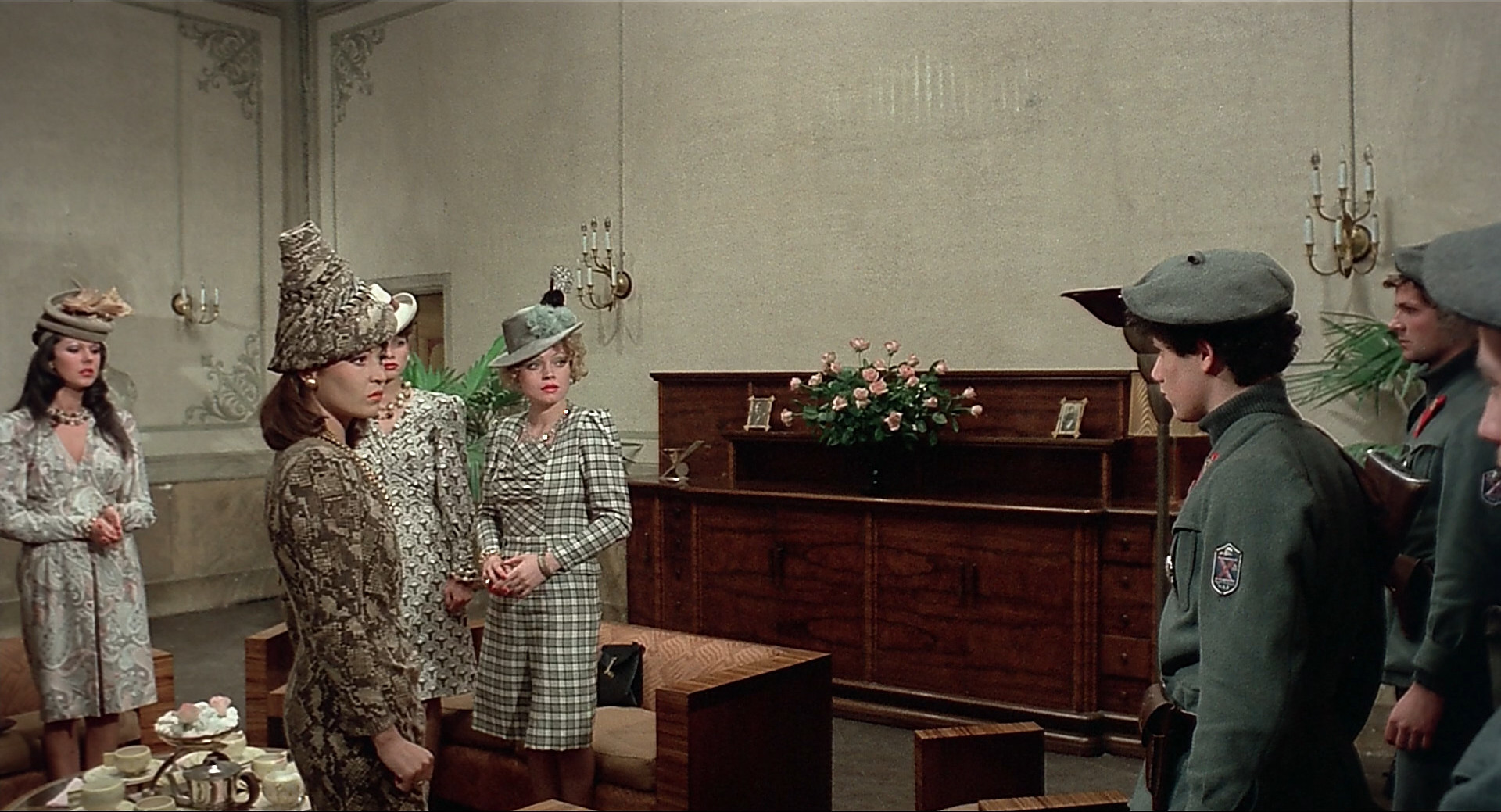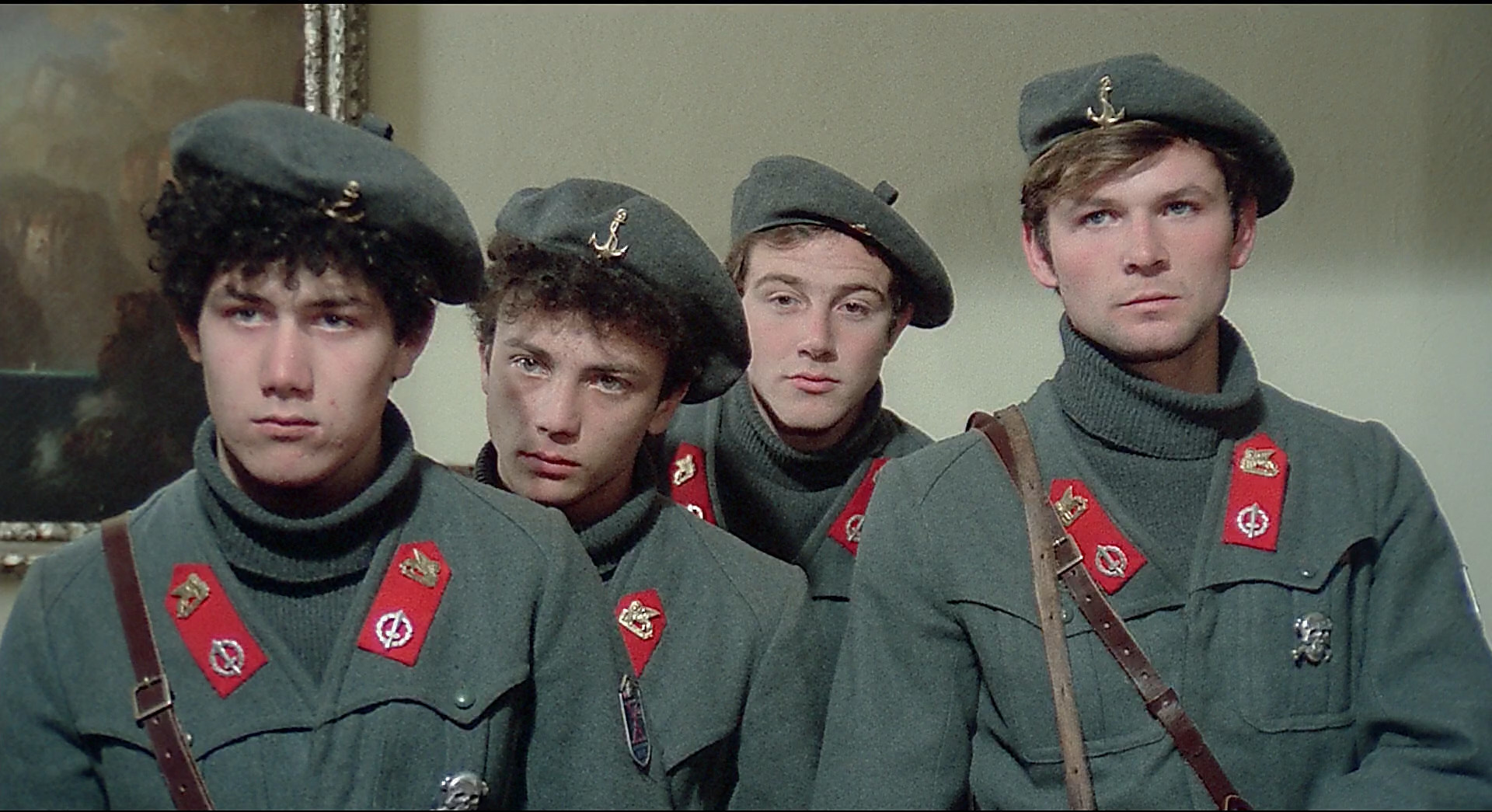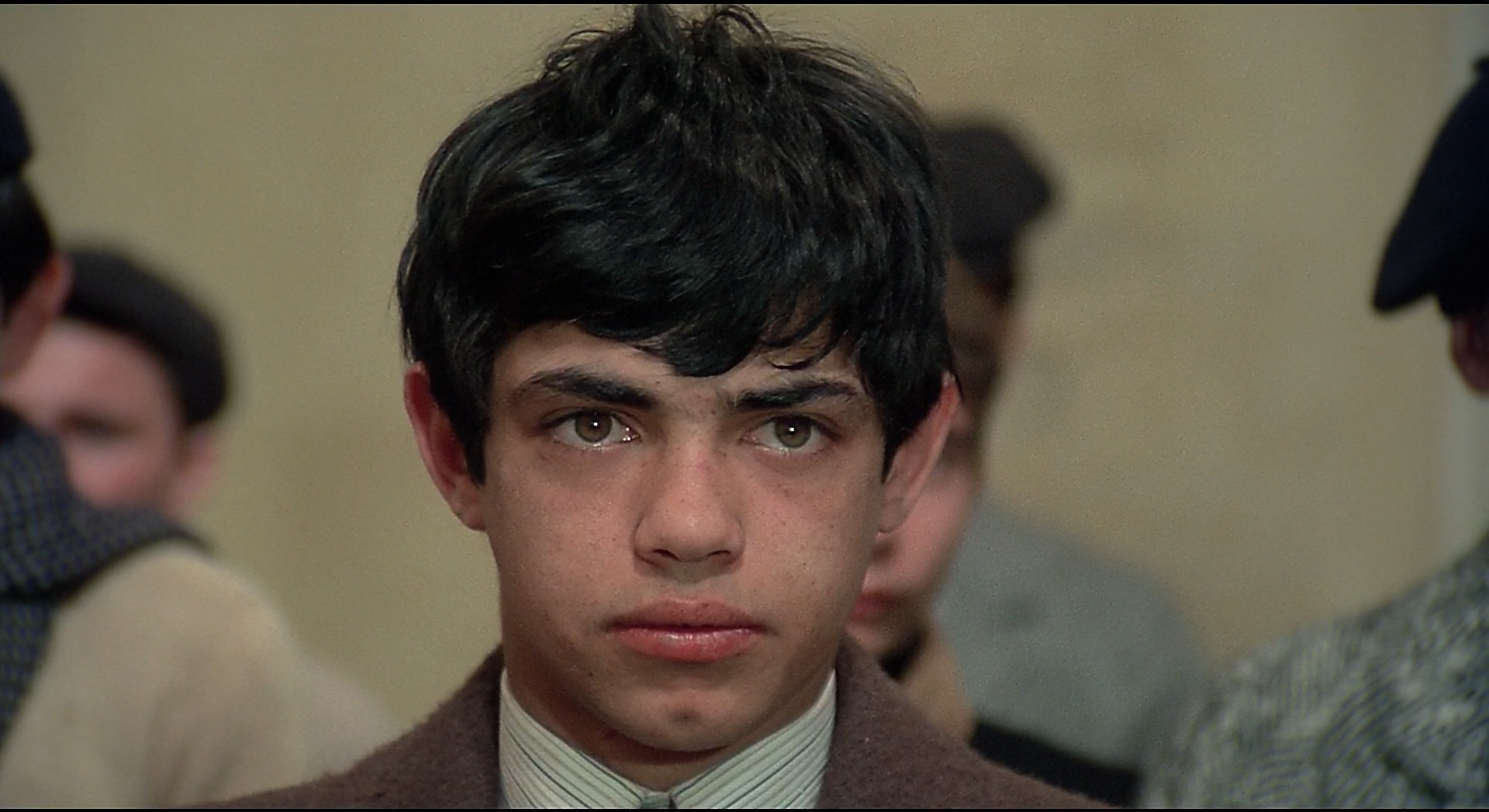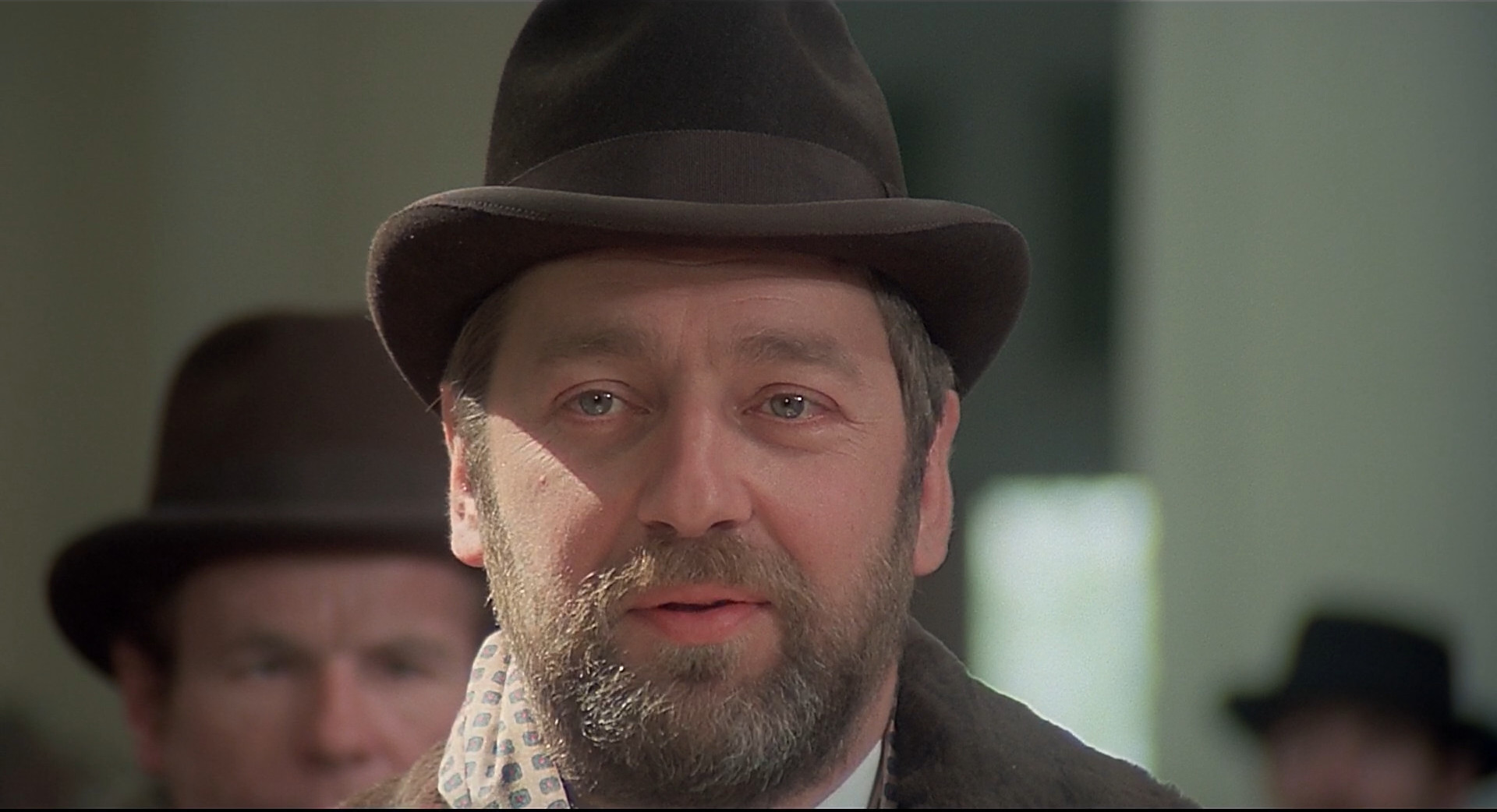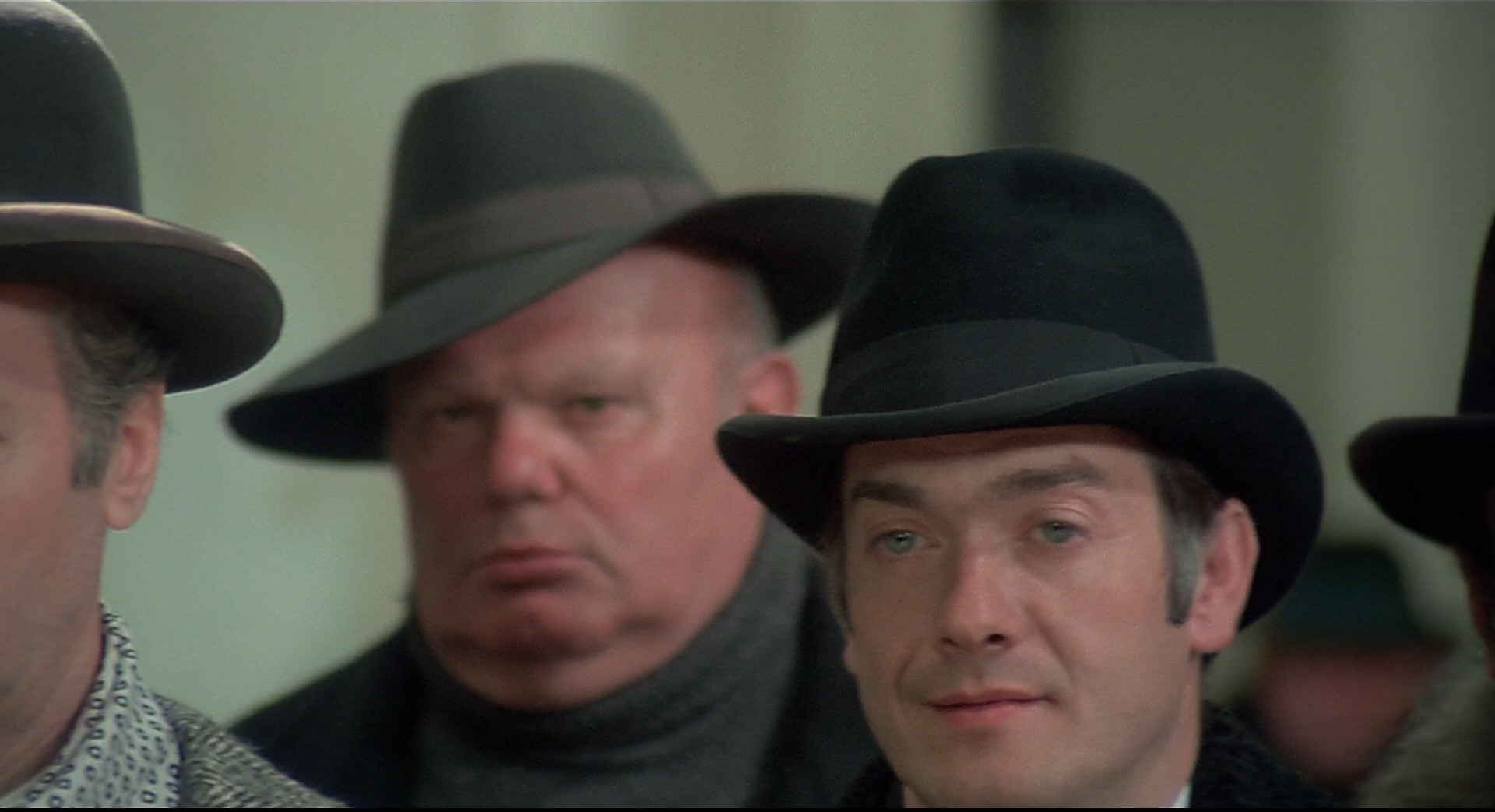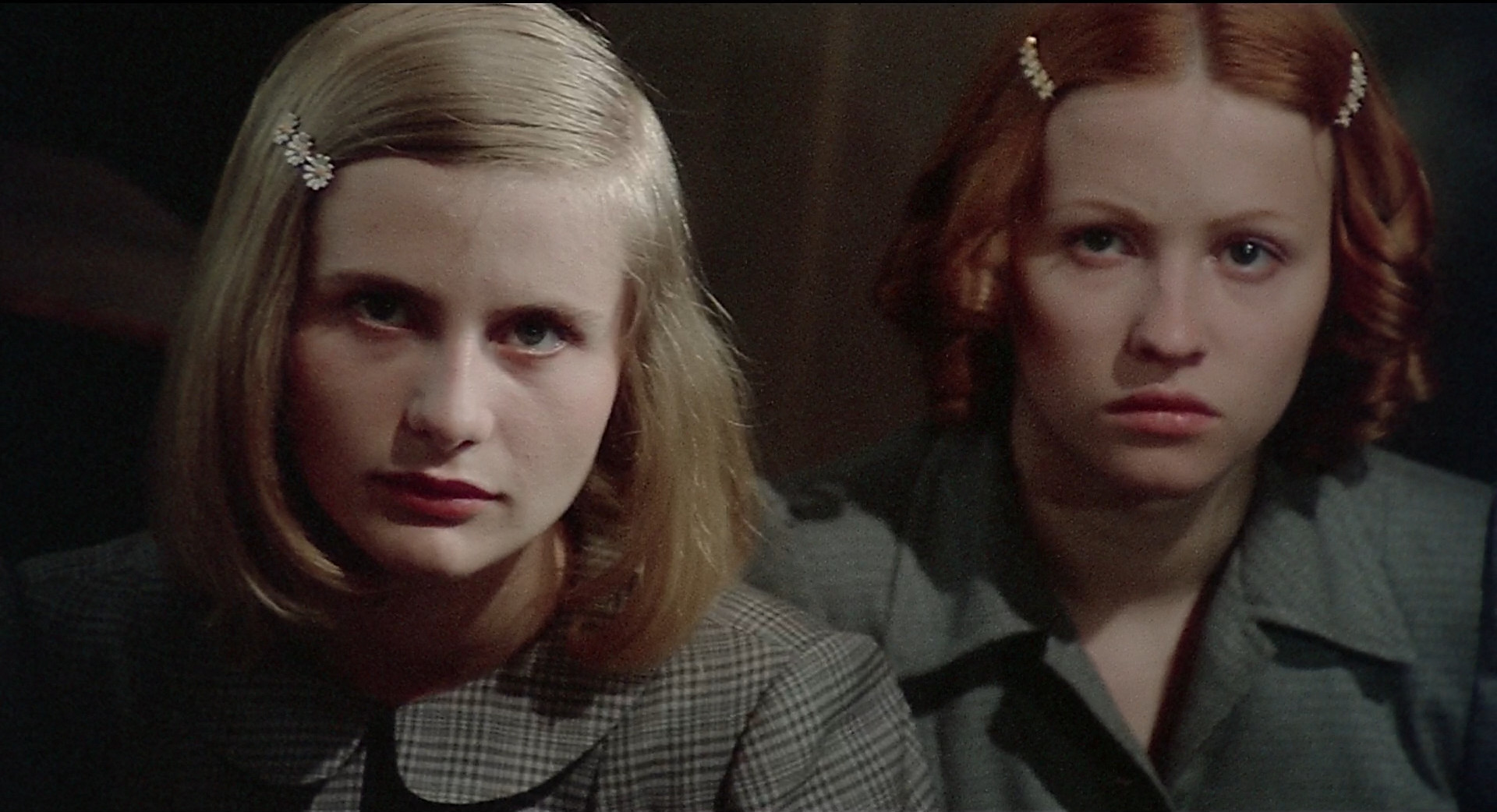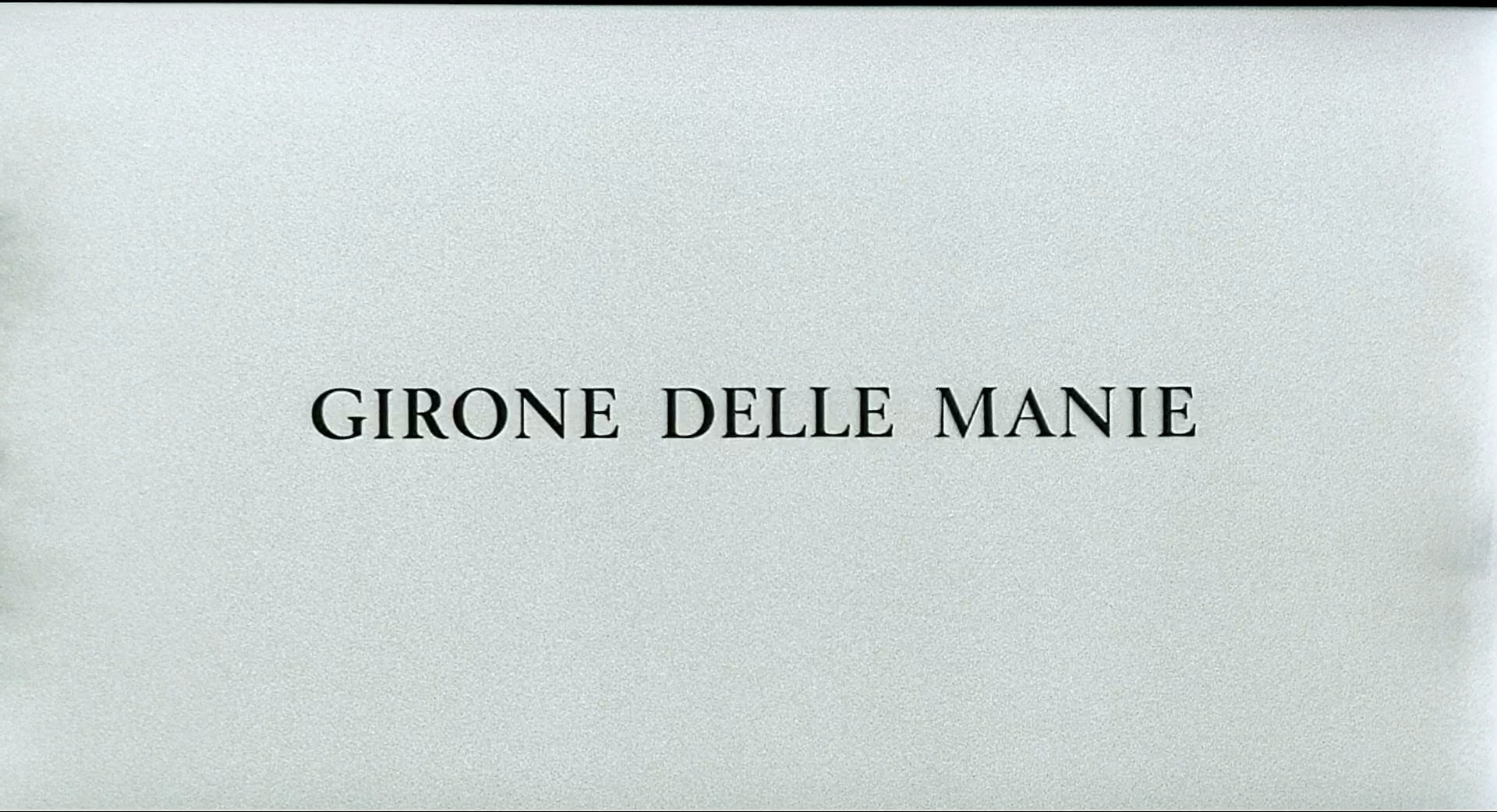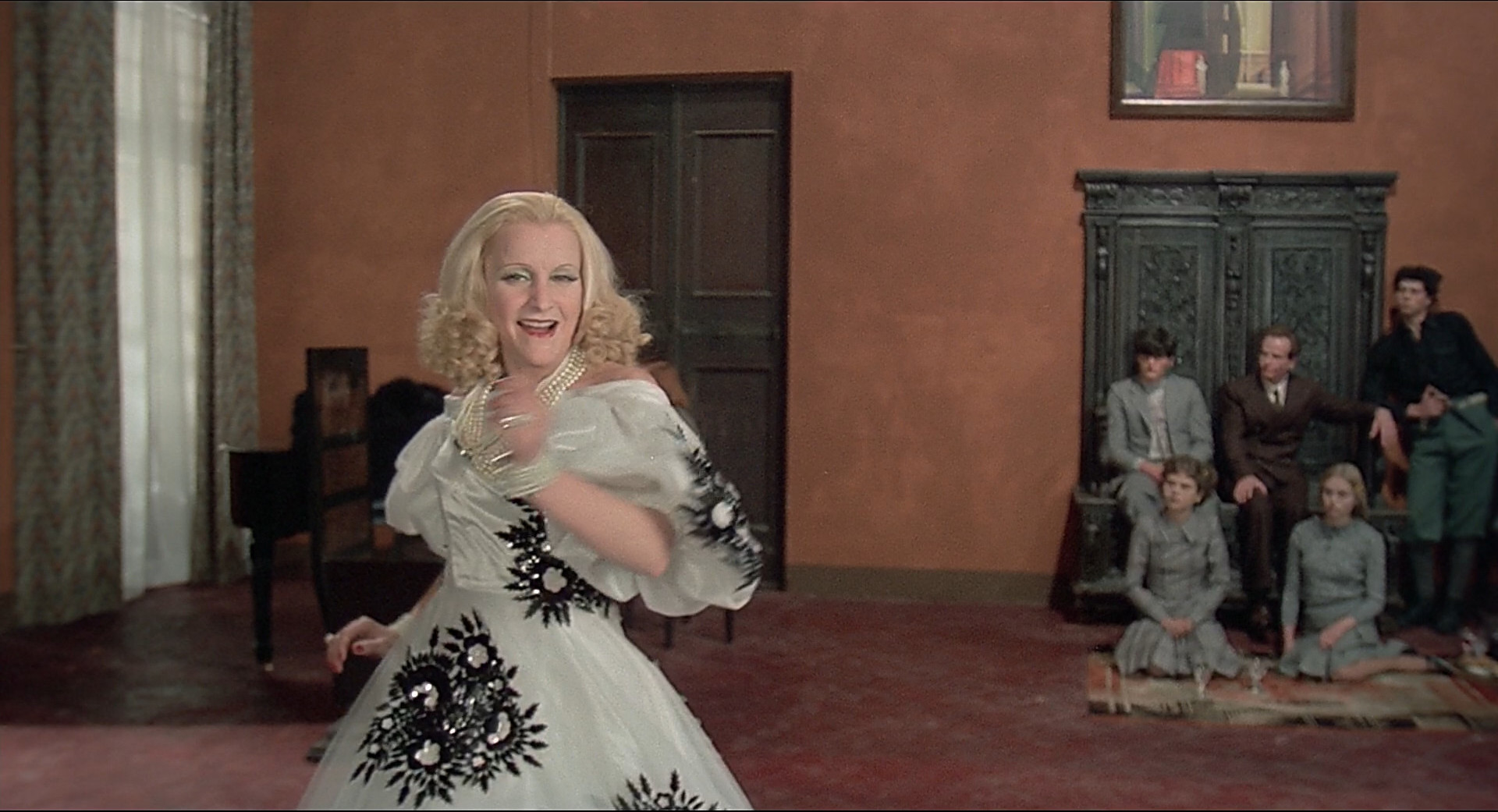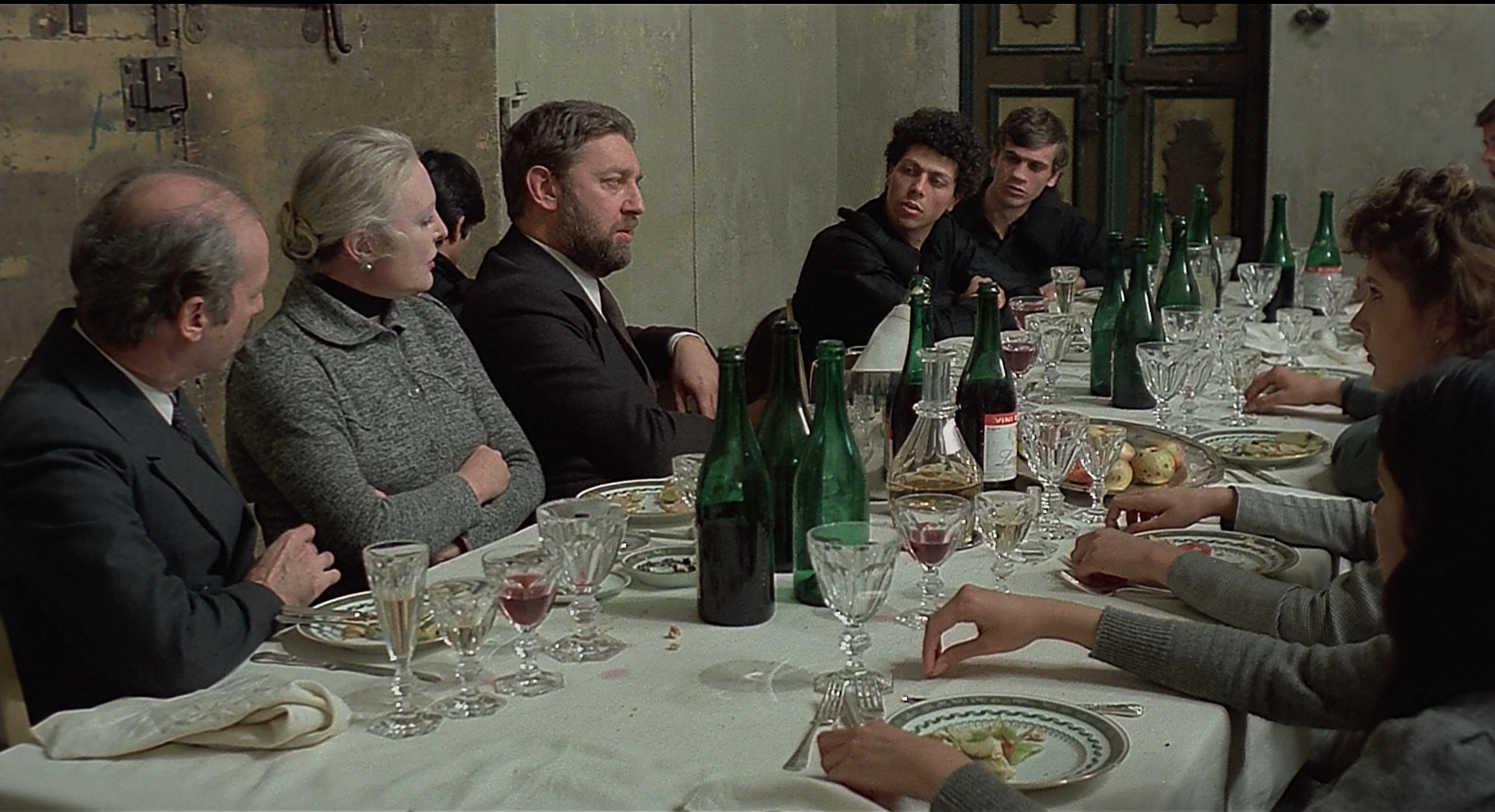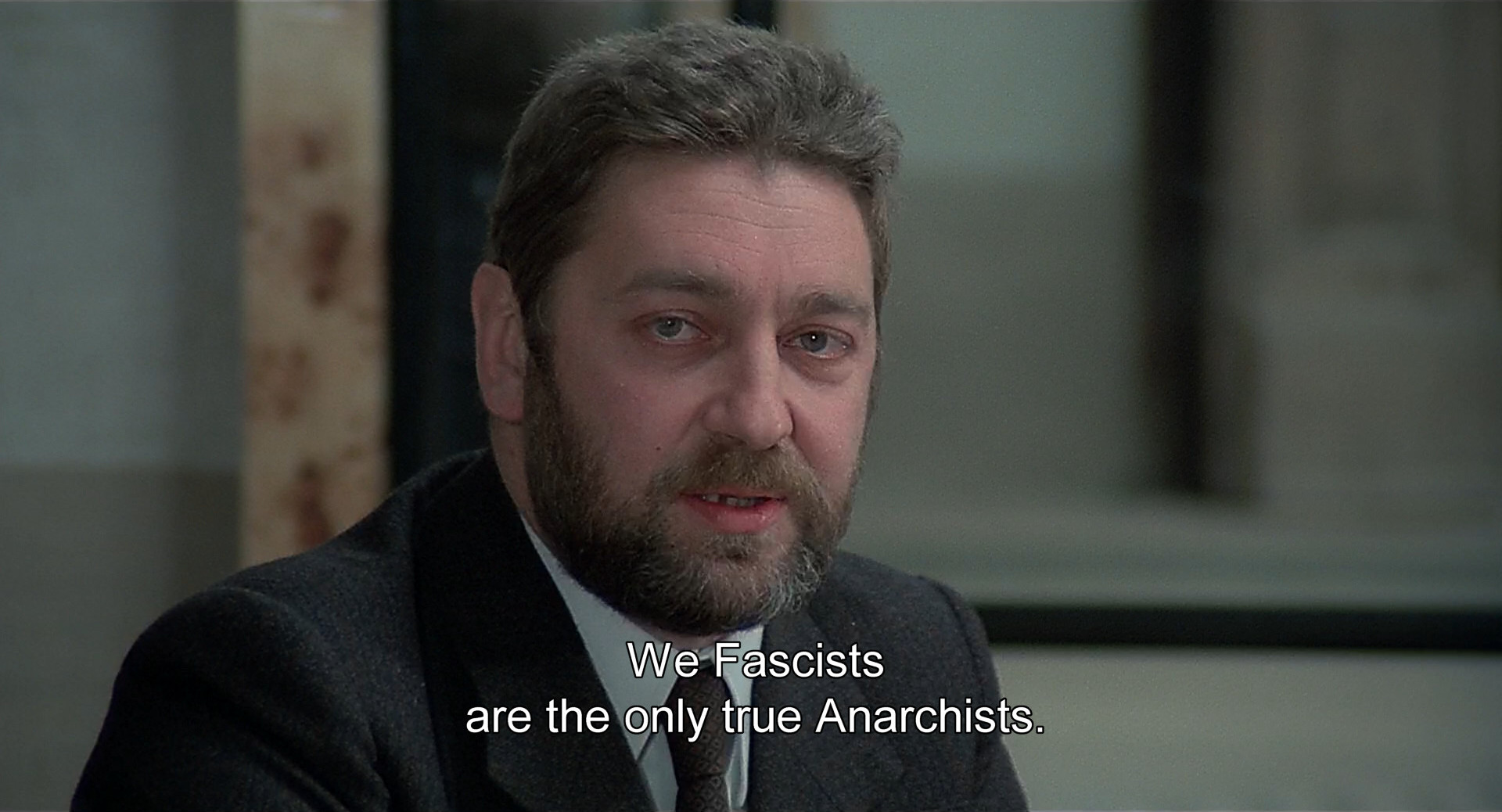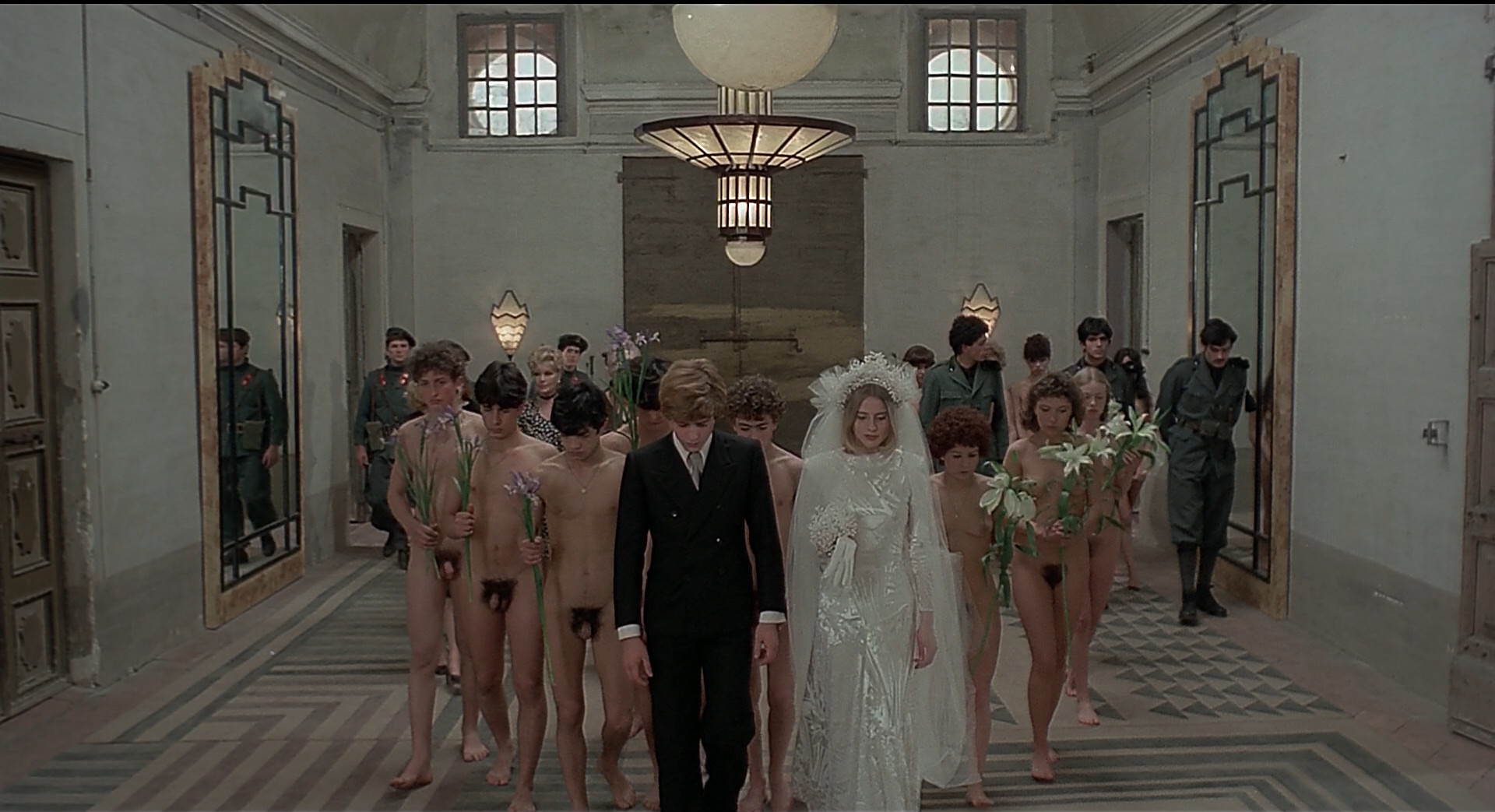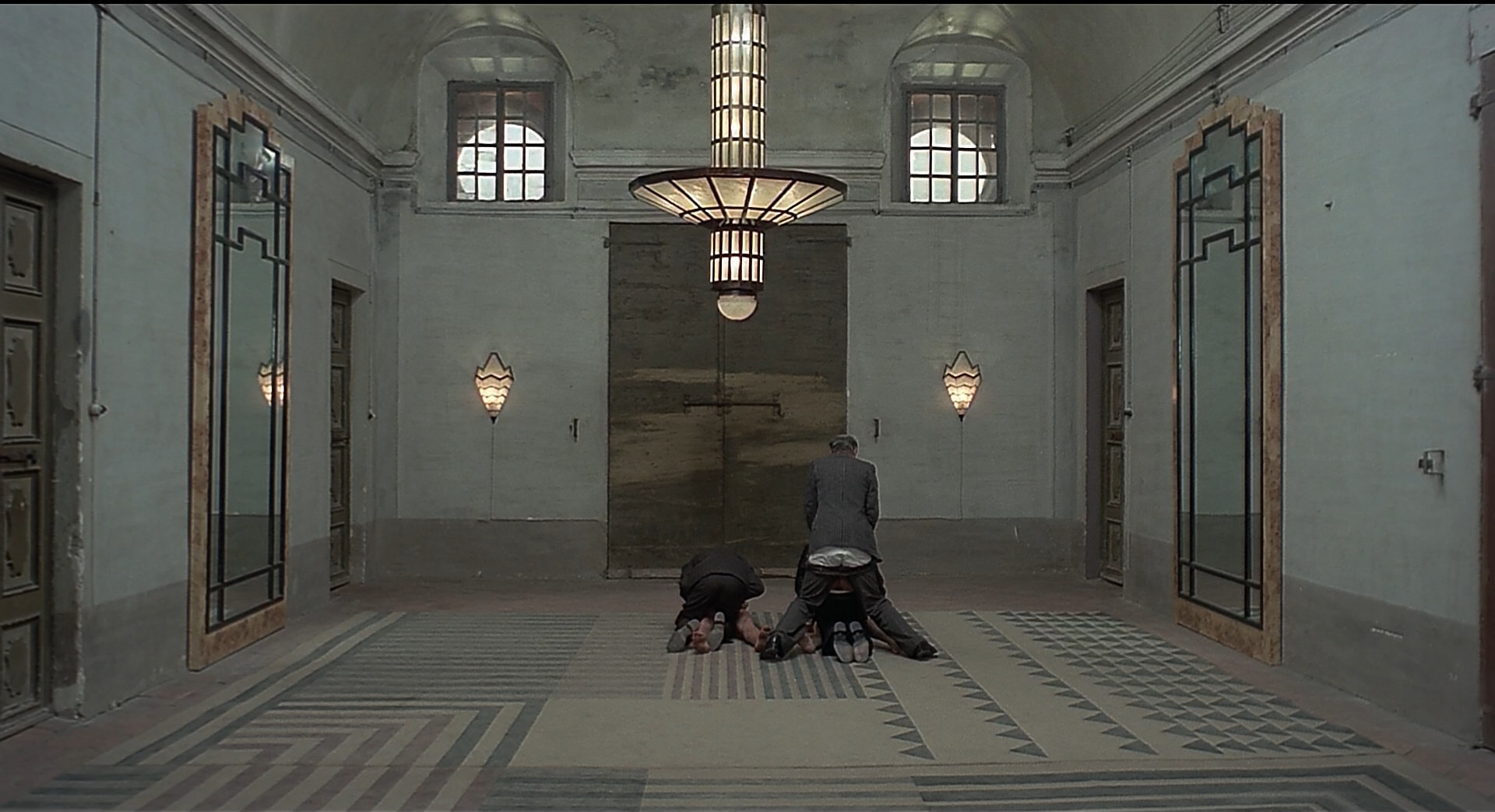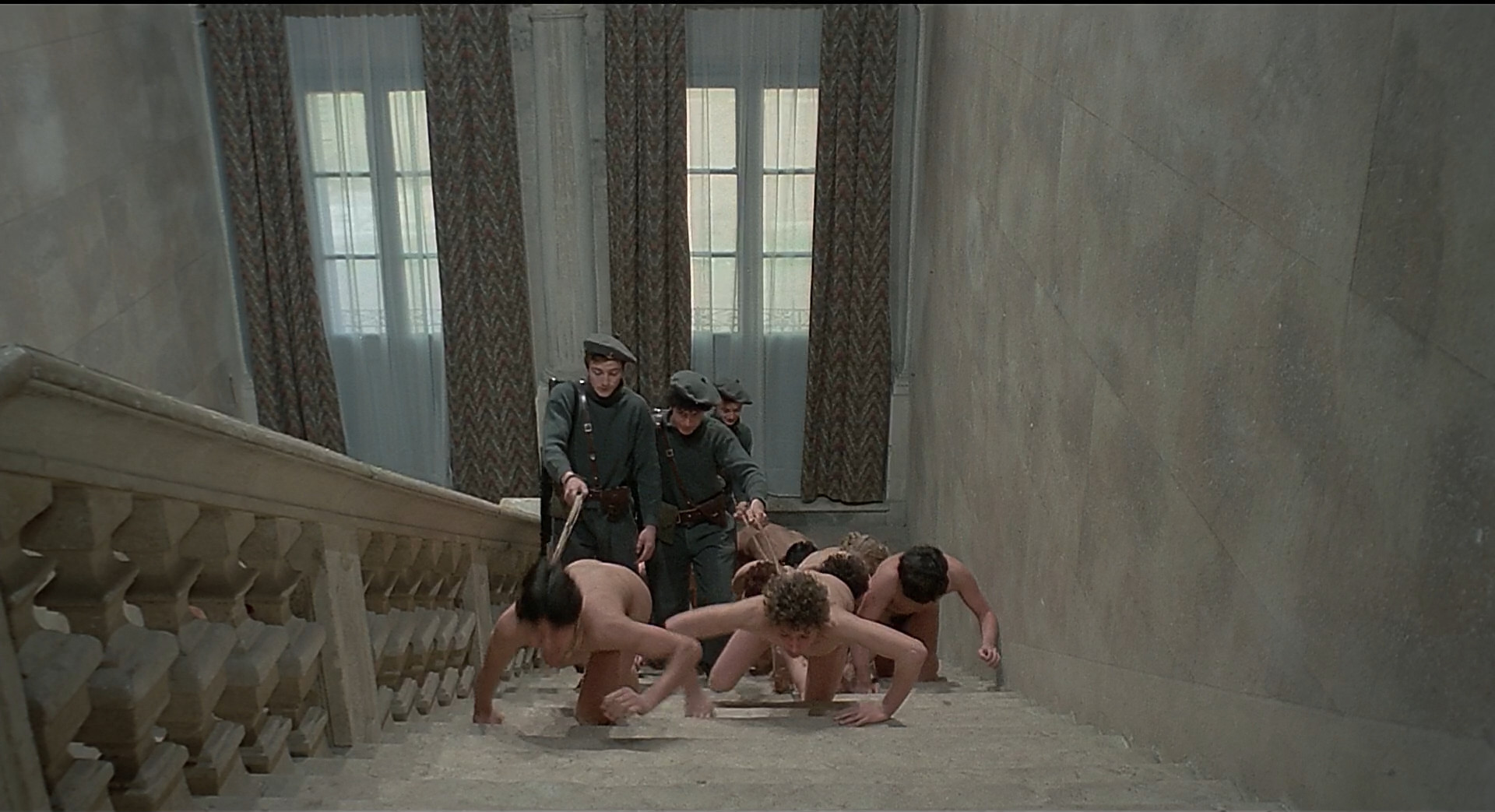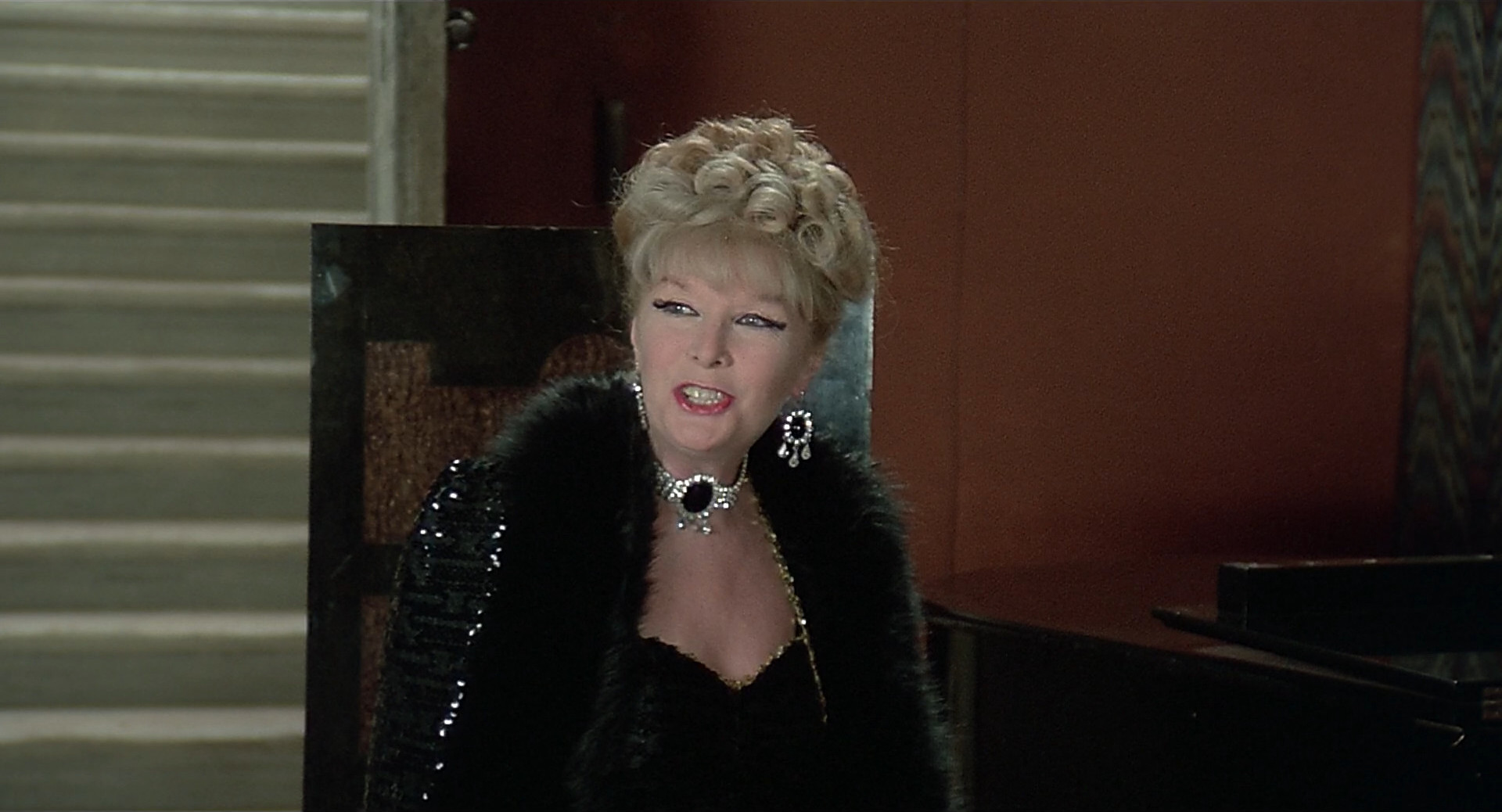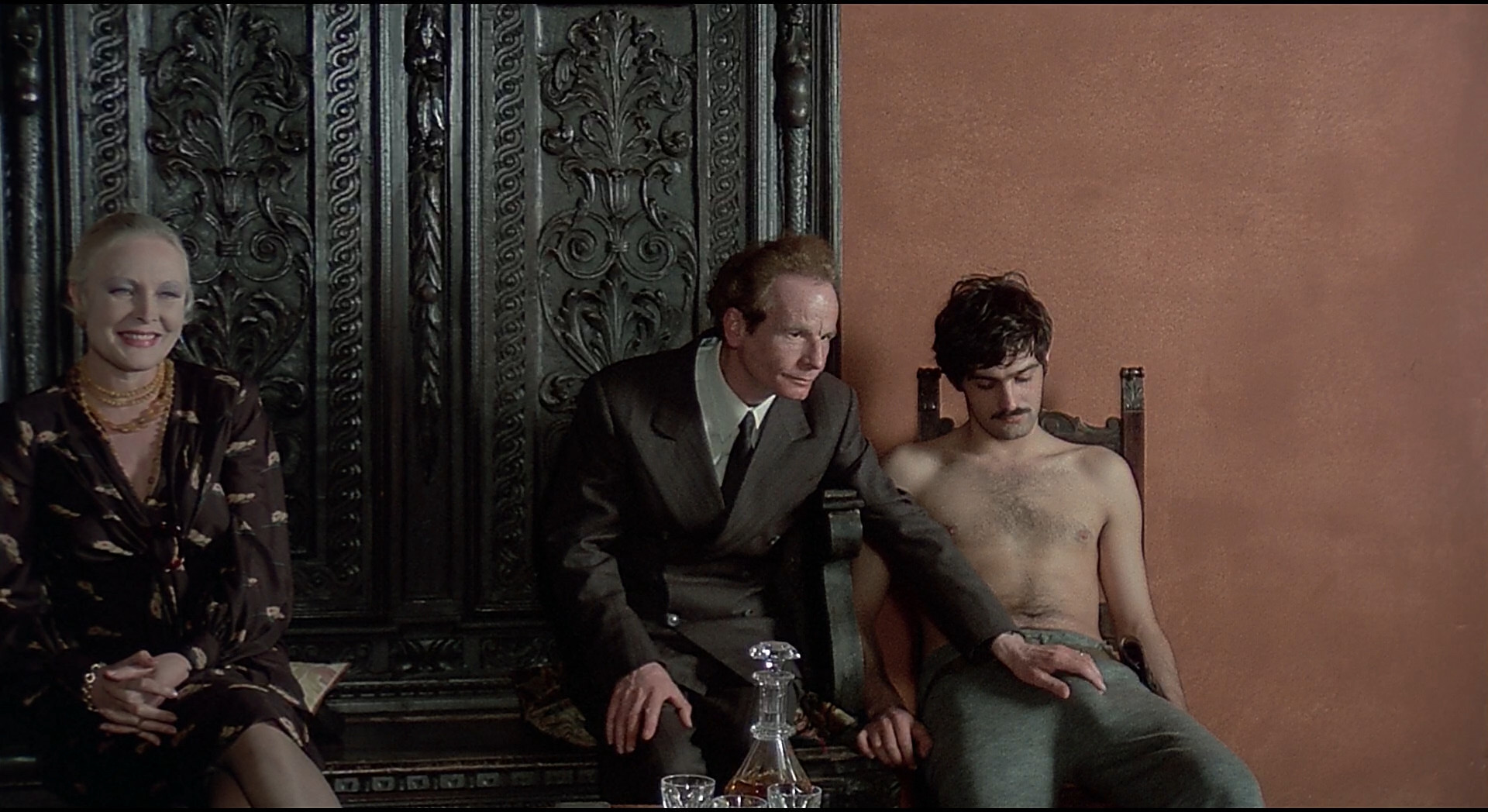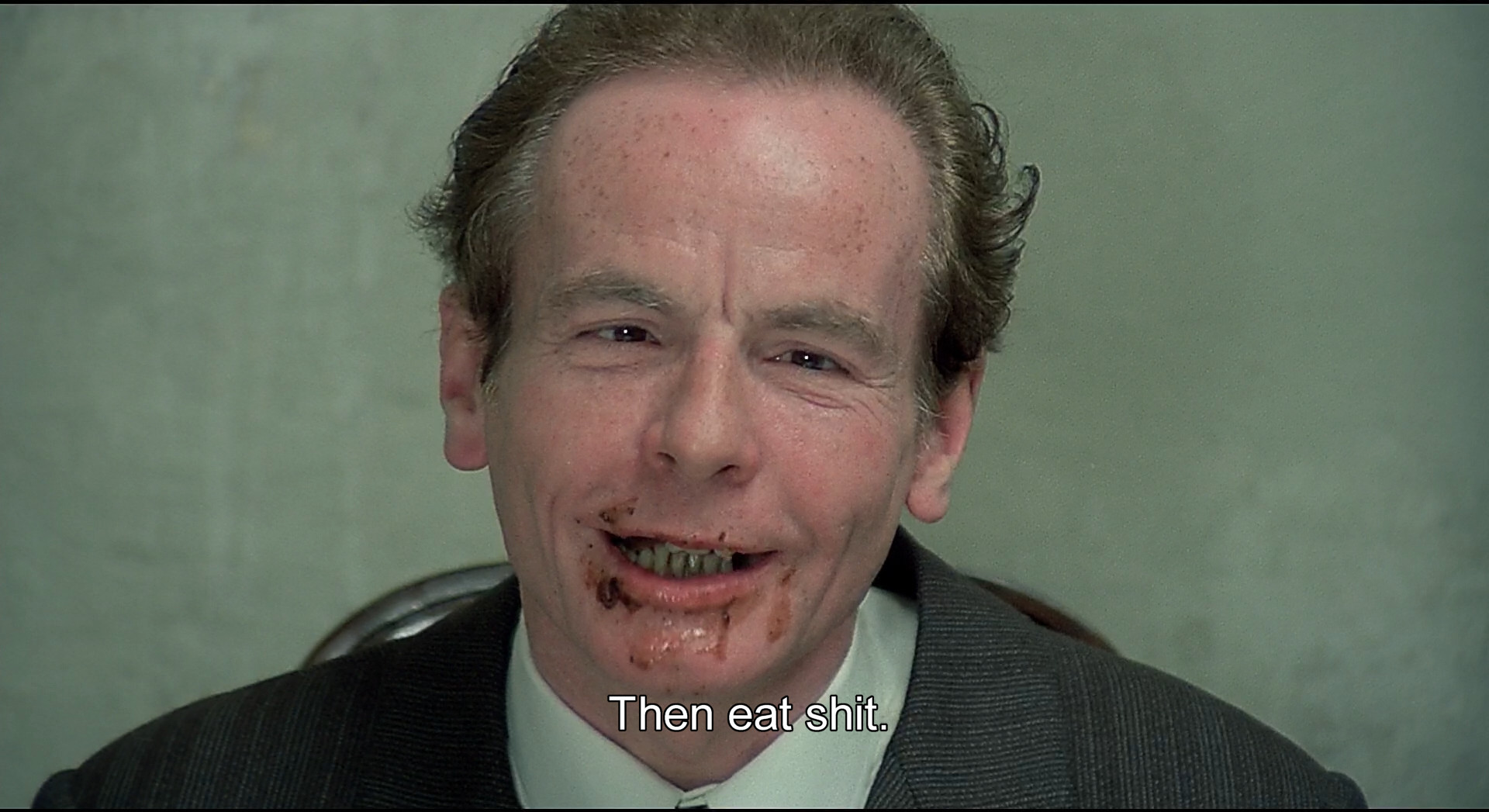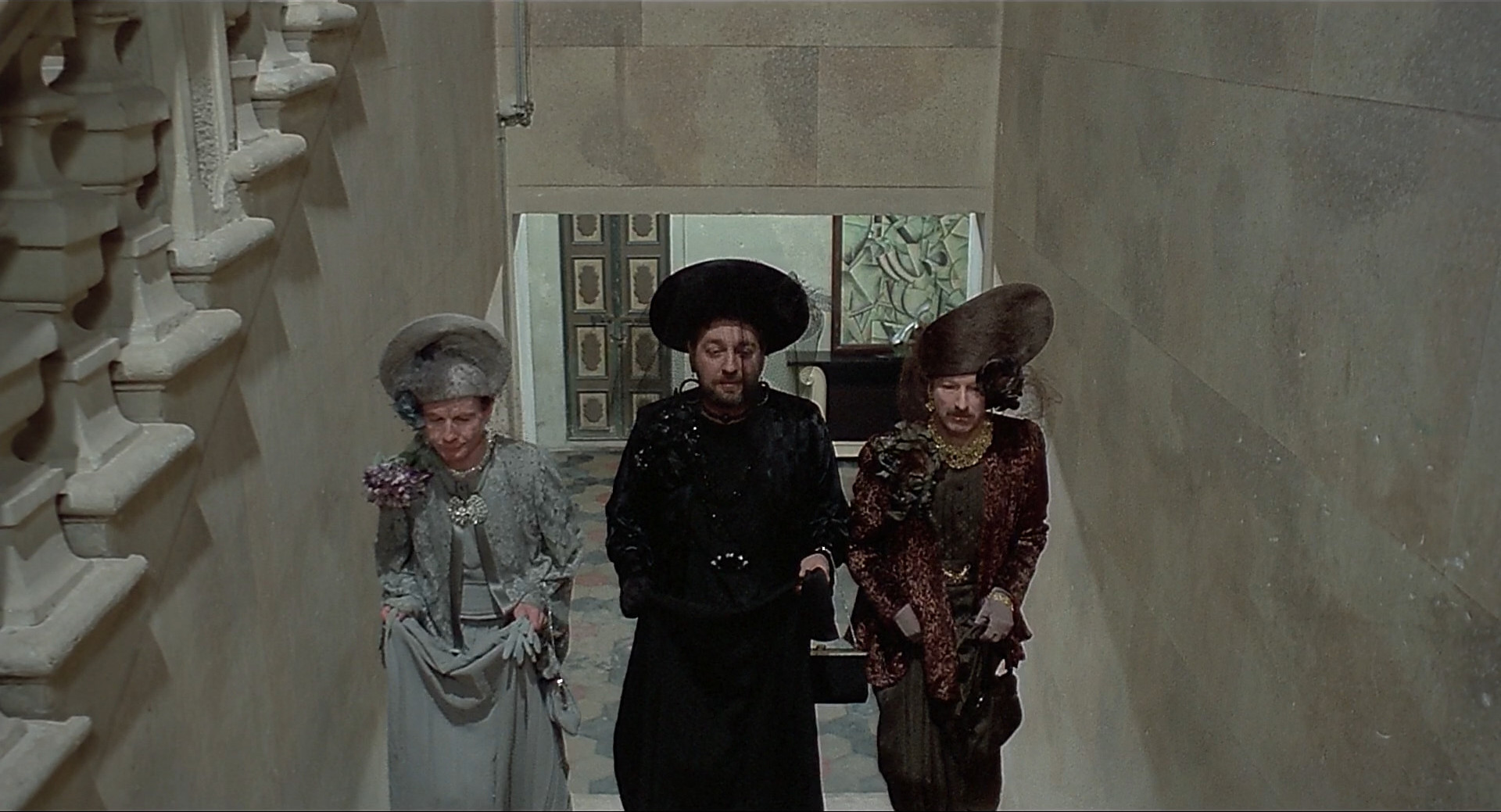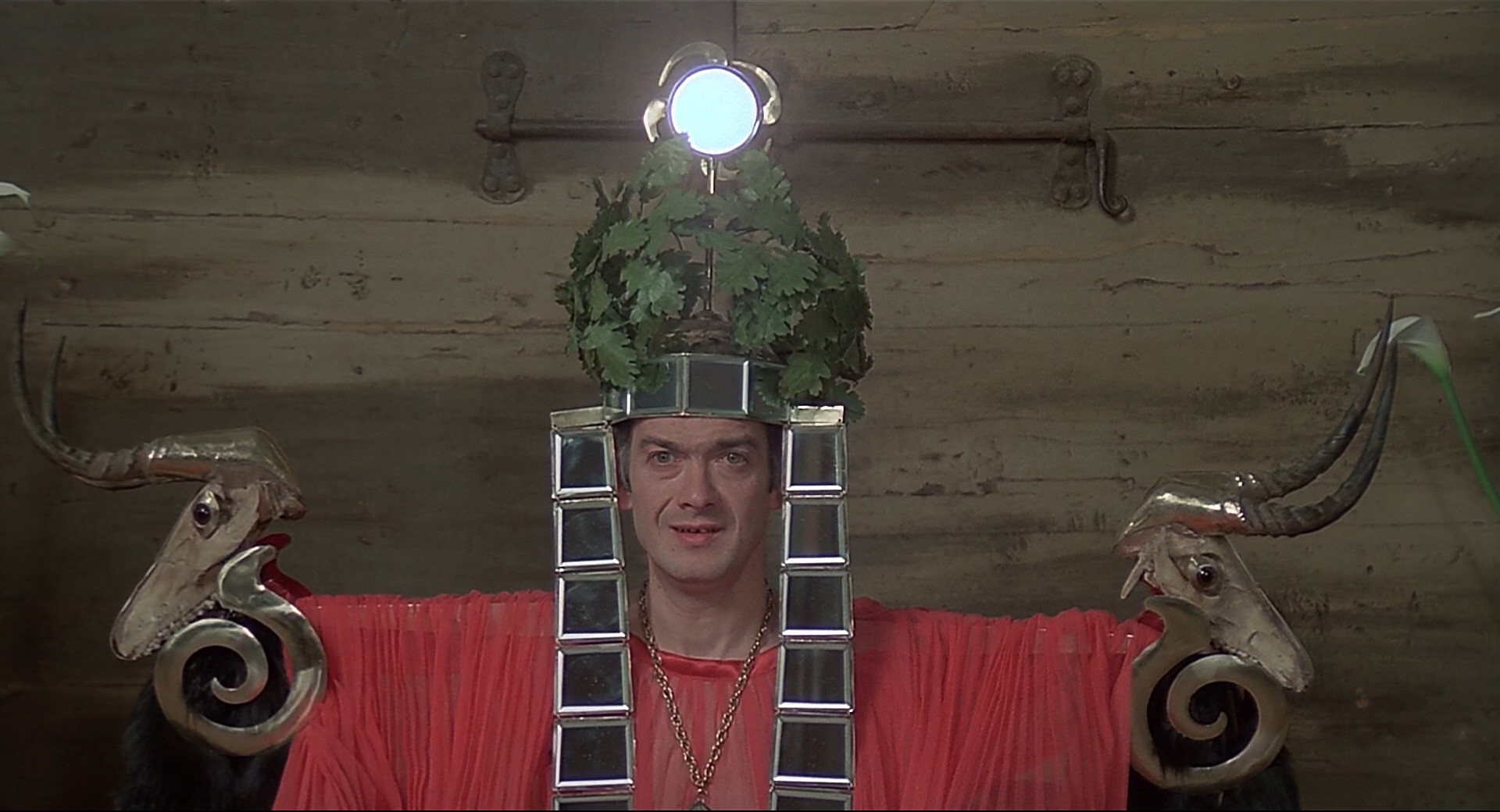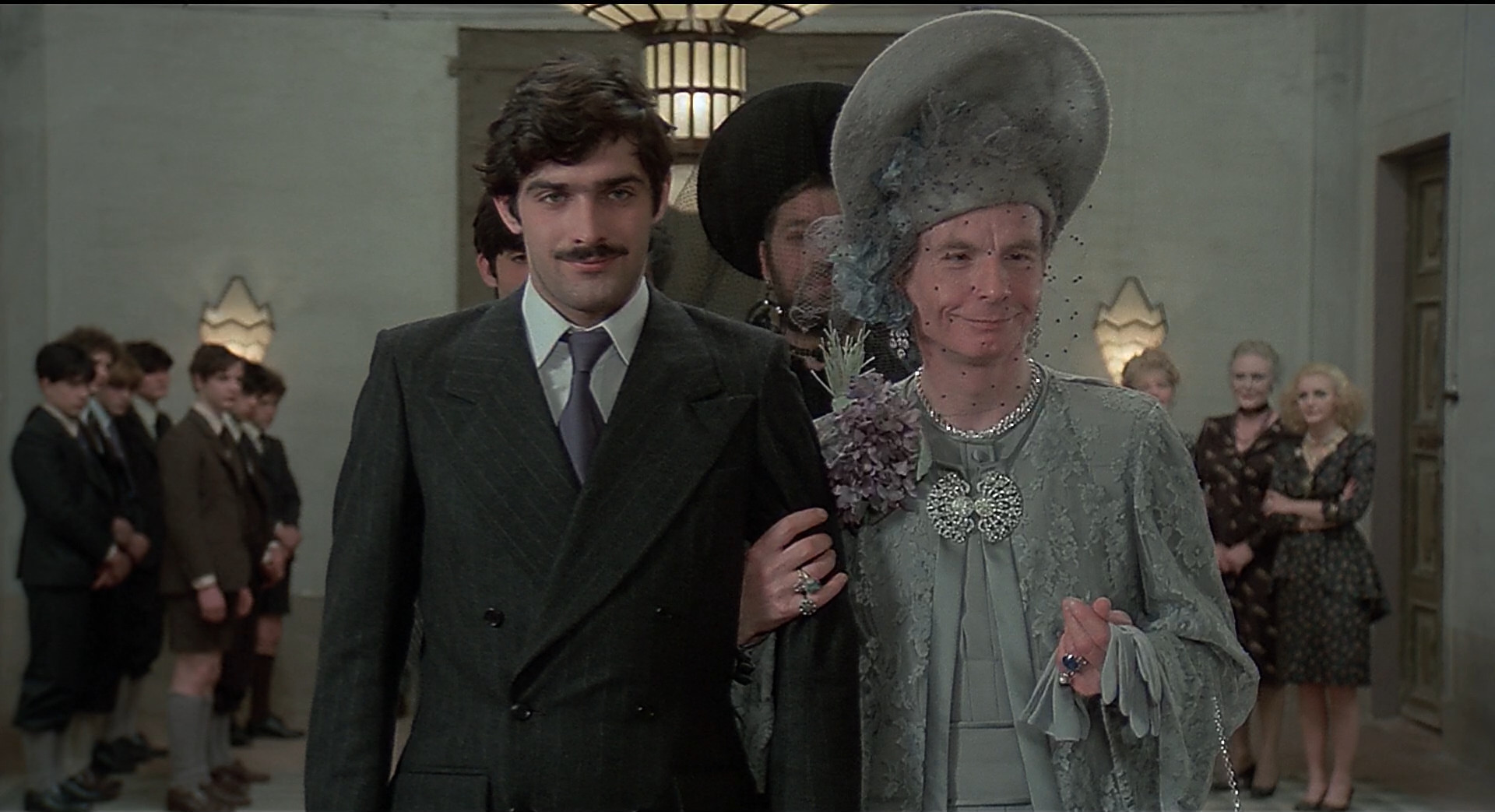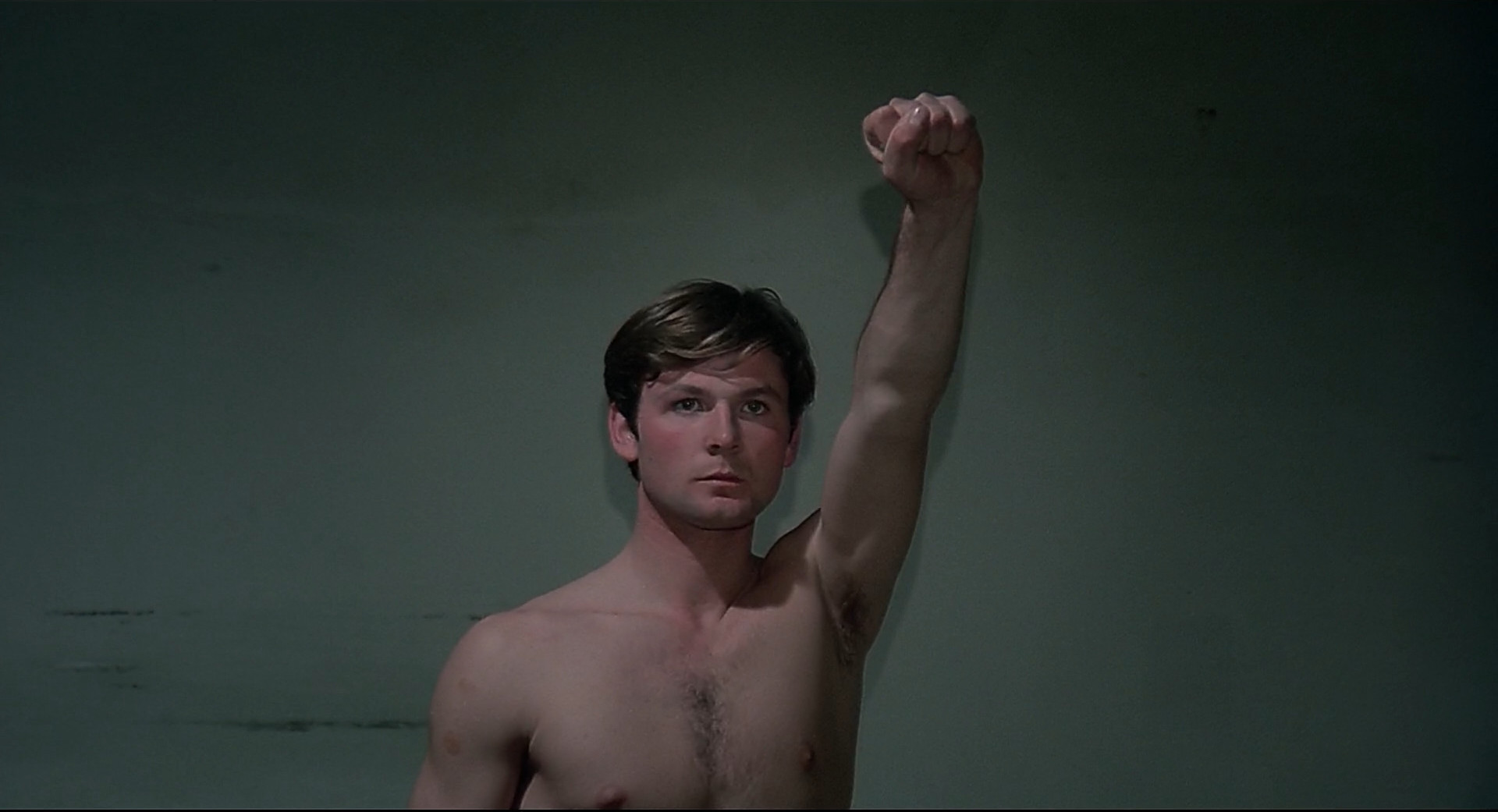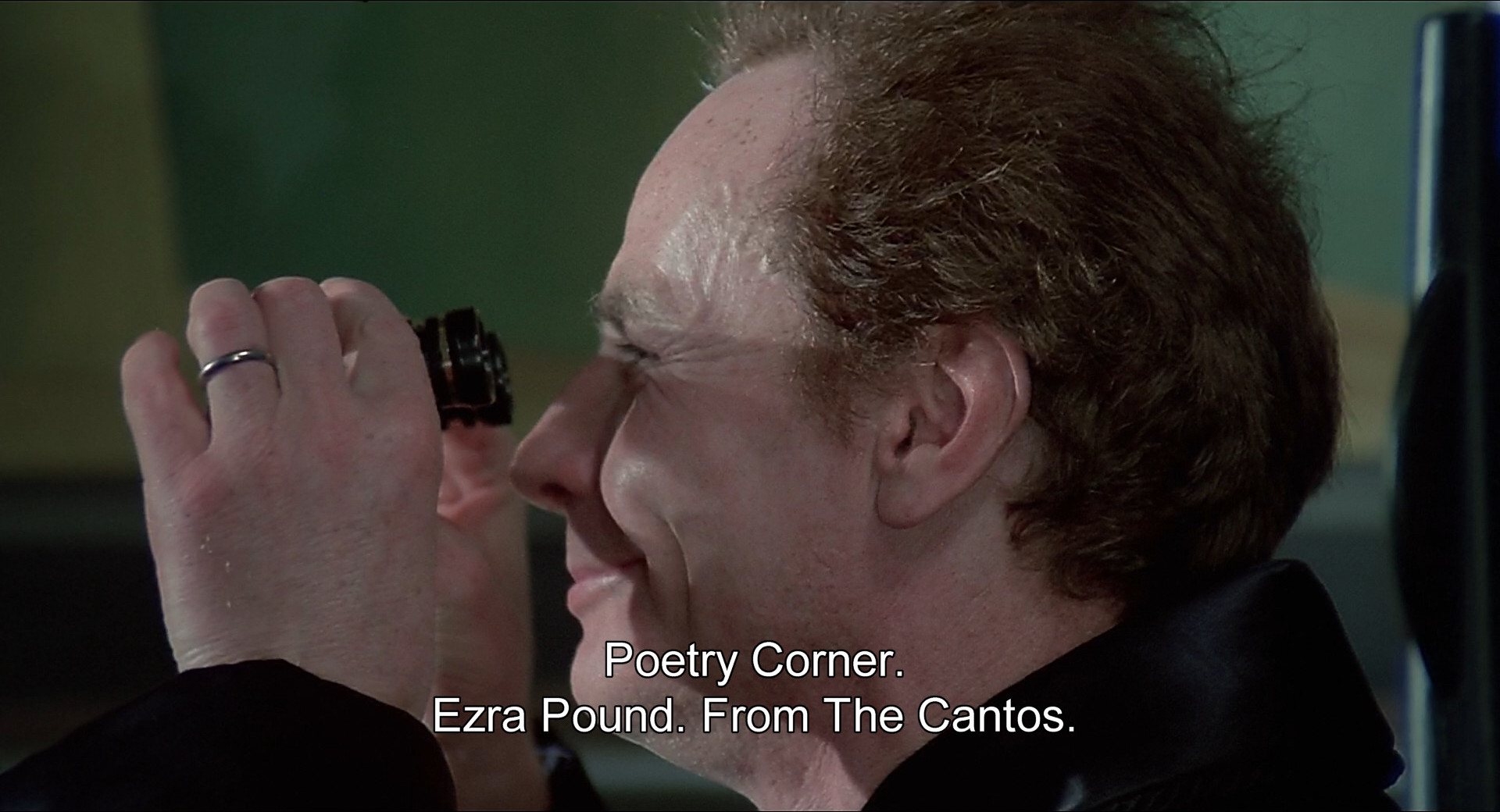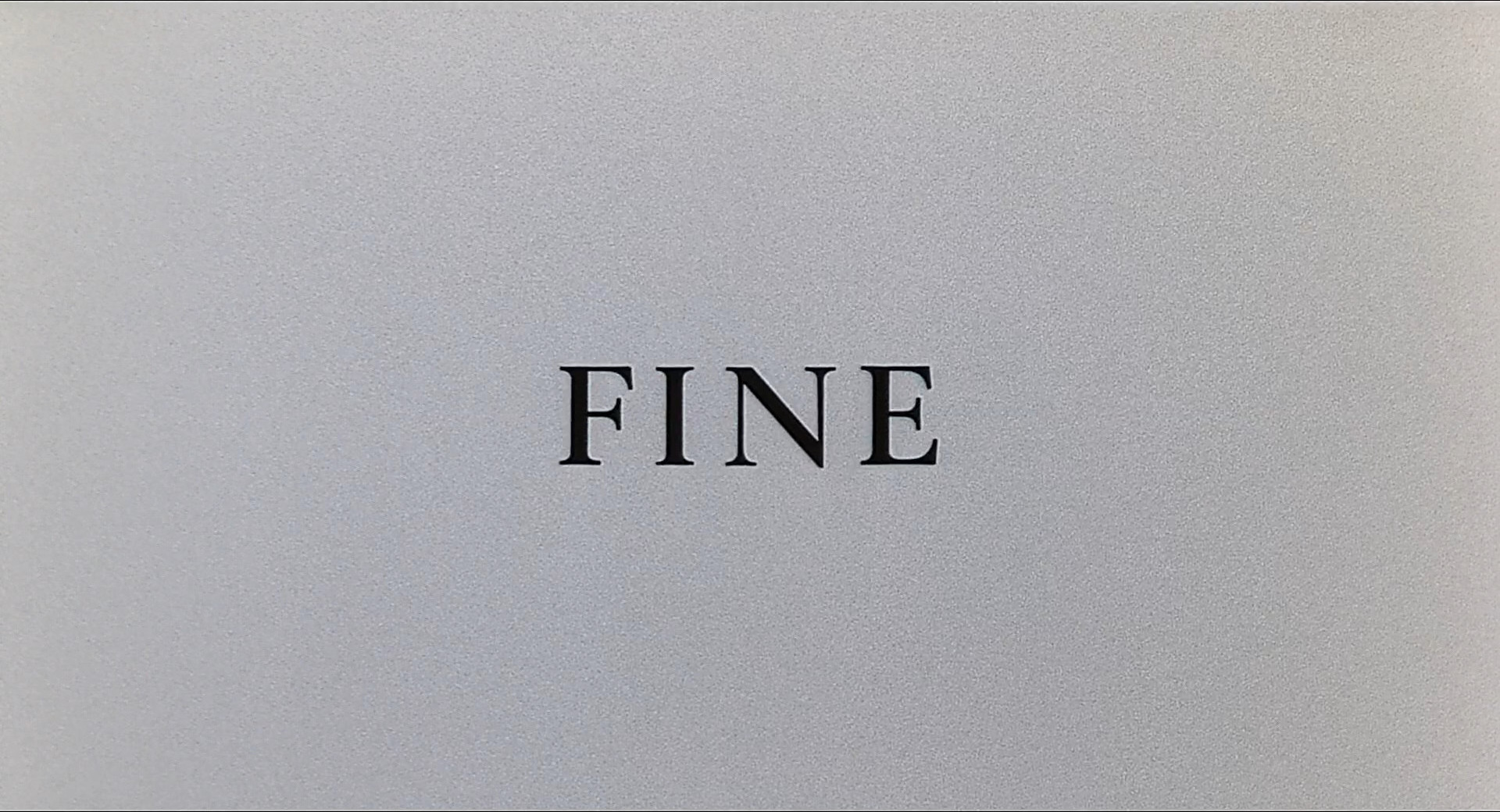 Salò, or the 120 Days of Sodom. Pier Paolo Pasolini. 1975. ⚁
Well, this isn't a movie I've been looking forward to seeing… I'm so over the whole épatering la bourgeoisie thing.
Somewhat interestingly, the critics and the directors are really divergent on this one, only getting to the 202nd place in the critics' poll. Gaspar Noé voted for it, of course.
Heh:
The film was rejected by the British Board of Film Censors (BBFC) in January 1976. It was first screened at the Old Compton Street cinema club in Soho, London in 1977, in an uncut form and without certification from BBFC secretary James Ferman; the premises were raided by the Metropolitan Police after a few days.
Anyway! This isn't quite the film I was dreading: I thought it was just going to be nine hours of torture and rape, and it's not that. It has a storyline (kinda), and, I mean, it's got great performances from the actors and the cinematography is really good. I think you can squint and imagine this movie without, say, the fifteen (?) minutes of the most yucky bits, and this might almost have been an uncontroversial art house classic ("a trenchant treatise on Fascism" or something).
The final scene, where Pasolini implicates the audience, is just as sophomoric as you'd expect (and it's all torture and rape). No wonder Haneke likes this movie.
I skipped past scenes that seemed they were going to be particularly icky. People who had to watch this in a cinema may perhaps not be as sanguine.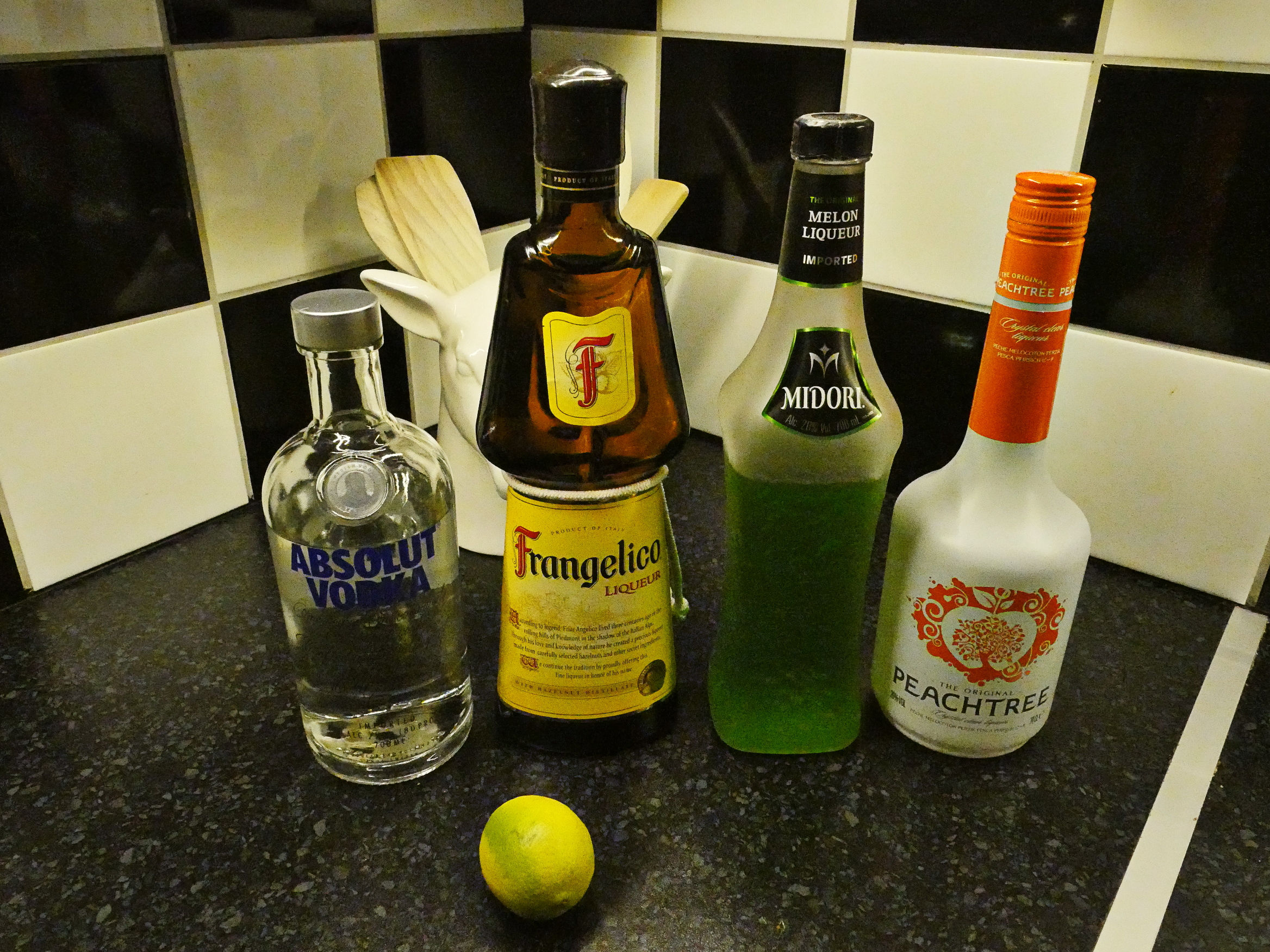 I'm continuing my quest to get rid of the melon liqueur: Envy.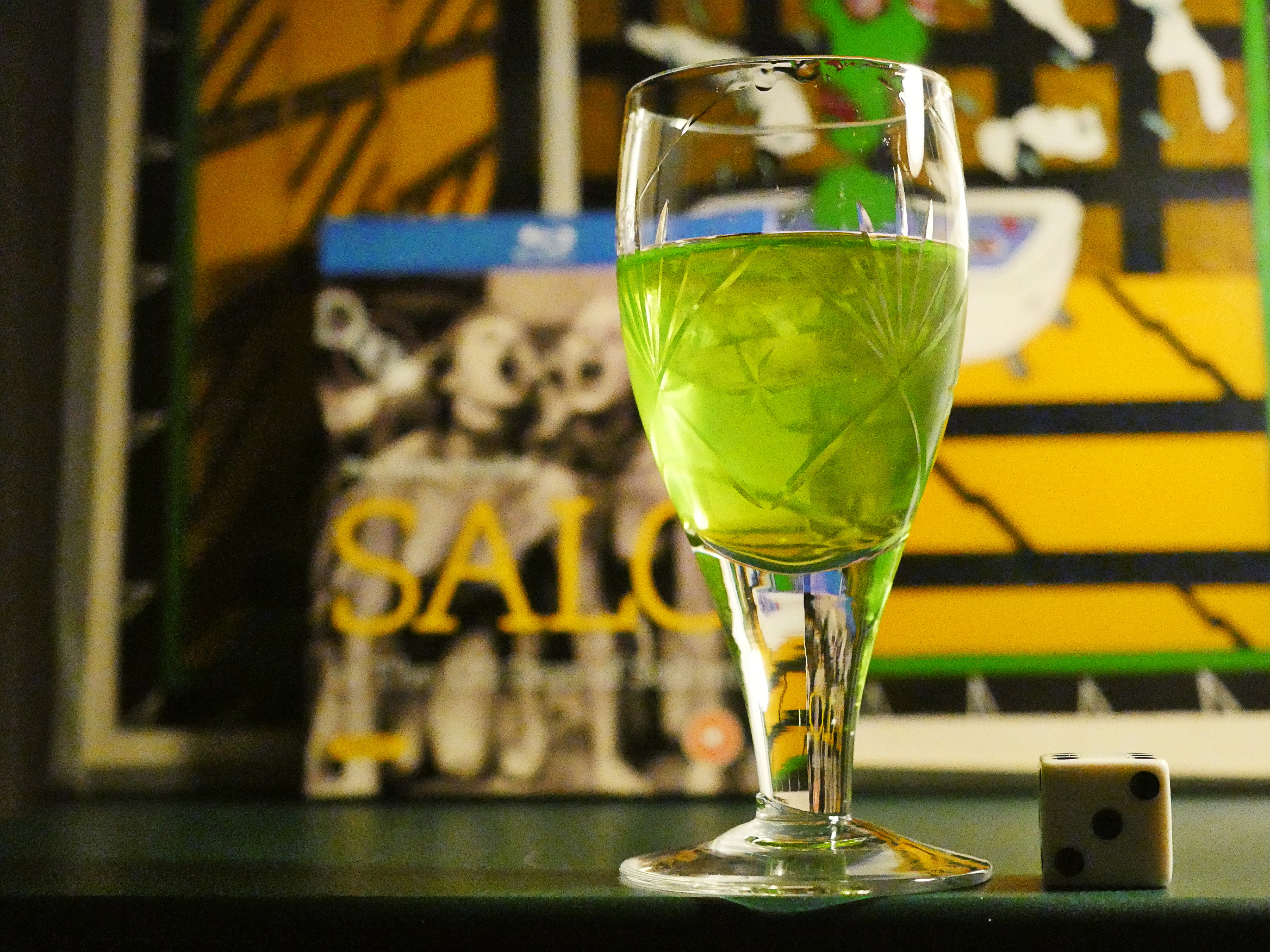 It's not very good. Perhaps the problem is the Frangelico…
This blog post is part of the Officially The Best series.