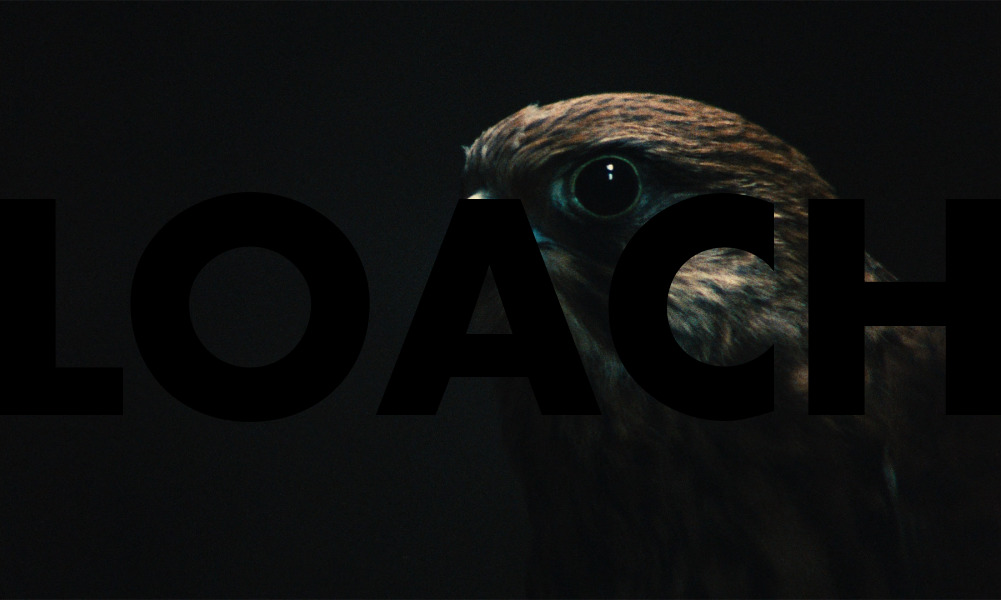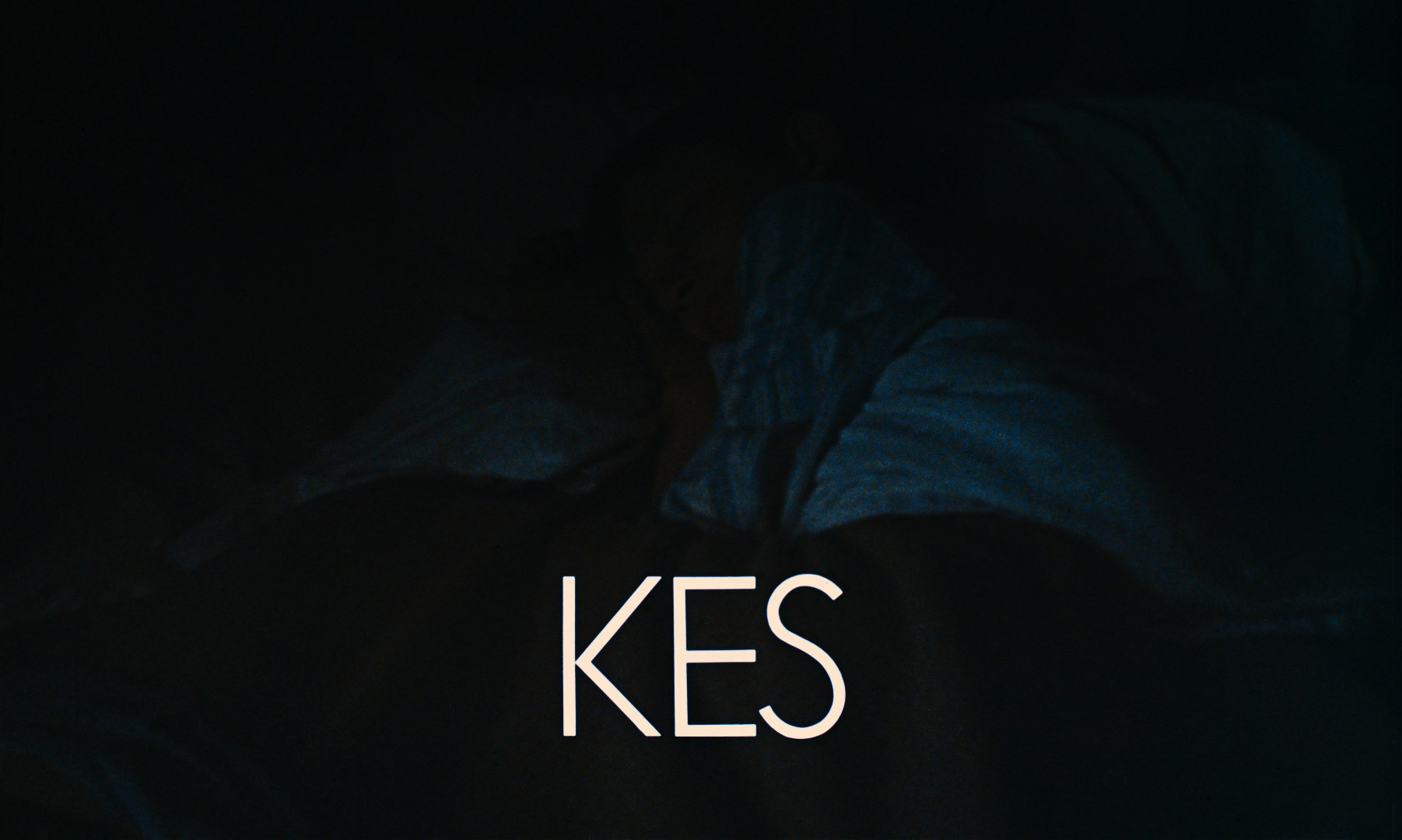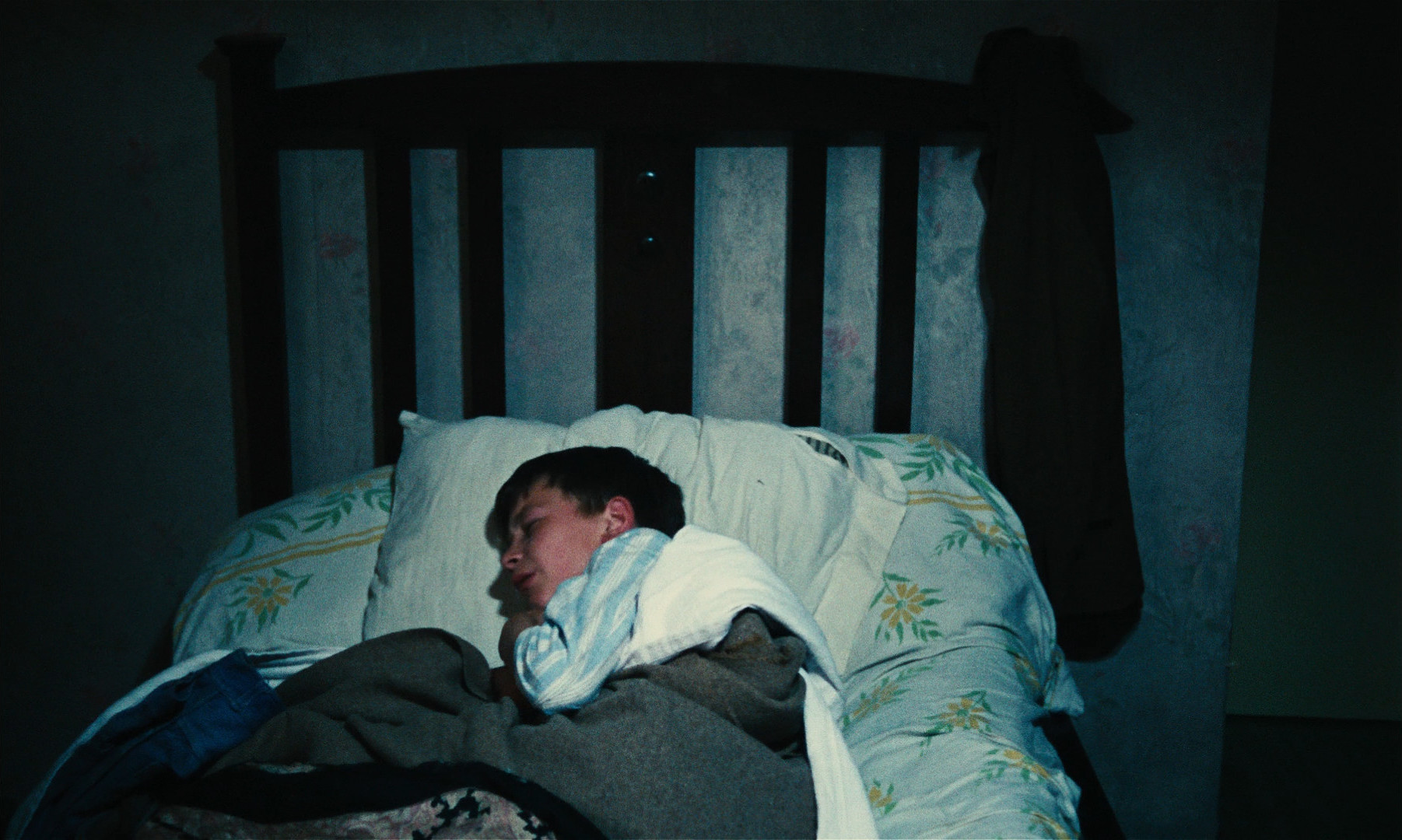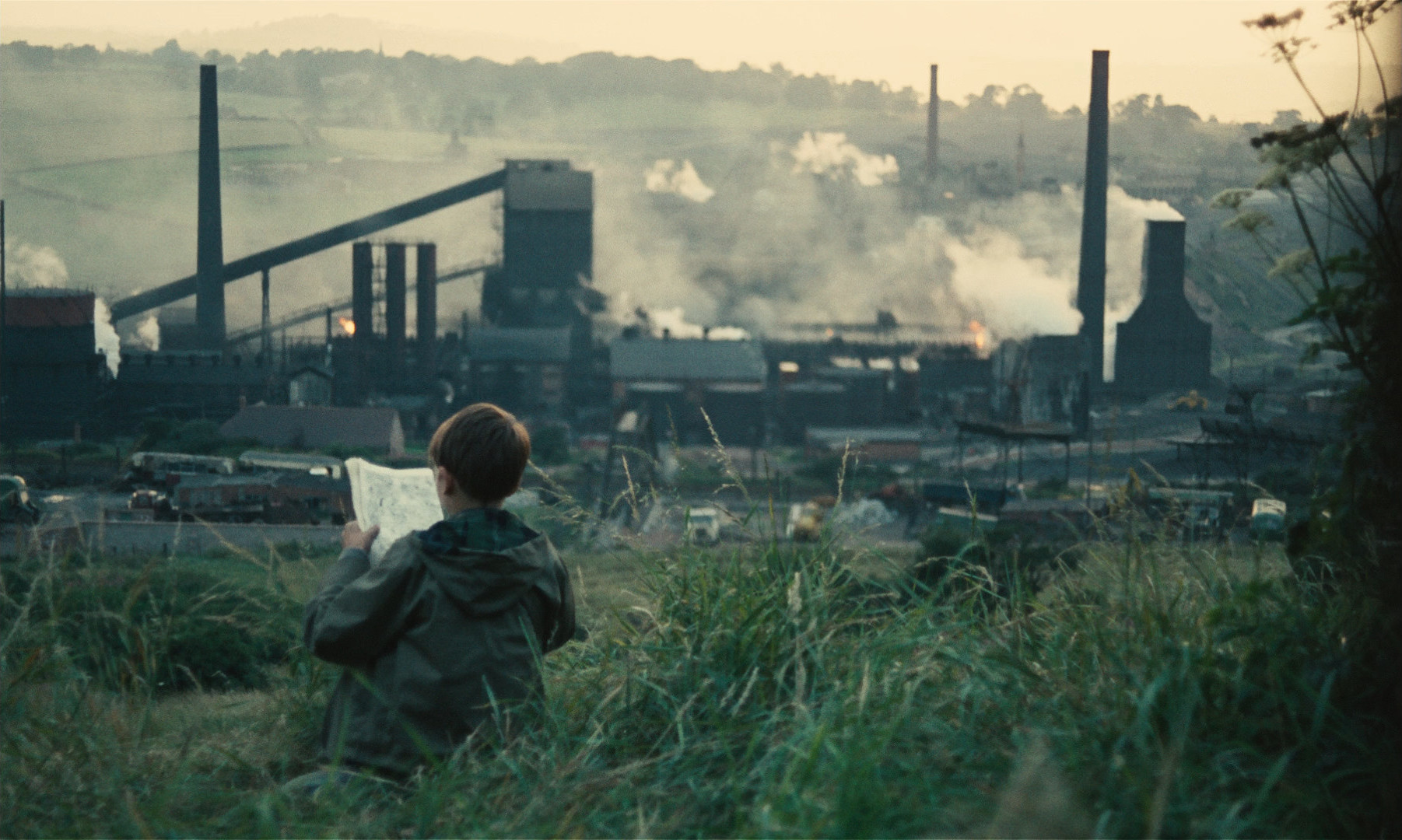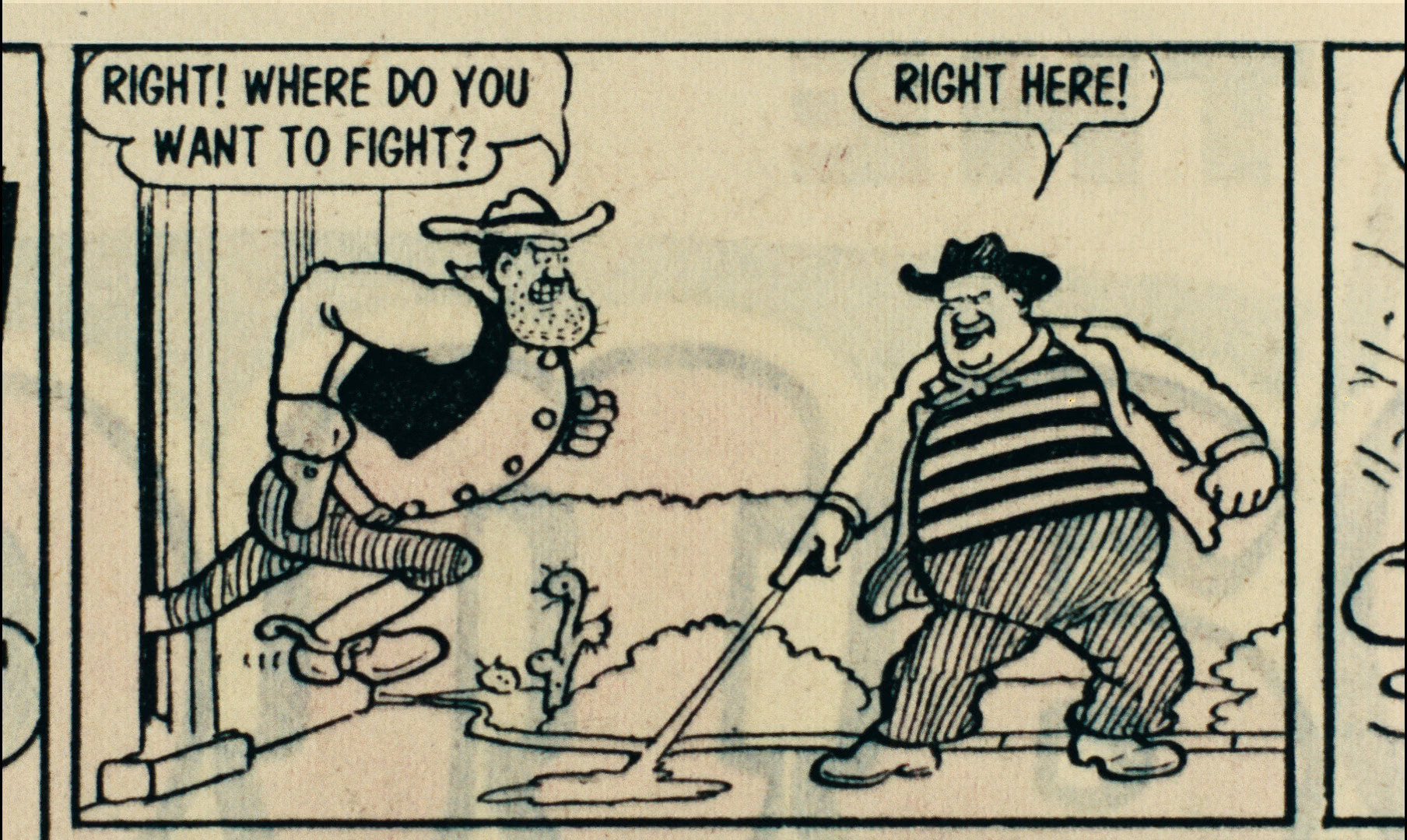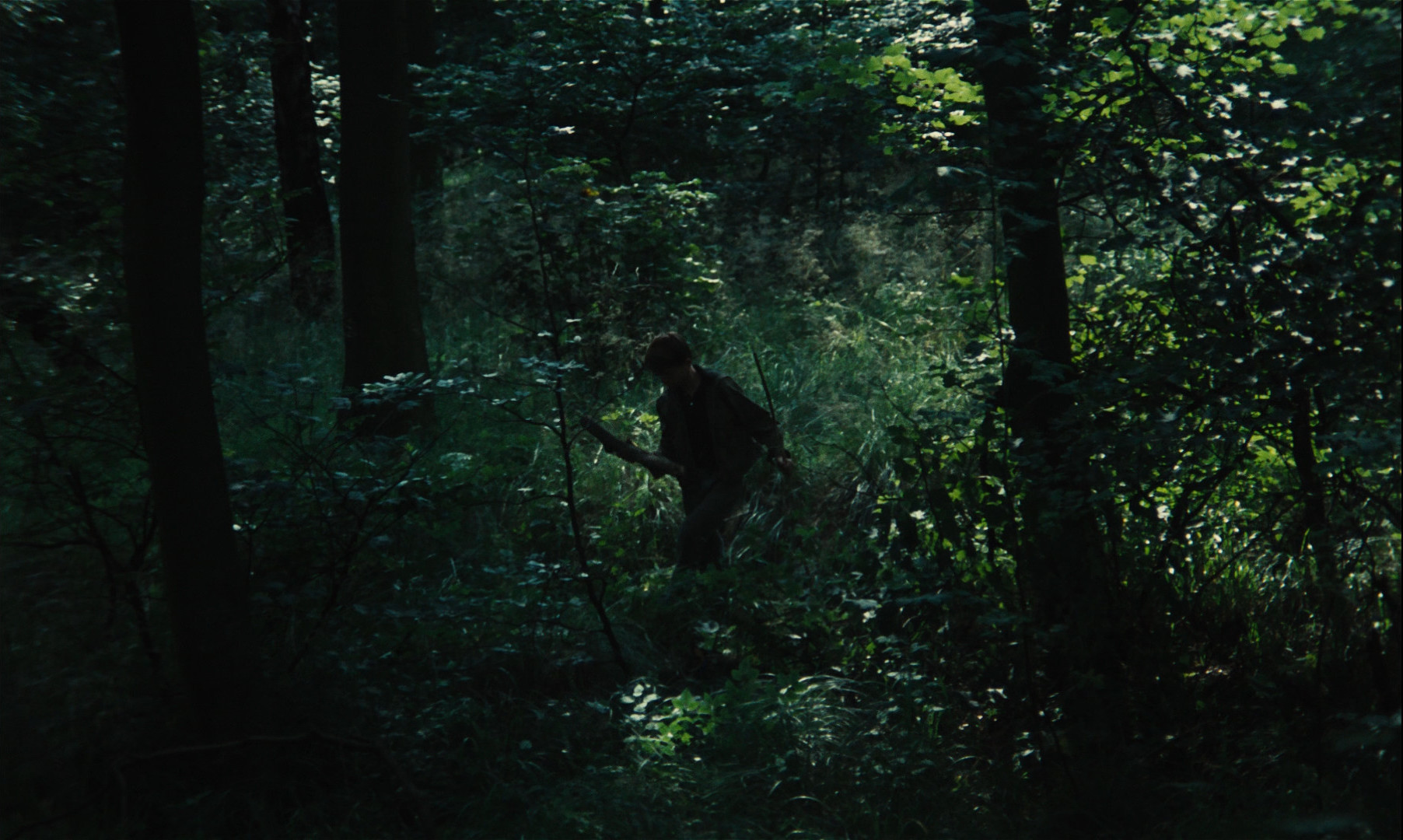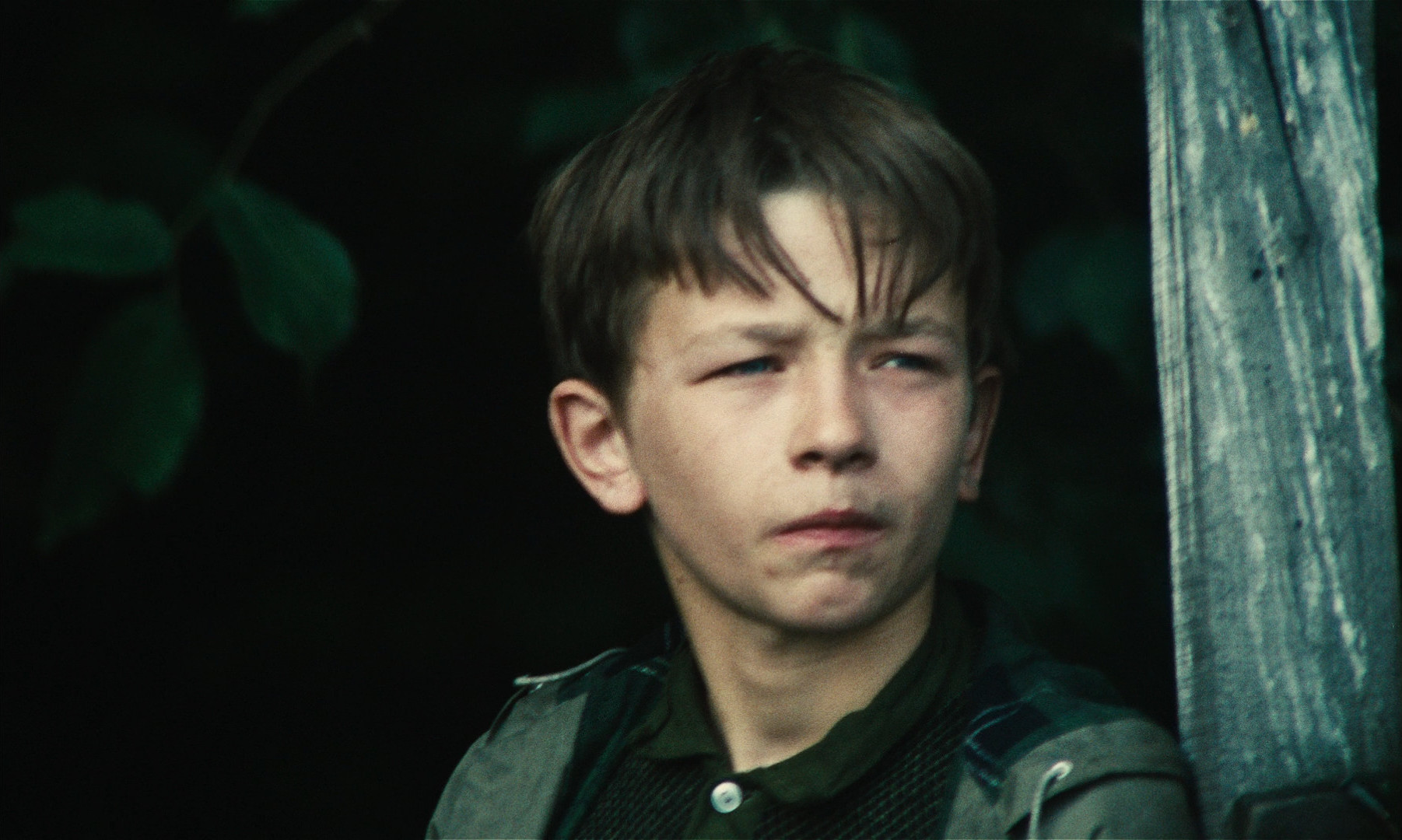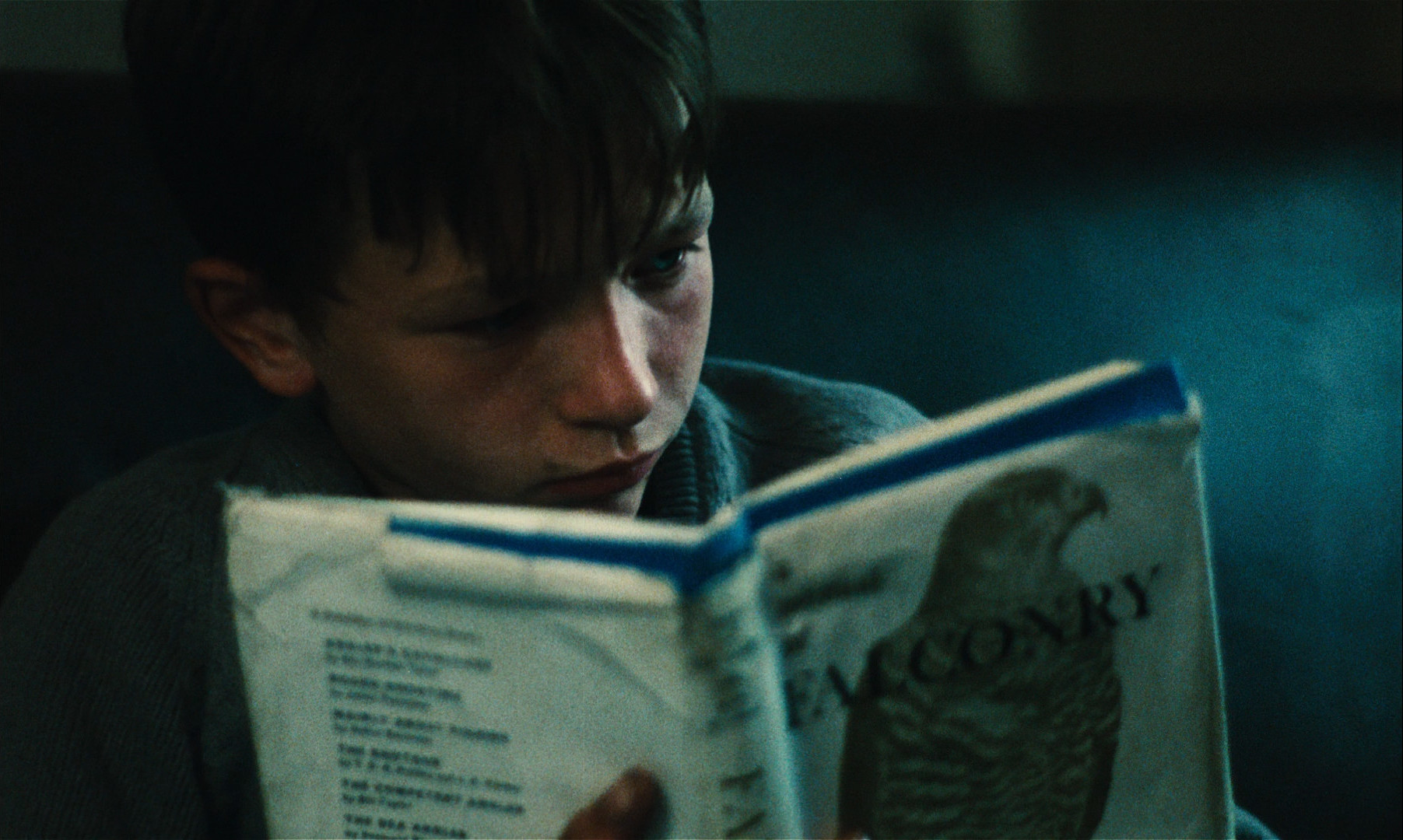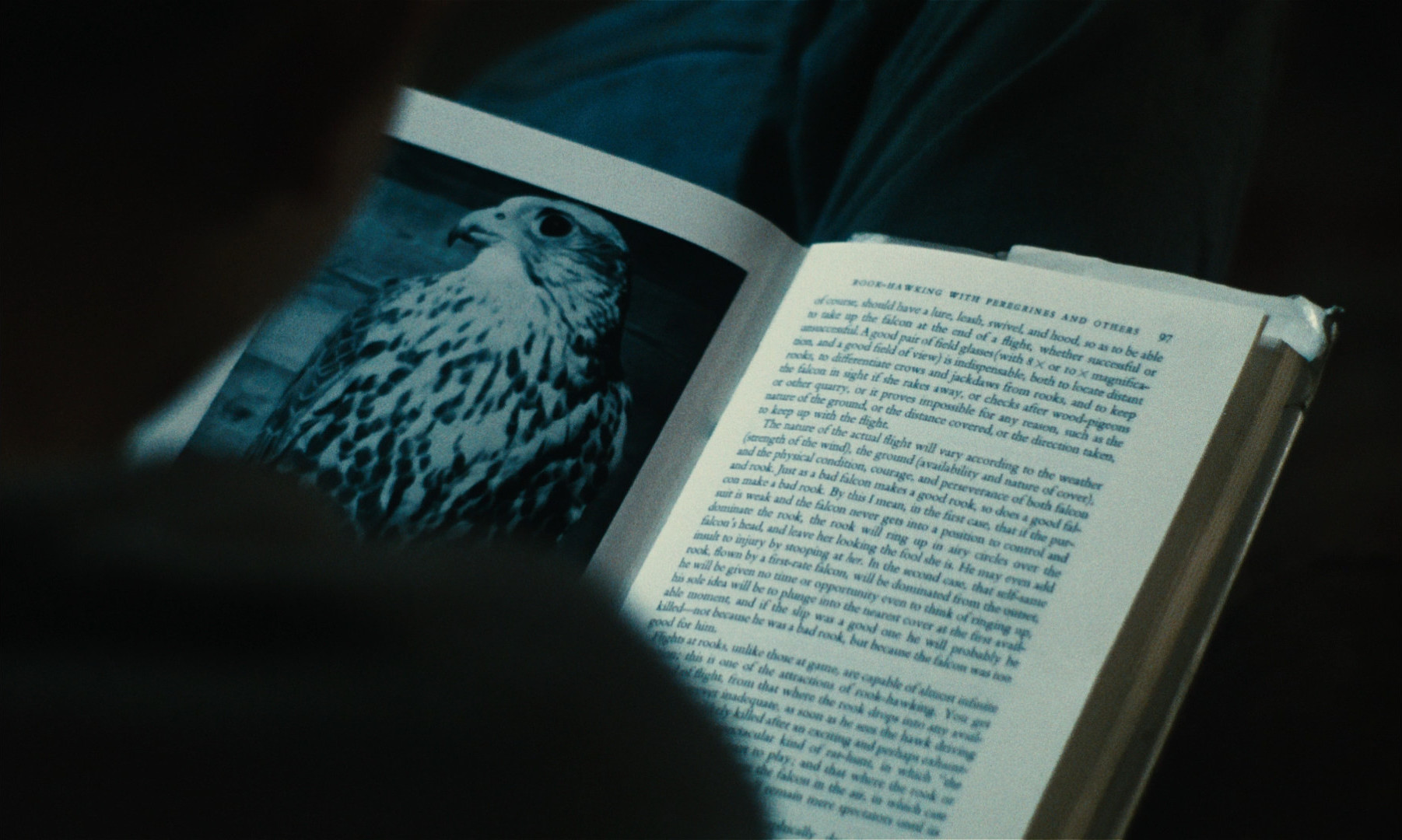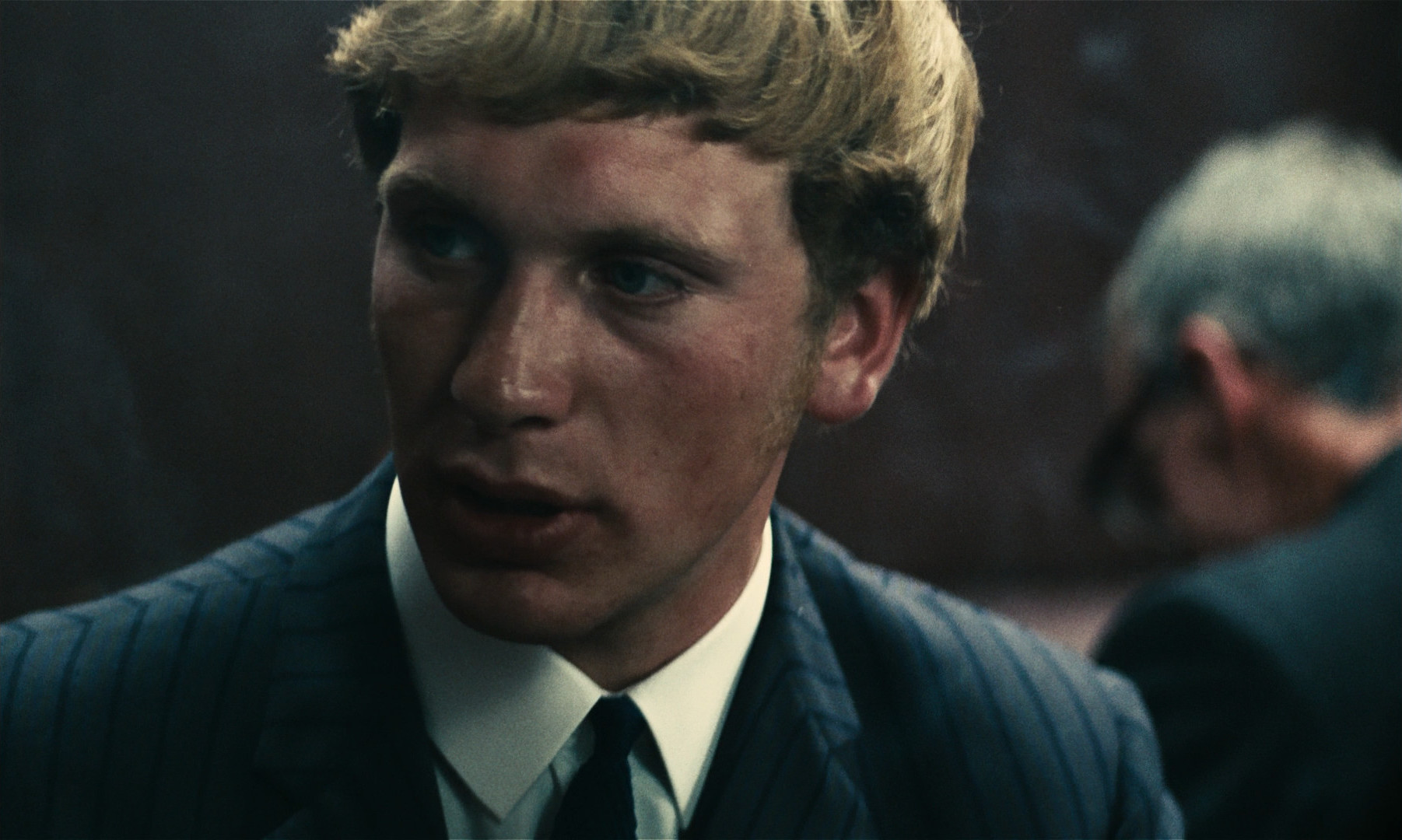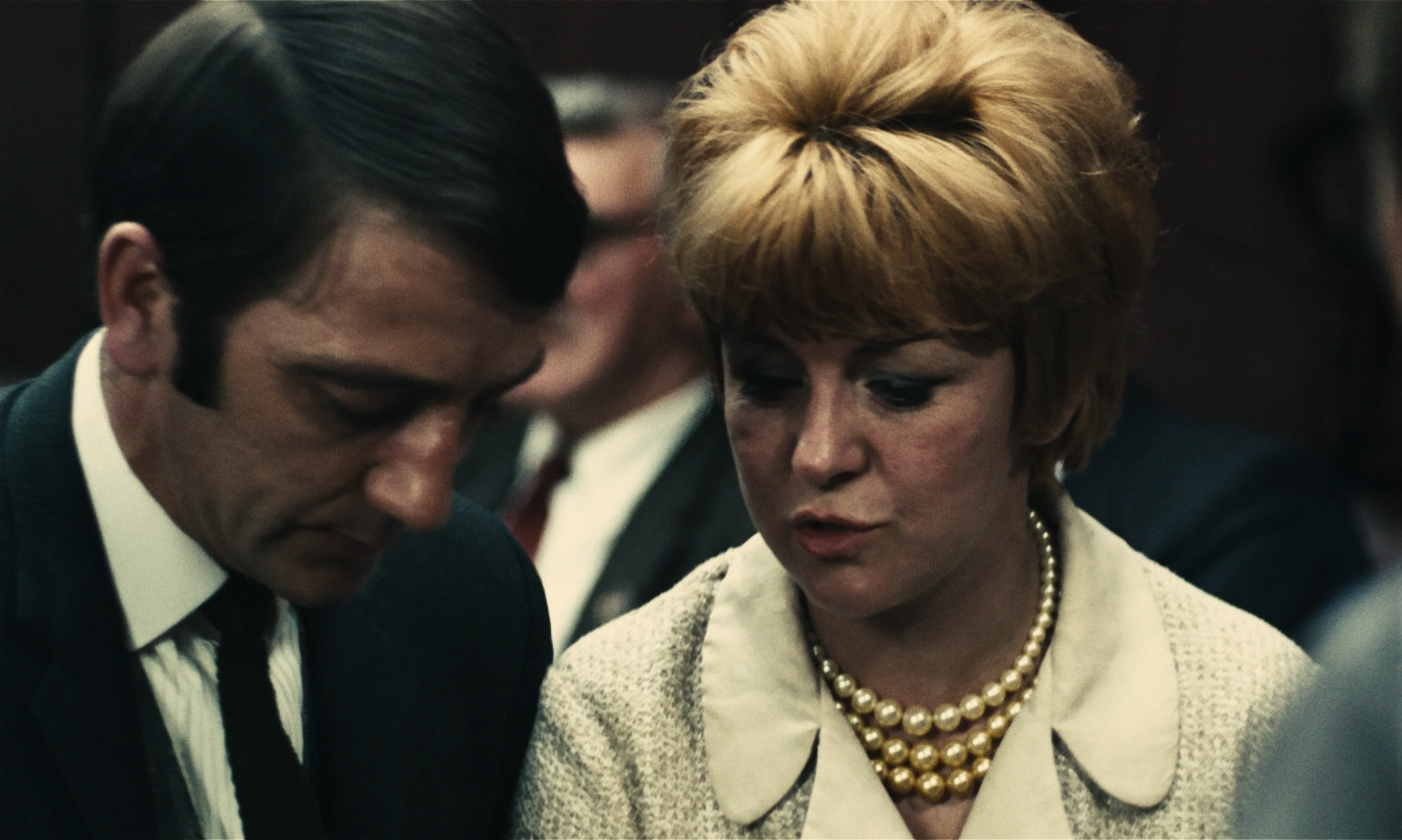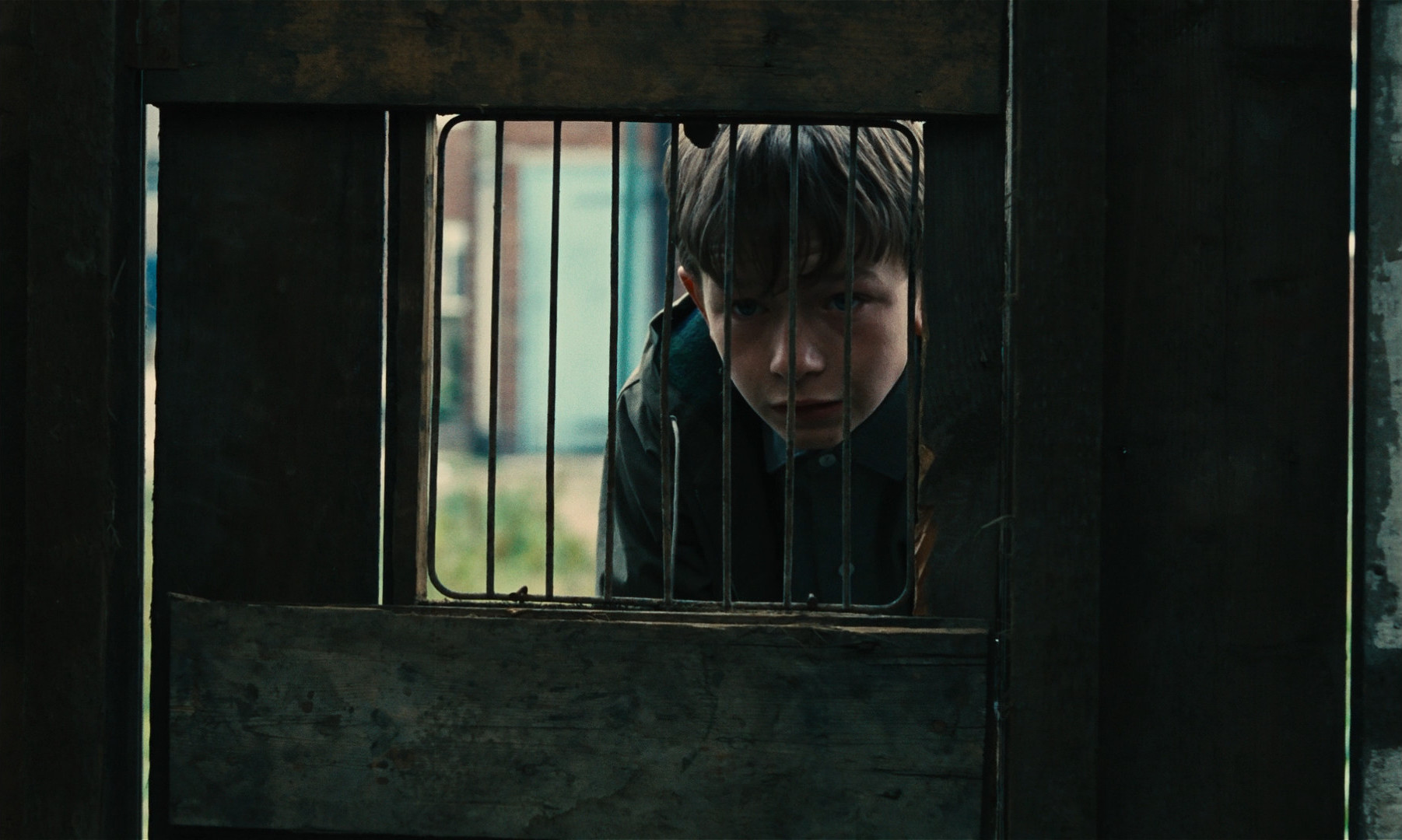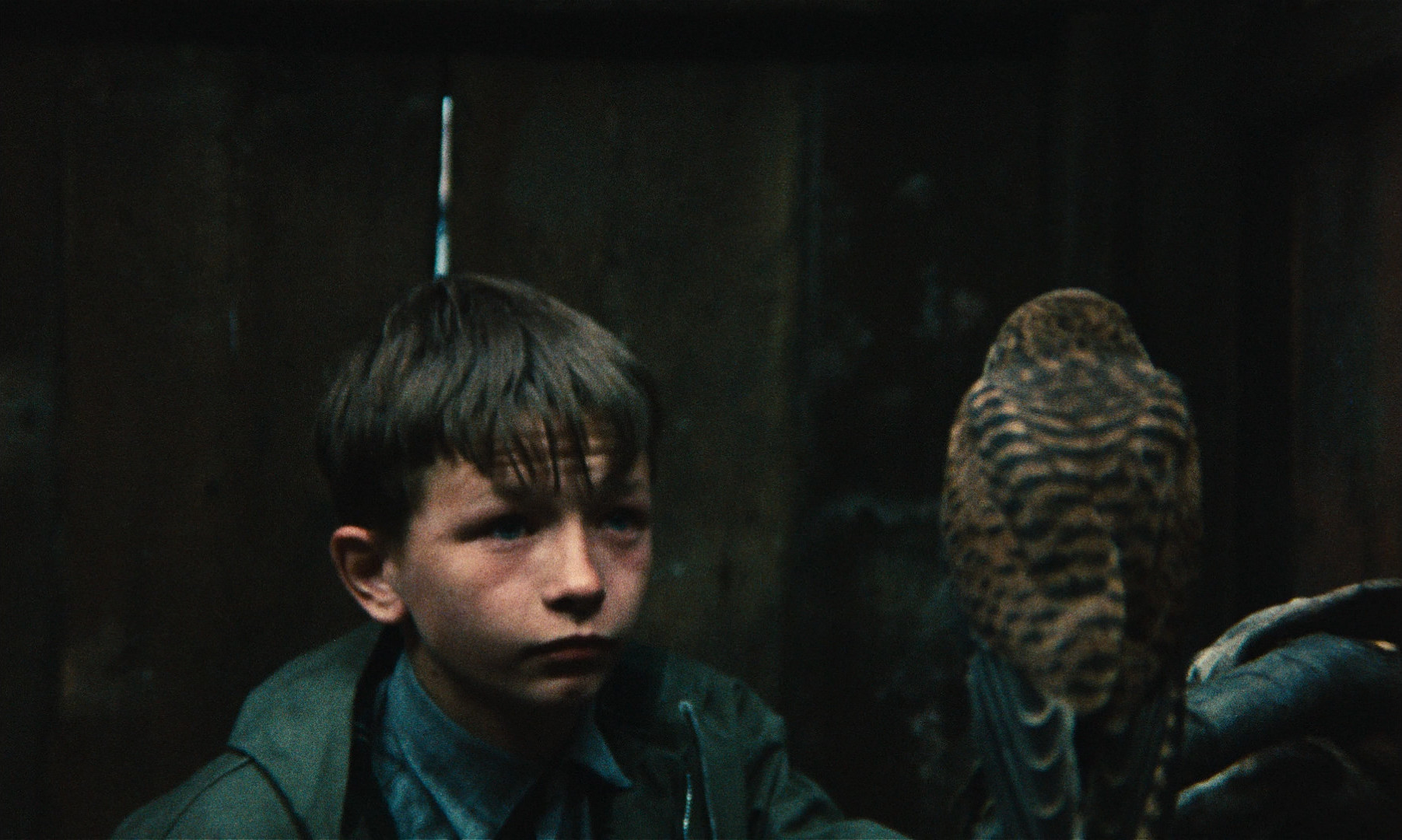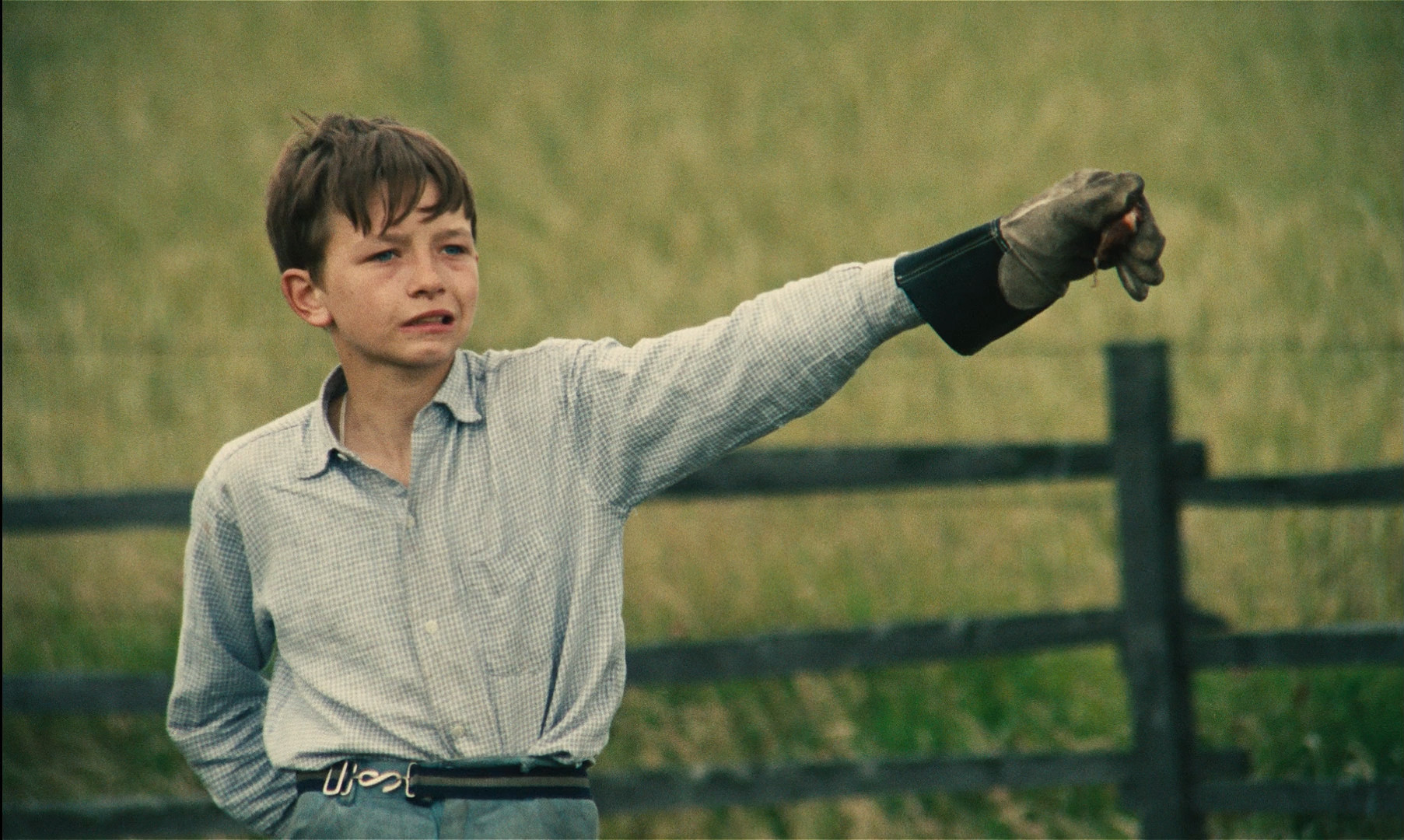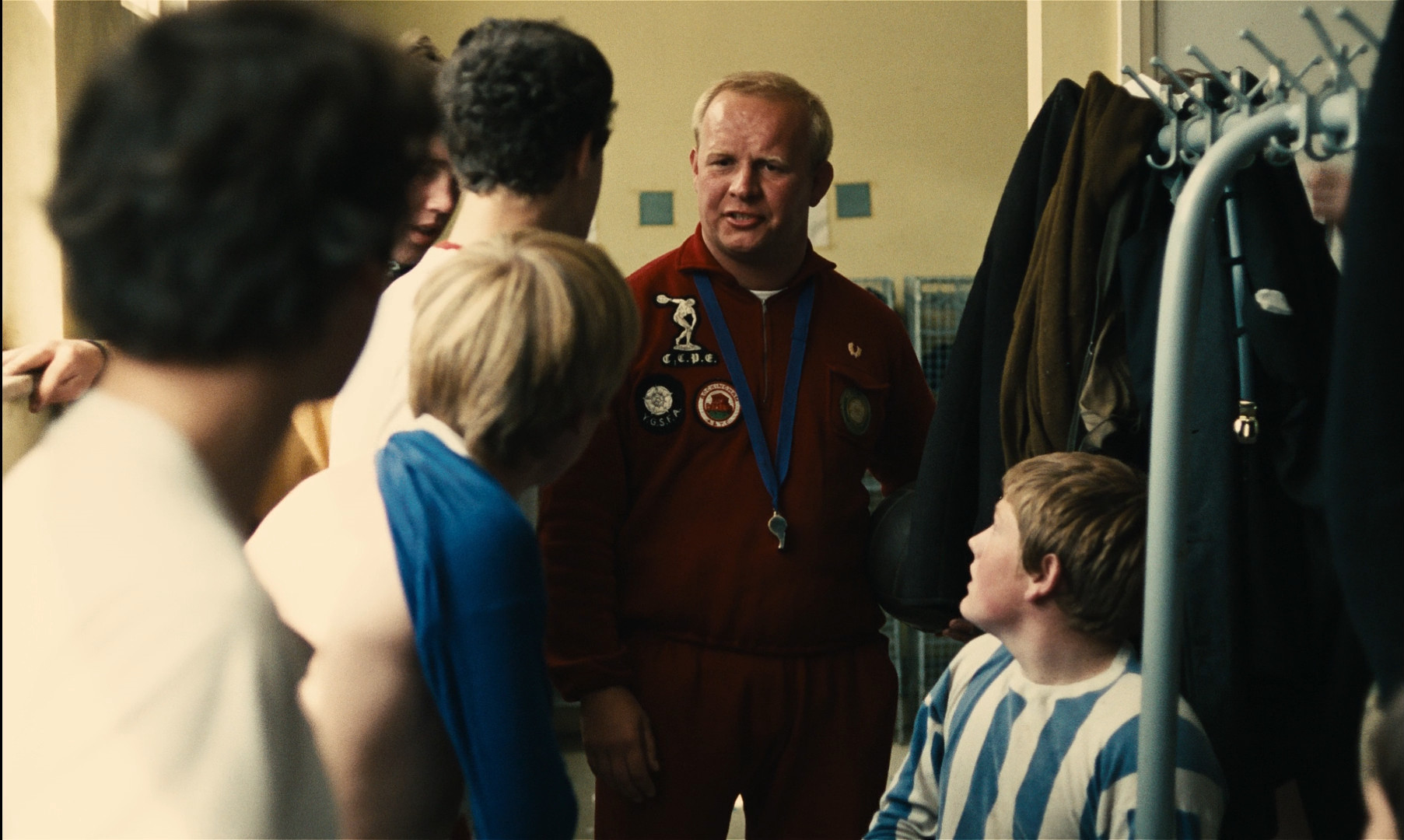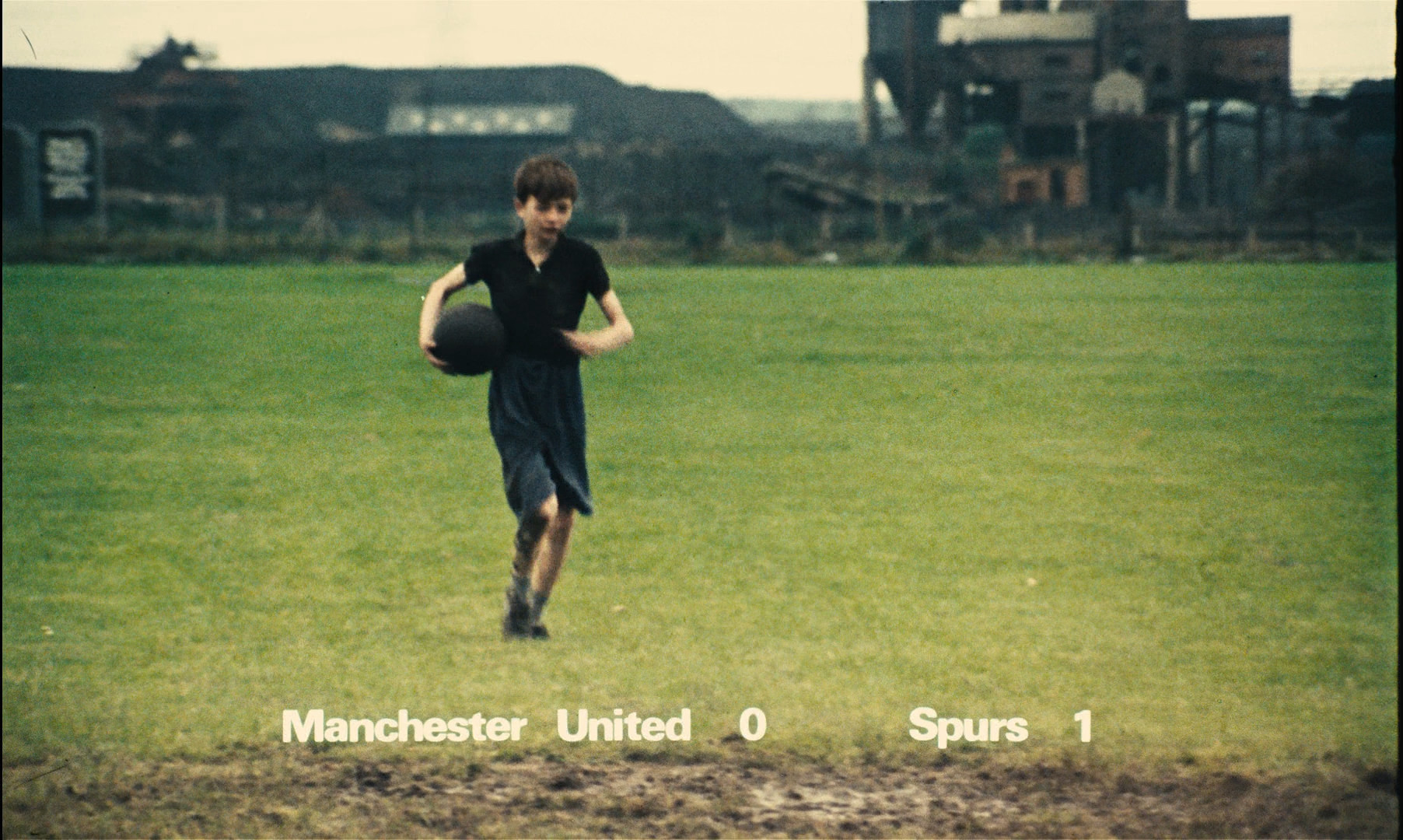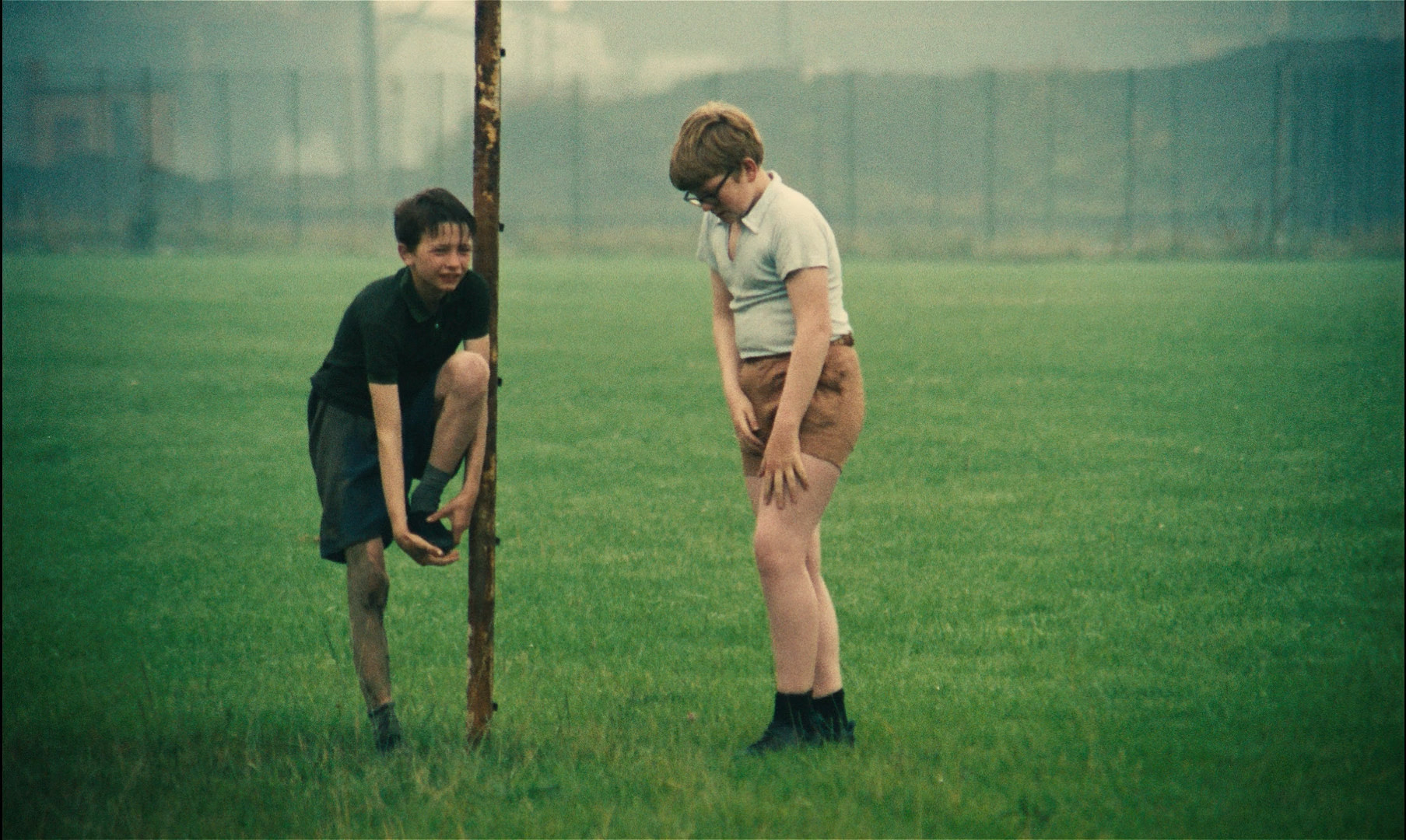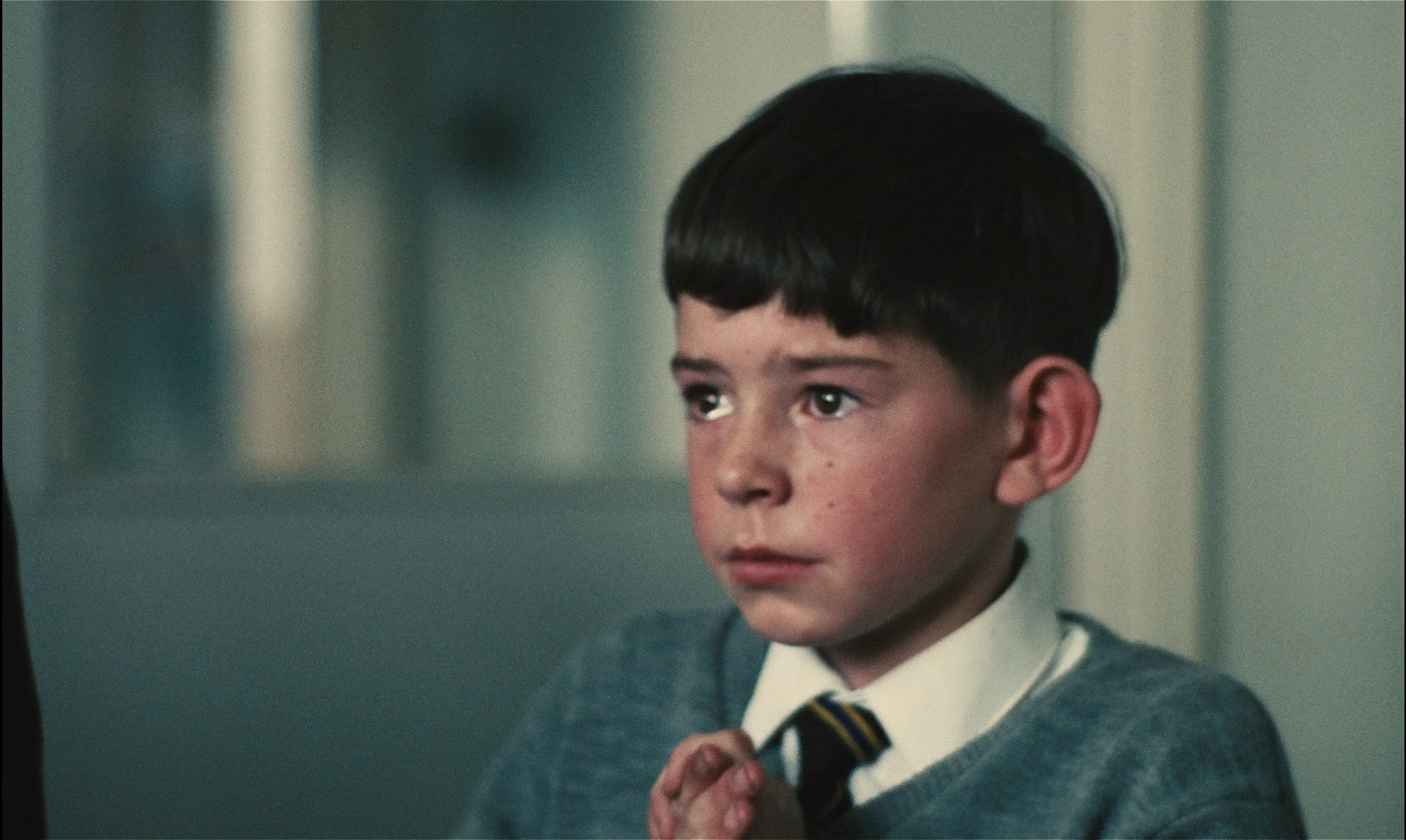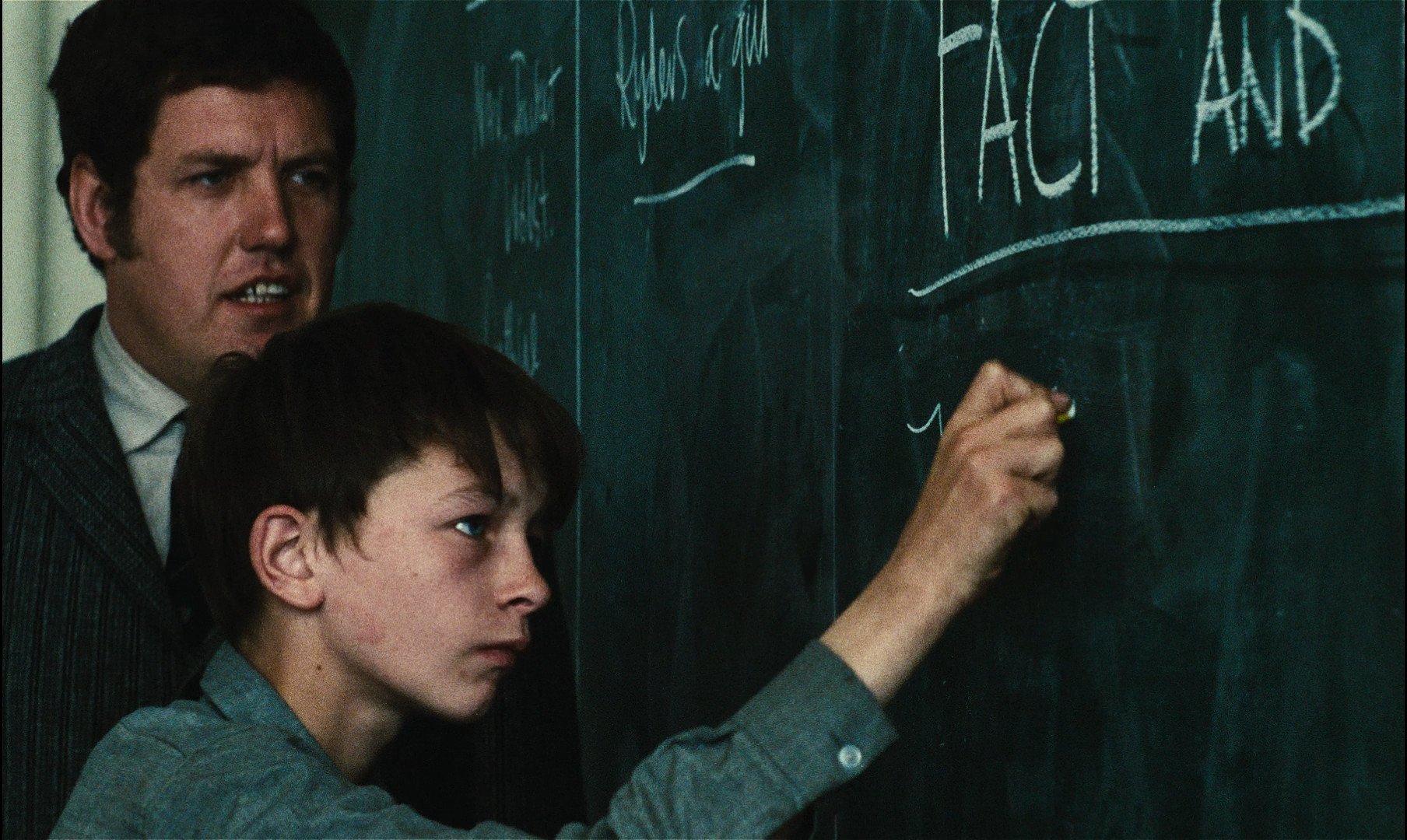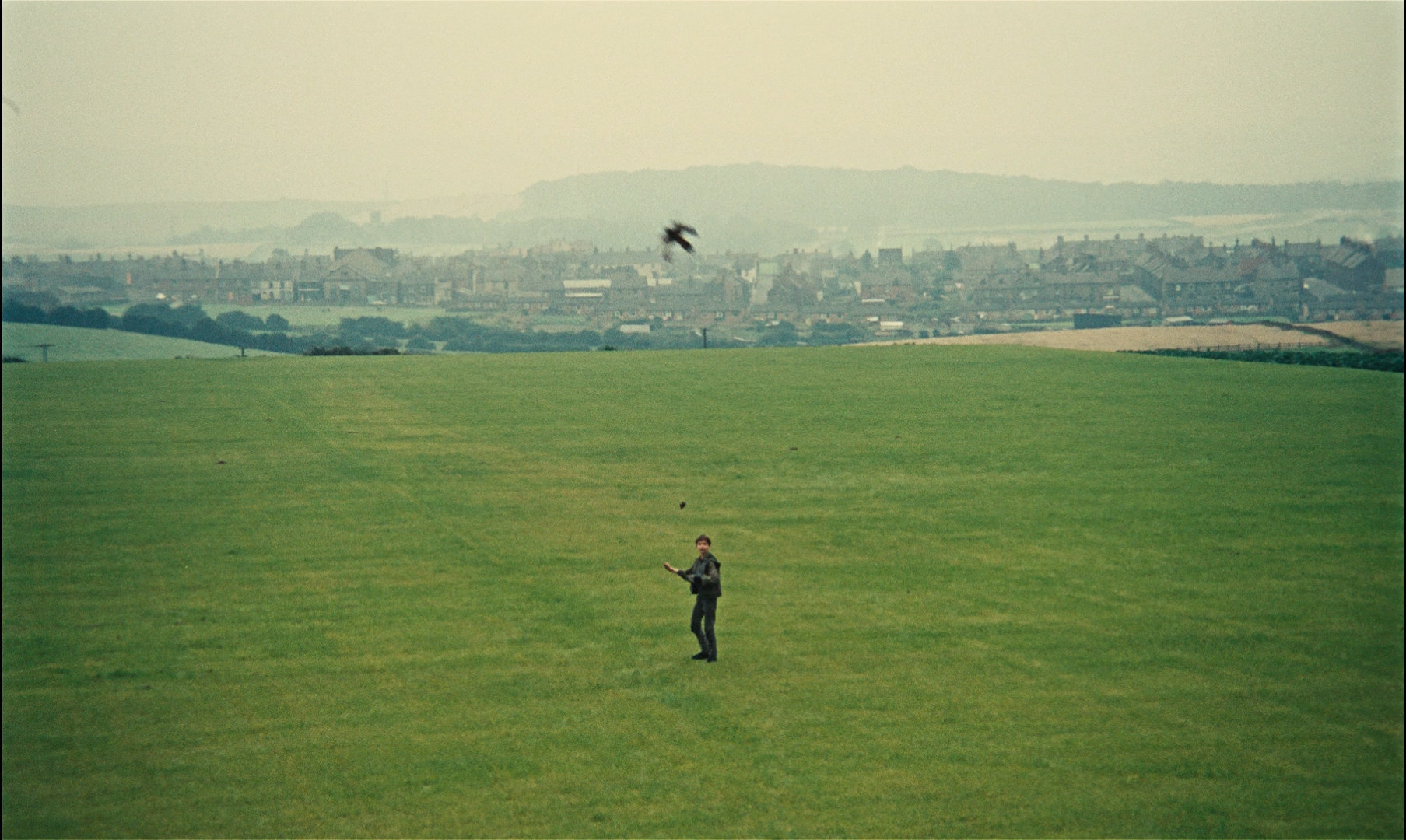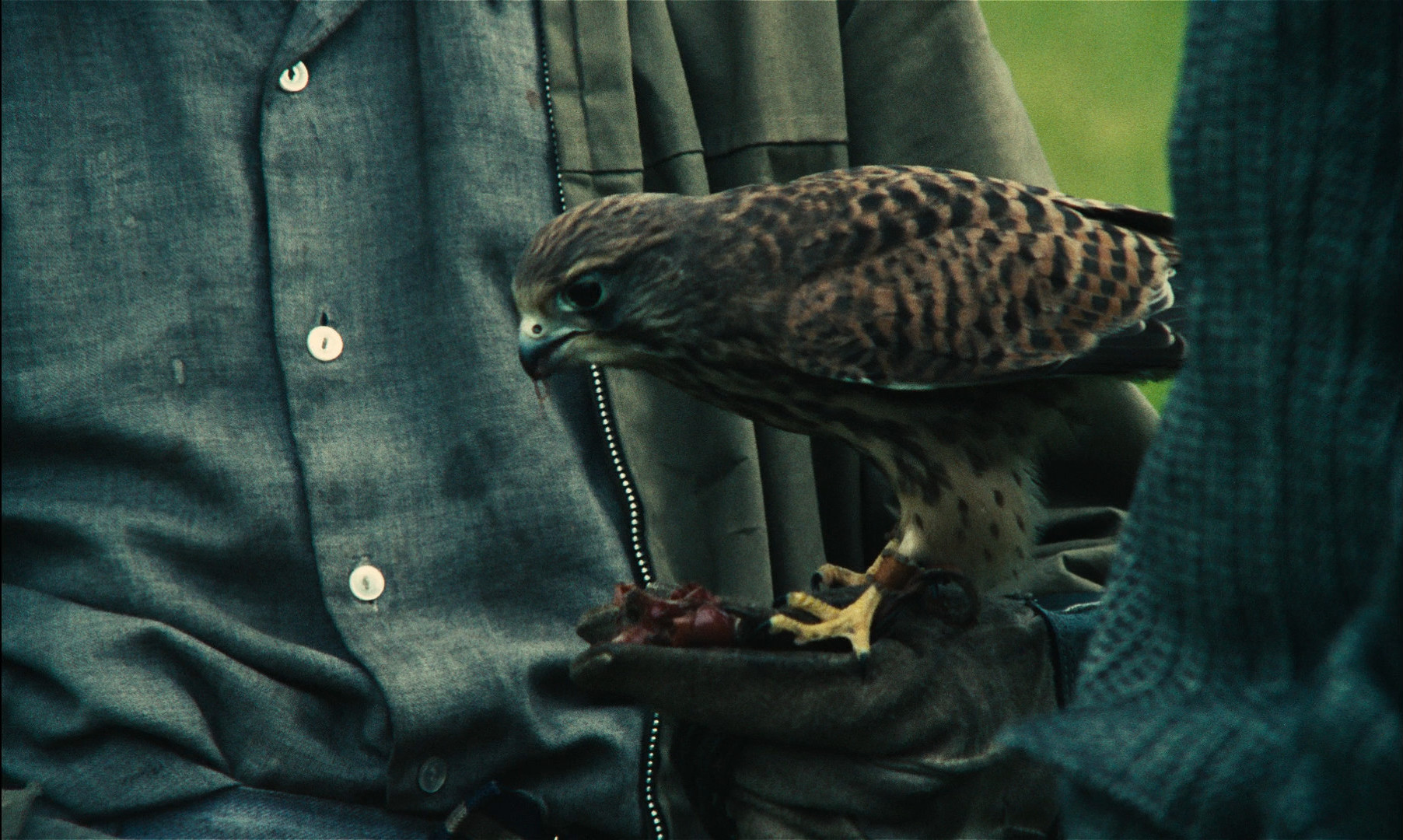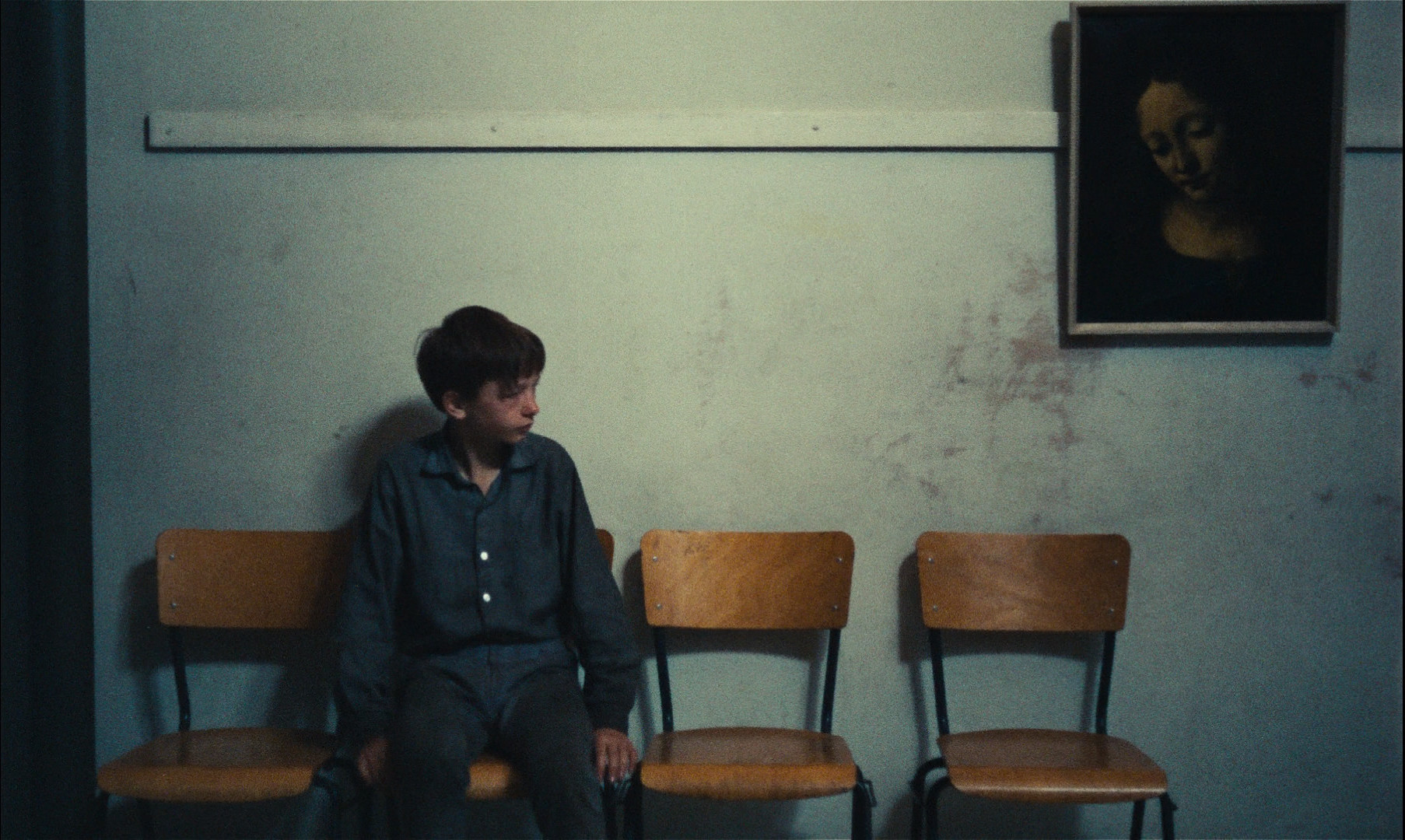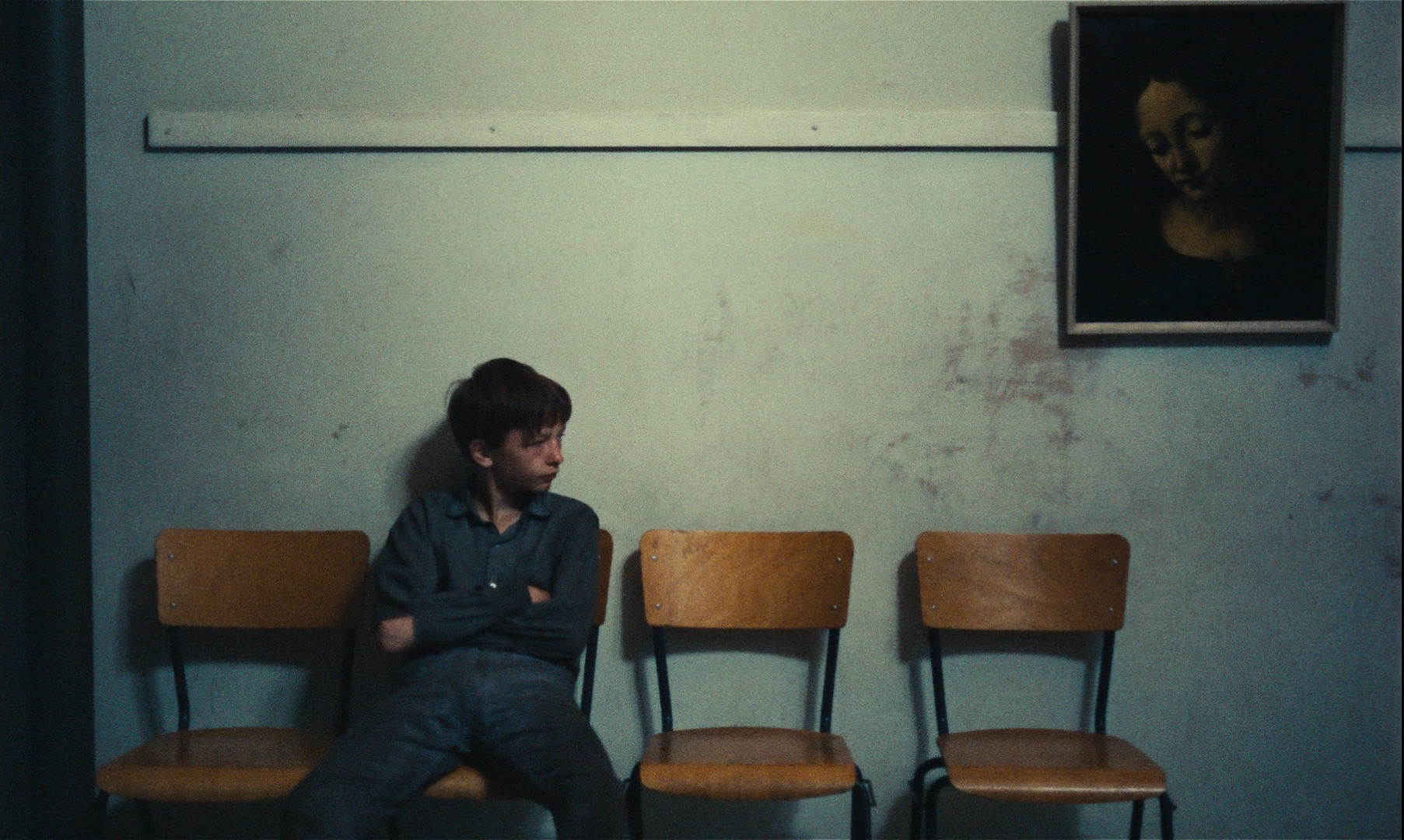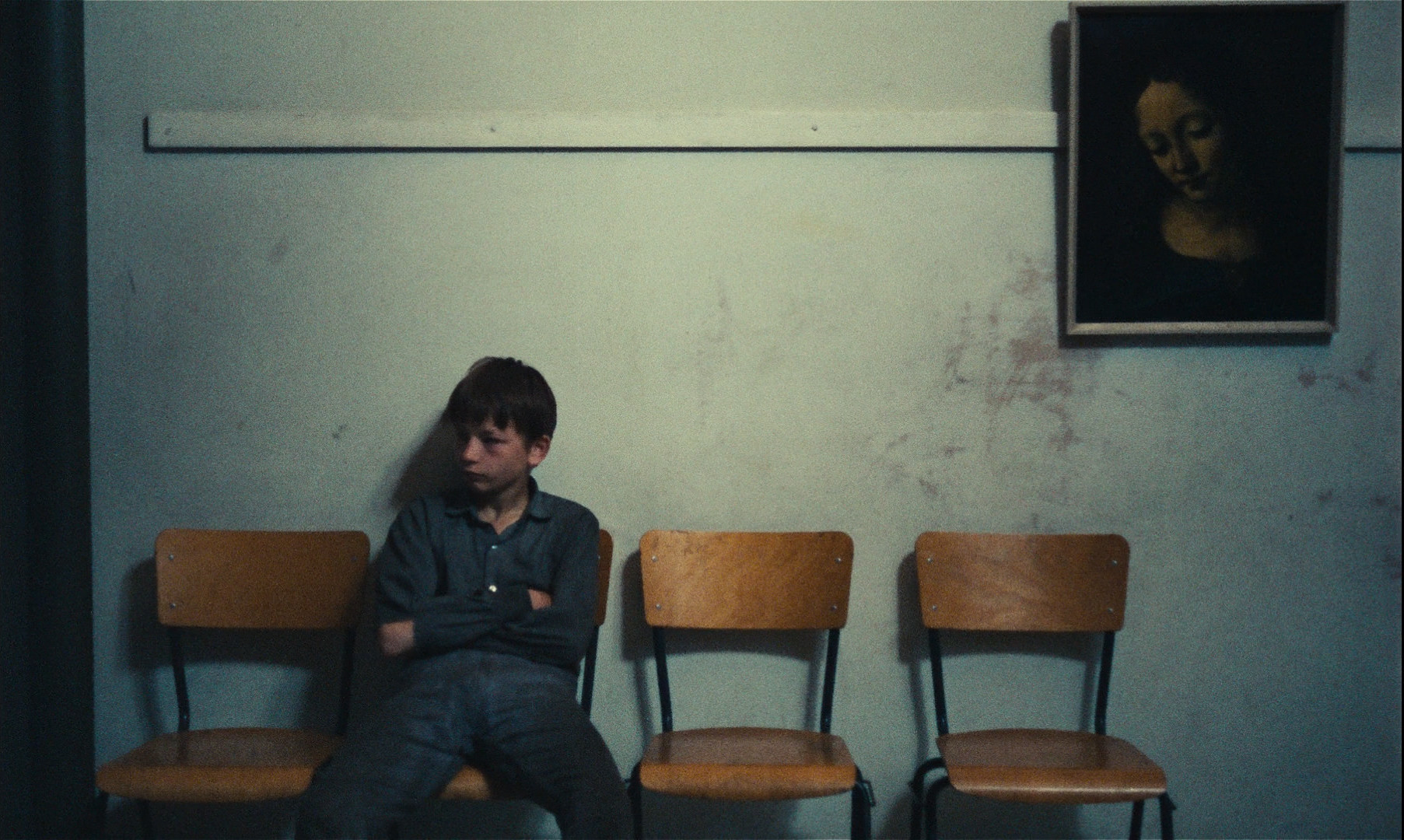 Kes. Ken Loach. 1969. ⚃
I've seen this before… like, a handful of years ago? I did not much like it then: The relentless awfulness of the boy's life is… relentless? (I have a way with words.) But perhaps I misremember. Especially now that I've got a 2K copy of the movie.
The DVD version of the film has certain scenes dubbed over with fewer dialect terms than in the original. In a 2013 interview, director Ken Loach said that, upon its release, United Artists organised a screening of the film for some American executives and they said that they could understand Hungarian better than the dialect in the film.
I do love the dialect they're talking in, but I'm glad it's subtitled.
OK, the relentlessness I thought I remembered is less relentless than er this sentence is going nowhere. Anyway, not everybody are horrible here. Just… 95%… like that asshole gym teacher, which is, I'm guessing, is a true recollection from the writer. It seems to have that vicious quality to it.
But the actors (presumably mostly all amateurs) aren't very good. There's a theatricality to it… it's not like Agnès Varda, where it works perfectly. Instead they're really trying to act, and it doesn't quite work.
Strangely enough, it gets better as the movie progresses. Was it shot in sequence, perhaps?
It's heartbreaking.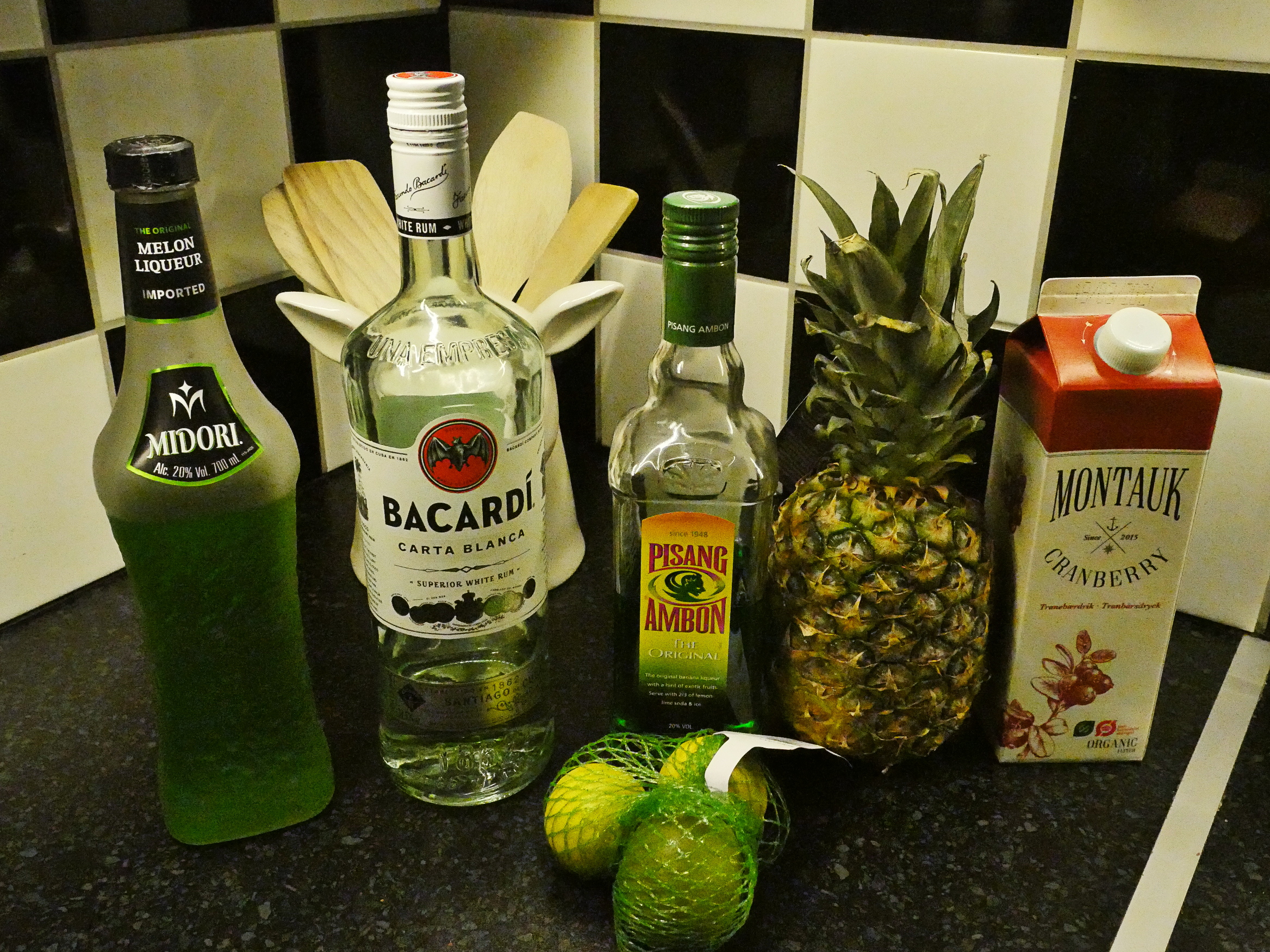 I've decided to concentrate on some liqueurs to get rid of them more efficiently. So I'm doing melon recipes for the next few movies, unless I get nauseated. So first off is Gulf Coast Sex on the Beach.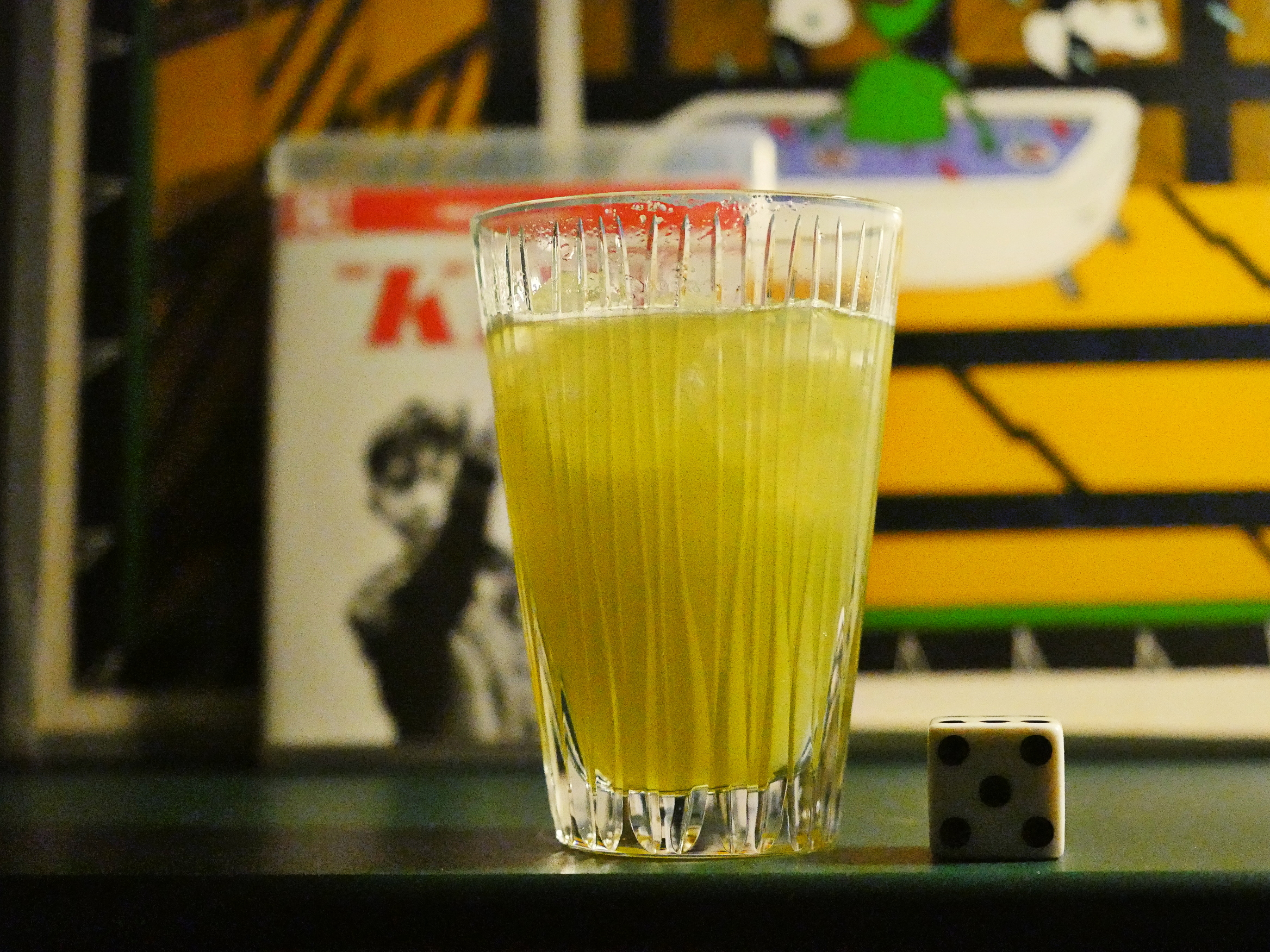 It's pretty good, and very sweet.
This blog post is part of the Officially The Best series.