Dean Stockwell!? But he can't possibly…
Oh, he plays the ten year old boy.
And I was thinking of Harry Dean Stanton.
ANYWAY.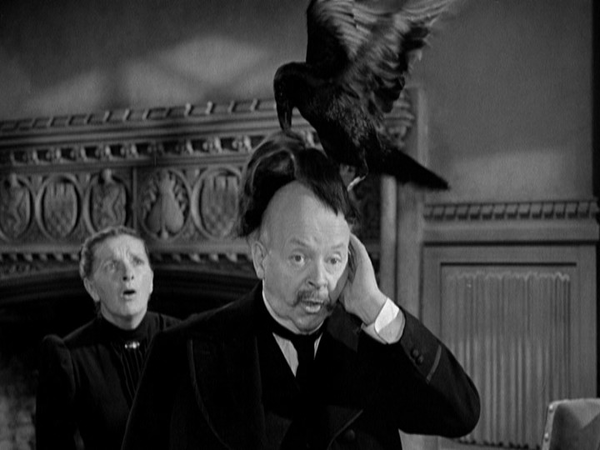 This is a fascinating movie. It's not that often you see a movie that doesn't fit neatly into a genre category or where you have no idea where the plot is going. This is one of those rare movies.
It's so weird.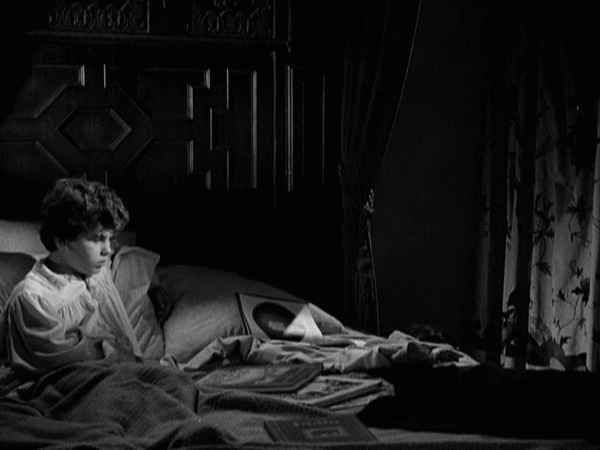 The idea of a secret garden is a very powerful one. It's like a Jung Bodyan archetype.
Margaret O'Brien is perfect as the snotty, entitled ex-colonial plunked into the British countryside.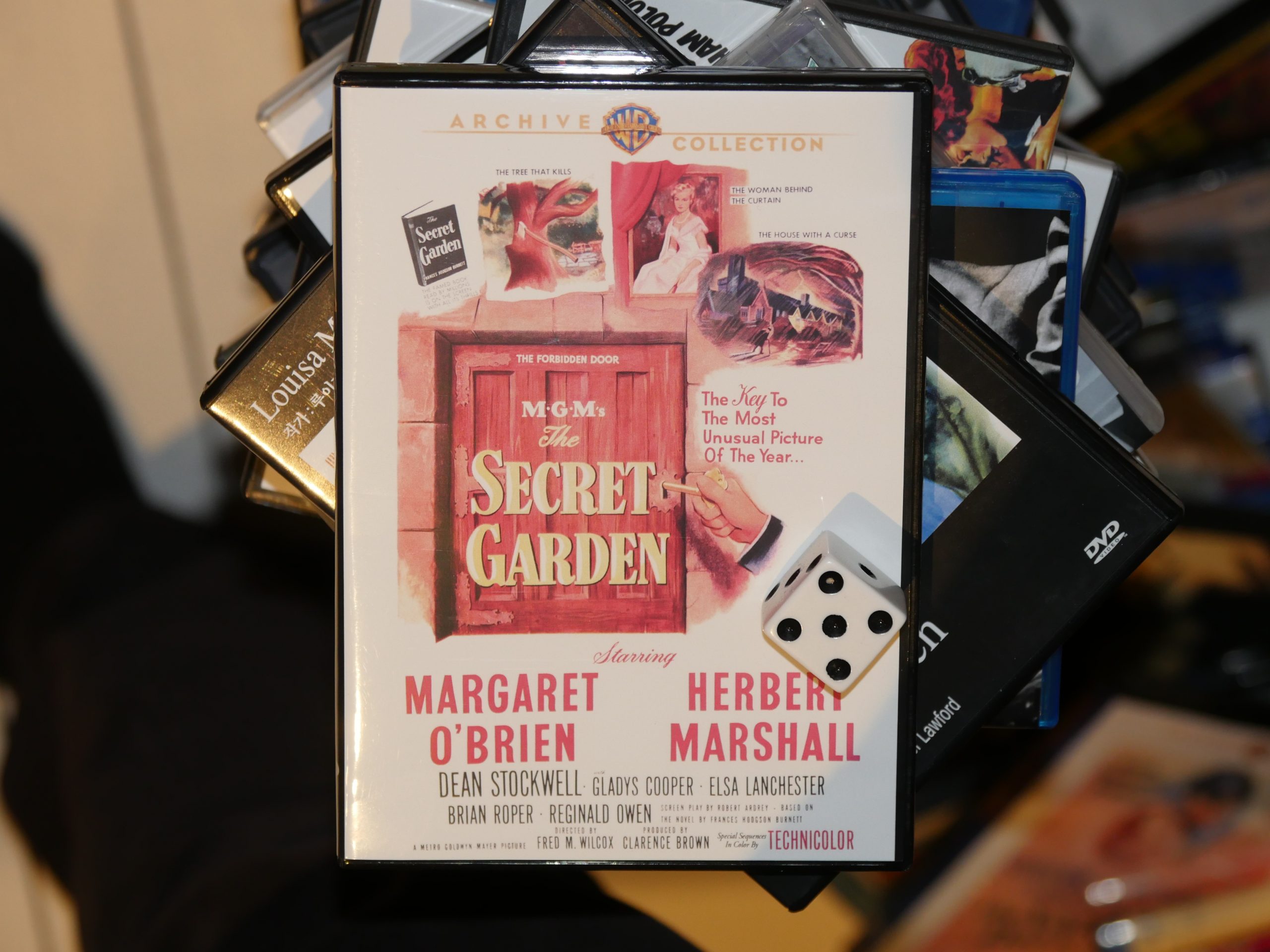 The Secret Garden. Fred M. Wilcox. 1949.
Popular movies in April 1949 according to IMDB:
This blog post is part of the Decade series.