Oh, wow! I know this storyline!
I've been listening to old Norwegian radio dramas while walking the last year, and there was a 50s serial about an invalid woman overhearing a murder plot on a crossed line on the telephone, and then trying to do something about it — all over the phone.
So the story has basically one single setting: A woman, in a bed, talking on the phone. And they made this into a movie?
Me am intrigue!
I am unfamiliar with the director, Anatole Litvak, but one of the ways he solves the problems is to use a constantly roving camera that haunts the other rooms of the house, giving us background.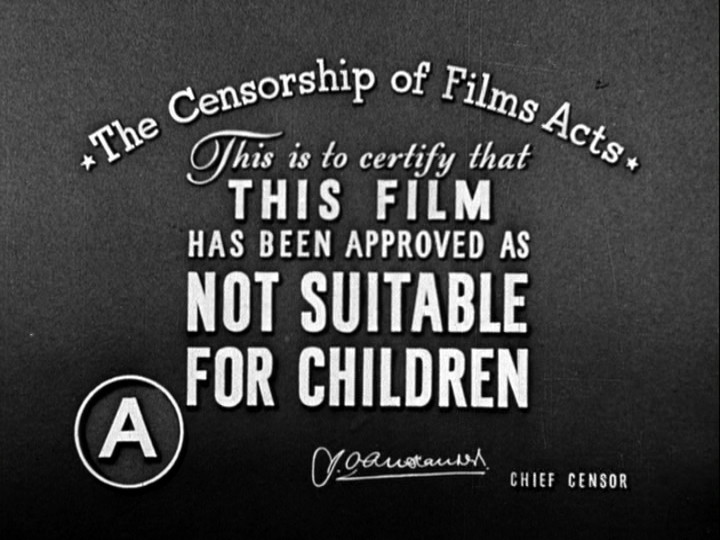 But the other ways they've making this more movie-like aren't as interesting. They've added a bunch of flashbacks and expansions to the plot. Well, basically changing the entire plot, I think? Or… was the Norwegian version extremely condensed? I don't know!
They lose most of the tension with all the flashbacks.
Barbara Stanwyck is wonderful in bed. I mean, acting wise.
Lucille Fletcher's play originally aired on the Suspense radio program on May 25, 1943, essentially a one-woman show with Agnes Moorehead as Mrs. Stevenson. The play was reprised seven times, each starring Moorehead. The final broadcast was on February 14, 1960.
I'd love to listen to any of those versions.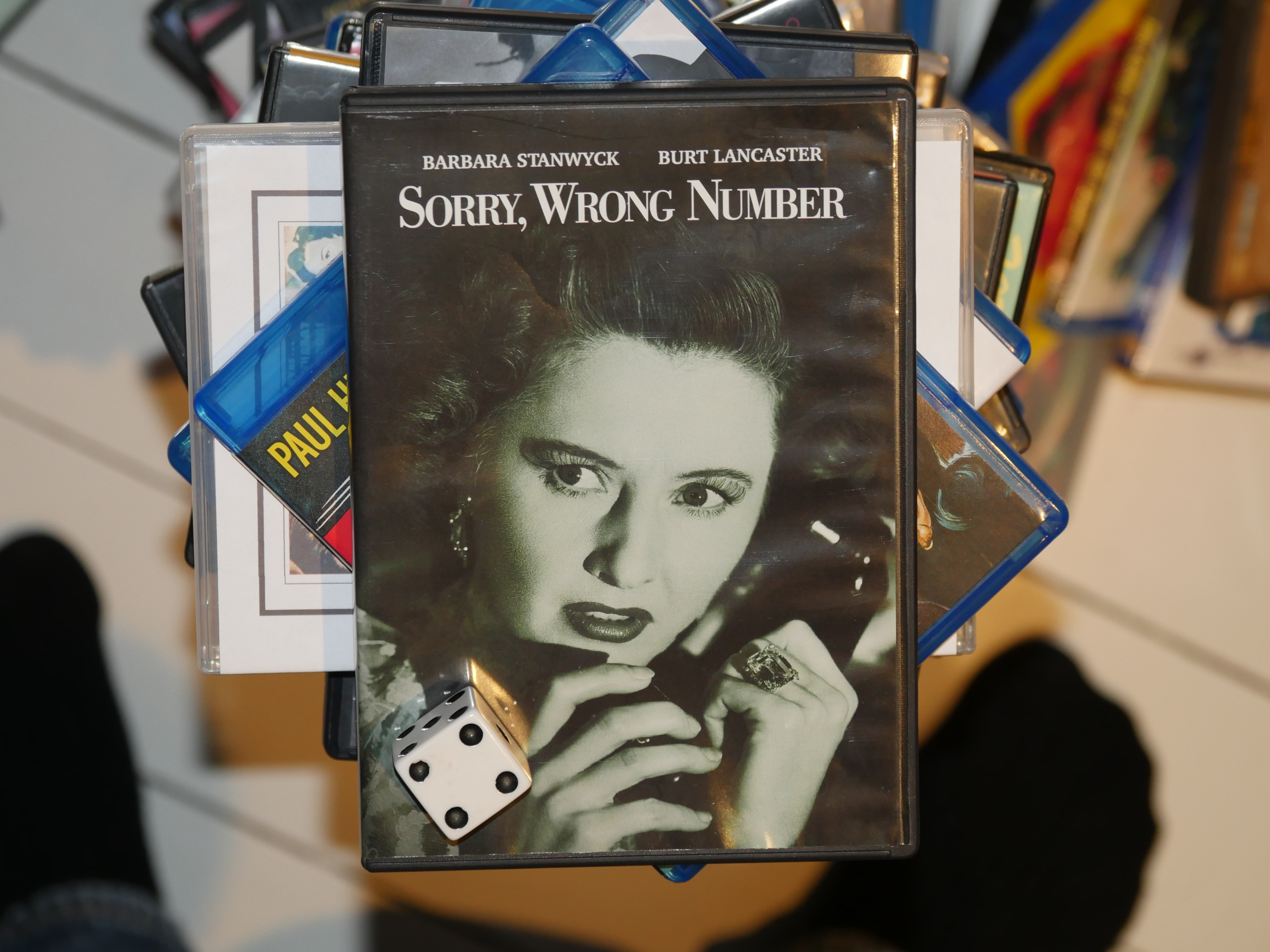 Sorry, Wrong Number. Anatole Litvak. 1948.
Popular movies in September 1948 according to IMDB:
This blog post is part of the Decade series.