Huh! The previous movie was also an Eagle-Lion thing. How odd I've bought two of these in sequence.
At least this had been restored properly; the Amazing Mr. X looked horrible.
This is noir, though, and is told from the viewpoint of a bunch of small-time (wannabe) gangsters. I don't think I've seen a movie quite like this before. It makes a lot of unusual (for its time) aesthetic choices, as in not using a score to tell the viewers how to feel all the time.
It feels fresh and unsettling.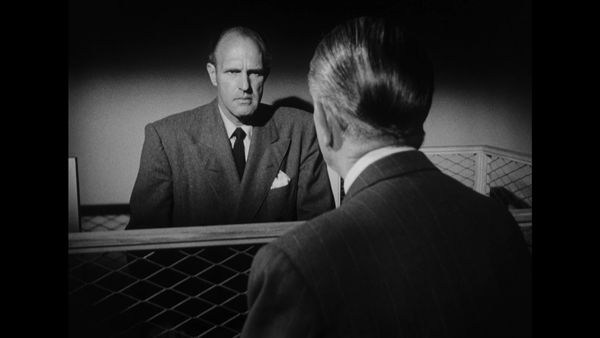 Back in those days, they felt they had to make criminal protagonists somewhat more palatable by having the people who are after them be even worse people, and they use that for great effect here. We forget that he's a ruthless killer for minutes at a time!
These days, of course, they'll just have TV series starring the worst psychopaths and people will totally root for them anyway.
The plot is preposterous and all the more fun for that. But there's a twist is signalled so thoroughly that when it comes to actually do the fatal mistake, it's a bit "Paul, pleez."
Joan Bennett is wonderfully cynical.
It's almost a perfect little gem of a movie.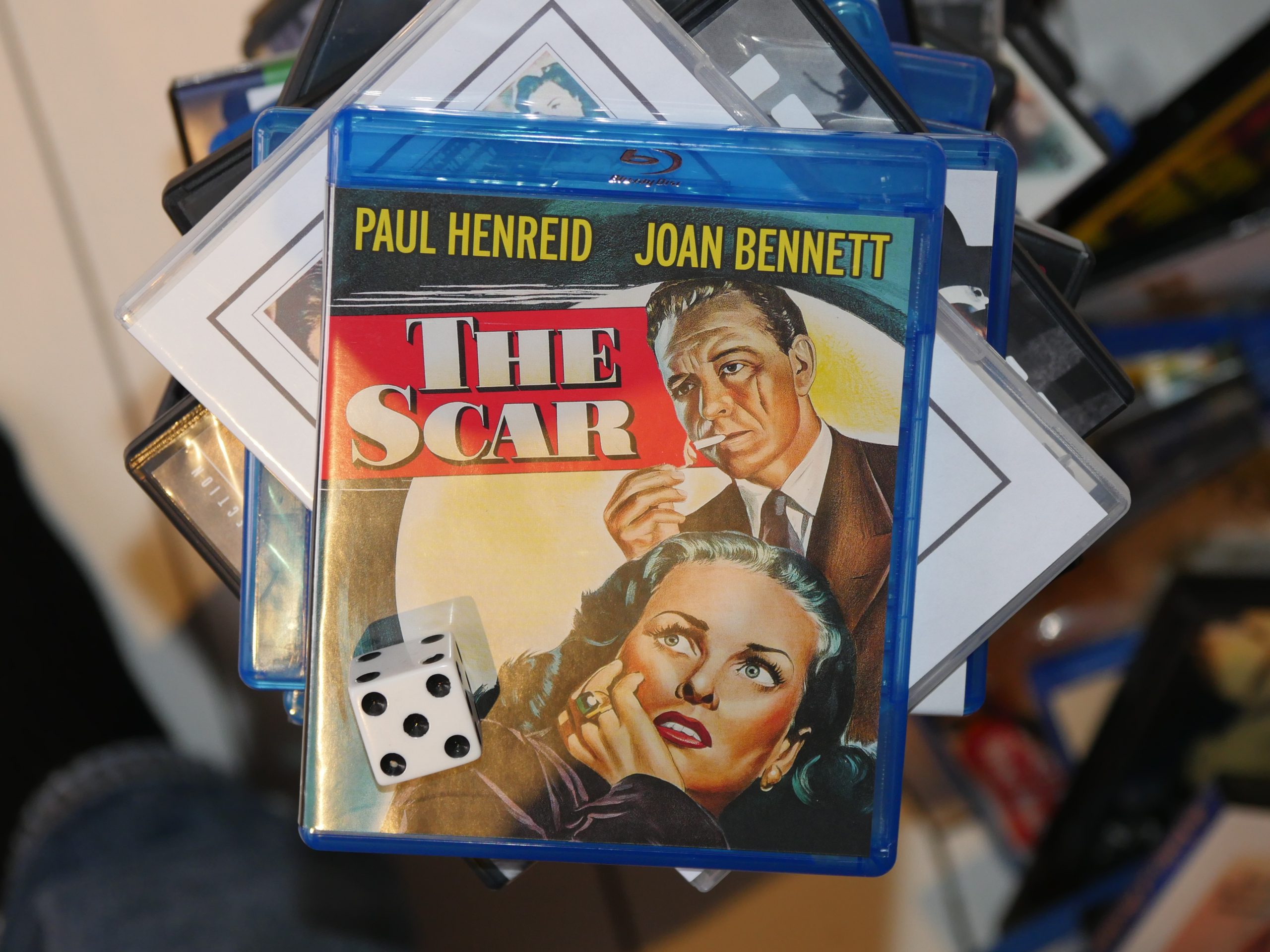 The Scar. Steve Sekely. 1948.
Popular movies in August 1948 according to IMDB:
This blog post is part of the Decade series.