Directed by Laurence Olivier, this is pretty spiffy. Lots of weird little touches.
It's not filmed theatre at all — it's all movie.
I didn't recognise Olivier at all. Perhaps I've just seen him in much later movies? Or is it just the blond(e)ness? He's fabulous here, anyway.
We've all seen Hamlet way too many times, right? But this version seems so fresh. Despite my expectations, I found myself riveted. I think this may well be the best version I've seen?
Yes.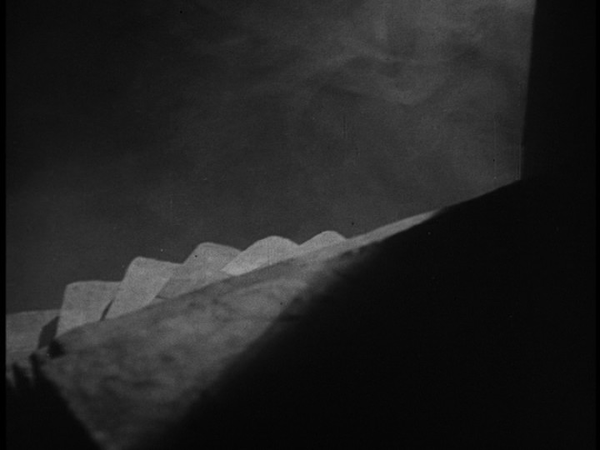 Even if it doesn't include Rosencrantz and Guildenstern. It feels very compact, even if it's two and a half hours. And that means that it's all psychodrama and doesn't have all the funny and or political bits.
Oh, huh. It won all the Oscars that year, which I didn't expect, either.
But even so, it's great. The only major misstep is the casting of Horatio. He's just an oafish non-entity here. And it's a bit weird that Hamlet's mother is obviously much younger than Hamlet is, but they make it work.
Did Olivier want to play Hamlet as he was really a lunatic instead of playing at being one? This version seems to be open to that interpretation… Especially when you mix the incestuous bits with his mother in.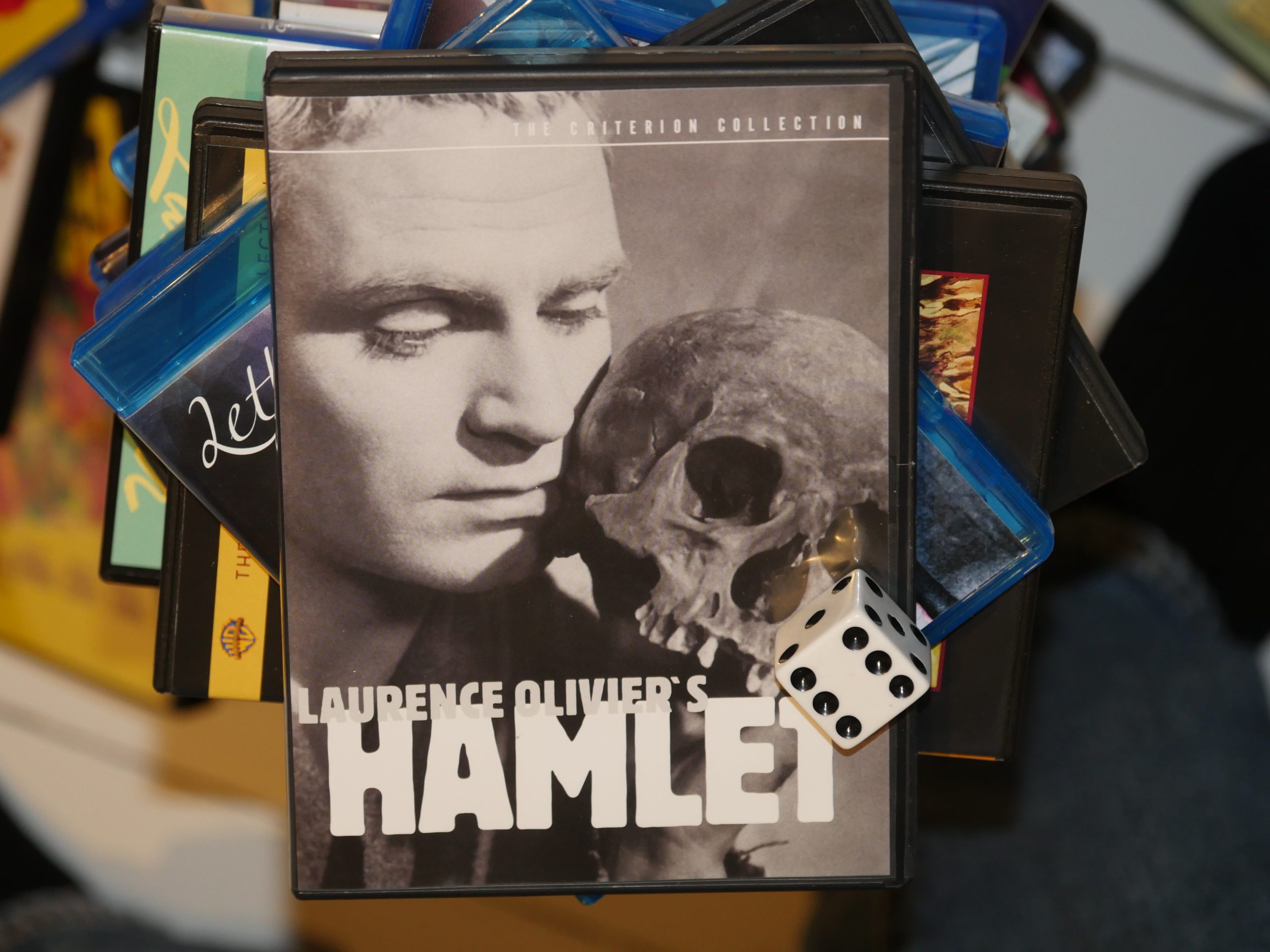 Hamlet. Laurence Olivier. 1948.
Popular movies in May 1948 according to IMDB:
This blog post is part of the Decade series.