Oh, directed by Max Ophüls. I haven't seen a lot of movies by him… I remember seeing The Earrings of Madame De… the other year. I think? Yes.
I was apparently befuddled then.
This looks great. The cinematography is relentlessly intriguing.
Joan Fontaine is marvellous. Her acting style is so different from what you usually get in Hollywood movies of this era. Not that there's anything wrong with the norm, but it's refreshing to see a different take.
This is a very strange film: I had no idea where it was going (on a macro plane) while most of the individual scenes were quite predictable.
The most disturbing thing about the movie is watching Louis Jourdan pretending he knows his way around a piano.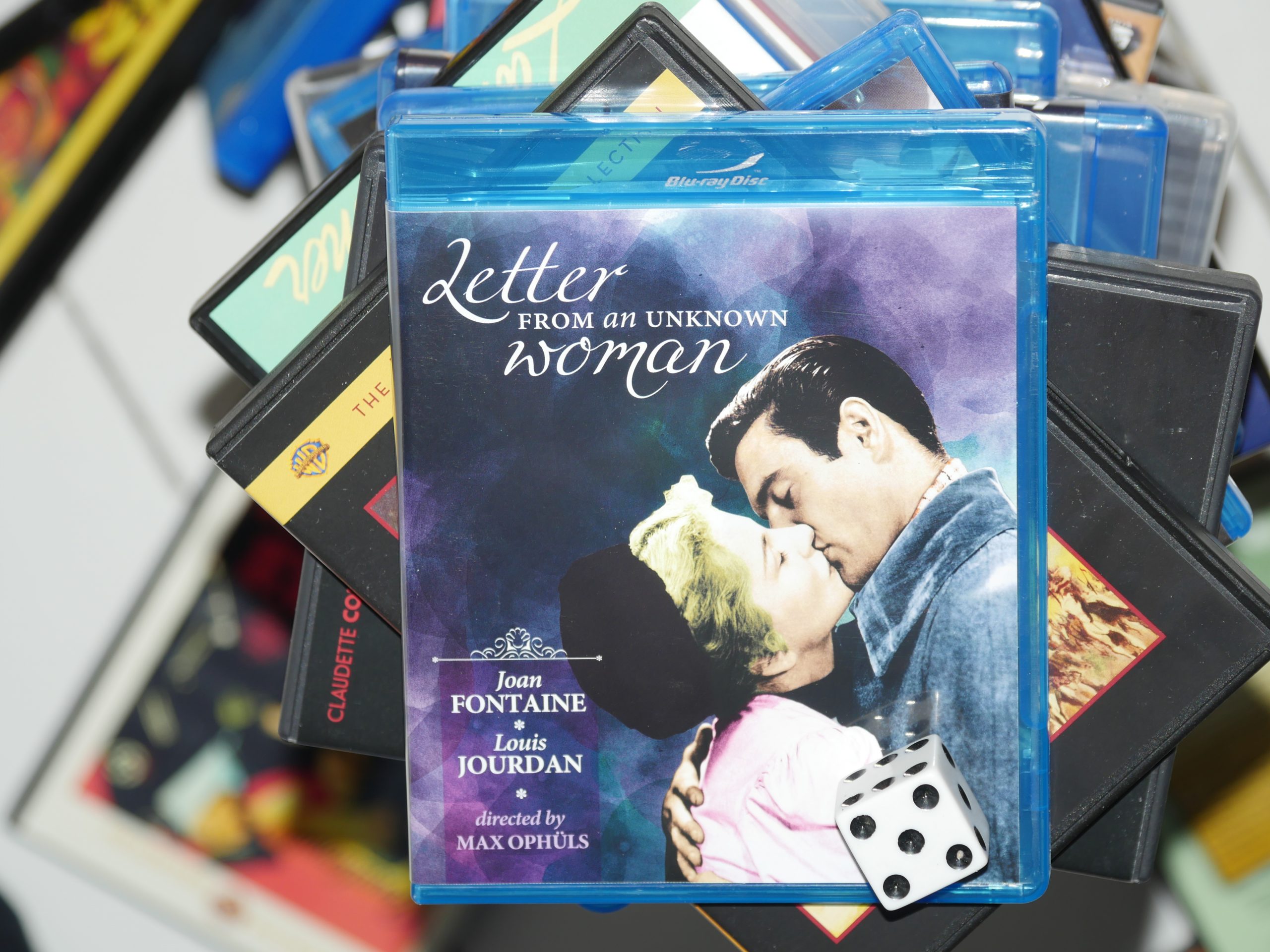 Letter from an Unknown Woman. Max Ophüls. 1948.
Popular movies in April 1948 according to IMDB:
This blog post is part of the Decade series.