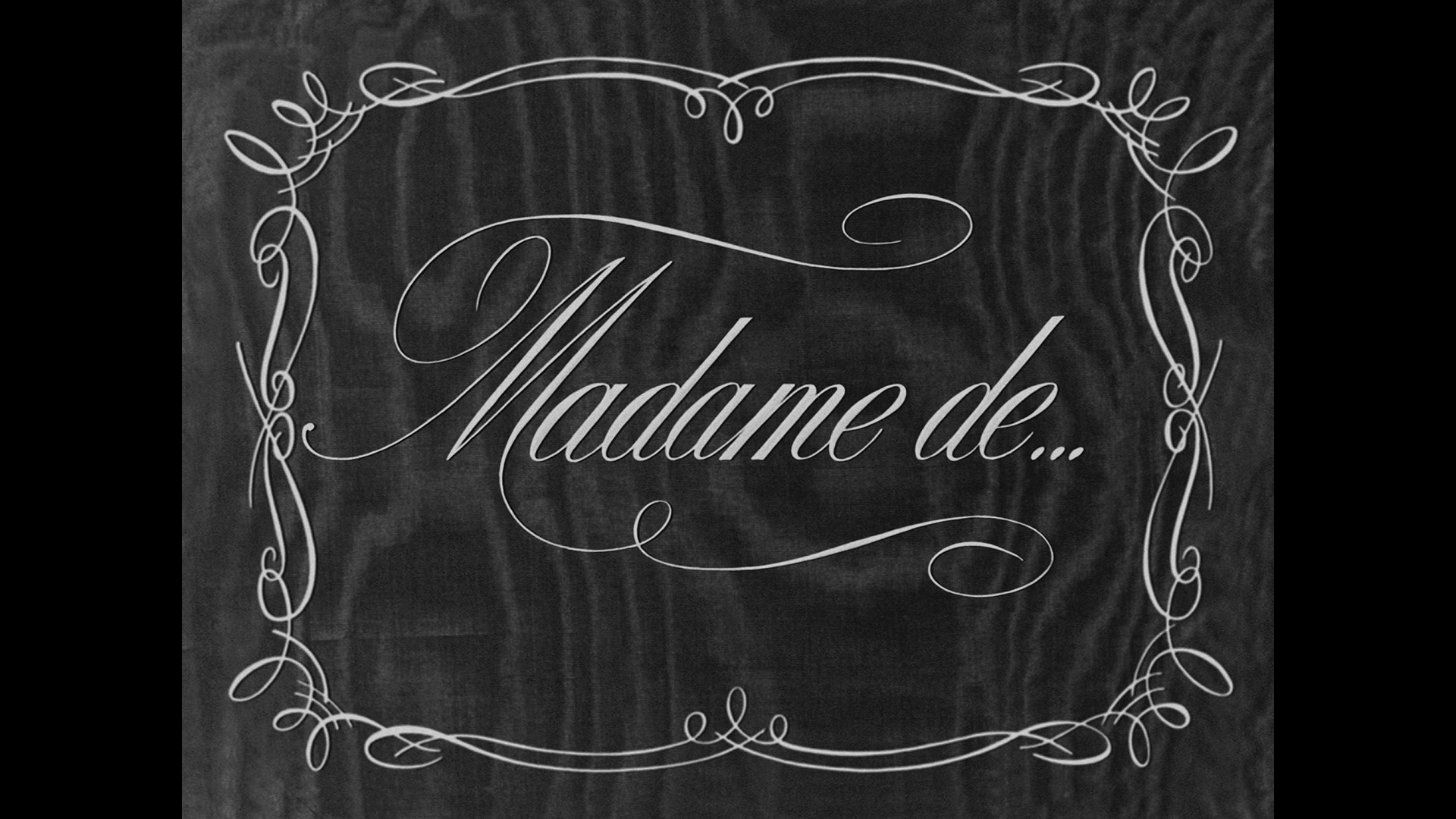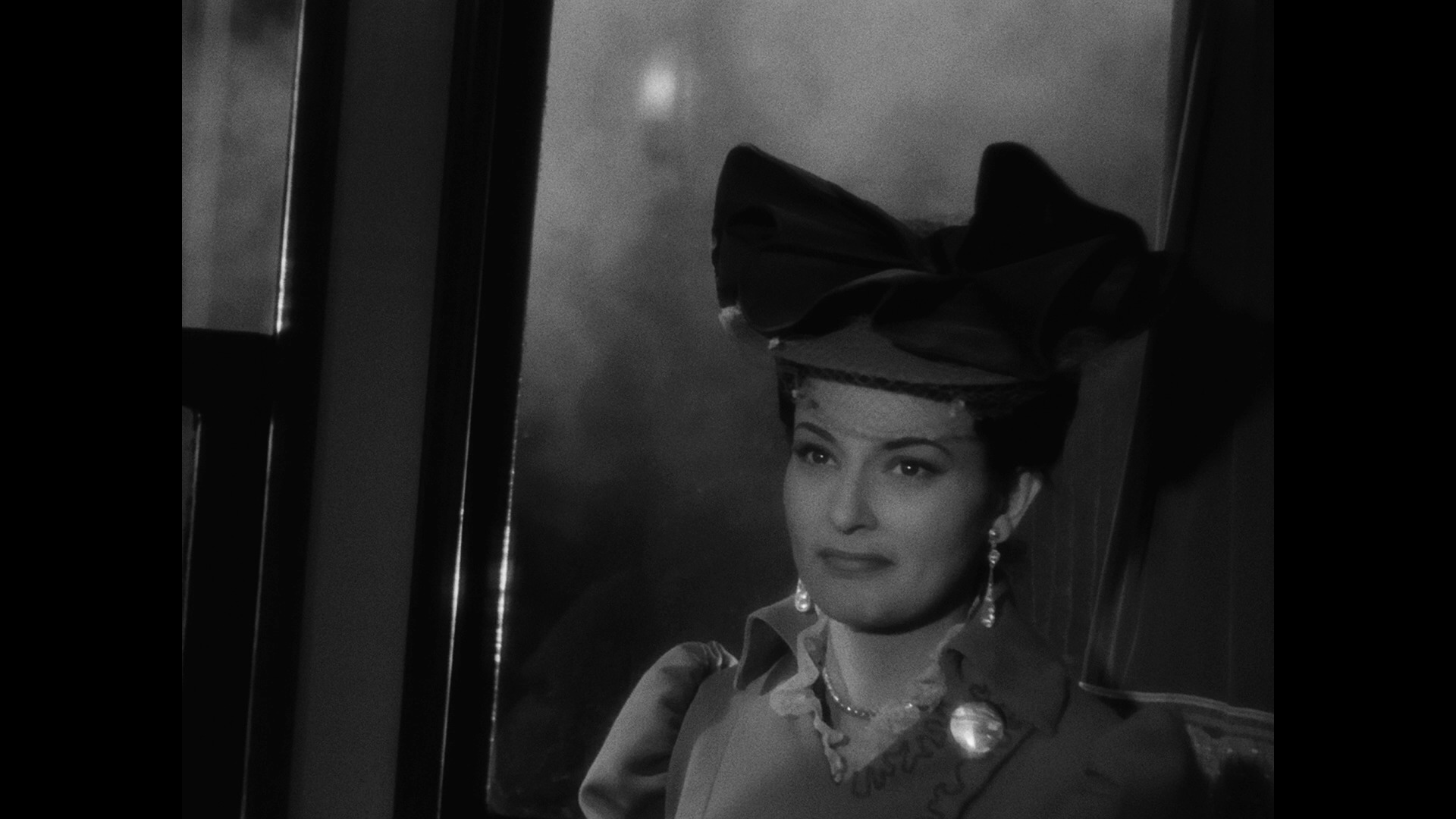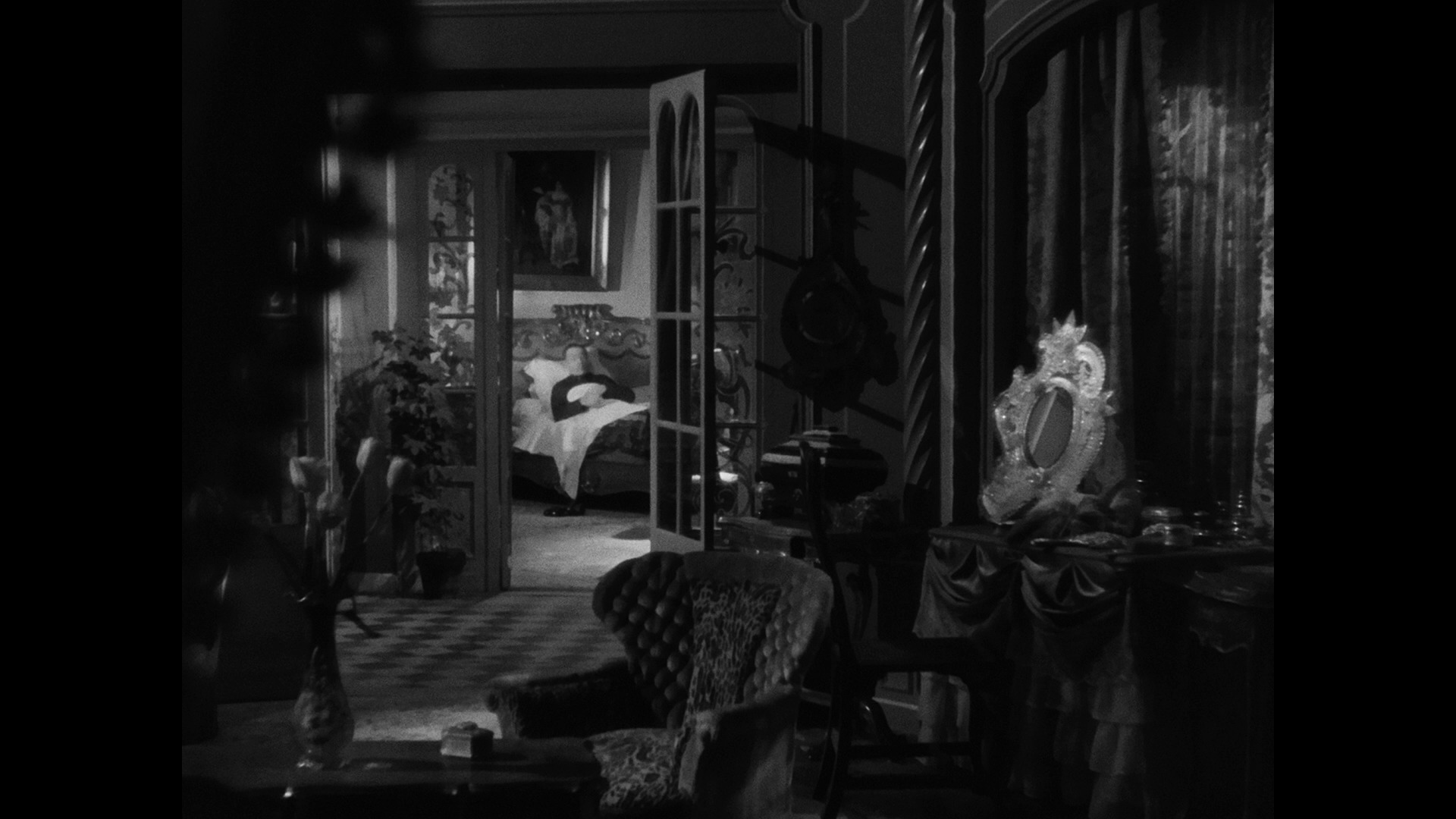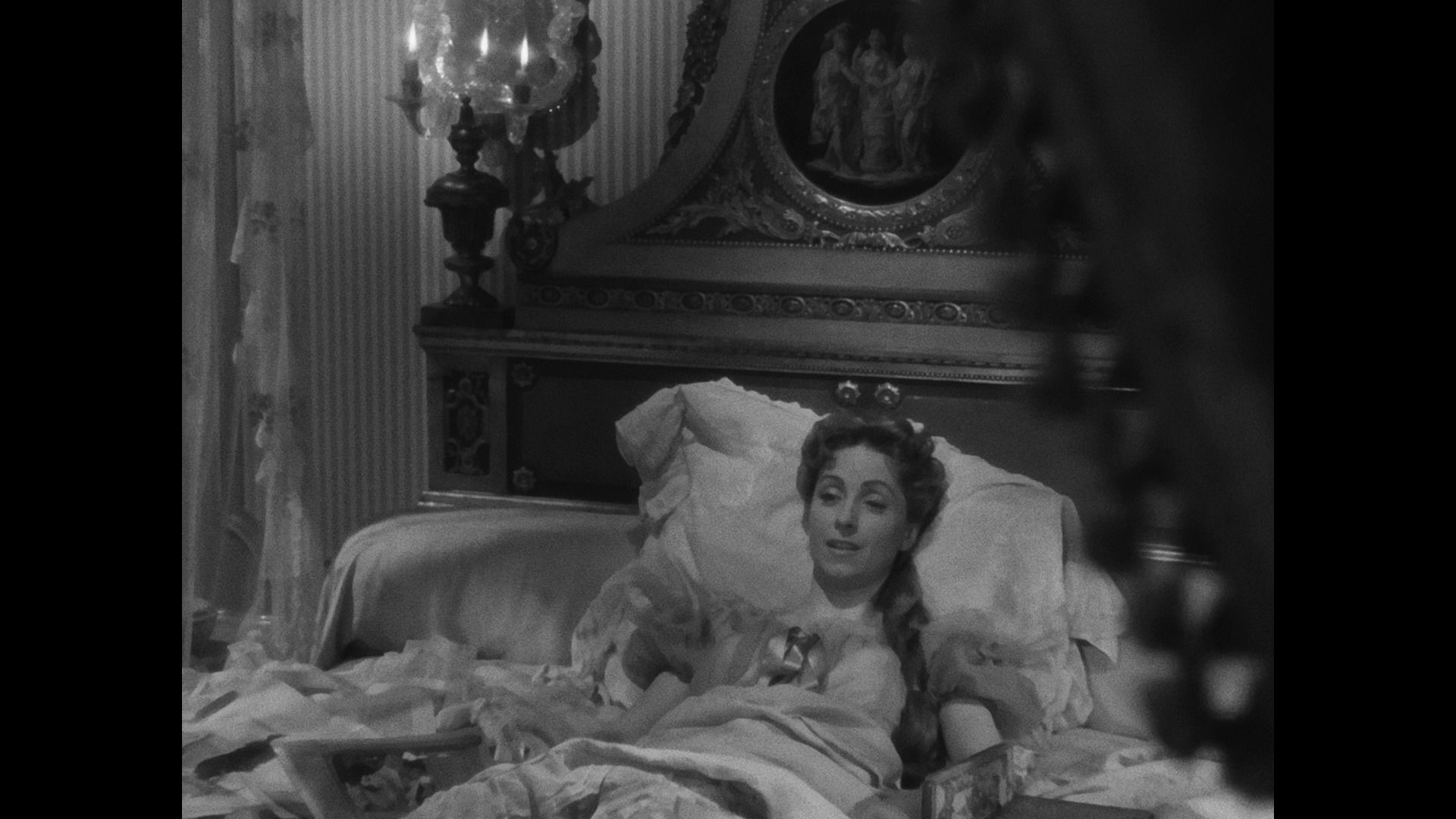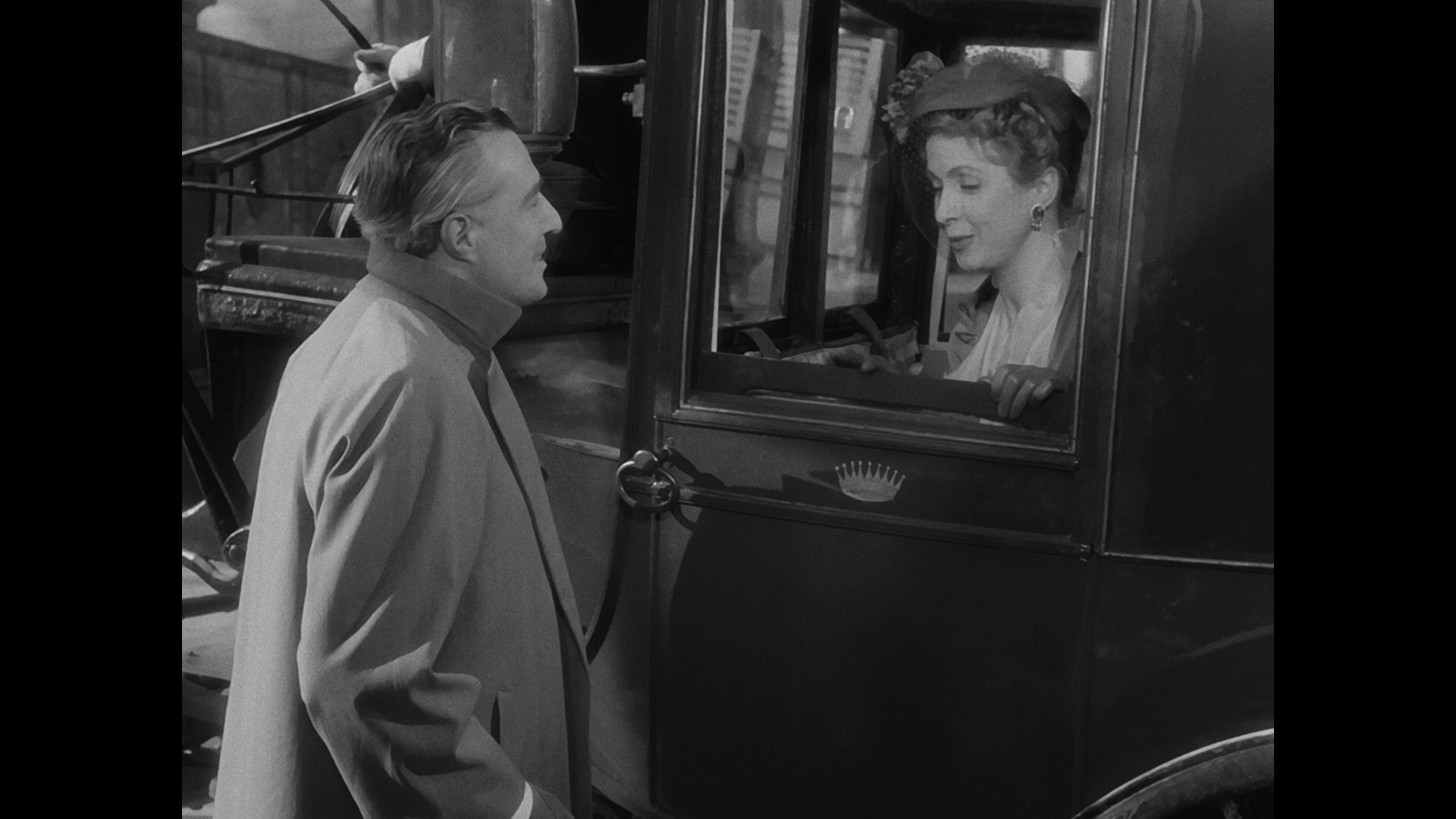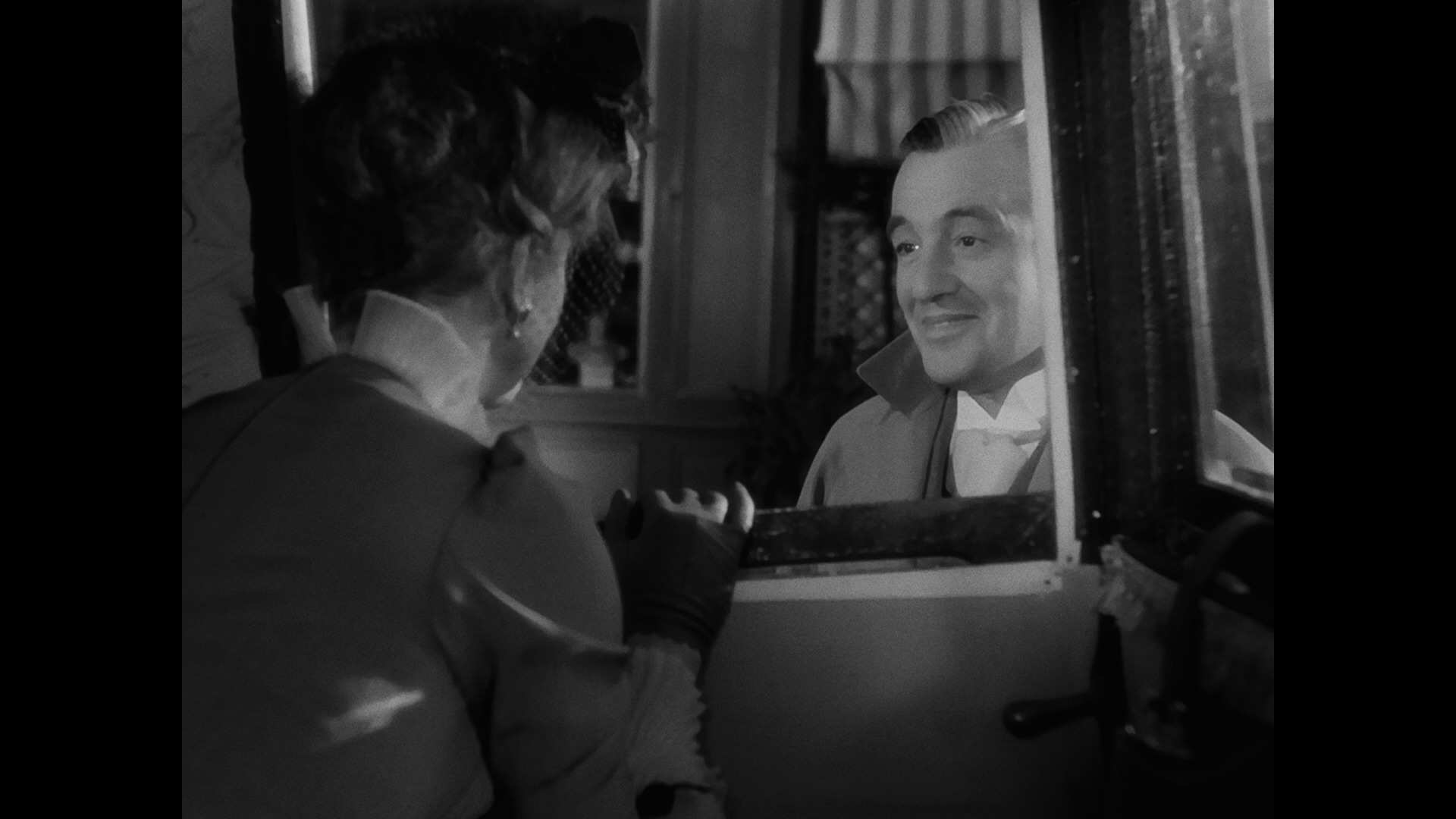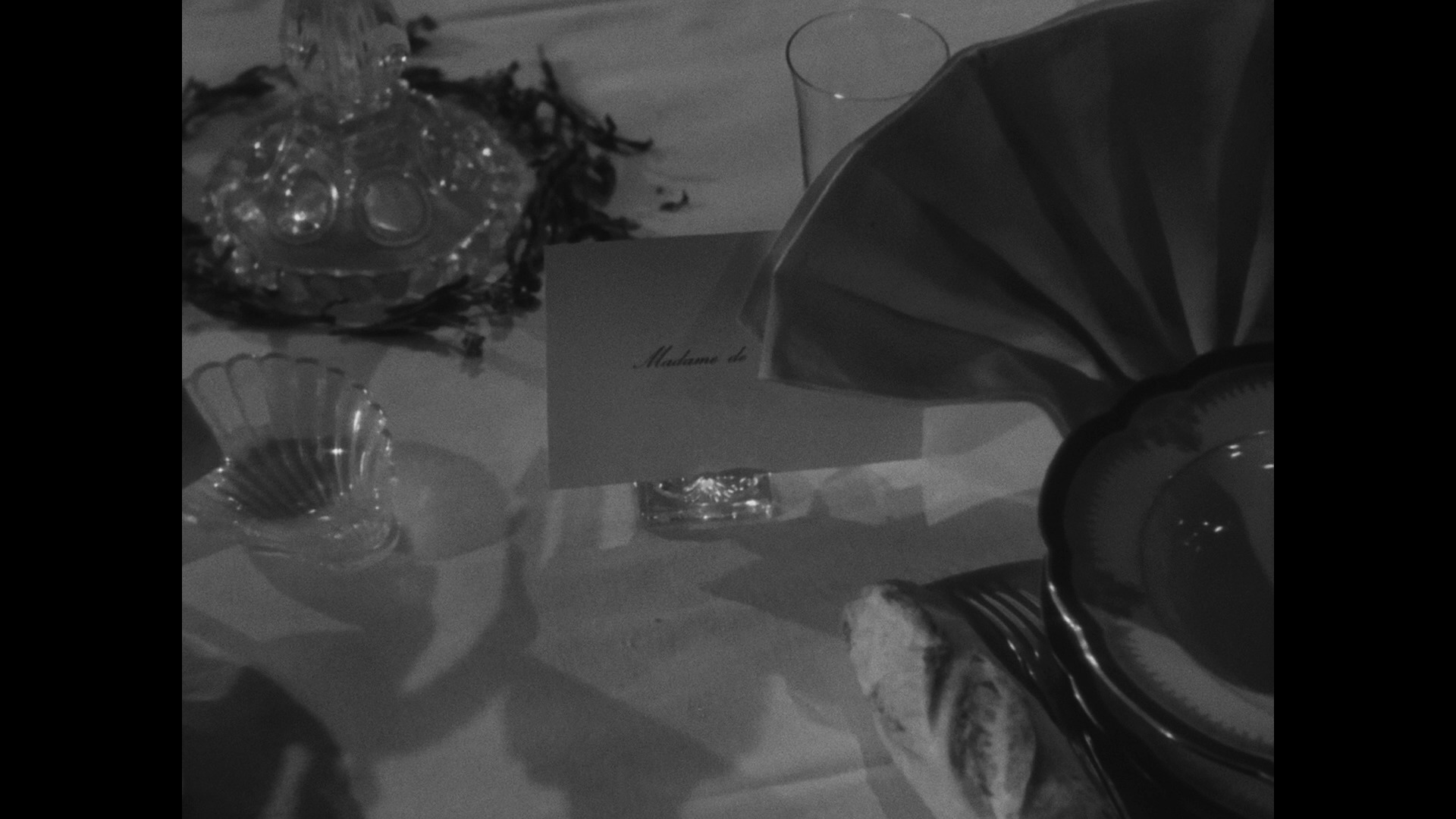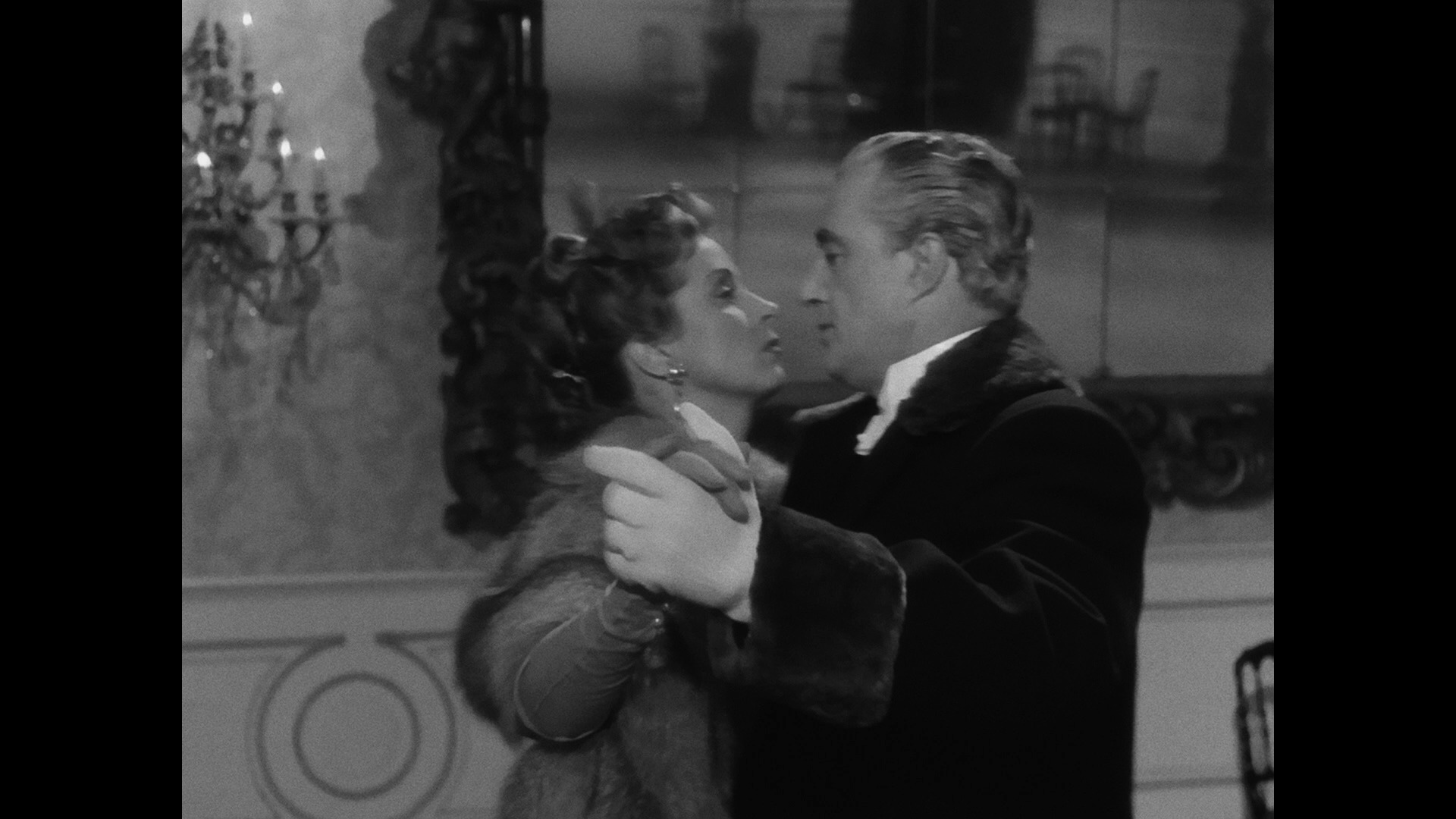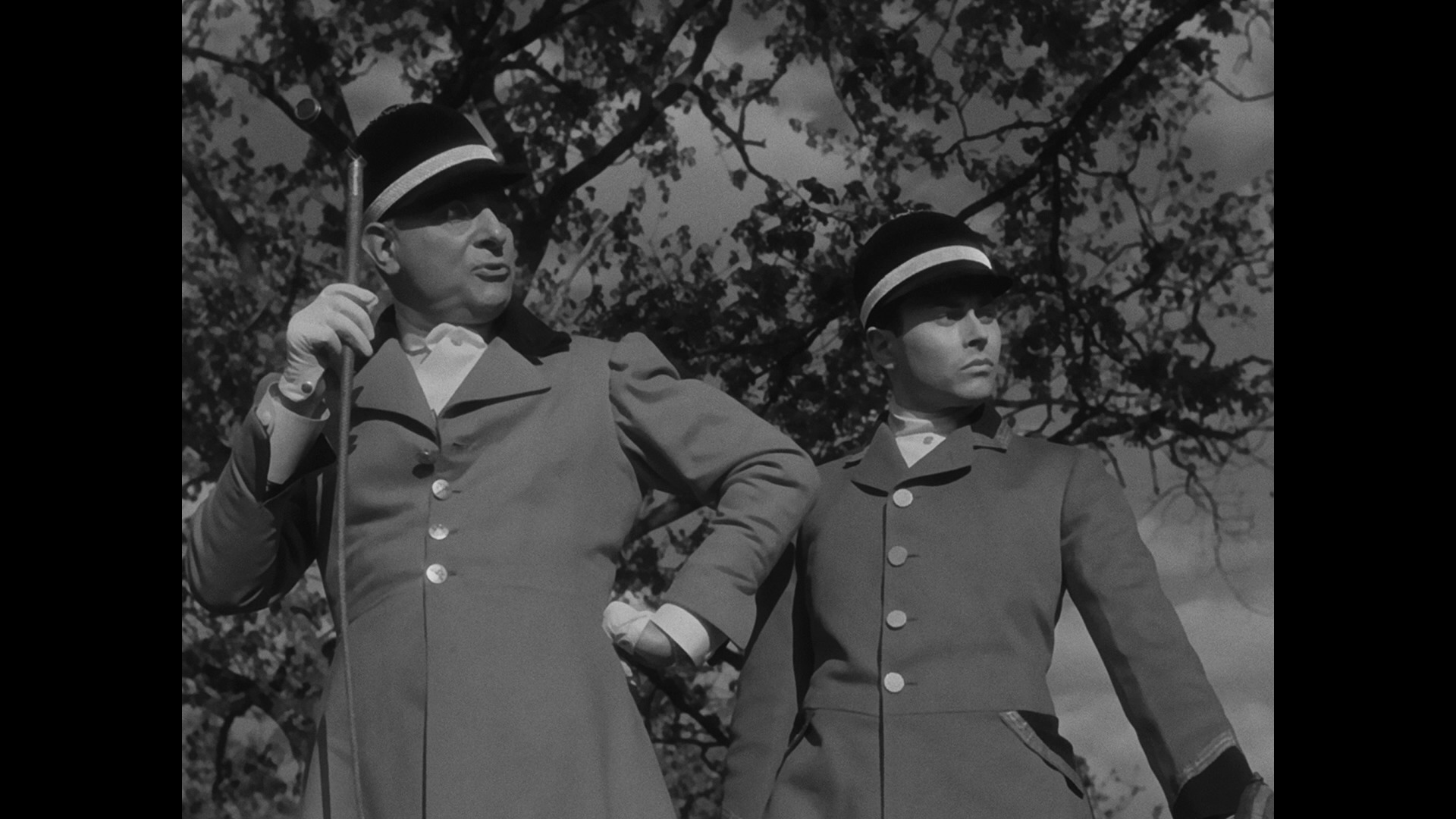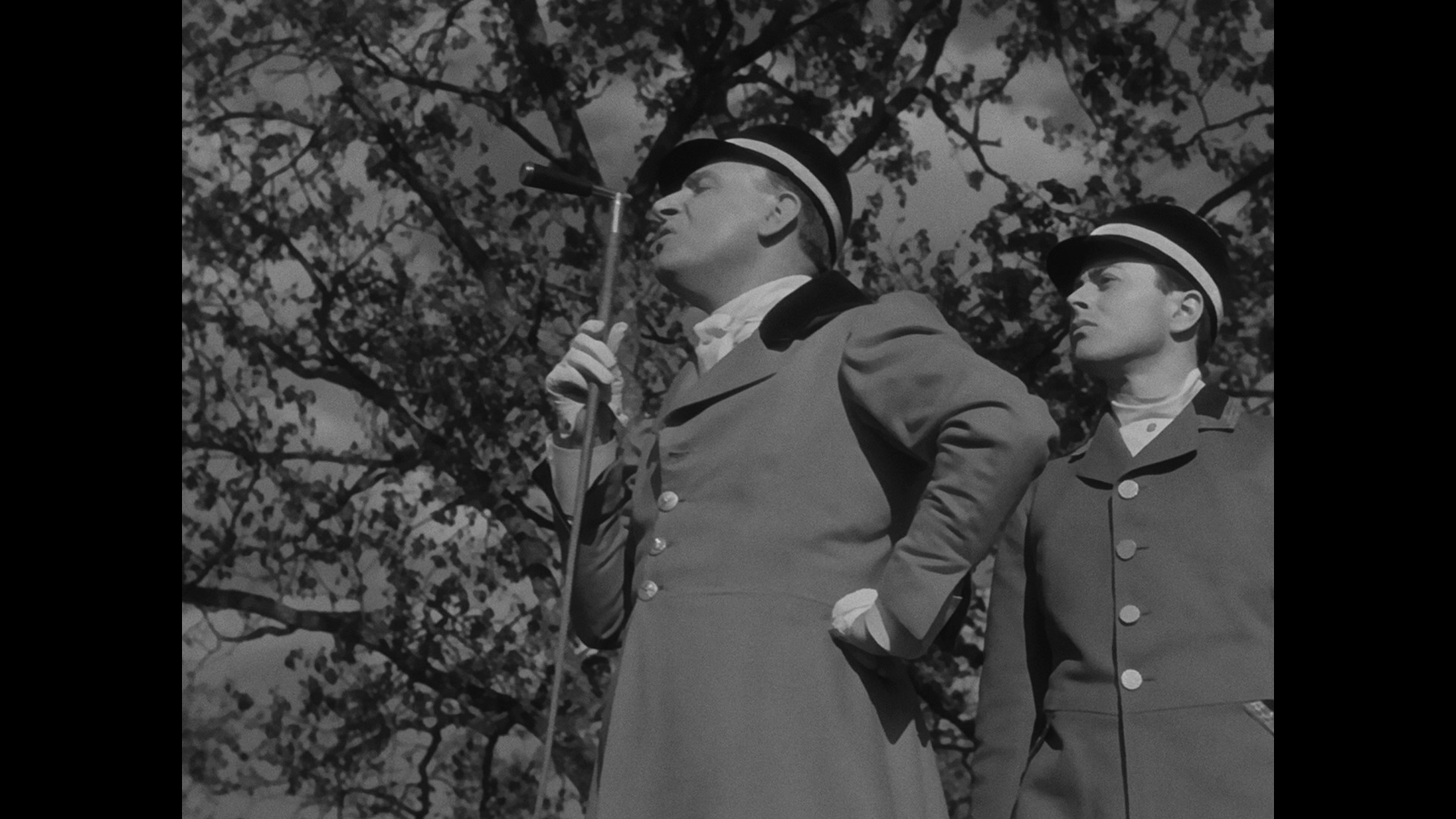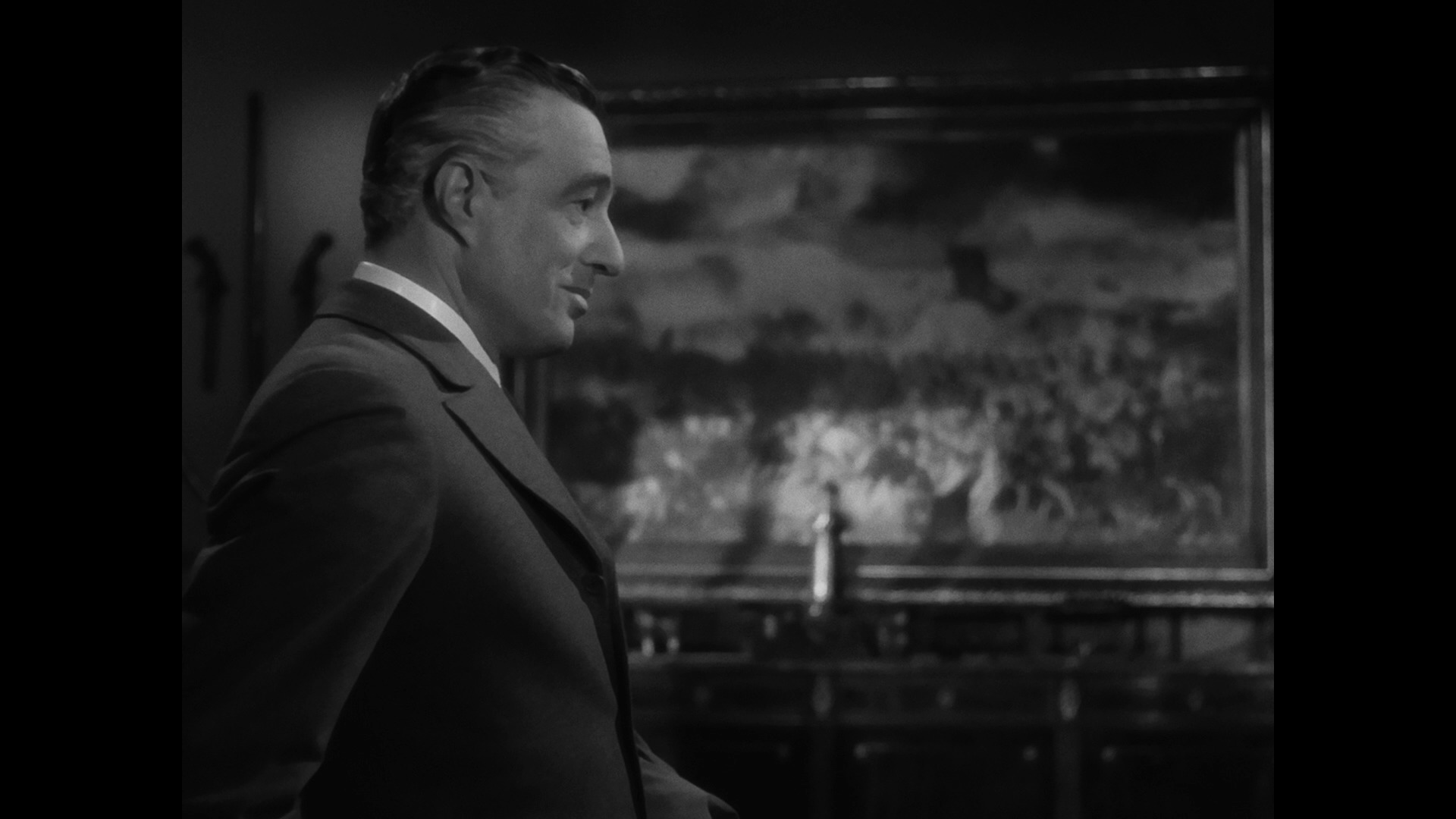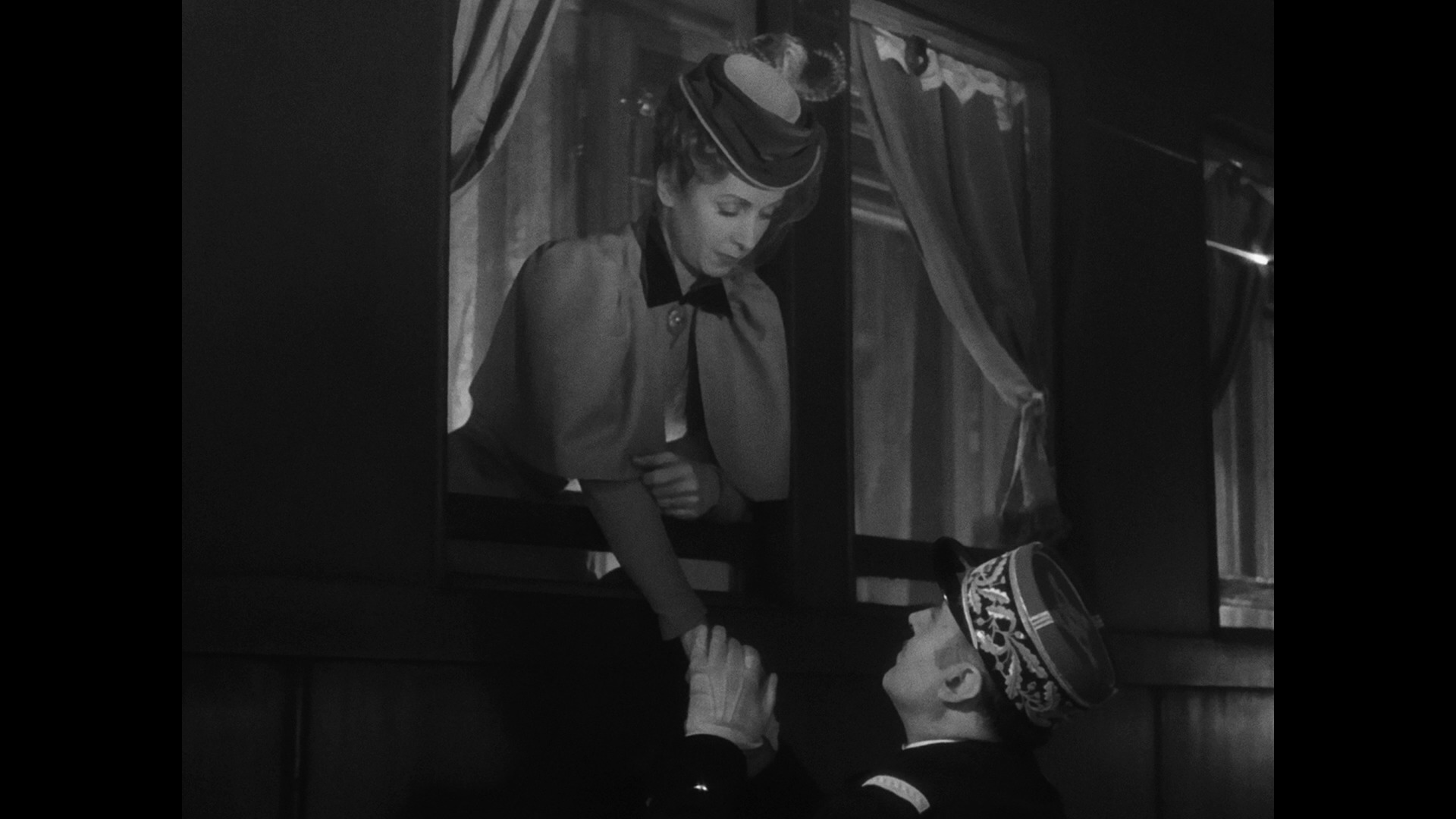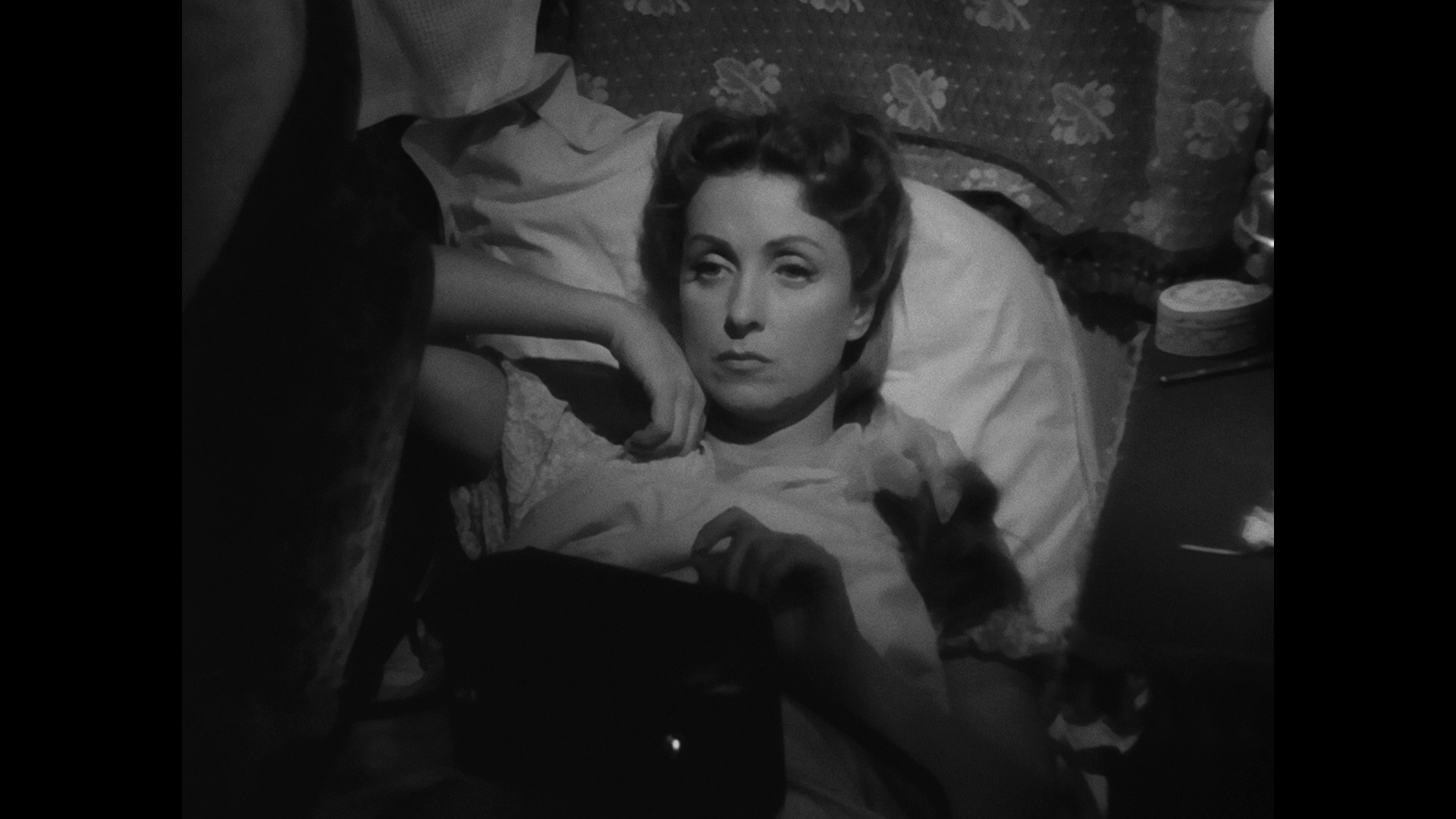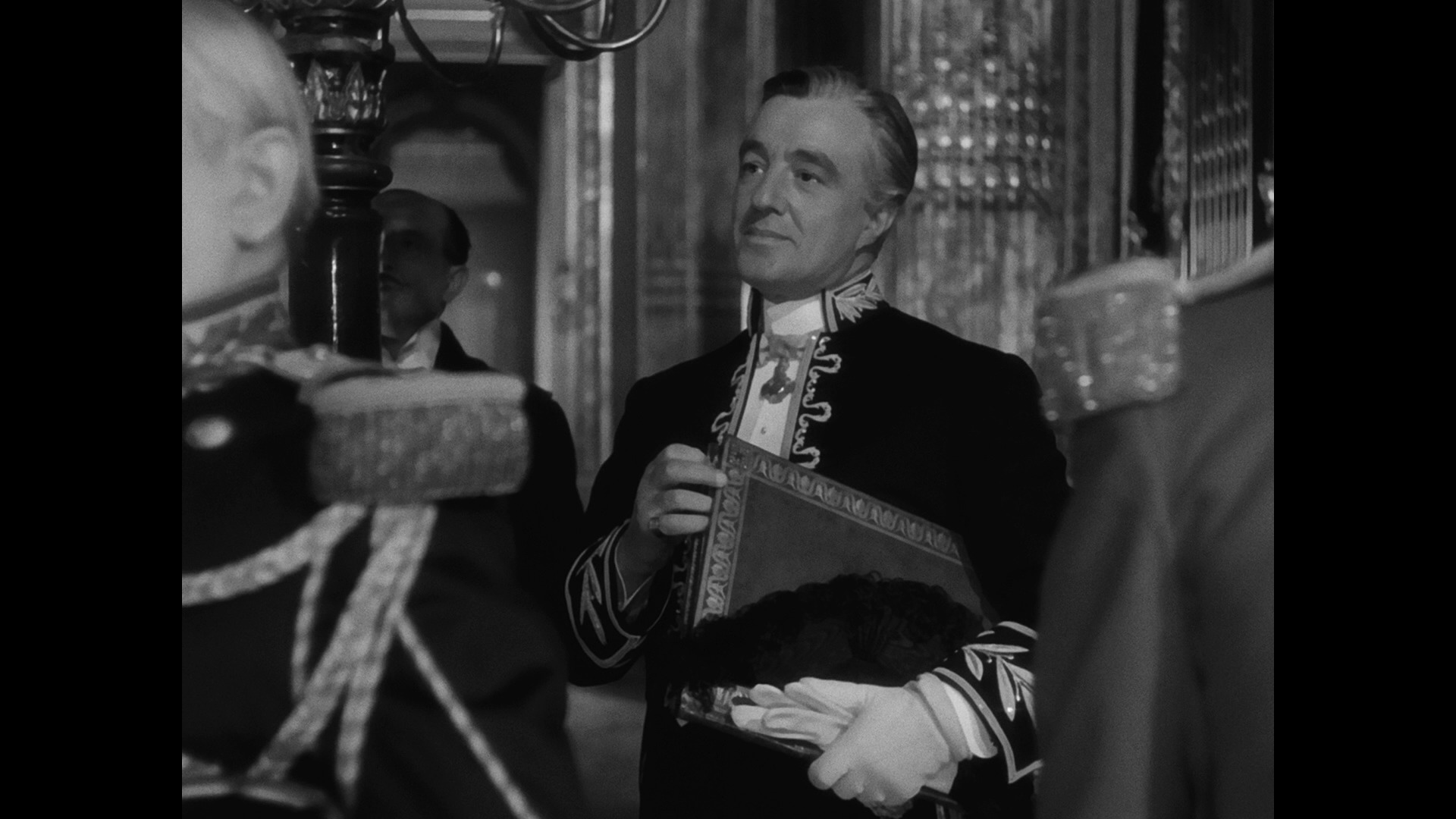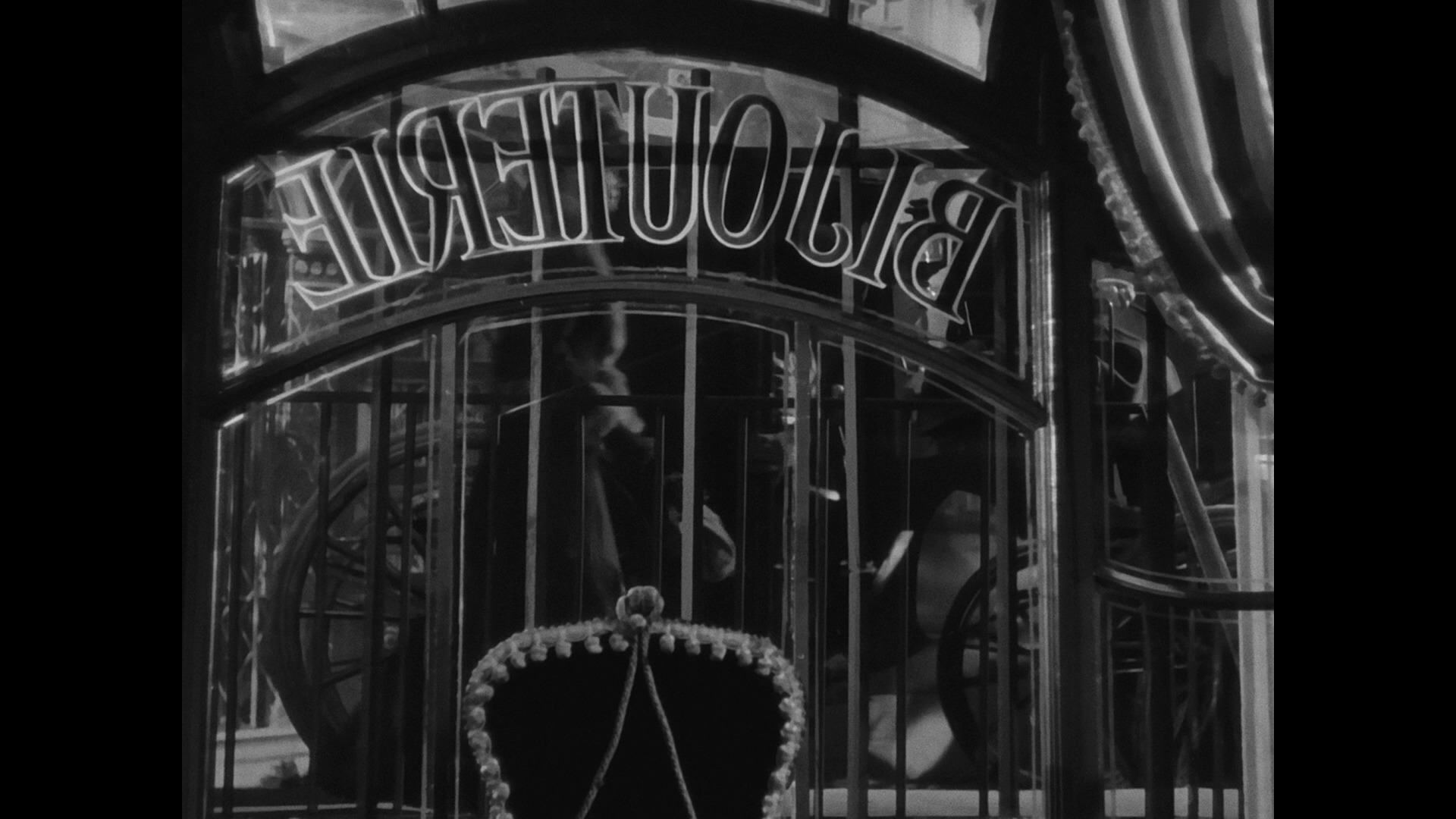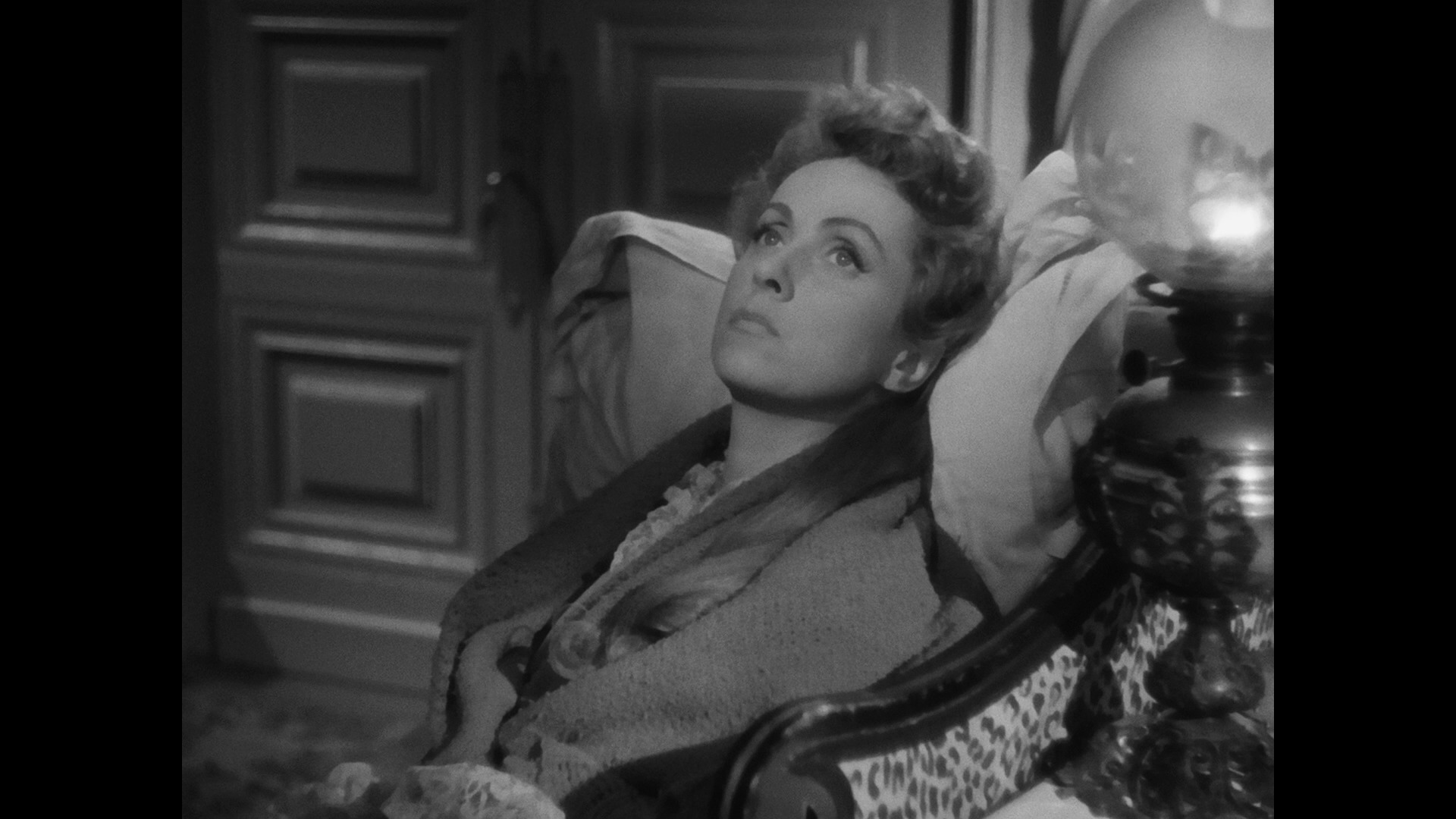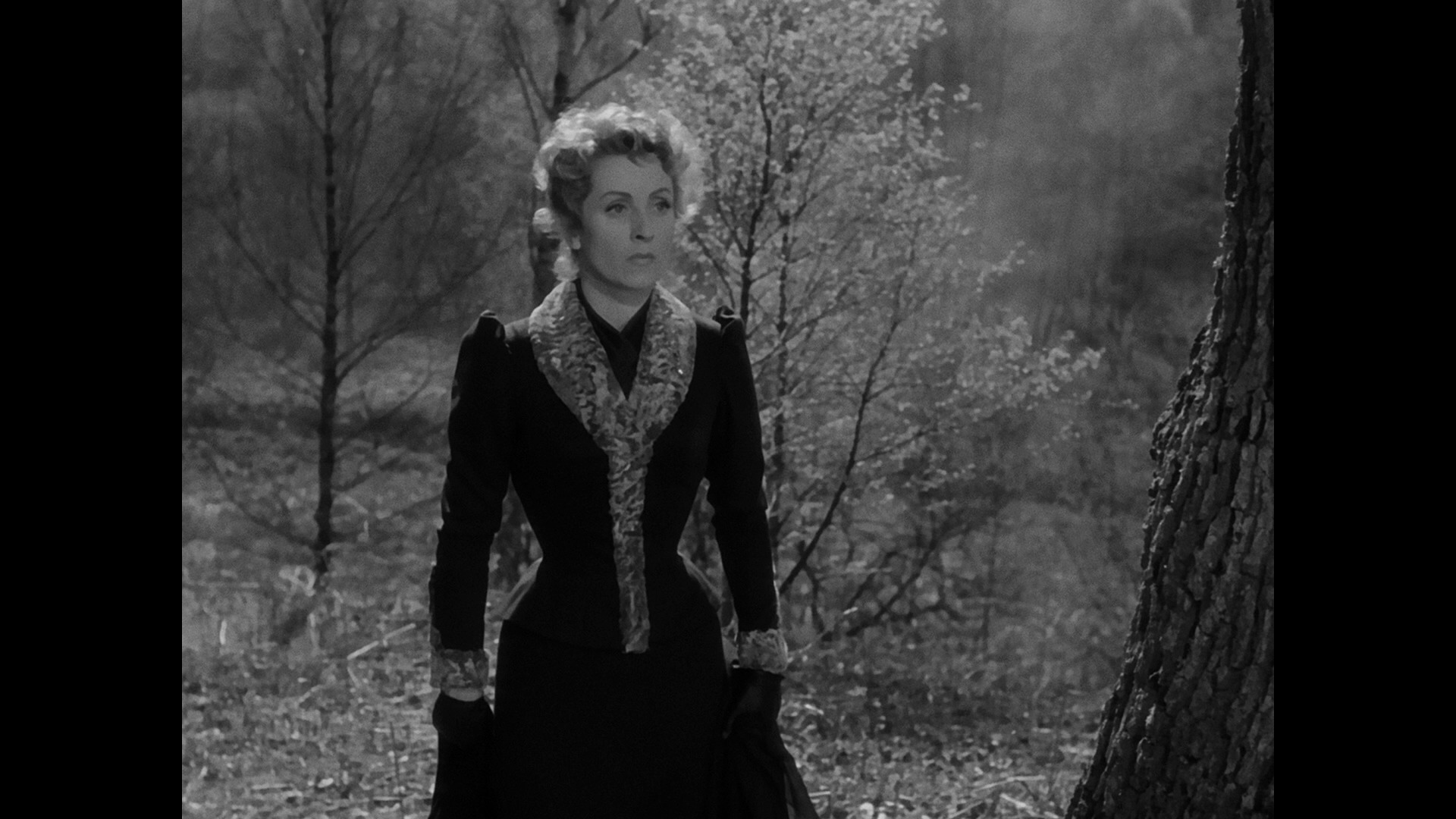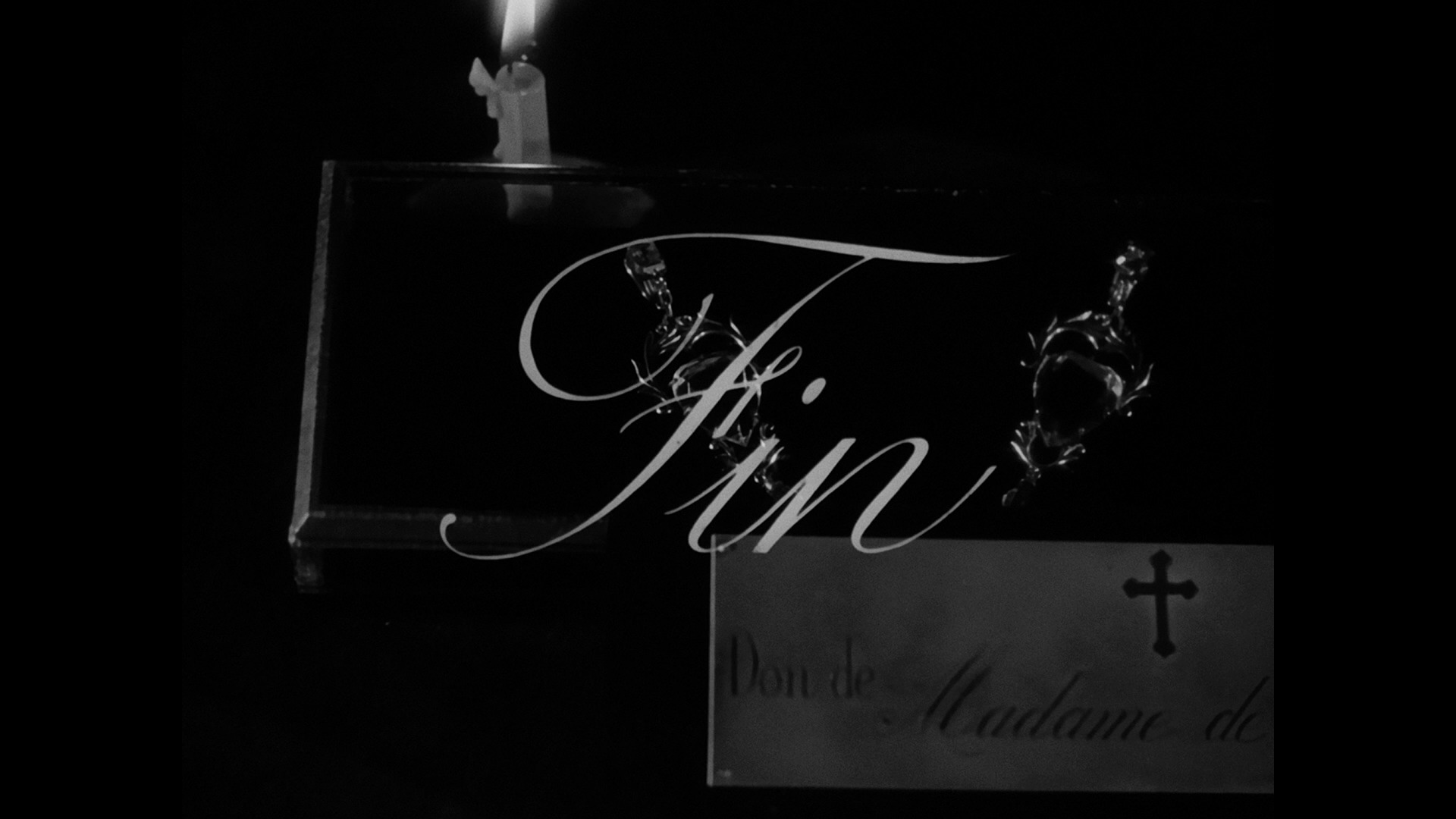 Max Ophüls is another director I'm unfamiliar with. And I'm not sure whether it's the cocktail confusing me or the film being kinda odd, but I'm not totally tracking what's going on here! So I'm throwing this die mostly based on how it looks and whether I liked the dialogue: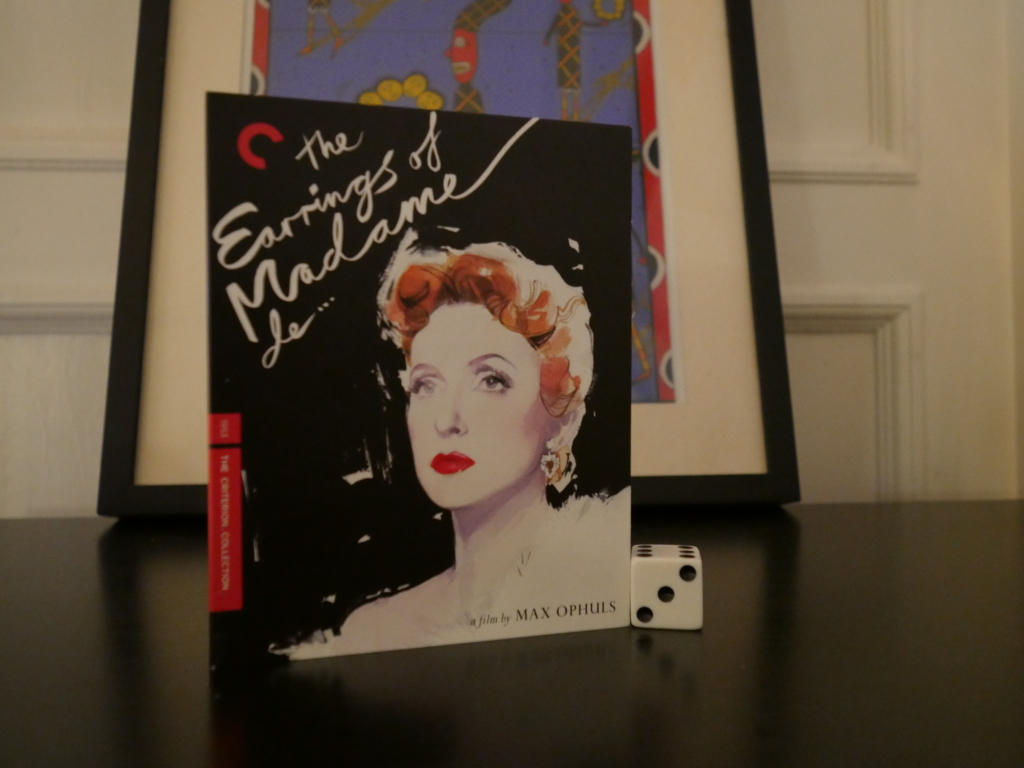 Madame de…. Max Ophüls. 1953.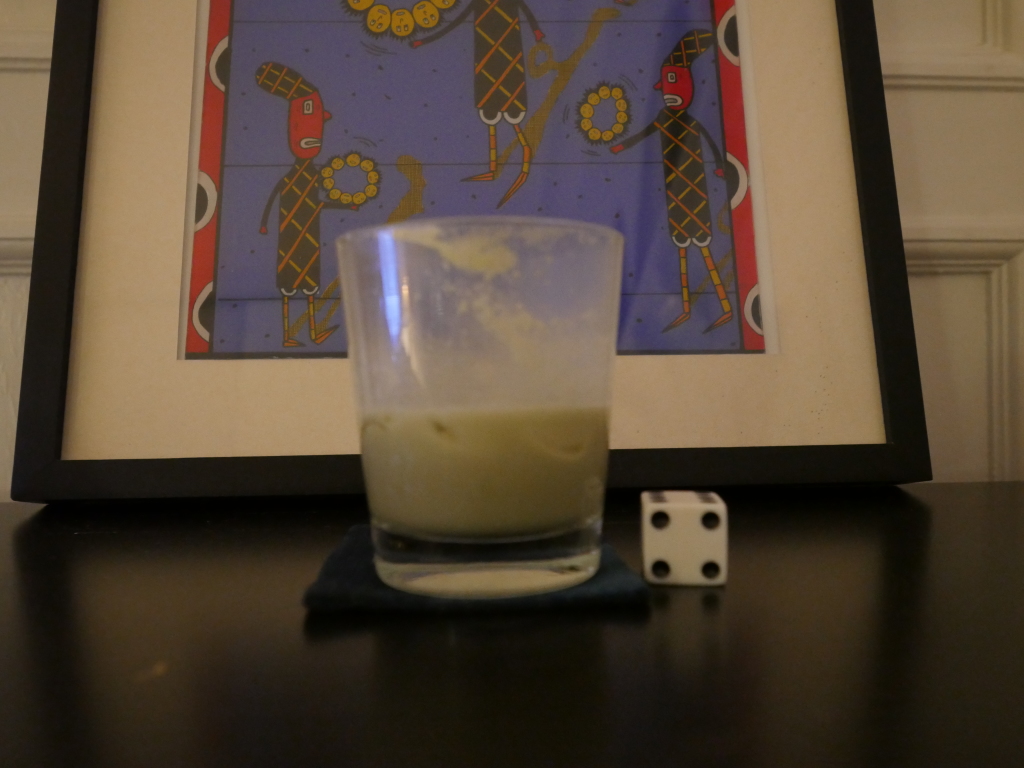 Mexican Grasshopper
This might be the most disgusting cocktail colour I've ever seen…
This post is part of the F&C series.