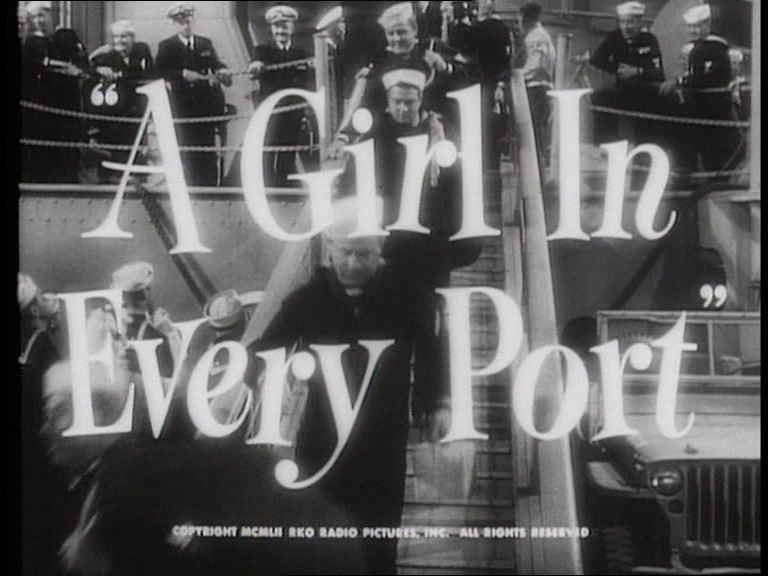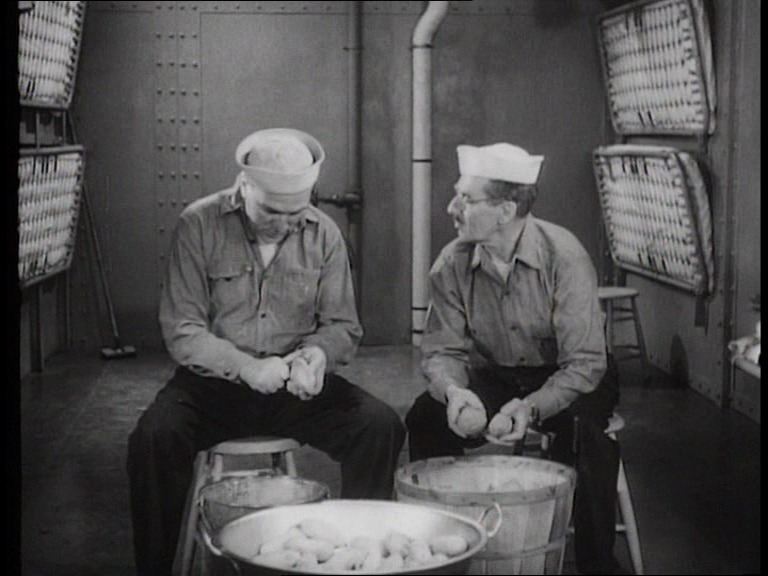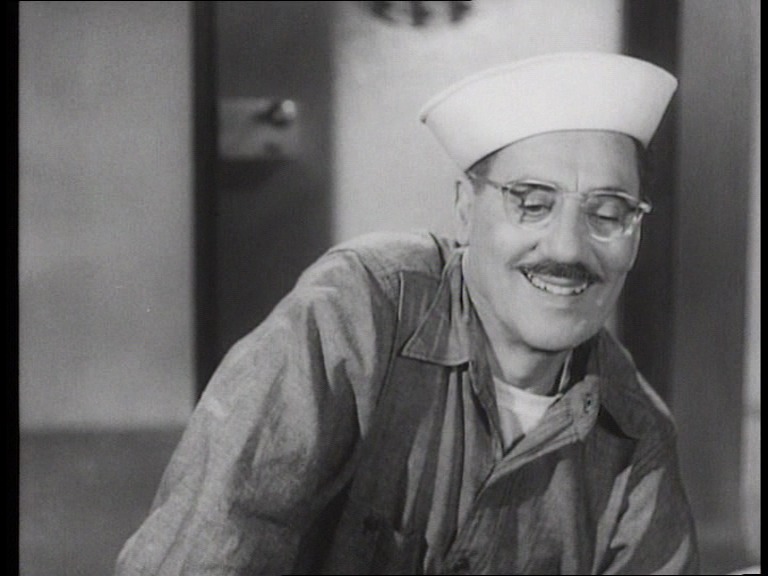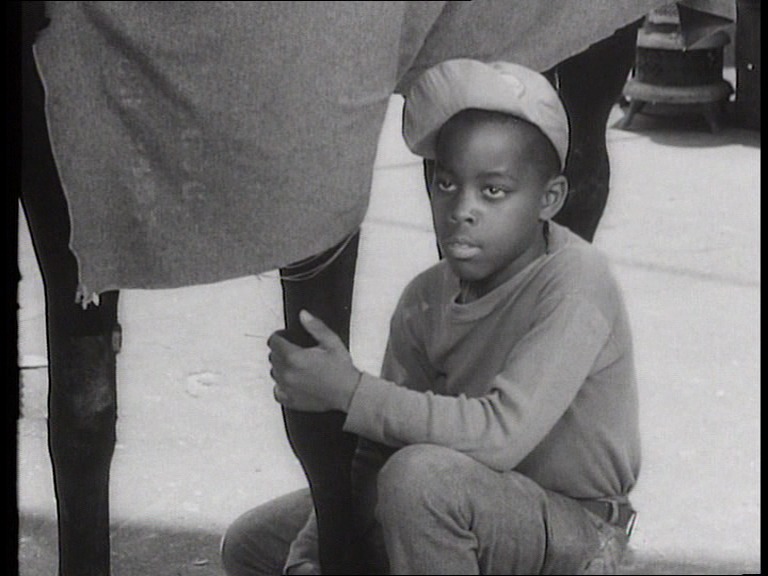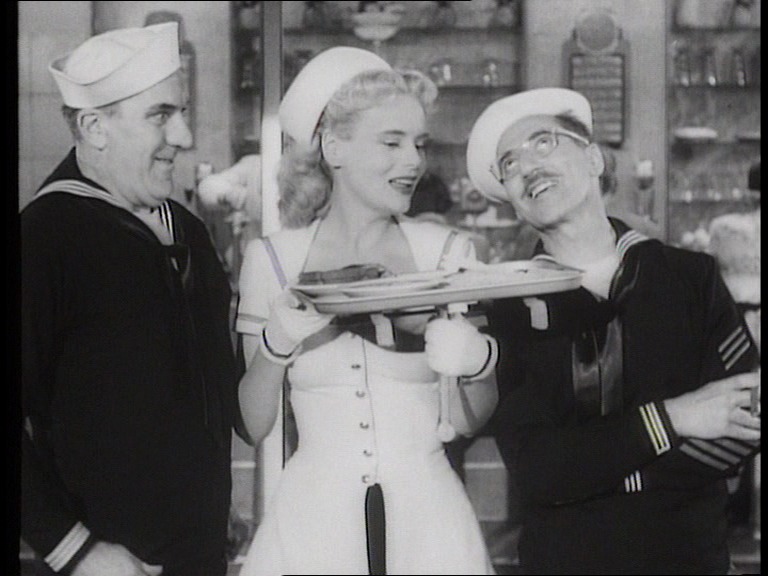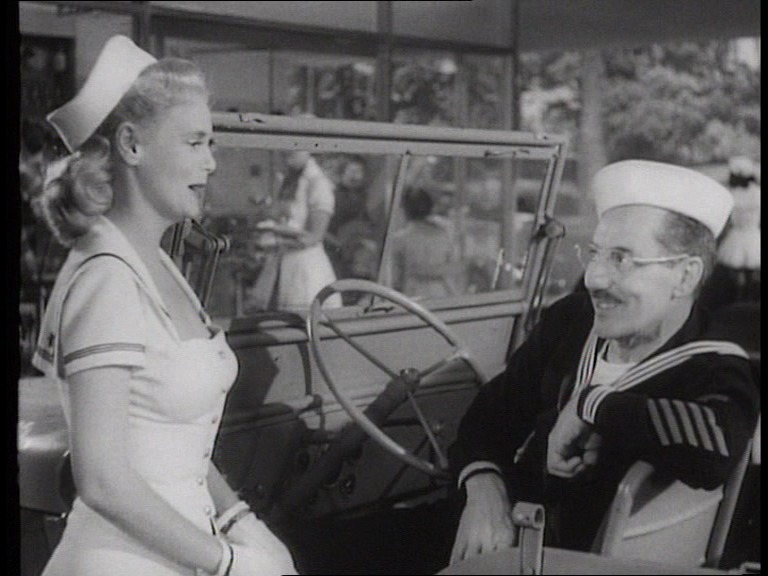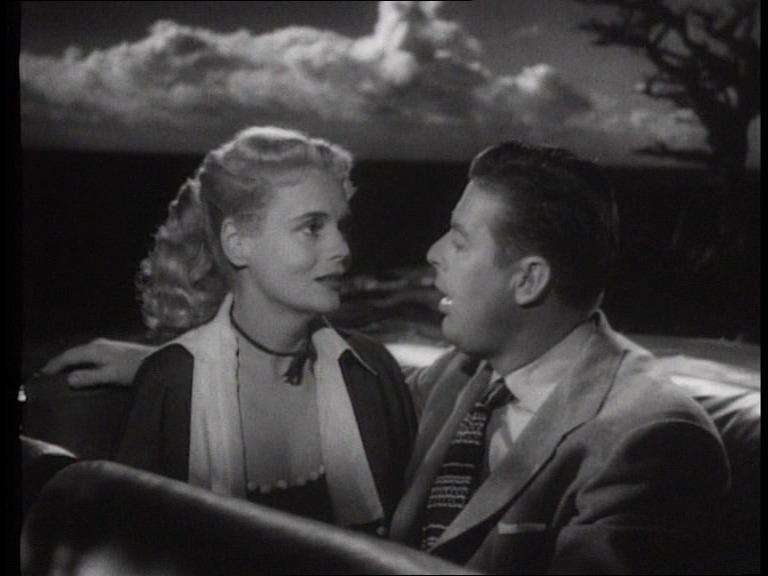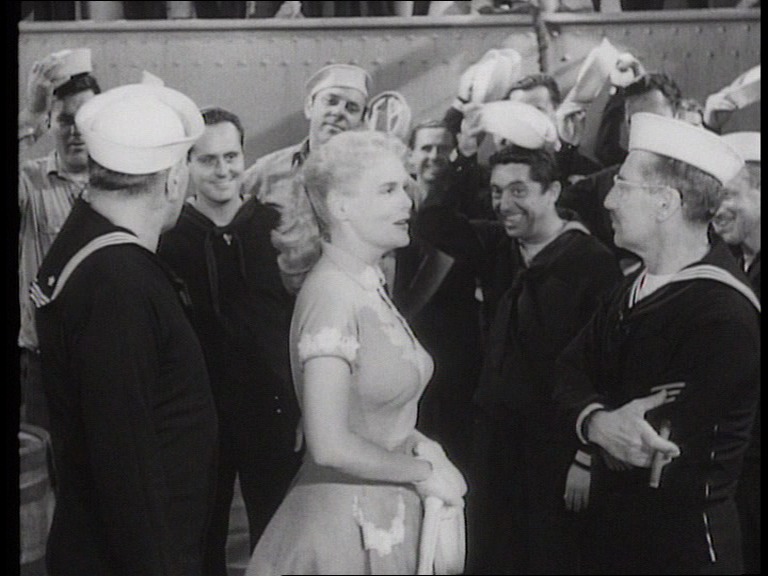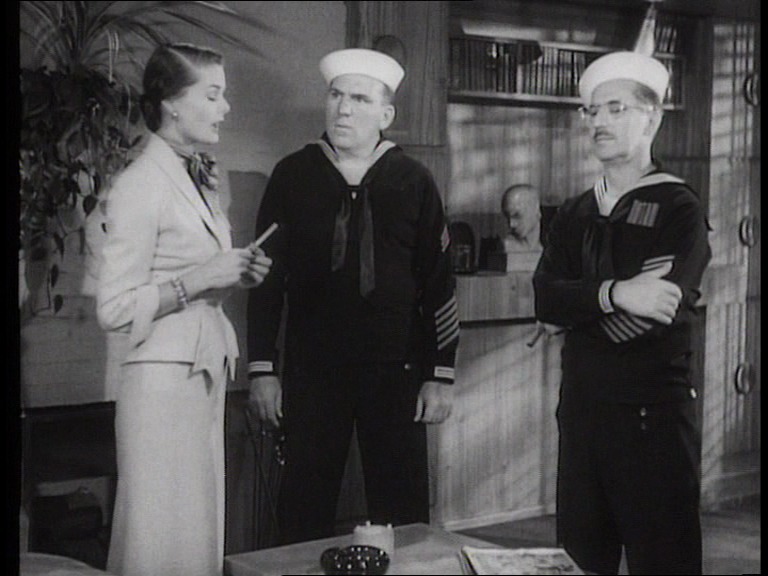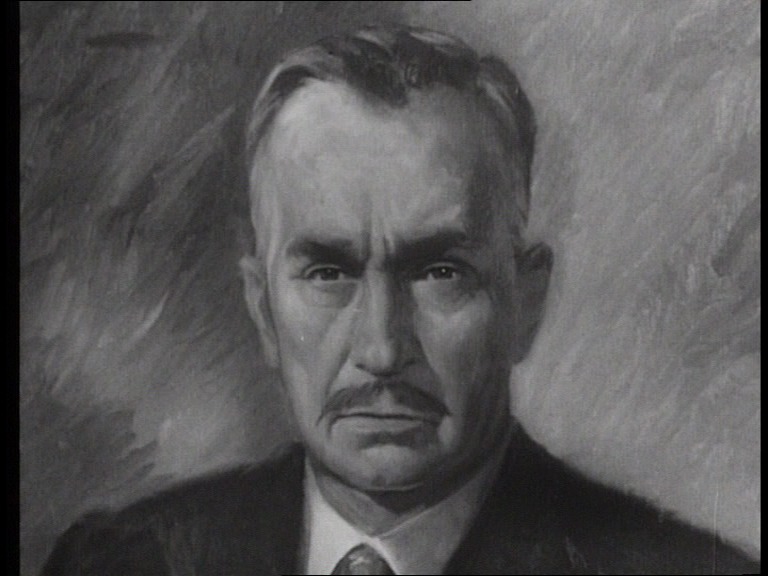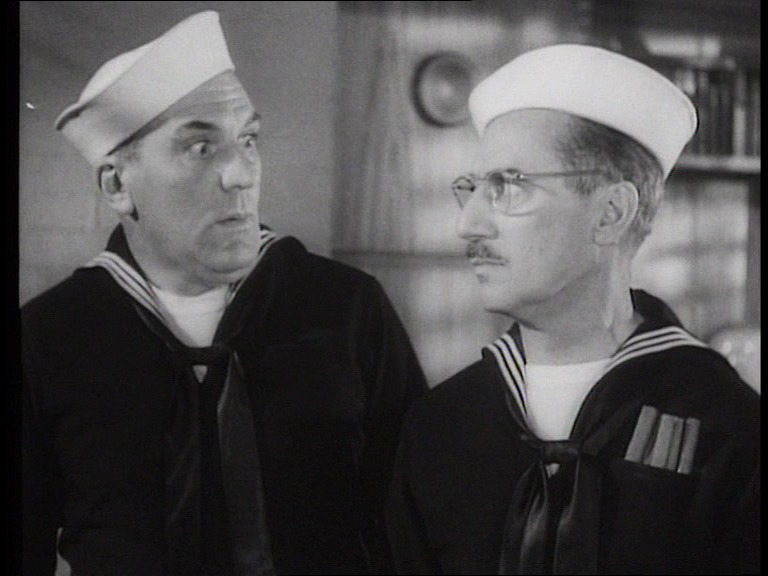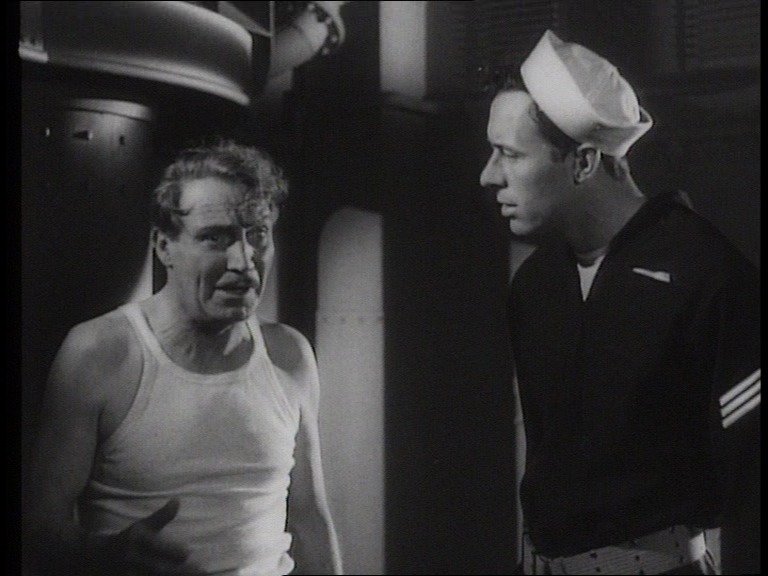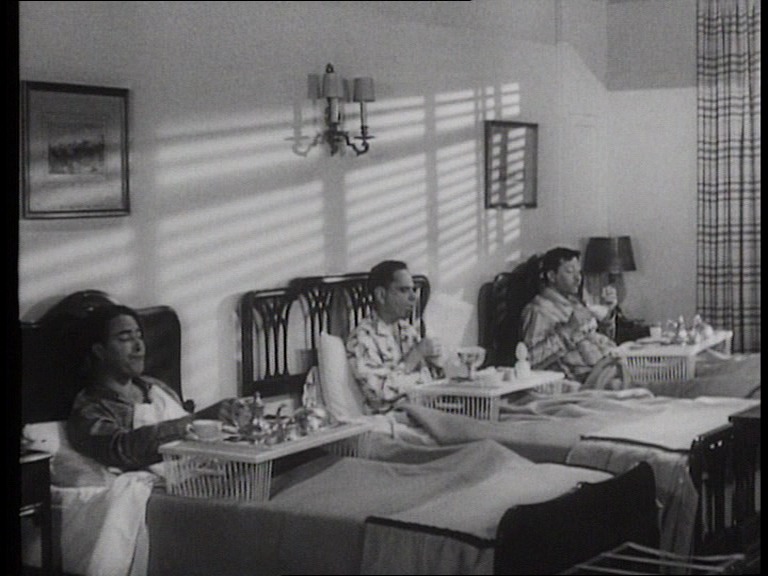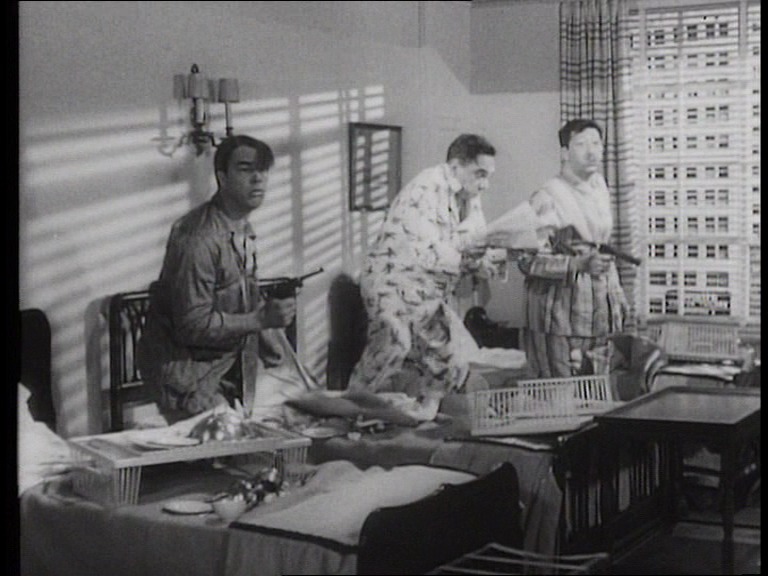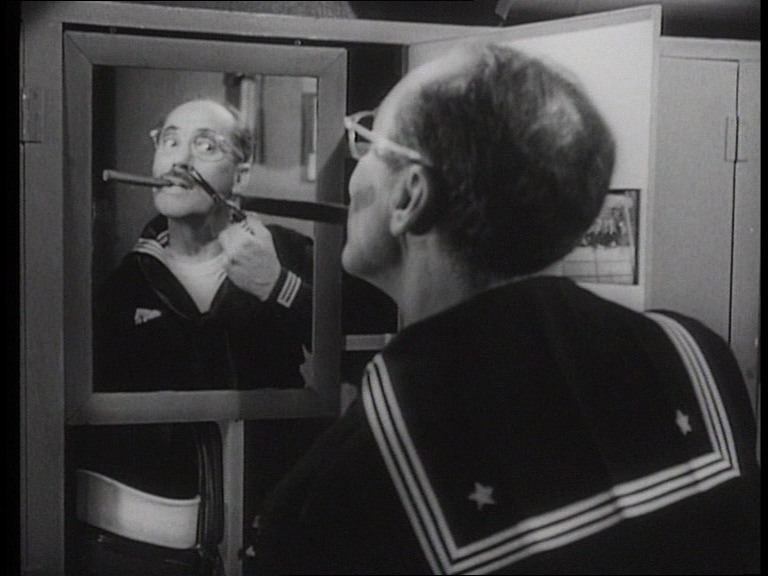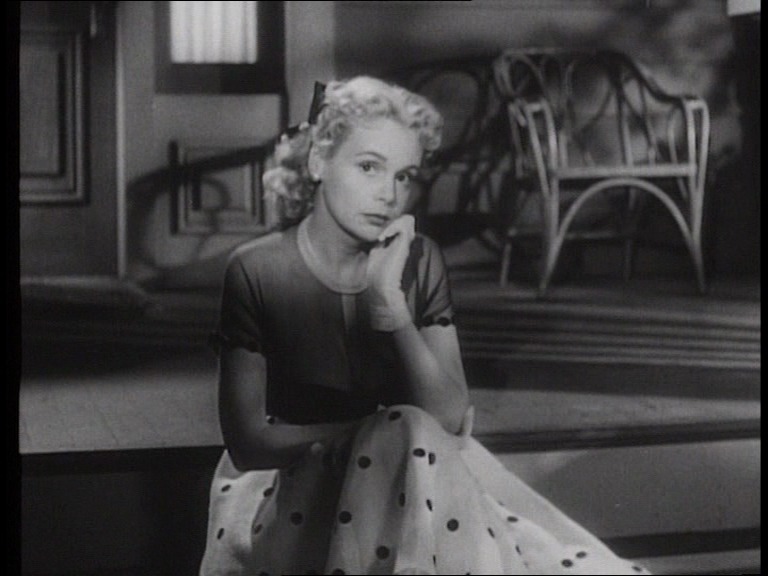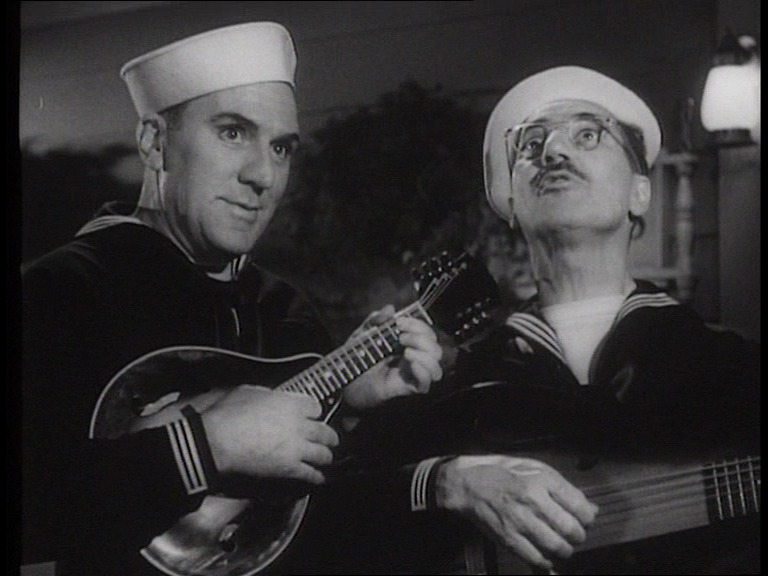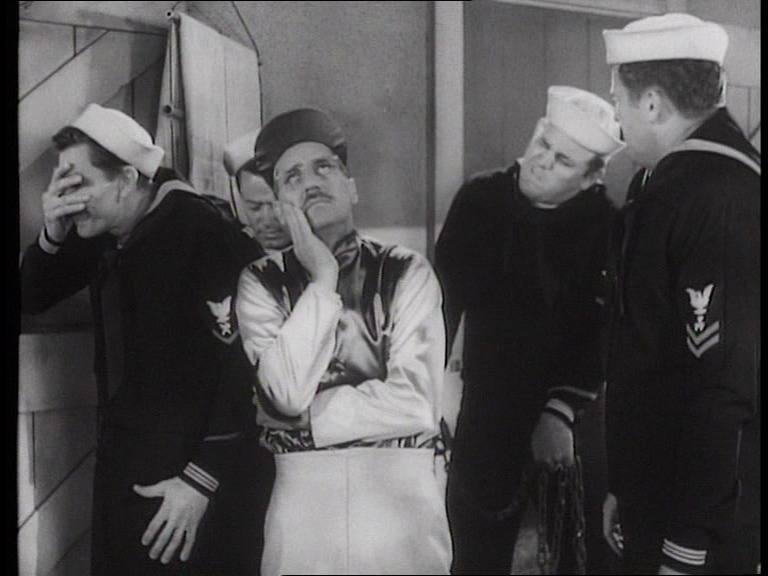 Ok, it's not exactly the funniest Marx Brothers film (it's more of a Marx Brother film), but it's amusing. There's only a few bits I LOL-ed out loud to, but it's pleasantly silly throughout.
And I kinda loved the two rather dim characters at the center of the shenanigans (Jane and Bert).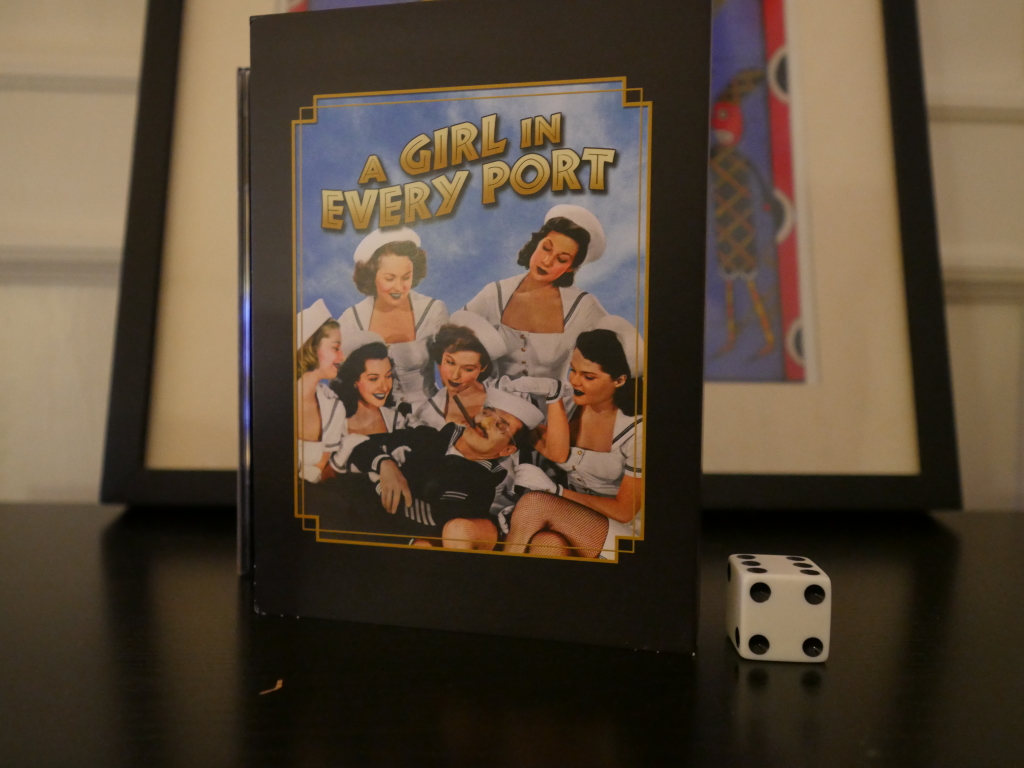 A Girl In Every Port. Chester Erskine. 1952.
Sunflower Highball
This post is part of the F&C series.