I've never seen a DVD from this er company: It seems to be called Mr. Fat W Video, and the titles look like they've been made in Video Toaster in the 90s. And the DVD looks to have been upsampled from a low-resolution, low-bandwidth source: There's both jaggy lines and banding. But it doesn't look horrible!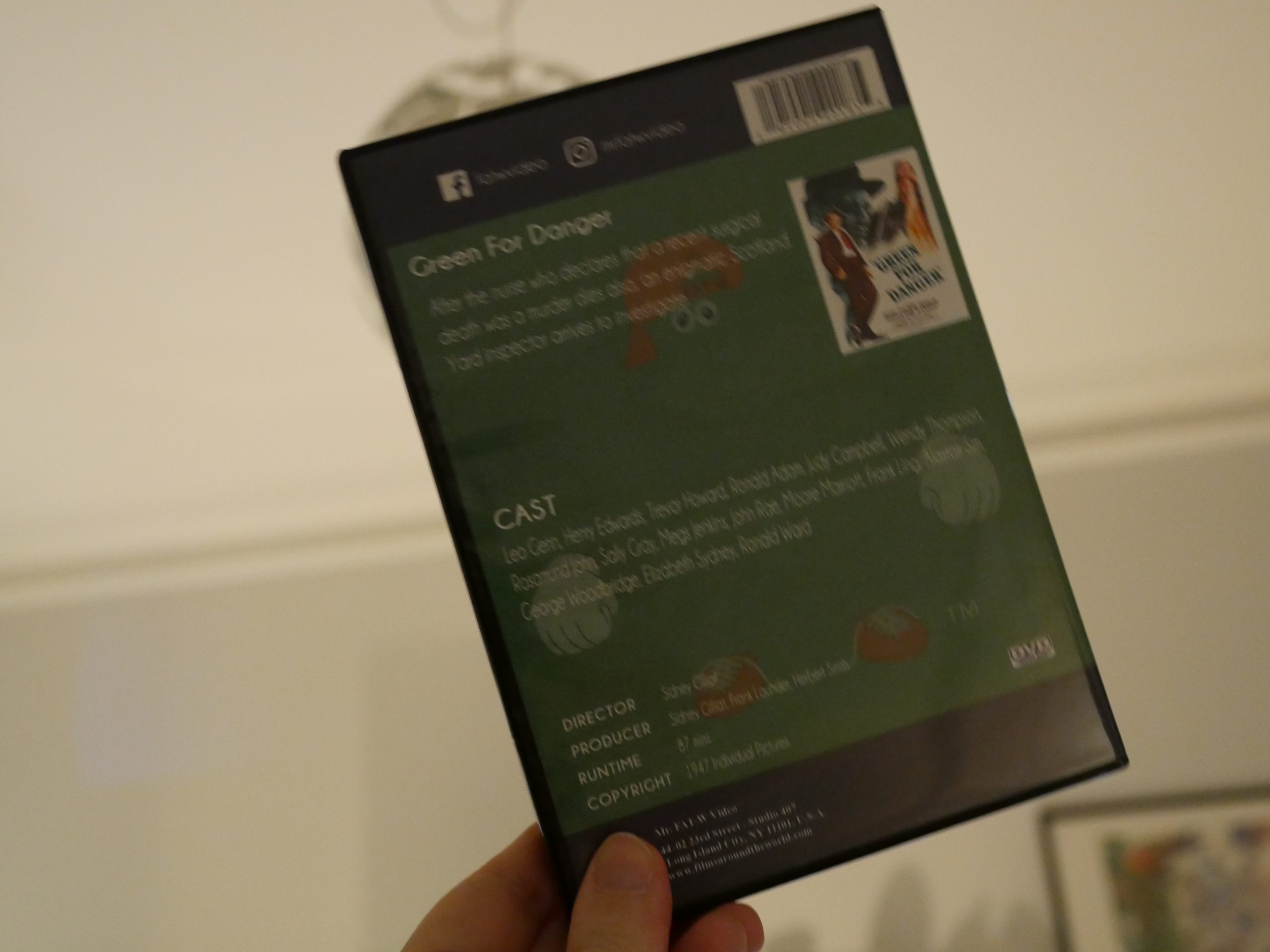 Anyway, this movie is rather spiffy. It's a proper British murder mystery, set during the war (i.e., a couple of years earlier). Immaculate Received Pronunciation and lots of stiff upper lips, but also PASSIONS GONE WILD (i.e., some kissing) while the V-1s are whizzing (well, flying very slowly) past and occasionally cutting out.
It's great.
(Except bits of the actual mystery, which are very… er… stupid? Yes, that's the word. Still, who cares.)
The detective character is great. I wonder whether they did more movies with him? Hm… the computer says no, although there's a series of novels featuring him. I think I'll sample one of those; if the novels are anywhere near as witty as the movie I'll be very happy indeed.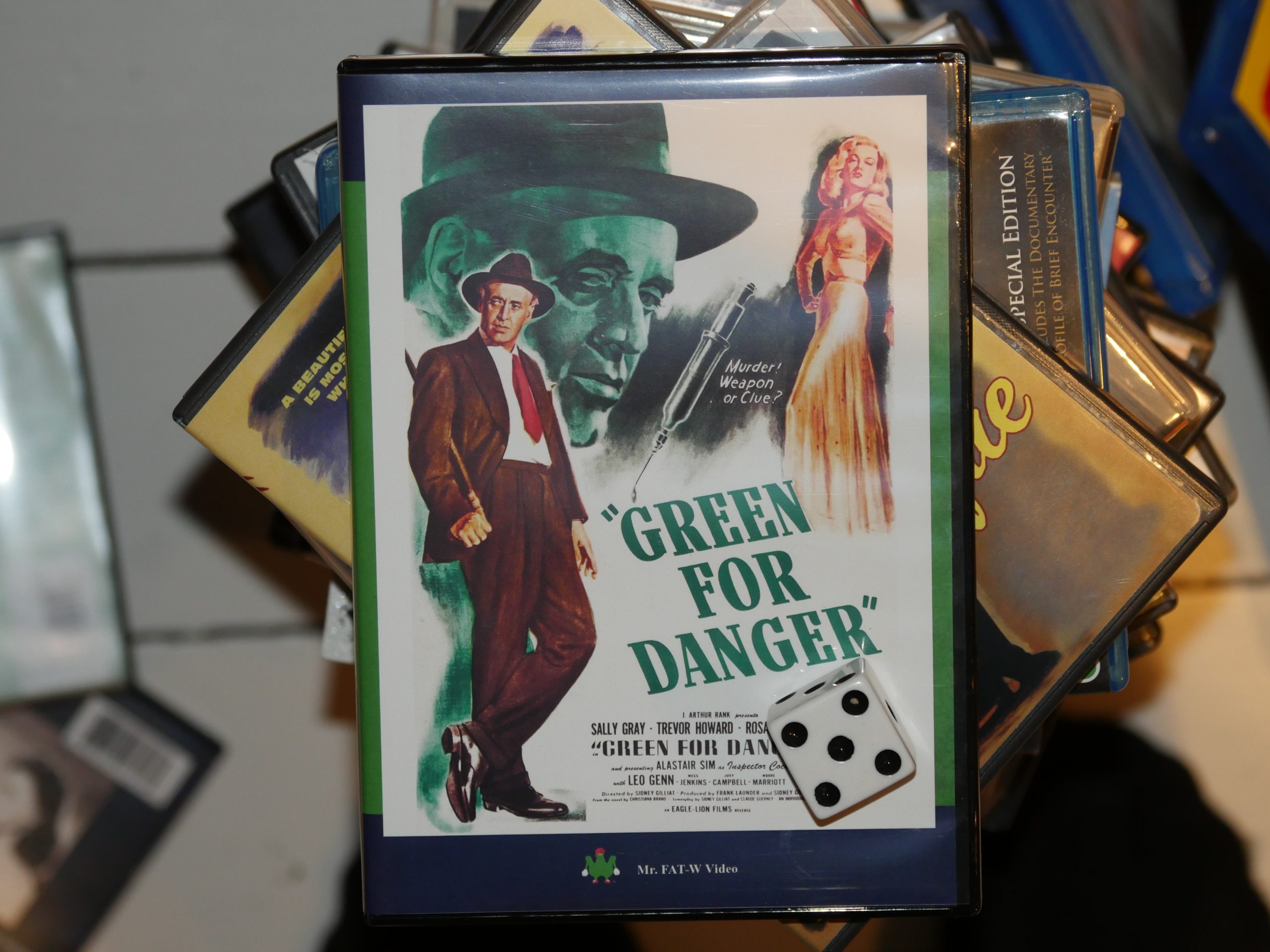 Green For Danger. Sidney Gilliat. 1946.
Popular movies in March 1947 according to IMDB:
This blog post is part of the Decade series.