This is yet another (probably public domain) B movie from that DVD box set I'm apparently mentioning every third movie in this blog series.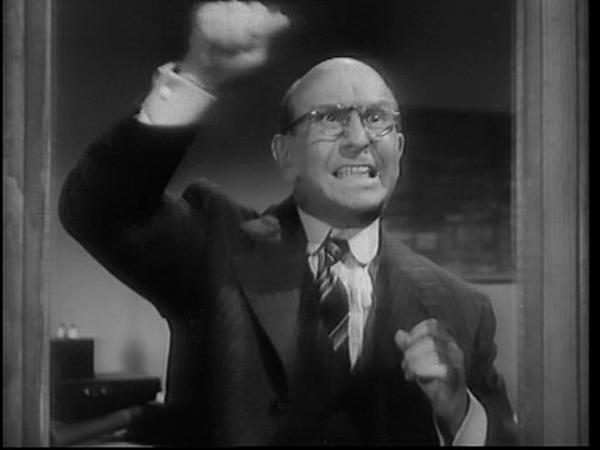 This is the rags-to-riches story about the Dorsey brothers (who were jazz musicians back in the day). The acting shifts between horrible and ridiculous, but the script is pretty amusing. And there's beaucoup de jazzy music, so I was entertained. It's a lot better than it has any right to be, really.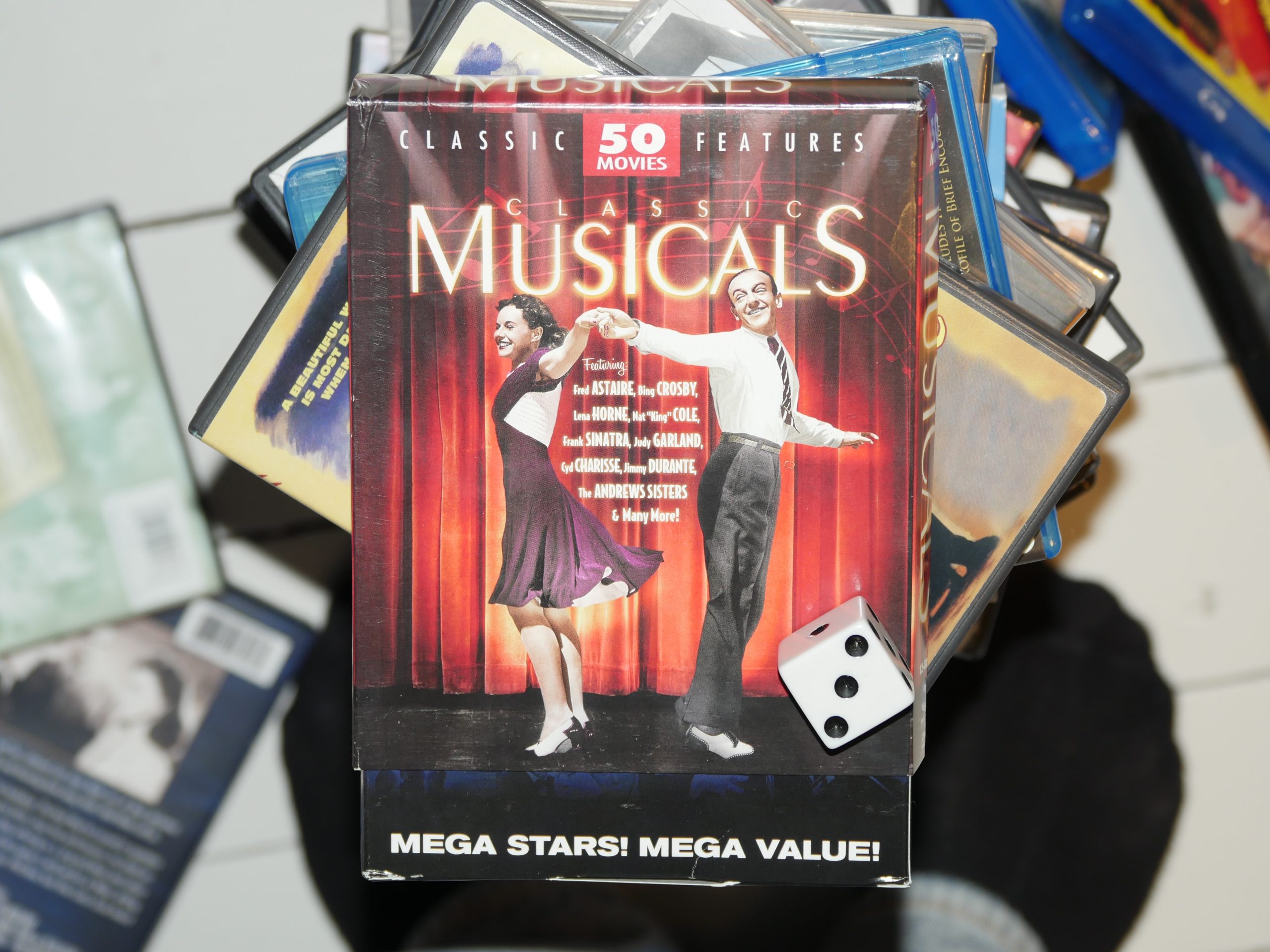 The Fabulous Dorseys. Alfred E. Green. 1947.
Popular movies in February 1947 according to IMDB:
This blog post is part of the Decade series.