It's been a while, but here's another B movie from that box set where all the other B movies came from. Unfortunately the sound quality here is so bad that I can make out only every third word.
It's kinda charming. It doesn't really amount to a whole lot, but it's inoffensive. Nothing much to dislike (except the audio quality). It's… nice!
But not very interesting.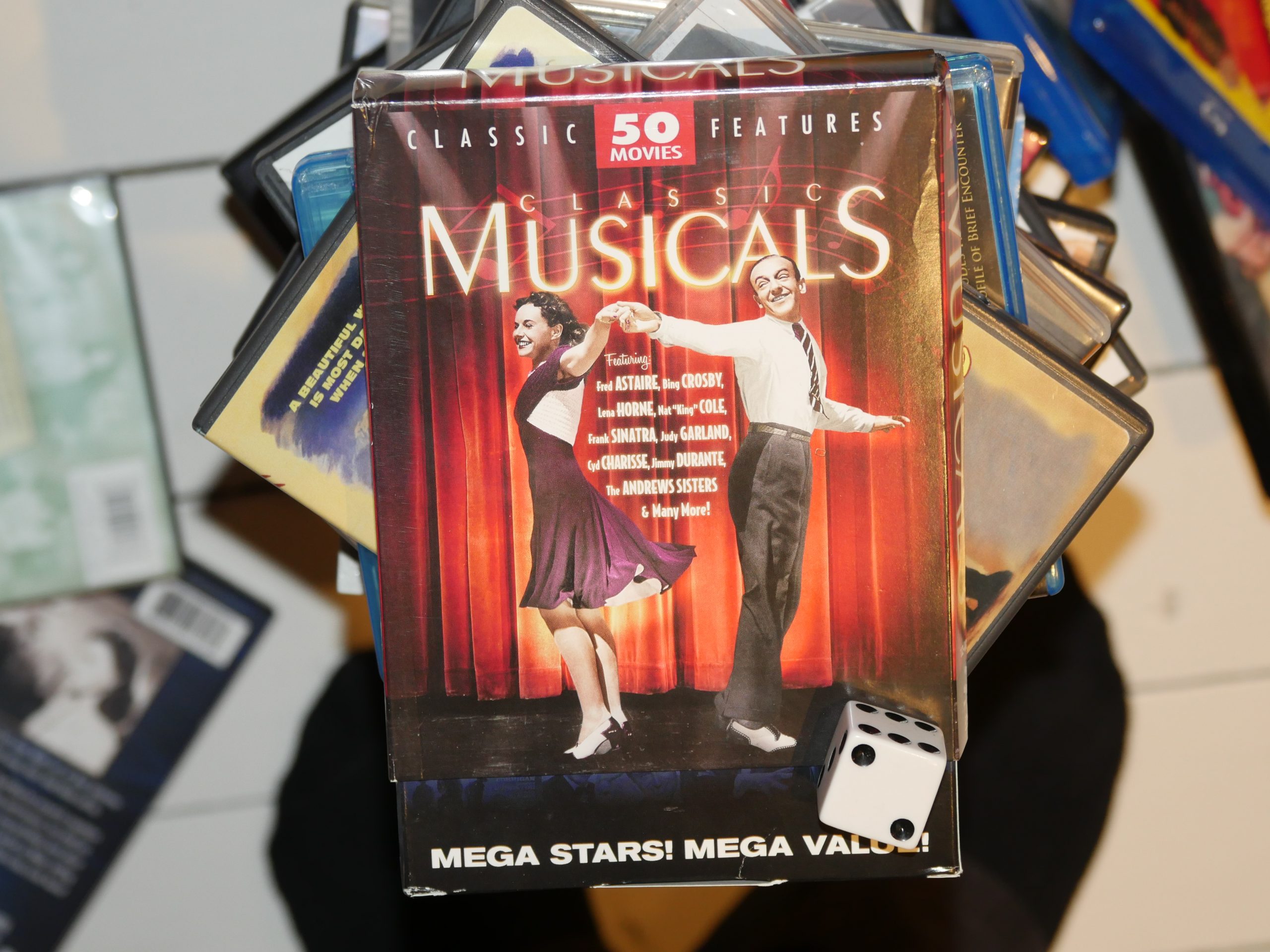 Calendar Girl. Allan Dwan. 1947.
Popular movies in January 1947 according to IMDB:
This blog post is part of the Decade series.